Booking Jobs: How to Book More Work and Fast!
June 15, 2021 - Sales - 7 minutes
Booking jobs quickly can be a rush, but it could also be stressful.
The rush to book as many jobs as possible can mean answering phones, responding to emails, posting letters, writing texts… phew.
How did you ever have time for it all?
---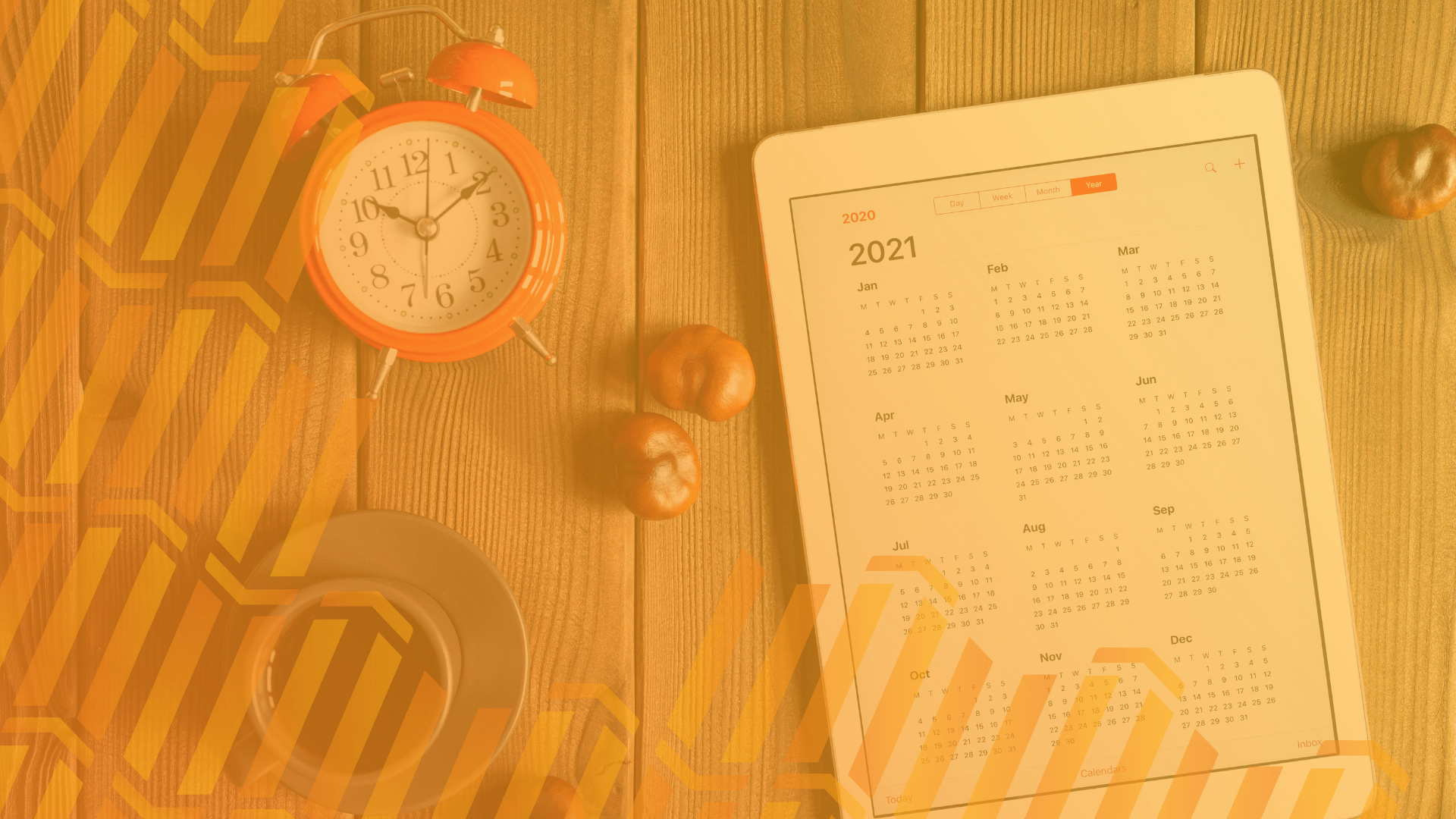 ---
Of course, times changed. Booking jobs and job management itself are different, thanks to software and automated solutions.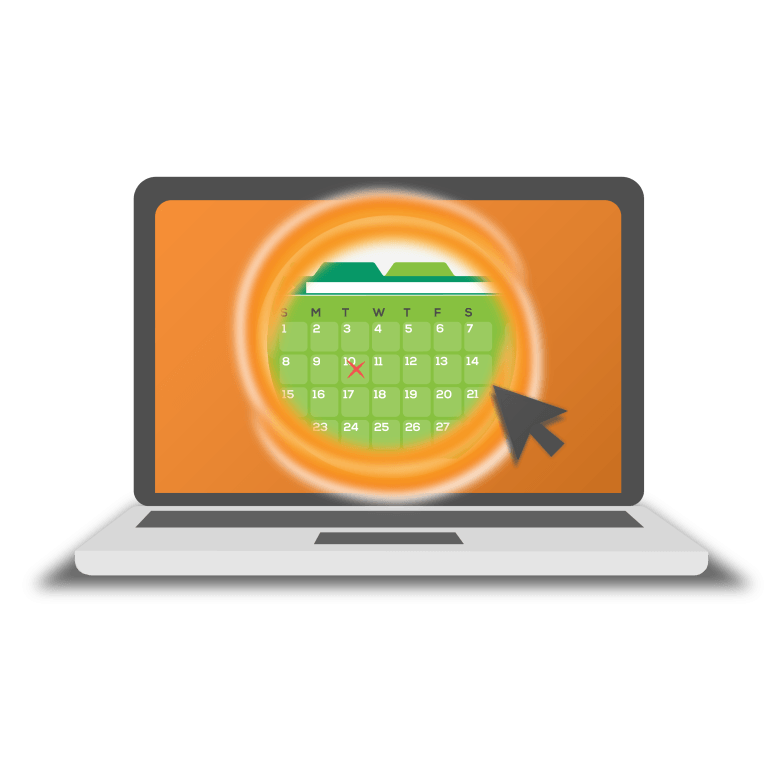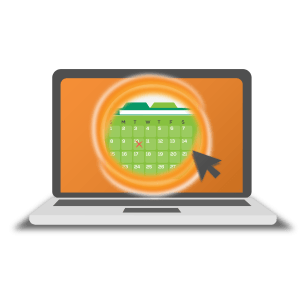 In more recent years, the tools you use likely help your staff to work better so you can get customers fast.
But did you know they can also empower customers to help you, too?
The collective goal should be for everyone to embrace a calmer pace of work. No matter whether you're the business or the customer, we can all agree that arranging a job should be stress-free, right?
Of course, it makes sense that even if organising work gets easier, you also want to keep busy. That "calmer pace" isn't about doing less, it's about using tools and technology to do more, efficiently.
Below, we'll tell you more about how you can streamline your job management strategy to win more work. And all whilst giving customers the convenience they've come to expect.
---
What's stopping us from booking jobs quickly?
More than ever, the focus is shifting as customers value time and decide how to invest it wisely.
Your time—and that of customers—is just as valuable as any other budget metric.
83 percent of consumers say convenience while shopping is more important to them now compared with five years ago.

Business Wire
Convenience, then is one of the best ways to attract customers to your business!
The question of "how can I fit more jobs in my day?" can be answered if we highlight the problem areas that are holding your business back.
These can include: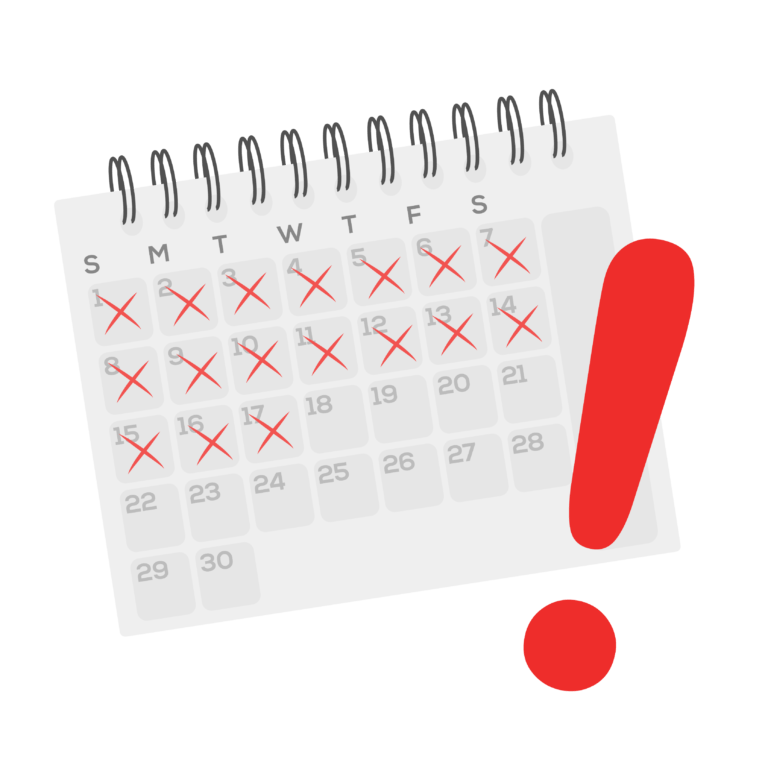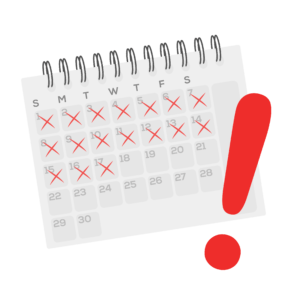 More often than not, you may find issues arise when it comes to handling volume of jobs. Trying to get through organising all the job requests you have, let alone doing them, is a challenge. It's difficult to do this well if the system you have in place can't help your team to work quickly and efficiently.
This is especially tricky when you throw in emergency appointments that pop up, too, meaning that your workforce can unexpectedly be spread thin.
Working with estate agents and large volume customers
If you're working with estate agents, there could be hundreds, or even thousands, of properties your team is expected to manage.
Problems arise from the sheer variety of jobs that you'll manage.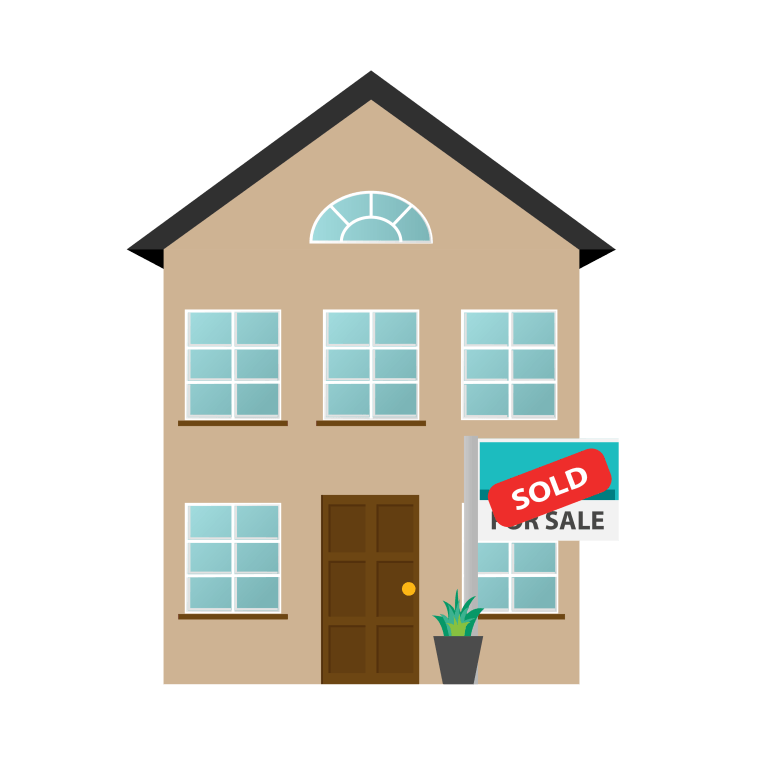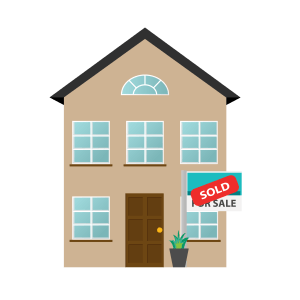 Organising those jobs takes time and requires a lot of communication between your company, your client, and their customers/tenants. It's all too easy to cross wires and send mixed messages that cause delays.
Inevitably, when there's so much data to organise and keep track of mistakes will be made. That's also true when it comes to taking bookings and scheduling diaries for your engineers.
The issue to resolve here, then, is communication.
---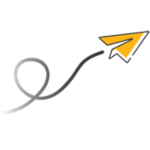 Subscribe
Access our bi-weekly newsletter for news, updates, and more!
---
Can I get the customer to book themselves in?
Booking jobs by streamlining communication doesn't have to be complicated.
To solve this problem, you won't need to hire more staff to win new business or manage leads. Instead, you need to equip staff with the right digital tools and skills that will empower them and your customers, alike.
Mostly, these tools exist to save time, particularly to avoid tedious admin.
What can help is for you to handle requests that come directly from the end-user at a property (i.e. the tenant). After all, convenience works both ways, and the same desire to save time and take control of a task is something more people want, especially when it comes to fixing their homes.
These days, people expect the way they interact with all sorts of businesses to be easy. Self-service tools like a booking portal or customer portal mean your clients can work with you in a much more streamlined way.
Whether you're an engineer in the field, an office worker at home, or even the company director, you're using software to do more work, faster. This means there should be less stress, all because the system you're using supports quick, accurate data entry that's shareable.
This streamlines communications rather than having people unreliably liaise back and forth.
Reducing phone calls and drafting fewer emails might sound simple, but these simple tasks can be time-consuming; I don't doubt the prospect of having fewer might just put a smile on your face!
---

---
How can I make booking jobs online faster for customers?
So, when it comes to booking jobs to get customers fast, you can speed things up by sending automated emails and SMS'. These messages will contain a link to an online booking portal so they can make requests, specific to them.
That means that instead of sifting through hundreds of data files, your software can easily find the right occupant, with all the necessary information related to them, and book a job against their name. That removes the need to have to contact your customer and liaise back and forth about a specific address; you've already got that information.
Such processes are efficient and work well for the customer, (who won't want to dilly-dally with delays. It also gives them the power to make a booking at their convenience, without inconveniencing your team. Their time's valuable, too, and with the extra time, they can focus their attention on where it needs to be: on delivering amazing experiences.
Why do customers want to book themselves in?
When booking jobs is made easy, it enables your business to solve problems faster and prevent points of frustration that your customers experience. There are a number of benefits of direct online booking:
Customers don't want to talk on the phone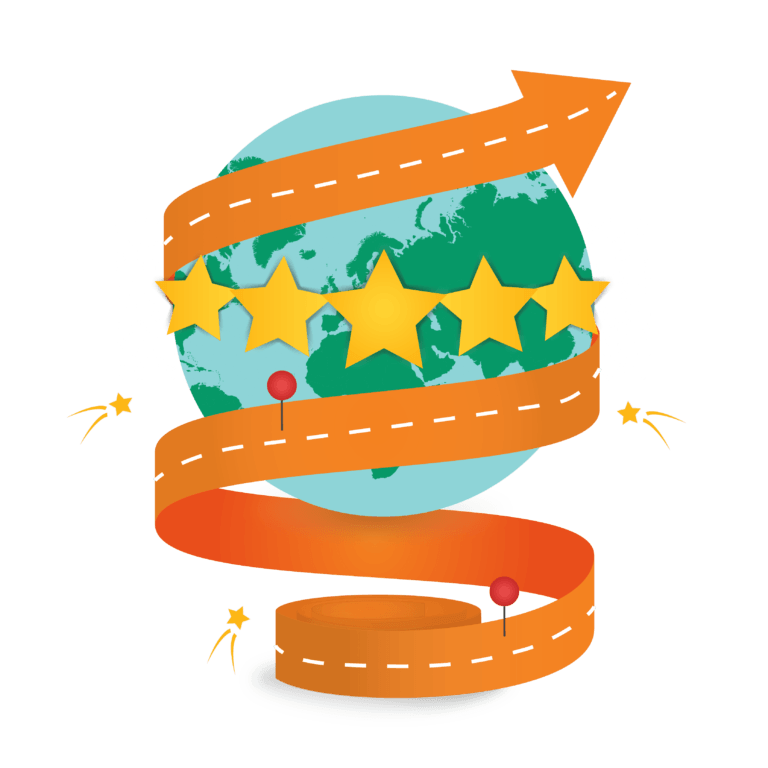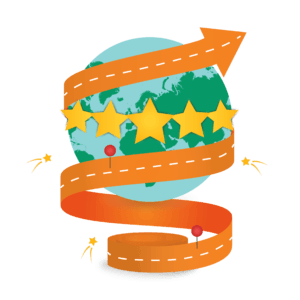 These days, many of us prefer to book an appointment, request information, or confirm details online, rather than face-to-face. Or gob-forbid, over the phone!
With automation tools taking away the tedium of data entry, there's no reason not to provide these streamlined solutions to your customers, too.
Customers want convenience and 24/7 service availability
If removing hassle—particularly when it comes to arranging appointments—sounds good to you, then you're moving in the right direction.
Thanks to reliable automation tools that streamline a whole lot of the admin process, your software can make it easy for everyone to save time. Altogether, that means benefitting from:
fewer frustrations
easy-to-follow communications
the delivery of world-class customer journeys
What could be better?
---
Grow your field service sales and watch Let's Talk ft. Josh Moran, from Vital Storm.
---
Booking Jobs: The Takeaway
Ensuring you can attain the all-important work-life balance is something I'm sure we can all get behind.
Even for the workaholics among us, it may be music to your ears that you can fit more tasks into the day, but with less stress.
That means you can spend more time with your significant other, the kids, or your pet goldfish, Gregory… (Gregory is a great name for a goldfish)!
However you choose to spend your time, though, the key takeaway is that you can win back more of it and rest easy knowing it's getting done well.
If you're eager to move beyond the basics and make use of even smarter tools, check out Commusoft: