6 Ways Installing and Maintaining Software Could Improve Productivity
April 6, 2021 - Productivity - 10 minutes
When it comes to using software, you want a tool that not only solves the tasks you're handling now, but one that can grow with you to handle even more 5 YEARS from now, and beyond! So this begs the question: How can installing and maintaining software improve productivity?
---
If you're in the market for a job management software tool, it probably means you're eager to improve productivity and get clear oversight on how everything in your business slots together.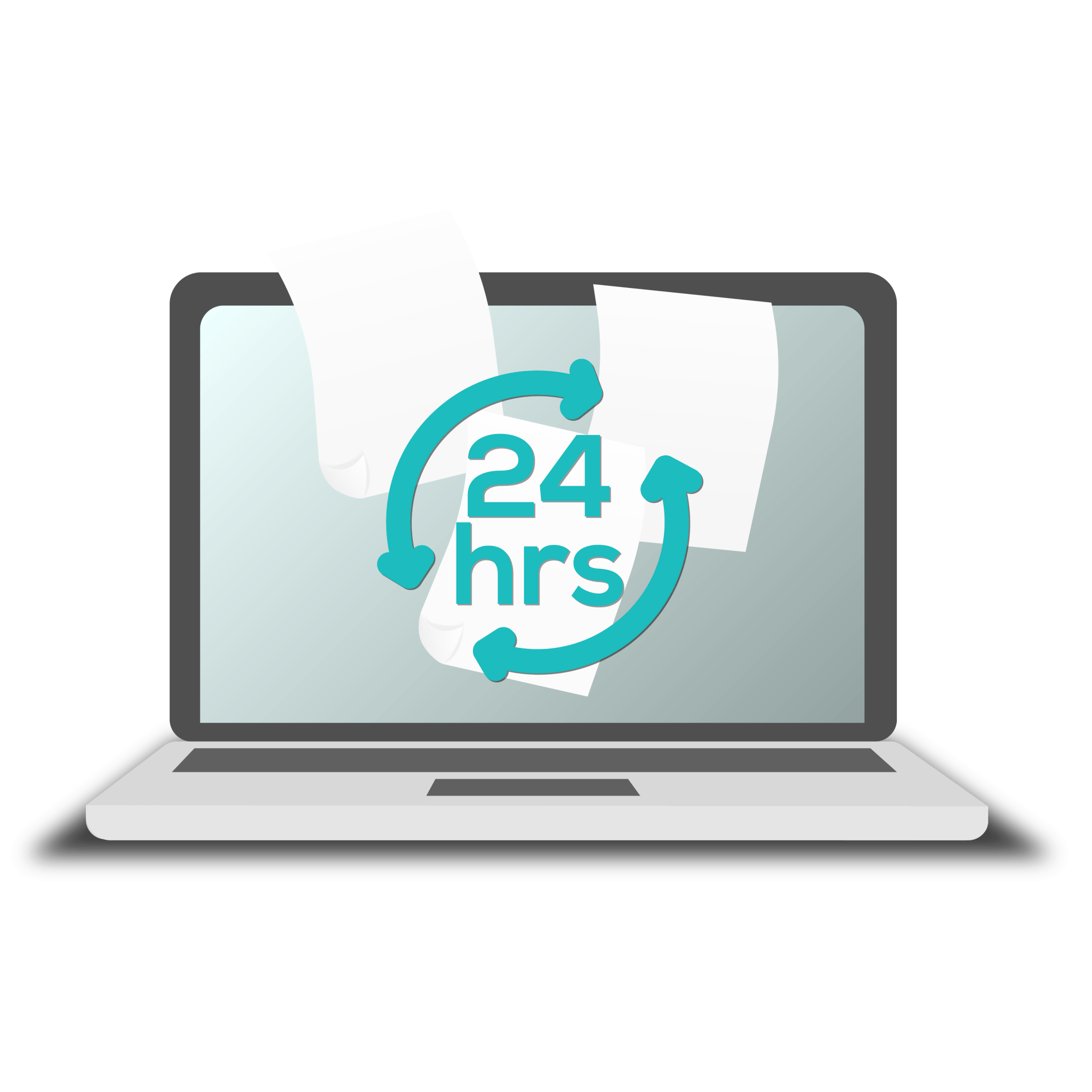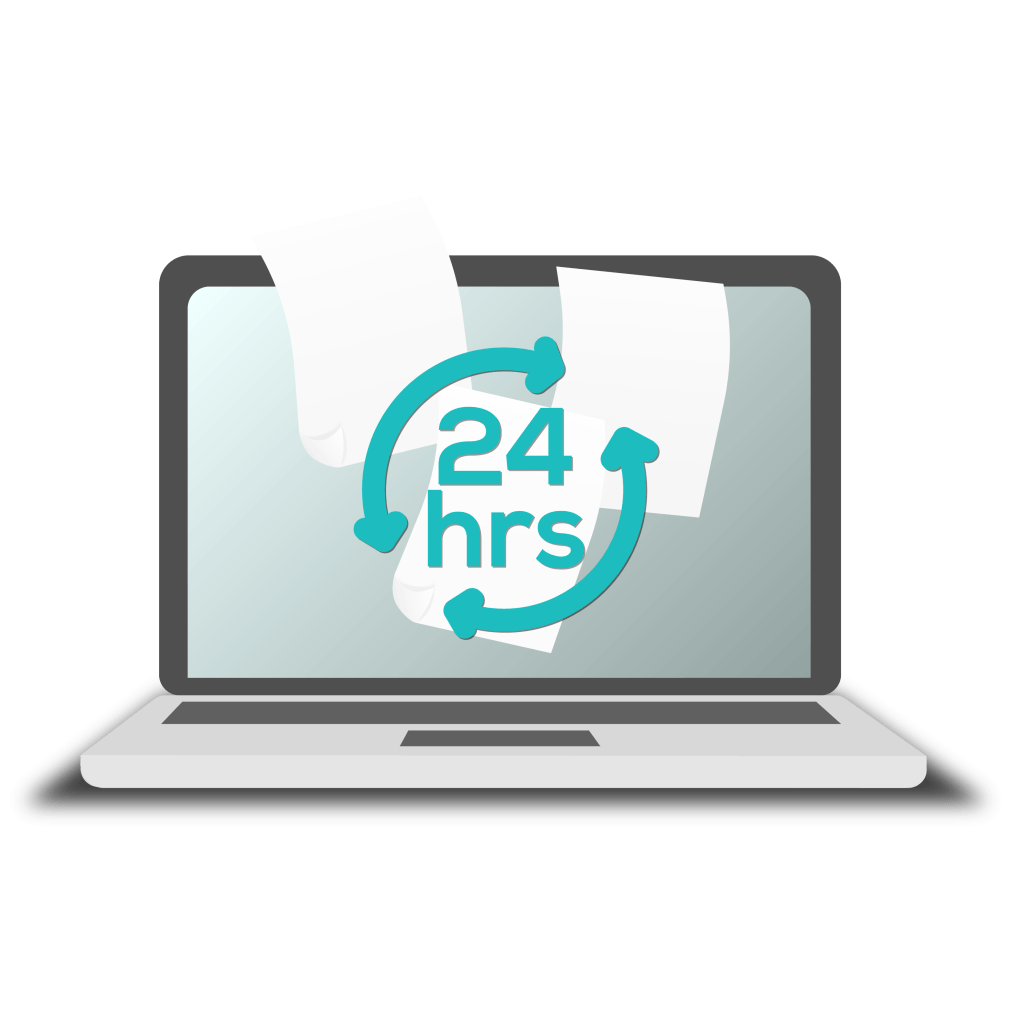 After all, according to Deloitte, 47% of businesses in their study say they're using software—and particularly automation—with the aim of augmenting daily tasks and improving productivity. No wonder you want a slice of that!
Installing and maintaining software can be a challenge in itself, but if you select the right software, then you'll be able to grow your business with proficient support that adapts with you, long into the future.
Think of installing and maintaining software like buying a new computer. While you could invest in an expensive machine that's capable of doing everything you want it to right away, money may be tight. The smart alternative is to buy a less expensive piece of hardware that will still help you get the job done well now, but that you know you can upgrade with new parts further down the line.
Just like how you might install more RAM to speed up a computer, when it comes to job management software, you might choose a basic package to get started, knowing you'll likely invest in other features when you're ready to advance! That's why installing and maintaining great software is so important.
If that's an approach you're interested in, then here are 6 ways that installing and maintaining software could improve productivity for your field service business, over time:
If you want to go ahead and skip to the good stuff, download our free practical guide below!
1. Go paperless and streamline communication.
As tech-savvy as people are these days, it's true that many still haven't applied paperless principles to their business and the idea of going completely paperless can be overwhelming, particularly if you've been running your business the same way for years!
While it's certainly manageable to run a small business without software, it's not the most efficient, especially if your intention is to grow (and really, what business doesn't want to grow?). This can mean that old school methods will have a hard time keeping up.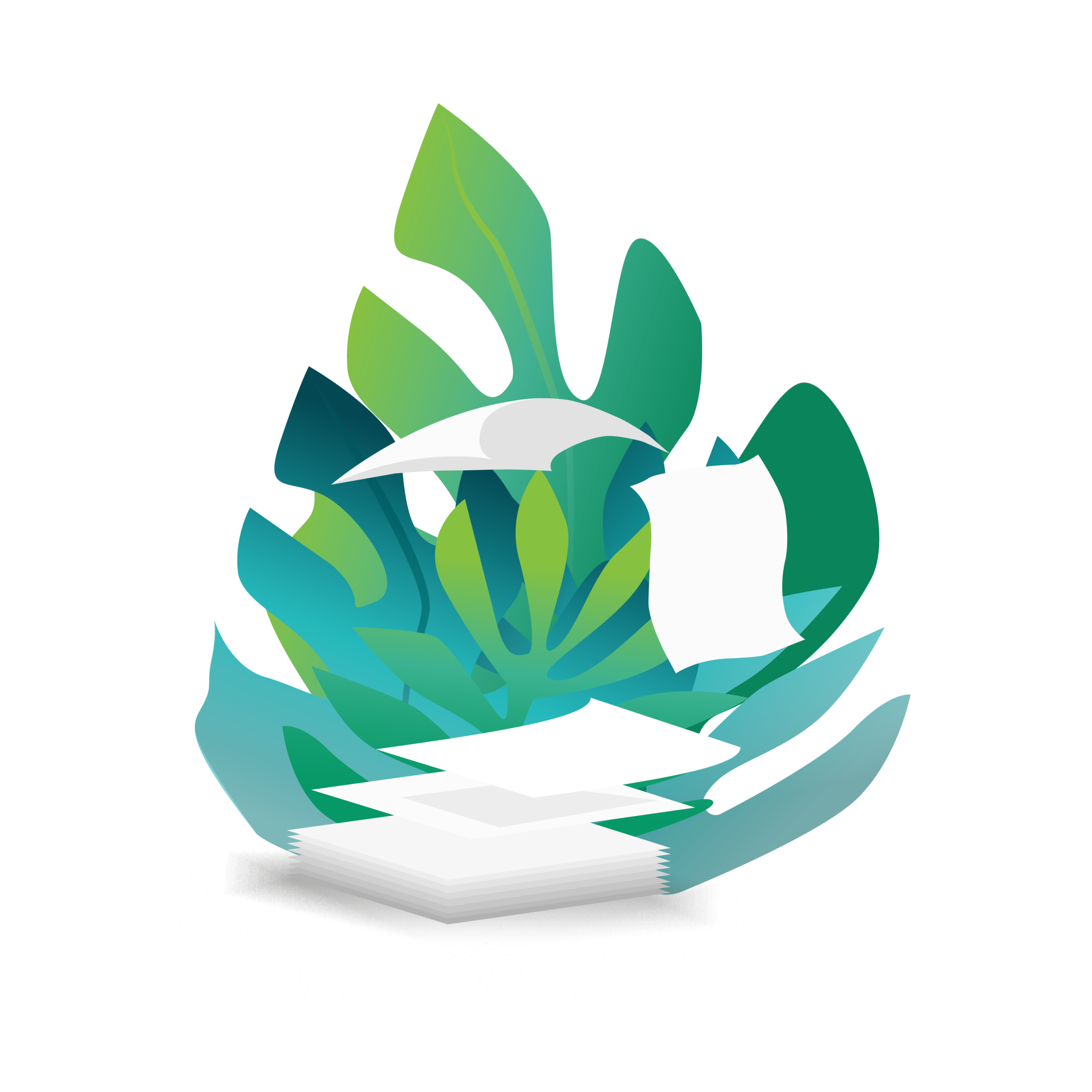 Going paperless is the key to unlocking a wide variety of opportunities to improve your business and vital to improving the customer experience. Even when you are paperless though, there's still a lot to contend with, mainly because you have to ensure all staff are up to speed with best practices and can use the technology and systems properly.
Whether it's job planning and scheduling, workforce management, customer communication, dealing with stock & suppliers, finance tracking, and all sorts of other features, installing and maintaining software can improve productivity and transform your business into something far more influential. It will ensure communication across the entire company is faster, more secure, and more impactful as a result.
2. Minimise mistakes and prevent errors by installing and maintaining software to improve productivity!
Who among us doesn't make mistakes?
Even as someone who writes very frequently, I'm still prone to the odd error here and there. My first drafts are never perfect and I can make mistakes, but a quick prompt from autocorrect (or a helpful colleague) can highlight my errors and help me out. That means my work gets done quickly and mistakes are fixed with minimal fuss.
A very similar concept applies when it comes to using job management software.
Whether it's communicating with your customers or with your colleagues, you can benefit from a variety of tools that help make sure you're contacting the right people, filling in the correct information, and keep track of all the correct details, all the time!
So, whether you're sending invoices, filling in forms, responding to booking requests, your software can pull data that's appropriate and assist you in making sure everything is filled out quickly and error free. In some cases, it can even do this automatically and save you a whole heap more time!
These are all benefits of automating your HVAC business. No doubt there are challenges to the process – which the guide & checklist below will walk you through – but the rewards are much greater.
3. Target each engineer's productivity.
To be fair, this section also applies to your office staff, but pretty much anyone using your job management software stands to benefit. That's because within your software there exist tools that help them monitor and improve their productivity, assisting with tasks like managing diaries, job sheets, certificates, customer signatures, and more.
That means every individual can hit their targets, whether it's the number of jobs being completed in a day, invoices being sent out on time, or the number of customers they've impressed increasing because they've delivered a more personalized service.
Installing and maintaining software can improve productivity because it keeps employees updated. Information syncs in real-time, meaning they stand to gain hours of admin and data-entry back each day, which means they can focus on the tasks that make customers happier. Ultimately, the more time that's saved on admin, the more hours can be put toward focusing on each and every job, each day.
With all that time saved, evidence suggests engineers can even end up taking on an extra job every day as a result, and all without having to hire new people to support these efforts: it's a great way to boost profits at little additional cost!
---
Learn more: Is your HVAC business tracking the right KPIs?
---
4. Keep on top of stock control and other resources when installing and maintaining software to improve productivity.
If it turns out you're haemorrhaging cash because you forgot that batch of expensive piping was sitting in a van, or those pricey filters are all broken because they've been sliding around in trucks, then something's gone wrong!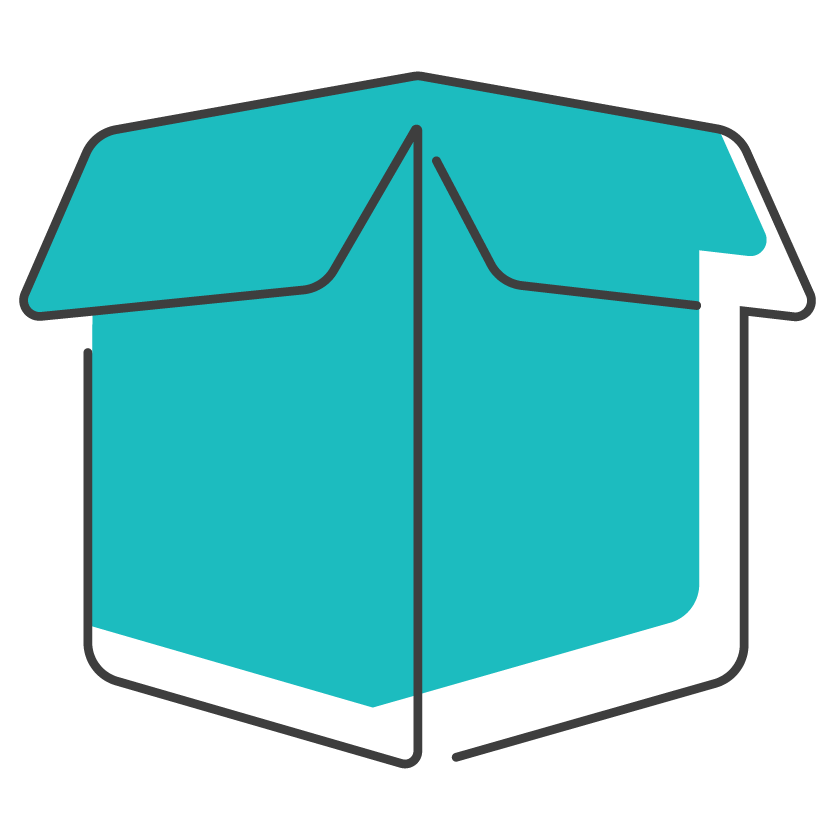 It's worth saying that stock control (or stock/inventory management) may not be for every field service business straight out of the gate. Like we mentioned though, knowing this option is available in the future when you're looking for ways to reduce spend on stock means you need to pay attention to your current software's more advanced packages, even if you're not in the market for it right now.
Briefly, when we say stock control, we're referring to stock management & inventory management. Stock control does precisely what it says on the box: it gives you more control over your parts, stock, storage rooms, and all the other places you store the bits and pieces your engineers use, every day. That's especially compared to working with messy handwritten sheets or even clunky spreadsheets.
If you're eager to put in the initial effort, stock control is a great way to ensure you're not overspending as it helps you to keep track of every item that's coming in and going out, assisting your team in anticipating costs, cutting expenses, reducing waste and even achieving higher first-time fix rates.
With impressive workflows available (see below), you can make use of features that also let you automatically reorder parts to ensure the essential items you use frequently are always available! This is just one of the many ways installing and maintaining software could improve productivity!
---
Learn more: Take Responsibility for Profit Loss With Stock Management Software
---
5. Use automation and benefit from custom workflows.
Do interruptions have to be an inevitable part of an engineer's day-to-day?
What if there was a way to limit them?
Even if you're using software, you can't guarantee an engineer's day will go uninterrupted, but by helping them manage so much more of their time more effectively, they can handle disruptions more handily.
A workflow engine is a more advanced solution to help you achieve this goal and they work by allowing your software to take over specific successive tasks that would otherwise require manual input.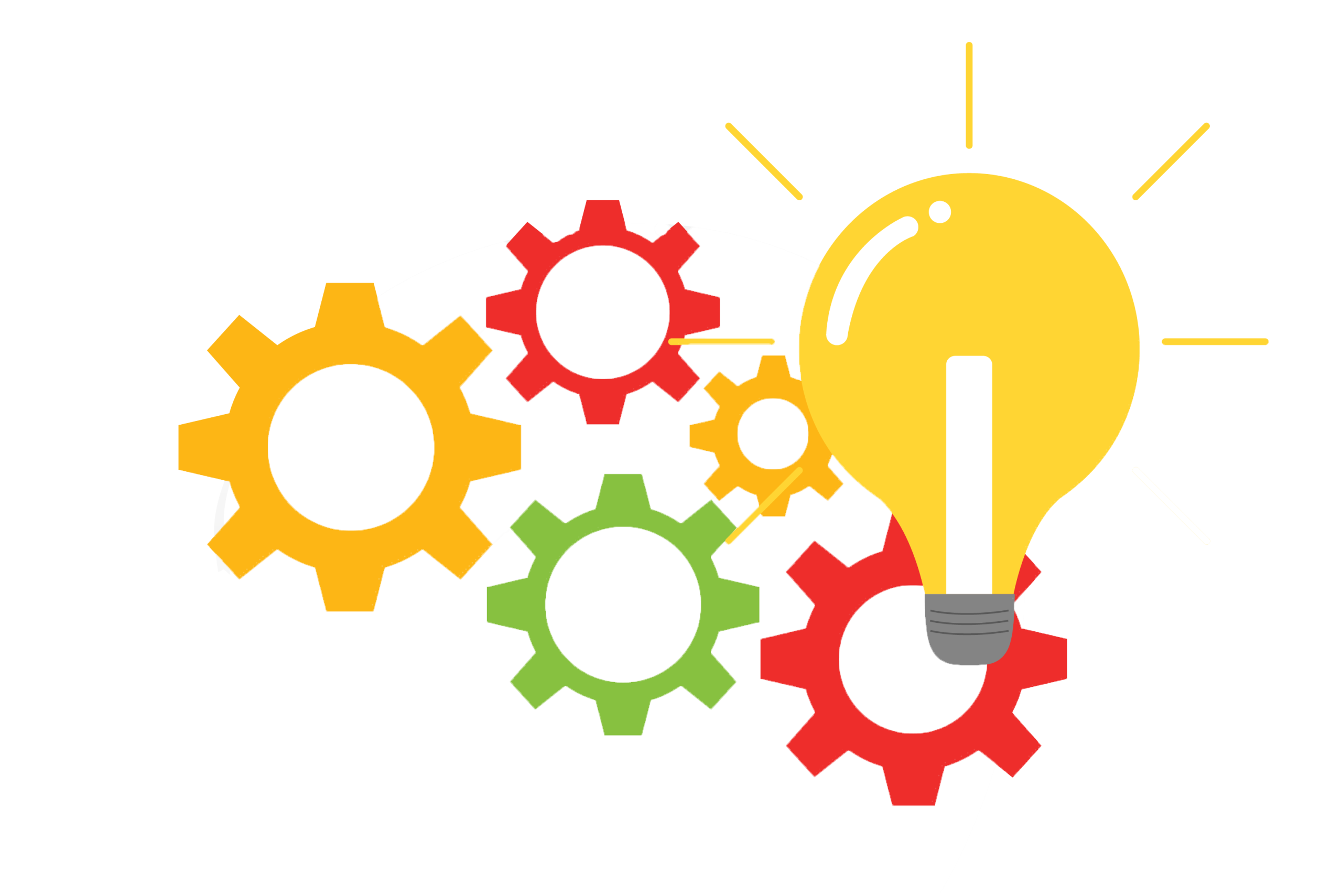 For example: using your current system, your admin staff will be able to easily check to see if a customer has yet to pay their invoice, in which case, they then know to send an email reminder. After a time they can check again to see if the invoice is still pending and decide whether to send another reminder, or take a different action.
With a workflow, your software can make these checks for you. When you're checking in on the status of 100's of customers and invoices, a simple workflow set-up like this can save you an incredible amount of time, all without losing any oversight as you can still manually go in to check the system has sent the messages you need it to.
Since this series of successive tasks is quite straightforward and can make use of email templates with personalized tags for specific information, a properly set-up automated workflow can get it done with zero admin intervention.
6. Create world-class customer journeys
More than ever, people expect convenience. As such, the way you interact with customers—whether it's a phone call, SMS, email, or on your website—needs to be crafted so that you can meet these expectations. If not, your competition will.
Creating world-class customer journeys is about removing friction from your day-to-day interactions so that customers have the best possible experience of your services, no matter what they're doing.
Using job management software is the single best way to make this happen, because by optimising all we've mentioned above, and more, you stand to deliver more consistently on everything from improved booking, invoicing, scheduling, and more.
---
The takeaway on installing and maintaining software to improve productivity.
As with buying any product, whether it's personal or professional, quality should always be at the front of your mind. These days, it can be all too easy to buy into a quick deal, but the truth is it pays to take a closer look and see what features can benefit you now, as well as in the future.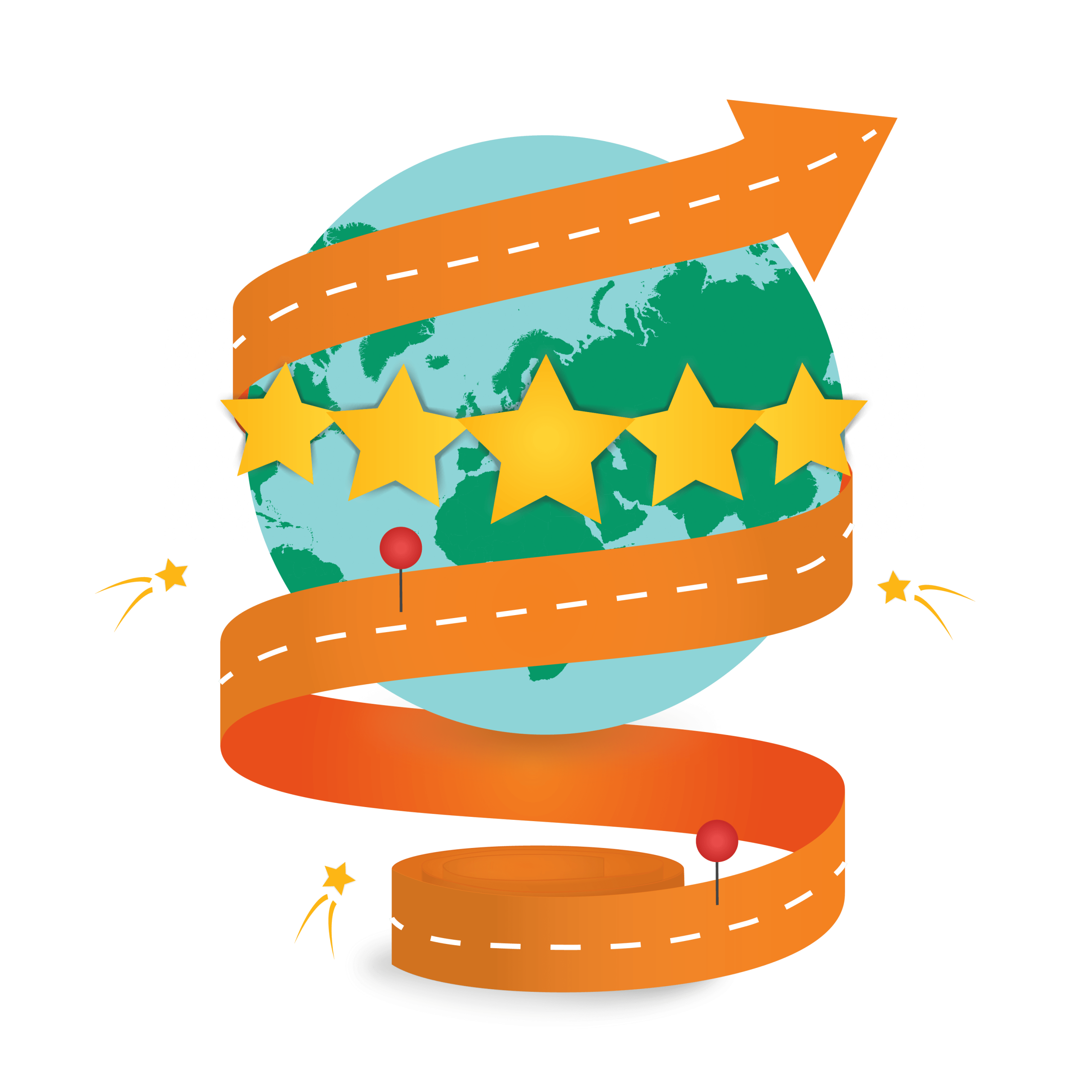 That's particularly important when it comes to software and technology that supports your business, and it helps to plan ahead, all so you can make sure that what you do decide on helps drive your business forward.
Ultimately, it's about being adaptable.
After all, the pandemic made clear that sometimes it can be sensible to take a step back and play things a little safer.
With the right software, it can help your business to be more flexible, all without losing what you need to keep everything ticking over.
So, whether it's making sure that your communications always go out on time, appointments never get missed, or that office tasks are completed quicker, there's a lot to explore.
Why not take a look at Commusoft to discover the options available to you?