The 5 Biggest Customer Complaints About Your Field Service Business
November 16, 2022 - Customer Journeys - 9 minutes
There are all sorts of common customer complaints and concerns that you'll be used to getting.
The question is: how well are you dealing with them?
---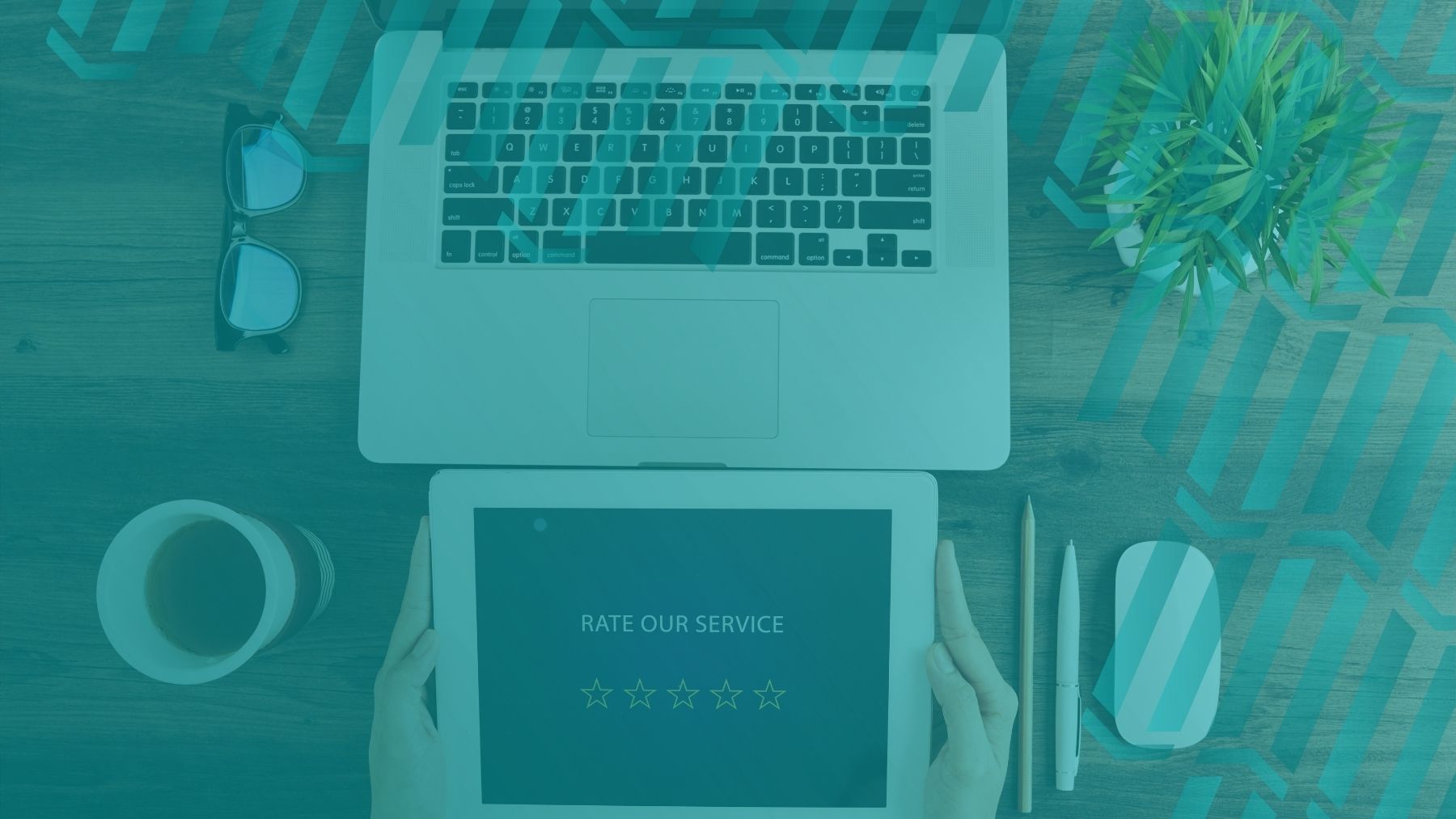 ---
After all, with only one out of 26 unhappy customers complaining—and the rest simply churning—it can be difficult to spot issues if you're not getting regular feedback.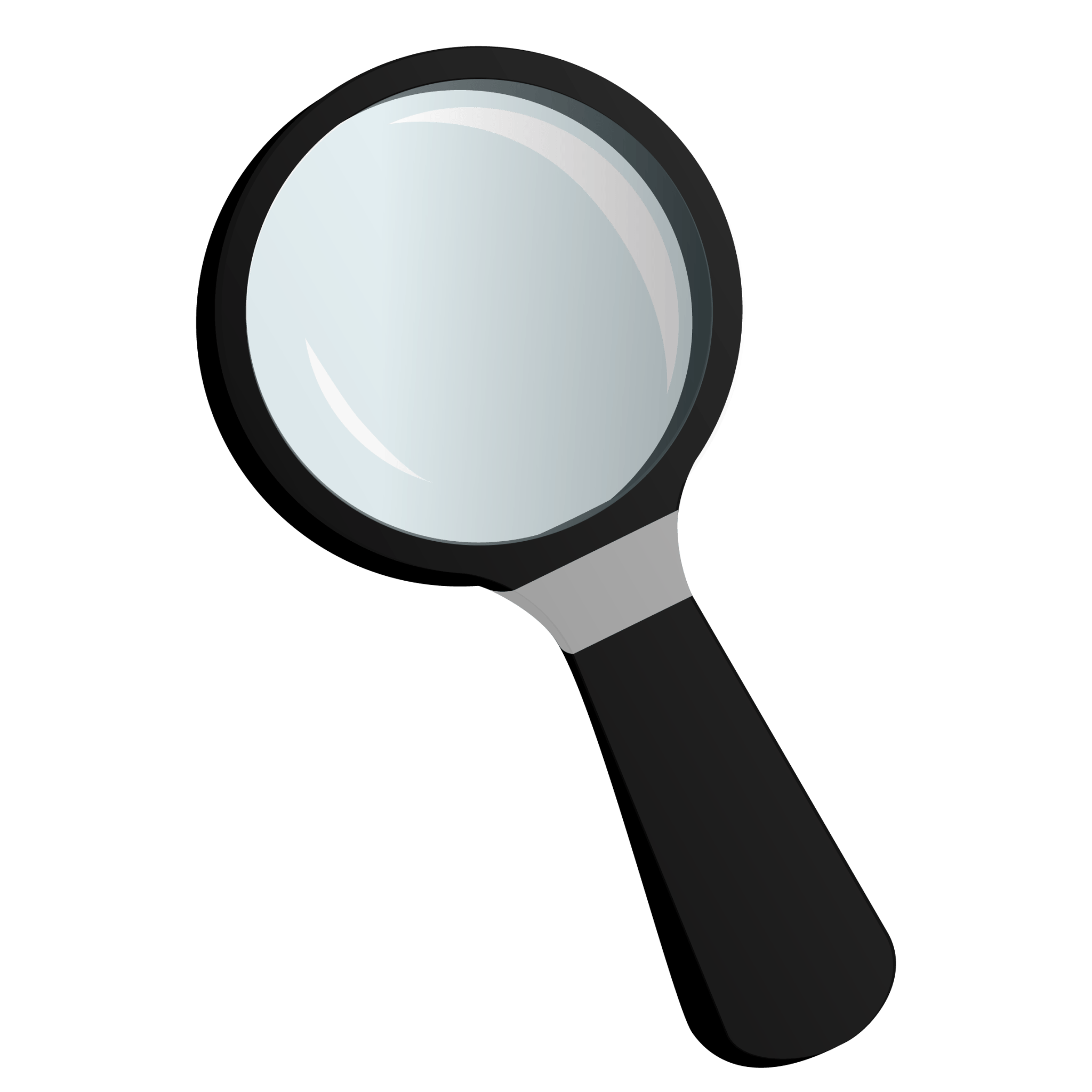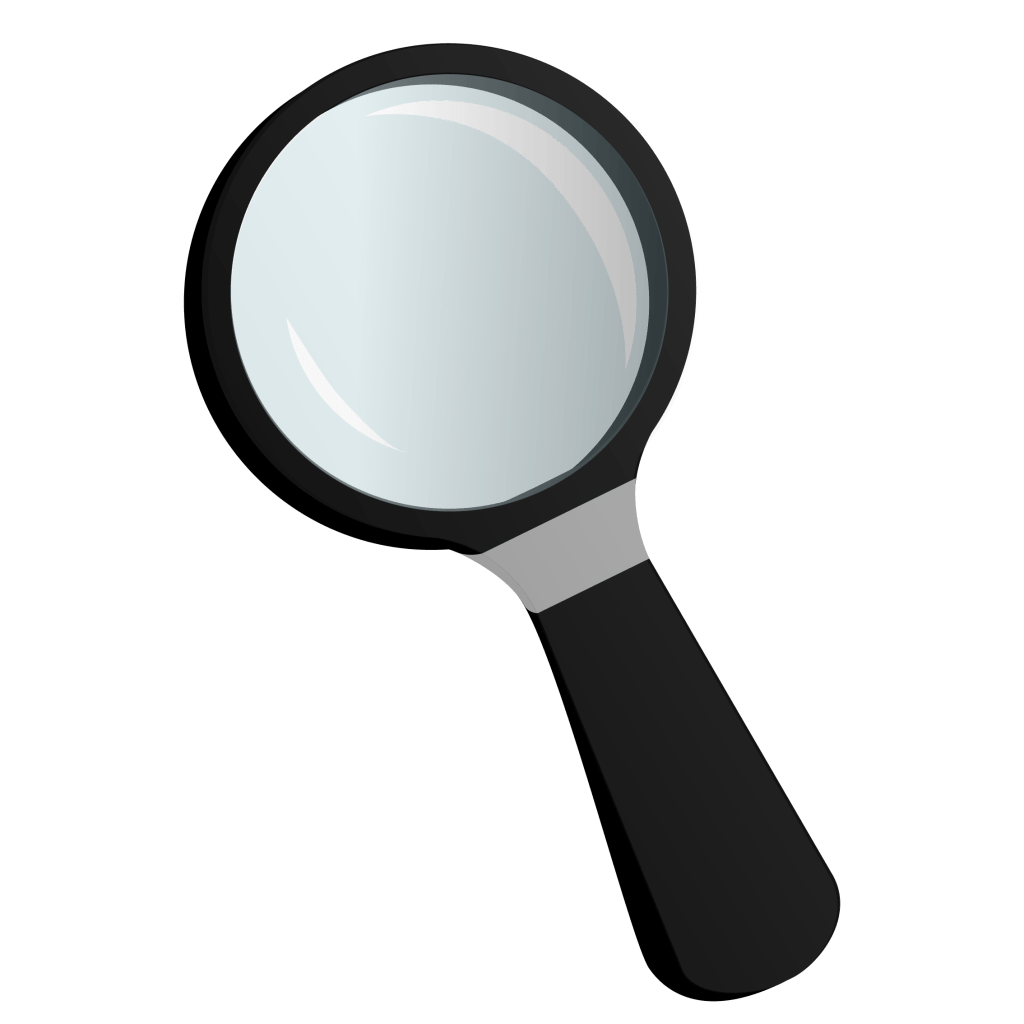 This can make identifying and preventing common customer complaints a real challenge.
Fortunately, we've explored and researched statistics from the field service industry to bring you some useful tips.
Our findings have highlighted some of the main reasons why customers could complain. The data presents a good opportunity to discover how you can improve your own customer service experience.
Let's explore some of the best ways both handle and prevent complaints:
Common customer complaints:
---
What are customer complaints?
Customer complaints are a form of feedback that a customer will provide about their experience of your services. Complaints are often borne out of frustration and can be varied but they're an opportunity for your business to learn. By taking on board positive and negative feedback, your services can improve.
Complaint #1. You've not solved the customer's problem
Let's say that a customer has called for a service, but shortly after an engineer shows up, they leave the property without solving the problem.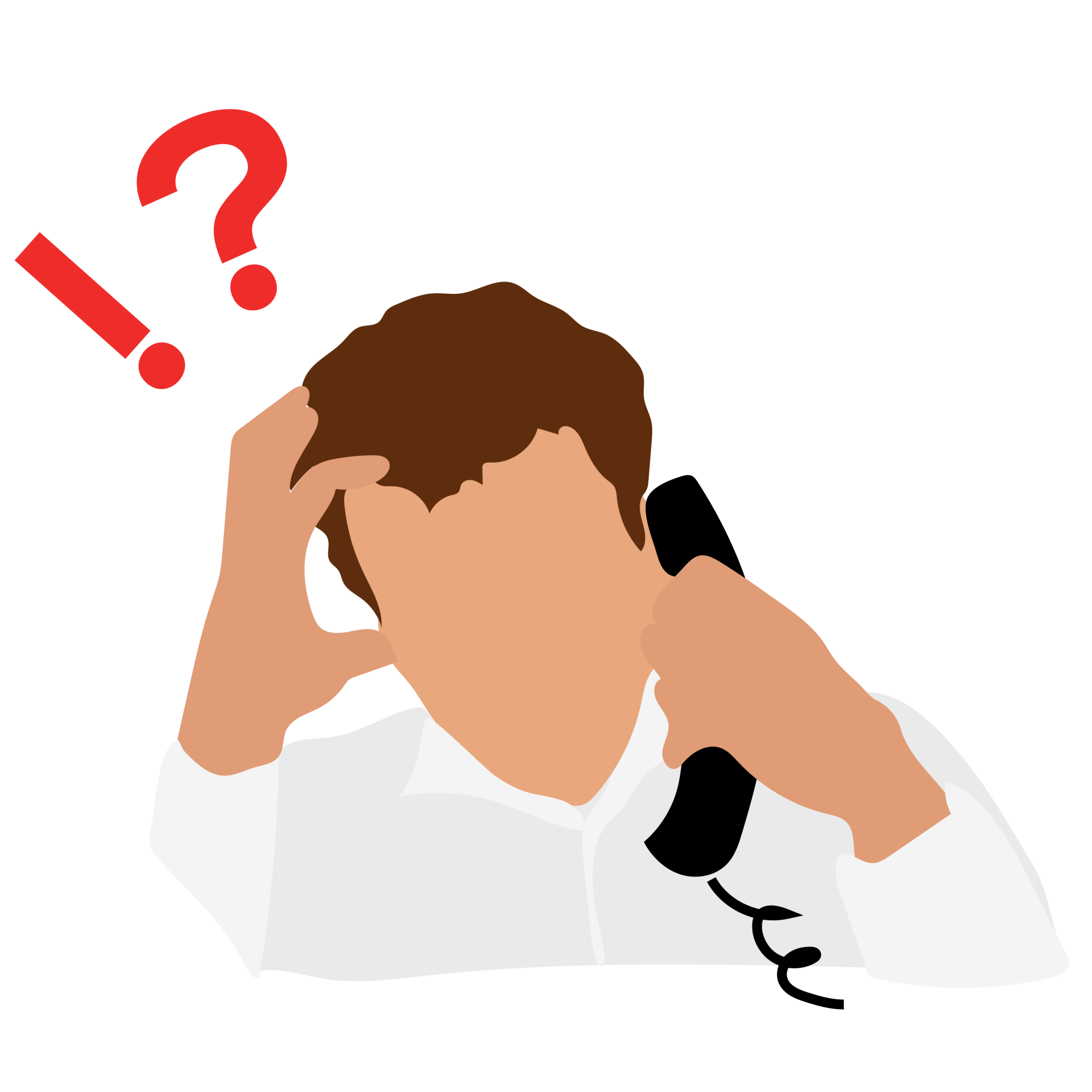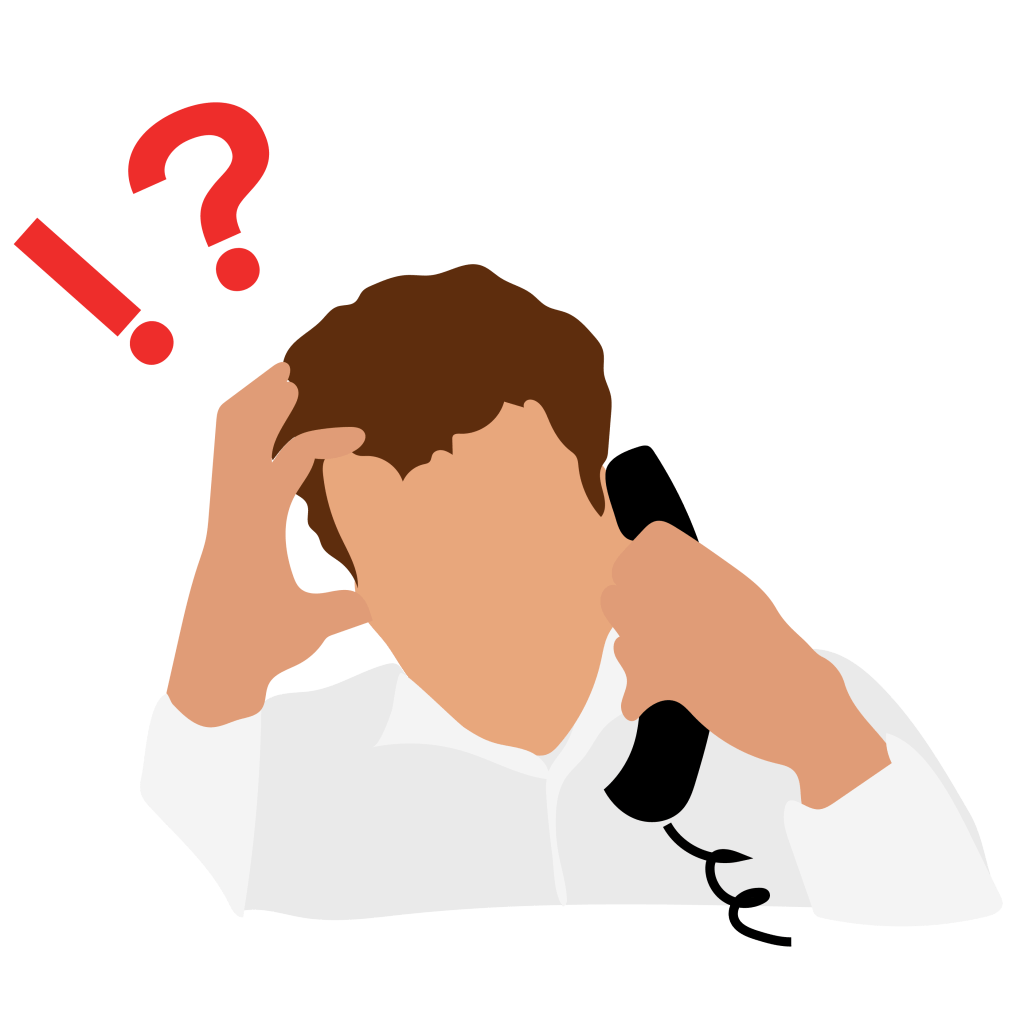 Over 75% of our survey respondents named this as one of their top three complaints.
It's easy to see why this is frustrating. Simply put: expectations weren't met.
We've all been there.
For instance, in my old flat, I had an issue with a persistent leak. It took four separate call-outs before someone was finally able to fix it.
Despite my best efforts to communicate the issue, the same excuse was given every time: "That's not what we were told, I don't have the right tools, so can't fix that now". They'd more or less shrug and promise to pass on notes so that someone else could fix it. It was clear that the opposite was happening and this breakdown in communication led to a lot of frustration.
If a customer is lucky, an engineer can come back quickly and actually do the job. However, it's not always the case: especially during busy periods when diaries are chock-a-block.
Some jobs will be more complex than first expected. But if an engineer is leaving without clearly explaining why, or establishing a plan to help the customers, it's unsurprising that this can become a common customer complaint.
So how do you solve this problem?
First and foremost, you need to ensure your engineers have the data they need to complete a job.
If engineers have the necessary details ahead of time, it will increase the odds of a first-time fix. If there's a delay, they can also reassure customers that action will be taken and hopefully give them a clear timeline, too.
In the first instance, a mobile app is a great tool that can give your engineers access to all the information they need about a job. Even if a different engineer attends the same appointment later, they'll have the information they need to solve an issue.
With clear data, they can reassure customers and give them peace of mind, decreasing the odds of a complaint.
Complaint #2: Engineers turned up late to an appointment or not at all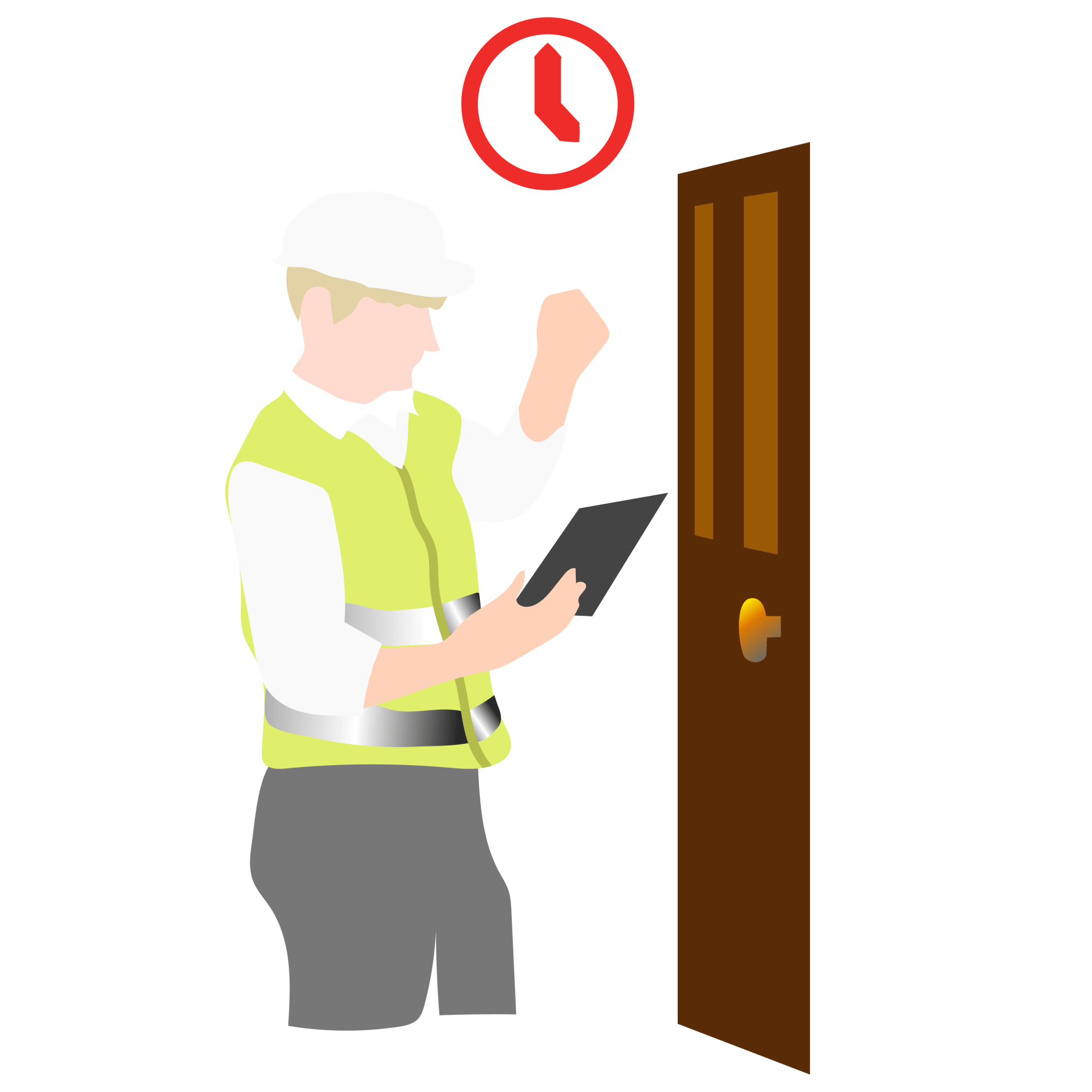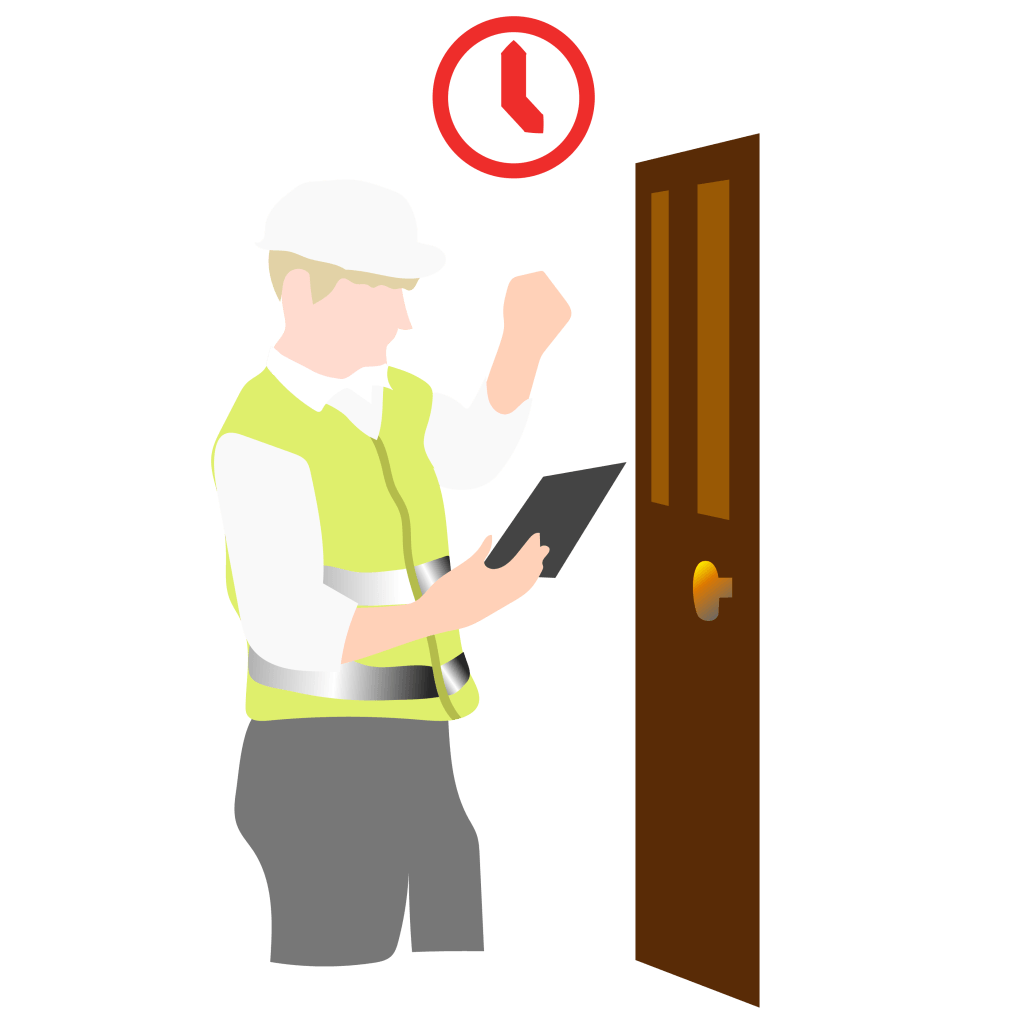 Engineers are on the front lines in terms of your customer relationships and few things give a worse impression than being late. Customers will see that as a reflection on your business: a disorganised engineer means a disorganised business.
Why would they choose to work with you when you didn't even bother to show up?
This particular customer complaint ranked second in our survey, with nearly 45% of respondents complaining about engineers who turn up 15, 30, or 60+ minutes late.
It's a complaint made worse if a customer has taken time off to be at home. If the engineer shows up late—or not at all—it's incredibly frustrating to have your time wasted, knowing you'll have to go through the booking process all over again.
How do you solve this common customer complaint?
It's all about communication.
In the first instance, don't be too specific: when you book the job, set a broad window of arrival. However, to take things further, you need to keep customers updated. An arrival window is good, but sending a notification that you're "on the way" (with an estimated time of arrival) is even better!
Additional follow-ups, sent by text or SMS, will keep customers informed. This will help them from becoming anxious or from twiddling their thumbs in anticipation… or worse, cancelling and calling a competitor.
Job management software can help to support your entire team with this effort. You can use it to better schedule your time, and keep customers informed, too.
Automated notifications and reminders can be tied to diary management and intelligent scheduling. Both tools can significantly help mitigate complaints about lateness.
Complaint #3: Inconsistent customer service experiences left them frustrated
Consistency is essential to giving customers peace of mind. However:
"Nearly nine out of ten [consumers] say brands need to work harder to create a seamless experience."

Zendesk
Of course, it's easier said than done, and care needs to be taken if you're to craft journeys that give customers a consistently excellent experience.
These days, though, convenience is king.
From tools like "one-click" payments as well as accurate shipment tracking, expectations are high and all sorts of service businesses—not just high-flying tech companies—need to match up.
If they don't, customers can feel disappointed and are more likely to complain (fairly or unfairly).
How do you solve this problem?
Inconsistency can put people off.
By avoiding up-and-down experiences, you'll prevent wary customers from complaining.
One great way to help, particularly when it comes to sending communications, is to make use of email templates. Make it easy for yourself by using templates that are quick and easy to fill in and which help you provide the same, great experience for every customer. This speeds up response times, ensuring you can deliver fast but precise communications.
To help, you can download email templates we've prepared in our Customer Communication Toolkit:
Complaint #4: You have an unfriendly mobile and digital user experience
Picture this: Frozen pipes burst in a customer's house at midnight—so the customer grabs their phone to look up your number because they remember what a great job you did the last time you came for a service call.
But when they get to your website, slow-loading images and weird widgets make it impossible for the customer to find your number. So what do they do next? They Google "emergency plumber near me" and call the first number (with a well-optimised website) that pops up.
According to Smartling, 85% of online customers are not willing to forgive a company for a bad mobile experience. This means they'll search online for competitors that will offer them a better one.
How do you solve this problem?
Keep things simple.
Make sure your contact information is front and centre on your website.
If you're using a booking form on your website, ensure it helps customers through to a solution quickly and that your response to an inquiry is prompt.
In addition, and as we mentioned earlier, mobile apps make it easy for your engineers to interact with customers out in the field.
You can transform the experience you provide, both directly or indirectly when you put these points into practice.
Complaint #5: Customer's feel misled, leading them to distrust you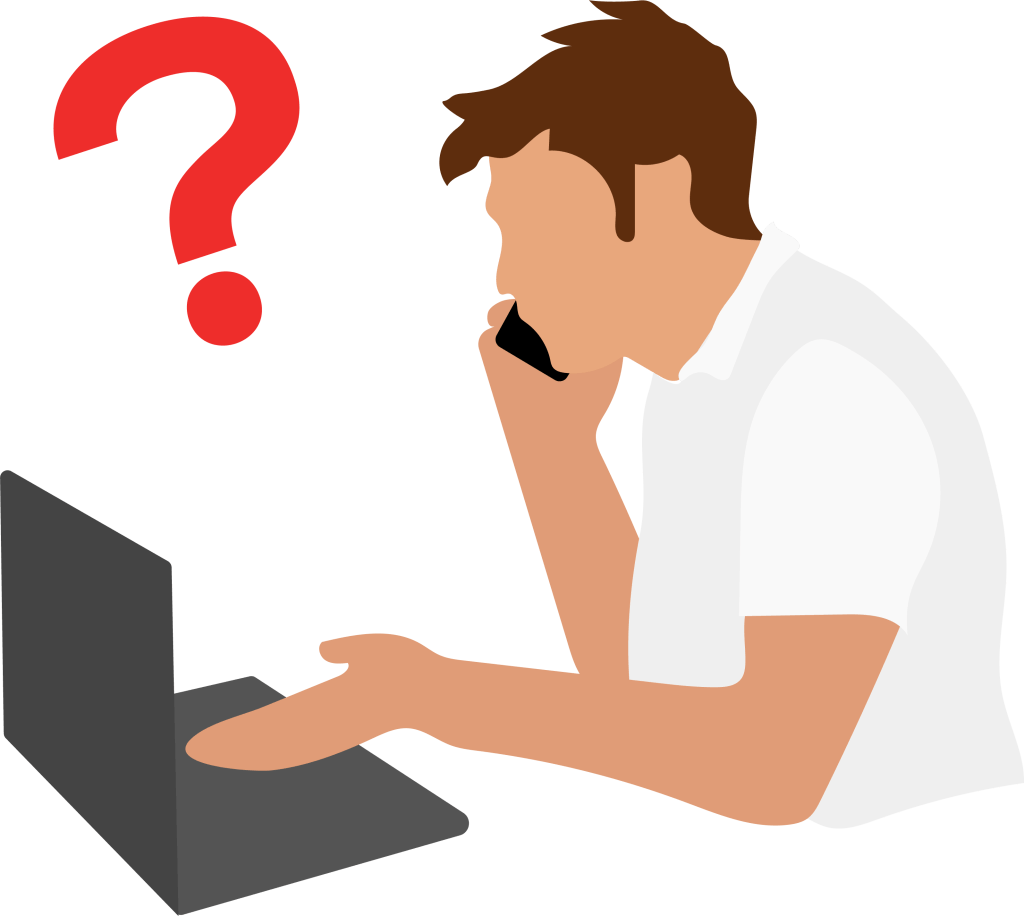 Researching online reviews of field service businesses, you'll find that one of the top complaints is of companies that say one thing, but do another.
For example, the office staff gave a quote of £75 over the phone, and then the engineer fixes the problem in five minutes and demands £225, without a clear reason, it's understandable that they'll feel misled.
An HVAC company that sells service contracts but is unavailable whenever the client actually needs them isn't going to impress (or keep that contract for long). Similarly, as we said, a company who schedules appointments only to not show up, also won't be winning anyone over long-term.
Simply put: if you break a customer's trust, you'll never see them again.
How do you solve this common customer complaint?
Don't overpromise and underdeliver.
Instead, for example, when it comes to sending quotes to your customers, give them options and a breakdown in a detailed proposal. This can give customers choices so that they can compare prices, particularly if you follow a "good, better, best" model. In turn, it helps clarify costs and can prevent surprises. You might even help them see that other options are available (or necessary).
For more on quoting and selling to your customers, explore our guide: Stop Quoting, Start Selling! It's designed to help you create detailed proposals that can boost profits and increase customer satisfaction!
---
Common customer complaints are one thing, but what about other problems you might face?
Read: 6 Common Problems Field Service Companies Have (and How to Solve Them)!
---
Common Customer Complaints: The Takeaway
Dealing with common customer complaints isn't easy, but it is essential to take the time to recognise them and develop strategies that will help you.
This way, whenever you do get a negative review, customers will see how well you handled things.
A reasonable response, particularly one that resolves a problem, shows that you care. That can go a long way to repairing trust and securing long-term working relationships: it's all about great communication.
To help further, be sure to download The Customer Communication Toolkit, below.
With this free guide you'll find a variety of templates and advice you can learn from, all to help you save save time when crafting excellent communications of your own.