How Facilities Maintenance Software Can Future-Proof Your Commercial Operations
June 26, 2023 - Software & Tech - 8 minutes
Managing assets across various properties and juggling subcontractors, all while meeting unique obligations for each property is difficult to manage without the right support. Whether you prioritise improving team efficiency, expanding your service territory, earning higher business reviews, or all of the above, a facilities maintenance software can help you set and exceed goals as you look toward the future.
---
Keep reading, and we'll discuss what facilities management software is, highlight industry trends, how software can benefit your maintenance team, and five features you should look out for!
What Is Facilities Maintenance Software?
Facilities maintenance software is a digital platform that helps facility maintenance teams install, manage, and repair client assets across various commercial properties.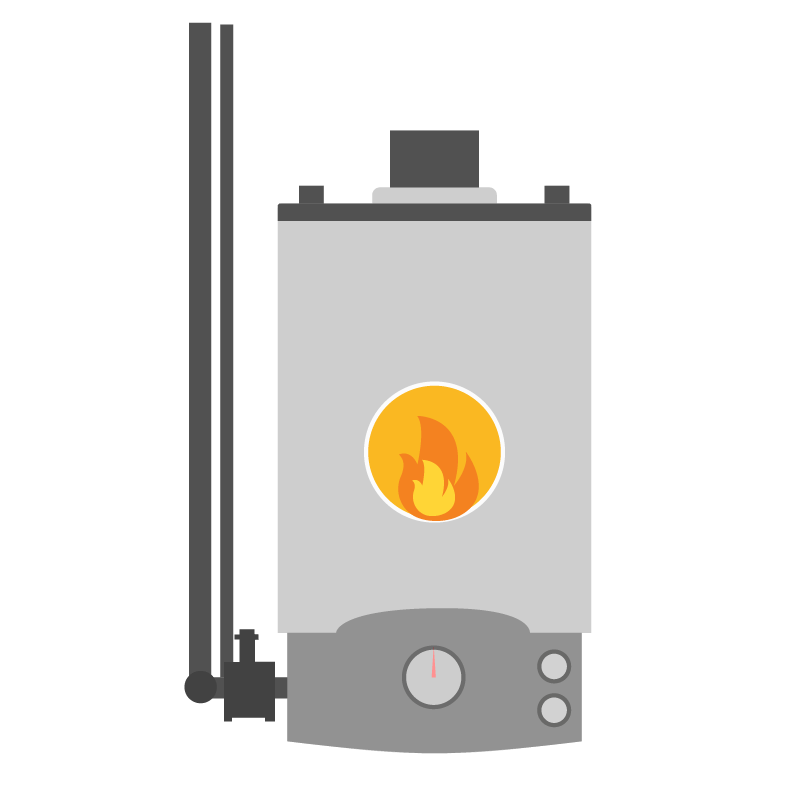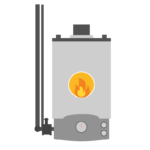 This solution helps facilities maintenance trades businesses extend the life of client assets, improve business productivity, and maintain valuable business relationships with clients and subcontractors. After all, when all aspects of commercial building maintenance are streamlined, you can dedicate more resources to business expansion.
Whether you want to acquire more commercial clients, switch from paper to digital, or lift burdens for your entire team, facility maintenance work order software can help. But first, let's review trends to look out for!
Facilities Maintenance Software Trends
As your maintenance team and subcontractors work with more facilities, being aware of trends impacting the maintenance industry is a great way to future-proof operations.
Emphasis on Green Solutions
Energy conservation and green alternatives are on the minds of many. After all, every facility manager is interested in reducing energy, maintenance, and repair costs! Further, thanks to tax incentives for commercial buildings, green appliances are swiftly becoming a more and more popular option.
Ensuring your team offers, and knows how to install, service, and maintain green appliances is a great way to guarantee your business stays relevant.
Paperless Operations 
Many facilities managers recognise that paper is holding them back. From messy safety certificates, invoices, calendars, or more, you've likely identified this within your own operations. As more commercial buildings modernise logistics, they will expect your team to keep up, and offer digital solutions of your own.
From your field crews, admins, and clients, going paperless benefits everyone. Further, automated solutions, like message templates, reminders, scheduling, and more, can significantly reduce administrative burdens!
Switch From Reactive to Proactive Maintenance
As more facility managers look for cost-cutting solutions, offering unmatched maintenance plans is a great way to stand apart. Your clients can benefit from fewer unexpected repairs, and your teams can benefit from increased maintenance and inspection services.
Facilities management software can transform the way you care for appliances. After all, simply tracking assets across each of your commercial properties is nearly impossible with paper. Many teams want to be more tactical in their appliance maintenance, which is why digital service contract, PPM, and asset management is so advantageous!
The Benefits of Facilities Maintenance Software
Facility maintenance system software can impact all aspects of your property operations. Here are three ways a management platform can help your team prepare for any situation.
Streamlined Operations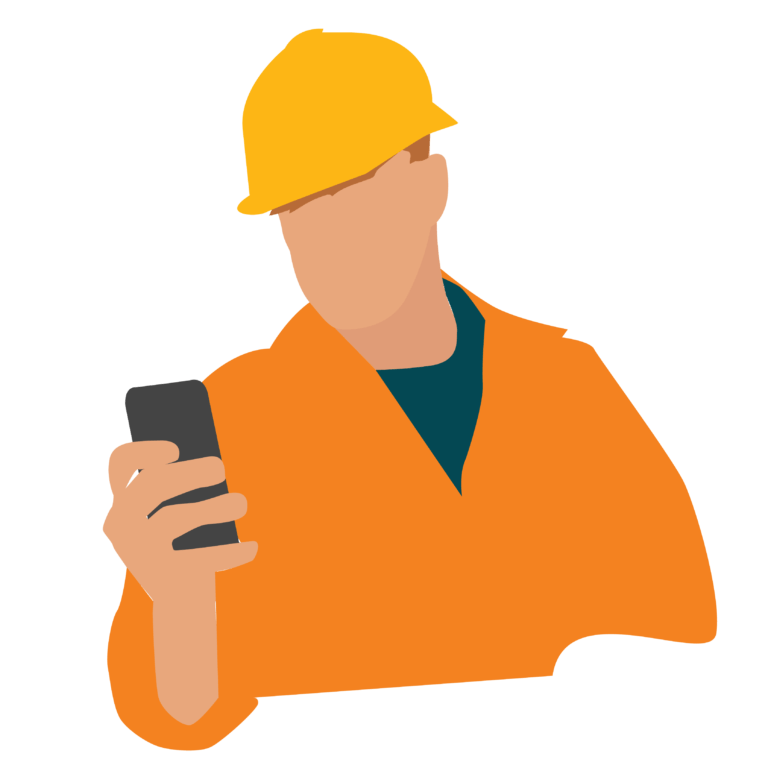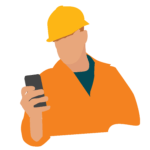 As you expand your service territory, work with more subcontractors, and win more clients, efficiency and productivity is a priority. Standard workflows put you in control of company growth!
The best facilities maintenance software impact internal and external communications, enables your team to complete jobs quicker, and makes it easier to train and onboard new employees.
Increased Appliance Uptime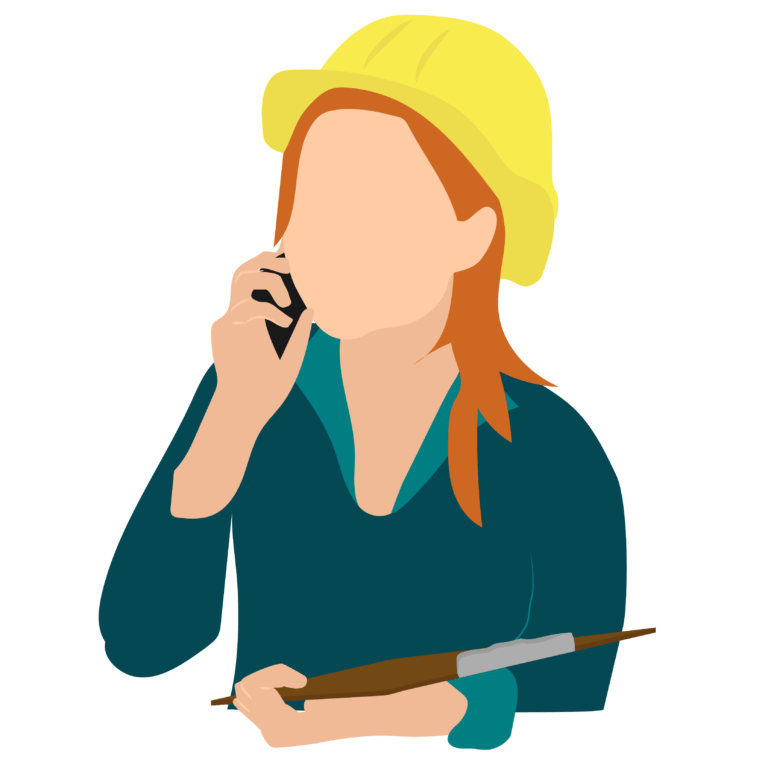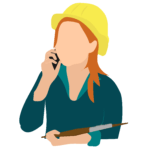 Installing, repairing, and maintaining client appliances is the bulk of what your team handles. Digital asset and service contact management empower your team with all the information they need, ensuring each maintenance appointment is carried out on time. Or, if an emergency occurs, your team can swiftly react.
Ultimately, streamlining asset maintenance workflows make it easier to stand apart from competitors, while pleasing customers!
Improved Safety Compliance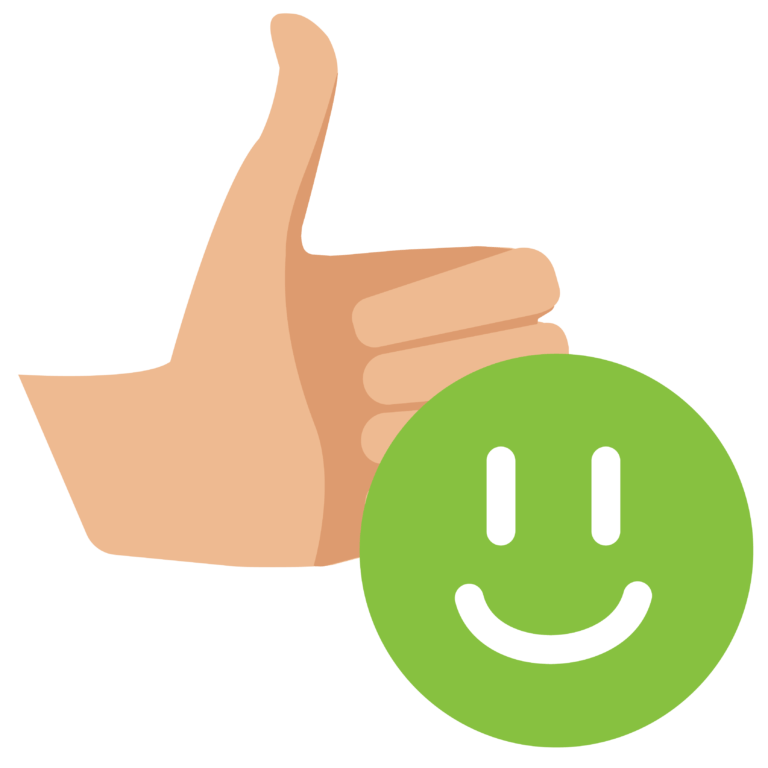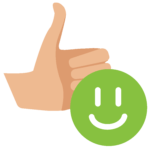 Meeting safety requirements is essential. Whether your team is required to produce inspection and maintenance certificates, or you want to guarantee employee safety at each job site, facilities maintenance software can help.
As you know, paper documents are difficult to read and share, and easy to lose. That's why digital certificates are so valuable! You can easily ensure your team stays compliant, and share documents in a flash.
Facility Maintenance Software Features
As the trades continue to modernise, the best facility management software offer a variety of features to ensure each aspect of your maintenance operations run smoothly. It's important to weigh your options and choose the best support for your team.
Whether you're looking for a new facilities maintenance work order software to support your growing business, or want to discontinue relying on paper-based systems, here are five features that can transform your operations!
Diary Management
The best work order management tools help your team stay on top of emergency repairs, planned maintenance, or system inspections.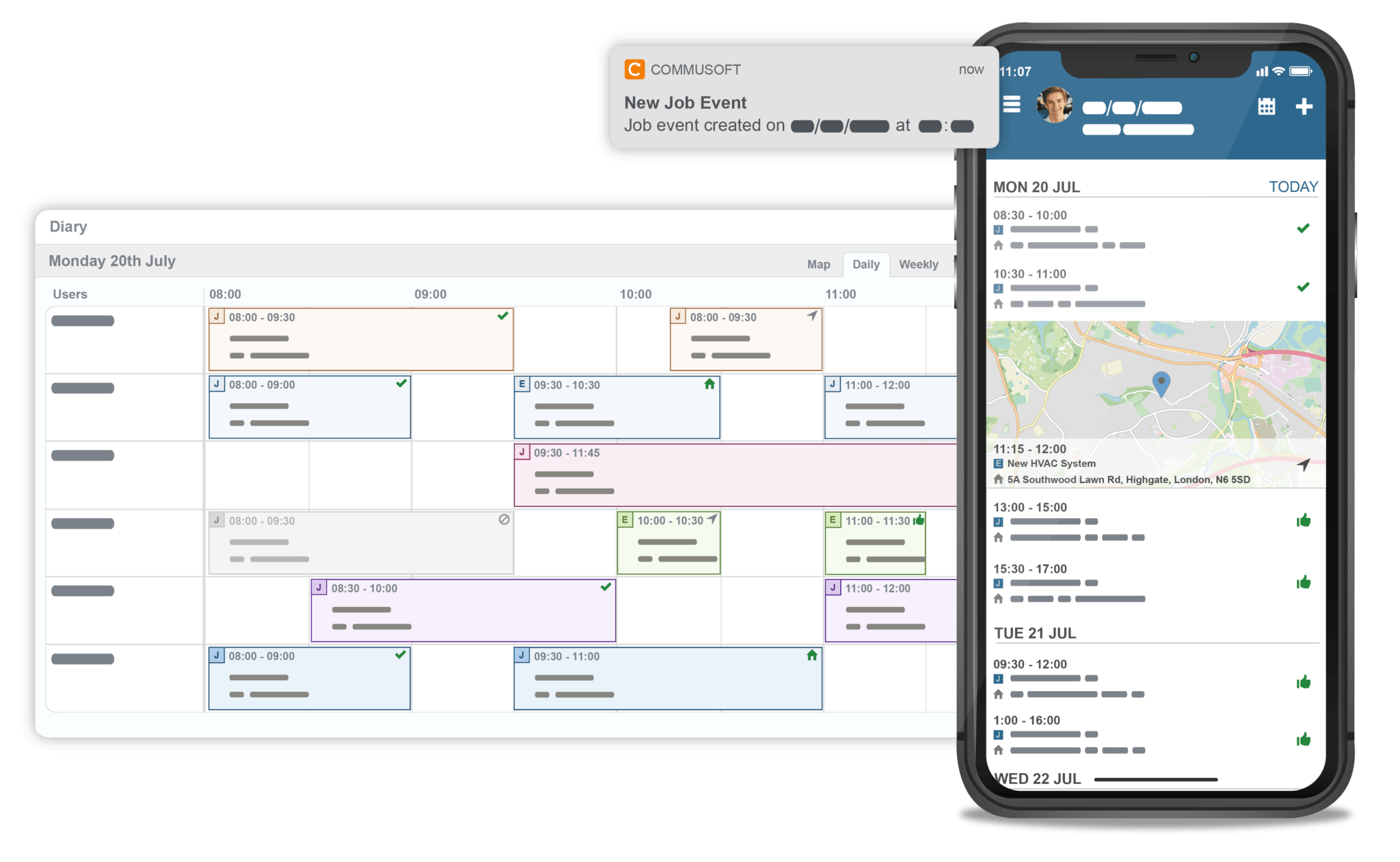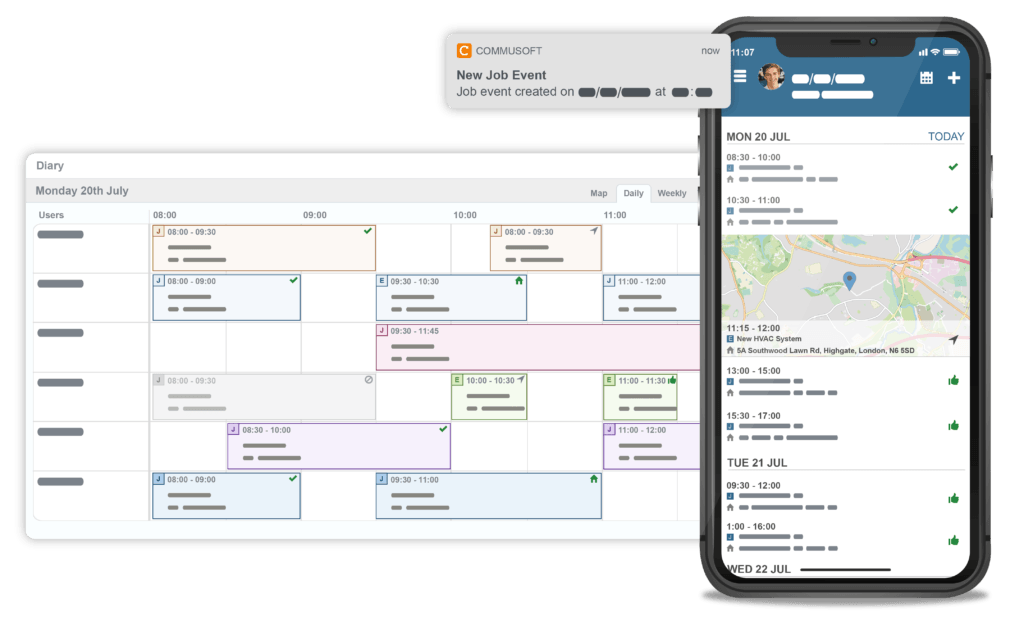 Here's a tip: consider different licensing options when comparing facilities maintenance software. If your team works with various subcontractors, daily, rolling, or monthly licensing options can save a lot of money!
Further, if you want to dramatically slash admin strain, find a facilities maintenance software that offers self-service solutions for your commercial clients! Offering 24/7 access to job files, digital statements portal, ability to book appointments, and more, gives clients everything they need, when they need it!
Asset Management 
Maintaining appliances is foundational to any facilities maintenance business. Forget about paper files; Organised records, timely maintenance, or repairs can set you apart from competitors.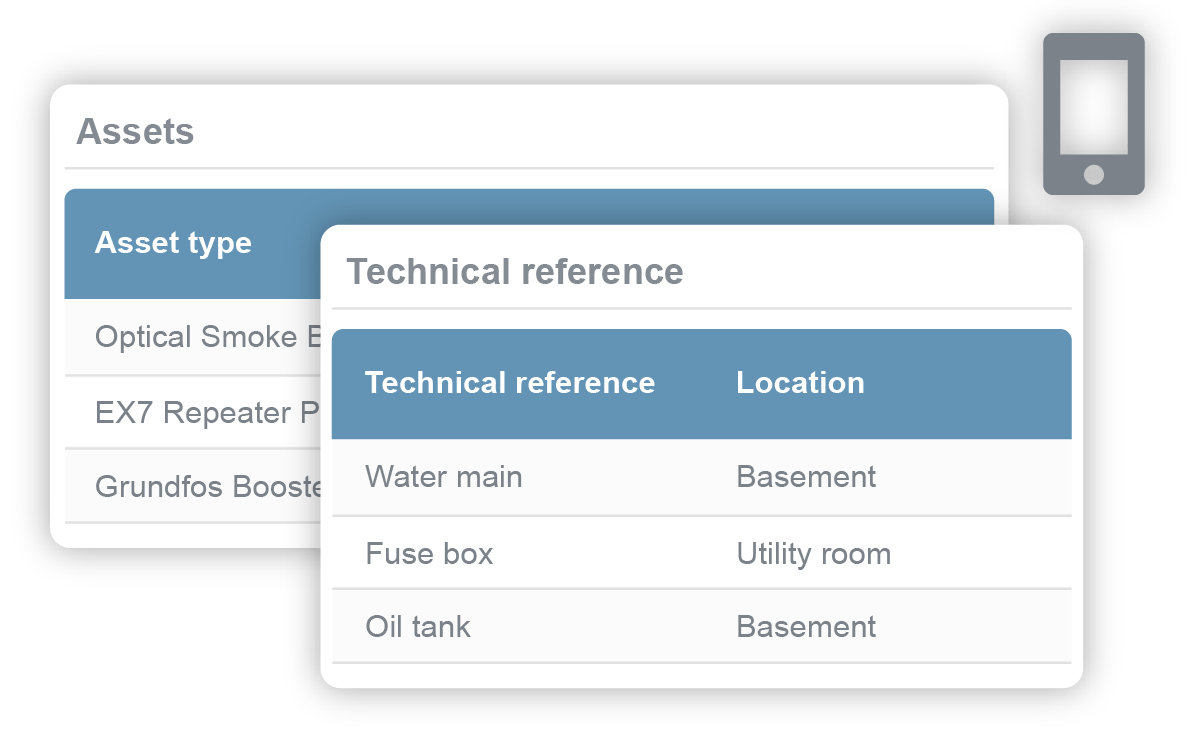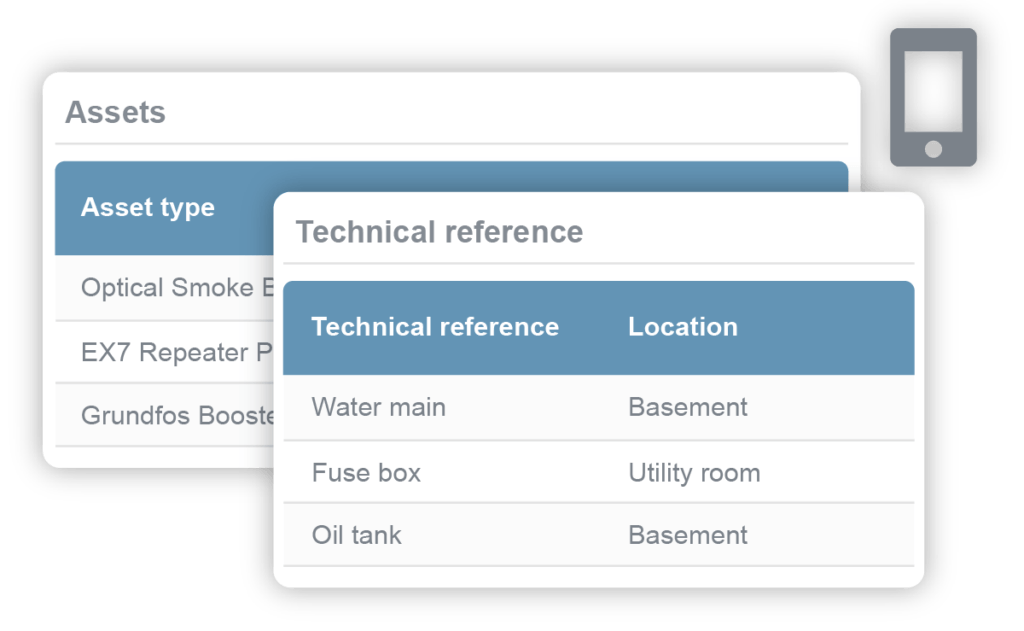 Ready to take asset management to the next level? Top-tier asset management software comes with both pre-set and customisable data fields! Whether your team maintains boiler units, electrical generators, heat pumps, or more, you can record different information for each asset type. Your team should be able to record the data that matters most to you.
This knowledge ensures your engineers arrive at each job site prepared, and is a great safeguard when team members are sick, on holiday, or leave the company. Digital appliance records can help your team complete jobs quicker, giving you the capacity to handle more work per day!
Parts and Stock Control
Understanding what's in stock, and the ability to get parts, ensures your team gets the most out of your inventory.
After all, streamlined parts operations mean your team can complete installations, repairs, and emergency services with efficiency and speed. Further, the best solutions empower engineers with the ability to request and track parts orders from the field.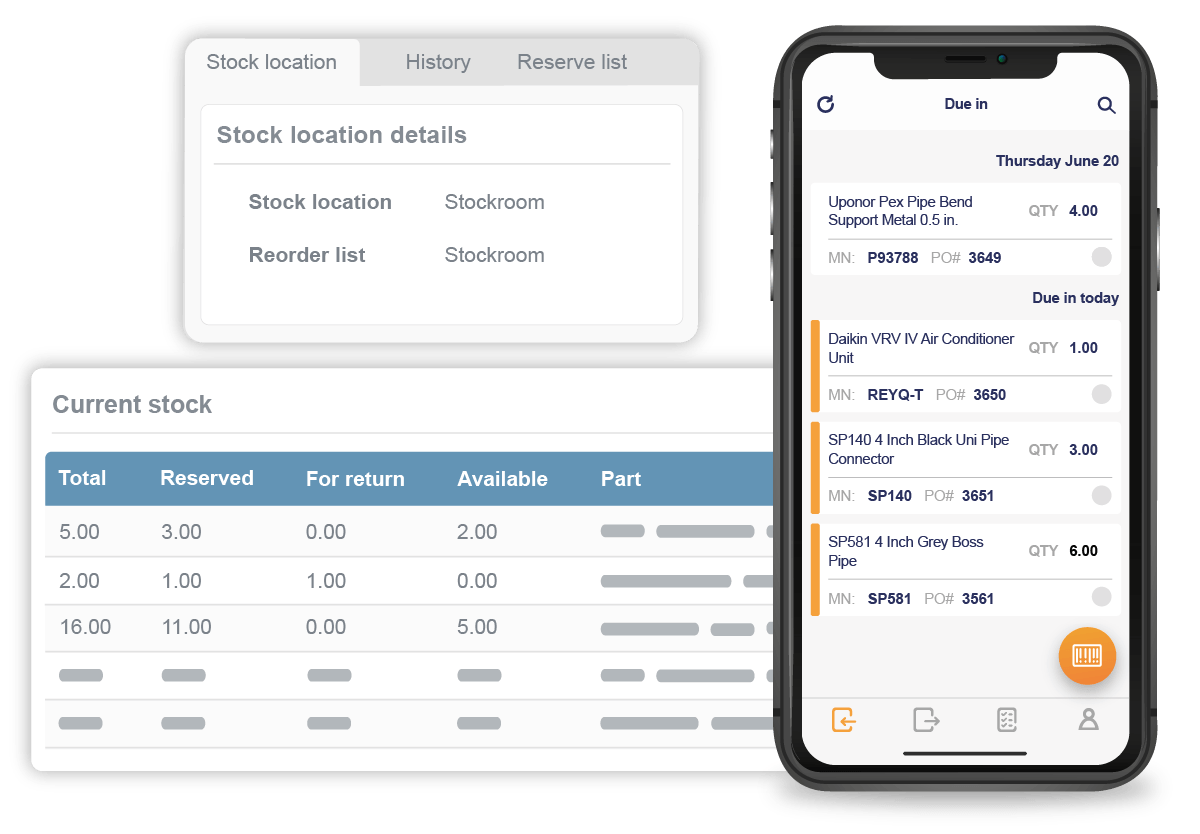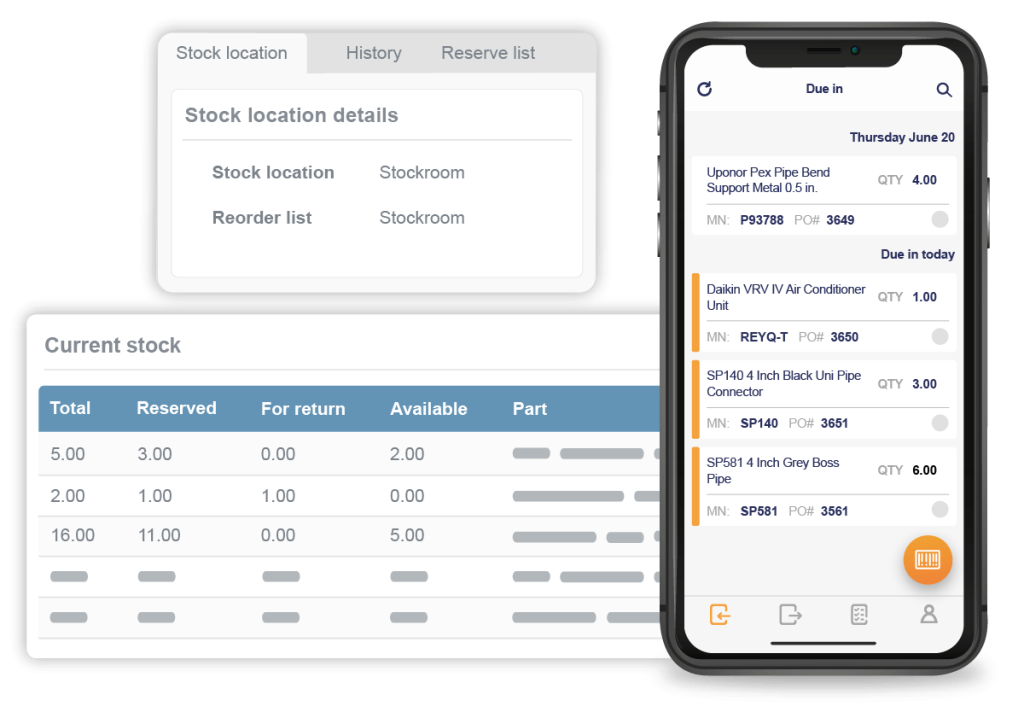 Do your engineers swap parts often? Look for a parts and stock control software that tracks parts wherever they are! Through their mobile app, your team should be able to simply scan parts as they move from the warehouse, to team vans, and to the job site!
Not only does arriving prepared impress customers, it also ensures your team can take on more jobs per day, without any added pressure.
PPM Workflows
As you know, planned preventive maintenance (PPM) is essential for maintaining any commercial facility. Further, each service contract and asset comes with unique inspection, maintenance, and repair needs.
Digital PPM management ensures your admins can easily produce and maintain custom maintenance schedules! Proving your team has the capabilities to handle various workflows across multiple work sites makes it easier to win more business.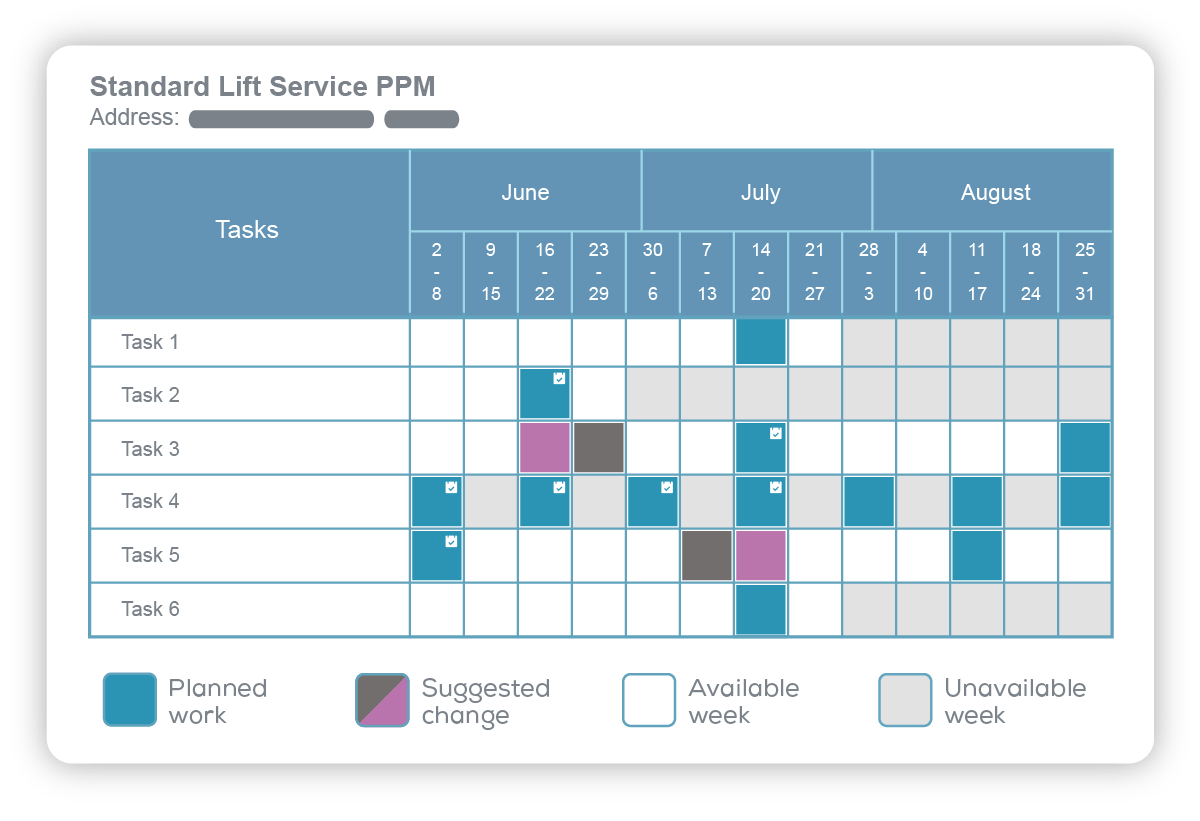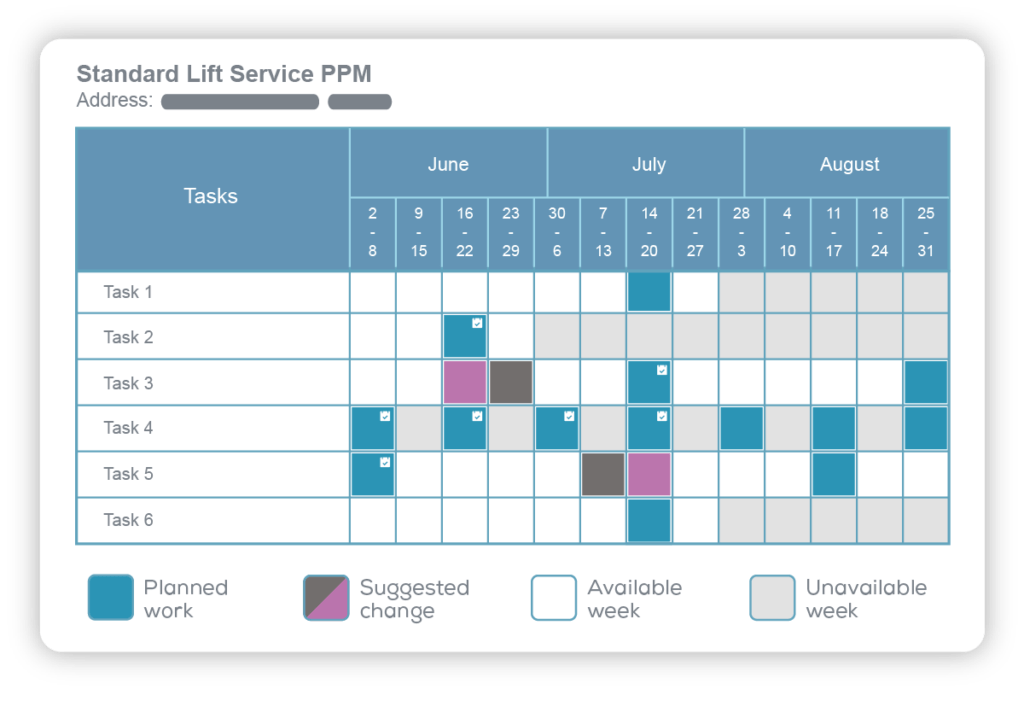 Want to further improve contract management? Service level agreements (SLAs) and countdown timers keep your team accountable. If a contract is about to breach, your team can quickly reach out to clients to explain the situation, proving customer care is a priority.
Certificates and Forms
Safety compliance within commercial spaces is non-negotiable. Whether you want to create custom inspection forms, industry certificates, or more, the best custom forms software helps facilities maintenance teams capture important data from the job site. A paper-free solution, digital custom forms can easily be saved against customers and jobs and emailed to anyone.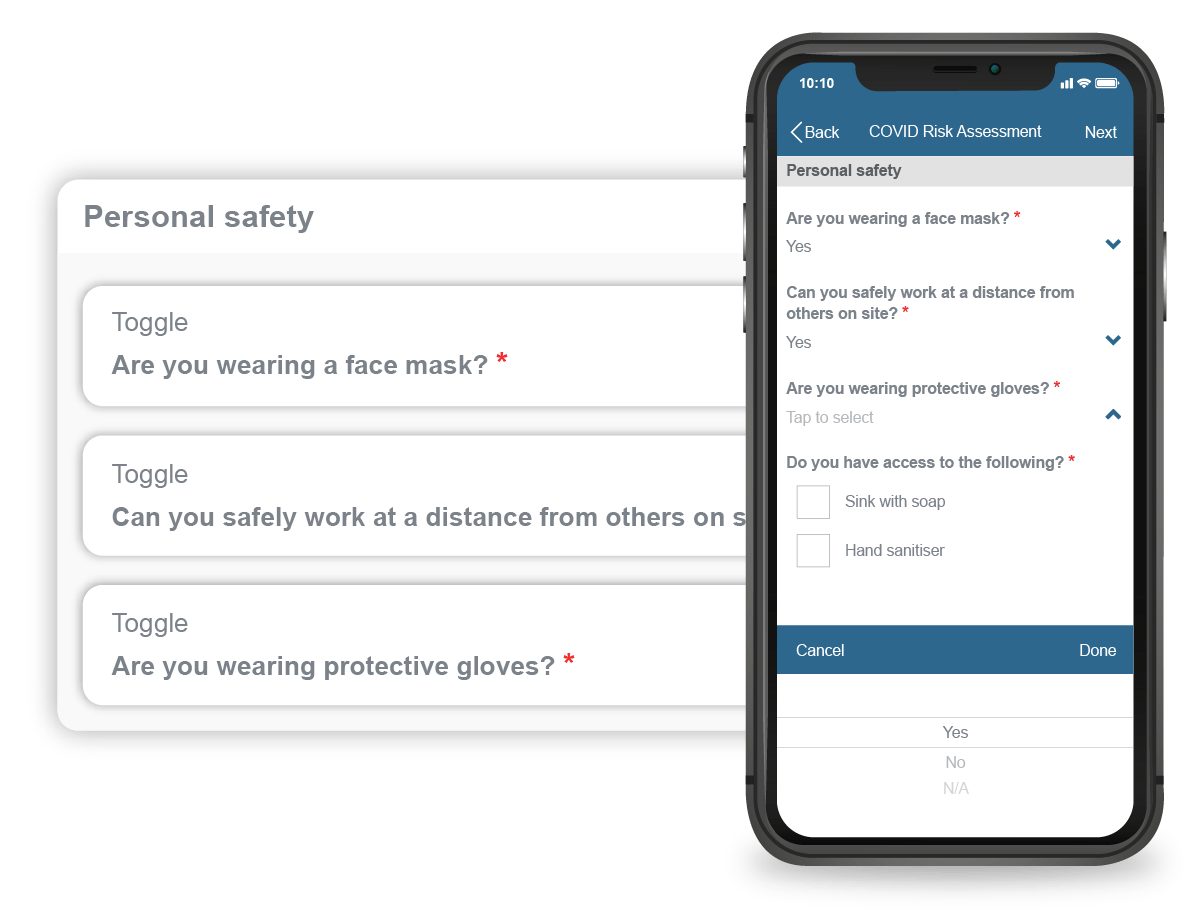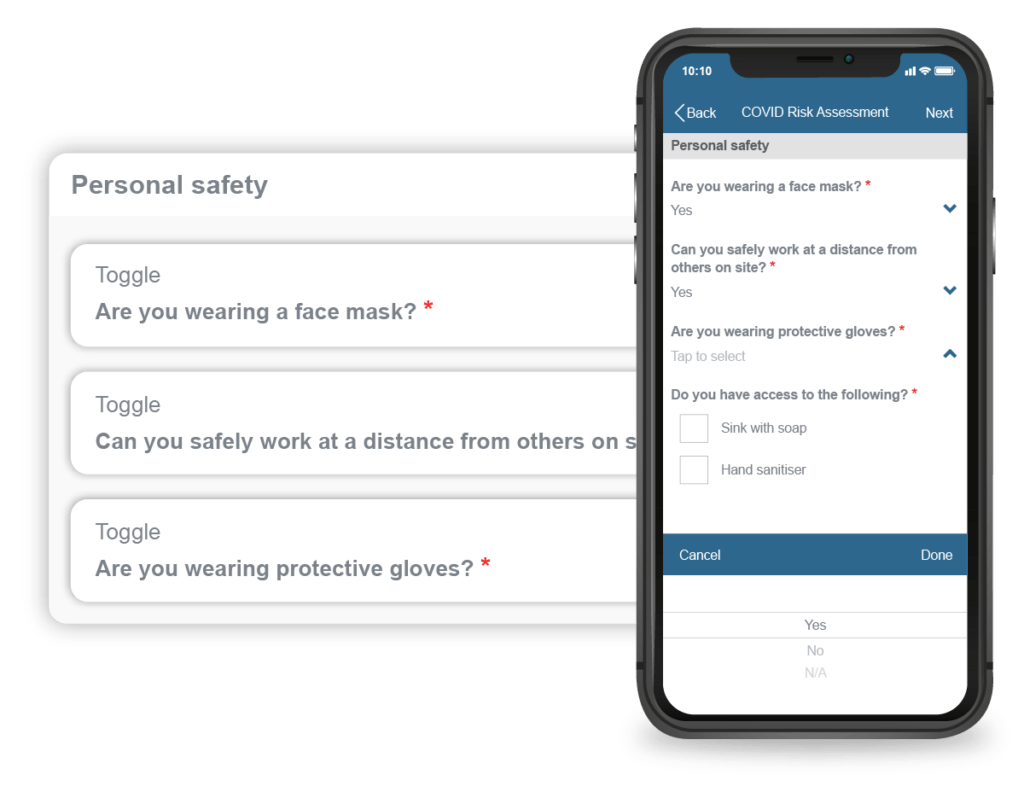 Want to stand out against competitors? Be sure to find a solution that allows you to add branding, awards, and company colours! After all, the ability to produce professional documents is a great way to build credibility and trust within your services.
Streamlined Operations With Facilities Maintenance Software
Understanding industry trends, and how facilities maintenance software can transform your operations is a great way to future-proof your organisation.
The future of facilities maintenance is here, and Commusoft can help! From powerful work order, asset, and inventory management solutions, our all-in-one job management software has everything you need. With the right support, you can reduce operational costs while boosting productivity.
Learn more about Commusoft for Facility Management here. Or, if you're ready to maximize your commercial facility management workflows, book a call with our team to get started today!