How to Track Purchase Orders with Software (and answers to 3 more questions)!
April 13, 2021 - Software & Tech - 8 minutes
Can I be a little honest? The idea of writing about Purchase Orders isn't always my cup of tea (for the record, I'm more of a coffee drinker), but I'd be willing to bet that POs aren't often the highlight of your day, either.
That's why you want managing them to be quick, simple, and efficient, right?
Us, too!
---
Purchase orders are important—we all know this—but in much the same way as the Terms & Conditions of a contract can be a bit of a snooze-fest, that doesn't diminish their significance.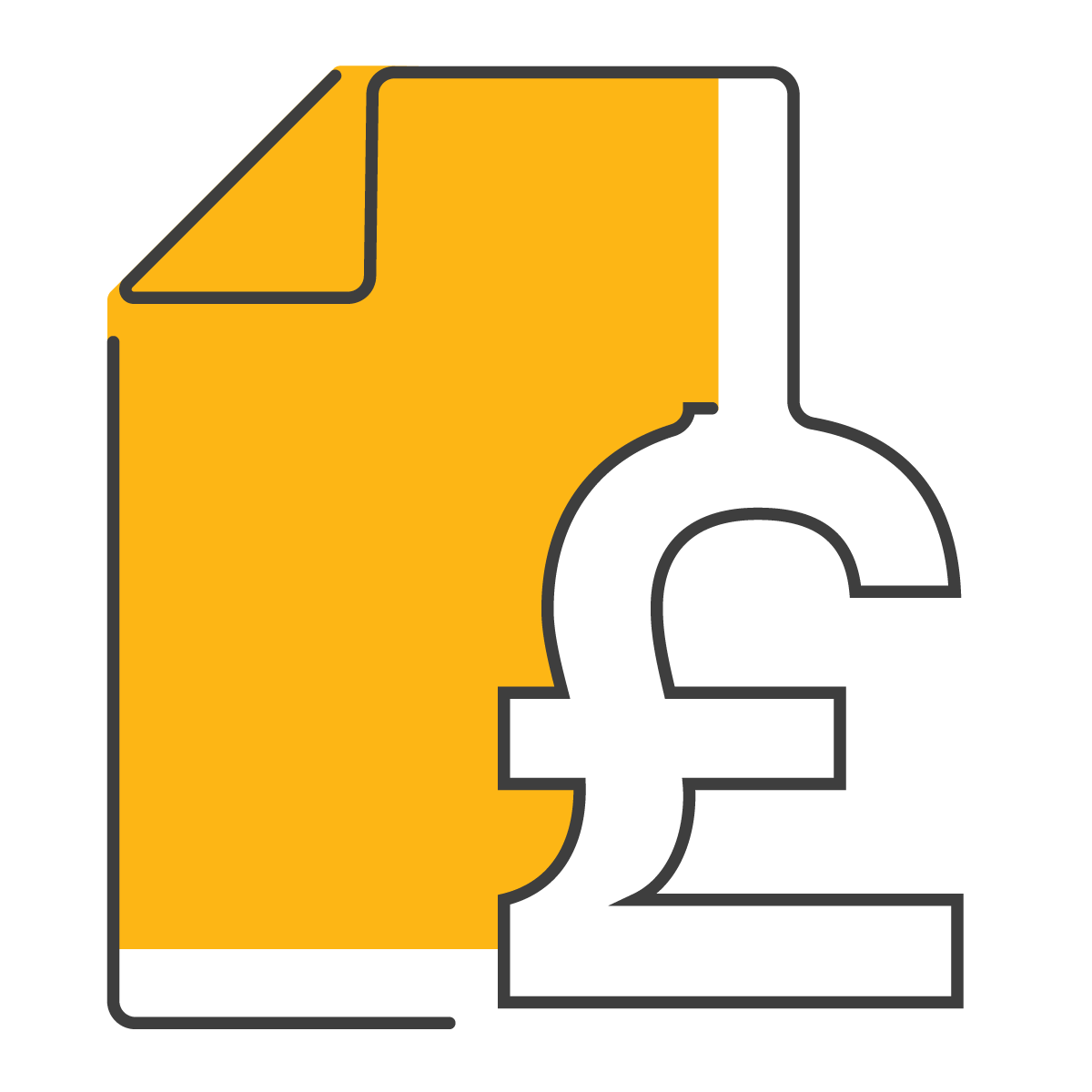 When it comes to POs, being able to see the necessary details with little-to-no fuss helps you know where you stand financially so you can make better judgements moving forward.
Thankfully, getting to that stage no longer has to be a labour.
If that sounds good, you'll be pleased to know we've listed tips about managing POs. At the end, we've tied it together with a free guide about the lesser known benefits of digital POs.
Let's get started!
1. How do I create and track purchase orders with software?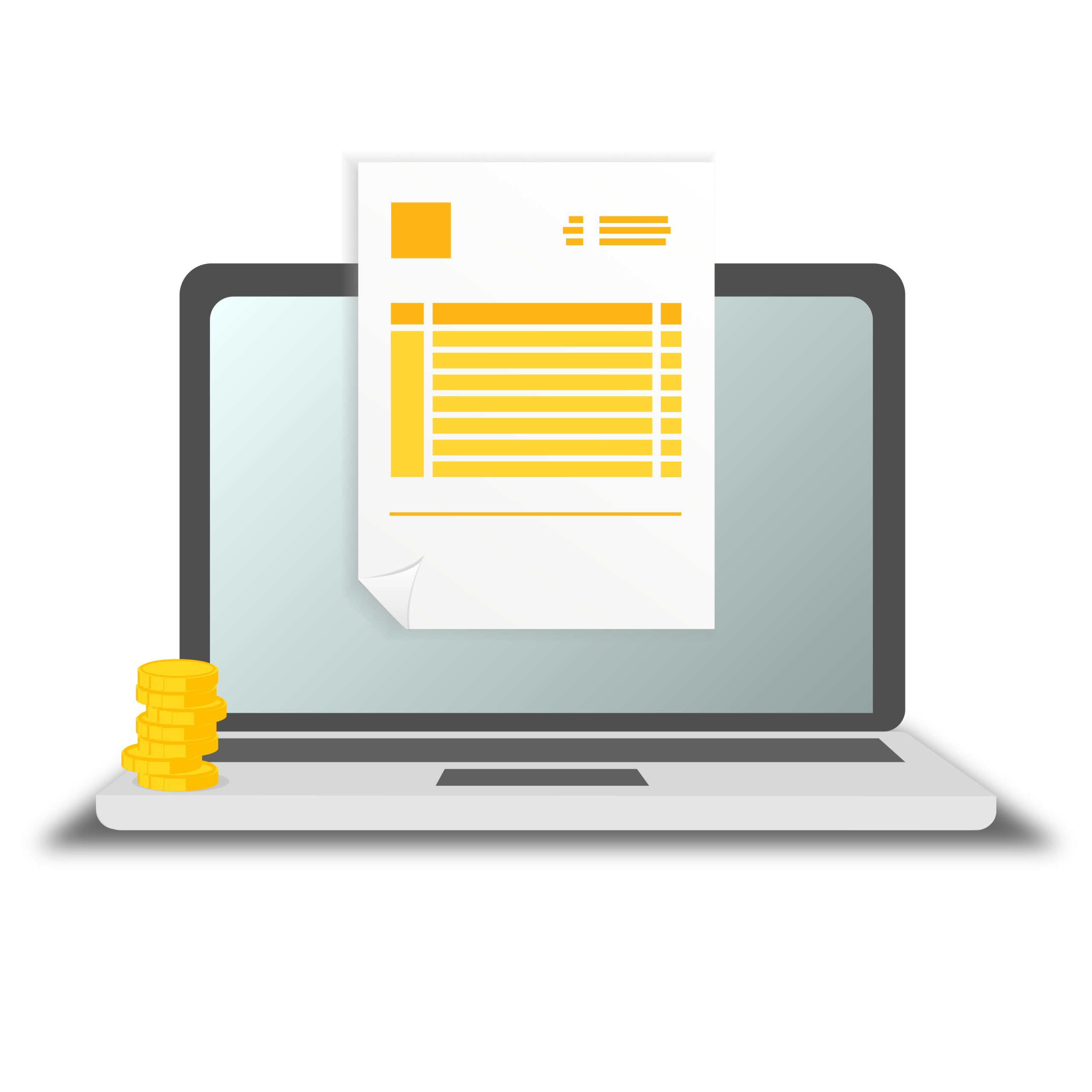 How to track purchase orders effectively is achieved largely thanks to a simple but effective workflow that can be automated to ensure every step of creating a PO is followed, every time.
This will help to eliminate inconsistencies and prevent mistakes which would be more likely to occur due to human error.
Using software streamlines the PO process by taking care of each step of their creation for you and your team. It does this by pulling parts information through a digital workflow, taking data from your stock database and transforming it into a purchase order. This is then sent to a supplier with just a few clicks (or can be fully automated, as we'll see later on). Once created, it sits within your database, becoming easy to track, amend, or re-send as needed.
You want and need the information in a PO to be accurate 100% of the time so that when it comes to sending it off—and later converting POs into an invoice—every detail is accounted for. After all, it can be a real headache to manage manually as money changes hands between customers, vendors, contractors, freelancers, and others.
That's where the emphasis lies: on accuracy.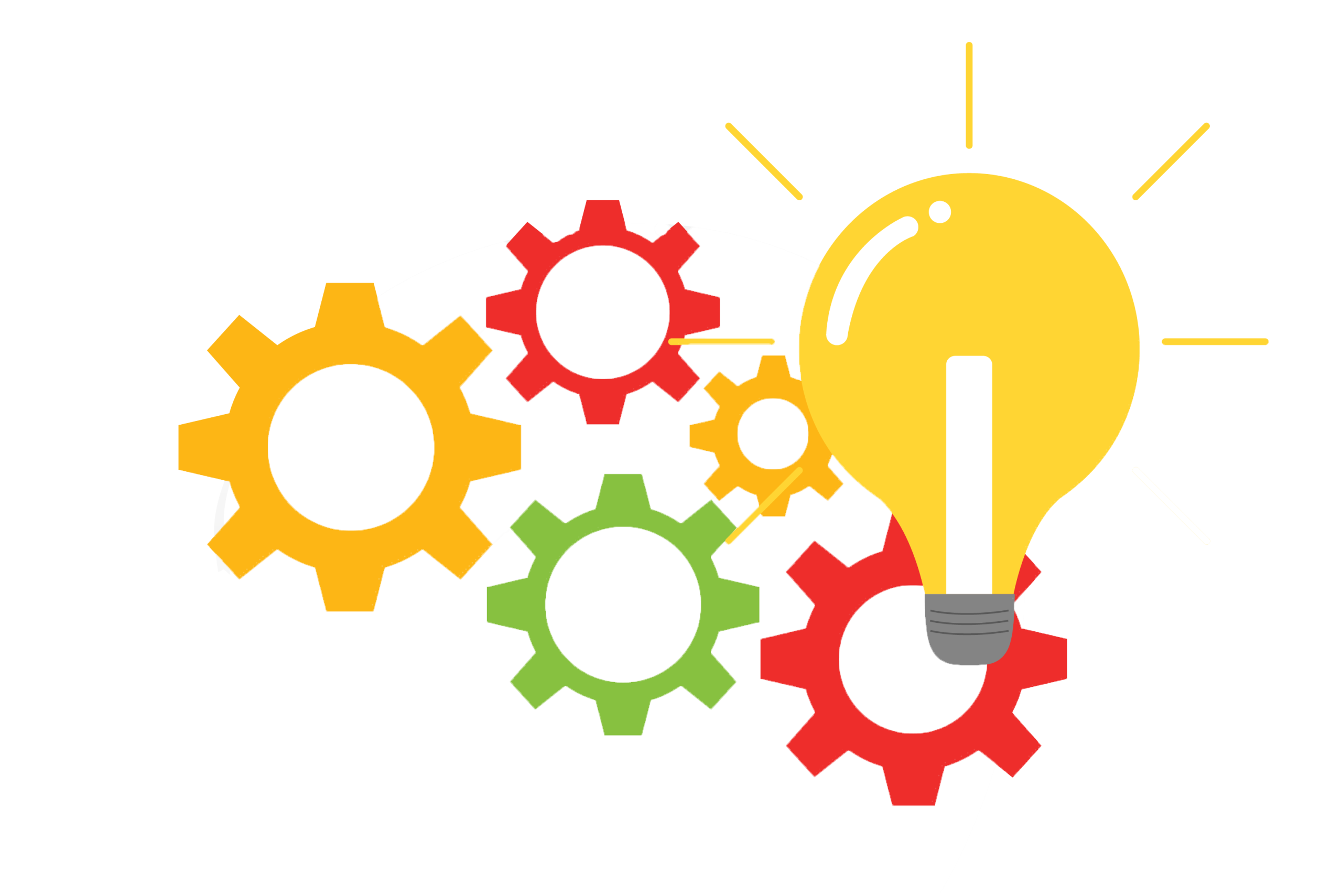 It's essential to maintain it when it comes to tracking purchase orders. Poor PO management automatically leads to losing money, so why risk it?
If you want to be as accurate as possible, quality purchase order tracking software is going to help you.
Using a workflow instead of manually converting details and prices from spreadsheets, brochures, or stock & inventory lists, will save you from the labour you don't want to be doing, so you can focus on the labour you do want to be doing: and that's whether you're a plumbing, heating, gas, window cleaning, HVAC, gardening, or any other type of field service company.
It's much easier to clarify details that have been completed by your software: that means all you need to do (should you so choose) is take a quick check for reassurance.
Why waste time when there're fantastic software tools that can do it for you?
2. Is it possible to turn a purchase order into an invoice automatically?
Yes. With the workflows mentioned above you can transform POs into finished invoices and send off to your customers or suppliers in just a few clicks. Combine that with a payment portal and your customers will be able to review their invoices and pay you, just as quickly.
Even better is that managing and converting these POs won't require your team to be in the office, either. Anytime, anywhere, and if your job management software is wonderfully proficient (like Commusoft is), you can create purchase orders on your Mac or PC, iPhone, iPad, Android mobile or tablet device, too, even without an internet connection. When you are able to reconnect to the internet, data is synced automatically so everyone in the company can see what's been completed.
This means that no matter where your team is working, they'll never be slowed down or prevented from completing the steps necessary to see a job through, create great customer experiences and, yes, get paid on the spot!
3. Can I keep track of purchase orders and improve data management?
To build on that closing comment in part 2, it's important to note that like using software to manage practically any administrative task, you're going to be able to create and organise PO's much faster and more accurately than through other methods.
A wonderfully convenient part of using field service software is that all your data (not just POs) becomes infinitely easier to track when it's all on one screen.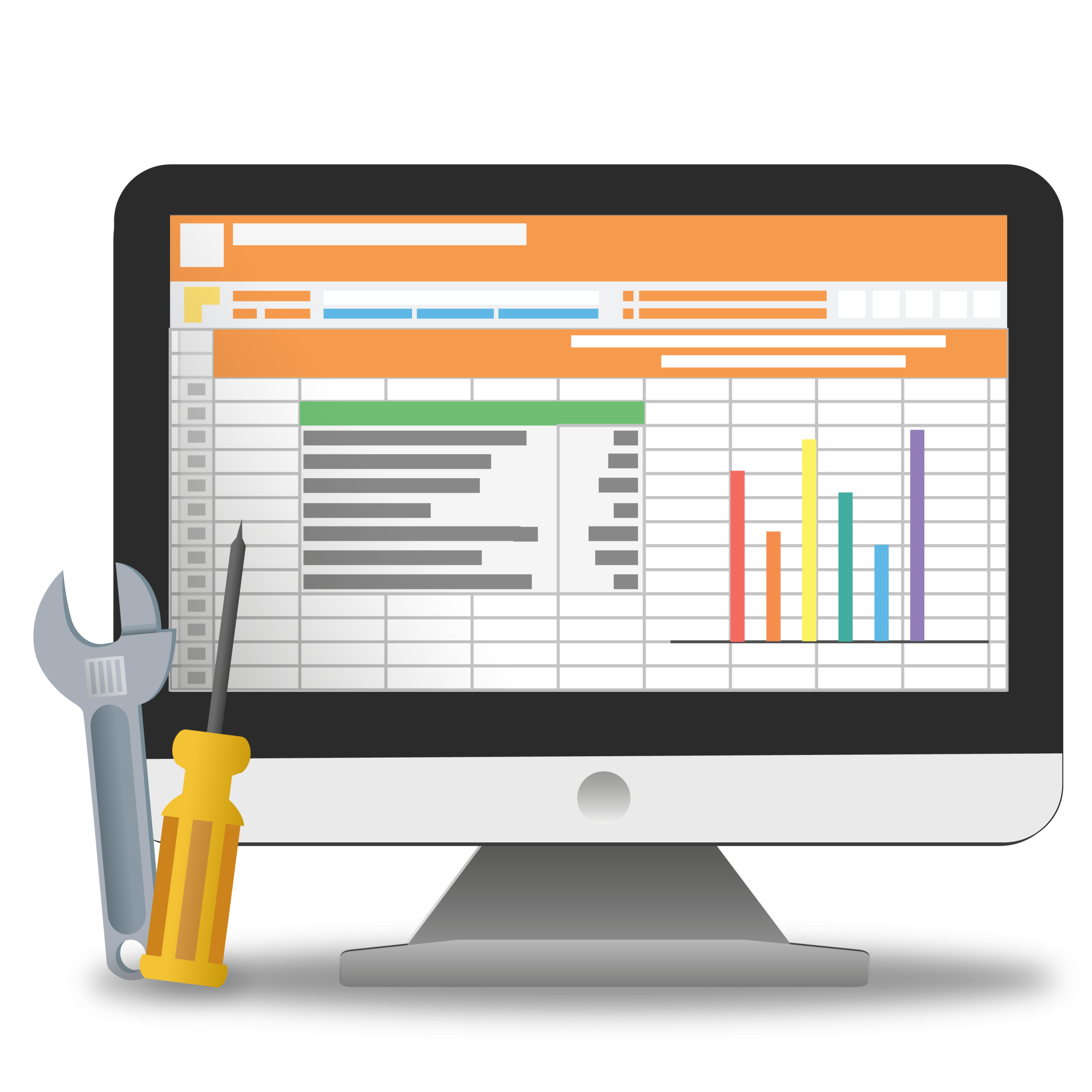 For POs managed by software, this comes in the form of your software automatically assigning numbers so you can be certain every single one is managed in sequence. It's another example of workflows working to support you.
The important thing is that managing POs this way helps to ensure consistency, too, not just accuracy. Every time you create a purchase order, your system will create and generate a number in sequence and (with the right software) even link it to the relevant job, which will further reduce the need for excessive scrolling or searching through convoluted files and folders.
With a comprehensive database, you can even go on to find other useful details about the job or customer the PO is linked to, all to keep a close eye on the profitability of each and every job. With the ability to search and filter quickly, you can find the right PO number should you need to amend, check or send over details.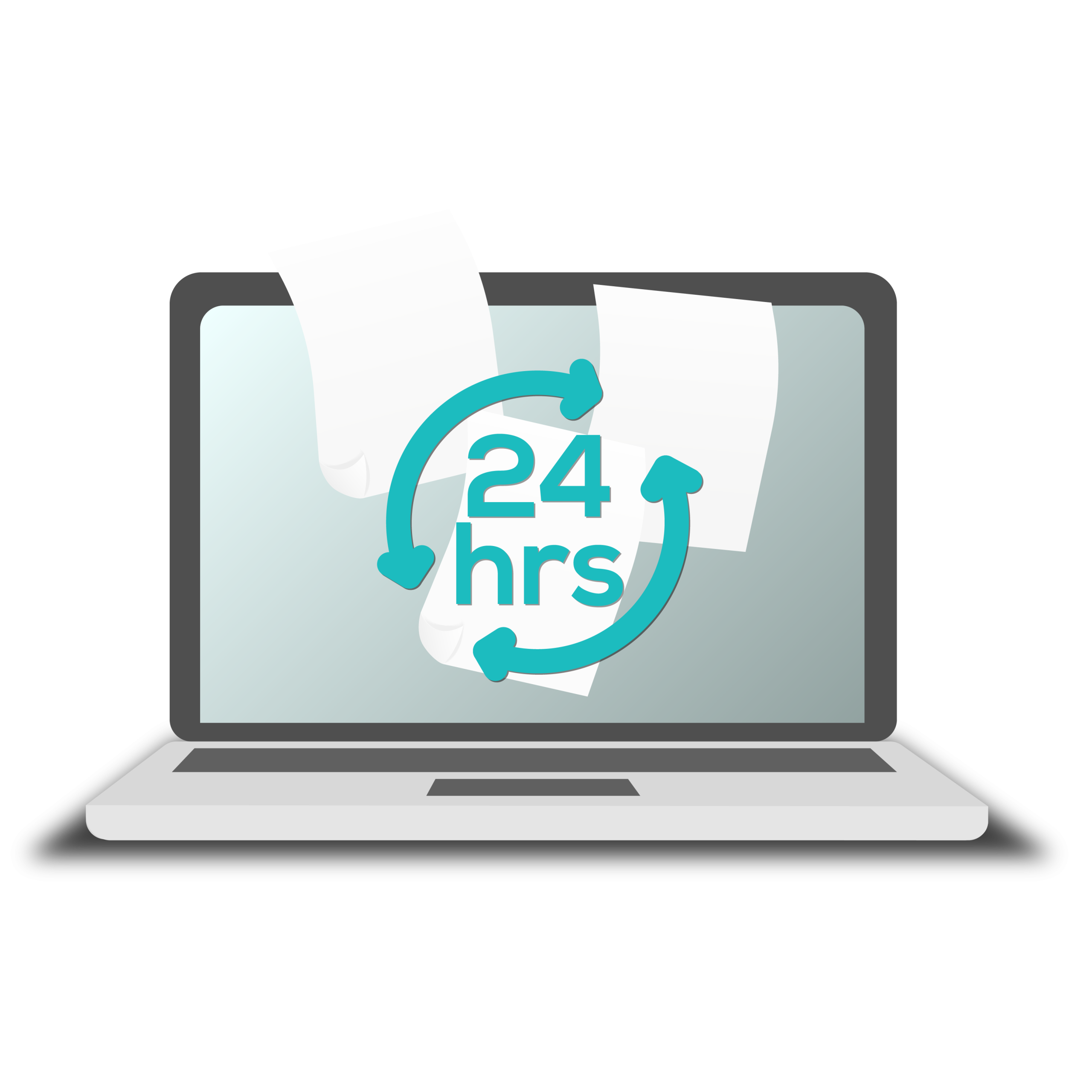 It might sound like such a small thing, but as the number of jobs you complete increases and you win more substantial contracts, it's tools like this that will ensure your accountant, finance, or operations manager happy as they'll appreciate the digital helping hand in keeping customer data so pleasingly organised.
Besides, when it comes to finances, clarity is essential (people are understandably concerned with where their money is and where it's going).
By making the details of a PO easy to find, read, and share, you'll be sure to help everyone work more efficiently, no matter if they're a member of your team, a supplier, or a customer.
4. Will tracking purchase orders with software to save me money?
In short: yes, but let's look at the longer explanation.
Being able to view your financial information in a single location, with greater emphasis on the impact of your sales, expenses, incoming, and outgoing payments is essential to keep a close eye on the profitability of your business.
This is particularly true if you're trying to improve your stock and inventory control, to which digital solutions managed by software can be an absolute God-send.
If you're leaking money and not quite sure where to plug the gaps, a likely culprit is that your stock management could do with improving. PO tracking can help, along with quality stock control, so you can clearly see what you're buying and where it's being used.

With everything else we've listed above—being able to streamline, track, and better manage your PO's, as well as other job details—it means that purchase order automation is a sure-fire way to help you save more money.
Management software is designed to help you manage faster, smarter, and more clearly so you can (even at a very basic level) know where you stand at any given time and take appropriate action. That's whether it's booking a job, ordering parts, or helping to make sure that you're never leaving money on the table.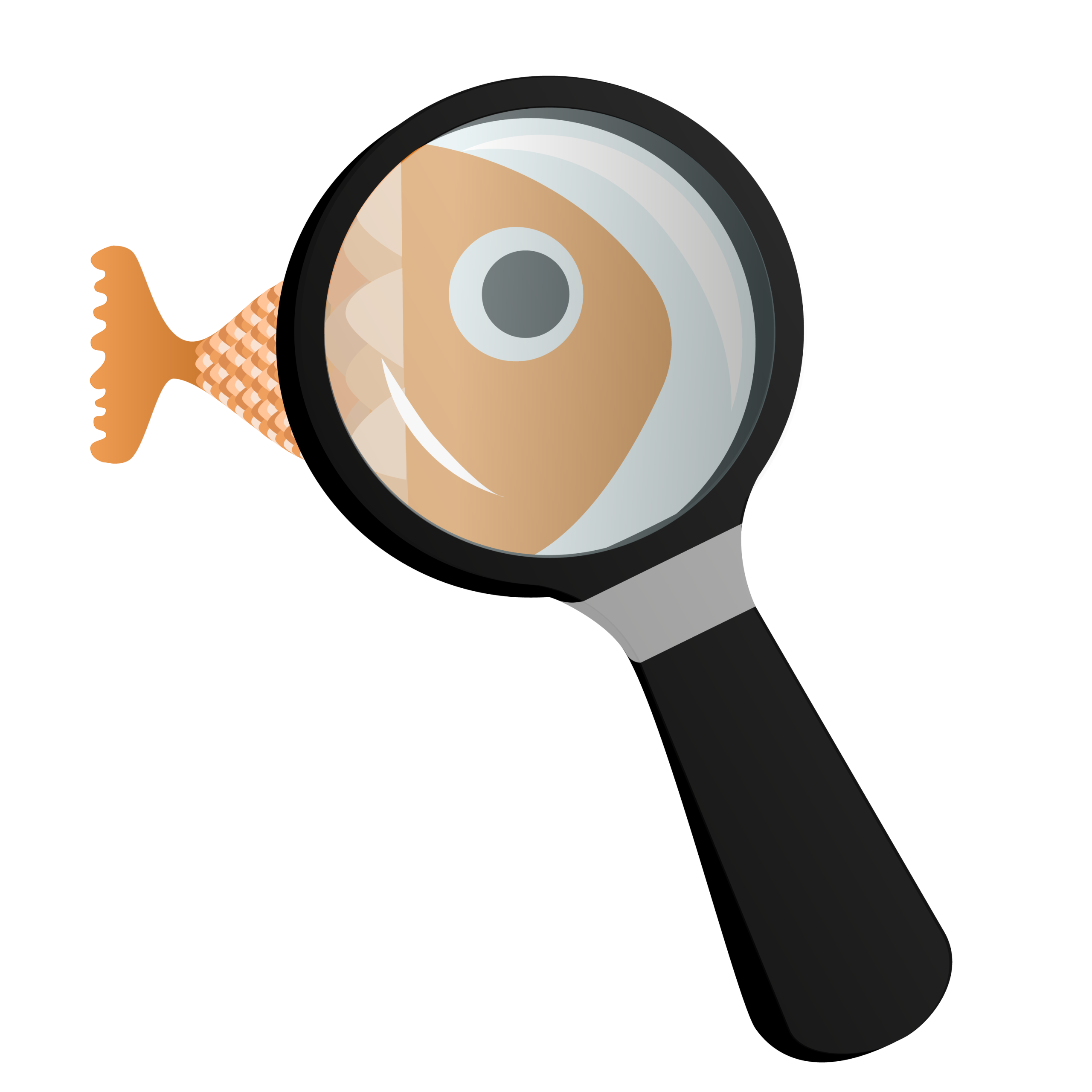 These benefits become more profound when you can experience them for yourself and compare them to how it used to be when you used books and ledgers to manage your purchase orders.
It can seem at first like just a few minutes here, or a few pounds there, but it all adds up at the end of each month to hours (or even entire workdays) with hundreds of pounds that can be reinvested in your business.
All that, thanks to a deceptively simple tool.
The Takeaway
If you're looking to eliminate the tedium of purchase orders from your day-to-day routine and are interested to learn more about how to keep track of purchase orders, then I hope we've highlighted how software can help you!
Through a healthy dose of automation, effective workflows, and simple but powerful search tools, you can transform a tedious task into a far quicker, more engaging activity.
For more, click here to see how Commusoft can help or click below to see why Commusoft could be the best choice for your service business.