Field Service Automation: What is a Workflow Engine?
October 25, 2021 - Software & Tech - 8 minutes
From inputting customer data, draft emails, to chasing payments, there are all sorts of daily tasks that a workflow engine could help you with.
But without these workflows—especially as your company grows—these important tasks can become time-consuming and tedious. And that's when mistakes happen…
---
Serving as part of your field service business' automation strategy, a workflow engine can be useful in a variety of ways.
Its job is to take over simple, important tasks that your team don't enjoy doing, so they can focus on work that requires more attention.
This way, it's easier for them to get in the zone and do great work, without being interrupted.
Let's look at why you should be making use of a workflow engine in your field service business:
1. What is a workflow engine?
Simply put, a workflow engine is a software tool. With it, you set up specific processes to trigger after a particular action has been taken.
The easiest way to think of it is in terms of an: "If this happens, then that happens" sequence.
A concrete example would be:
"If a new appointment is created, then the assigned engineer will get a notification." 
That's a basic workflow and it's typical of something a workflow engine will allow you to set up.
Workflow software is a great option for field service businesses that use job management software. With different workflows set up, you can more reliably take care of tedious admin tasks and reduce the likelihood of human error causing delays or problems.
As IBM explains:
Workflows route a series of tasks, pushing them from one step to the next. They not only automate tasks, but they also decrease decision-making processes by guiding the process to the most efficient step. They are designed to do so with set deadlines or with timed response.
A workflow engine is a powerful tool that saves time for your staff and customers. 
Let's explore how:
2. What's the value of a workflow engine?
The true value of a workflow engine is how it simplifies your day-to-day tasks. Workflows will streamline a whole series of essential actions and still allow staff to deliver a personalised service that customers enjoy.
For example: it's likely that, currently, your admin staff will be able to check to see if a customer's invoice is paid, or still pending. After checking various different pages of information, they'll then manually choose to write a follow-up email, or make a phone call.
Whilst fairy straightforward, it still takes time to check this data and if they're chasing unpaid invoices from 100's of customers, it's a problem that only gets worse. Checking them all likely requires hours of manual effort to copy, paste, redraft and write emails for every one of them who has outstanding debt.
A workflow engine can eliminate that pain for you.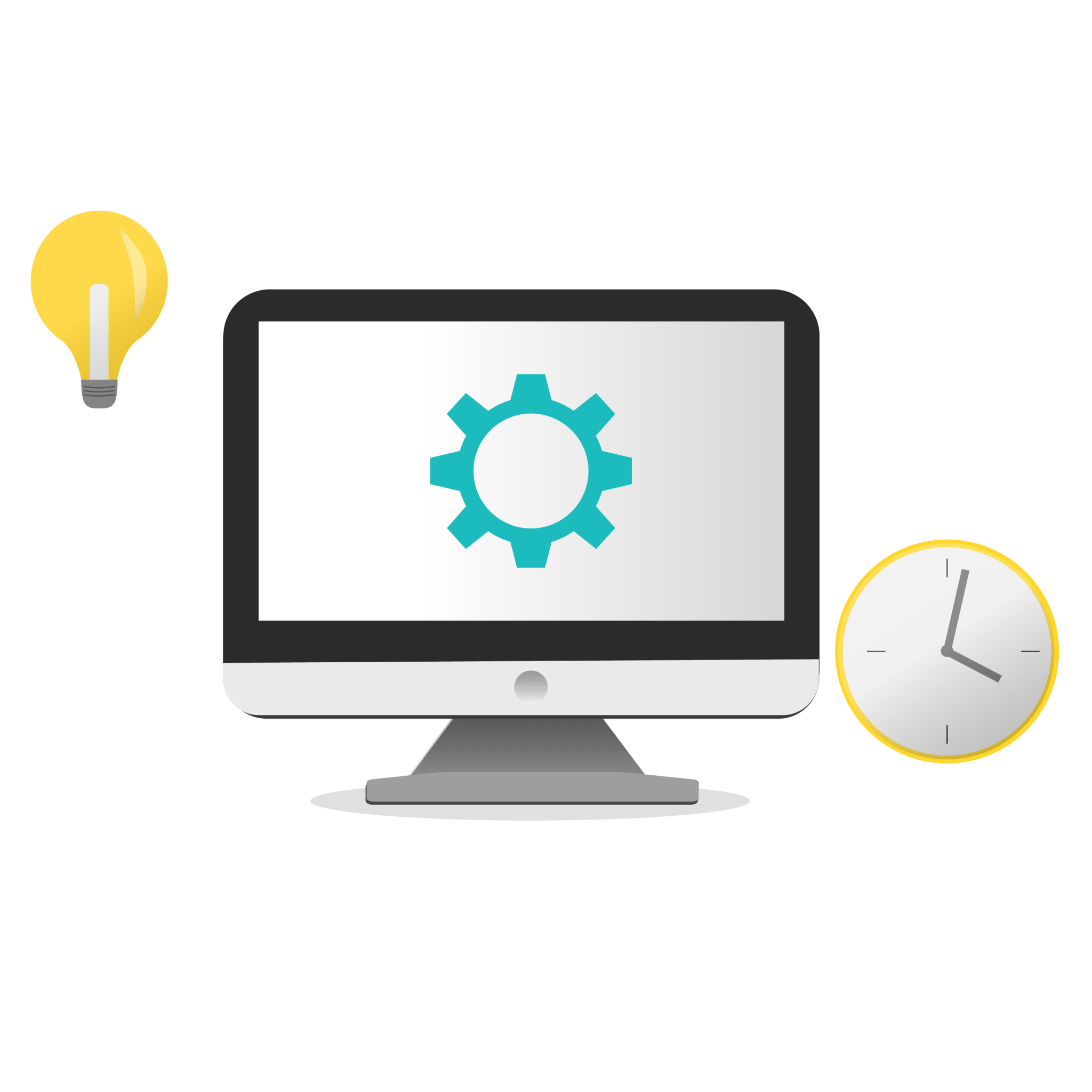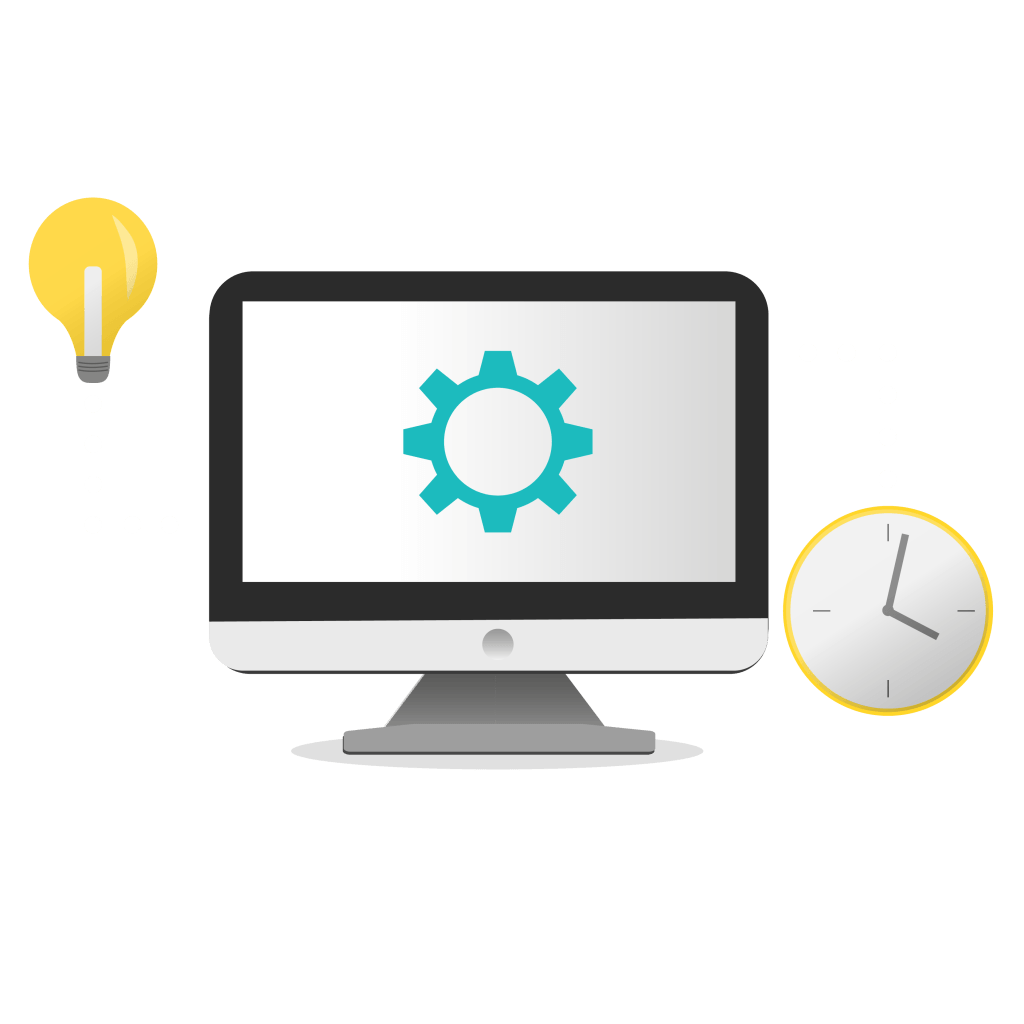 With a customised workflow enabled, your software can routinely check to see if a payment is still pending. If it is, then an automatic response is created and sent to the customer, with all the relevant details and all without the admin having to lift a finger.
Automated responses can also be timed. An intelligent workflow engine can let you set up responses to go out at varying intervals. Whether it's 2 weeks' notice, 1-weeks' notice, 1-day, or even a year; whatever you need, a workflow can help you contact customers with minimal manual effort.
Workflow engines still allow for a human touch
Of course, while automation is fantastic, it's not a miracle cure to your admin problems.
As an example, let's say that your customer hasn't responded to those automated emails. You'll get nowhere just sending more, so now a human touch is needed.
In most cases, a delay or missed payment will be down to simple human error, so hearing from an actual person could be all that's needed to get to the route of the problem. Your workflows can help here, too.
With the right setup, your system can recognise that action needs to be taken. For example, if it's apparent there's been no reply after 3 emails have been sent out, instead of just emailing the customer forever, the workflow will instead create an office task as a prompt to your team to get directly involved i.e. to make a phone call.
This prompt is a useful failsafe that acts as a smart solution, ensuring you're never relying entirely on the software, but instead being diligent and keeping things flowing along nicely.
Achieving that "flow state" for your business is precisely what makes a workflow engine so powerful.

3. What does a workflow engine mean for your business?
When your engineers can work without interruption, it makes completing an installation or sorting a repair even easier. Not only that, but it can even lead to them doing better work.
In an ideal world, we'd all love to be able to enter into that flow state where we can just do our job; particularly if it's something fiddly or technical. As a result, it means we can work more efficiently and focus on important tasks that require genuine attention.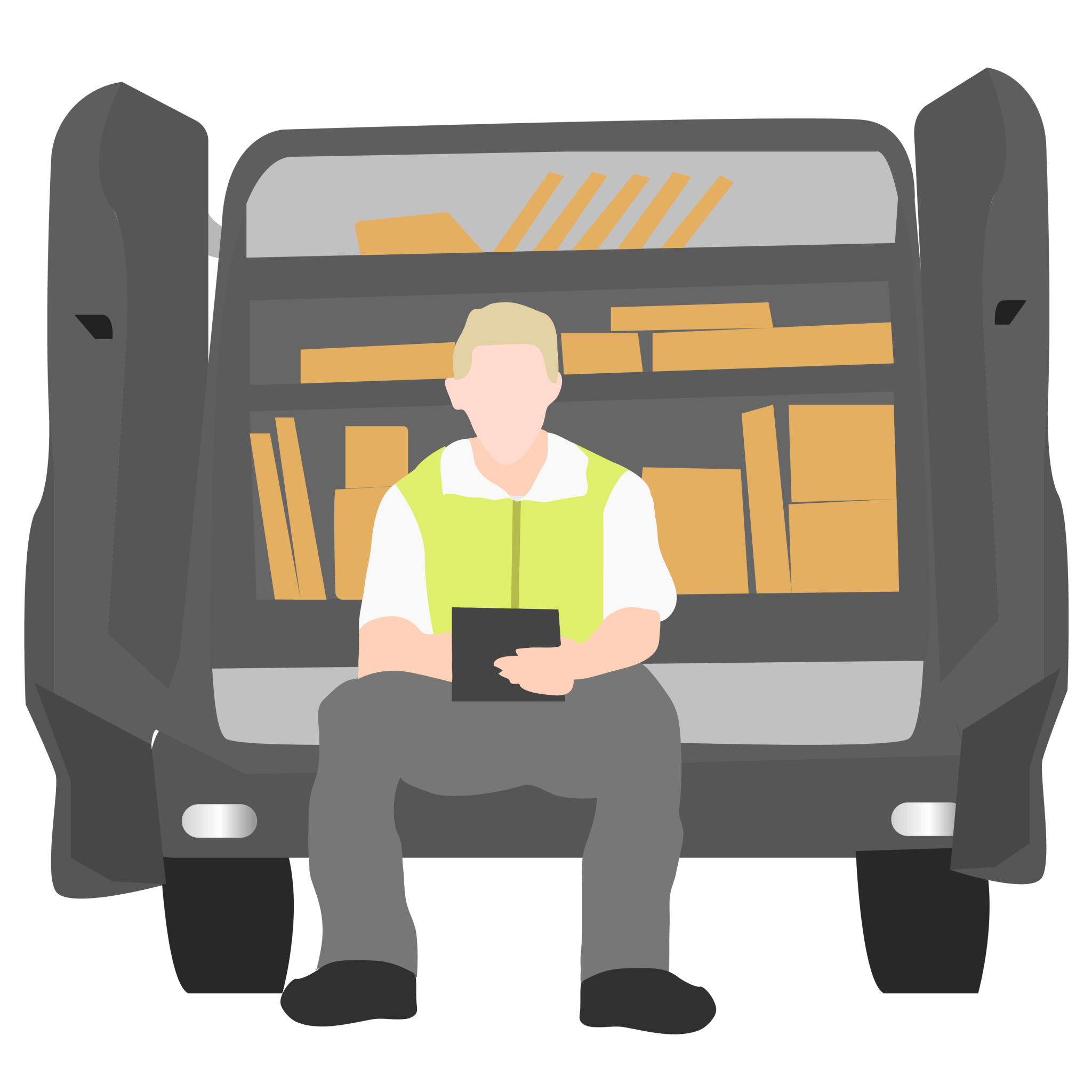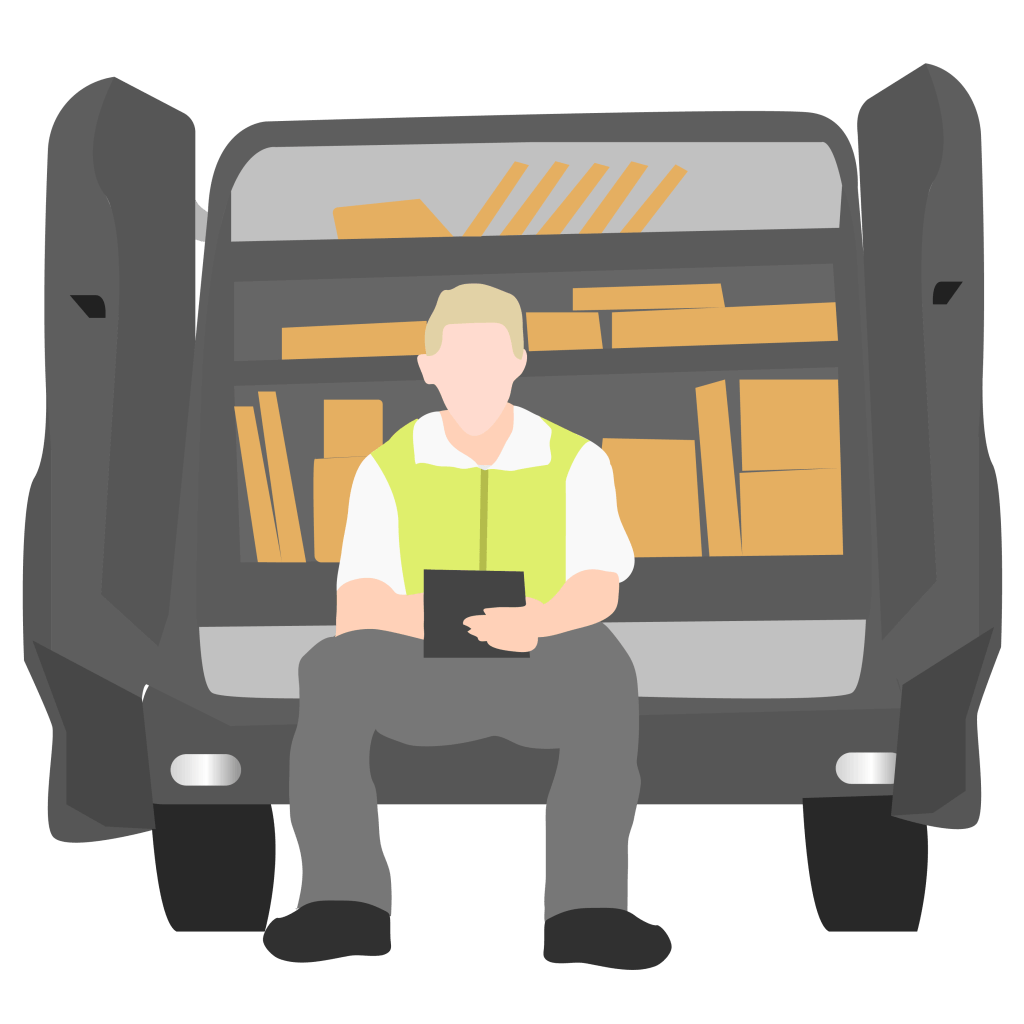 Now that you've ditched physical paperwork and are enjoying the benefits of digital admin, you'll be well aware of these benefits; like how technology and software reduce the interruptions that staff face.
Making use of a workflow engine is another level-up from that experience and will significantly reduce the steps your staff needs to take when it comes to repetitive tasks.
With a workflow engine supporting your business, you can continue to take customers on world-class journeys and provide experiences that satisfy the convenience we'd all want, as customers.
If you can limit interruptions, you'll achieve greater results, all thanks to a bit of logic…
4. A little logic can go a long way
A workflow engine works because it's all designed around taking logical steps to reach a conclusion. With it, you can map out a friction-free path and establish contingencies if things take a turn for the worse.
For example, if a customer's invoice is unpaid, then an email can prompt them; if the invoice remains unpaid for X days/weeks, a follow-up can be sent or other action taken, as we mentioned earlier.
The example may seem like a simple workflow, but that's the idea!
Workflow automation makes complicated business processes easier to manage. Automated workflows […] move or transform data according to your instructions.

Technology Advice
There are logical steps that lead to tasks getting completed; it just happens that this time, those simple steps are taken care of by a programme, rather than manually.
Of course, there are more complicated routes a workflow engine can help you to take and this is great if you want to automate for a variety of increasingly complex scenarios. That's what a customisable workflow engine is for…
5. Advanced automation and complex workflows
Well-designed software should be easy-to-use. There may be a learning curve for advanced software, but good software will empower you to take care of complex tasks with ease.
As above, the workflow you choose to use can be simple. Most businesses will follow the same patterns when it comes to debt-chasing or sending invoices. It makes sense that there will often be pre-set workflows you can use right away.
At the same time, there will be tasks that you do differently, and that's where a customisable workflow comes in. You may wish to create entire workflows of your own based on processes you know you can streamline.
This is where a workflow creation tool becomes more powerful. A customisable workflow engine gives you the means to set up any number of automatic protocols. If you have niche tasks specific to your services, a workflow engine can help them run smoothly.
The Takeaway
If you want to eliminate tedious admin, then a workflow engine can help take care of that.
Why spend 15 minutes fiddling with an email when a programme can do it for you?
After all, no one wants to worry about debt chasing or sending out invoices and estimates. Not only will all your staff enjoy the workflows for themselves, but automated workflows can spread this ultra-efficient flow state mindset to your entire company. The knock-on effect can even give customers a boost, too.
To help you out on your automation journey, we've prepared some email templates that you can use.
Whether you're sending service reminders, creating estimates, or giving customers a helpful nudge download, The Customer Communication Toolkit.