7 Supplier Audit Checklist Questions to Ask Before Choosing a Vendor
July 5, 2021 - Finances - 9 minutes
How do you know you'll be getting the best possible prices from the right suppliers? You create a supplier audit checklist!
---
Below, you can find some help we've provided to achieve that goal.
The process will require you to set aside a few hours to do some research.
In that time, you need to ask yourself the 7 key supplier evaluation questions we've listed below.
Let's dive into what it means to put together a supplier audit checklist:
As a small or medium-sized field service business, you probably don't have manufacturer representatives banging down your doors.
You're more likely to be purchasing parts and supplies as you need them, be it online or visiting brick-and-mortar retailers like Wolseley, Plumbcenter, or Screwfix.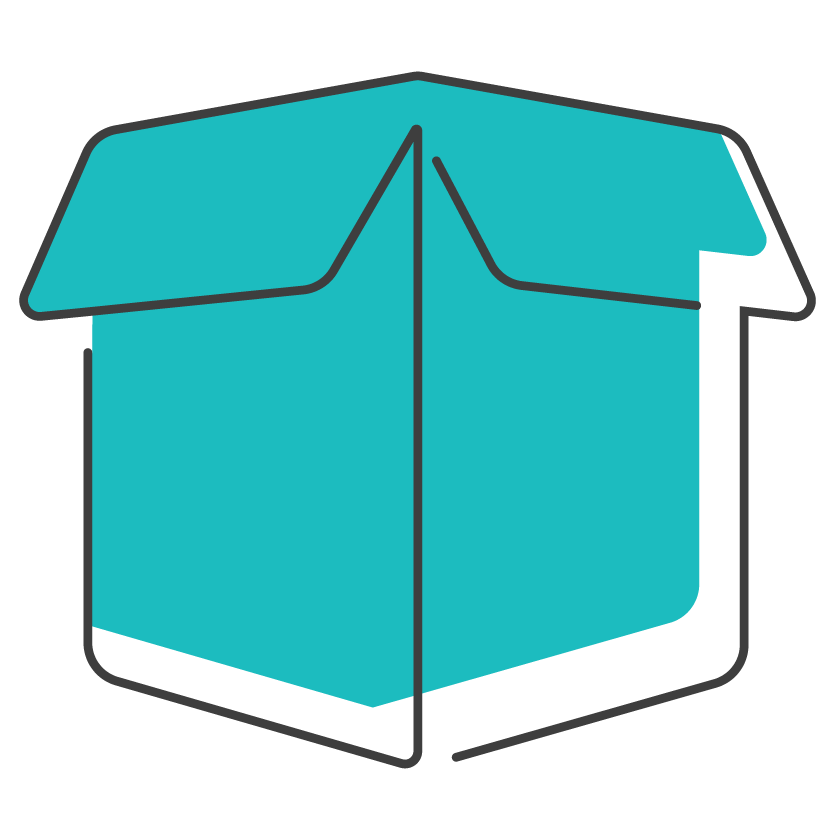 Your first instinct might be to choose the closest supplier to where you operate and be done with it, or to select the one you've heard has the lowest prices.
While it's not a bad way to simplify your parts purchasing process in this way, it's also true that it can lead to overspending, wasted time, and irritated customers.
Let's take a look at what you can do to prevent that from happening:
---
1. Which traits are most important to my business?
A high-quality service that's also delivered quickly is not easy to provide. In an ideal world, all your customers would be patient, let you do good work, and always pay a fair price.
In reality, it's more like the old saying: "Good, fast, cheap—pick two!"
This well-worn project management adage is also known as the 'Triple Constraint'.
If a service is good and fast, it won't be cheap.
If it's cheap and fast, it likely won't be good.
But if it's cheap and good, it definitely won't be fast.
Getting the right parts can let you work efficiently and that's why finding the right supplier who meets your needs is so important. While you probably won't get everything you'll want from a single supplier, if you prioritise the traits that are most important to you, you'll be able to see improvements in no time.
Below, we've listed eight common supplier evaluation traits for you to consider, and they come recommended by The Next Level Purchasing Association. You can consider which of these traits most appeals to your business when thinking about prioritising your choice of supplier/s, tick them off on your own supplier audit checklist:
Cost
Quality & Safety
Delivery
Service
Social Responsibility
Convenience/Simplicity
Risk
Agility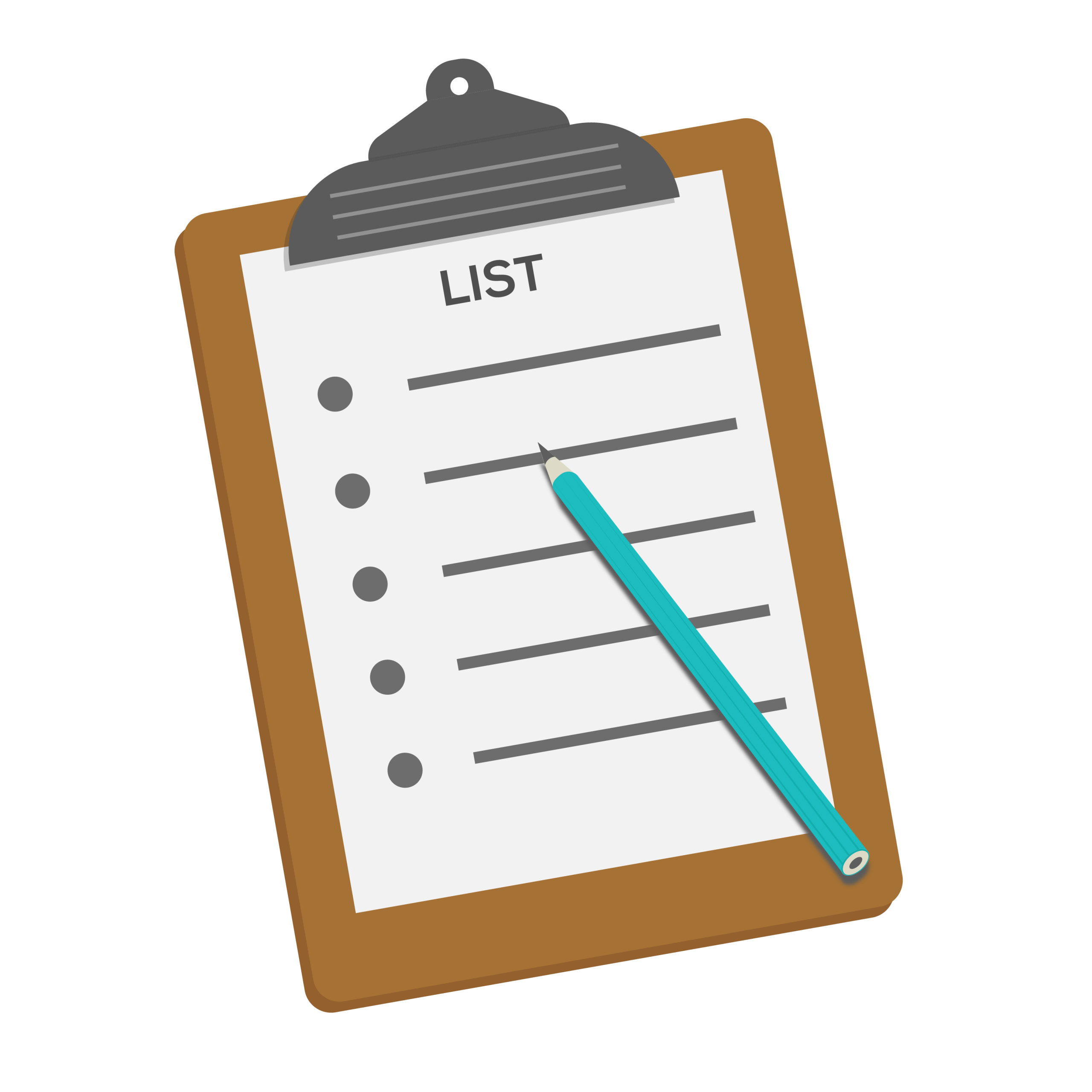 Deciding on the traits most relevant to your business can give you a better idea of how the suppliers you work with can positively impact your ability to provide remarkable customer service and more easily deliver great work, as a result.
Before beginning your search for a supplier, think about which of these traits is most important to your business, and which are the least. You may have some criteria of your own, as well. Add them to the list and start ranking suppliers to make an assessment.
In the end, you'll be in a better place to ensure you've found the one that suits you best.
---
Further reading:
What's better—buying parts only when you need them, or stocking in advance?
Click to read 5 suggestions to help you better manage your stock.
---
2. Which suppliers offer more of what we want?
Now it's time to create a list of the suppliers you want to evaluate based on the criteria you just chose. A Google search for online suppliers and brick-and-mortar retailers in your area will turn up a lot of options. There may be the usual big-name suspects, but don't discount other, smaller retailers either.
After all, there's no reason you can't purchase parts at multiple locations. However, the benefit to choosing a preferred supplier is that they're more likely to offer extra help or grant discounts if you're a frequent purchaser and loyal customer.
Once you have your list, visit the retailers' websites to compare how well they fulfil your most important criteria. For example, if the price is your main consideration, compare how much the same parts cost at multiple locations. If it's the speed of delivery, check out what delivery options they have, and how much they charge.
3. Do other field service businesses recommend these suppliers?
It never hurts to learn from your peers. Their advice and experiences can dramatically inform your supplier audit. This gives your checklist a lot more weight as you take on feedback and insights.
You check out reviews when choosing a restaurant, looking for a new car, or even deciding what takeaway to order. Customers will use reviews, so why not let reviews guide you to a fantastic supplier, too?
Trade associations, the trade press, and online forums like UKPlumbersForums are all good places to find opinions from actual customers. You can even reach out on Facebook or LinkedIn Groups, and email other businesses. Every interaction can help you make a more informed decision.
4. Do the suppliers offer trade accounts?
Many parts retailers offer trade accounts that come with perks like discounted prices. Cheaper (but still high-quality) parts can mean more profit for you! Be sure to search around for deals and consider their impact as you put together your supplier audit checklist.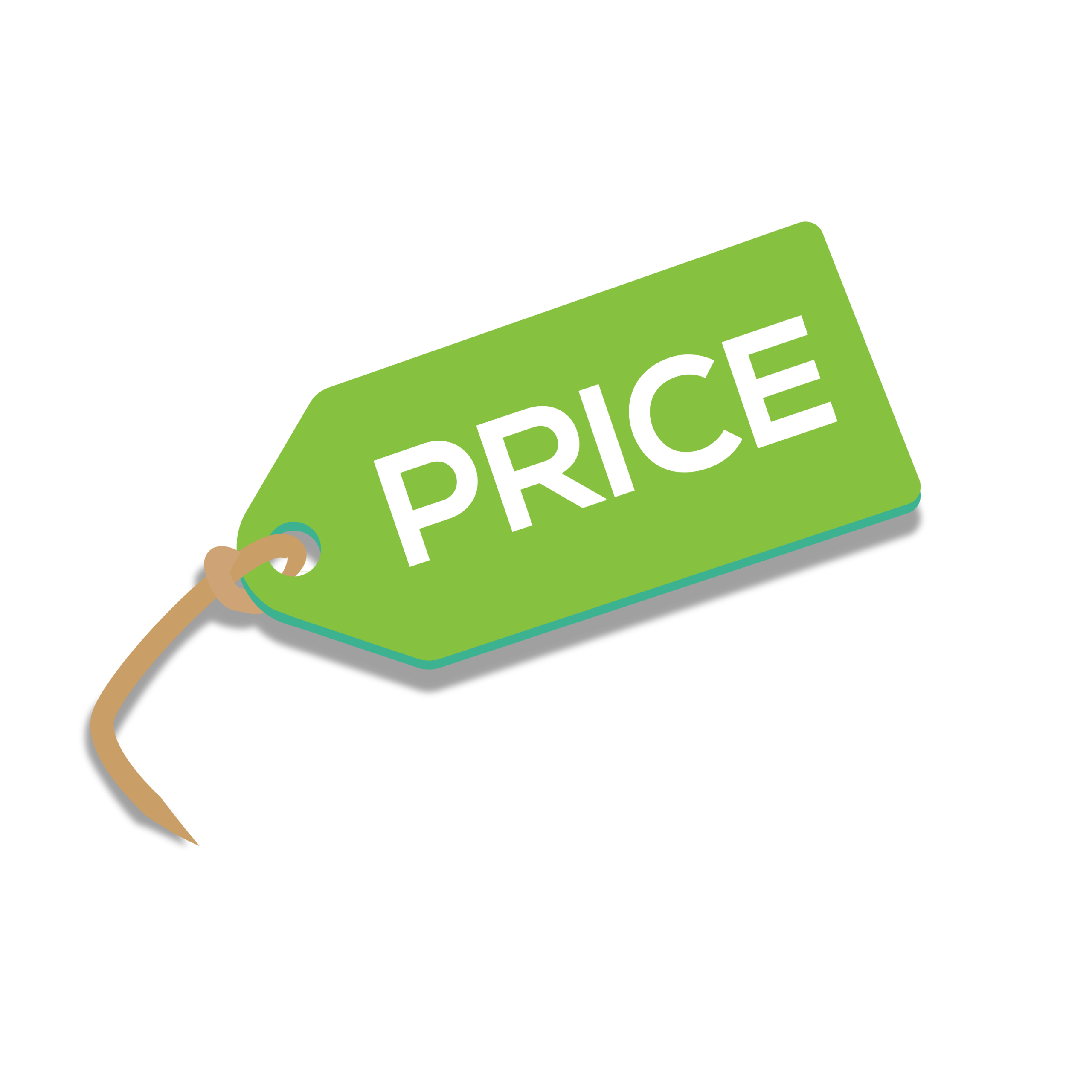 However, here's some food for thought: tempting as it can be to put "cost" as a key criteria, pricing isn't everything. Your choice also should not be based around who's the cheapest, either.
If you're able to get good materials supplied consistently, without costing you the earth, that's more important than the odd saving here and there. Instead, you'll be in a stronger position to do great work and deliver a better service to customers; the knock-on effect to efficiency may even boost your profits!
5. Are the products actually less expensive with the trade discount?
Buyer beware: Just because a supplier offers a trade discount doesn't mean they're your most cost-effective option. It's thorough research that really informs your supplier audit, not promises!
Don't be fooled! Some field service businesses complain that suppliers sometimes raise their prices so they can then offer supposed discounts, but really the net effect is null.
A supplier may also simply have higher prices in general, so the trade discount doesn't actually make prices cheaper versus a competitor. Doing your due diligence can help you avoid these problems.
6. For a brick-and-mortar merchant, are they willing to match internet prices?
If you want to support your local parts supply retailer but don't want to pay a premium for the privilege, find out if they'll match the prices you find online.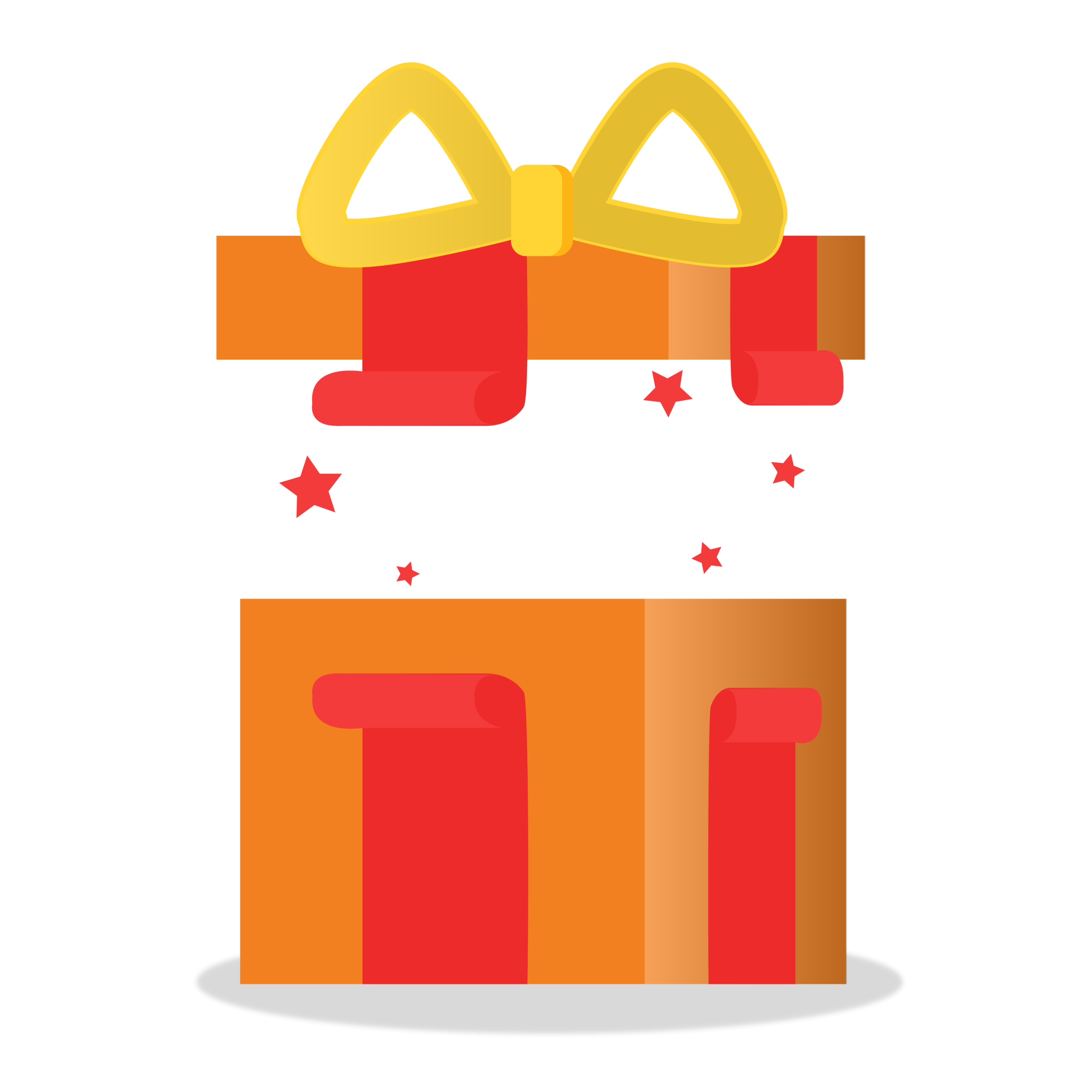 At the end of the day, suppliers will want to make a sale as much as you want to get a fair price for your services. And as they say: "If you don't ask, you don't get!"
At the very least, you might find that your local shop is able to match prices (or get close to them), all whilst offering you the convenience of being local. That's worth paying for if it means you don't need to wait.
Finding the best deals is becoming increasingly common. Whilst, again, it shouldn't be a fight to the bottom, there's no reason why you can't negotiate to get a great deal.
This goes back to what we mentioned above; if you convince the supplier you'll be a loyal, frequent customer, they may agree to price-match for you.
7. What does my gut say?
Once you've gathered data on how the suppliers match your top criteria, it's time to choose the big winner. If you have two or three close contenders, sometimes it comes down to your gut instinct.
While many business owners scoff at the idea of using instinct to make decisions, experts say intuition should have a place in your decision-making toolbox.
"Leaders gather data and seek input but at some point, they reach the over-thinking tipping point"
Says Shelley Row, MBA, author of Think Less Live More: Lessons from a Recovering Over-Thinker, in an article on Forbes.com.
That's the point where the time needed to gather more data and input exceeds the value. They must decide and move on.
---
The Takeaway: Stock Control is the answer.
As ever, it's important to carefully select the dealers you purchase parts from: that's why a supplier audit is so handy, for old and new businesses alike!
After all, if their parts are too expensive or their delivery is slow, this can negatively impact your company. Instead, the right provide can help you from losing profits, improve first-time fix rates, and help you deliver world-class customer journeys.
Whether you feel like you're over-thinking your parts management, or perhaps not giving it enough time, a supplier audit checklist can help you get a better handle on your stock and inventory management.
---
Download ⬇️: Are you ready for stock control?
Download ⬇️: 7 Things to Look For in Stock Control Software
---
If you're interested in taking things even further, you should know that Commusoft can help you manage and track parts, take care of invoicing customers, as well as manage purchase orders—and so much more.
On that point in particular we'd encourage you to investigate Commusoft's automated supplier invoice import capabilities and learn all about how we've taken great steps to streamline the tedium that can so often come with invoicing, even in a digital world!