How to Improve the On-Site Experience with the Right Tools
June 18, 2018 - Customer Journeys - 7 minutes
Your office staff are used to providing stellar customer service, giving customers excellent experiences. But what about on-site experience?
Are your engineers doing great work, too?
---
The real test of your business's customer experience takes place when the engineer is on-site at the customer's home or business.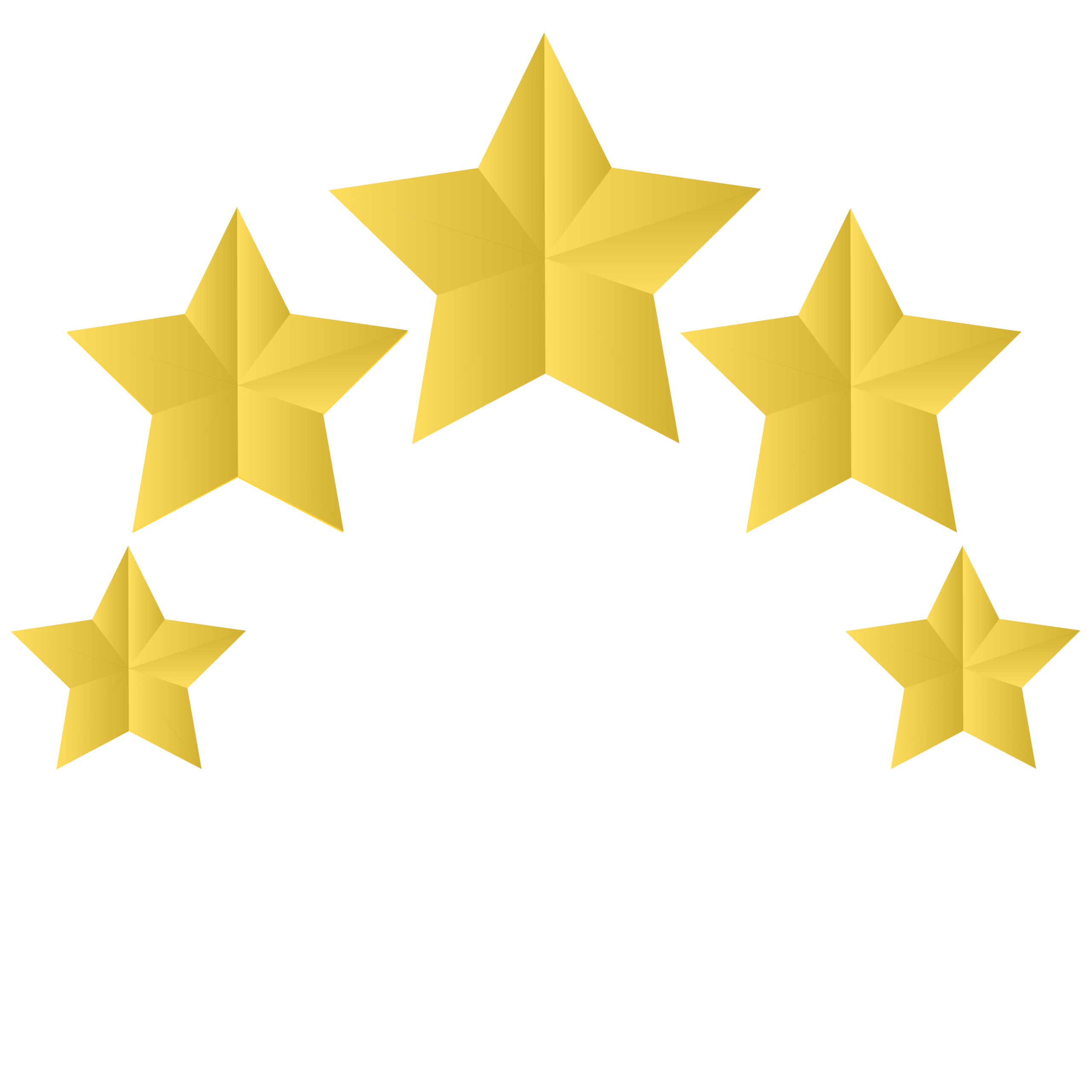 They're not only expected to arrive on time and successfully complete the job, but they're also the only representatives of your business that the customer will encounter in person.
The impression they make matters.
If you were to imagine that you're a customer of your own field service business, what would you expect from the engineer? Is someone courteous, informative, friendly? That's the hope, but it's not always the case.
Below, we've highlighted common problems that could occur during an initial installation or repair, as well as follow-up visits. But don't worry, we've also prepared the solutions!
With them, you can help your team to deliver flawless on-site experiences, every day!
---
---
---
The Repair and Installation Process: Problems & Solutions
Competent installation or repair is nothing to brag about; it's expected as the most basic part of your service. So, once you have that down, what else can you do to boost customer happiness?
You can start by busting these common problems.
Problem #1: You've sent the wrong engineer.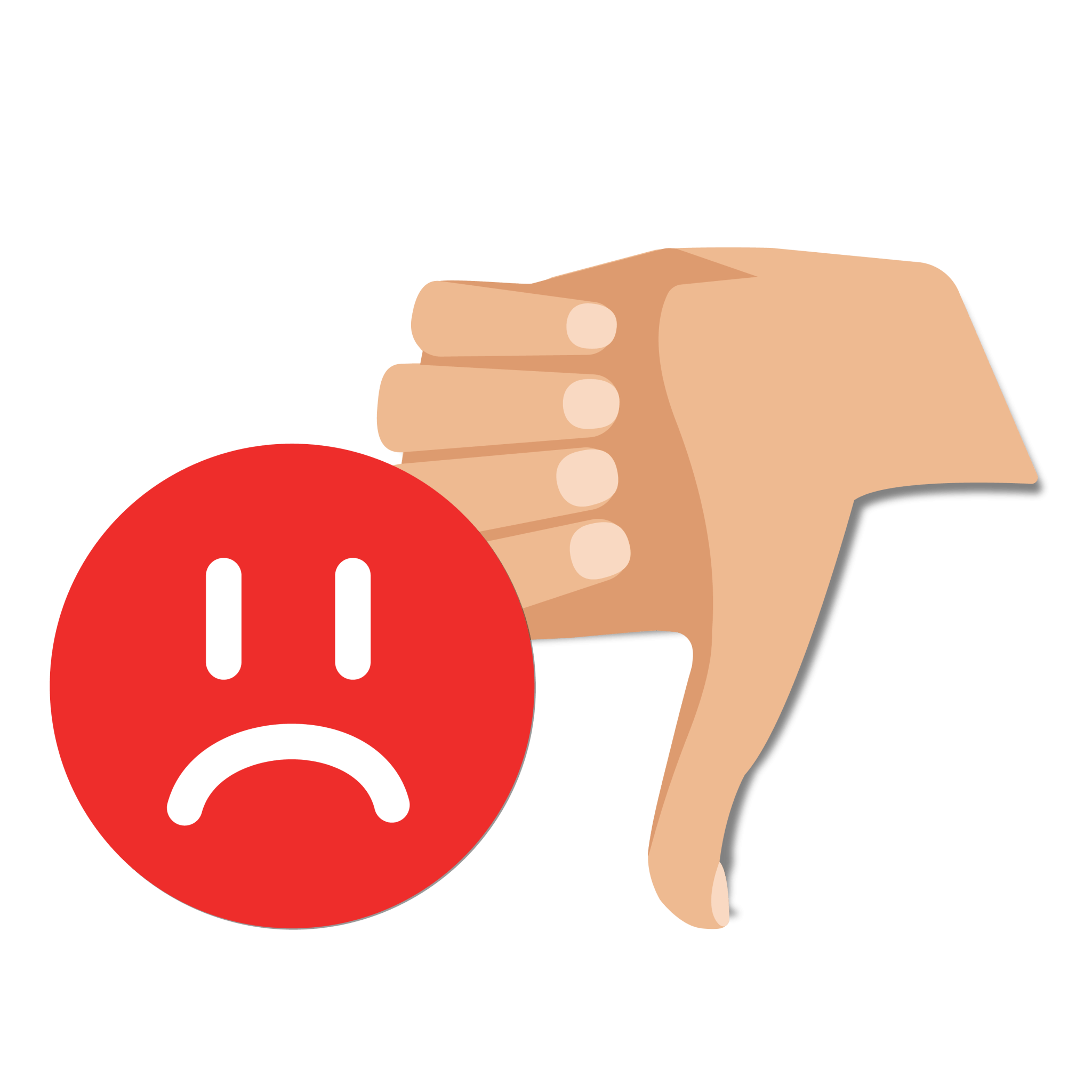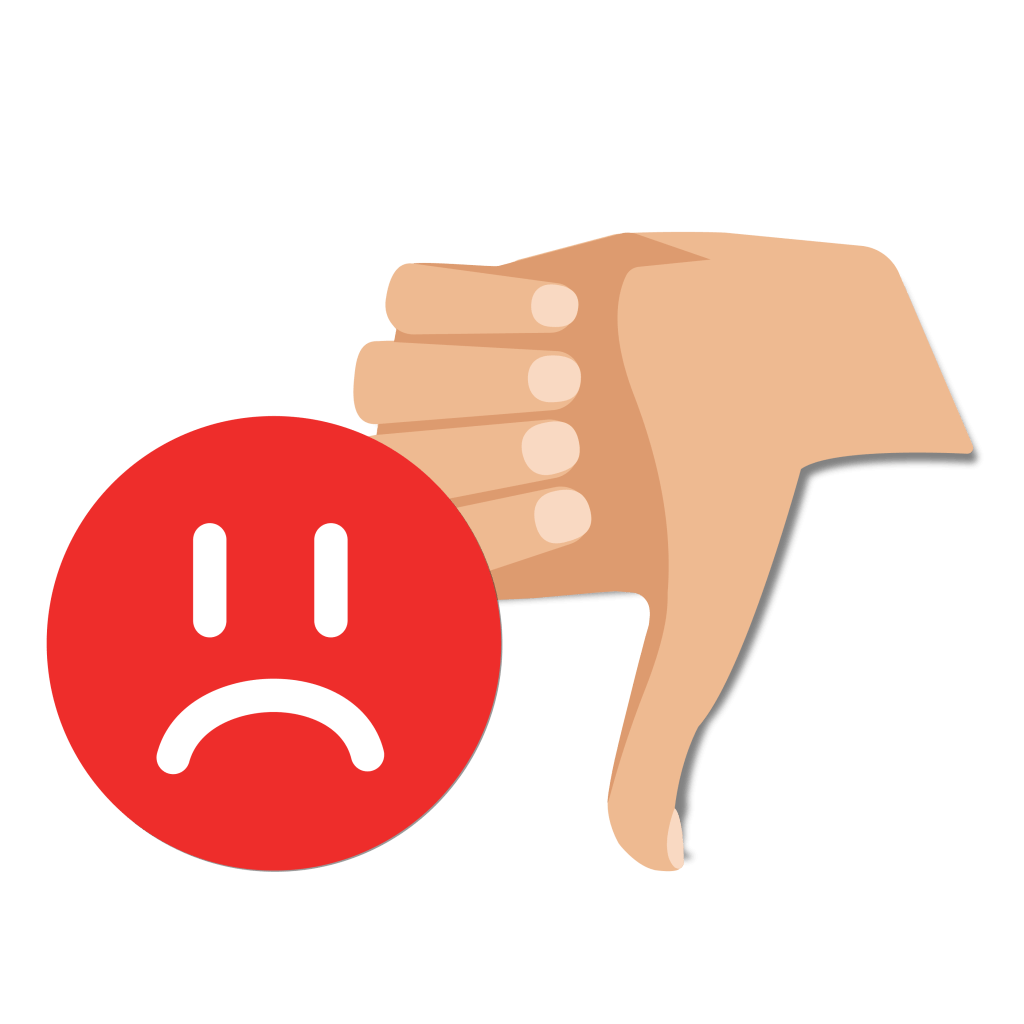 Solution: Your engineer shows up on the site… and doesn't have the correct skills, experience, or certification for the job. Not the best look for a field service company.
To make sure you send the right engineer every time, consider creating a spreadsheet where you list each field service engineer and their skills and certifications.
When a customer calls for service, your office staff or operations manager can simply check the spreadsheet and select the best engineer.
The right tech tools can help, too. A free online mapping system like Bing Maps or Google Maps will help you check routes with ease. But what if you could rely on automated software to do that for you?
With GPS tracking and intelligent scheduling, that's precisely what you can do!
If you're using job management software, ask your provider if they offer Intelligent Scheduling.
Better yet, take a look at how Commusoft can help you automatically choose the best engineer with the shortest travel time to go and get the job done!
---
Interested in Intelligent Scheduling?
Click here to discover how Commusoft can help!
---
Problem #2: Your engineer doesn't keep the customer updated on the job.
Solution: While the customer doesn't need minute-by-minute updates on a repair or installation, leaving them in the dark for hours can make them feel frustrated, worried, and impatient.
The problem may be that your engineers simply don't think to update the customer on their progress.
The fix?
It's to provide your engineers with customer service training. During this training, instruct them on how frequently they should give the customer a progress report. This will help to improve the customer's experience whilst the engineer is on-site.
(We suggest talking to the customer an hour in to give them a quick update and an estimated finish time—and also inviting the customer to ask questions at any time.)
Problem #3: Your engineer doesn't have the right part for the repair.
Solution: When your engineer discovers they're missing a crucial part, they have to order the part and reschedule the service—sending the customer straight back to the beginning of the customer journey (and causing lots of frustration).
Here's how to keep the customer happy when this happens.
• Have suppliers on your side.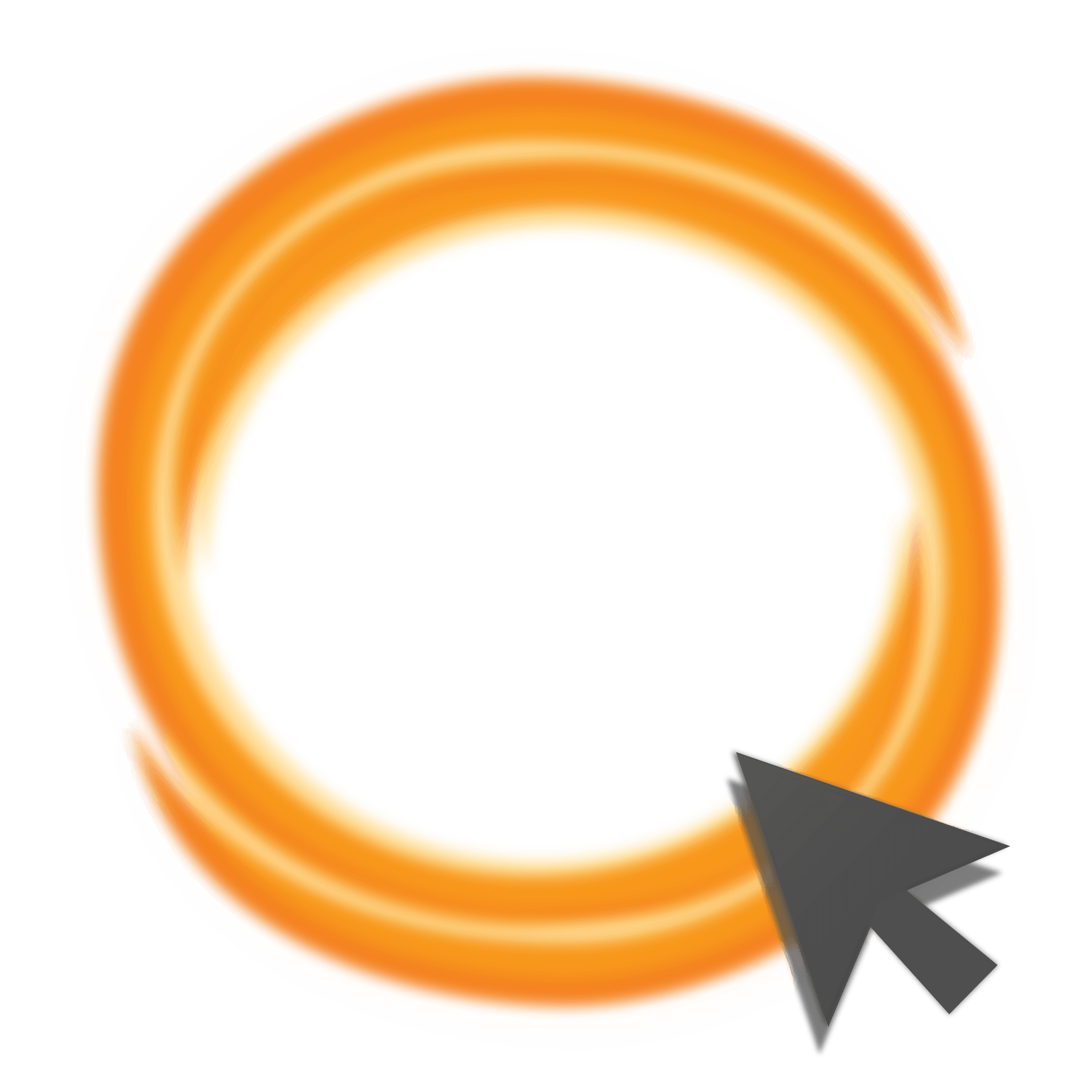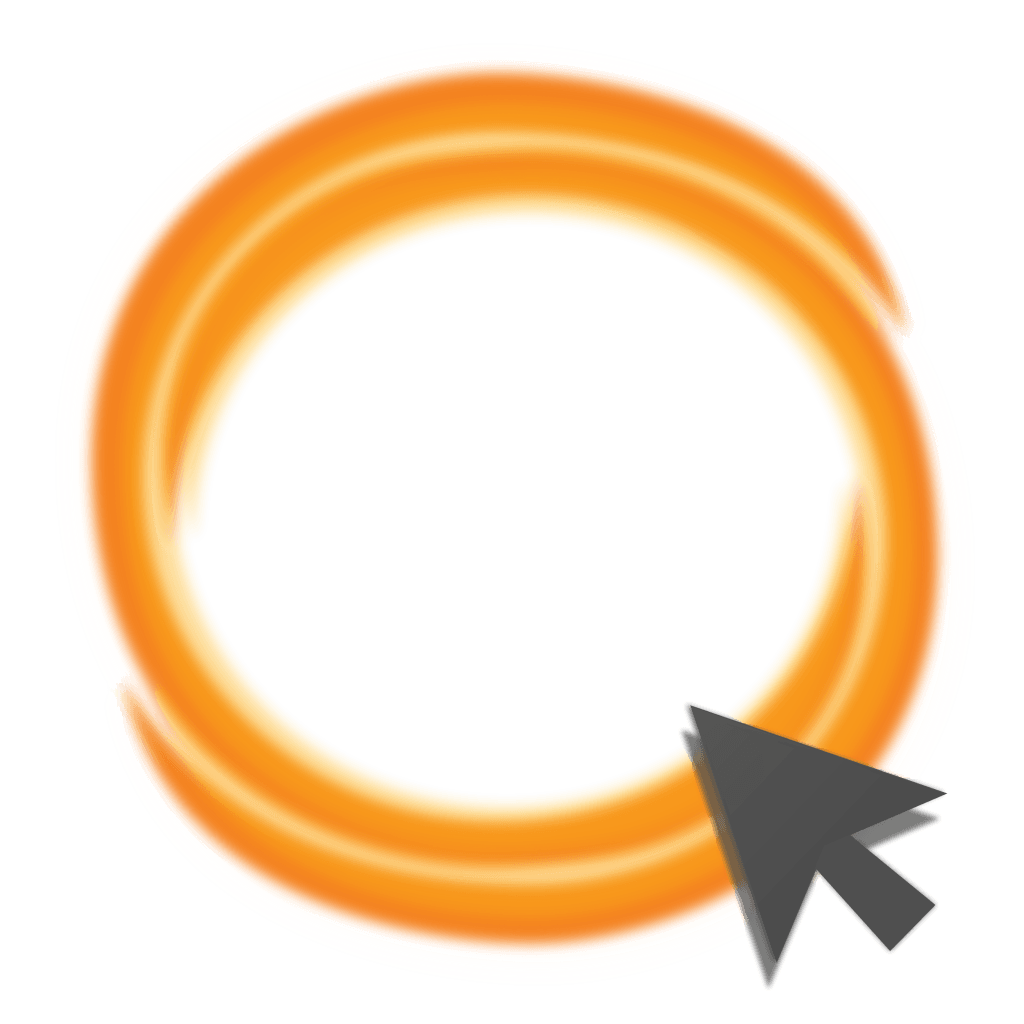 Develop a relationship with parts suppliers you like.
If they have customer portals, join them for trade discounts and easier ordering.
When you work with the same set of suppliers, you'll get an idea of how fast and reliable they are, so you can accurately schedule the follow-up visit.
Also, ask your field service management software provider if they integrate with any parts suppliers, which will let you quickly order and track parts.
• Keep track of stock.
Maybe your business has a stockroom or warehouse, but it's overflowing with a jumble of parts and your engineers can't find what they need. Invest in a stock control system that lets you view your inventory in real-time, up to the minute accuracy.
• Under-promise (and over-deliver).
Peter Cain of Anamosys in a LinkedIn Pulse article called Keeping Customers in the Loop—Prep, says:
"Avoid giving speculative or optimistic information, like rough cost and timescale estimates, before you have the information needed to inform these things."

Peter Cain
---
The Follow-Up Visit: Problems & Solutions
Your customer may be irritated that the job wasn't completed the first time around. To restore their confidence in your field service business, eliminate these common obstacles.
Problem #1: The customer isn't kept in the loop.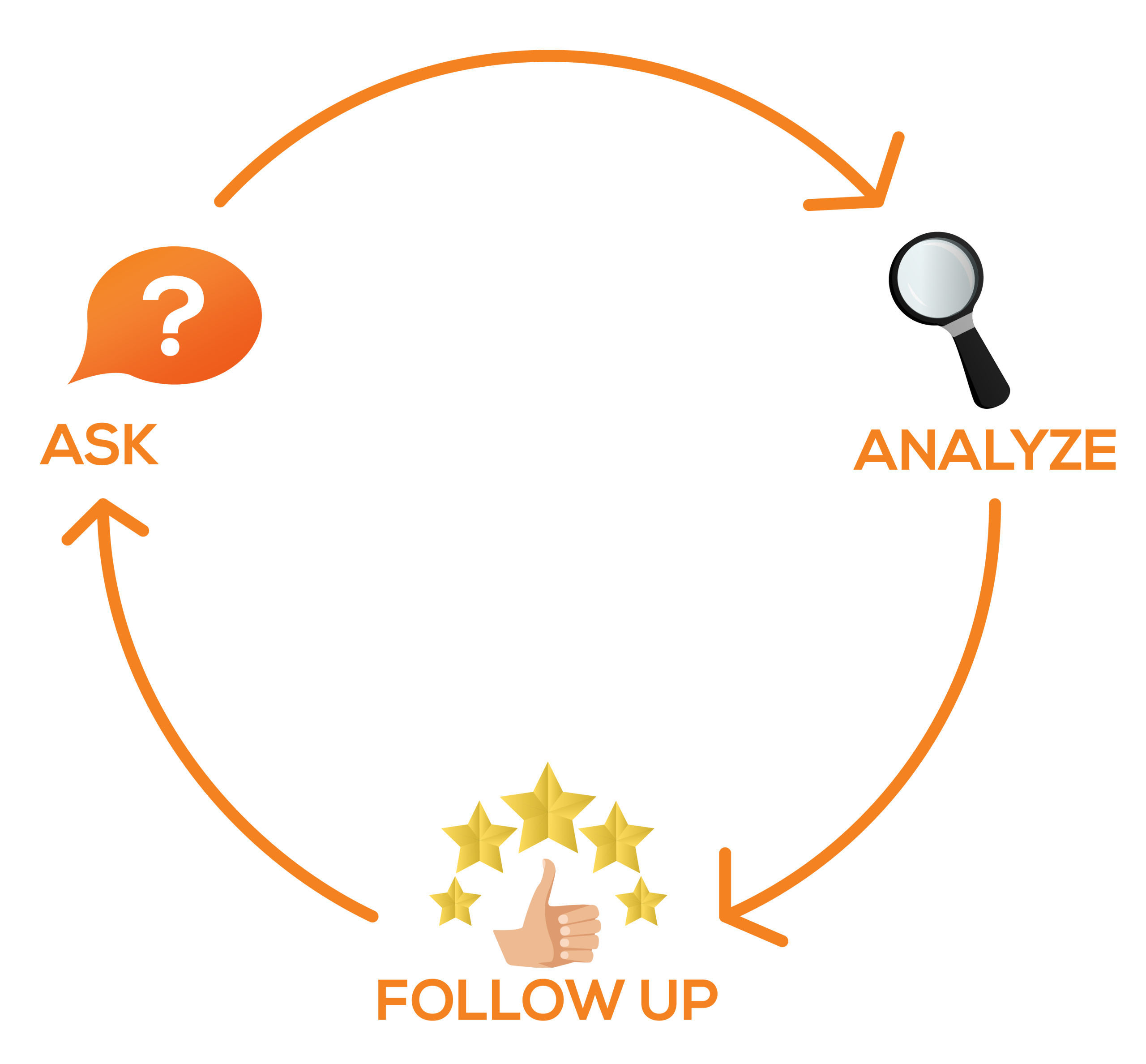 Solution: Your office staff says they'll call the customer when the part arrives, but the more time that goes by without a call, the more anxious your customer becomes.
Think about how online stores handle it: They usually send emails announcing when they received your order, when the order has been shipped (with a tracking code), and when the order was delivered.
Creating a similar system for your business, or using an off-the-shelf solution, can help your customers feel confident and comfortable—instead of nervous and irritated.
Problem #2: The part doesn't arrive.
Solution: So what happens if your order never goes through or the part gets lost in the postal system? This situation just heaps annoyance on top of annoyance on your customer and erodes the positive customer experience you've built up so far.
A good reminder system and solid relationships with reputable parts suppliers are key. Your office staff will know when the part will arrive and will receive an alert to check if it isn't received on time.
Having a solid relationship with the supplier will come in handy if there's a problem, too.
You can buy all-in-one systems that will keep track of orders automatically, or try adding reminder notifications in your calendar system or scheduling time-based email alerts on a system like Boomerang for Gmail; this will bring a customer's email back to the top of the inbox after a certain amount of time.
Above all, be sure to keep your customer up-to-date on the parts order. Your customers will prefer to get the bad news up front than anxiously wait and wonder.
---
---
Problem #3: The rescheduling process is chaotic.
Solution: You (finally!) have the parts needed to complete the job. Set the customer experience back on an upward trajectory by making the rescheduling process as smooth as possible to get the engineer back on-site.
If your office staff have trouble getting follow-up appointments scheduled quickly and efficiently, take a look at why.
Do your office staff not know who's calling and why? Ask if your field service management software has a feature that pops up a window with the customer's data and job history when they call in.
Does your office staff make the customer wait on hold for 10 minutes while they sift through piles of paper to find the information they need? To tame the paper and streamline the customer experience, consider moving towards a paperless office.
The Takeaway: Tools For Success
Thanks to the right tools and training, you can delight your customers with perfect on-site experiences.
As ever, your aim should be to shoot for 100% customer satisfaction! 
So, to lend a helping hand, be sure to take a look at our advice for 12 ways to personalise customer experiences; just click the banner below.