How Instant Bank Transfer is Revolutionising Payments
August 30, 2023 | Read: 7 minutes
An instant bank transfer is a convenient and secure way for businesses to receive one-off payments from their customers.
However, many businesses aren't benefitting from new, effective solutions that will improve their cash flow. Instead, they're behind the payment revolution…
---
Watch: Transforming Payments with Instant Bank Pay ft. GoCardless!
---
If you're determined to keep your trade business running smoothly and offer convenience for customers, then it's a necessity to diversify the way you take payments.
That's especially true when it comes to one-off payments.
Instant bank transfer offers a contemporary solution that'll please customers and businesses alike. It's a solution that's revolutionising the way that service, maintenance, and installation businesses manage their capital!
Below, we've explored the positive impact that using instant bank transfers can have on your business.
---
---
1. What is an Instant Bank Transfer?
An instant bank transfer allows customers to make a payment from their bank to yours, immediately. It's an incredibly fast way of transferring funds from the customer to the service provider, or vice versa.
When you pay with an instant bank transfer, it simplifies cash flow. It's especially useful for one-off payments and, in this way, it differs from direct debit and debit card payments.
Instant bank transfers are faster than cash or cheque and carry other benefits, including:
increased convenience for customers
improved security
greater savings versus using other payment services
2. The Evolution of Payment Practices in the Trades Industry
Traditional methods of receiving payments, like cash or cheques, have been popular for a long time.
For many transactions, especially one-off payments, cash was even preferable. But times have changed. And even with online banking, there can be processing delays, high fees, and tedious admin.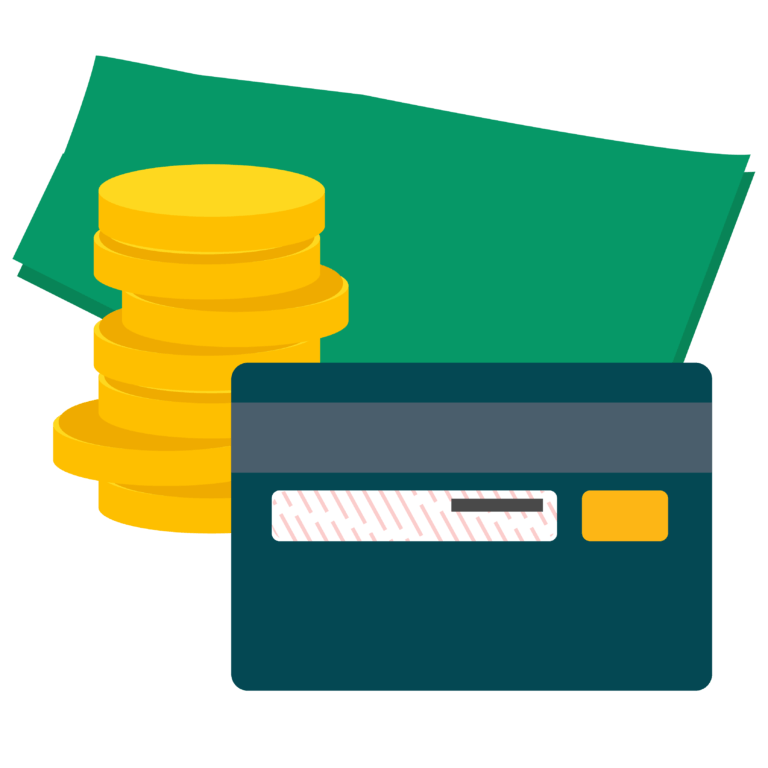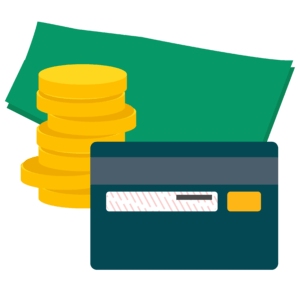 Today, these methods just aren't up to scratch when there are faster, more secure, more reliable methods available.
After all, it's unlikely you'd want to count out cash for every small job you do. Mistakes are more likely and it's a time-consuming task, even if you do use machines to help. Equally, losing out on profit isn't an ideal alternative, either.
However, with a simple rapid transfer, you can avoid the physical act of banking cash, reduce the risk of fraud, and remove bottlenecks that otherwise hinder cash flow and productivity.
For your customers, an instant bank transfer is simply a better experience, with instant confirmation giving them peace of mind. In addition, alongside other self-service tools, the more choices customers have to pay by electronic funds transfer (EFT), businesses can help their customers, their staff, and thrive together.
3. What are the Benefits of Instant Bank Transfers?
When it comes to paying instantly, instant bank transfers bring numerous benefits:
Improved cash flow
Reduced administration costs and processing fees
More time to focus on other tasks
Improved security: Faster payment systems are often more secure than physical cash or cheques, thanks to digital encryption and security.
Of course, while speed is a great benefit, accuracy counts for a lot, too.
For instant bank transfers, the advantage of a same-day transfer is not just speed, but precision. The exact amount is placed where you need it, and not a penny less.
That's helpful to ensure you can make all sorts of payments on time. Whether that means paying staff, suppliers, maintenance costs, and other expenses.
However, ensuring a healthy cash flow should be at the top of your list when it comes to managing payments.
When you're able to receive payments immediately, you can then focus on investing that money instantly in the running (an even expansion) of your business, rather than stall and wait.
What could be better than giving yourself and your customers peace of mind and the confidence that you can crack on with the next job?
As mentioned, anything to the contrary is considered a dissatisfying experience, so it's important that just like any other customer journey, the payment journey is also satisfying.
It's priceless to your customer service experience when every detail is tracked and accounted for, and everyone's on the same page.
How can Commusoft help?
Commusoft has worked hard to improve over the years and assist trade businesses with how we handle payments. From creating and sending invoices, to making payments online and more recently, by collaborating with payment partners to ensure our clients can enjoy the convenience of advanced payment tools to create seamless customer journeys.
In this way, instant bank transfers are now possible, as you'll see below:
4. Exploring GoCardless and Instant Bank Pay
With the benefits of instant bank transfers being that much clearer, it's important to highlight precisely who's making these solutions more accessible.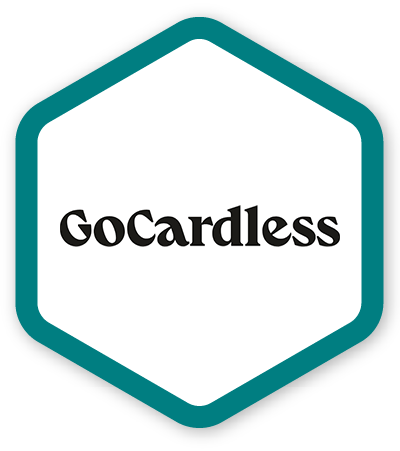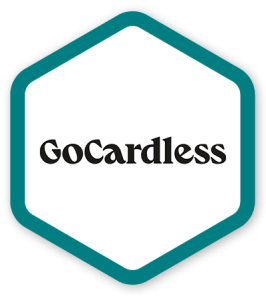 That's where GoCardless comes in.
Users in the trades industry can use GoCardless' Instant Bank Pay tool and benefit from it as a more efficient and cheaper alternative to relying on card payments alone.
This will help business owners avoid extortionate card fees and ensure they retain a much greater cut of the money they earn on every job (typically 54% cheaper).
Greater convenience is a core benefit and will bring users a much-improved customer experience.
By using Instant Bank Pay, invoices can be paid in a few clicks, immediately after a job is completed.
These bank-to-bank payments are confirmed instantly, which means better visibility for you and your customers.

GoCardless
It's a simple and effective way to incentivise customers to pay you for your service immediately, rather than have to chase non-paying or late-paying customers instead.
We're working together to empower businesses. That means simplifying payment processes and embracing the digital payments revolution.
---
Listen: TakeStock ft. GoCardless and Instant Bank Pay!
---
5. How Do I Implement Instant Bank Transfer?
Do you use Commusoft? Instant Bank Pay from GoCardless integrates seamlessly with Commusoft: there's very little you'd need to do!
Instant Bank Pay is designed to be seamless and user-friendly. Taking care of one-off EFT payments is a doddle. After all—as mentioned—if you're already using Commusoft, it's all within our platform: you just need your customer's details. Typically this means having:
The payee's name
Their bank account details (i.e. account number & sort-code)
An email address
Instant Bank Pay with GoCardless works like this:
Send a payment request: Add Instant Bank Pay to your checkout, or send your customer a link requesting payment.
Customer authorises payment: We connect your customer to their bank and they authorise the payment.
Payment completed: Once payment is made, you both receive an instant confirmation. It's as easy as that.
---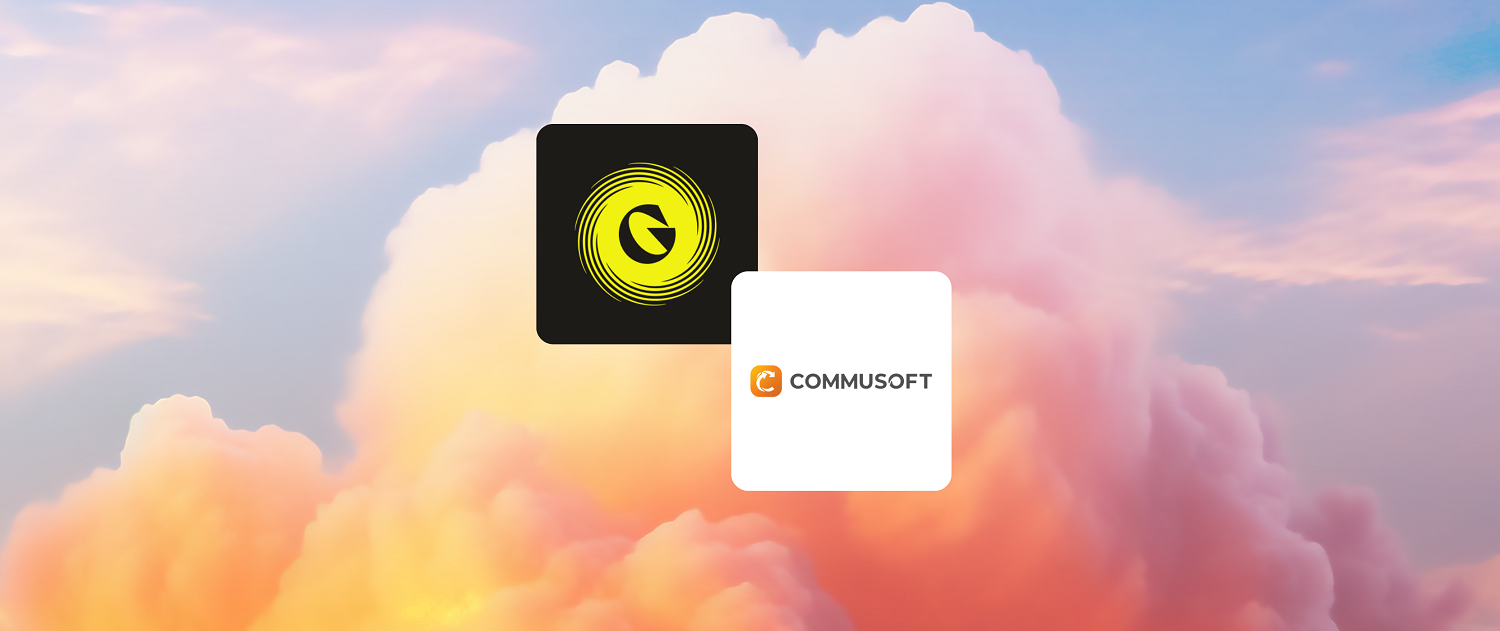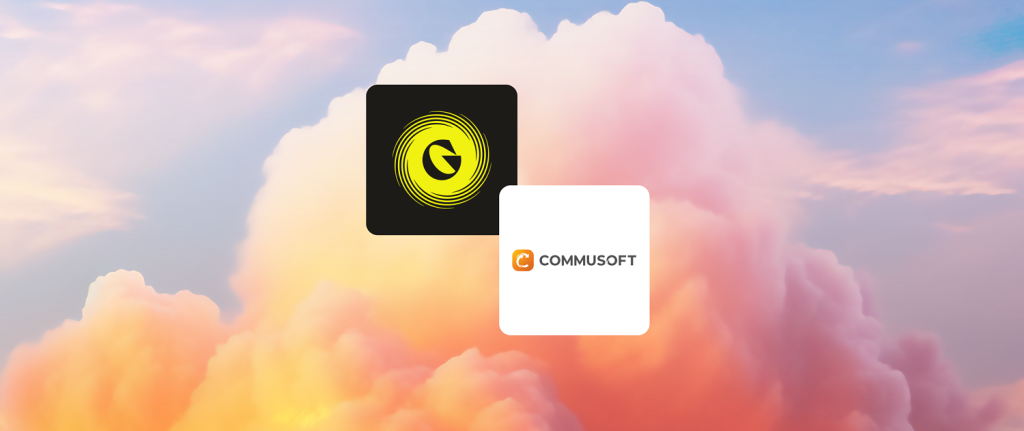 ---
6. Navigating the Future of Digital Payments
It's clear there's a demand for using tools, like Instant Bank Pay, especially if it means businesses can retain more of their hard-earned cash and get paid quickly.
GoCardless has shared success stories of businesses benefiting from the use of Instant Bank Pay, and for any trades businesses in doubt, it's these experiences will alleviate any doubts.
Commusoft is determined to help service businesses get the most out of these tools, too. While they certainly differ from direct debit payments, we're certain that both businesses and customers have a lot to gain from the convenience and efficiency provided by these tools (with more to come in the future!)
To explore more of what's on offer explore our Integration partners.
Alternatively, be sure to take a look at more of the features available through Commusoft, including Commusoft's features of our Invoicing Software!
---