What is a Single Customer View and Why is it Important?
December 20, 2021 - Customer Journeys - 9 minutes
If you aren't making use of a single customer view (SCV), growing your field service business will be a challenge.
Delivering a great service is always going to be easier when your data is well organised; that's where a single customer view is especially helpful.
Let's explore more, below…
---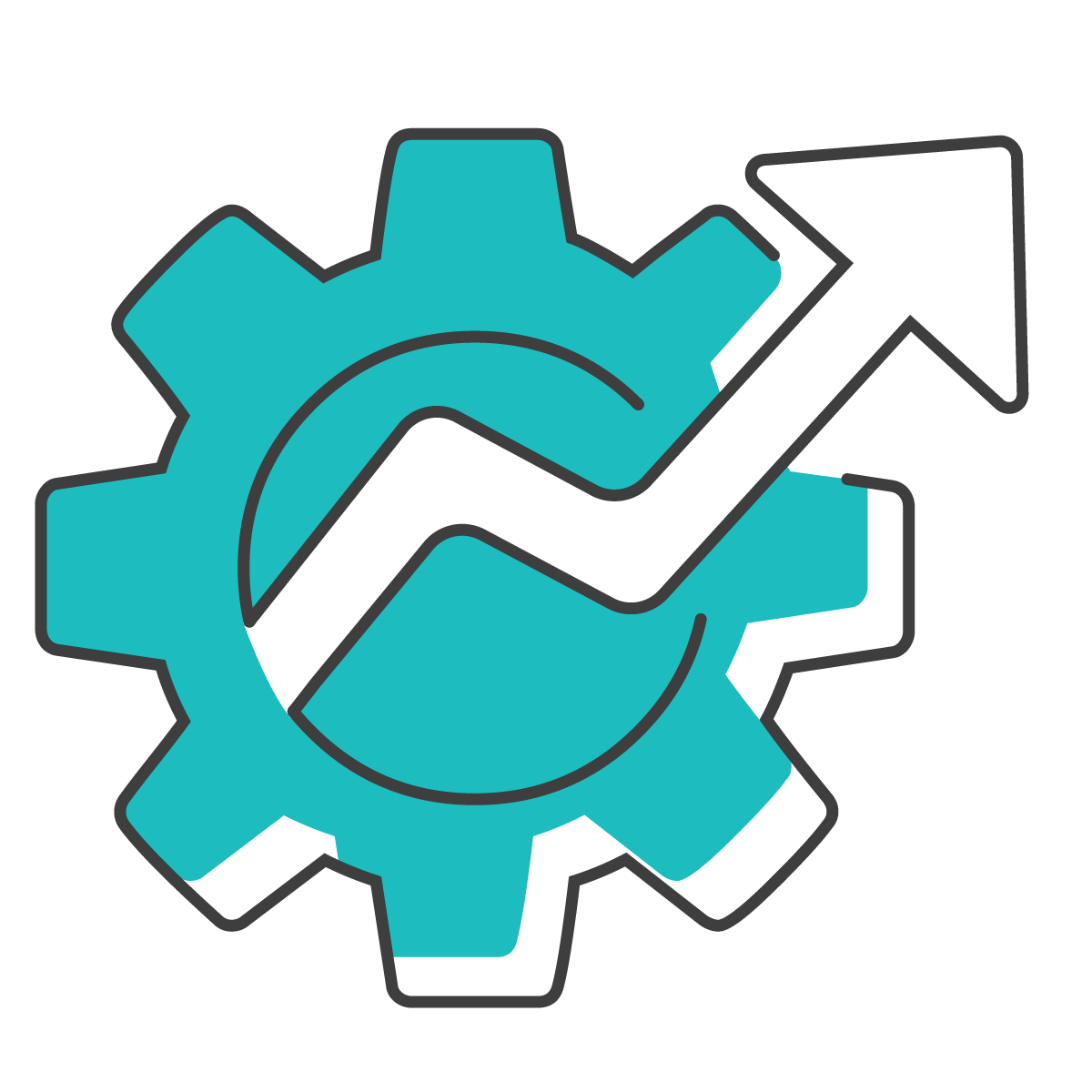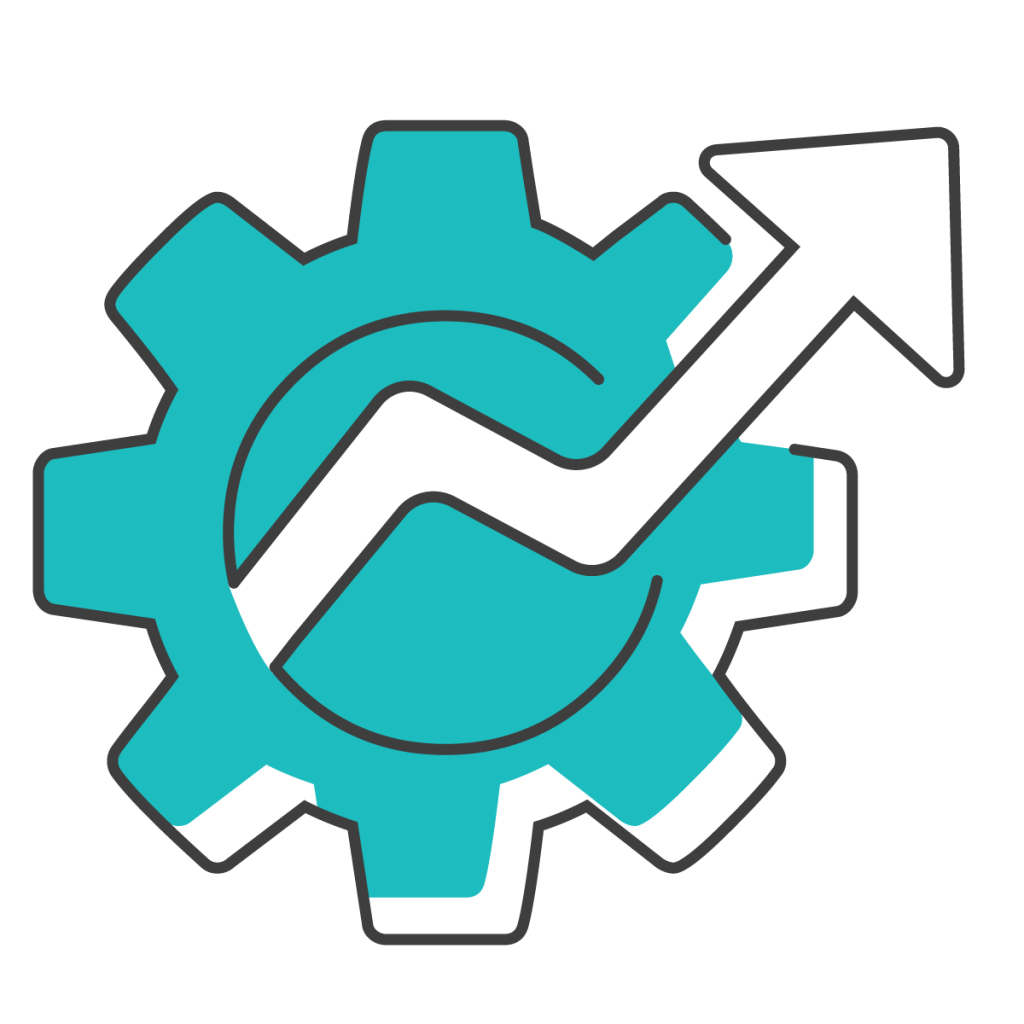 Even with job management software to support you, organising your data is easier said than done. It can even seem overwhelming, especially if you're transitioning from paper or excel sheets for the first time, or even if you're switching software.
However, that's why focusing to create a single customer view is so important.
This article will help you learn all you need to know about how to make the most of an SCV. We'll explain exactly what a single customer view is and highlight the difference between essential data you should keep and any information that's nice to have for your business.
Let's get started:
---
1. What is a Single Customer View?
[A single customer view is] where all the data you hold about each of your customers is stored and consolidated into one single, easy to read record in your database." 

Experian
With data presented clearly, your team can deliver a more effective customer service experience. That's because the information they need is easy to see, access, and put to use.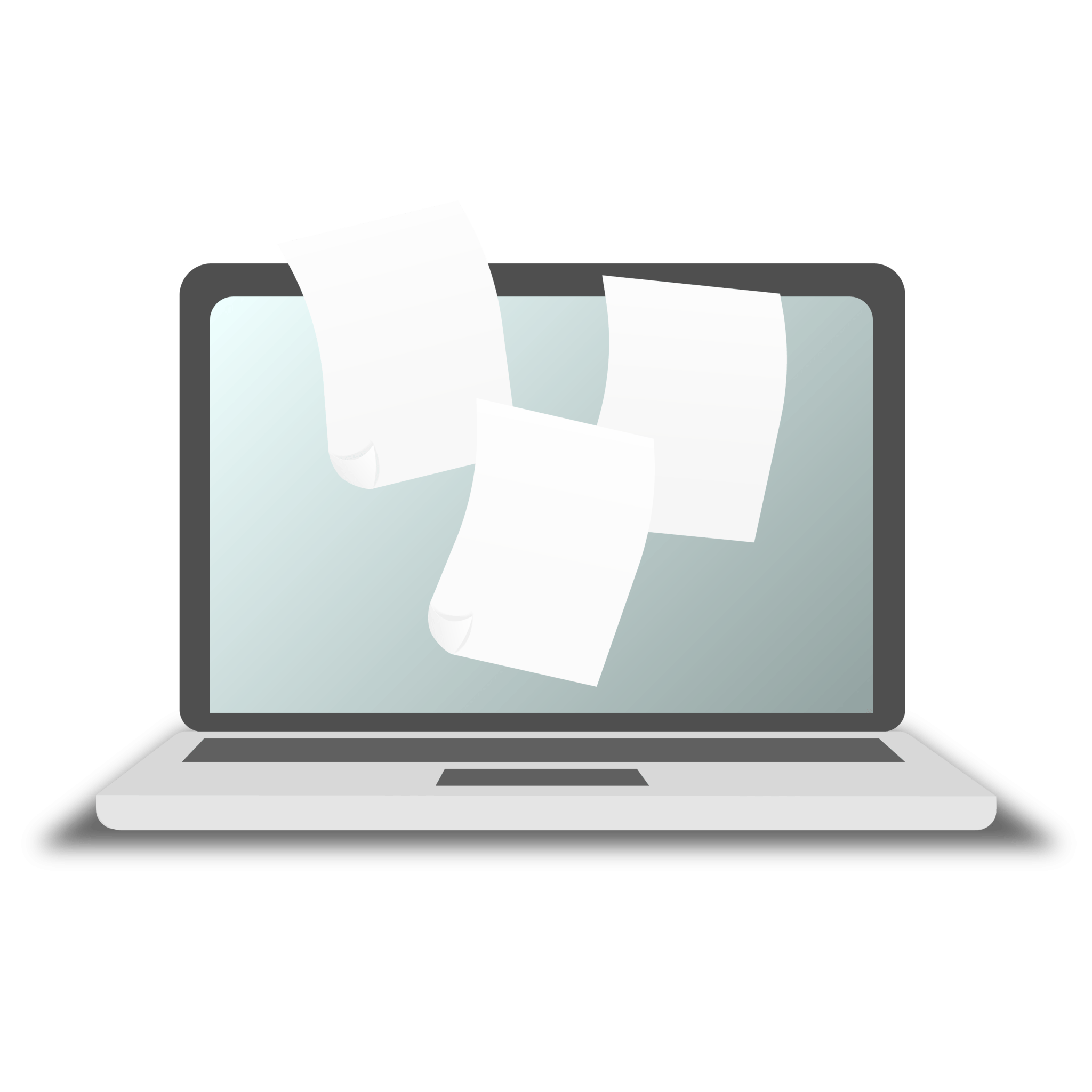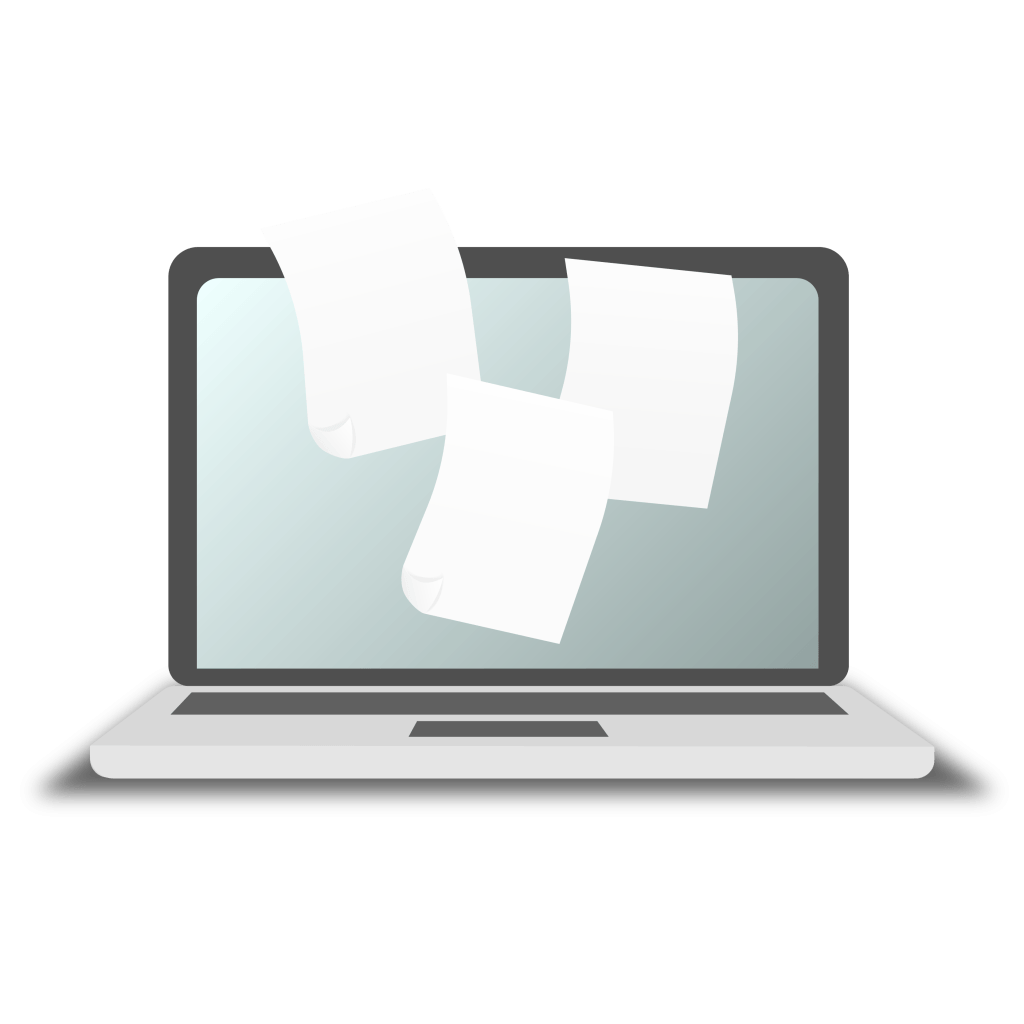 Think of it like going on to someone's profile page on LinkedIn or Facebook. You can search for their name and then open up their profile to see an entire information page. Their full name, profession, location, photos, likes, comments, and more are all displayed.
For your business, an SCV will present a similar wealth of relevant, insightful information. This data will help you discover more about that customer without having to click away from that page.
You can expand to see more, but this singular-hub experience is a fantastic place to springboard from. It certainly beats having to scroll through lots of tabs, or flip through reams of paperwork!
A digitised single customer view is all you need.
2. Why is it helpful to have a single customer view?
With all the information they need at their fingertips, a single customer view can inform a wide variety of decisions made by your staff. That's whether they're out in the field or working in the office.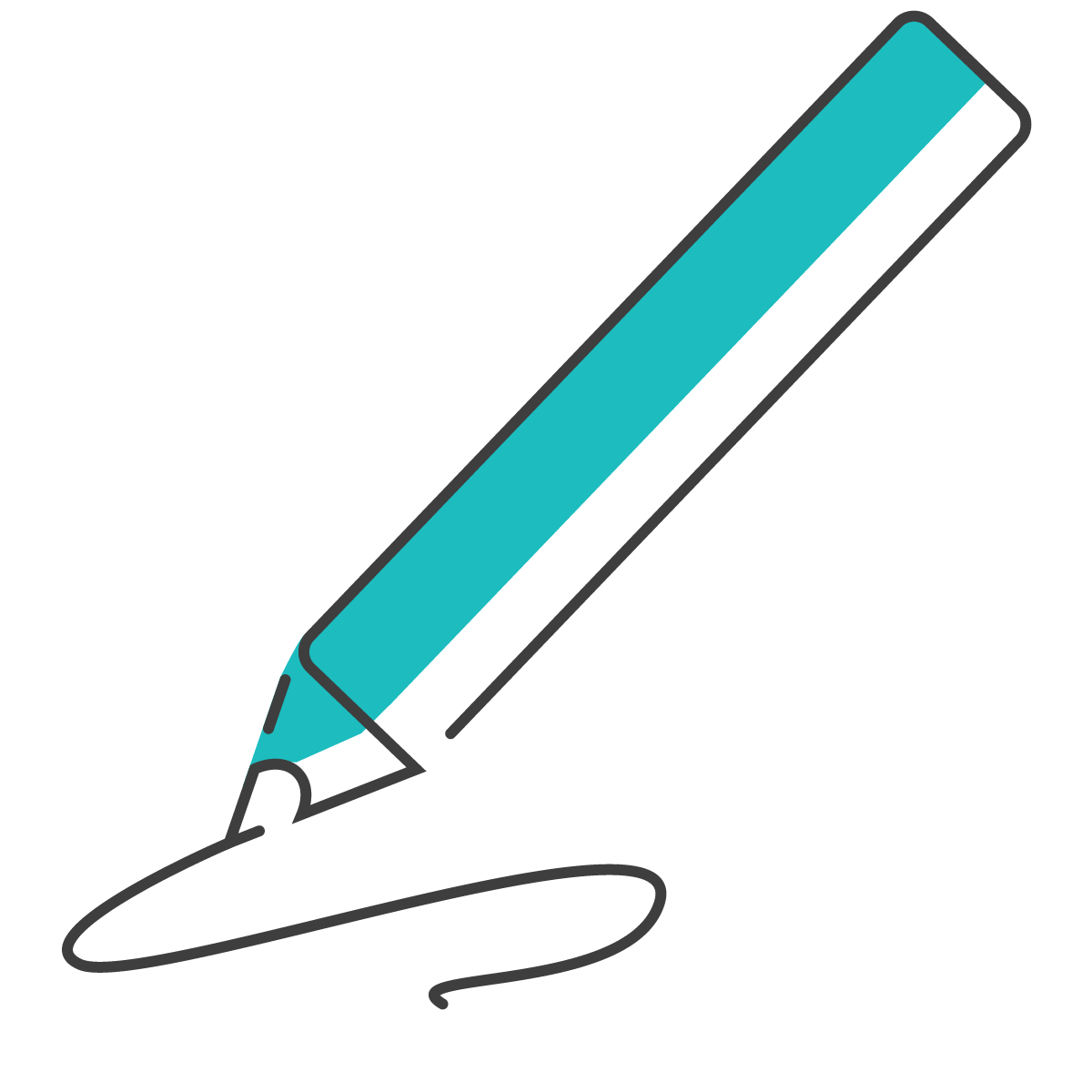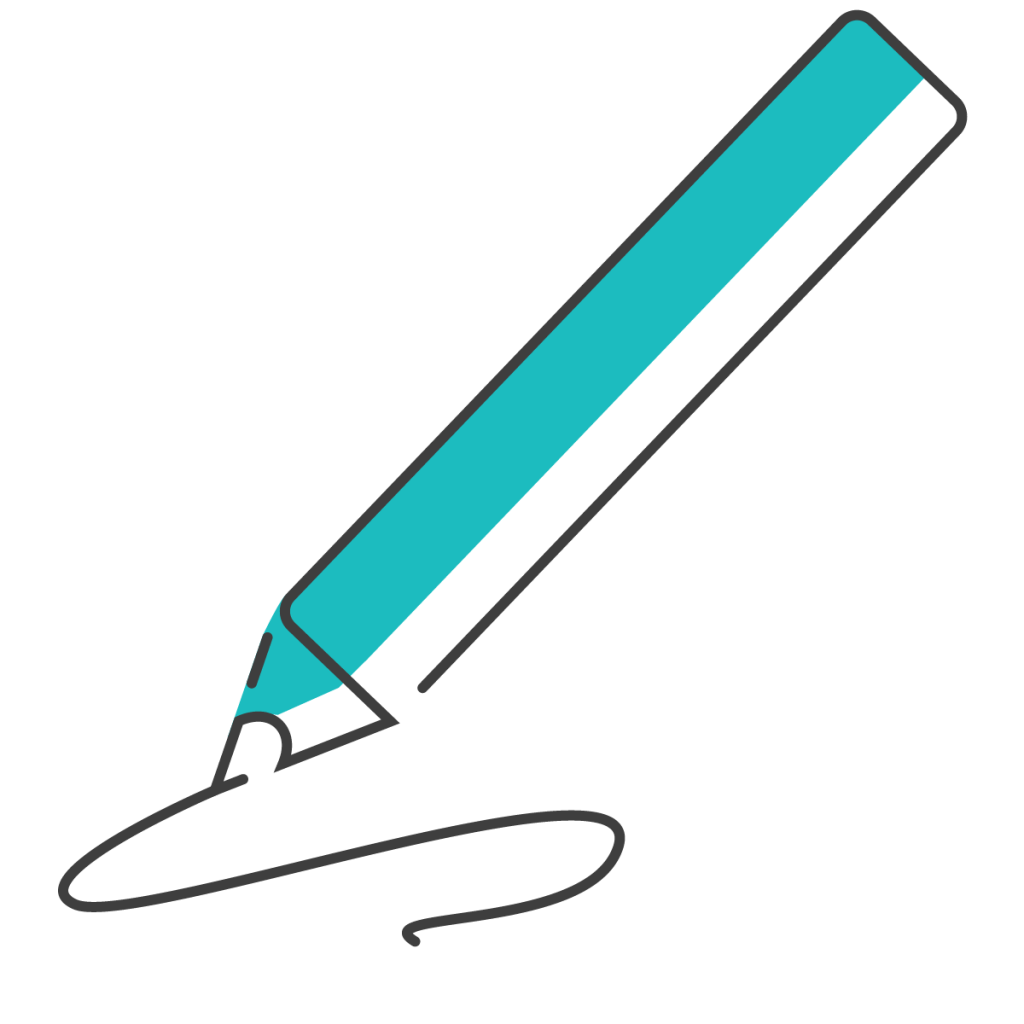 The immediate benefits of a single customer view are simple, mostly in the time and effort, it will save your business.
Of course, if used well, a single customer view can also:
improve marketing and opportunities to upsell customers
increase customer loyalty
influence business decisions
If your team can access relevant data in moments, they can react faster in all sorts of situations. In a world where convenience is king, this can make a massive impact on customer satisfaction, too.
Knowledge is power, after all, and your team should always be equipped to work smarter, not harder. Having information that's difficult to read won't help them to do that.
An SCV isn't only great at making data accessible but also excellent for developing an employee's knowledge of your customers, so they can continually improve.
3. Customer Data Integration.
As your business grows you'll employ more people: from engineers in the field to staff in the office. As a result, you'll need to think about ways to keep everyone connected.
Even the simplest methods—phone, email, or chat platforms like Slack—will help you run your business more efficiently. After all, your team can't function if they can't communicate.
Of course, effective communication requires up-to-date data. That's why it's not only helpful to have a single customer view in an interconnected database.
This way, everyone can access the same data and communicate in as close to real-time as possible. This is where Customer Data Integration comes in (or CDI):
Customer data integration is the process of defining, consolidating and managing customer information across an organization's business units and systems to achieve a "single version of the truth" for customer data.

A customer data integration strategy can improve business processes and enable better information sharing among departments.

TechTarget
What CDI does is ensure your entire company has access to the most complete view of customers' information. This can improve sales, help teams deliver greater customer service, and complete their work more efficiently.
It's one of those fantastic things that massively contributes to job satisfaction; after all, there's nothing more frustrating than double-data entry, or data going AWOL!
Of course, in order to stay on top of things and better manage the data your teams, you'll need to have an integrated customer view; one that lets you see things at both an individual level and across the various segments of your business (such as office staff, engineers, payroll, etc.).
Let's consider both aspects below:
• On an individual, operational level:
Let's suppose you have an engineer out in the field and they're available for a last-minute new job.
Rather than have to come back to the office and access the information they need, they can instead load up the information on their phone—everything from the customer's service history to preferential notes—all in moments.
This way, they can turn up well-informed and better equipped to provide awesome service.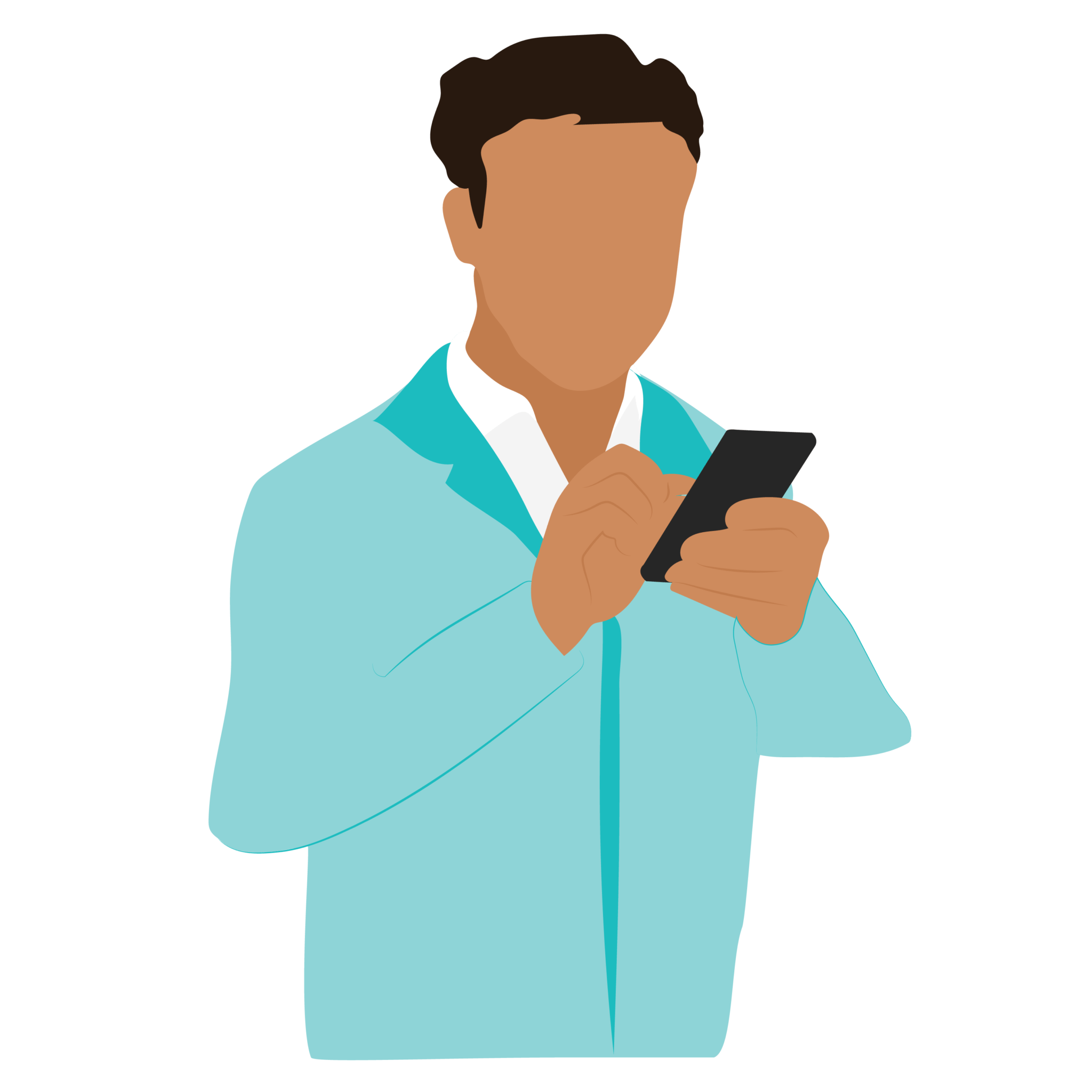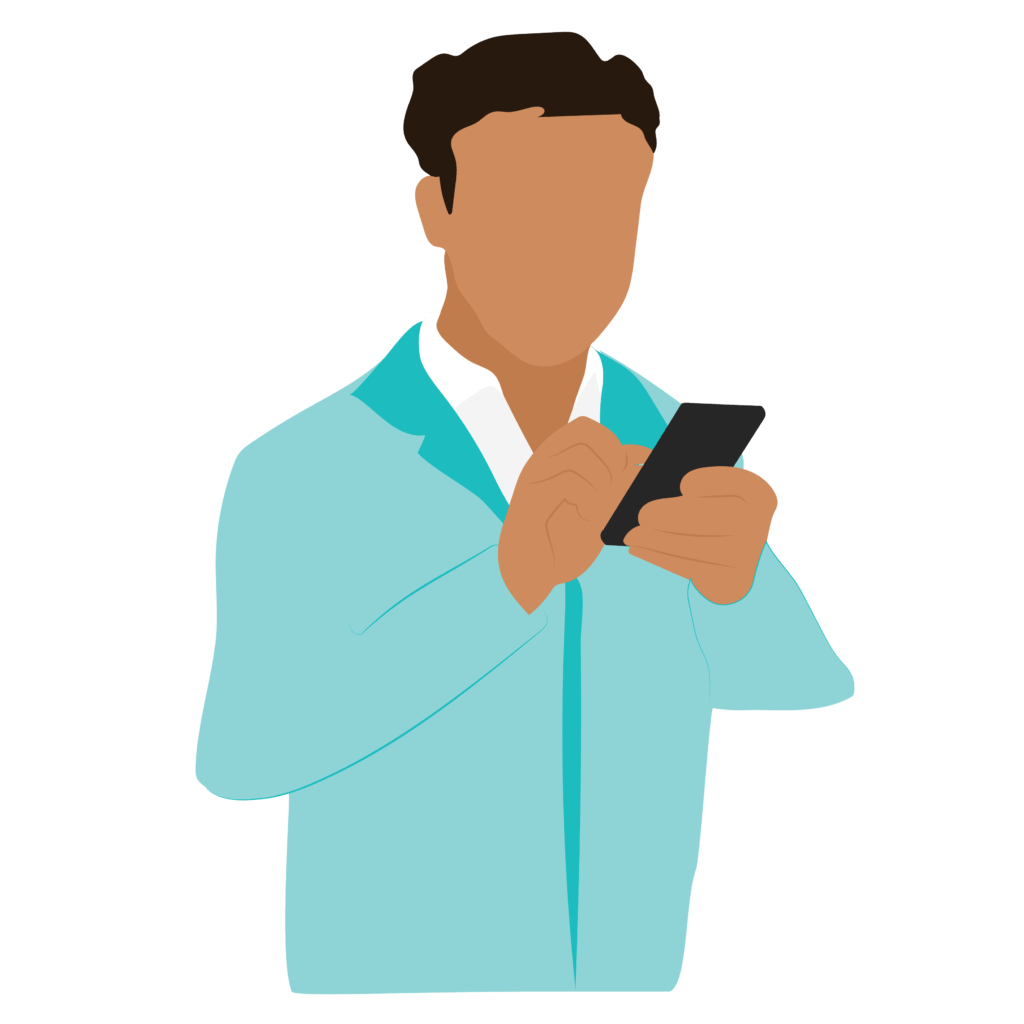 Given that the nature of your business is to manage a mobile workforce of service engineers, providing them with a detailed single customer view can aid in their success.
When service engineers, office staff, marketers, and salespeople can all access accurate information, better customer experiences will happen. That's particularly true in more complex, relationship-based interactions where you may well be aiming to create long-lasting connections with customers.
• On the segmented level:
To take a simple but practical example, let's say you want to check which customers are due for a service of an asset you've installed. Being able to check info will enable you to send out service reminders to the right people, with minimal effort.
If that's the case then market segmentation should have a starring role in your marketing strategy.
It's these kinds of communications that can improve customer loyalty too, where, as marketing experts at HubSpot say:
Customer segmentation helps in staying ahead of your competitors by developing products that your customers actually need [and let you] personalise customer communications.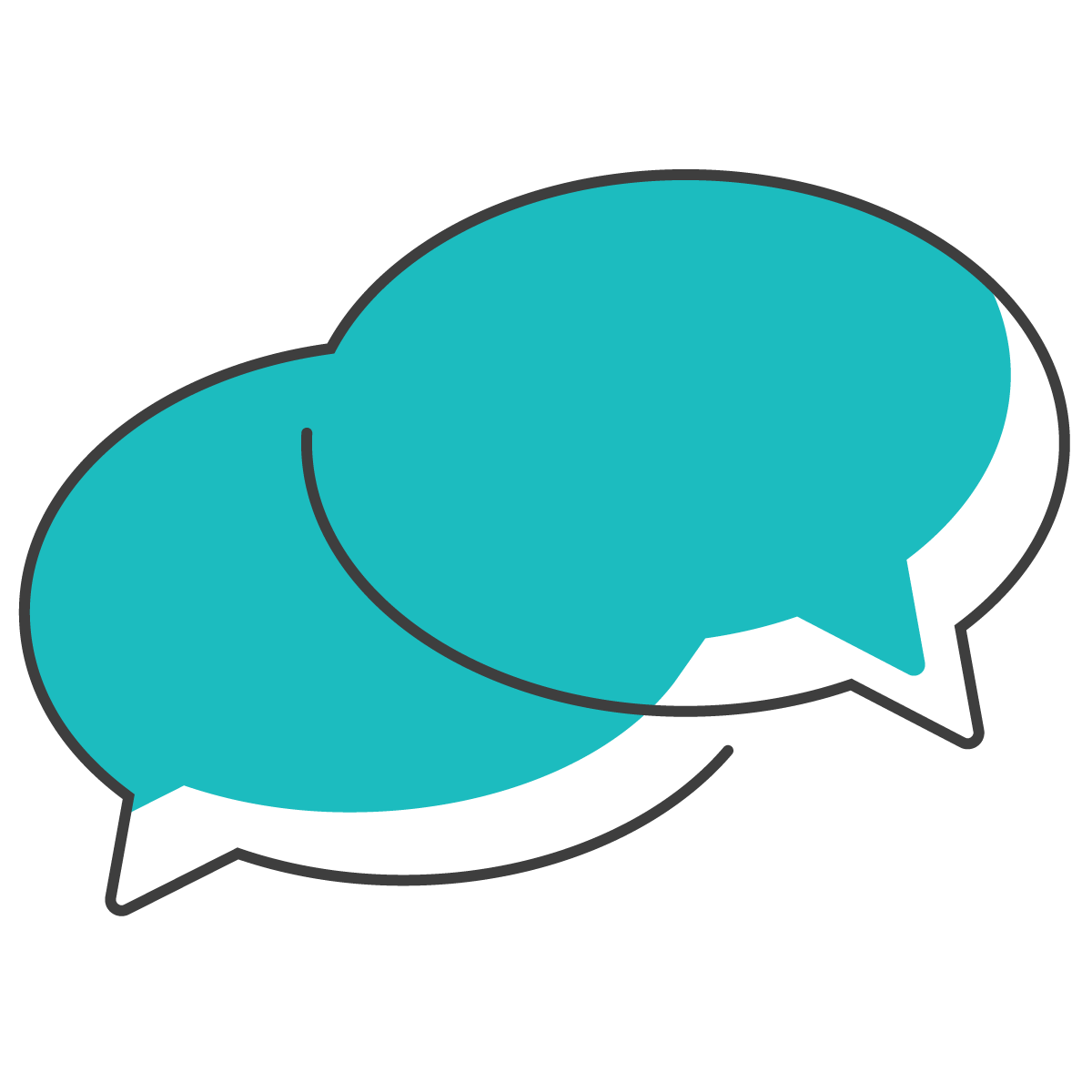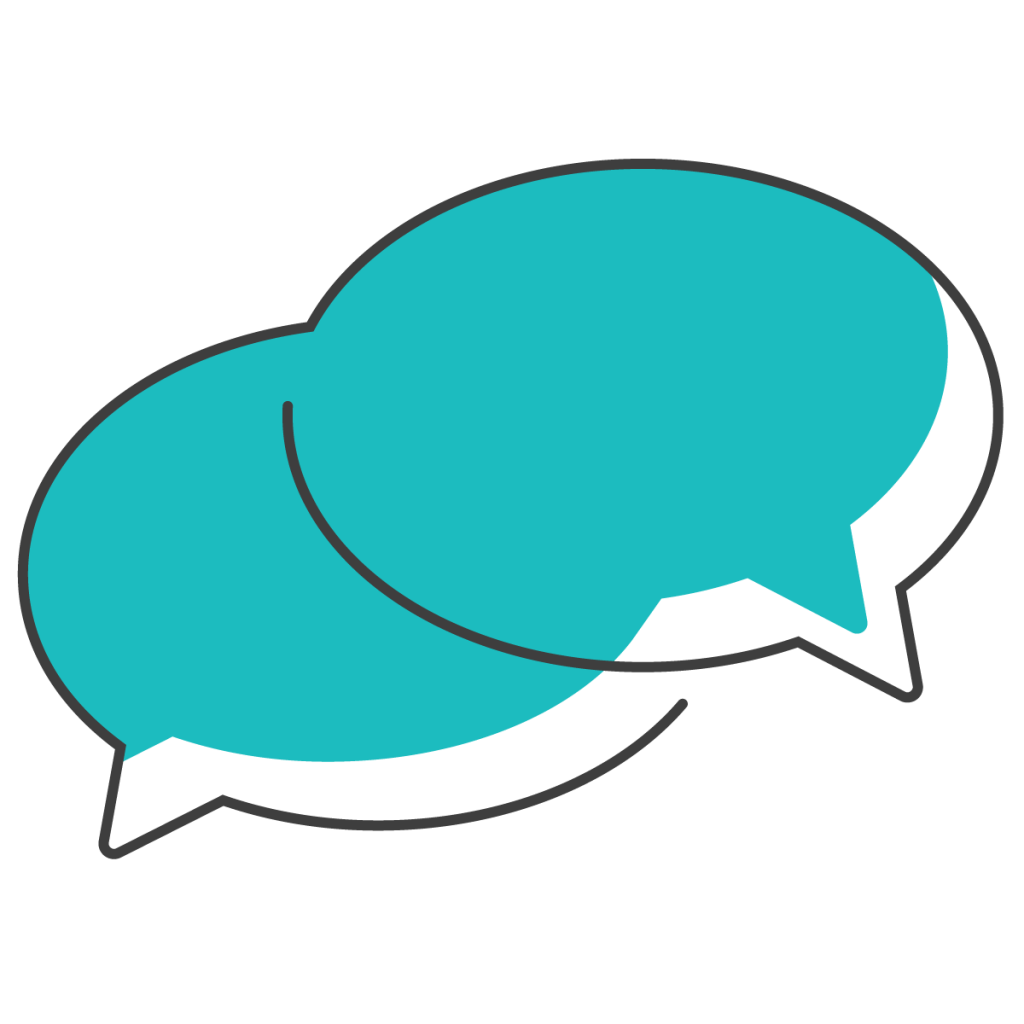 For example, sticking with the idea of service reminders, you could create two campaigns by dividing your data.
In this instance, it's as easy as sending one email to customers who have had a service and a different email to those who haven't.
The first campaign could offer customers a discount for rebooking their service appointment in advance (thus awarding their loyalty).
The other campaign could be an invite, suggesting that customers consider booking with you so you can review their assets (and so it's a way to build trust).
What you're doing is a form of tactical marketing.
However, it's also a more efficient way of communicating with your customers. This way, you can ensure you're not spamming people with all your messages because, in reality, they only need one. You're choosing the customers who are most likely to respond to a particular offer at a particular time.
Campaigns like this are easy to do when your customer's data is well managed.
---
---
4. How else can your business use a single customer view?
Below, you can see a few points that your customer data can help highlight.
From there, you might think of other ways your single customer view can help your business:
Identify your most – and least – profitable customers
Identify opportunities to increase revenue and profitability
Increase customer loyalty
Reduce administrative burdens on office staff and engineers
Give every customer interaction "context". (i.e. with a customer's history, you can see valuable feedback or even handle complaints more easily)
5. It's not just tech, but the processes that are important
It's important to note that a viable and productive single-customer view will only be useful if your data is accurate and up to date. After all, a clear view won't be helpful if you're using the wrong information data.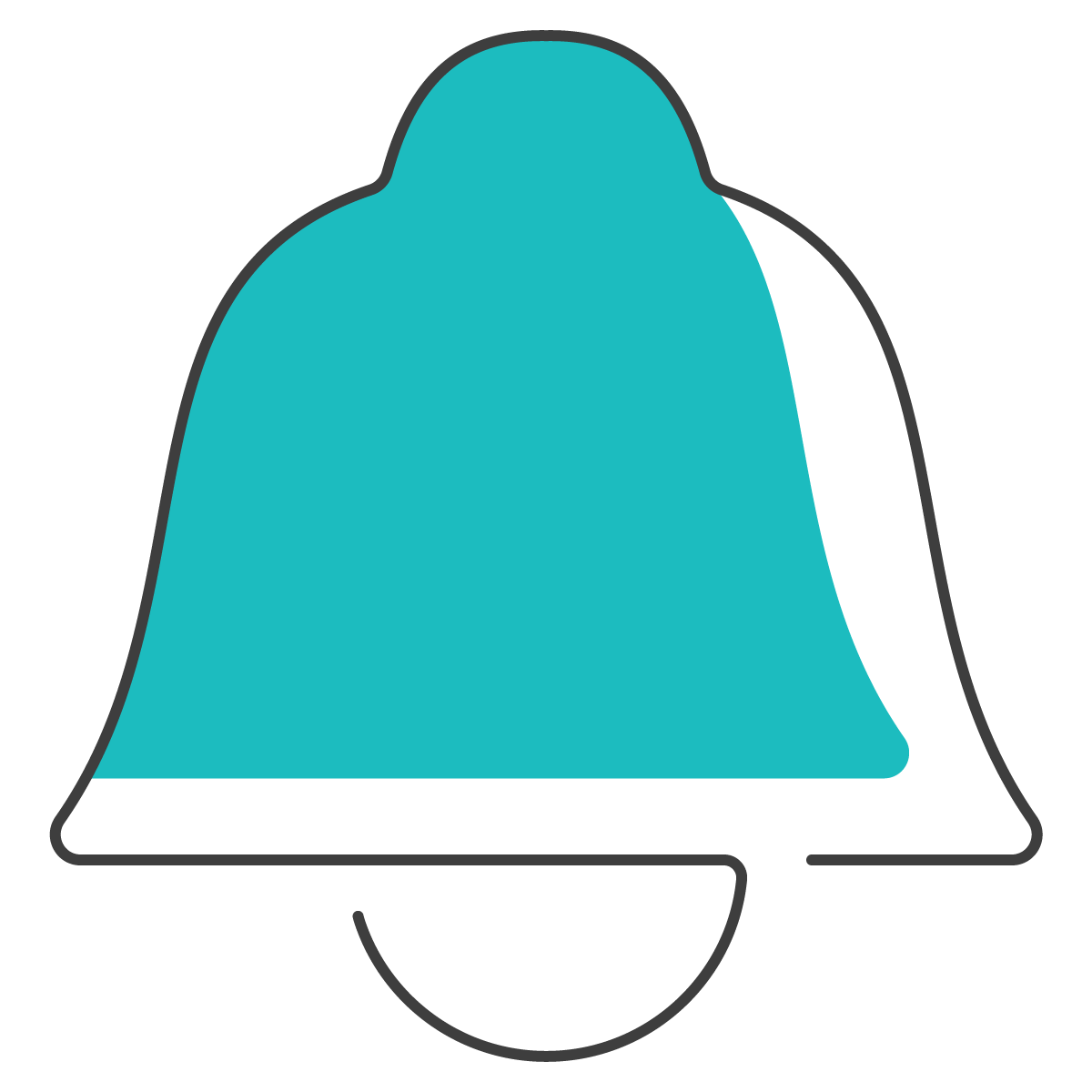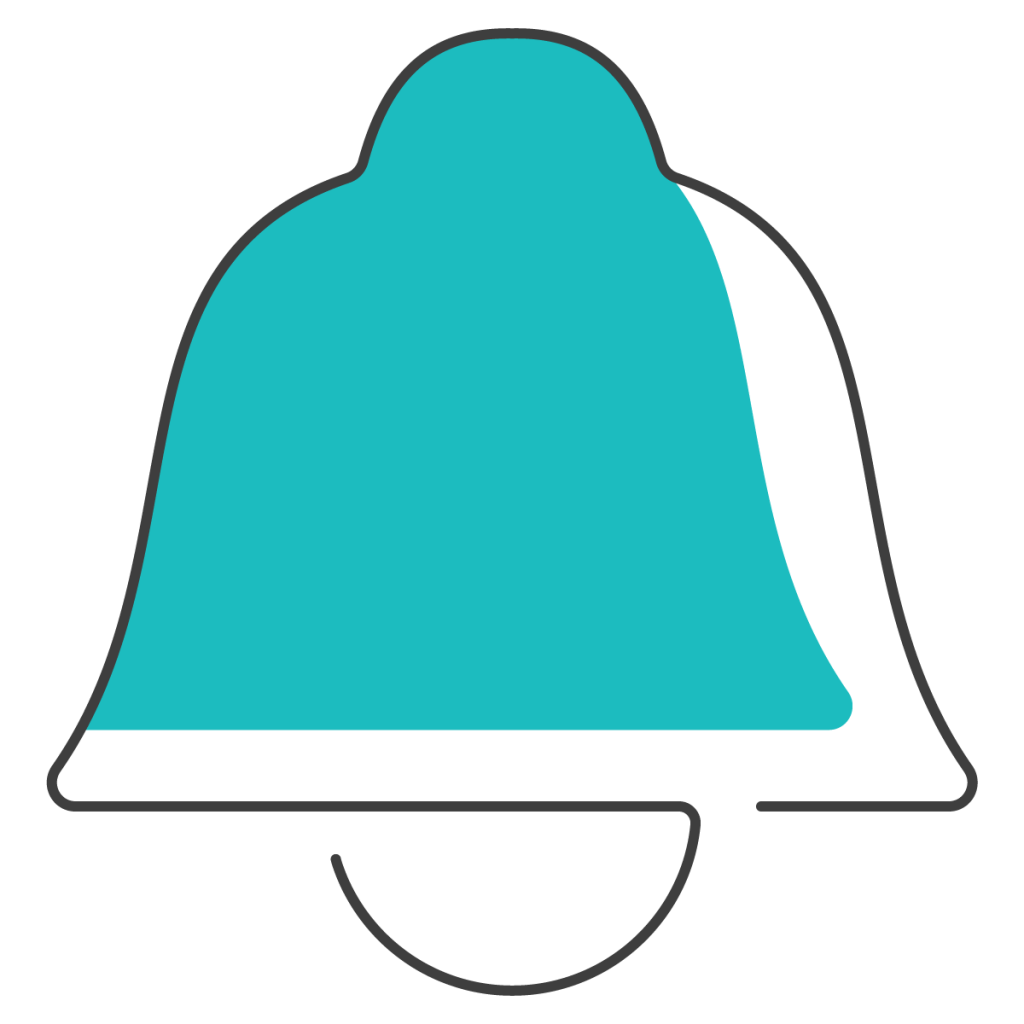 We've mentioned how your actual database will help you. However, success rests on you establishing best practices for your team. That's particularly around information gathering, which needs to become a habit to effectively increase the quality of your data. 
Thankfully, there are a wide variety of job management software tools that can make gathering and storing data easy. Whether it's via smart forms, certificates, and more besides.
It helps to investigate if you're getting the most out of your chosen option; is it helping you achieve the things it promised? Asking these questions will give you the chance to gain perspective and react appropriately.
Developing a Single Customer View with Commusoft:
Your data is capable of doing more than just helping you organise jobs and contact customers; it can give you valuable insights as to who your customers are and what they want.
If creating the single customer view sounds like it would be a great initiative for your business, then it's time to get started and put your data to use!
A single customer view can help transform the services you provide and lead to greater success, saving you time and winning you more money to reinvest in your business.