Objection Handling Techniques that Will Transform How you Sell
December 5, 2022 | Read: 10 minutes
"No, thanks".
Sometimes, that's all a customer needs to say. And with that, it's another lost sale.
A lot of people will simply shrug and move on. Besides, there's always another customer around the corner, right?
Well, maybe not…
---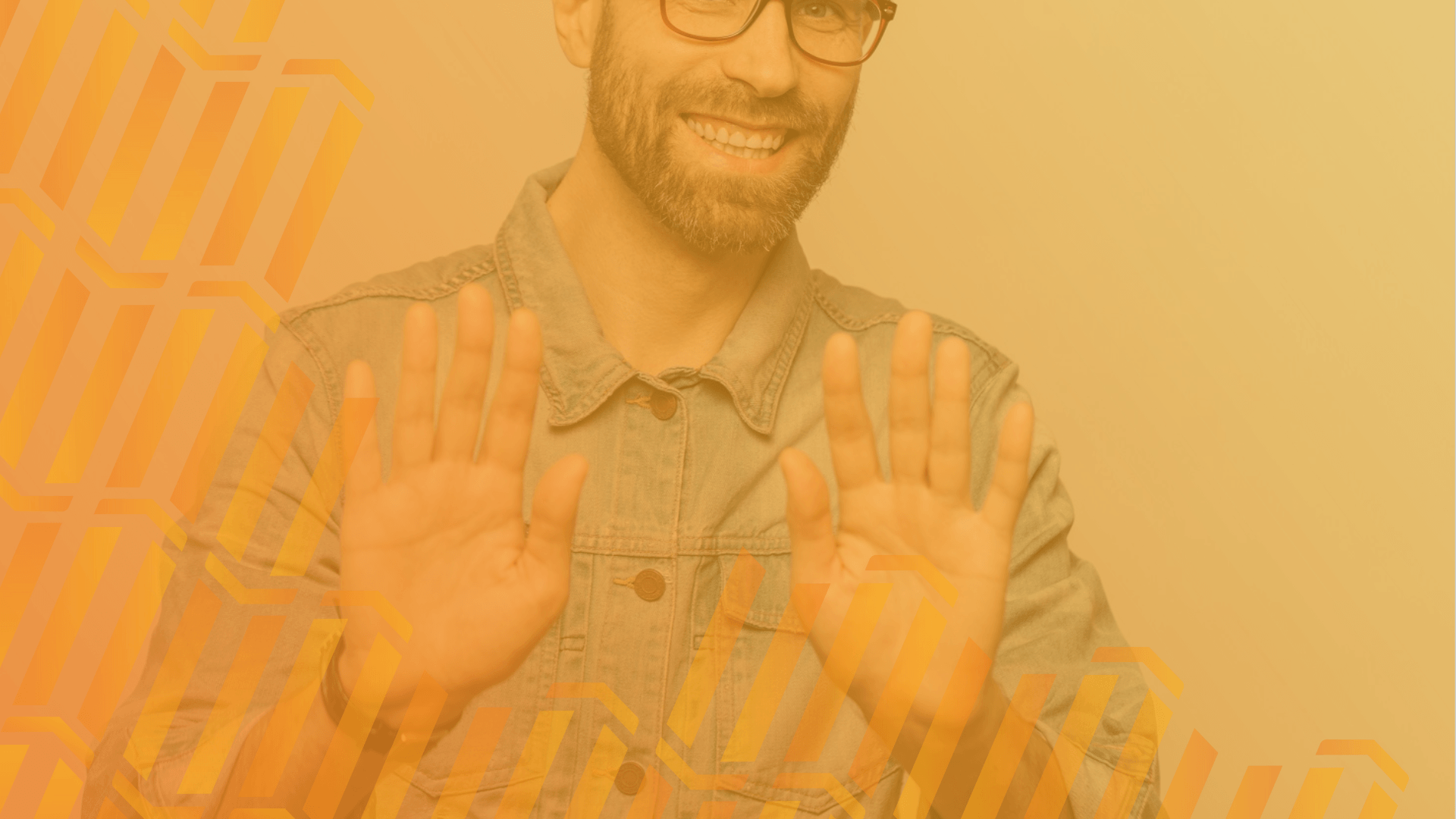 ---
After all, as competition increases, it's more important than ever to understand why a job opportunity didn't go your way.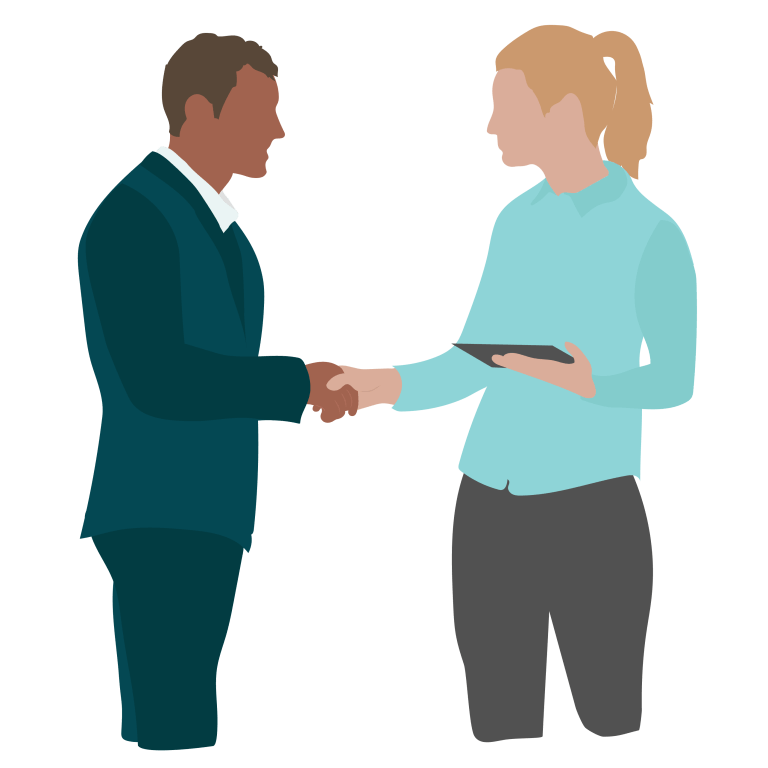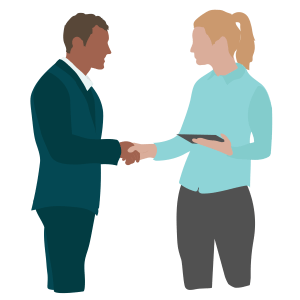 When you understand why, you can take action to avoid more disappointment down the line.
This is where learning objection handling techniques comes in.
They'll give your team the opportunity to learn why customers may (or may not) choose your services and transform potential losses into bigger wins.
Whether it's talking through a query on that first phone call or tactfully negotiating on price, below, we'll explore techniques that will help you to overcome the most common objections in the sales process.
Let's explore objection handling techniques for your trades business.
---
---
What is objection handling?
Objection handling is all about transforming opportunities so that you can turn a potential loss into a win. If it appears that a customer is going to turn down your services, there are objection handling techniques that can help you to find a possible resolution.
Objections in sales can occur when "Prospect's "don't believe they have the resources, interest, need, or ability to buy from you at a given time." – HubSpot
However, it's useful to remember that not every objection is salvageable: and that's life.
But what objection handling does is put an emphasis on becoming a problem solver.
It's a great way to build better relationships with your customers. You can establish that you're a trustworthy business who wants the best results for your customers.
Ultimately, objection handling is a great way to ensure that a job is as valuable for you as it is the customer.
Why are objection handling techniques important?
With objection handling training, you can discover useful techniques that help you to have more informative conversations; these will help you better understand what your customers truly want and need.
With this knowledge, your entire team can better manage job enquiries. The more objection handling training they have, the more likely they can decrease the likelihood of getting turned down.
Thanks to improved customer interactions, you may even discover new ways to adapt your services. This could lead to new business opportunities, and at the very least, help you to build better customer relationships.
After all, it's a competitive world out there. If you're not struggling to get job enquiries, it can be a battle to convince customers to choose your services over the competition. Objection handling can tip the odds in your favour.
Objection handling techniques and scenarios you might encounter:
It's important that any objections you receive are handled with care. The last thing anyone wants is to feel bullied or guilted into buying your service, product, or installation.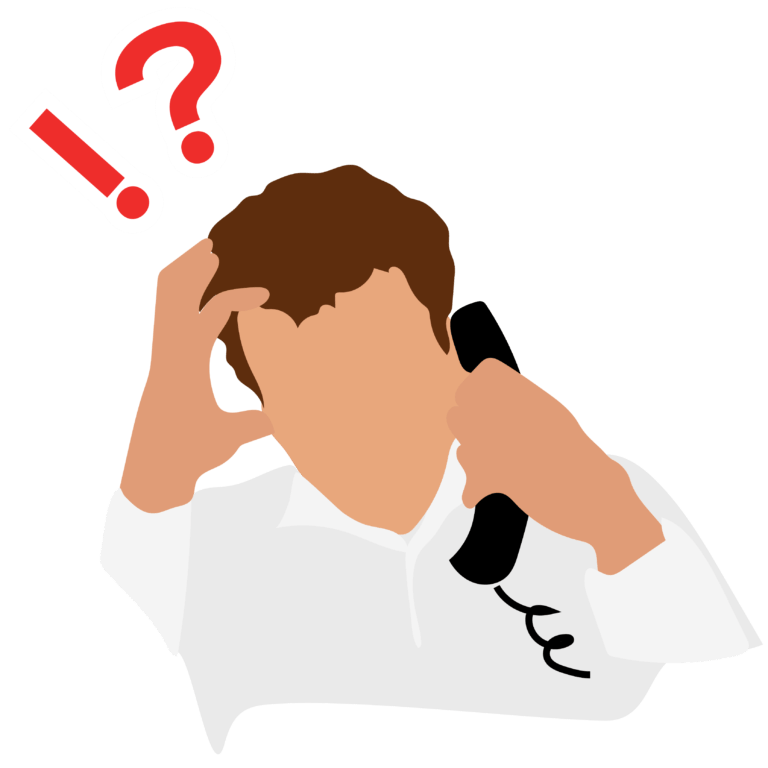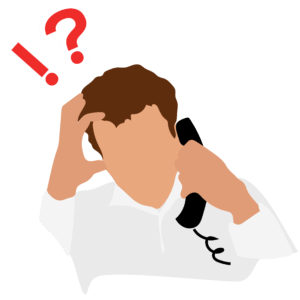 As much as you might really want to win a customer over, there will always be occasions when a job simply can't go ahead. As we said, not every objection can be salvaged.
However, when your team adopts a conversational, consultative sales mindset, you'll find it easier to handle objections and turn them into opportunities.
Sometimes a job query is just that, an enquiry from someone to get information. Even though they may turn you down now, give them the information that they need and they're more likely to come back later.
Another objection could be because the price is too high.
Price is a valid concern, but there are solutions that can help customers in specific situations, such as the need for an expensive emergency repair. In these scenarios you could offer finance, for example, so that customers can still solve their problems.
You won't know unless you're prepared to dig a little deeper and have these conversations with prospects first. Ultimately, high-quality, frictionless communication helps your business stand out.
Remember: objection handling in sales can be both a reactive and preventative process, as we'll see below.
Let's take a look at some of the best practices you can follow. We'll also consider some of the most common objections in sales that you're likely to come across:
Show customers you're grateful
One of the best things you can do when receiving a new job query is to show gratitude.
Acknowledging a prospect's request with a prompt, friendly reply can be all it takes to help reassure them that they're on the right path. By showing them that you're responsive, it builds trust.
Even an automated email can keep them on the hook:
"Thank you for your request. A member of our team will be in touch shortly to discuss your query in more detail."
It's a small gesture when you get an enquiry, but a helpful one that will reassure customers. Besides, they might object simply because you took too long to reply. It can be that easy to miss out.
After all, why should they be interested in your services, if you don't show interest in their needs?
A timely, friendly response is a simple objection handling technique that can do a whole lot of good!
Be empathetic and listen your your customers
As far as handling objections in sales goes—even if you do know everything about your trade—it's useful to remember that your customer is unlikely to have the same knowledge. As a result, there's a higher chance they object if they feel that information is unclear, or if they're being patronised.
Listening will help you better approach their enquiry so you can solve the problem together. It's an opportunity to show you want to understand their point of view, and assure them that you can help.
For instance:
"We understand you're having an issue with your boiler; we're determined to make sure we can help you keep your home and family warm and dry this winter: here's what we can do…"
In this approach, you acknowledge the problem and the personal, emotional reason they've reached out. They're more likely to respond positively as a result.
Getting emotionally invested might sound like venturing into unprofessional territory, or even exhausting if you typically work with a large base of customers daily. However, emotional investment is what helps people to connect, it also increases the likelihood of a successful sale.
Empathy, sales, and customer service go hand in hand
"52% of consumers stopped buying from a company due to their communication, with 17% of them quoting 'insensitivity' in engagement as the primary reason."
If you want an effective objection handling technique: remember to listen. It's a simple way to ensure customers feel valued and helps you build better connections. You don't have to become your customer's best friend, but being empathetic in this way will help.
As you'll see, this is just a part of what makes consultative selling so important in handling objections:
Take a consultative approach to your conversations: be human
Customers will object and turn down companies who don't appear to have their best interests at heart. If a company treats you like a statistic, you're less likely to buy from them, right? As we mentioned, customers want to feel valued.
However, for a lot of service, installation, and maintenance businesses, their work is very technical. Their aim is to solve a specific problem; whether it's insulating a cold home, providing efficient ventilation for an office building, or plumbing a bathroom.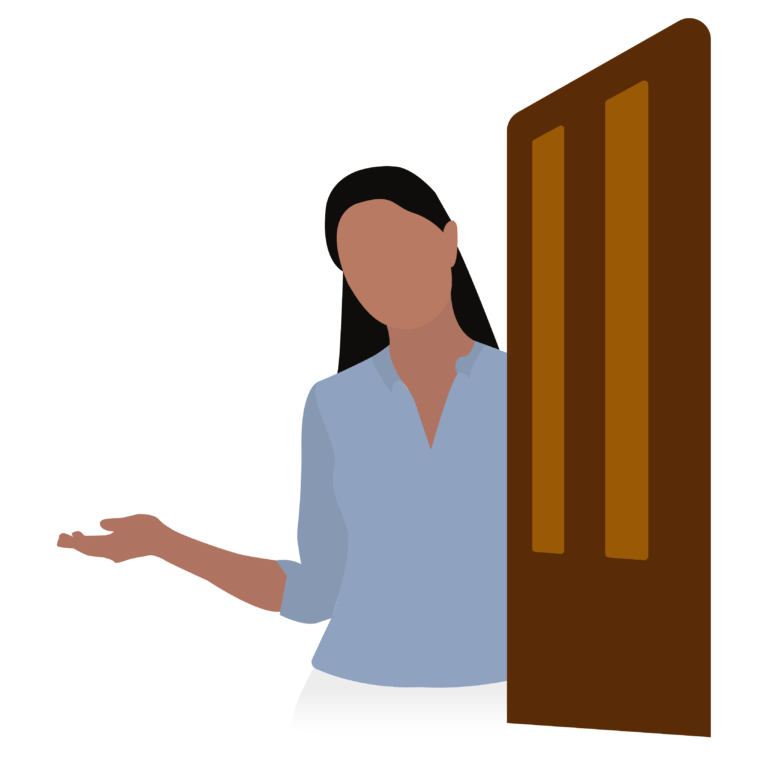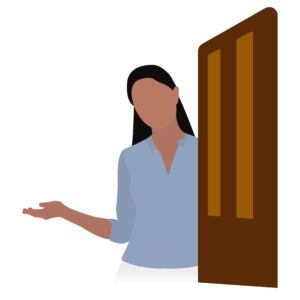 From a technical perspective, it's often easy for an engineer to to look at a job, assess, and make a statement, rather than get involved on a more personal level.
With a consultative approach to selling, you can get the best of both worlds.
It's all about building on the empathetic approach. It's done in an effort to understand what customers actually need. When you do that, the technical requirements can fall into place after. Success depends on asking the right questions.
After all, effective selling is all about understanding the buyer's motivation. This is why it's helpful to consult and have a conversation with your customers:
"Ultimately," says Jason, Director at Commusoft, "it's like, Hey: what is your motivation here? What is it you're trying to get out of this heating system? Perhaps the customer wants underfloor heating in their bathroom or kitchen. Well, when you start talking about motivation, things get less technical, and to have a conversation about their home, for example, gives conversations more of an emotional drive."
It might turn out that the underfloor heating is important because of an elderly family member, or because of young children, and they need an extra layer of comfort.
Through these conversations you can find out the reasons customers are interested in your services and, with your professional knowledge, offer bespoke solutions to help them. This can often lead to you exceeding their expectations.
"All of a sudden you learn and gain an insight about that person and what they're trying to get out of the job," continues Jason. "This helps inform you about the technical steps you need to take later, as well. Ultimately, people will respond better to your proposal because you took the time to ask them questions."
While the above points are more about actions you can take whilst interacting with customers, below is more about preventative strategies to avoid objections in the first place..
Show your customers what you're worth
Seeing is believing, as they say.
Coincidentally, making sure customers can see evidence of your work is one of the best objections handling strategies you can deploy.
Providing visual proof helps customers to make decisions; this is something that Forbes reports that nearly 50% of customers do, by reading reviews, before they make a purchase.
If a prospect comes across reviews, images, videos, customer testimonials, and advertisements (to name a few ideas) it's visual proof that encourages them to work with you.
Google reported that "85% of shoppers review product information and pictures […] before deciding which brand or retailer to buy from".
It's a strategy that enables them to do their own objection handling; hopefully they come across qualities about your business that they like and which encourage them to reach out to you. If they can see the value of your services for themselves, why wouldn't they choose you?
As far as actual techniques go, it's small things, that can make a big difference. This includes updating your website with quality images or videos of your work, generating reviews for people to read, or making use of social media to promote your services. They're simple but highly effective ways to ensure customers can see why, before they buy.
---
Objection handling. Here's what you can take away:
At the end of the day dealing with objections is easier when you remember that you're dealing with people, so treat your customers as you'd like to be treated.
Put yourself in their shoes and it'll come together easily.
If you take the time to follow the best practices we've outlined above, you can engage customers in more meaningful, productive ways.
To learn more about objection handling and a variety of other techniques that could give your sales a boost, explore our guide Stop Quoting, Start Selling!