How Much Money Should You Be Charging Per Hour? (Part 1)
December 22, 2021 - Finances - 8 minutes
You'll see it on every industry forum: Members of the online community from all sorts of different industries asking the same question.
"How much should we charge for a particular job", or "What's an appropriate hourly rate?".
---
The question: "How much should I charge my customers" can seem like a tricky one to get right…
After all, some of the more experienced engineers on these forums respond with helpful advice on not undercharging, and not being afraid to change high (but reasonable rates).
This makes total sense.
According to Forbes, undercharging is often the result of not valuing what your services are truly worth.
Undercharging might make it seem like you'll attract more customers. But not only is undercharging bad for your business, it's also bad for the industry and in the long run, bad for your customers.
But how do you not undercharge? What is a reasonable rate?
Let's talk about two methods for determining your hourly rate. One, for if you're a sole trader and another if you're working in a small partnership.
---
---
How much should I charge?
Here's one common method for answering the question "How much should I charge?":
Calculate your living expenses.
Calculate your business expenses.
Figure out your taxes.
Use the formula ;L/[H * (1 – T)] + B/H ;to determine your day rate. (Don't worry, we explain this below!)
Now, let's delve into the detail on this method plus a second method: basing prices on your historical price per job and price per hour.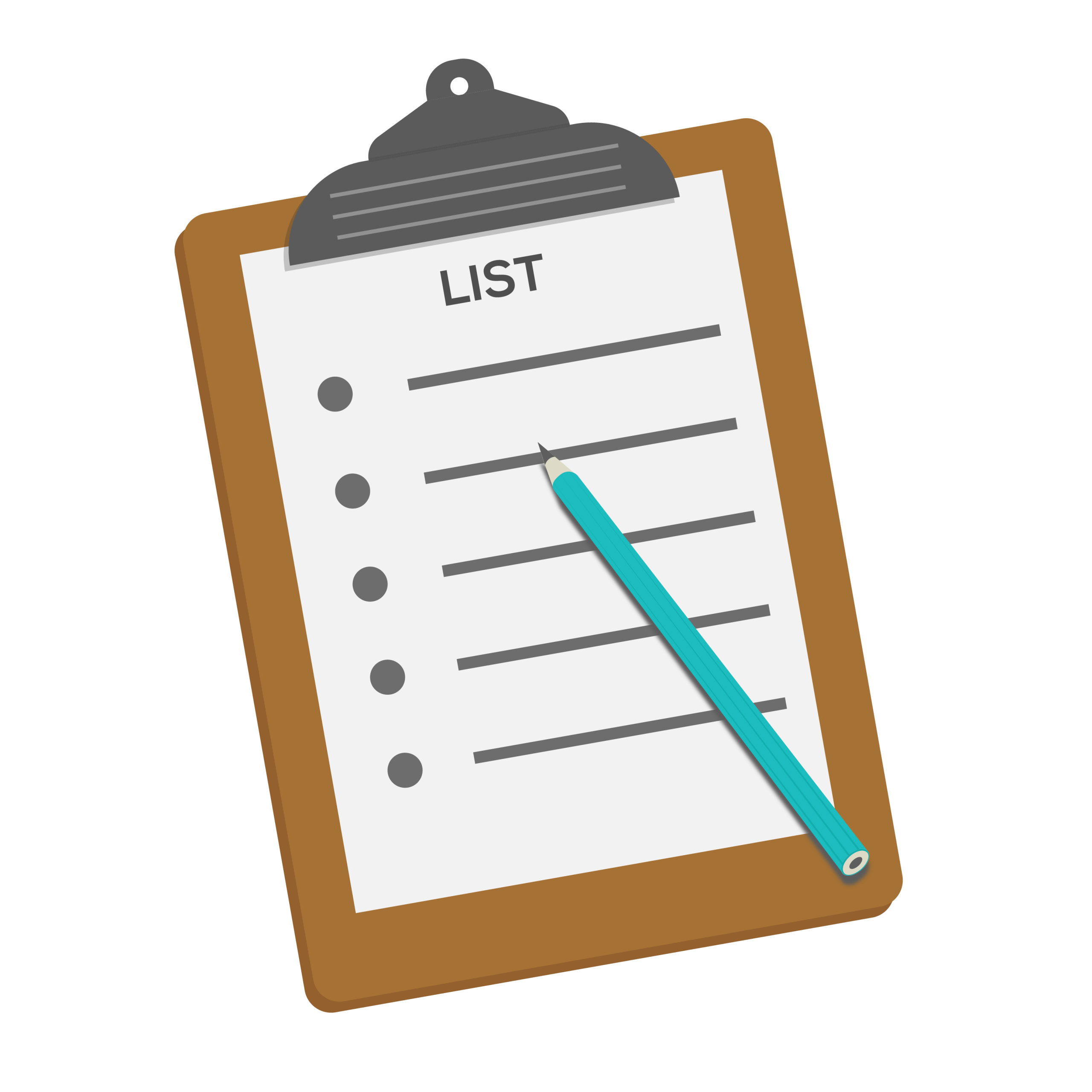 Method 1:

Pricing to meet your needs

With this method, you'll calculate your living expenses, business expenses, and taxes to figure out an hourly price that will cover those costs.

Here's a step by step guide of how to do it:
Step 1:
Calculate your living expenses.
It's simple: You need to cover all of your costs and add a bit more. But we really do mean all your costs. For example, be sure to consider:
Food
Housing
Clothing
Utilities
Retirement savings
Vacations
Education
Entertainment
Childcare
Make a list of all of your expenses, and jot down an approximate monthly total for each. Recurring expenses are easy to remember, but be sure to also include occasional expenses like holiday gifts.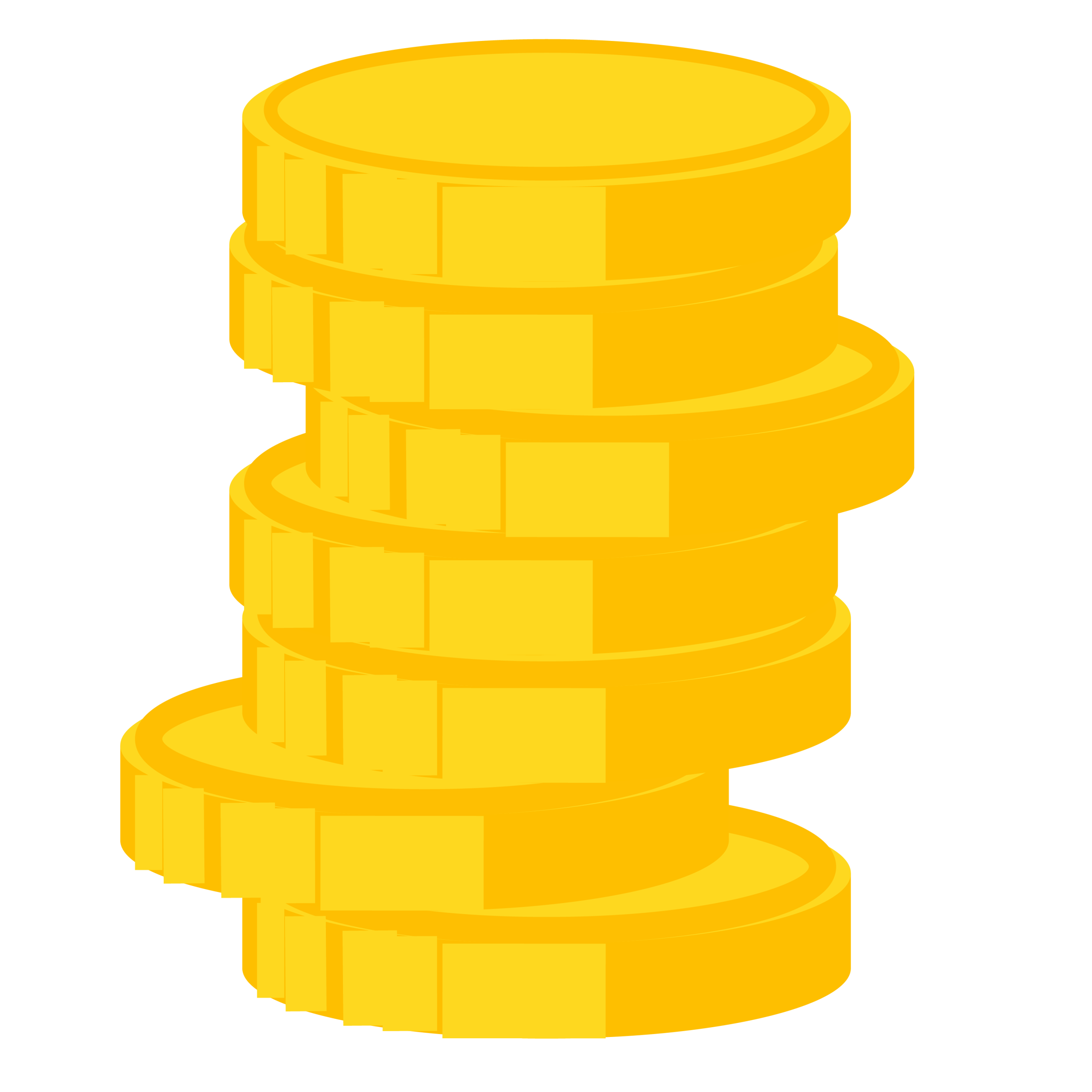 Not sure how much you spend?
You can sign up for a financial tracking system like Buxfer. After a few months of accurate data input, you should have an idea of how much you spend on what.
Once you've figured how much you spend in each category, add the numbers to a spreadsheet in Excel or Google Sheets, or even jot it down in a notebook. Then add a little extra to pad your budget for unexpected expenses.
If you just want to get a general number so you can move on with your calculations, try a tool like the Minimum Income Calculator to find out what is the minimum amount of money you need to achieve a decent standard of living in the UK.
In this case, just be sure to get more detailed numbers for your personal situation as soon as you can, so you can fine-tune your pricing and figure out "how much I should charge".
Step 2:
Calculate your business expenses.
Next, list your business expenses and assign a monthly value to each expense.
Once again, include everything!
Here's a list of the most common business expenses for a sole trader:
Health insurance
Liability insurance
Tools
Advertising
Vehicle costs (mileage, maintenance etc.)
Office supplies
Phone
Internet
Mailbox rental
Licensing fee
If you could use more help, this website offers a very detailed list of tax allowable business expenses.
Step 3:
Figure out your taxes.
You can start figuring out your tax responsibilities by using the UK Government's tax self-assessment, ready reckoner.
Essentially, you pay income tax based on your profit—earnings minus business expenses.
However, your specific tax obligations may be different, so you may want to consider consulting a professional.
Step 4:
Use the formula to determine your day rate.
Now that you have an understanding of your costs, do some quick calculations to figure out how much you need to charge to live the lifestyle you've designed for yourself. This way you can figure out your price per hour as well as how much to charge for other jobs, too (i.e. fixed rates, rather than just billable hours).
Note: for the purposes of this exercise we'll assume that you work typical business hours.
It goes like this:
Total Yearly Living Expenses = (L)
Total Yearly Business Expenses = B
Total billable days/year = H
Total Taxes (%) = T
Your Day Rate = L/[H * (1 – T)] + B/H
Example:
Let's say you need to make £36,000 per year to meet your living expenses.
You expect your business expenses to be about £14,000 per year, your taxes are estimated at around 30%, and you plan to work 261 billable days per year.
Yearly living expenses = £36,000
Business Expenses = £14,000
Yearly Billable days = 261
Total Tax Rate = 30% = 0.30
Day Rate = £36,000/[261 *(1-0.3)] + £14,000/261
Day rate = £251
So to meet your requirements, you need to earn £251 per day.
Now, let's say you have four billable hours per day, which is fairly typical. You'll need to charge roughly £62.75 per hour to meet your lifestyle needs. Of course, you'll want to make a profit, so it's well worth considering how you can reasonably price up your services; without going too extreme, of course!
Method 2:

Historical price per job

With this method you look at the time you've actually spent, and what you've actually charged, for jobs in the past.

To start, gather the financial documents that detail the money you've earned on a particular job. That can include your pay stubs, tax documents, or signed contracts.

With this information, answering "How much should I charge?" is easy. You can calculate the total amount paid for the work you did and the amount of time you spent on them.

Repeat this process with other positions you've held to get a good idea of your actual salary history, then follow the steps below:
Step 1:

Compare your hourly pricing and revenue history.

Is your historical pricing adequate to meet your needs?

If not, you're undercharging.

It's important to identify why and then correct your pricing accordingly.

For example, it could be that you're often called out to diagnose a fault. If so, it's key that you make clients aware they'll pay a call-out charge plus an hourly charge after the first hour.

That will make your prices transparent from the beginning.

If you're afraid that this will upset customers, remember: It's better to give them an accurate idea of your pricing upfront than to have to chase them for money later. Or worse, they might post a negative review online if they think you've been dishonest!
Step 2:

Take care of practical considerations.

Typically, customers will ask for a fixed price for a job because then they know there will be no nasty surprises on the invoice. So it's vital to provide one, even for small jobs.

The advantage for you is that you can plan your work accordingly.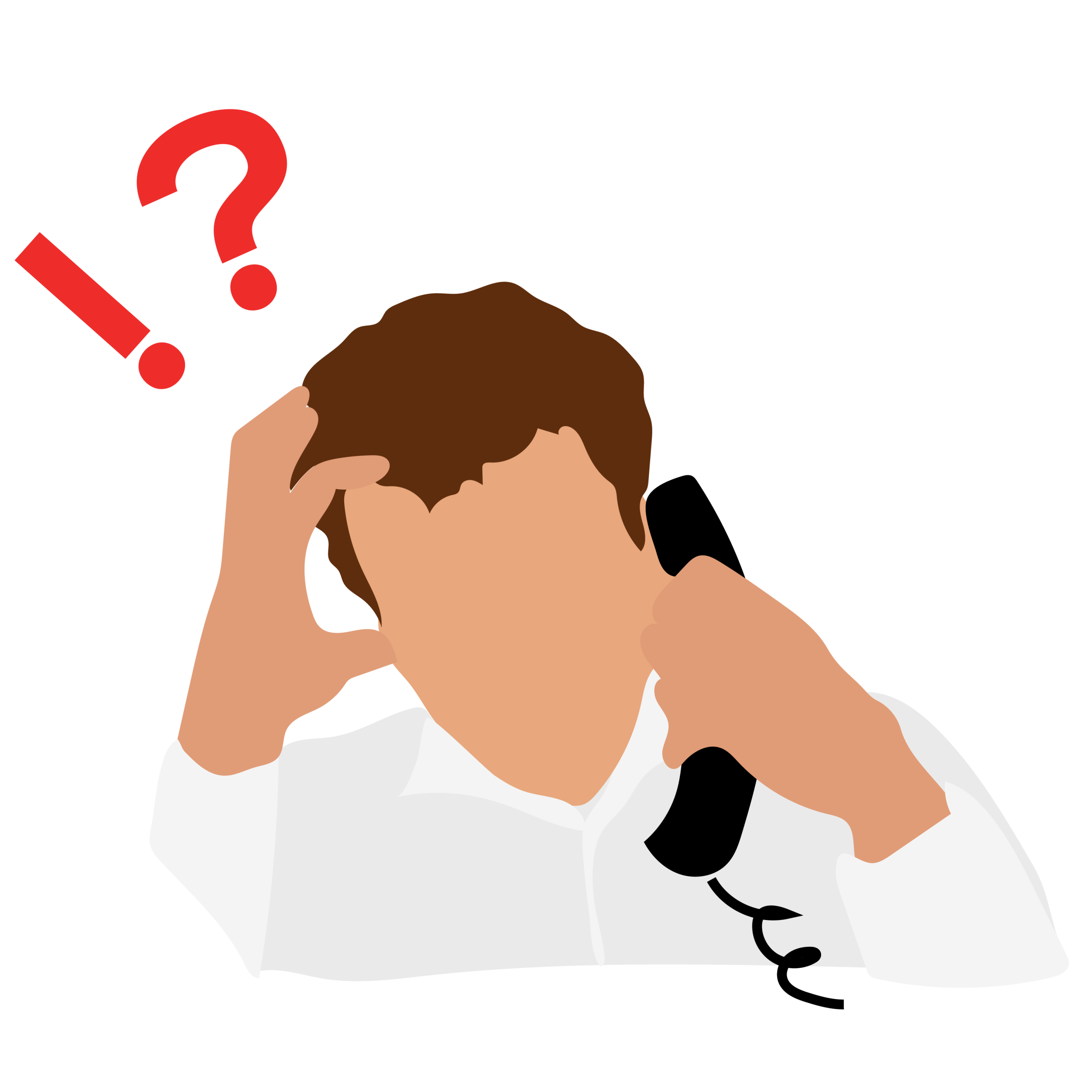 The disadvantage is what's known to many as Murphy's Law:
If something can go wrong, it will go wrong.
To overcome Murphy's Law, you'll need to add in 15-25% buffer, at least, to give yourself a chance of breaking even on those jobs that cause you a headache.
Another risk is that while you're on-site the customer will make a casual request like, "Since you're here anyway, could you fit a new plug socket?" This is especially likely to happen if the commissioning customer (a tenant) is not the same individual as the paying customer (the landlord).
Nice guy that you are, you'll agree to carry out the job and then be afraid to add it to the invoice, since it was never included on the original quote.
In Commusoft we have a useful feature to cover this eventuality, called Additional Works. This way the time and parts won't get lost in your paper trail, and if the (paying) customer queries anything you'll be able to provide an answer quickly and efficiently.
You can even create an invoice (and use the email templates you'll find below) to update and request payment in next-to-no-time, too!
---
More Reading:
5 Ways Your Plumbing & Heating Company Can Win Estate Agent Business
---
Next, consider the value you offer.
Planning your pricing strategy may take a little time, but it'll make your business more professional and more profitable.
You won't undercharge, and you'll be securing the success of your business. After all, if you don't charge enough you won't be in business for long!
Need more help with pricing? We created a free pricing calculator just for you! Alternatively, if you're looking for an easy way to create the emails you need to make chasing invoices easy, check out The Customer Communication Toolkit!
In Part 2, we go into detail on how to set your prices based on the value you offer your customers.