How to Monitor Service Level Agreements and Prevent Breaches!
June 21, 2021 - Software & Tech - 9 minutes
With so much competition and rival businesses offering additional services and a variety of perks to attract commercial customers, it's safe to say more needs to be done if you're to win and retain your fair share.
---
A great way to do this is to give customers peace of mind by offering service level agreements as part of your contractual obligations. This means improving how you go about service level agreement monitoring.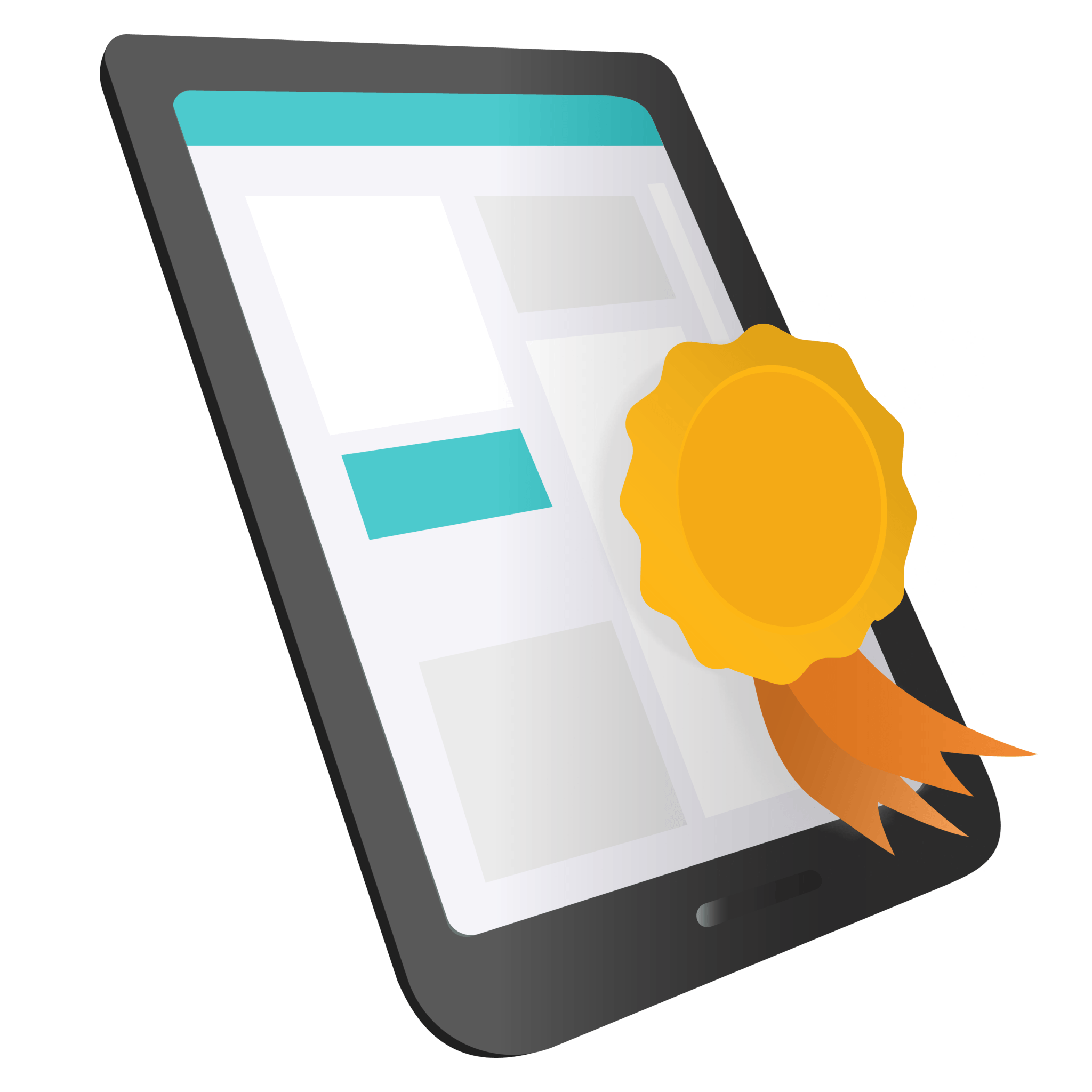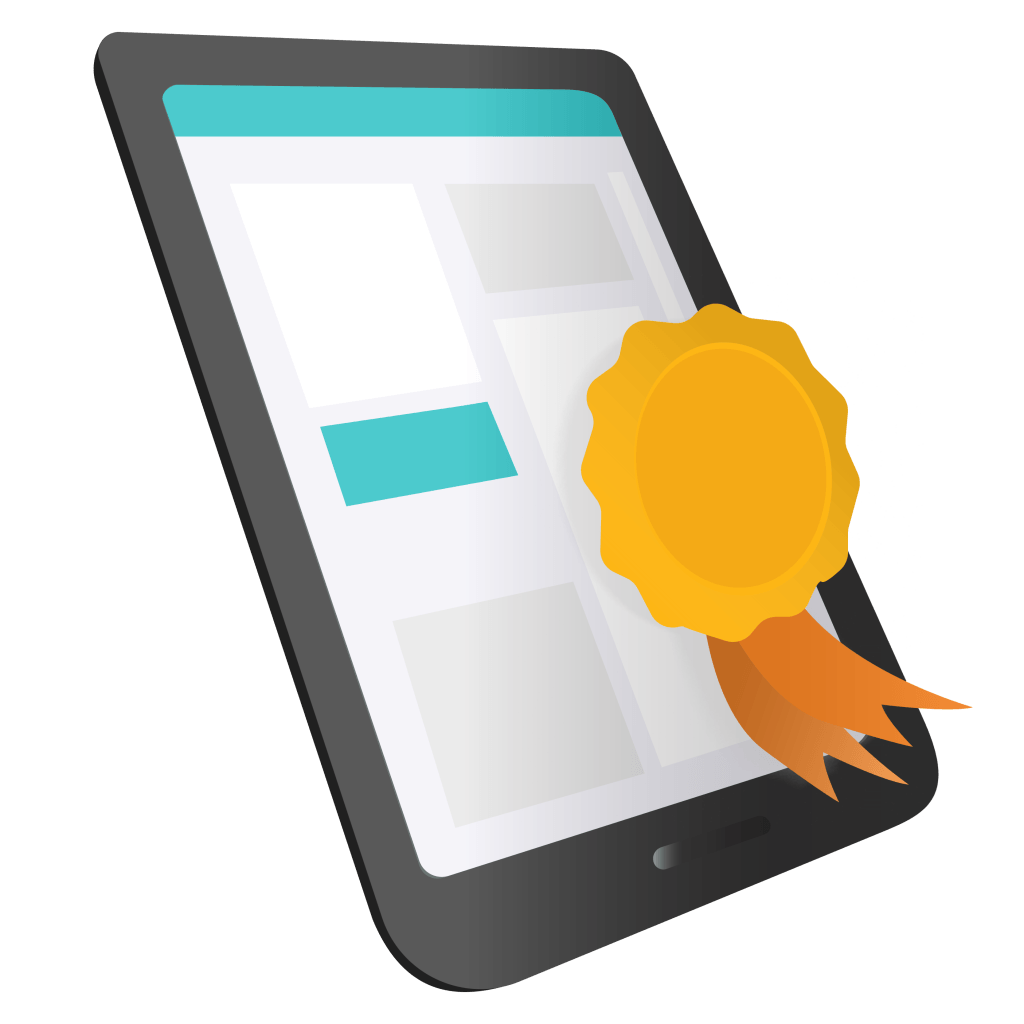 Of course, as excellent as they are, they're also a double-edged sword, and if your strategy for monitoring a service level agreement isn't carefully honed, you can really suffer for it.
That's why, particularly for field service businesses working on a commercial scale and managing hefty contracts, monitoring any service level agreement is incredibly important, as it becomes imperative you avoid breaching them.
Let's explore how you can manage SLAs!
1. How do you define a service level agreement?
SLAs are a key component in contracts between the service provider and their customers. Whether that's you as a property maintenance company, or as a more specific service provider, such as plumbing, window cleaning, or HVAC, working at scale etc. and your client being an estate agent, or office management agency.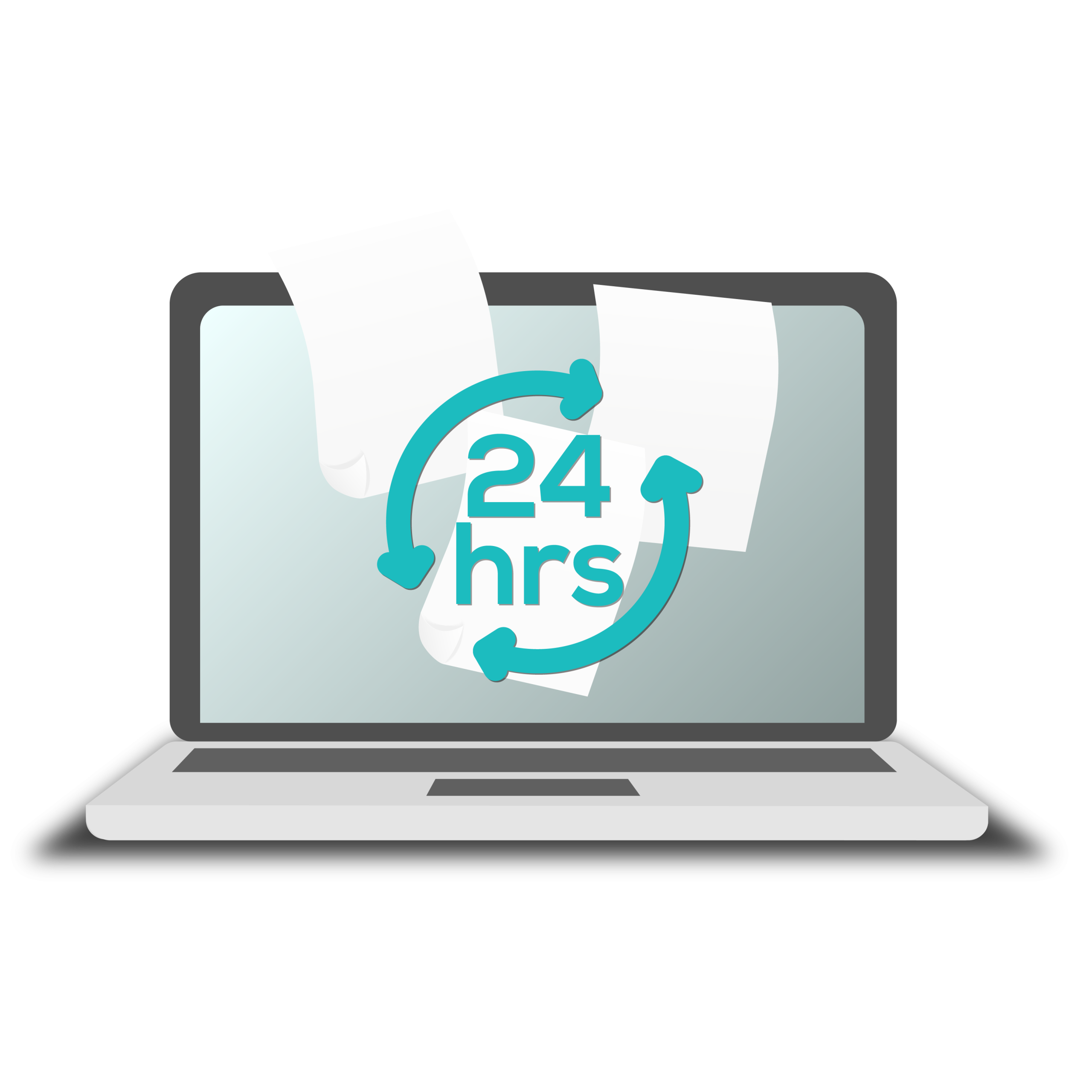 As the provider, you agree to attain a specific standard of work: for instance, having customer service that's available 24/7 to respond to emergencies, or promising same-day bookings for any weekday call, where an engineer will be on-site within 4 hours. The numbers can vary, but all have deadlines that must be met.
The most important thing with an SLA is that they're binding and are a very common feature when tendering for commercial contracts. The nature of the agreements that are in place means that your business can be liable to penalties if the SLAs are not met. The severity of a penalty can vary, ranging from a fine, a percentage off the price of the next service, or even—in the case of repeated breaches—lead to your contract being terminated.
With all sorts of field service businesses working to recover from the pandemic, it's not uncommon for SLAs to become increasingly favoured amongst domestic customers. This is especially when paid-for subscription services are a popular choice for businesses, as a means of ensuring a steady stream of revenue, as well as for customers who will appreciate the security of a service guarantee.
If your service business plans to introduce a model like this, on a commercial or domestic scale, as a means to help drive forward your own recovery, then SLAs are a fantastic way to give customers confidence in your services and instil peace of mind.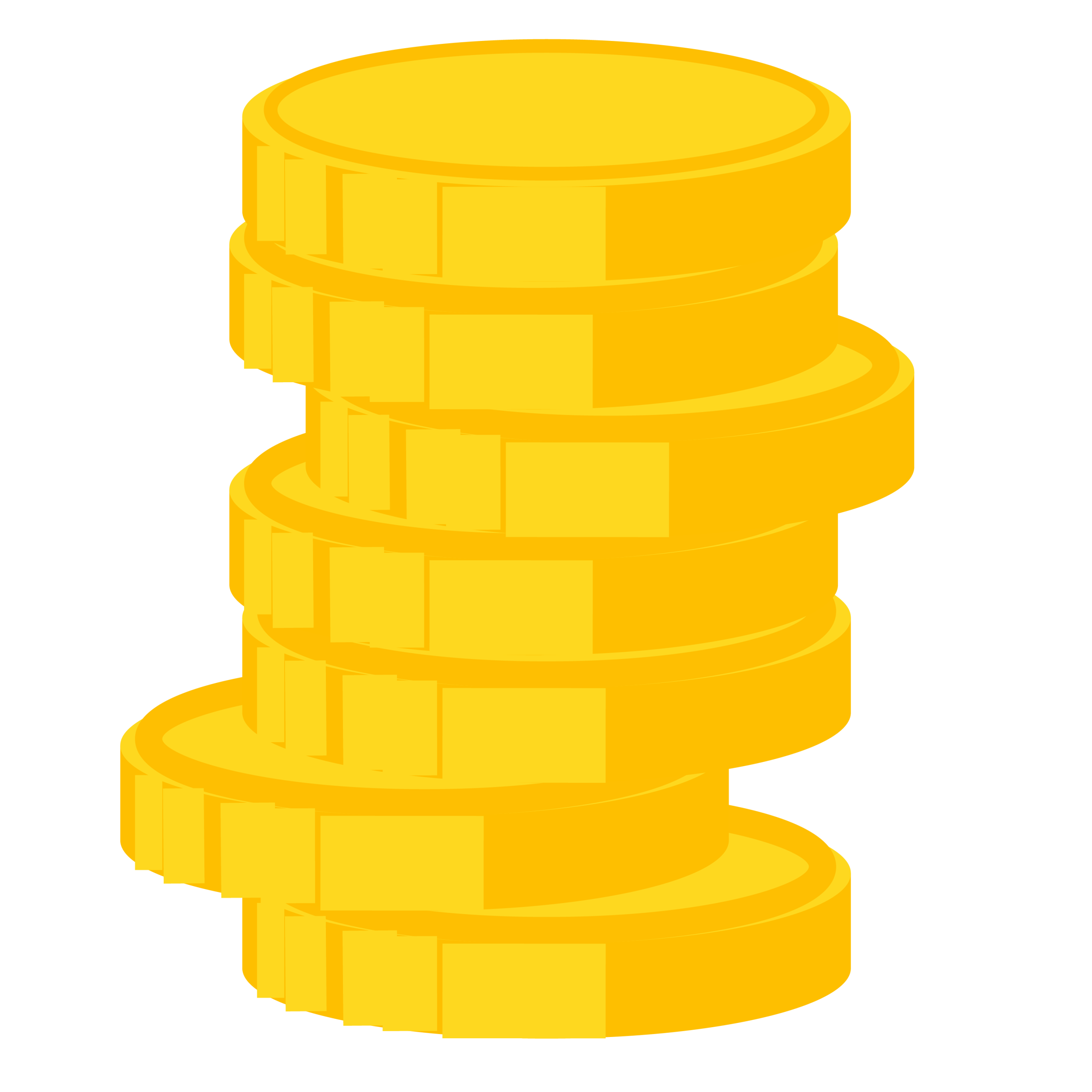 However, to make sure you meet these standards and keep customers paying, you'll have to start thinking about how to monitor and track them properly.
2. Can service level agreement monitoring boost your revenue?
While improving the monitoring service level agreements can go a long way towards helping you better avoid the fines and penalties we mentioned above, they can also help your business win more work and earn more money.
Good data can help you entice new prospects
Being able to comprehensively track and monitor SLAs will provide you with data that can be used to fire up other prospects. It's solid, quantifiable data that you can use to show you're a trustworthy, dependable service who "hits 99%+ of their service level agreements!". As you tender for additional contracts and increase your scope, this data becomes increasingly important.
Boost your SLA offerings to the domestic market
While it's true that commercial businesses are typically more interested in SLAs, as we said, they're also becoming increasingly popular amongst domestic customers, too. This means that—as domestic work typically happens more frequently—the numbers of SLAs your business tracks could jump up significantly.
In order to prevent your admin team and engineers from being overwhelmed by monitoring SLAs on spreadsheets, or on an individual level, it will be especially useful to have a method to keep everything in one place.
Provide rock-solid guarantees
With software helping you to track SLAs automatically, your service will be better prepared to offer all your customers guarantees, especially those who may be interested in a preventive maintenance plan, or who perhaps want coverage to guarantee certain response times in an emergency. This will not only help to win them over, but can give your team confidence that they can remain compliant in any situation, too.
3. Who's responsible for writing service level agreements?
Your business, as the provider, will need to write up the service level agreement draft in the contract tendering proposal. It's the main way you can demonstrate what you're capable of achieving as you try to win over your client.
SLAs can be flexible, often more so than the contracts themselves. You might agree to specific standards whilst tendering for a contract, but state that SLAs are reviewed on a quarterly basis, or via performance; that's as opposed to renewing a standard contract once a year.
If you're managing and monitoring SLAs digitally, then you can much more easily adapt to update and amend these details without the labour of paperwork. It's simple, but it's useful as a way to streamline how you manage and adapt your work.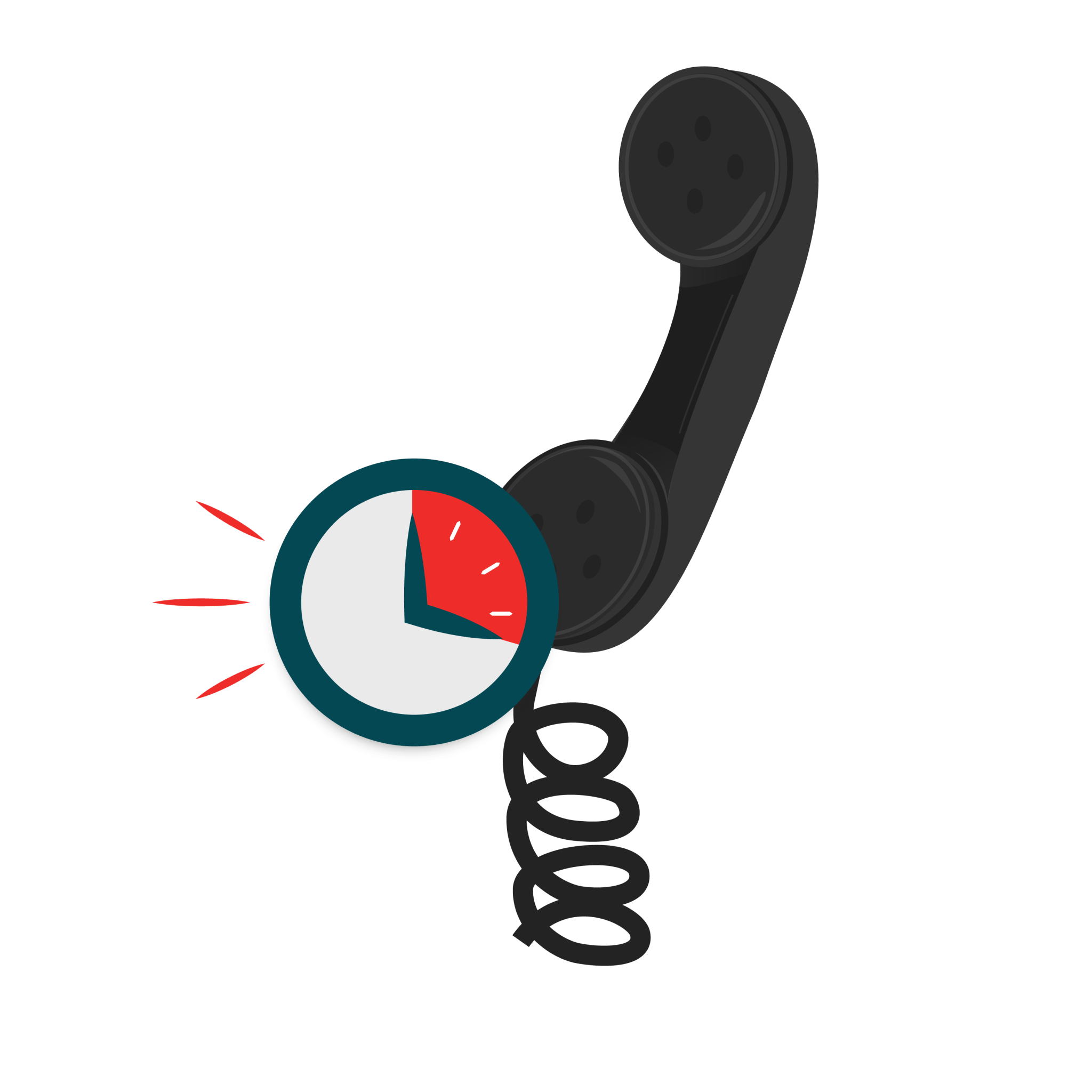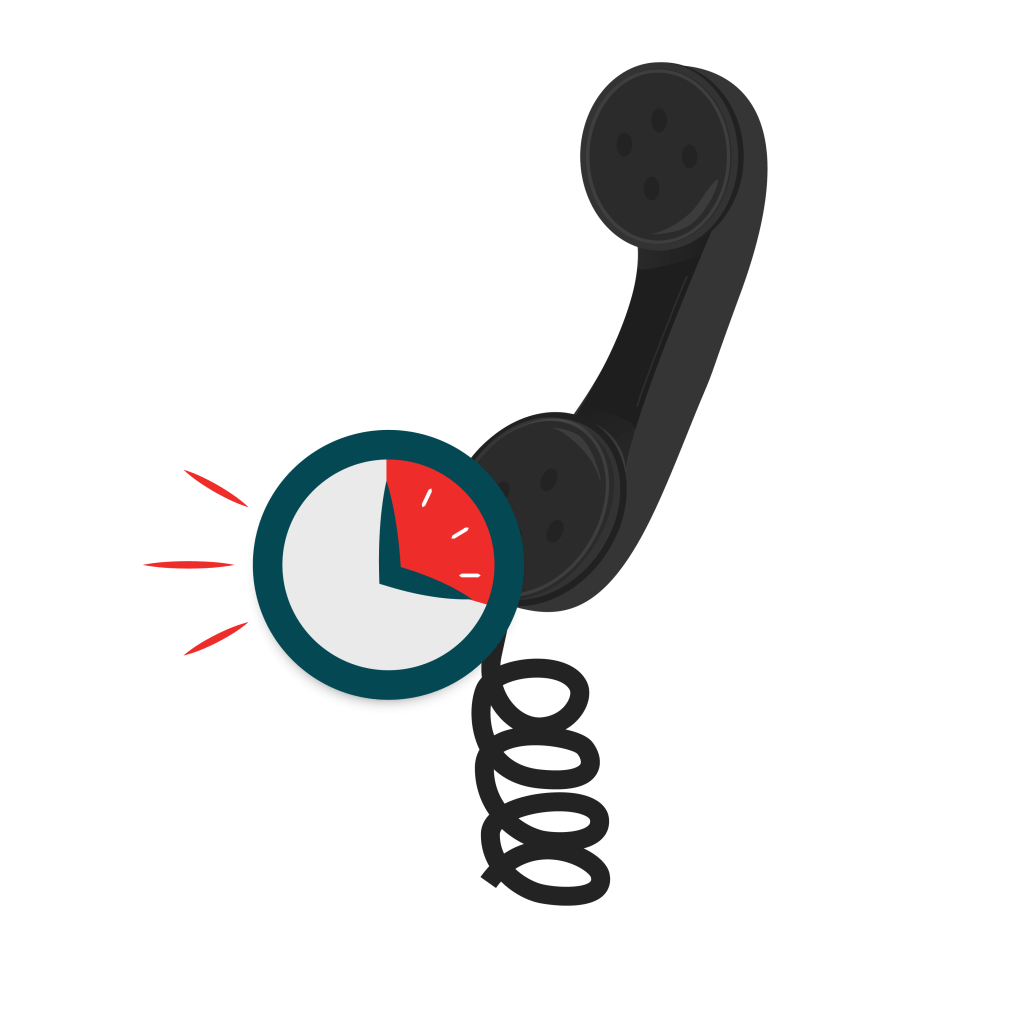 After all, your needs and what you're capable of can change with time. You could hire more engineers and, therefore, be able to guarantee a quicker service response time; something that can give you an edge to ensure no one is tempted by the competition.
Or your customer managing office buildings could add another property and require more jobs from you. Neither party wants to be released from the main contract but both might need to make amends at some point.
4. How do you avoid breaching your service level agreements?
With quality software to back you up, there are more than a few things you can do to ensure breaches are avoided, to the best of your ability. Not only will these be able to help your engineers work better, but they'll be able to work efficiently with greater insight:
A.) Monitor with timers
Timing is everything when it comes to responding to emergencies and, quite frequently, SLAs cover specific instances where your engineers will need to be on-site quickly in order to deal with the issue within a particular time frame.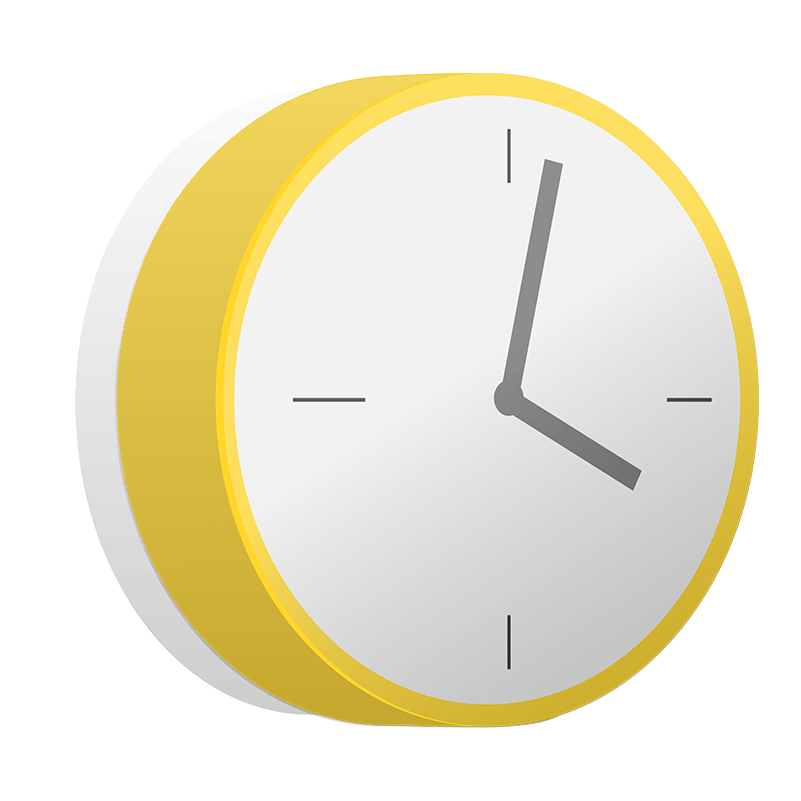 After all, let's say you work for an office complex; especially now, at a time now when workers are set to return, the last thing a serviced office needs is for their power to go out, for their customers to go without access to central heating, or to lose running water.
Should the worst happen, having an SLA that guarantees your business will make every effort to attend quickly and resolve the issue, will help your customer have more faith in re-opening the premises. In turn, this will bring more business your way!
Timers can help your team keep a close eye on these deadlines. Visual cues also can go a long way, especially when you have multiple people on your admin team. To use Commusoft as an example, an at-a-glance traffic light system that shows green, amber, and red warnings for SLAs) can go a lot further than a spreadsheet towards ensuring admins are more aware of the SLA which can reduce the chances of failing a deadline.
It almost goes without saying, but preventive maintenance (or PPM), is more likely to require a series of simultaneous timers and automatic reminders that are all counting down. Such tools will help your team stay organised, prioritise tasks, and keep customers happy.
B.) Be open with your customers (and your team!)
Speaking of your customers, as an SLA's progress is something both parties should be aware of: making sure you're providing a transparent service, so your customers can see SLA deadlines and timers themselves, can also help give them peace of mind. For your team, this level of visibility encourages them to respond faster, rather than rely on a single individual.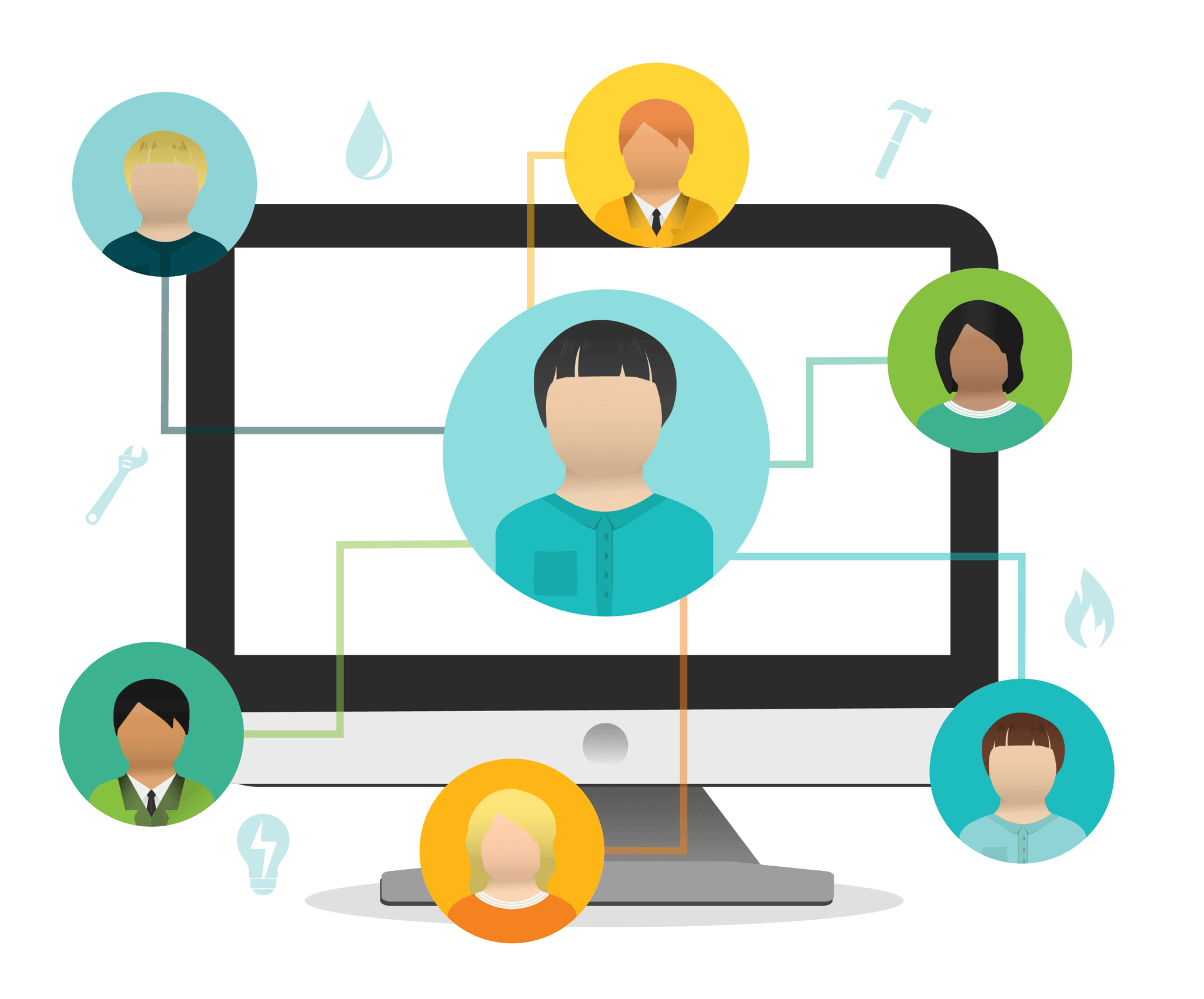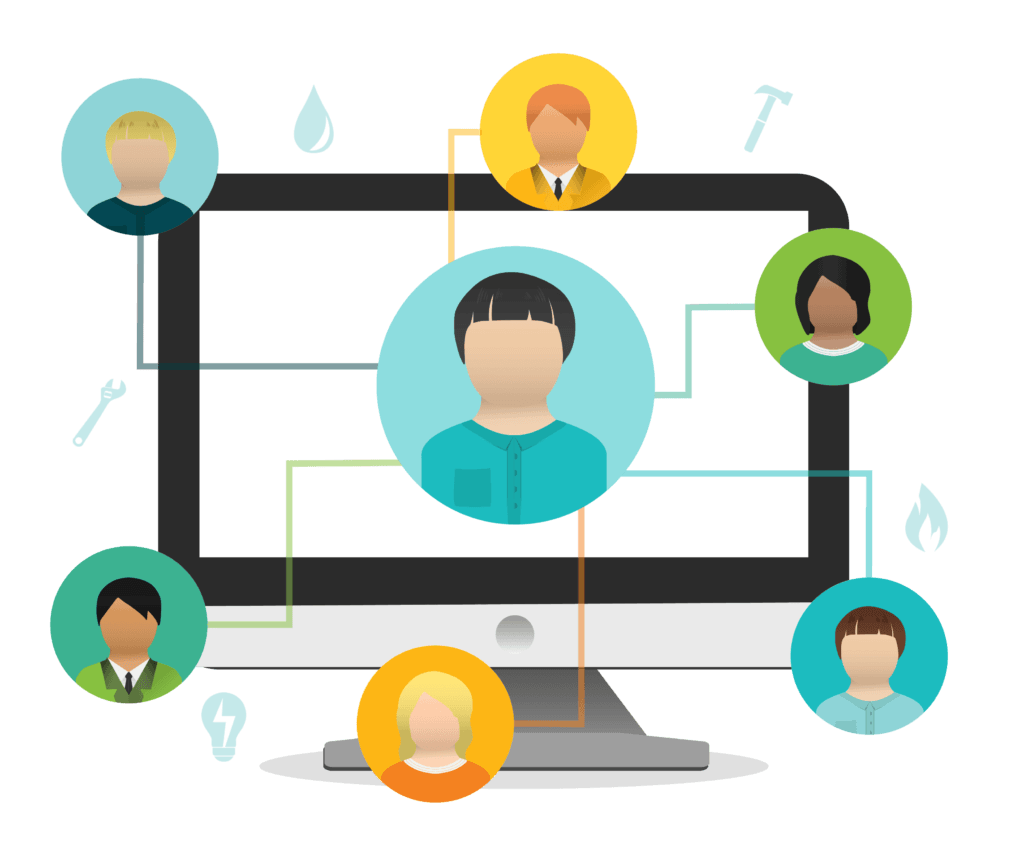 C.) Create and store accurate reports
As we mentioned before, being able to track your SLAs accurately means your business will be able to access better, more insightful reporting data, and useful data is only ever a good thing.
By building comprehensive reports from your SLA history, your business stands to put itself in a healthy position for future contract negotiations, whether with the same customer down the line or as a way of showing prospects what you're capable of.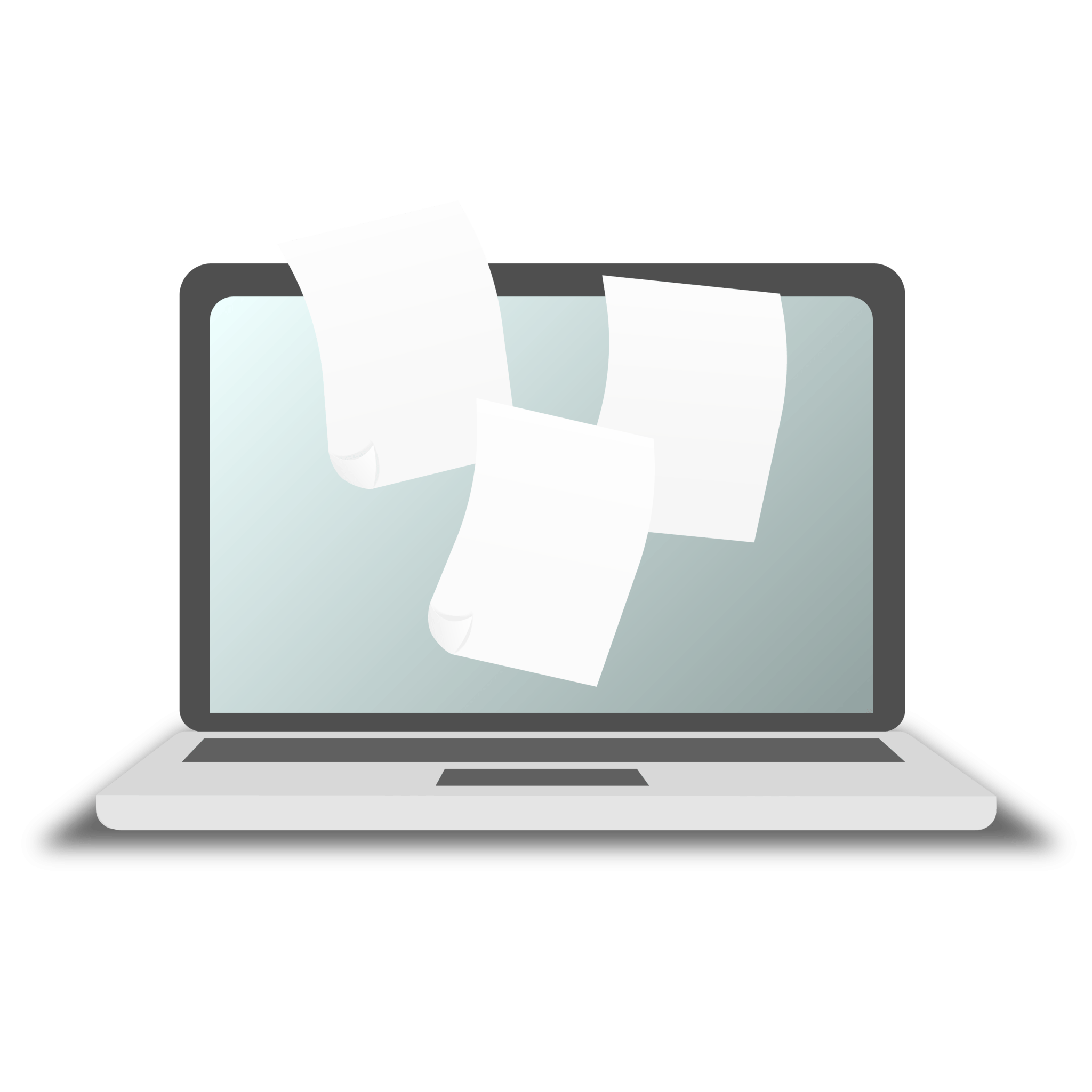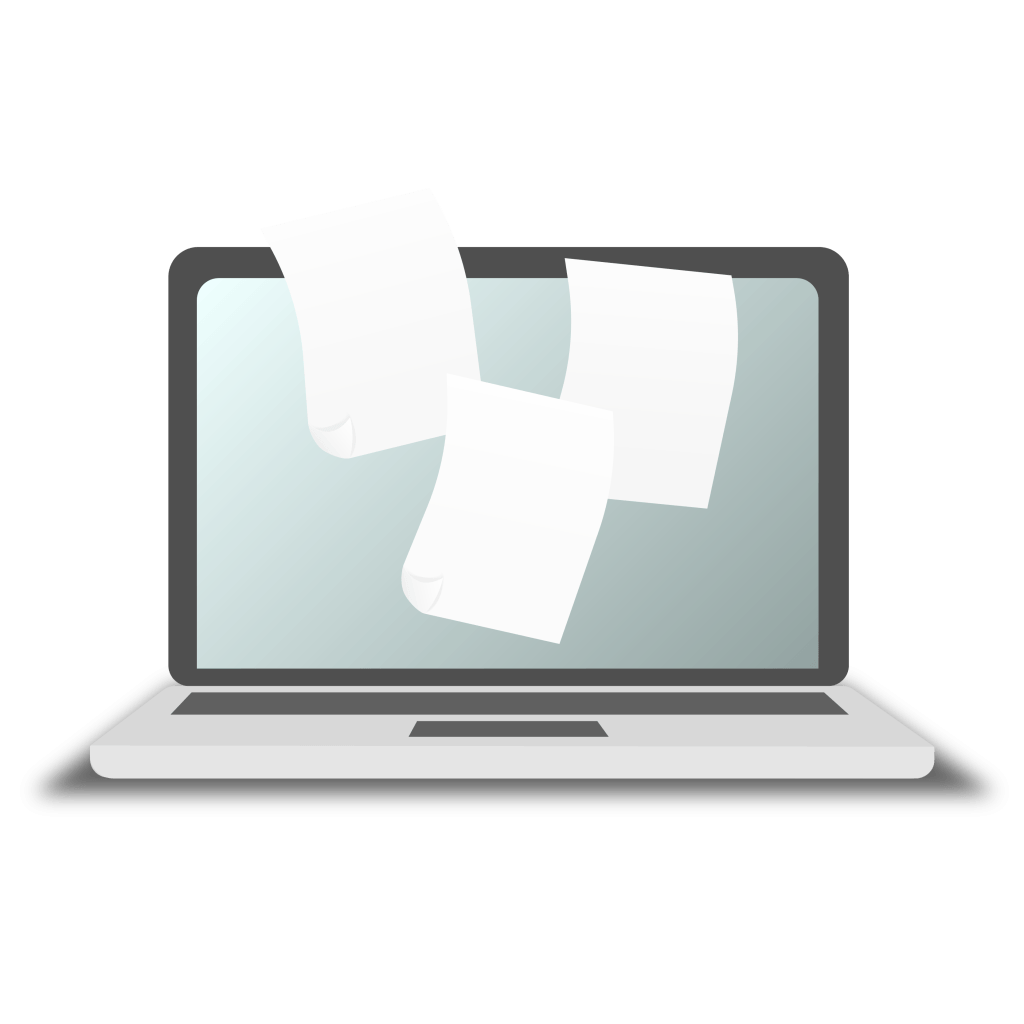 On the other hand, this data can also point out any inefficiencies that may be negatively impacting your service i.e. failing to meet an SLA about arrival times could highlight that engineers are having trouble with navigation, or that perhaps the issue is linked to scheduling conflicts in other areas of your business.
At any rate, most of your contracted customers will ask for proof of how well you've upheld your contractual obligations, and being able to provide the data is definitely expected, rather than just accepted in good faith.
The takeaway on monitoring service level agreements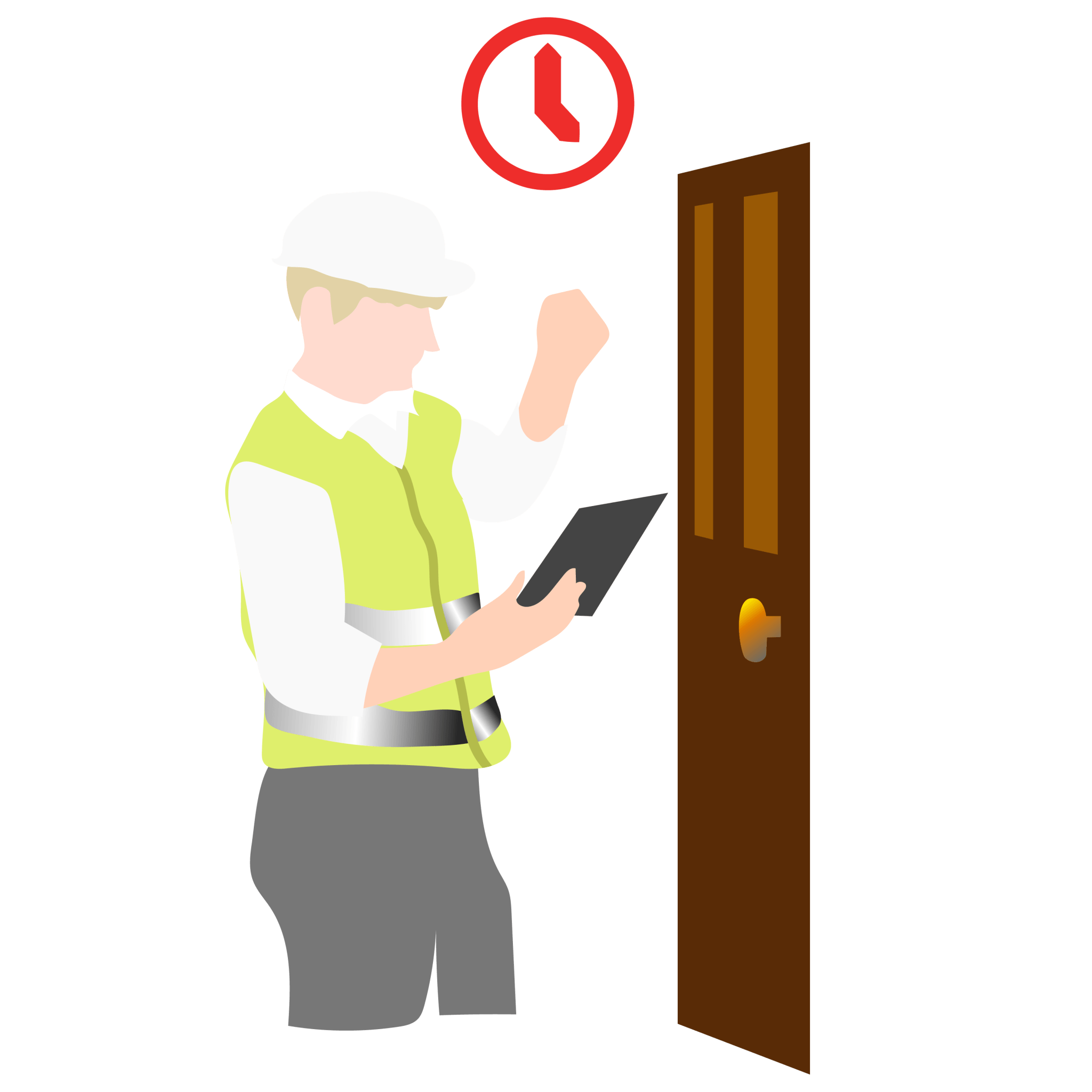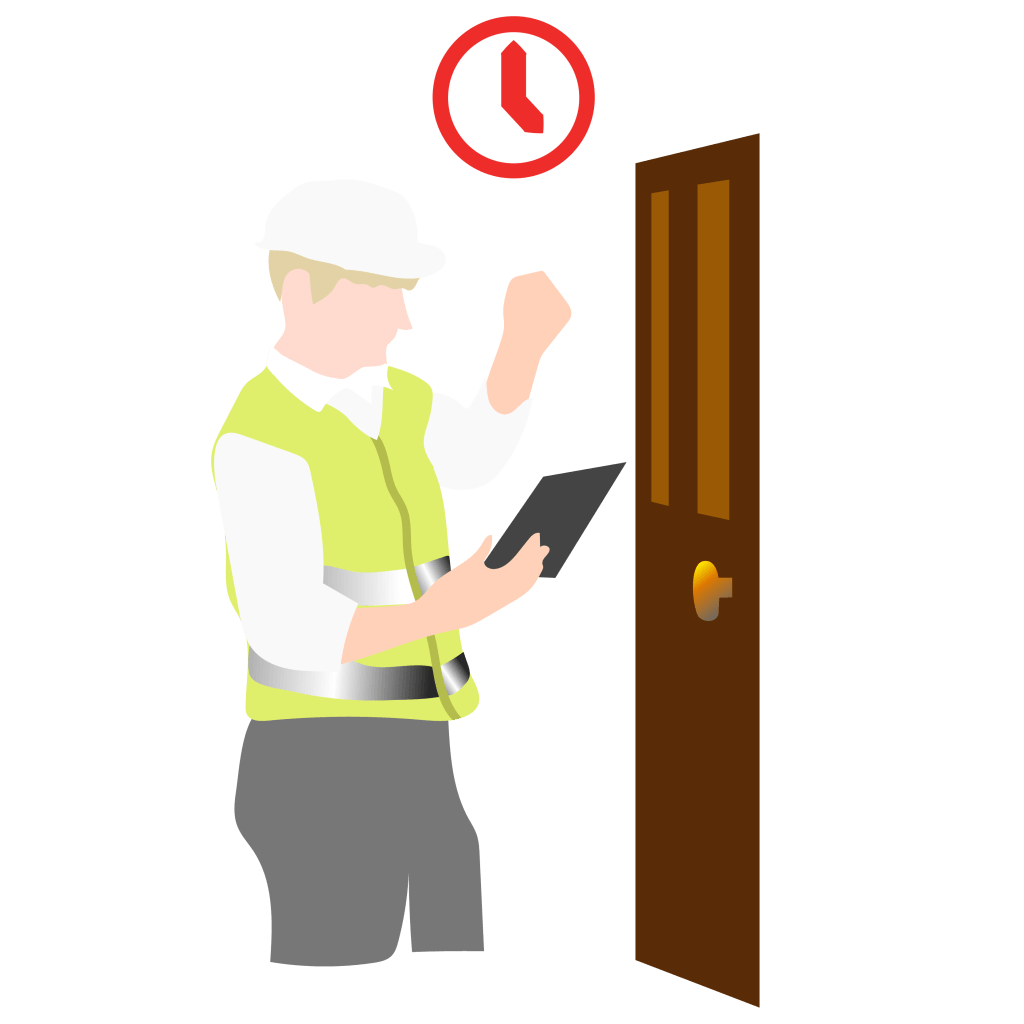 It can be stressful to keep track of SLAs and make the data accessible, but from experience, you'll know that monitoring a service level agreement closely is essential if you're to avoid the negative impacts of breaching them.
To help you out, we've put together this short guide on how to monitor contracts to show the benefits of manual contract monitoring vs. service contract management through software.
Download yours, below:
How To Monitor Contracts
Manual contract monitoring vs.
service contract management software