How to Write Winning Tenders for Property Maintenance Contracts
September 8, 2020 - Sales - 9 minutes
While the prospect of writing a tender may not be all that exciting, winning new contracts should be! So, if you're curious about how to get property maintenance contracts, you're in the right place!
---
While it'd be easy for us to talk about the benefits of winning maintenance contracts, you're well aware of at least some already; the financial gain, the promotional opportunities, the prestige…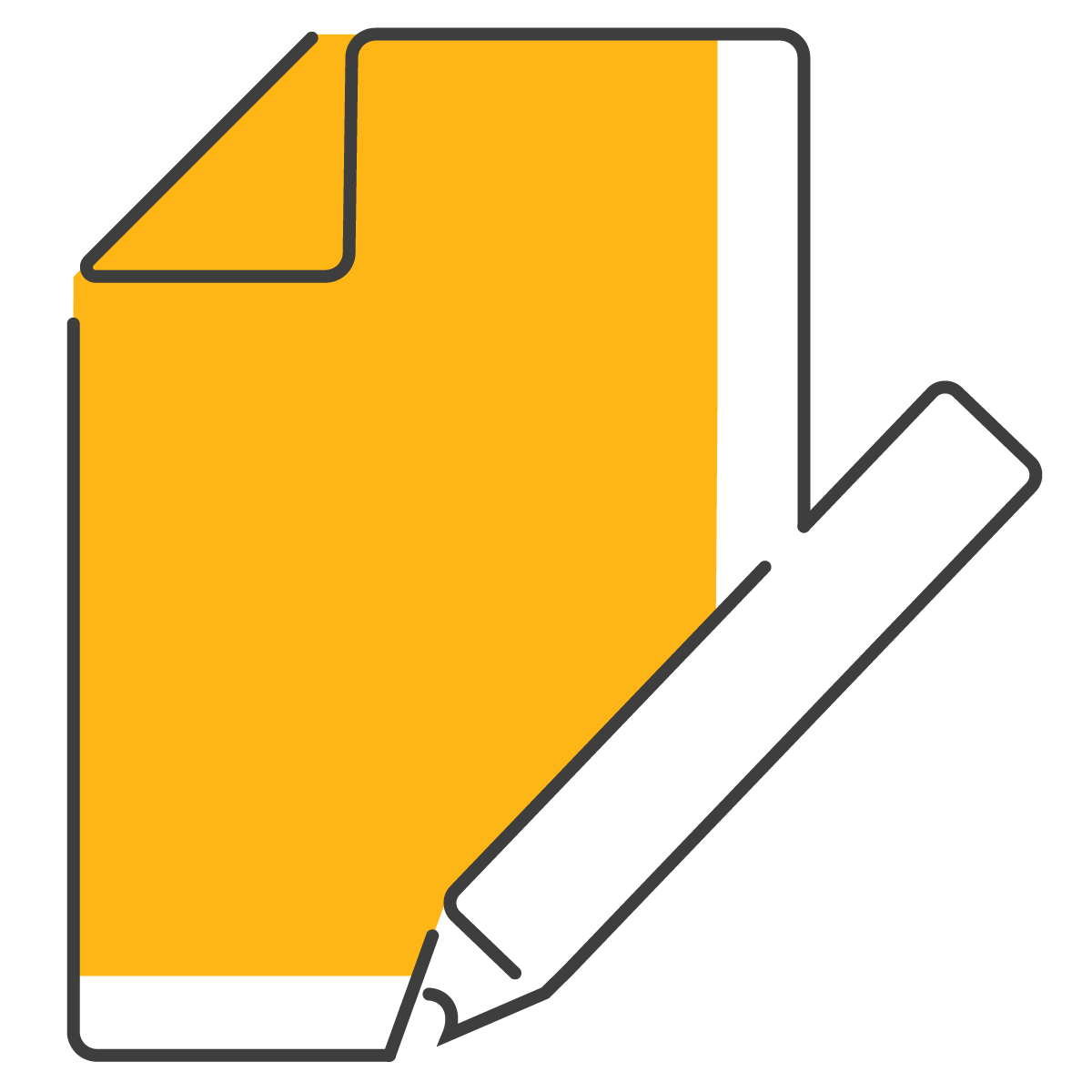 But as mentioned, writing a tender isn't exactly a thrilling task. More often than not, you'll be focused on fulfilling a straightforward checklist of requirements. It's tempting to think of price as the most important factor and see it as a fight to the bottom for the best rates, but that's rarely a good solution.
The real trick is knowing what property managers are really looking for from prospective providers. If you can demonstrate value, alongside quality, and back it up with data, it can make a significant difference in your tender success. Importantly, if you're using property maintenance software, this information can be a cinch to figure out.
So, let's consider what to include when writing a tender and how to get property maintenance contracts:
How to get property maintenance contracts:
---
1. Demonstrate accountability with metrics of your work history.
There's a temptation to overstate and just talk, talk, talk about how great your business is. It's easy to see why!
However, while it's tempting to "push the truth", we'd urge caution:
"Don't talk the talk if you can't walk the walk".
After all, winning a difficult contract, only to find out you can't actually fulfil the requirements you'd promised won't end well for anyone.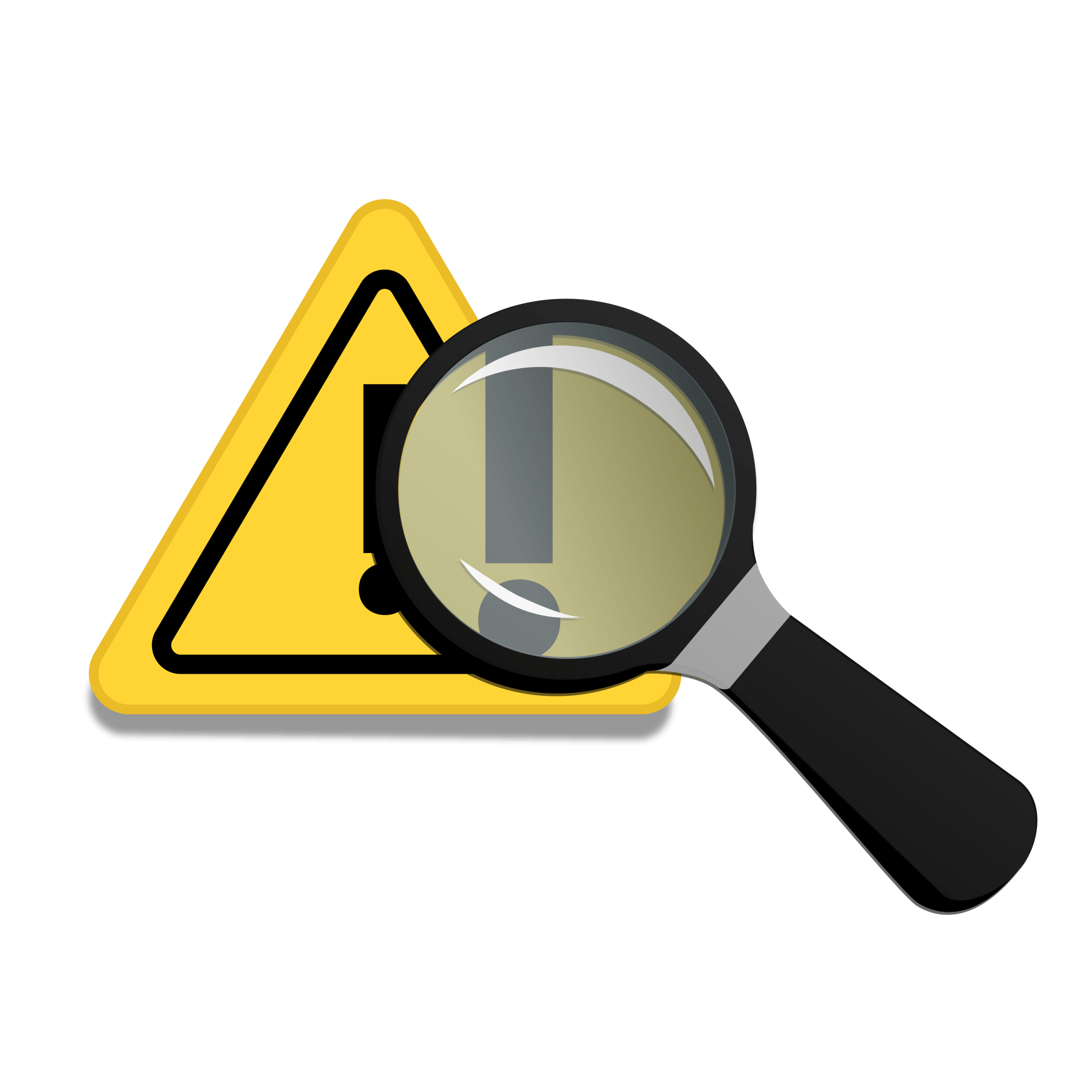 Besides, when it comes to talking up your business, it's not enough to say that you've got a 100% success rate. In fact, it's actually quite a bad idea since no one is perfect. It can even lead the property manager to assume this isn't the only thing you've embellished on your property maintenance tender.
Instead, being able to demonstrate the facts about your business will serve you better. After all, those reading the tenders will want to easily make comparisons.
For example, if you're able to show the property manager what your average response time for emergencies is, the number of work orders completed, or the percentage of jobs completed on time, on budget, then these will show how responsible, committed, and organised your company is.
Being able to demonstrate accountability with a thorough paper trail is essential. When you're writing your property maintenance contract tender, this proves that you have your finger on the pulse of everything that happens in your field service business. With this info, you can inspire confidence and it's reassuring to see this laid in a transparent way. This will put your tender in good stead.
2. Describe how you will manage the additional workload of a property maintenance contract.
This is another overlooked matter when it comes to writing a property maintenance contract tender. That's especially if it's the first big tender that you're going for.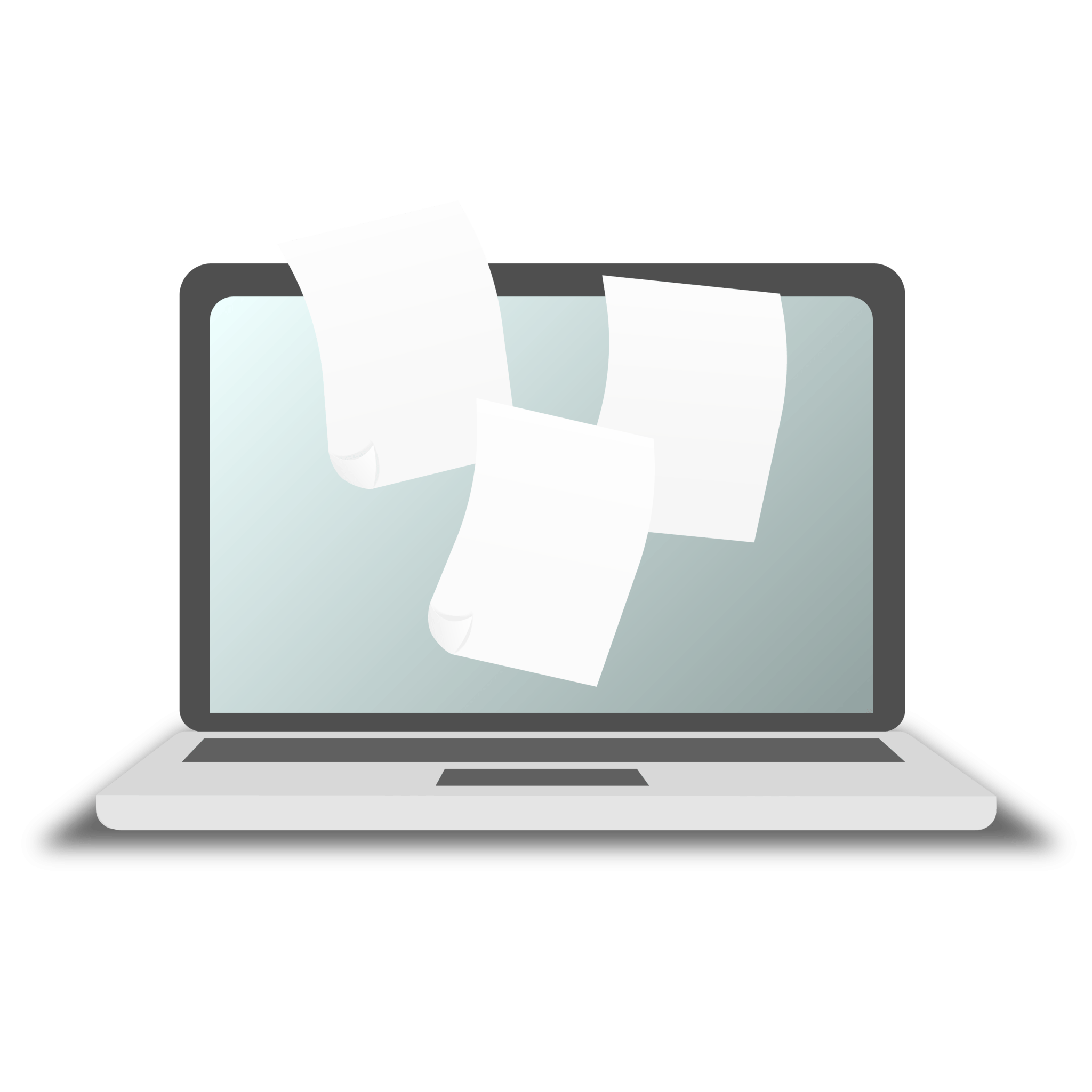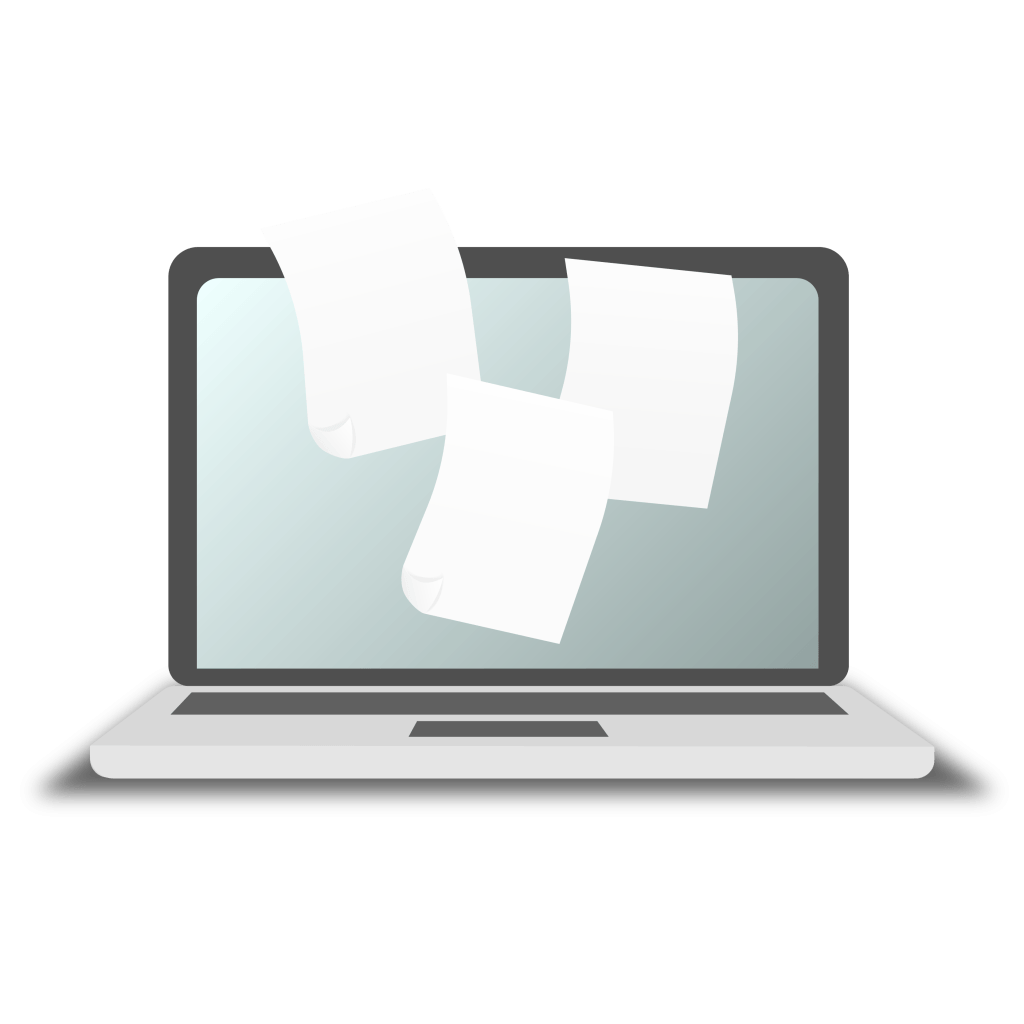 It can be tempting to think the details we previously mentioned can help you out here. However, if your strategy isn't clear, they'll notice.
Field service managers can sometimes underestimate the strain on their resources that a maintenance contract implies. This is why it's important to show that you've accounted for an increase in the workload of up to 50% (if not more) depending on the kind of business you've been doing until now.
This is where you get to shine a light on your scheduling system. You need to show how you plan to accommodate both preventive service work as well as reactive work.
After all, you're unlikely to drop all your previous workload just so you can take on a new contract, right? It's one heck of a gamble to rely on a single customer, no matter how lucrative it might seem.
Chances are you'll continue to work for private customers, or smaller domestic jobs, as well as tender for contracts. If it seems worth your while, you could consider hiring additional engineers or even subcontract smaller jobs in the meantime.
Even then, you should make it clear that this is part of your strategy. Property managers will want to hear how your business infrastructure will support them and avoid costly scheduling errors.
3. Preventive maintenance, in addition to reactive work.
On the one hand, you have reactive work where you respond to those unpredictable, emergency situations. On the other, you have planned preventative maintenance (PPM), which you may already be involved in. You're providing customers with the scheduled routine maintenance of assets that are serviced according to a contract.
Depending on the contracts you're going for, the likelihood is you'll have to respond to both types to satisfy property managers and meet their needs.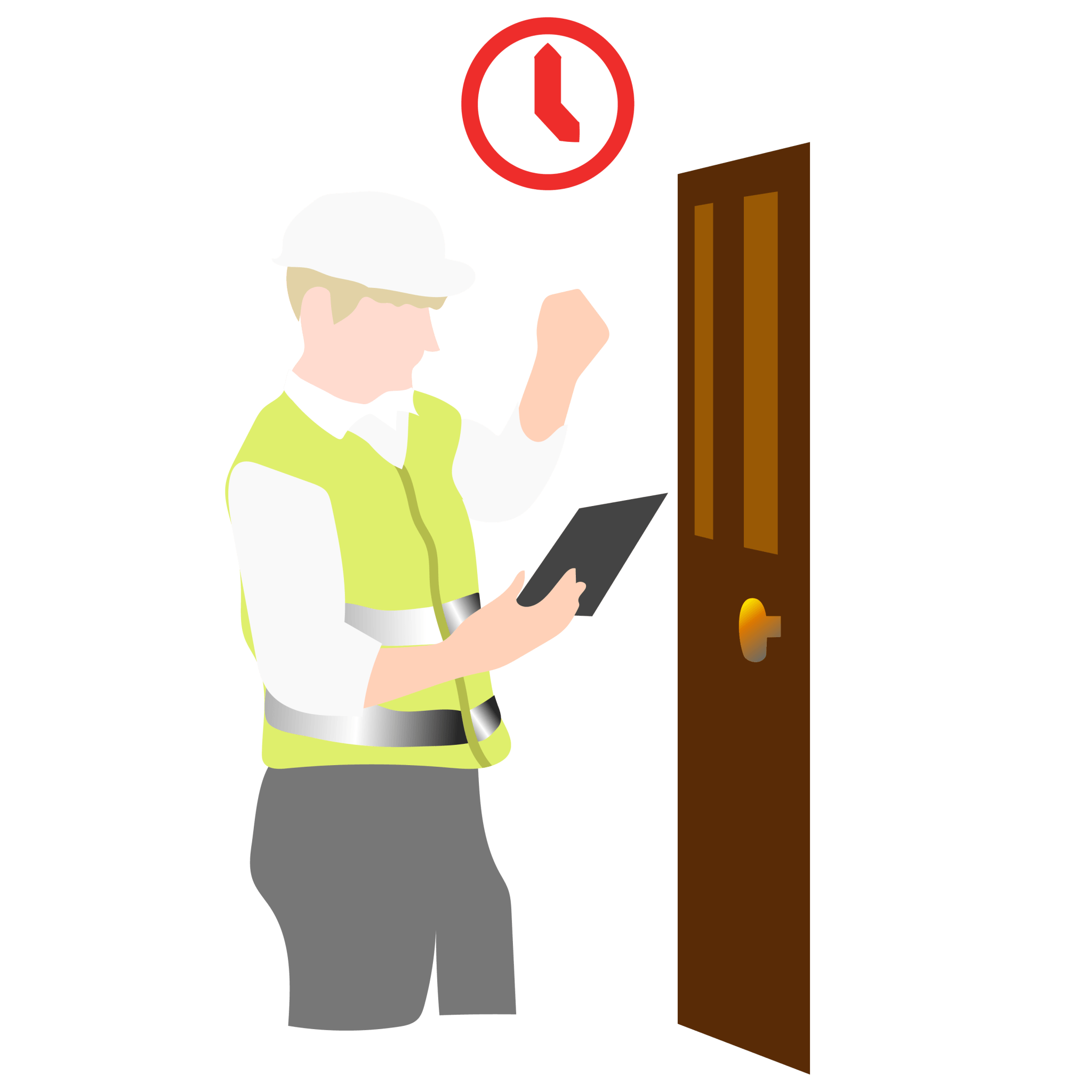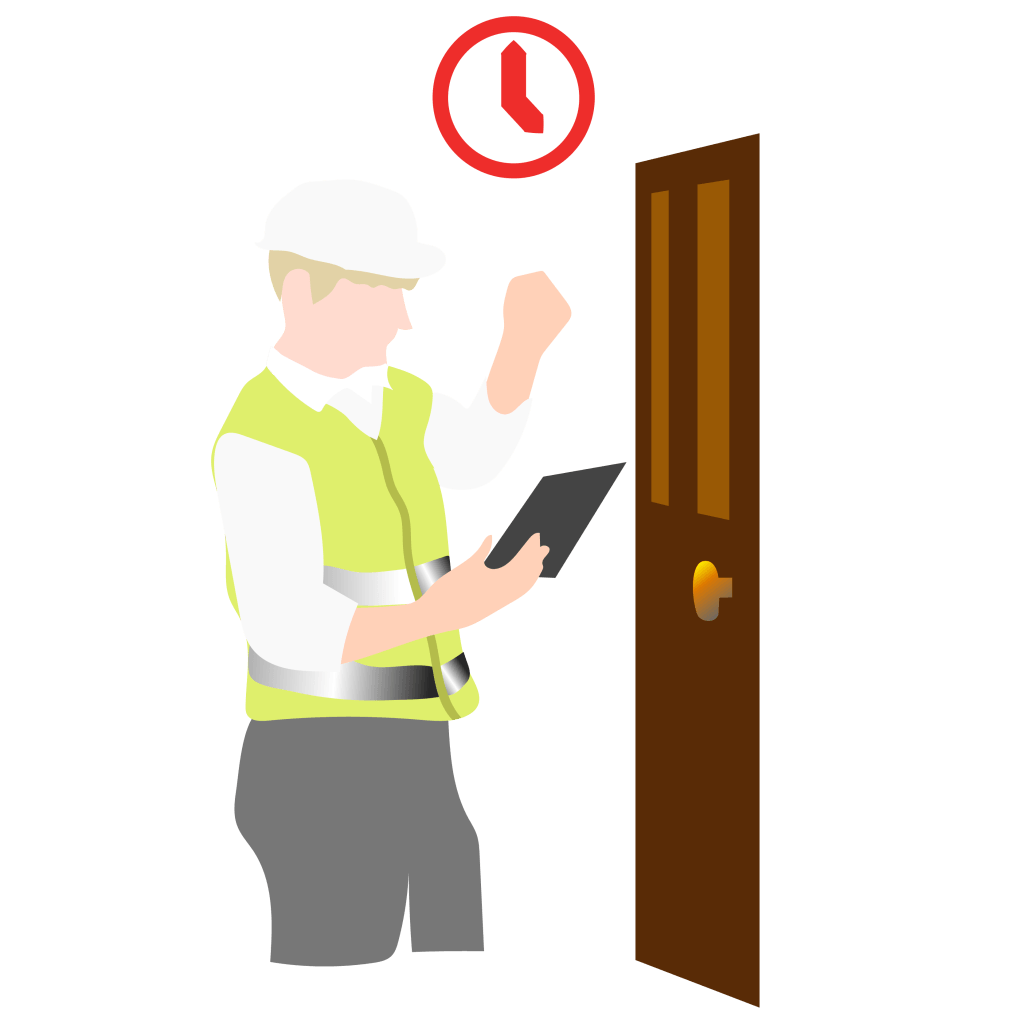 Of course, for large contracts, PPM plays a significant role. The maintenance of physical assets will commonly be governed by underlying legal requirements. For your tender, you'll need to make it clear you're capable of meeting these requirements.
After all, certifications need to be regularly issued. The property owner is legally obligated to maintain properties in suitable condition for their tenants and other occupants, whether it's an office, block of flats, or another form of residence.
It's important to get this right in the tender as failure to succeed can carry dire consequences for yourself and your client. This is why property managers want you to present a strong strategy for scheduling PPM to prevent any maintenance breaches. They need to see your methods of ensuring a rapid response time for reactive maintenance.
4. Describe how you will maintain a high standard of work, through Service Level Agreements.
Also known as SLAs, these will officially come a little later down the line once you've either been selected as a main contender or won the contract. However, it doesn't mean you can't get ahead and provide an outline of potential SLAs to share within the tender.
After all, a property manager wants to see how you plan to maintain a high standard of service! It's a nice touch to show you've already given it some thought. If you're experienced with SLAs already, simply treat it like the rest of the data you're including and outline the basics, to imply the bigger picture.
Covering how often you meet or surpass the SLAs is also a great way to build a client's confidence in your tender, particularly if you're speaking about experiences with automated SLA monitoring to improve compliance.
5. Comprehensive invoices breaking down each individual work-order.
Transparency and clarity of all your relevant data will add points in your favour. Another thing to consider in this department, however, is how you intend to provide a clear invoice break-down. Again, a software solution can help you to make it easier.
After all, the overall price will still play a significant role in tender, but if you're open and honest about all the other points, then the data will help to justify what may well be a higher price than a competitor, but if they trust and can see you're capable of delivering on your proposal, it could be your pass to success.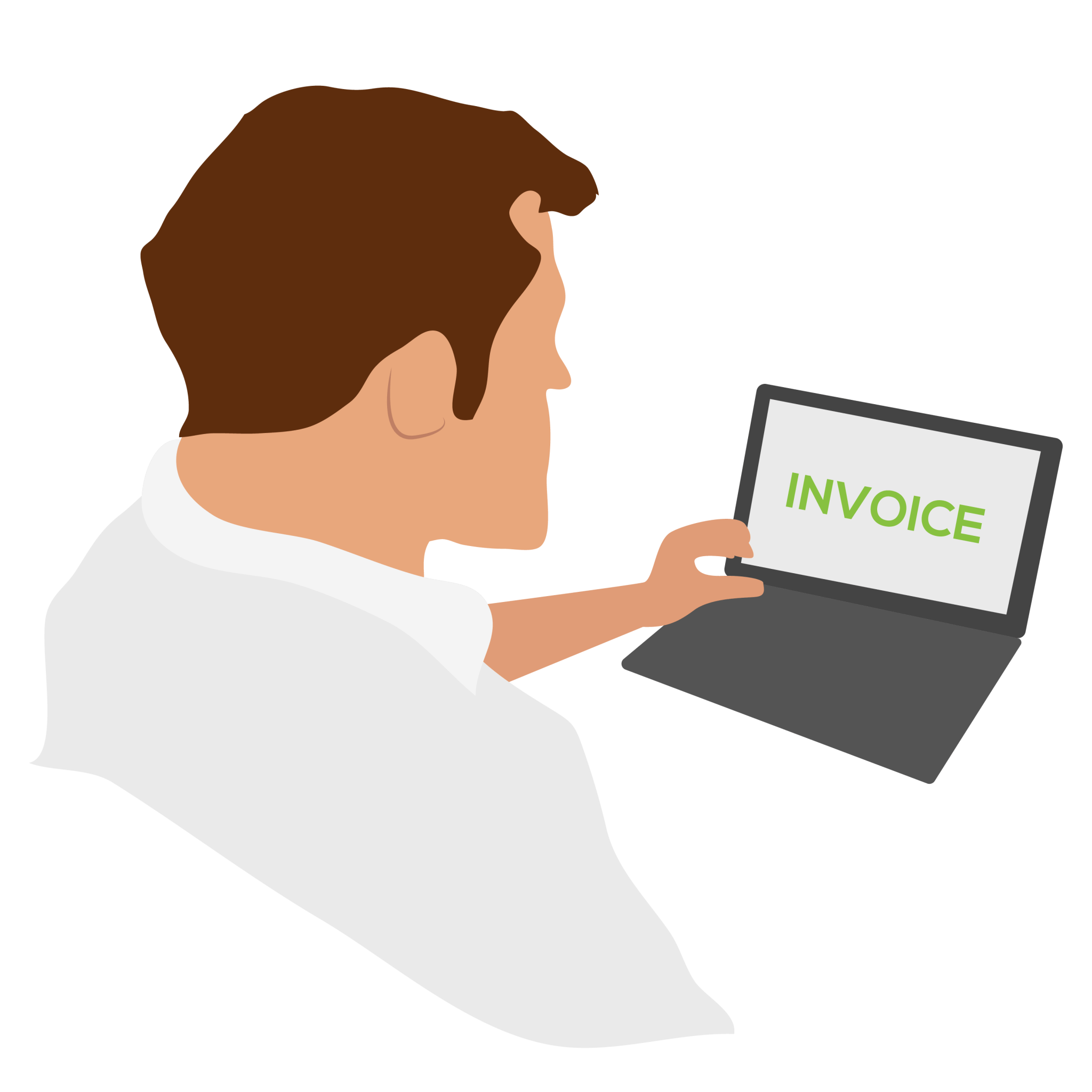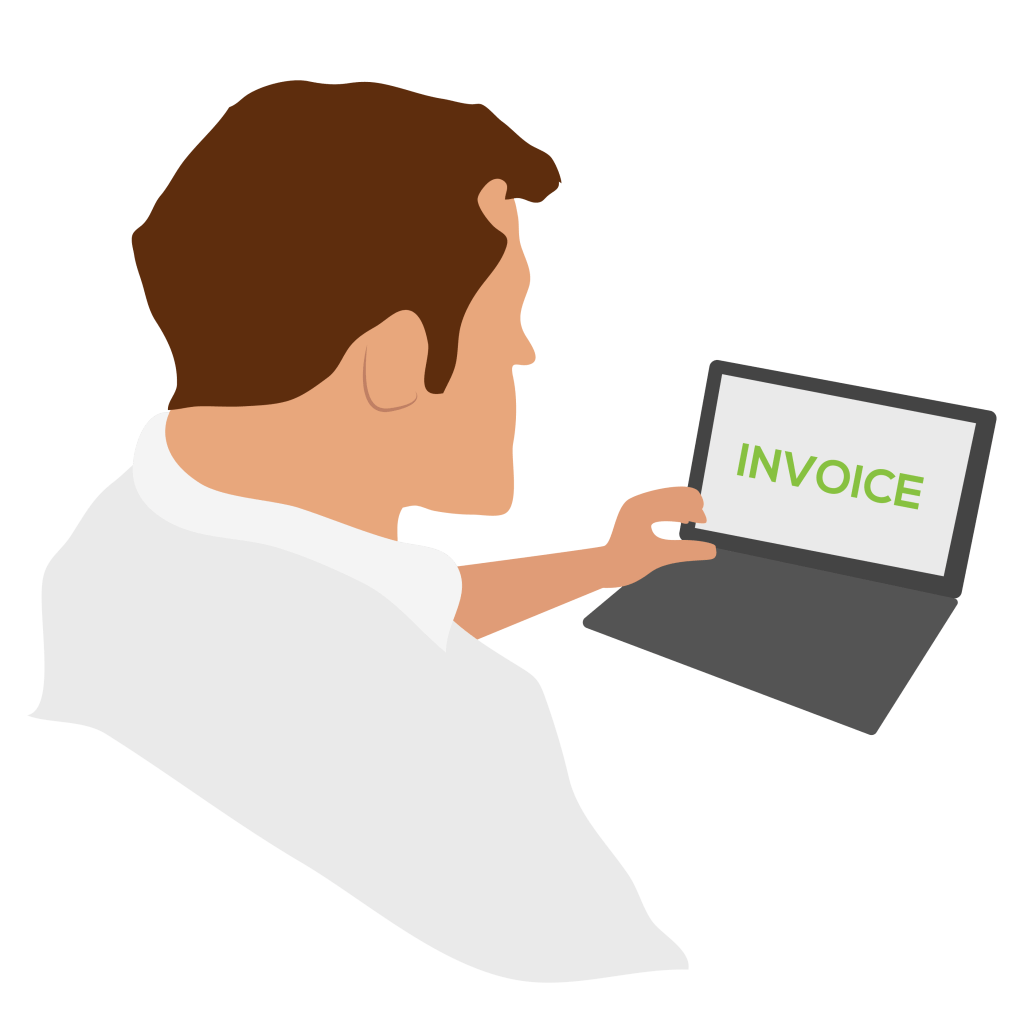 The fact that a property maintenance contract usually implies various types of jobs (whether plumbing and electrical, fire and alarm security, or HVAC installations, etc.) it can be challenging for your admin to invoice correctly every single time.
There's also the issue of overtime emergency services, where again, the pay rate can differ. Guaranteeing in a tender that your invoices can present every cost with maximum accuracy, every time, will put you way ahead of the competition.
---
Learn more: Invoice creation with Commusoft
---
How to get property maintenance contracts – The Takeaway:
"The devil is in the details", or so the saying goes. That's especially important to consider if you're asking the question of how to get property maintenance contracts and win more work. A tender may seem straightforward, but really nailing it will take a bit more time and effort than you might first think.
Providing information that's clear, precise, and demonstrates value from your company could be just the ticket to helping you win new, lucrative contracts that will help you thrive.
And the easiest way to get that data? With software.
Of course, there's no one-size-fits-all approach and you should be looking closely at how you can align your tender to the customer's expectations as you prepare your proposals, but the points above (not to mention the 7 we've put together in this infographic!) will be sure to help you stand out from the competition.
There's no need to feel overwhelmed by all the demands of a tender, just give yourself the time and space to prepare and, like most things, you'll see success before long.
To lend a hand, be sure to download the checklist we've prepared below.