POs may not be exciting, but here's all the tips you need to manage them well!
The Lesser-known Benefits of Managing Purchase Orders with Software
When it comes to Purchase Orders, you want to develop a smooth workflow; one that provides clarity for your staff and your customers.
With this guide, you can discover the lesser-known benefits that can help make this a reality!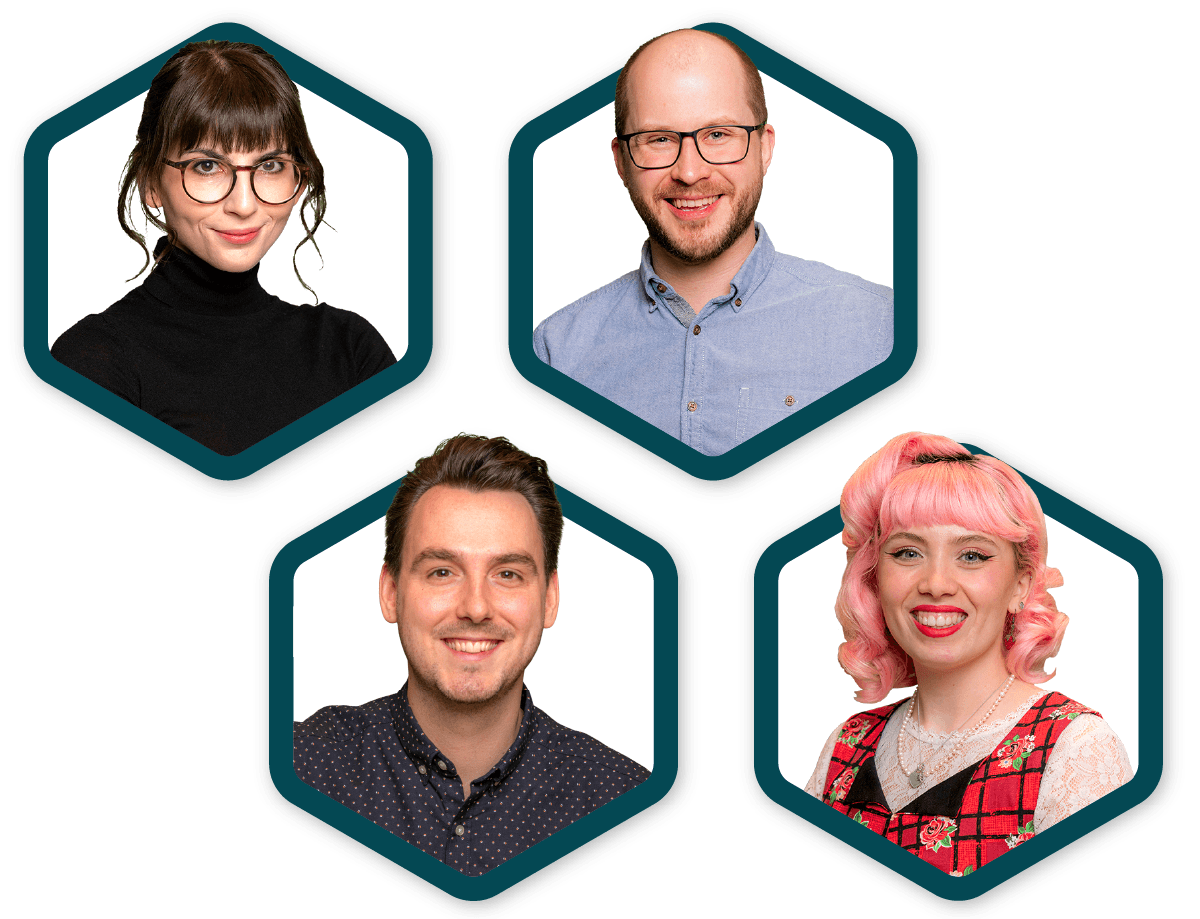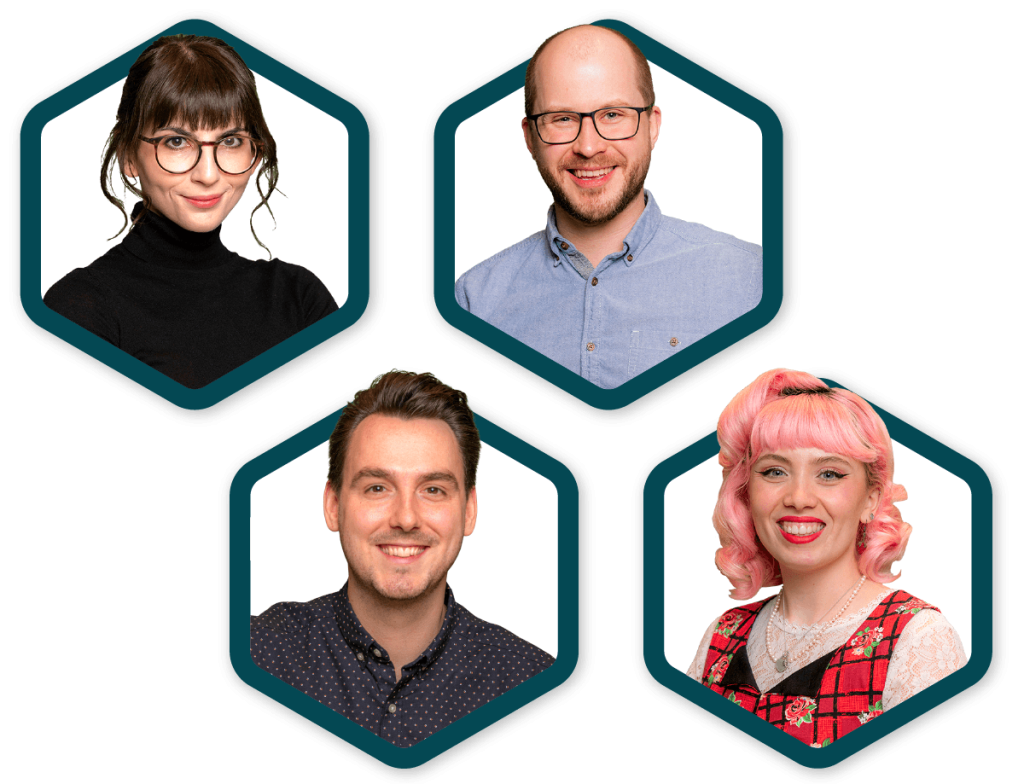 Brought to you by Commusoft
From interviews with industry experts, fantastic guides and resources, to regular blog posts full of tips and tricks, our team is dedicated to bringing you the best content around.
Grow your business and discover all the ways you can craft world-class customer journeys, with Commusoft.