10 Giveaway and Gift Ideas to Increase Customer Loyalty
August 31, 2021 - Customer Journeys - 11 minutes
Your customer database is one of your most precious possessions. Using it well can improve how you engage with both existing and potential customers.
Below, we'll take a look at why you shouldn't underestimate the impact that great data will have on your customer retention strategy!
---
You can increase customer loyalty in a number of ways. By keeping in touch with your existing customers and offering them benefits that run alongside your services, you can prompt them to come back time after time.
Not only that, but if you can maintain a trusting and secure relationship, it can lead to many more sales in the future!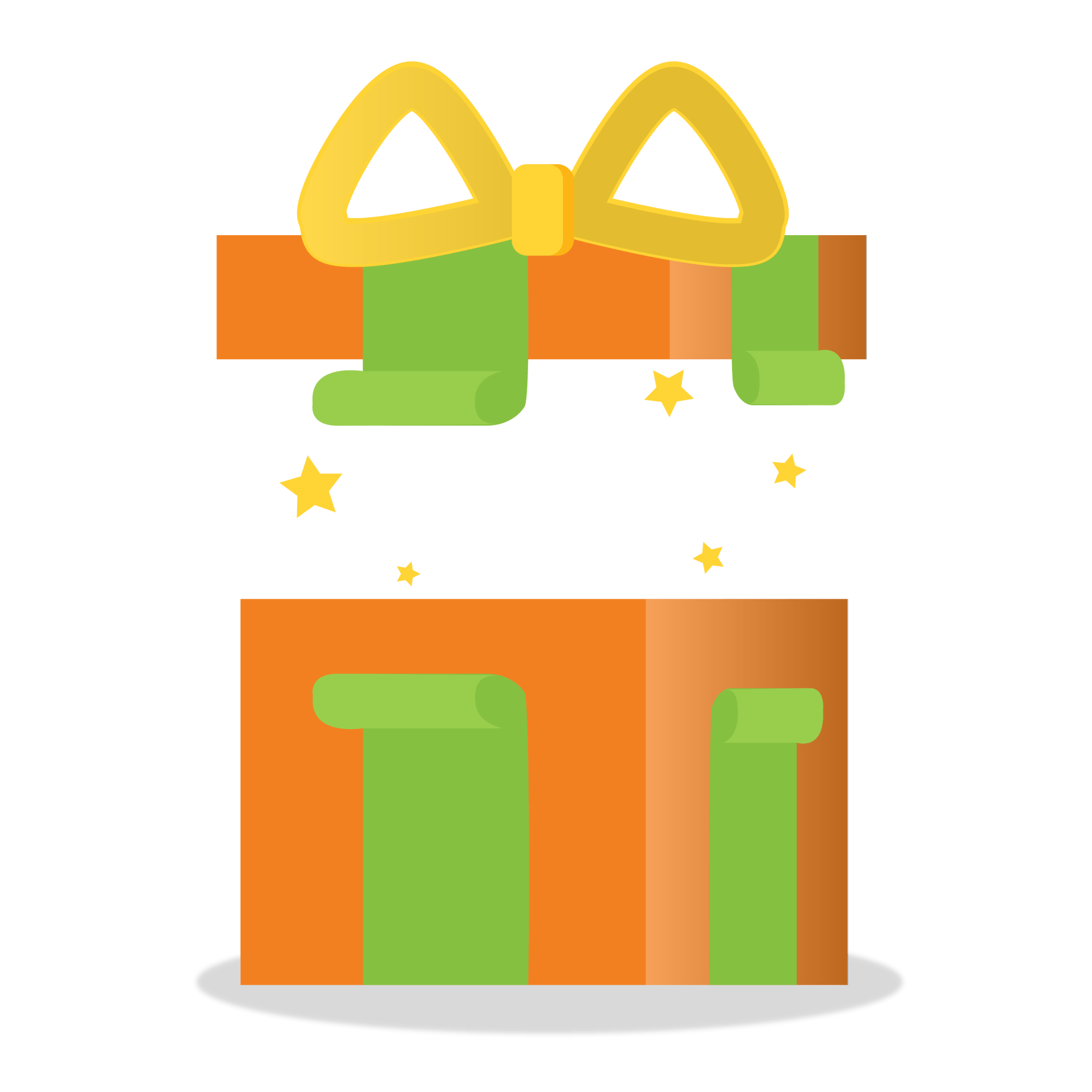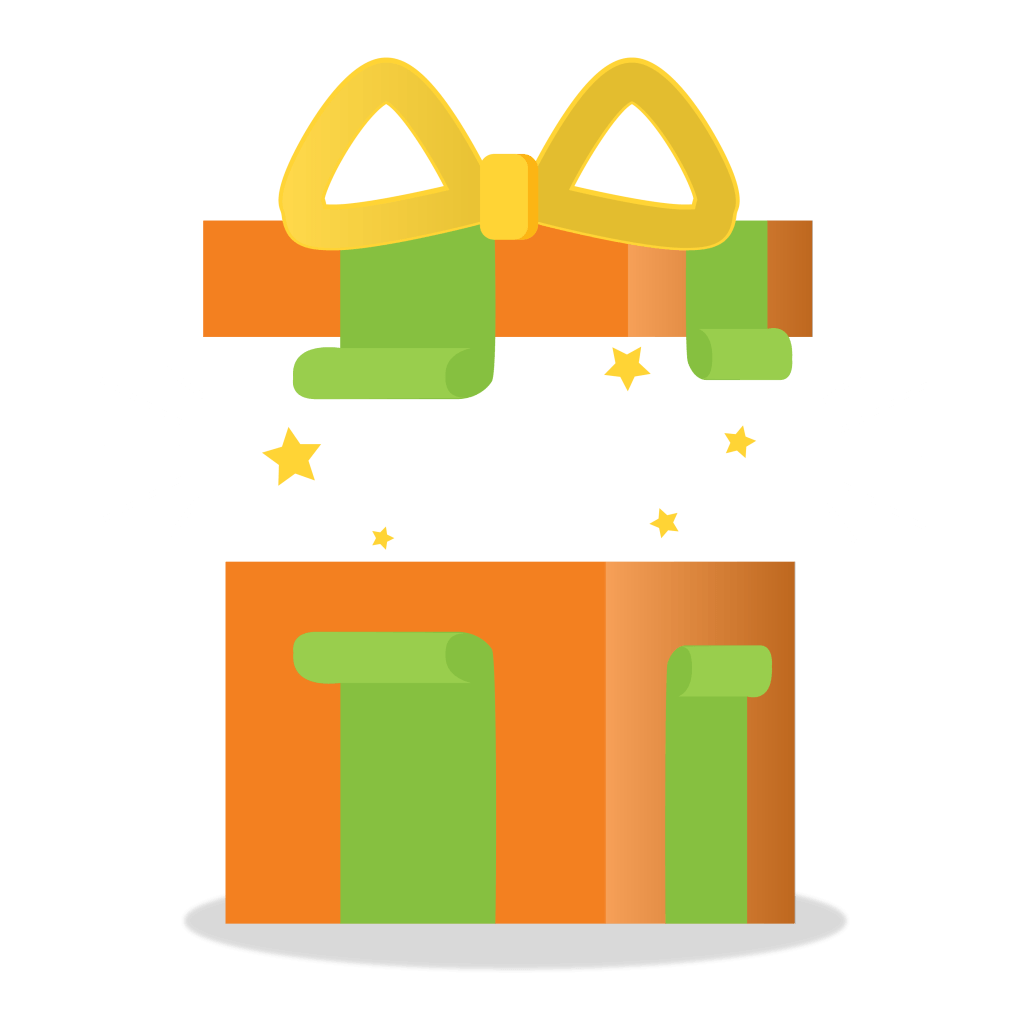 That said, having an excellent and detailed customer database is only the start of the story of how to increase customer loyalty.
One of the best ways to keep meaningful contact with existing customers (and also draw in new ones) is to offer giveaways and gifts to your customers. A well-kept database can help you manage who you're contacting, when, and all sorts of other ways to help your business.
Let's take a look at how giveaways and gifts can make a difference with your customers, and below, we'll highlight 10 examples of giveaways to help you out!
---

---
1. Why should I have a customer loyalty giveaway and gift strategy?
First and foremost, it's a great marketing strategy. Marketing is, after all, about gaining permission to talk to people, engaging with them, and encouraging them to then buy your product or service. That comes through building trust and a giveaway and gift is a great opportunity to show customers what you're all about.
It's simple: if customers or prospects don't trust you, they won't talk to you.
Their relationship with your brand can sway them in the direction of sales and what better way to entice them over than offering something free?
Whether it's a gift, a voucher, or some valuable content, people enjoy the experience of getting something for nothing. These gifts can win them over and, in the grand scheme of things, are a big part of how to increase customer loyalty for your brand.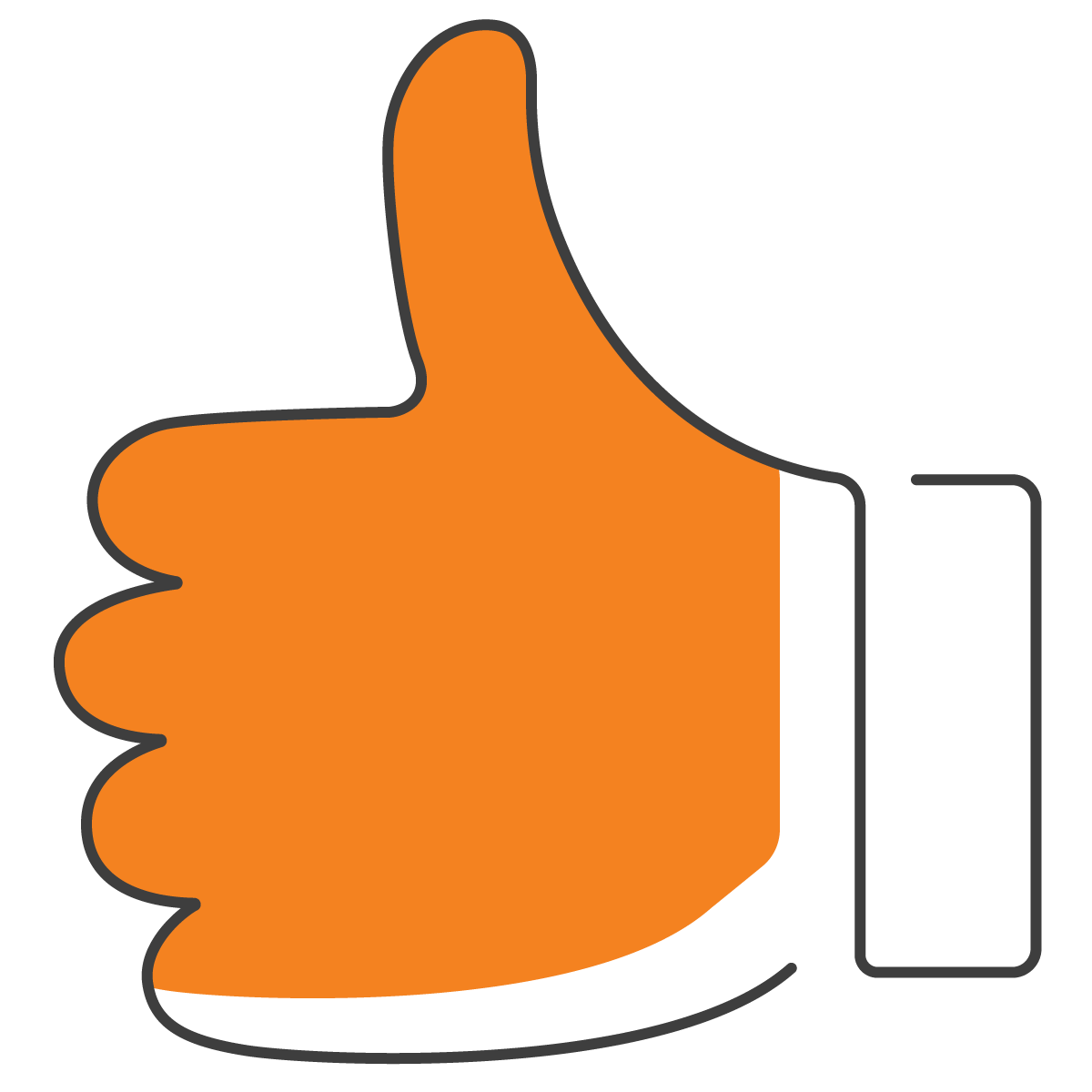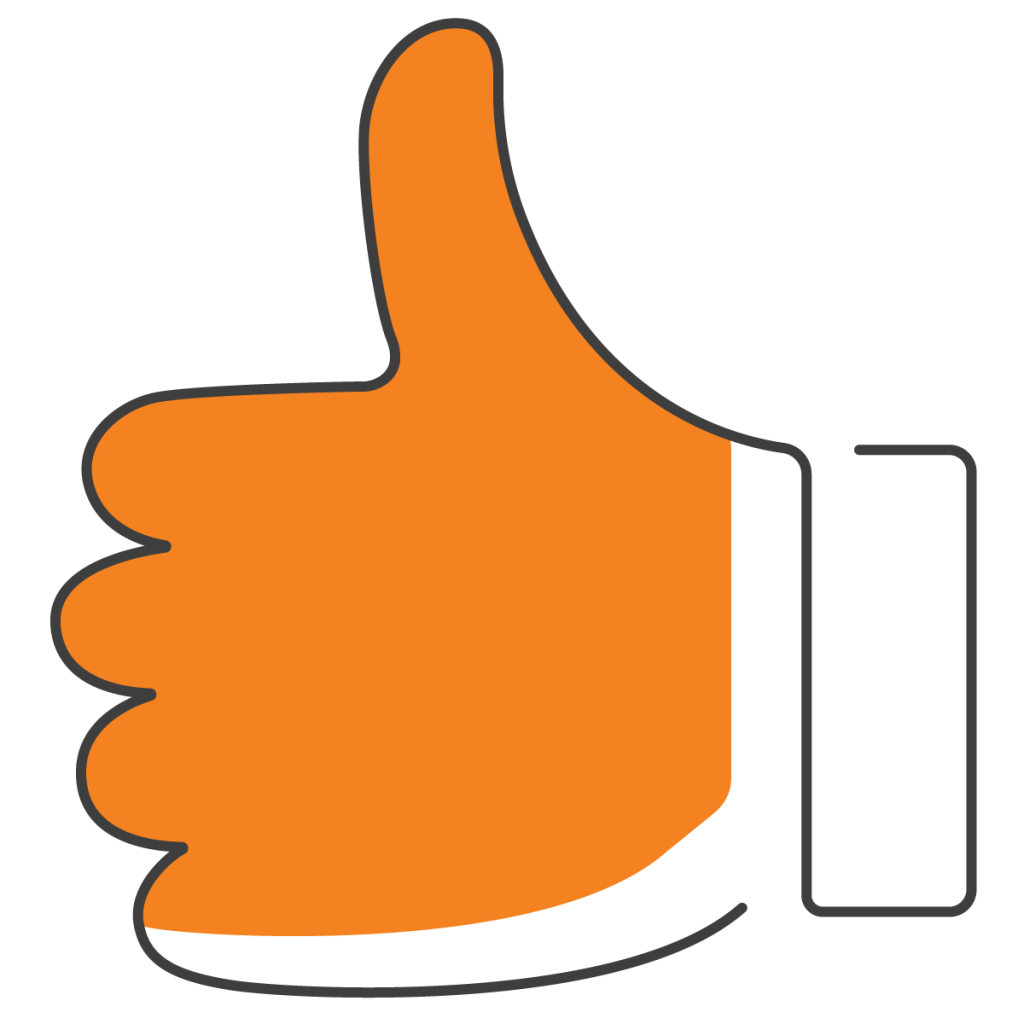 It's not because you're going to keep giving away loads of stuff, but a giveaway or customer gift will appeal to their sense of "bagging a bargain" and reinforce the impression that you're a generous business.
Of course, depending on what you provide, it can also make them feel as though you have their best interests at heart (especially if it's useful advice you're giving away for free).
In other words, to them, you're the type of company that they want to book with.
2. What gift or giveaway should I offer my customers?
The key is to make sure that what you have on offer will entice the type of customers that you want.
Here are 10 ways to ensure that your giveaway and gift strategy attracts customers.
Now let's take a look at each idea.
1. Why should I have a customer loyalty giveaway and gift strategy?
A strategy that appeals to your customers' sense of "something extra" will always be a winner.
Discounts (which we discuss below) are great, but if you don't want to offer one since it will eat into your bottom line, how about offering a small extra service for free instead?
For example, while you're servicing a boiler, you could also offer to perform a quick energy efficiency survey. Gestures like this can help demonstrate that you're happy to go "above and beyond," inspire faith in and will impact how to increase customer loyalty in your brand.
2. Listen to your customers and personalise their gifts.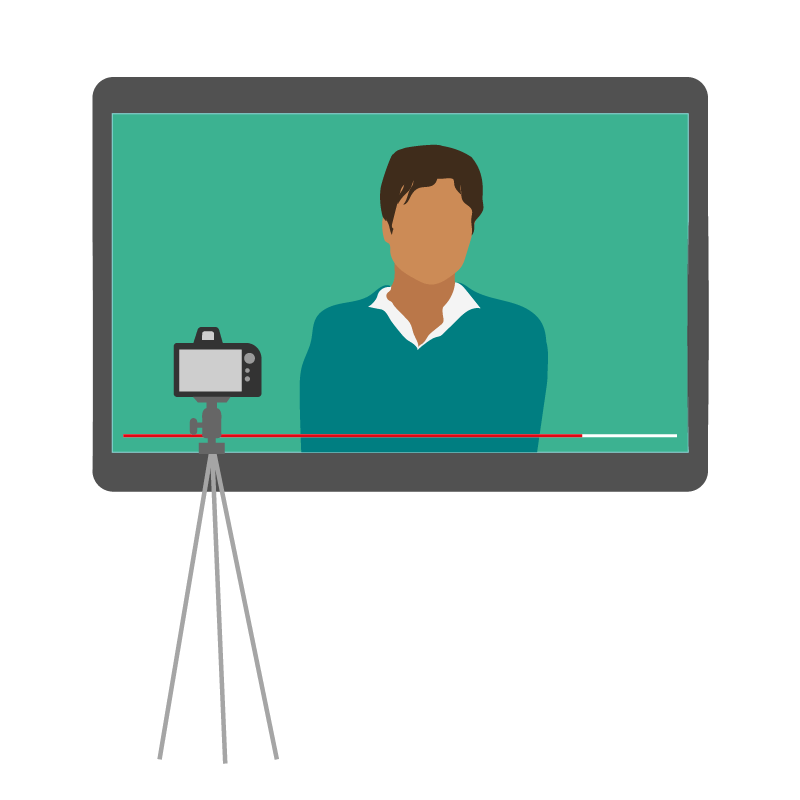 With the competition high and your rivals also offering giveaways and gifts, it pays to find gift options that really appeal to your specific customer demographic.
Customer loyalty surveys are a great way to find out what customers really want. Also be sure to listen to your field service engineers, as they're your face-to-face contact with your client base.
Yet another way of achieving this is through chatbots. You can leverage chatbot creation platforms to develop a chatbot for your website. Based on the conversations that each customer has with your chatbot, you can understand their likes and dislikes.
Other ways to provide personalisation might be to give away promotional products that are printed with the customer's name or to offer a choice of gifts.
---
Interacting with customers isn't always easy, but with a bit of guidance, you can make every engagement easy.
Take a look at our Customer Service Cheat-Sheet of expert-approved scripts for dealing with the most difficult customer scenarios!
---
3. Make a thank-you video.
The use of video for inbound marketing is on the rise and is no longer just for big businesses with huge marketing budgets. There are some great video tools out there that are simple to use and include options like animation.
Social media has made sharing short, snappy videos easy—and once customers see your thank-you video they'll share it and spread the word about how great your services are. 
Your thank-you video doesn't have to be complicated; in general, people appreciate the simplicity of a short, simple message.
---
Learn more:
3 Ways Inbound Video Marketing Can Generate Leads On Your Website
---
4. To increase customer loyalty, start a loyalty programme or VIP club.
There's a good reason so many big retailers run customer loyalty programmes: They're one of the best ways to grow your customer base.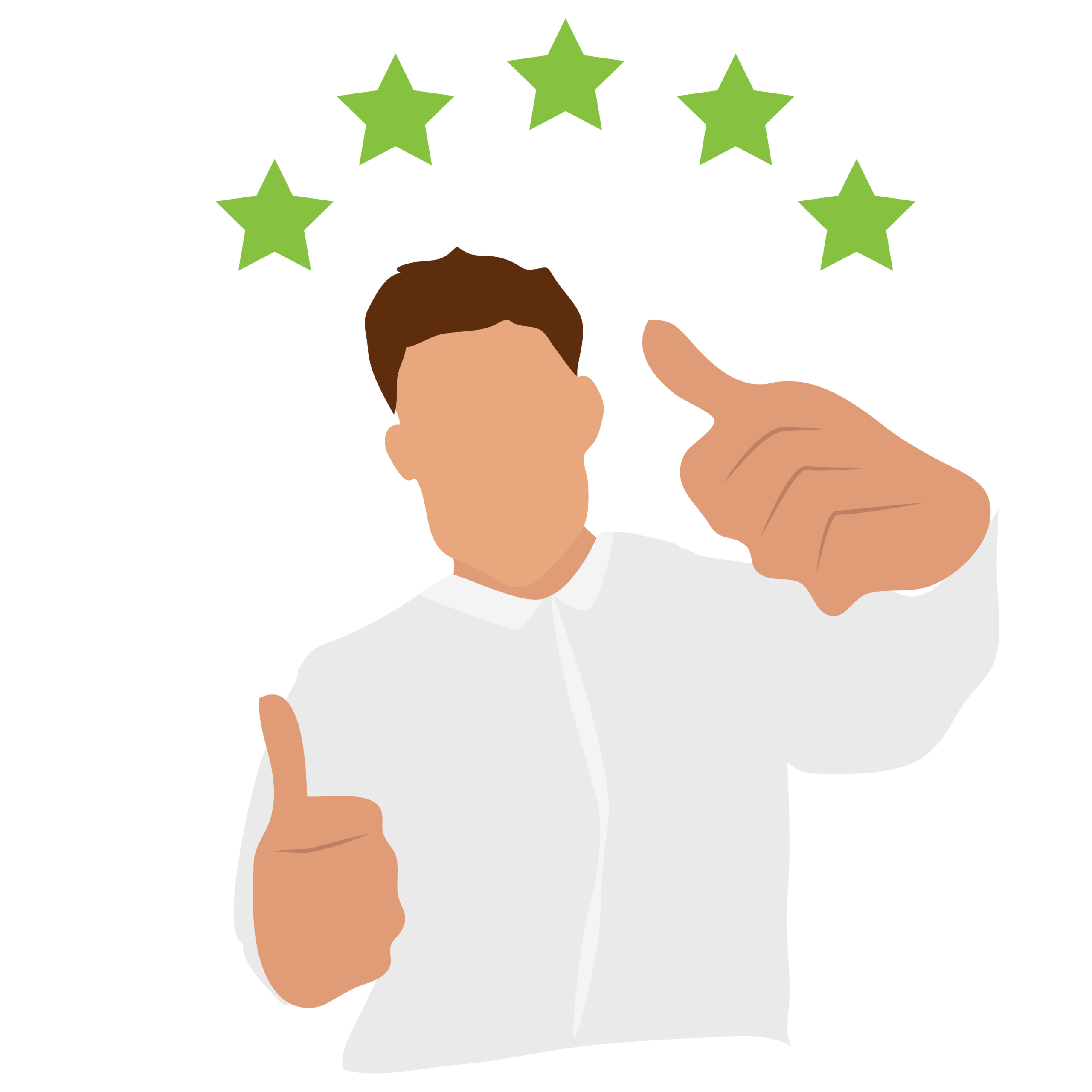 Not only that, but customer loyalty programmes can also give you access to an increased amount of information and opportunities to learn about their preferences, suggestions, and other data that you would not have had otherwise.
Loyal customers are also far more likely to leave reviews of your business and can be fantastic at attracting new customers, too!
Loyalty programmes don't need to be expensive or complicated to set up. There are a lot of packages out there that will do the job for you; in fact, you can even find how to improve customer loyalty programme apps, specifically for smaller businesses.
For your most loyal customers, it makes sense to create a VIP programme with long-term relationship rewards.

5. Turn your customer's experience into a video.
We all like to talk about ourselves. That goes for your customers too!
Giving a customer the opportunity to talk about their experience with your company can be a very rewarding experience for both parties.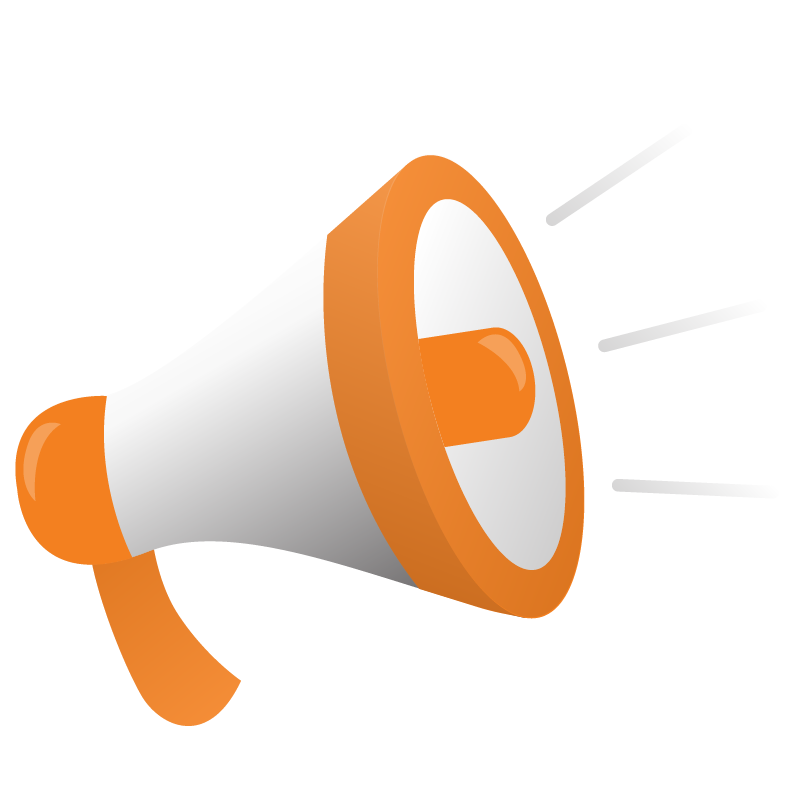 Testimonials, customer reviews, and case studies not only reward existing customers—but also attract new ones.
In addition, asking a customer to provide you with their feedback is a great way to make them feel valued; it shows you care not only about their thoughts but about the chance to improve your services.
For example, this might come after you've made a recent change to the way you operate, whether it's about a new booking system you're using, or even how frequently customers like to be contacted.
If you decide video is the right method for you, then be sure to take a look at DemoDuck. They have a great article for testimonial givers about how to prepare to be on camera!
You might also find the tips above useful for yourself (i.e. recording a thank you to a customer could add a surprisingly powerful personal touch), but if you can send the article to customers who agree to do a video: they may well thank you for it!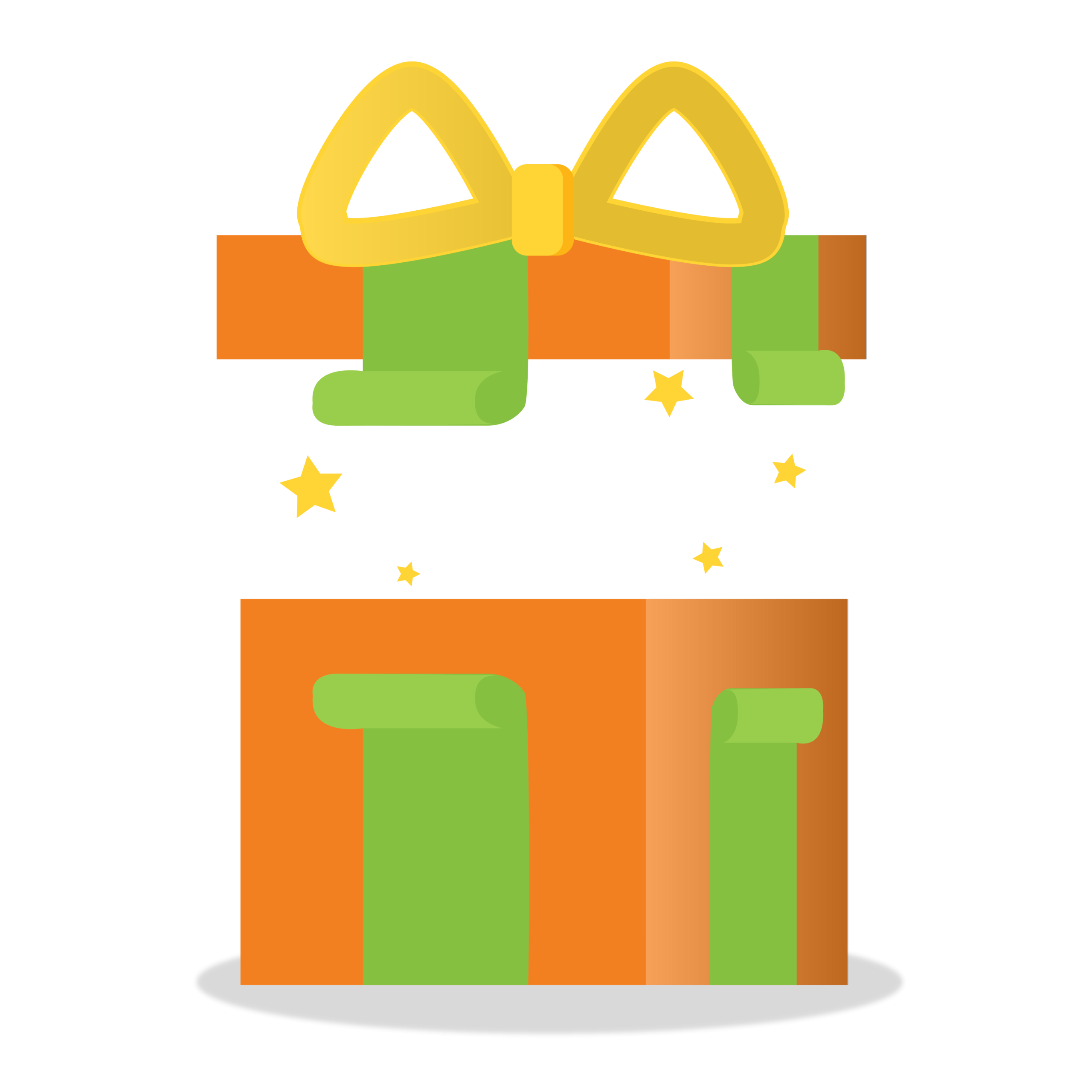 6. Send a treat.
There are few people who don't like getting a treat. And in the world of customer giveaways and gifts, a treat—in other words, a small gift, especially an unexpected one—could just be the thing that keeps your customers loyal, instead of considering other options.
Treats could take many forms, from flowers to gift cards to a local café, and can be timed to either reward great customer behaviour (like reviews, referrals, or successful training) or to celebrate significant dates (such as birthdays or anniversaries with the company).
7. Offer gift cards.
Gift cards aren't just for local restaurants and cafés, Amazon, or big-box stores—you'll find that even "practical" businesses like petrol stations and grocery stores successfully offer gift cards, and often use them as giveaways.
Gift cards are a great option for giveaways even for field service businesses like yours. They offer customer flexibility, meaning the customer can choose whichever of your services they need most.
8. Offer a discount.
Simple but effective, getting a bargain is often a very satisfying experience and it's a popular way to attract customers, particularly if your competitors are not offering a similar one.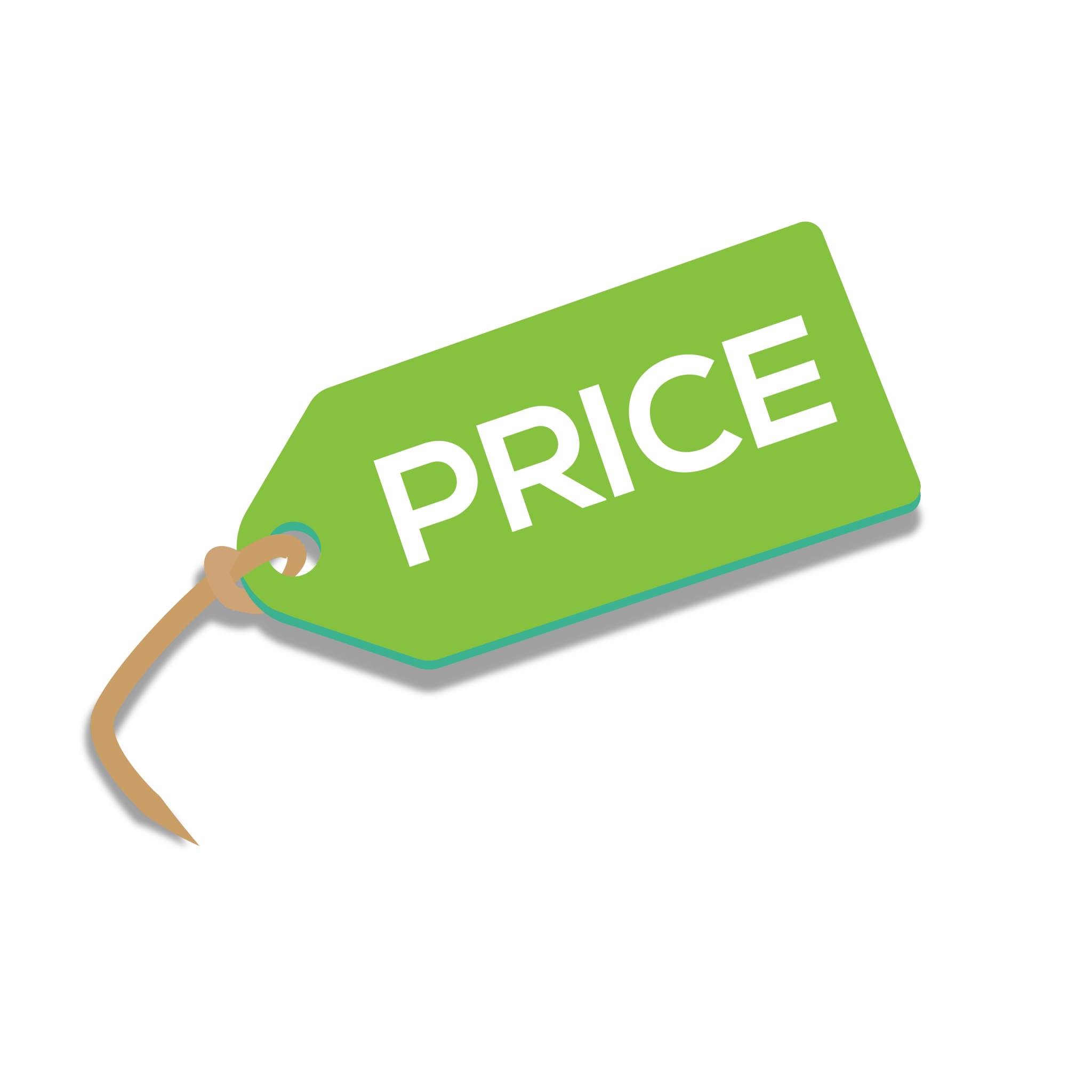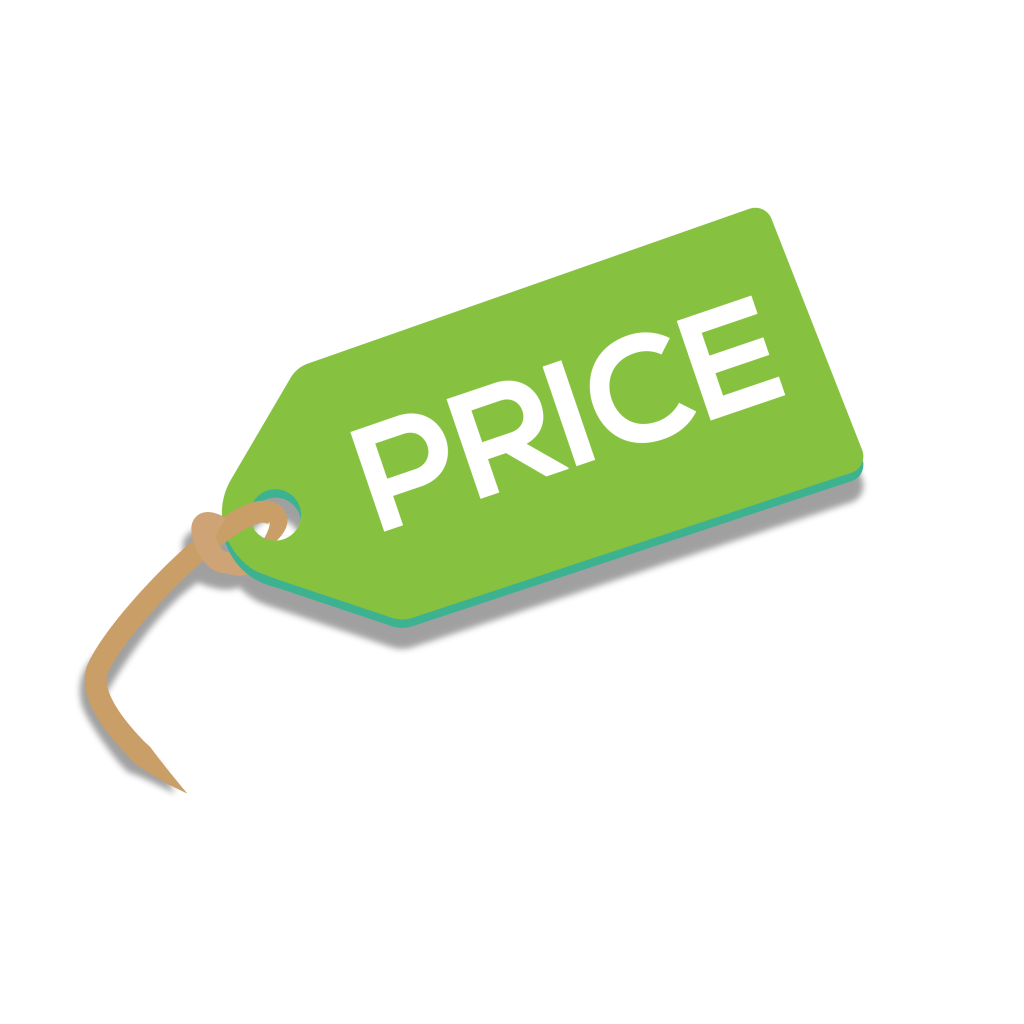 However, undervaluing your services with near-constant discounts may lead consumers to question your quality.
So, use discounts carefully, because overuse can lessen their impact.
Before offering discounts though, be sure you're setting prices that you know are reasonable, fair, and still help you win a profit.
When you find a balance, you can comfortably offer discounts that entice customers, but also keep them coming back when they realise they're on to a winner with a job well done!
9. Teach your customers something new.
Teaching your customers something new and important, like offering safety advice or explaining energy-saving measures, helps to build customers' confidence in your expertise.
Try offering free content to your customers through blog posts, how-to videos, or even a free eBook: they can be great foundations and affect how to improve customer loyalty!
If you're looking for ideas (or helpful content for yourself) take a look at our Resources page! We offer dozens of free e-books, checklists, templates and more!
---
Like the sound of free resources?
Here's Rhys to explain:
.
The Customer Communication Toolkit can help you out!
---
10. Give away promotional items.
Sending out company-branded goodies to customers is a good way to keep in touch, particularly if you have long gaps between services. Magnets, coasters, seat cushions for sporting events, stress balls, and mugs are always popular.
Even better, they're cheap! The more you buy, the less you pay per piece. For example, on EverythingBranded you can buy 250 branded ice scrapers £1.89 ex. VAT and give your customers a useful product for very little expenditure!
Traditionally, field service businesses have been less interested in using giveaways and customer gifts than other types of businesses. This is good news because if you try them out you won't have much competition!
What to take away when thinking about how to increase customer loyalty:
While it may be a long time between jobs for your customers, particularly if you're committing to regular servicing of simple (but essential) equipment, it doesn't mean you have to lose touch with them in the meantime.
On the contrary, by using the options we've listed above, and taking steps to ensure that customers are able to keep you in mind when they need your services, it won't take long to reap the rewards!
You can watch your customers' loyalty grow and if you win their trust, you might even consider asking them to write you a review as part of your after-sales care strategy.
If that's the case, we've got just the thing to help you out…