Going Above and Beyond: How to Exceed Customer Expectations
February 23, 2021 - Customer Journeys - 11 minutes
With customer expectations so high these days, it can be overwhelming just trying to meet them, so how exactly do you go about exceeding them?
---
A colleague of mine recently said that while customer support is, of course, "about supporting customers, you can make it so much more than that!"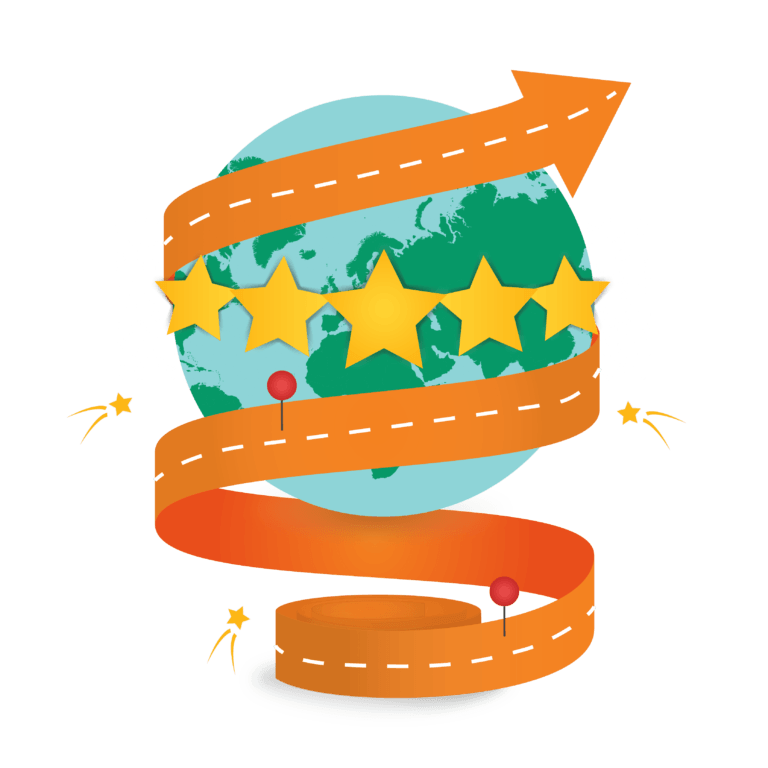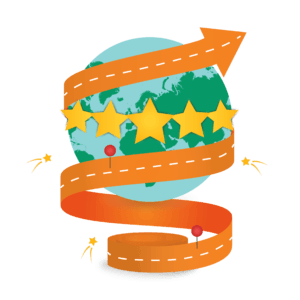 "How do you mean?" I asked.
"Well, it's all about being prepared to go above and beyond…"
The discussion that followed highlighted a problem we suspect plagues many customer-facing businesses, including yours. How do you keep your customers happy and do more for them?
We've all heard the phrase "the customer is always right." But I think it's fair to say that's not always true when it comes to field services. That's because so many jobs require the expertise and attention to detail that only a well-trained engineer can provide.
While a job that's been completed to perfection might sound like the best way to wow a customer, exceeding customer expectations has more to do with the smaller details that surround a job.
In order to go the extra mile, you need to focus on the individual touchpoints that really impact customer satisfaction. That means if you want to ensure you're exceeding customer expectations, then you need to consider the following:
---
1. Learn to address your customers' needs and expectations
To learn where you might need to implement changes to exceed customers' expectations. You need to first discover what their basic needs are. With that knowledge, you'll be in a much better position to ensure you're providing a service that meets them.
From there, you can begin to exceed them.
Think of it like this. Customers expect to:
work with a company that communicates well
get a fair deal at a reasonable price
interact with businesses who they feel they can trust
know a business has their best interests at heart
Expectations are high these days, and that's because great customer service has become so prevalent in all sorts of ways. This means it's distinctly more noticeable when great service is lacking in any industry.
After all, when interacting with organisations like Amazon (1-click ordering), Google (1-click-login), Uber (vehicle tracking to literally watch your food arrive at your doorstep), they make it look so easy.
It's because big businesses have invested so heavily in making these things seem simple for their customers. It's trickled down so that these features become something smaller businesses need to implement so that they can compete in a crowded space and even put themselves ahead.
In 2021, convenience is very much the name of the game. And, it's becoming increasingly important to focus on ensuring that every interaction a customer has is as smooth as possible. Besides, even the slightest friction can put them off from using your services.
And remember: competitors are just a Google search away…
74% of consumers will ditch a brand if they find the purchasing process to be too complicated.

CV Lead
So it's important to consider how you can stop them from going, too! For instance, it's often the finer details and fulfilling basic needs that you can satisfy customers and encourage them to stay.
CRM tools that will help you exceed customer expectations:
At Commusoft, we refer to many of these touchpoints as customer journeys. They refer to individual interactions a customer has with your business, such as booking a job, paying an invoice, and others.
We've seen that businesses that take care of these journeys (be it through things like payment portals, booking confirmations, automatic invoices, or improved contact options) find success. Just check out the graphic below for some notable stats: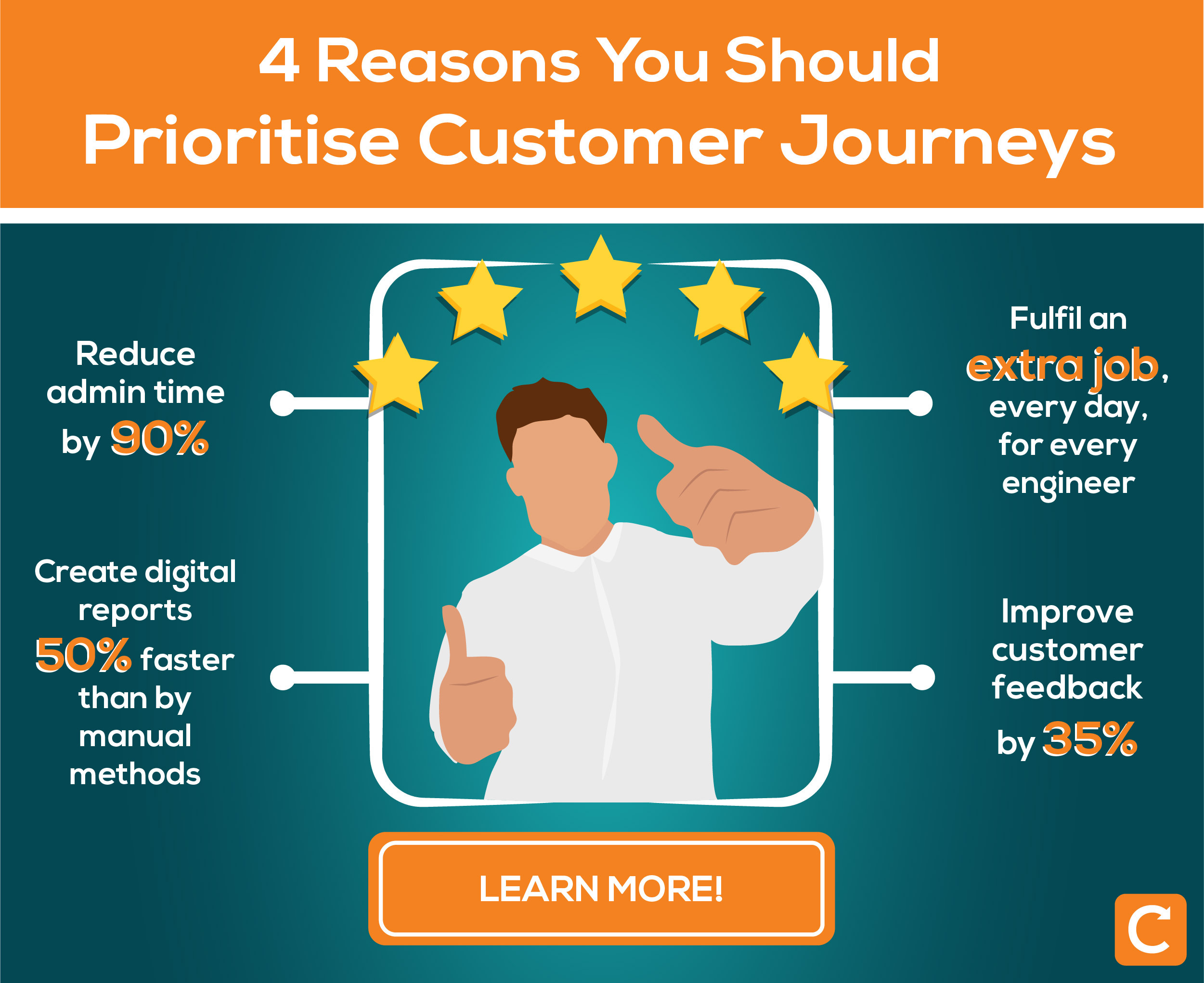 As "excellent" customer service becomes its own sort of "new normal", the problem arises in how you go about exceeding these new expectations.
The technology you use is going to be your best friend when it comes to monitoring customer satisfaction. But you also need to consider the human element behind it, too. In the end, we're all people! While we'll avoid the deeper philosophical debate, no matter what, it's always important to consider the more human approach your customers crave.
This will provide you with the best map towards exceeding customer expectations.
That's where a listening ear is more powerful than you might expect…
2. Listen to your customers!
Remember: patience is a virtue. And if you're patient and listen to customers, you can learn a lot.
After all, how else will you find out what your customers want unless they tell you directly?
It can be hard to be patient, especially when a customer may be losing theirs. However, for anyone working in a client-facing role, whether it's in person, on the phone, or even by text, a calm and patient approach can pay dividends.
When a customer complains, listen.
If a customer is making a request, listen.
If a customer needs advice, listen.
It's so valuable to take the time to hear what someone's really saying. And, more often than not, you'll get to the root of the problem faster by listening than by making assumptions.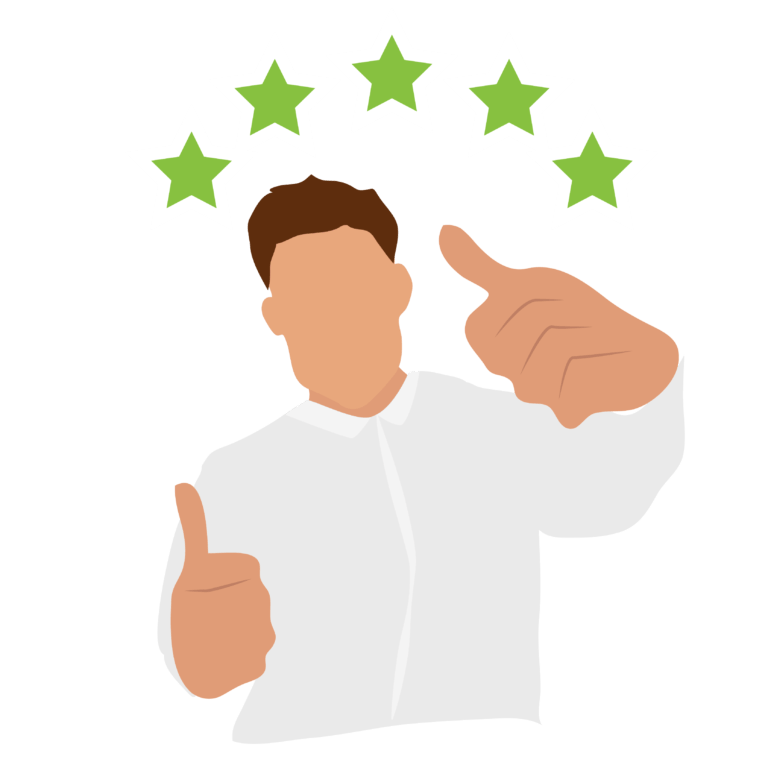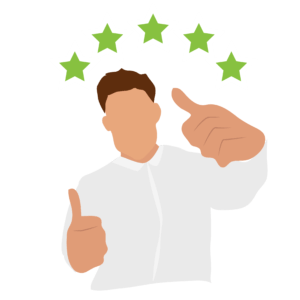 Listening to their feedback, or providing a means for them to send it in other ways (i.e. through digital forms or email surveys) is a great way to collect information. This will mean you'll also have an opportunity to take on genuine suggestions, to learn, grow, and improve your business.
Even better, customers will feel validated. This can be a useful outlet for people who may simply want to feel heard. If they feel ignored or patronised, things can take a turn for the worse. It can increase the odds of 1-star reviews, or, in extreme cases: legal action.
A friendly attitude can go a really long way to making an impact.
Time after time, you'll see this paid back to you when a customer leaves a positive public review, books another job with your services, or recommends you to someone else (especially if you give them a little nudge to do so).
---
---
Following up with the right comms:
Granted, this isn't always an easy thing to do when your team is swamped with work during the busy season. That's where specific tools (as you'll see below) can have a significant impact, too.
By ensuring your admin staff and your engineers are listening to customers, you're only going to improve communication internally, too. That's because it strengthens how they share notes and details about specific jobs and customers.
With knowledge being shared amongst your team, you can demonstrate to customers that it's not only one person who's able to help them (we've all had that person who asks to speak to one specific colleague, and only that colleague) but your entire team is capable of going above and beyond.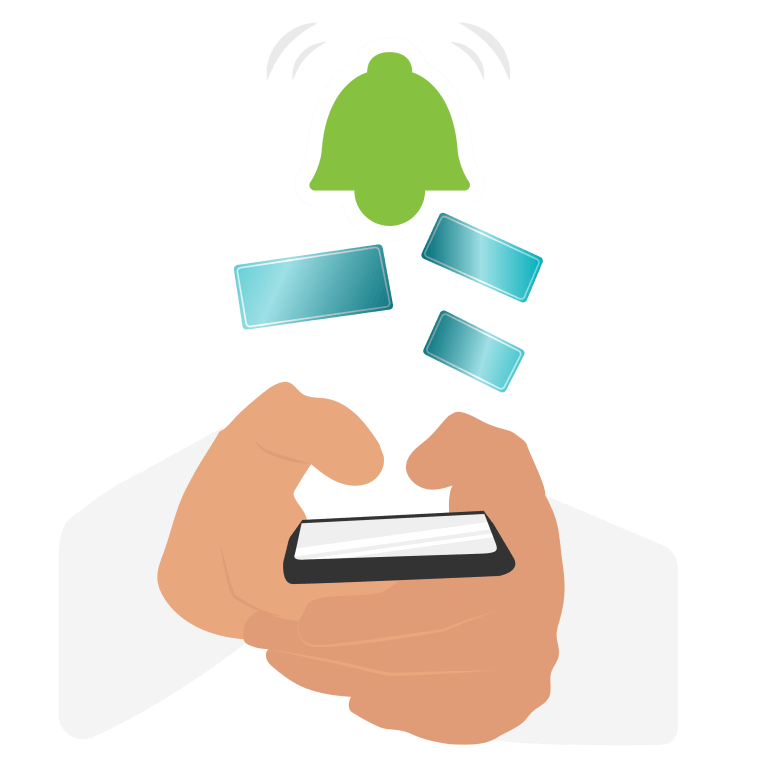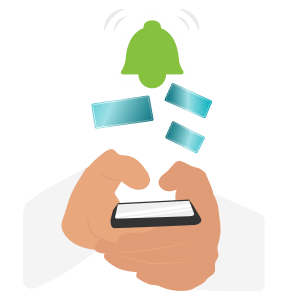 After all, if an engineer is on a job and the customer highlights a problem, let's say accessing the boiler was difficult. Your entire team can note this so that next time, any engineer can go prepared to deal with the situation.
The customer will also be spared from having to repeat themselves. As well as feel remembered and appreciative of your attention to detail, thus cementing trust.
A cohesive team that listens, shares knowledge, and works together will help your business overcome all sorts of challenges. While a satisfied customer base will be a reliable source of income no matter the circumstances.
3. Set up these 3 tools to make going above and beyond easier
To give yourself the best chance of not only meeting but exceeding customer expectations, you need to consider at least a few more features. Like the three below, as part of your solution.
Any great job management software (like Commusoft – *wink, wink, nudge, nudge*) will provide easy-to-use, intelligent, detailed tools that can ensure you're giving your customers all they need and more.
With them in place, you'll be able to reassure them, build trust, and show you're prepared to go the extra mile to deliver a great service.
a.) Self-service portals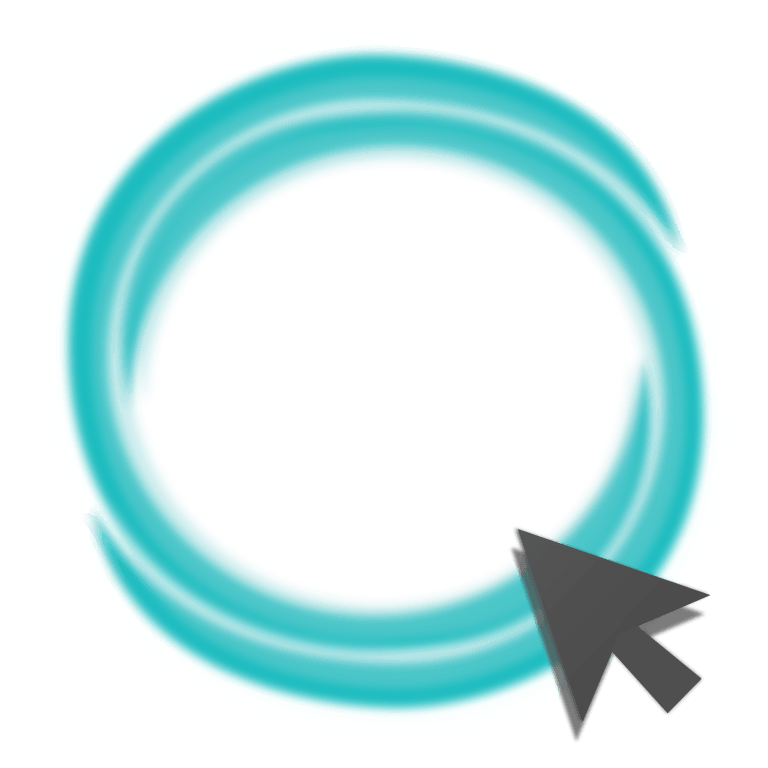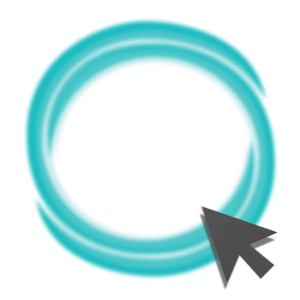 It may seem counterintuitive to say that self-service helps you deliver great service. But if a customer can solve a problem by themselves, you'd be surprised at how happy it can make them.
By implementing self-service tools, you're empowering customers to be decisive and take action quickly. All whilst keeping it under control, so you can rest easy knowing a process (like booking a job or taking payment). Is done quickly and easily, leaving customers more satisfied, too.
After all, giving payment details over the phone can feel a little uncomfortable. Also, delays in getting to speak to a representative (especially with in-person interactions being more limited these days) are barriers to entry that can cause friction and put people off.
With the right tools, self-service portals eliminate this problem so that a customer can request a booking, make a payment, or even leave a review with ease. It's fast, efficient, and saves your own team time from doing, even more, admin: what's not to like?
b.) Instant reminders
Self-service portals that are built into your job management system also allow you to benefit from automated communication with instant or scheduled notifications. It makes communication a breeze.
Did the customer just make a booking request?
Then both you and they can rest easy as automated notifications prompt staff to take action and give customers peace of mind that their request has been acknowledged and it's also been booked into your engineer's diary.
Easy.
The same sort of message also benefits you when it comes to prompt customers to make a payment or sending a helpful service reminder that gives peace of mind that the booking details they've requested are correct.
Automated communications provide excellent quality-of-life touches that are incredibly useful.
They ensure everyone's on the same page and reduce the likelihood of issues arising from miscommunication, be it no-access jobs, or having to constantly reschedule appointments.
c.) Vehicle tracking
As briefly touched upon above, an Uber-style tracking system is an excellent way of highlighting to the customer where/who exactly your engineers are and when they'll arrive.
A name, a photo, and a little description bring a very human element to what might have so far been an automated process. It's reassuring to be able to make a connection that gives the customer confidence in whomever they may be greeting, even before they've said "hello"!
Take a look at how Commusoft can assist with real-time vehicle tracking, here.
4. Create boundaries to set expectations.
While we don't doubt you want to help your customers as often as possible, it shouldn't come as a detriment to your business. After all, everyone's had customers who might take the mick. And give them an inch, even once, they'll try to take a mile.
In these situations, what you should be focusing on is empowering customers. So that they're not becoming solely dependent on you.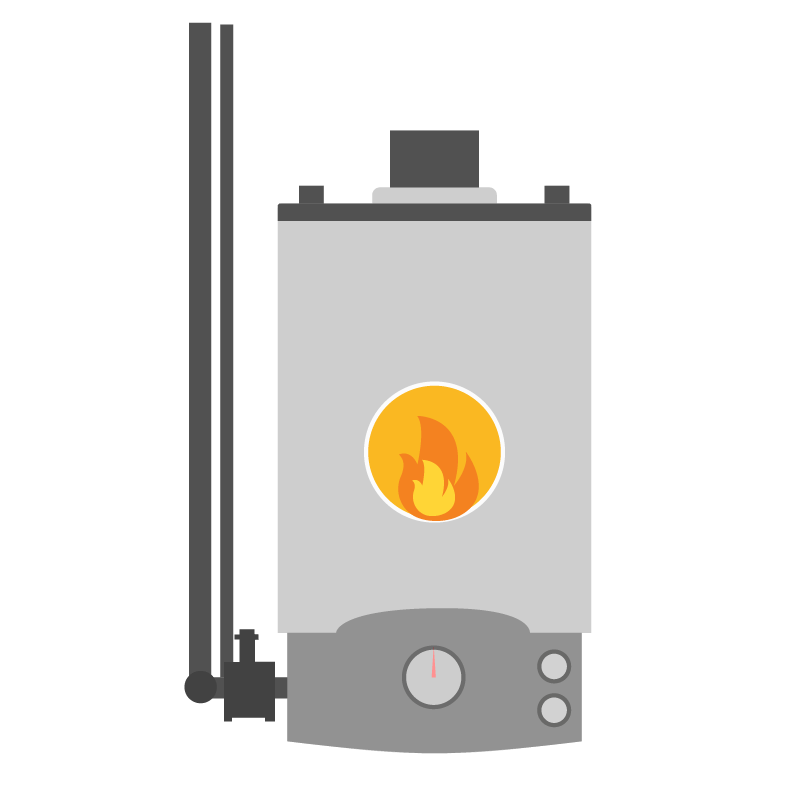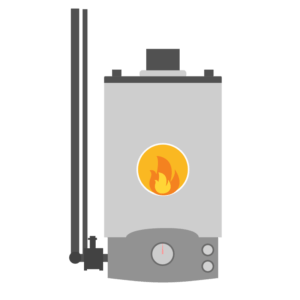 It's moments like these that present an opportunity to go above and beyond. To educate your customers and give them insight into how to easily maintain the products you've installed.
This means that, for domestic customers, as an example, if a fuse blows, they'll know it could be a simple flick of a switch that resets the fuse.
Small touches where you provide additional advice on top of the standard service can instil confidence. It's also a great way to subtly establish boundaries. Because no matter how generous you are, you can't expect to attend to every single problem that every customer has.
As another example, let's say a customer is having trouble paying their invoice.
It's not on you to contact their bank or set up the payment for them but you can help them establish a plan. After all, if you've followed our advice above, listened to your customer, and made use of a payment portal, you might find that it's the money itself that's a temporary problem.
---
Here's how to go about exceeding customer expectations
For more on how you can exceed customer expectations, be sure to explore customer journeys with Commusoft. Click to discover what we're all about and book an intro call with our team today!