5 Ways Your Plumbing & Heating Company Can Win Estate Agent Business
August 27, 2018 - Sales - 8 minutes
Winning an estate agent contract is a great way for your gas and heating company to get regular income.
However, estate agencies aren't going to hand over service or gas safety certificate contracts to just any business… they're looking for reliable service businesses that can provide them with a high-levl of care.
---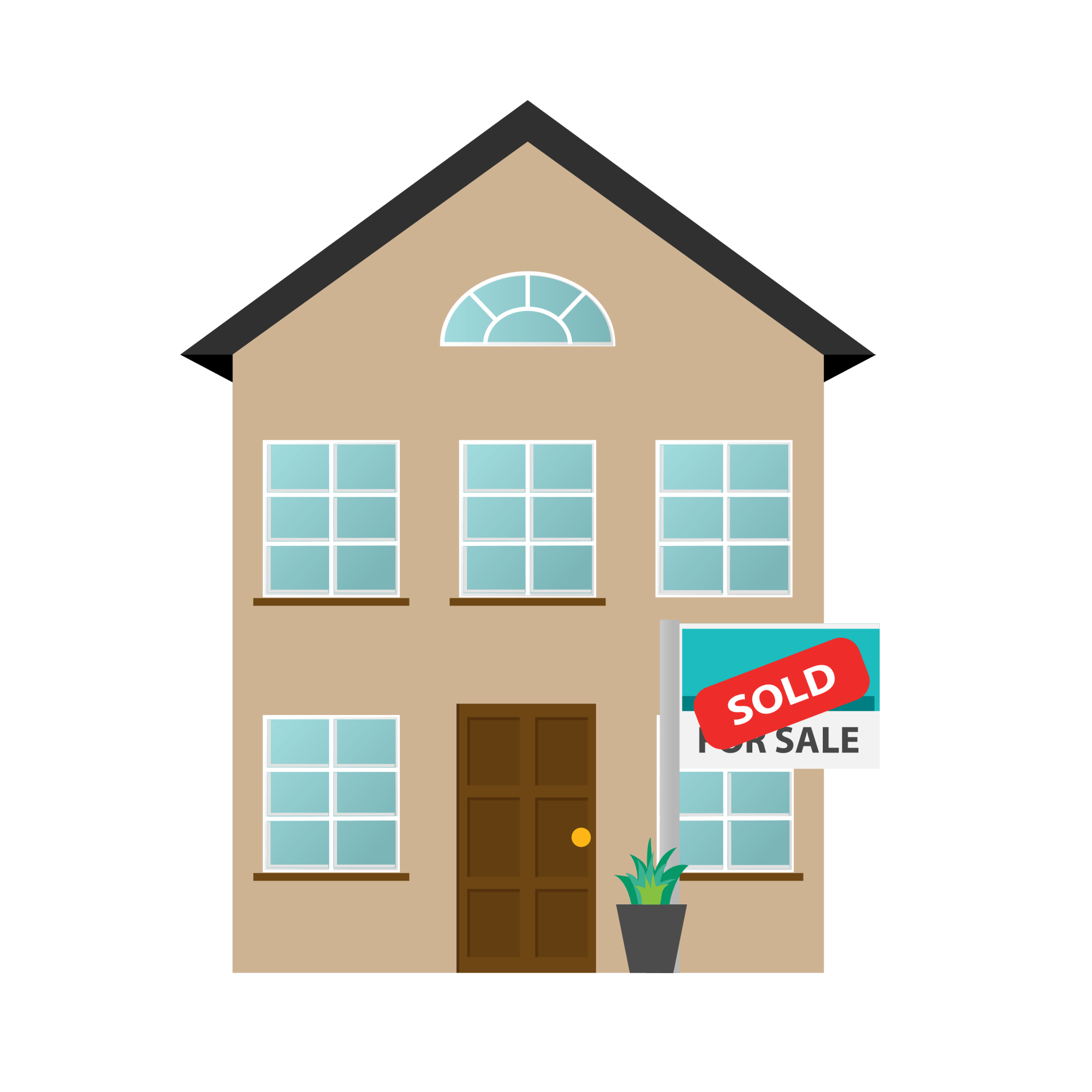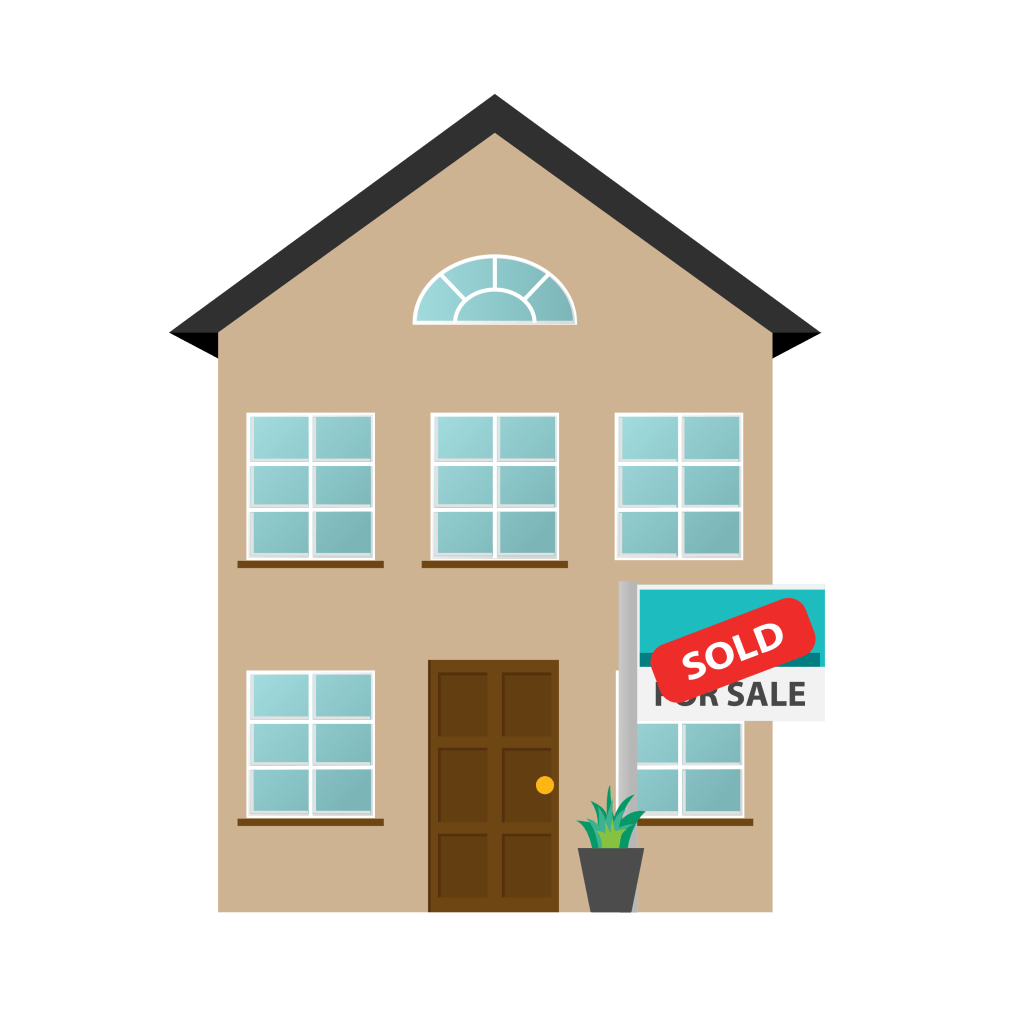 So, how can you win an estate agent contract and stay ahead of the competition?
Let's start by looking at 5 top tips for winning more estate agent contracts!
Not only that, but at the end of the article, you can download our free guide on how to get estate agents' business.
Let's dive in:
How can I win an estate agent contract?
Here are our top tips on winning an estate agent contract; click to jump ahead to the section that matters most to you:
Come prepared. Learn all you can about the estate agent, including who currently provides their service work.

Stand out.

Have a pro brochure that includes your USP, contact details, and a call to action.
Set your prices. Do your homework to know what you'll want to charge, taking into account labour, travel, etc.
Solve problems. For example, offer to track keys and send Domestic Gas Safety Certificate reminders.
Dress to impress. No need to don a suit! Dark jeans and a polo shirt are fine.
---
1. Come prepared.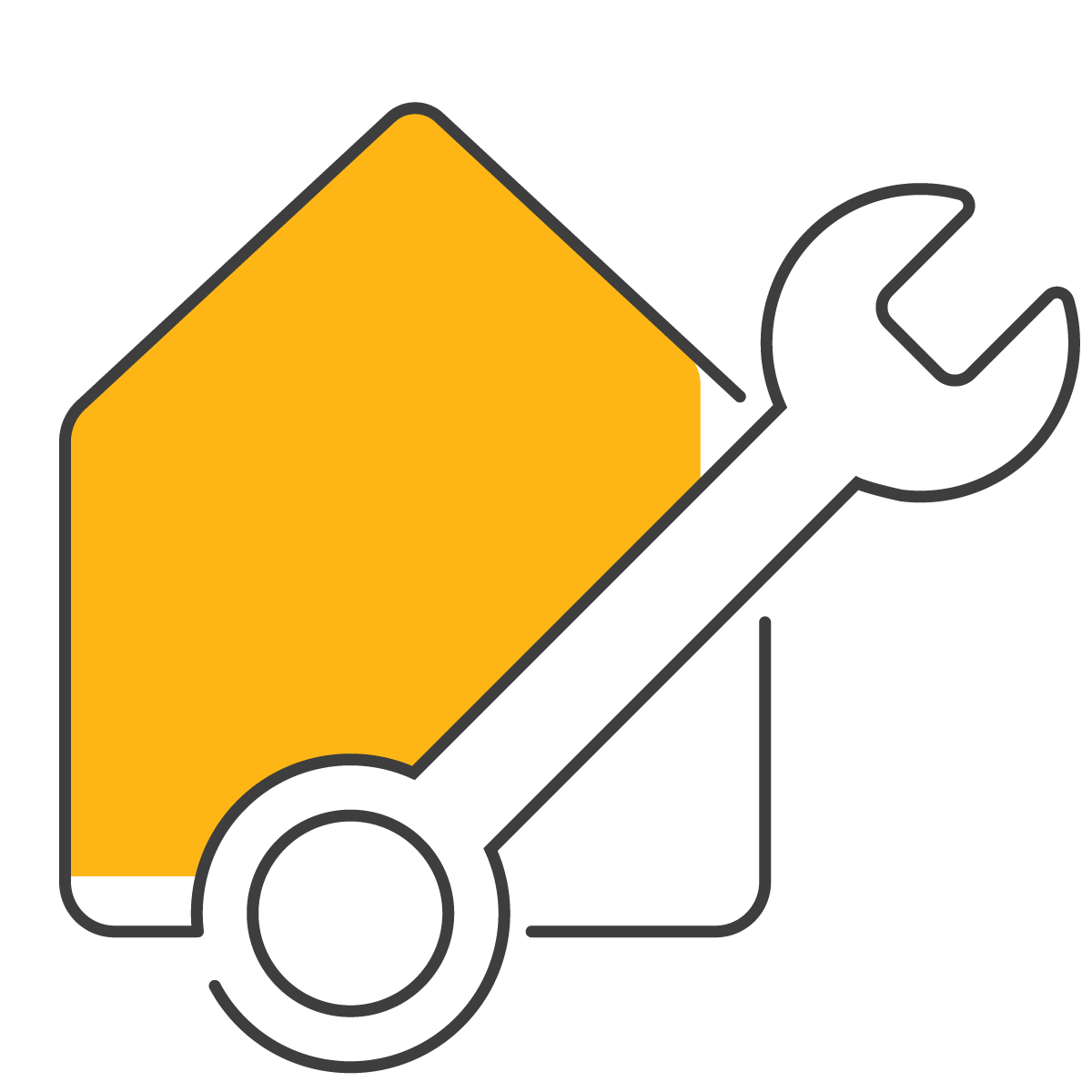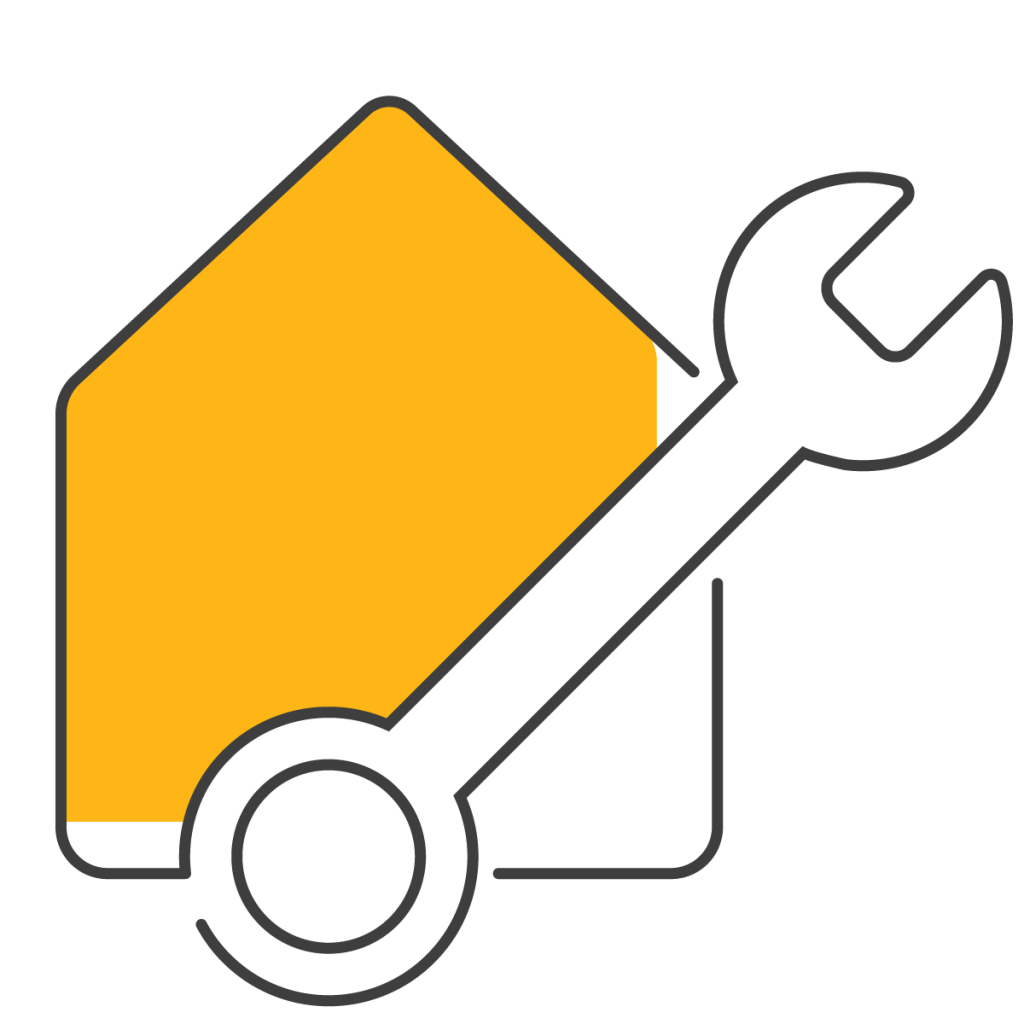 It's critical that you're prepared before approaching any estate agent.
Make sure you've done your research on the company, including:
Is it an independent estate agent or a franchise?
Who currently provides their service work?
Are they looking for a new provider?
Do they tender their work?
While being prepared won't guarantee you'll win the business, it will definitely help. There's nothing more embarrassing than turning up armed with your brochure and finding that the estate agent is a national company with a huge national contract.
Another benefit of being prepared is that it stops you from wasting your time (and that of the company you're pitching to), and lets you focus on new business that you can actually win.
For example, if you're a small company with a few engineers, there's no point in targeting a large national estate agent firm. Target small or medium-sized agencies, and really work to build a relationship with them. You can grow from there.
2. Stand out with a pro brochure to win an estate agent contract.
Create a brochure and bring it with you to your meetings. You should also make sure you have a quality PDF copy that you can email to prospects as well.
Here's what to include:
i. Professional design.
If you don't have graphic design skills, spring for a professional designer. You can find quality, affordable designers at 99Designs, or hire a local graphic design student.
ii. Professional copy.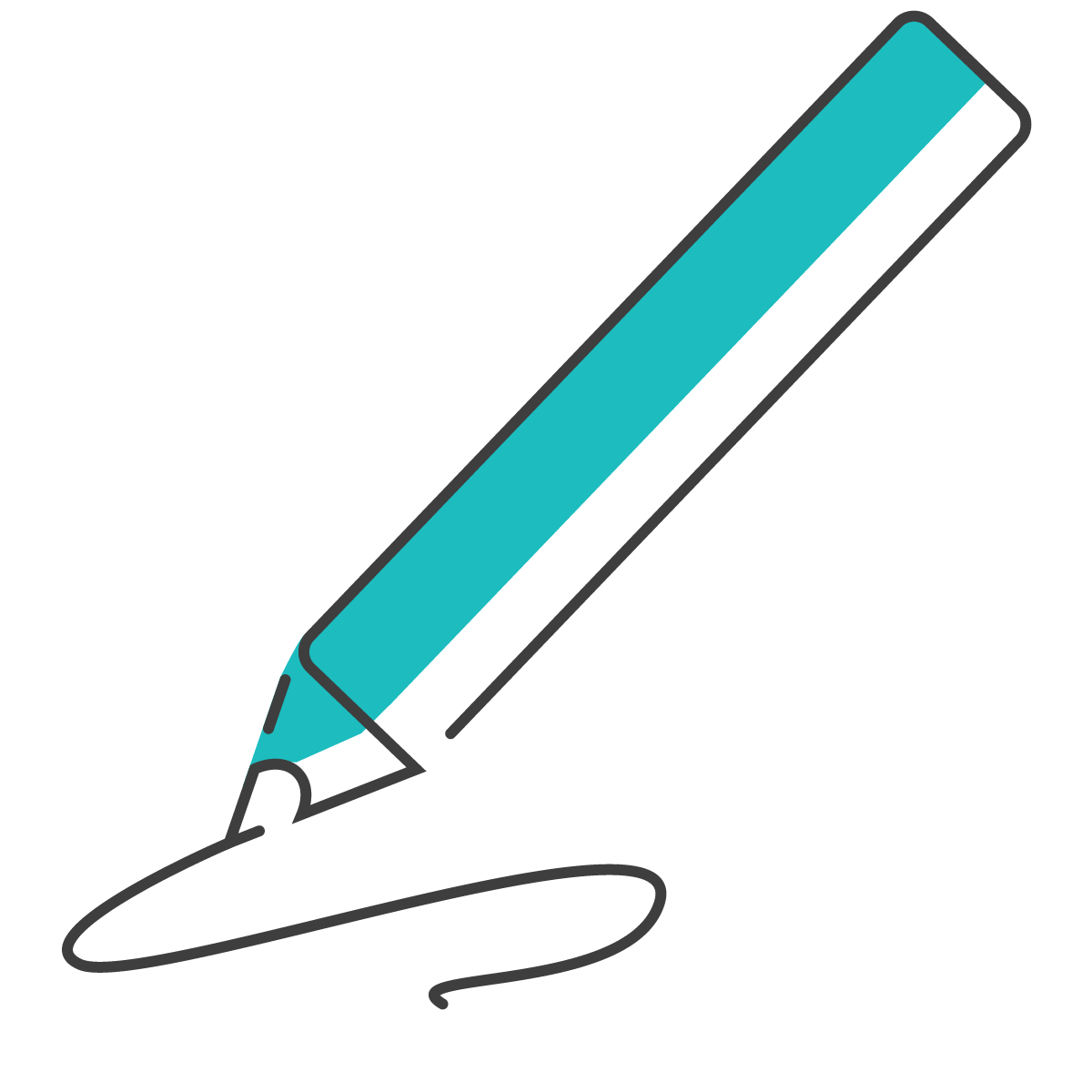 If you're not a pro marketing writer, hire one. Beware of hiring writers from "content farms" like Upwork and Constant Content.
(Need convincing? Here's a fun article about what happened when a business hired five content farm writers to do the same piece of writing.) If you can't afford a professional writer, look for a local marketing student who can help you more affordably.
iii. Quality paper.
Paper thickness makes a big difference!
Touch is important and, simple as it sounds, the way the paper feels when you handle it can convey a lot about your professionalism. The same goes for digitised copies of documents: make sure images and text aren't pixelated or messily laid out.
With good design, making a concerted effort to keep the page layout simple and clearly will help you to make a bigger impact on the customer, too.
iv. Contact details.
Be sure your key contact details are on the brochure.
Business name, physical address, website address, email address, phone number, even your social media accounts (but only if you're active on them).
v. A call to action.
Make sure there's a call to action telling your contact what the next steps are.
Do you want them to call you to schedule a meeting?
To check out your website?
What about leaving their details for a callback?
Without direction, the estate agent won't know how to move forward with your service.
vi. Your USP.
What's your unique selling proposition—the thing that makes you stand out over your competition?
It might be speed, the most skilled engineers in the business, or excellent customer service.
---
➡️ This article from InnovateUK will help you figure out your USP.
Now that you have a nice-looking (and nice feeling!) brochure, let's talk about pricing.
---
3. Do your homework before discussing the price of an estate agent contract.
A major problem with small businesses bidding for estate agent business is that they lose track of the costs—which often means they end up completing jobs at a loss.
There's no point in winning business if you don't make a profit. So before you start discussing prices, do your homework and go into the meeting prepared.
Supply a list of guideline prices on a sliding scale. For example:
1-20 services/domestic gas safety certificates @ £65.00 + VAT
21-50 services/domestic gas safety certificates @ £60.00 + VAT
51-150 services/domestic gas safety certificates @ £55.00 + VAT
This is only an example—it's incredibly important that you've worked out what your costs really are before setting out your pricing.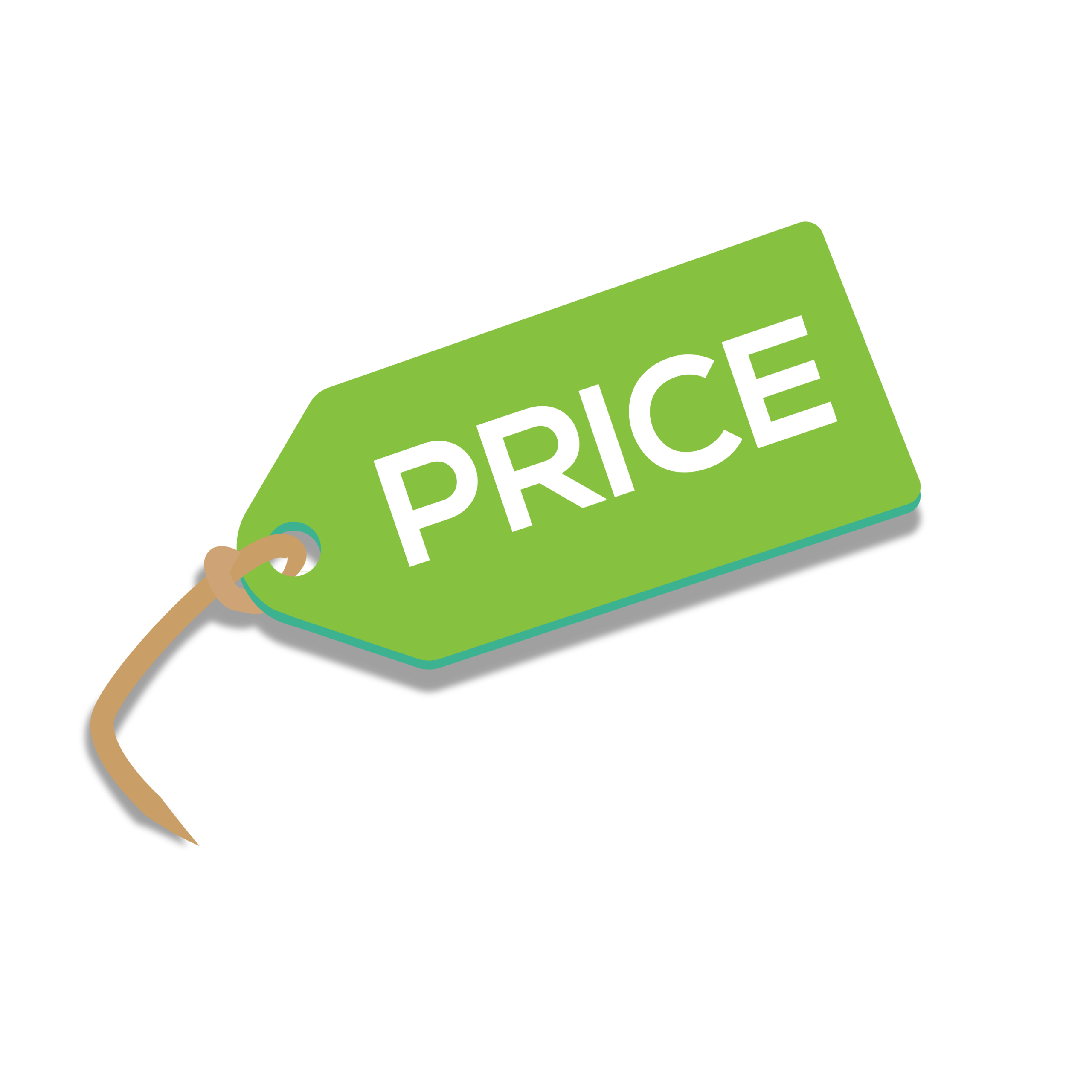 Take into account things like labour, travel, vehicle costs, administration costs, recalls and so on.
Get your pricing guidelines written down so when you turn up to negotiate you look like you know what you're doing. Give these to your contacts at the estate agent on a company-branded document so the estate agent knows you're serious.
Be willing to walk away if the estate agent asks you to work for less than you set out in your pricing guidelines. It's not worth it to work hard and not earn a profit.
4. Show estate agencies how you can solve their problems.
Estate agents are people just like you and like everyone else, they have problems; so figure out what those problems are and how you can solve them.
We're not talking about merely completing jobs, but additional services you can offer to help you stand out.
Here are a few ideas:
i. Send email reminders when DGSCs are due.
While many estate agents will inform you when a Domestic Gas Safety Certificate (DGSC) is due, it's always worth highlighting that you'll also remind them by email. This way, if they forget they know you've got it covered, which helps build trust and shows that your business is capable of keeping organised.
---
⬇️ Download:
To help you out, we've developed a guide alongside free downloadable service reminder templates that you can put to use!
---
ii. Offer to track keys.
Keeping track of keys to access tenant properties is vital, as estate agents don't want lost keys anymore than you do.
Offer to keep track of all those keys with a sign-out and sign-in process; that demonstrates that you have procedures for keeping keys safe.
iii. Confirm all your DGSCs will be digital.
If you're not creating digital; DGSCs, you should be. It's a big turn-off if you're still posting paper certificates because it creates extra work for the estate agent.
As part of your presentation pack, provide an example of your digital DGSC for them to look at. It's a great way to show off how professional your paperwork is going to look and helps prove that you can be trusted.
iv. Provide digital job reports after every visit.
Consider how you can make clear the sorts of problems you can solve, then document these as part of your presentation pack. These job reports help you standardise your communication with the estate agent, reducing their work in chasing you.
5. Dress to impress.
Don't turn up in your dirty work clothes…turn up dressed to win an estate agent's business. After all, you're representing your company!
You don't have to don a suit, but simply dress like you're from a professional, reliable business. A pair of dark jeans and a plain polo shirt are perfect. Extra points if you have company polo shirts.
They're not very expensive and are the perfect way to show off your company's logo.
Making a name for yourself: stand out from the crowd!
If you are looking to win estate agents' business, it's not enough to just do a good job; you'll want to stand out from the crowd.
The above are just a few examples of how to do that. For even more help, we created a detailed guide and workbook on how to win an estate agent contract, from prepping your marketing materials to writing a bid and proposal.
Download your free guide below, and start winning those contracts today.