What Mobile Phone Do You Get for Your Engineers?
March 9, 2017 - Team Management - 6 minutes
If you're wondering what the best phone for engineers is, you're not alone. There are tonnes of different mobile phones and tablets on the market. Some cheap and some expensive.
It's a minefield, and most people have no idea where to start, but in this blog post, we'll review budget-friendly alternatives and offer some advice.
---
After all, not everyone will want to spend—or can afford to spend—£500 per engineer for a sturdy smartphone.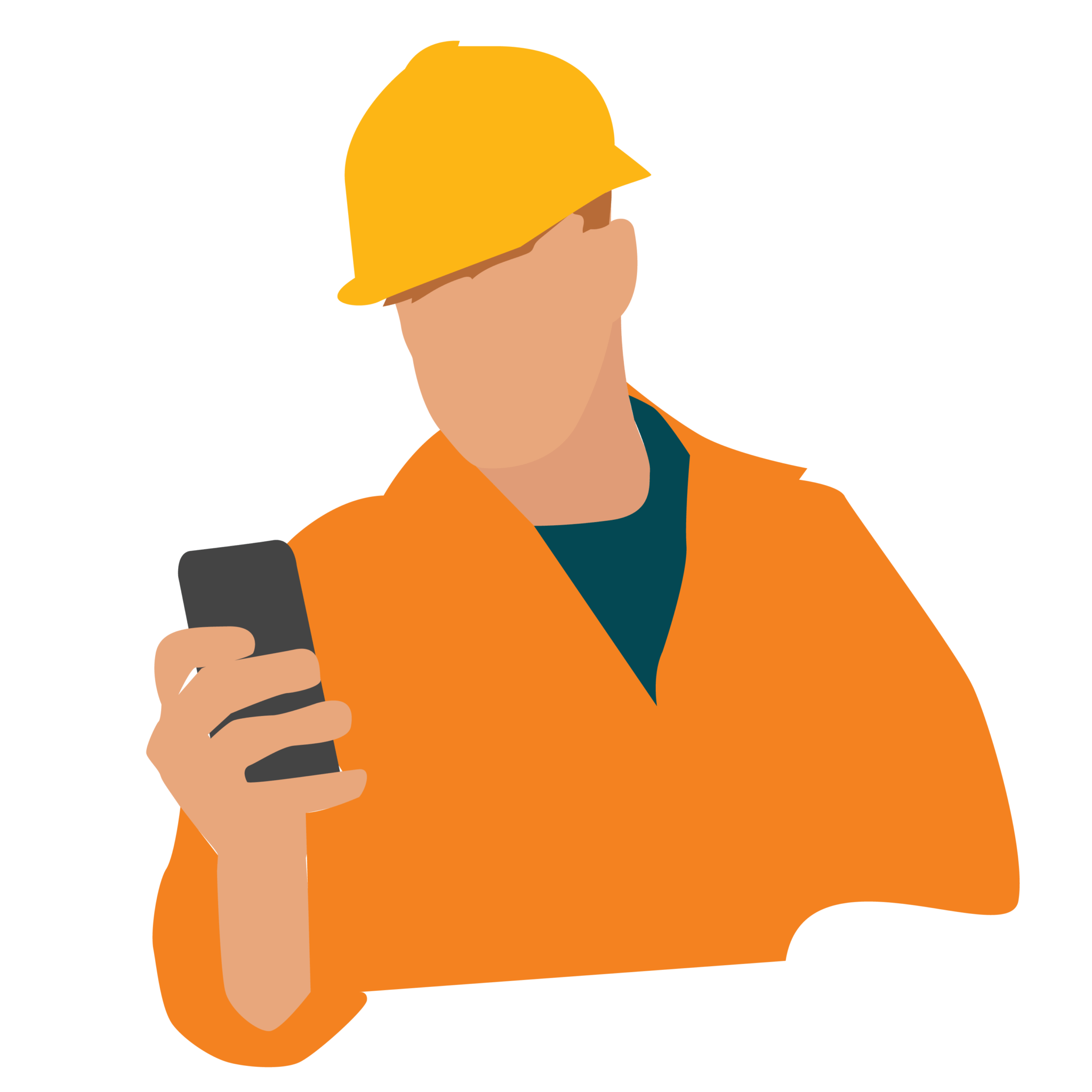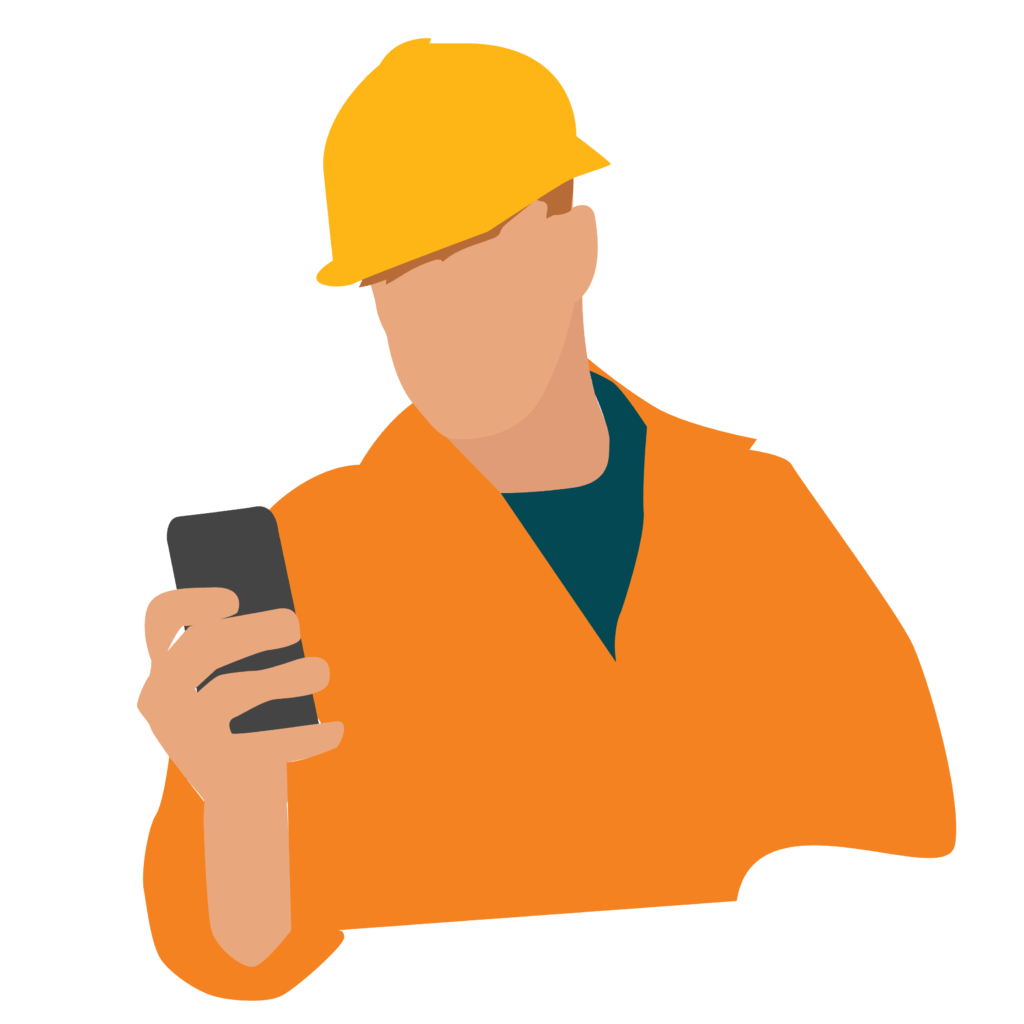 But what are the alternatives when it comes to finding the best phone for your engineers? What are the features your engineers will be needing? Is it a dual sim Android phone or maybe one that allows for wireless charging? A small phone? A large one?
Arrrgh, how do you decide?!
Well, that's what we're here to help with!
Below, take a look at a few devices we've picked out. We've also provided an alternative solution!
Either way, jump ahead to what suits you best:
Consider a BYOD Policy
If you're a small business, either working for yourself or running a small team of engineers, you may find you already have suitable personal phones/tablets which you could use for work. Your personal device.
This idea is called 'Bring your device' or BYOD.
Some employees won't mind this – and may even prefer it. I'd always recommend that you consider this strategy before going and spending a lot of money on new phones and tablets for your engineers. As there are, after all, quite a few benefits to BYOD:
The first is plumbers and engineers are less likely to break them, drop them in puddles or leave them in Plumb Centre. If they do, then they'll be replacing their own phones. The second key benefit is cost. You don't need to pay for an expensive phone. The suggestion is that you pay something towards their phone. That will incentivise your employees to utilise their own devices.
Buy a spare one in case it gets broken. It's cheaper, easier and less hassle to keep your mobile strategy run smoothly than have an engineer wait a few days for a replacement device.
Training your engineers
Productive engineers are ones that know what they're doing.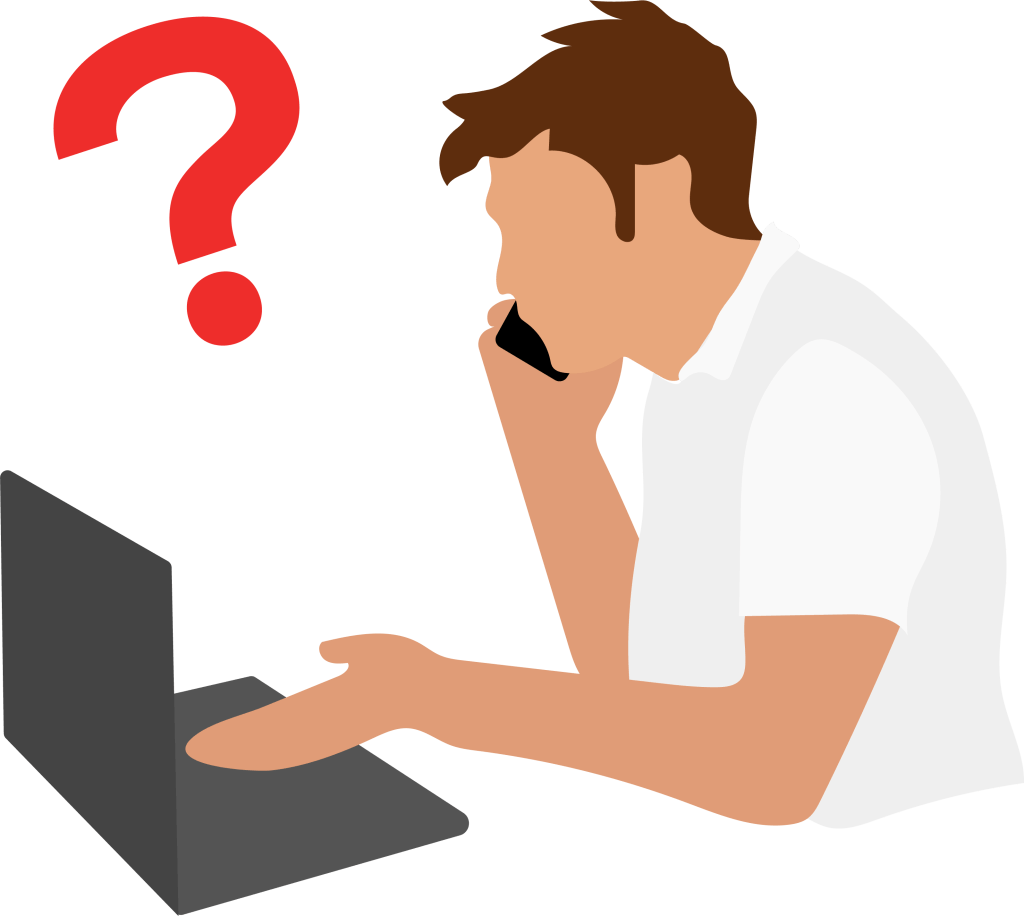 You can only blame yourself when an engineer doesn't enter information correctly or spends 20 minutes sending an email because he/she lacks confidence in using the equipment you provided them. It's critical that you understand that you can't expect people just to use or understand technology.
That means having a conversation and helping them get to grips with the tools and tech they're using.
Besides, you wouldn't give an employee a new gas analyser without any basic training, so why would you allow them a phone or tablet without at least first giving them training?
Quick tips and suggested devices to choose from.
Before we dive into the devices, here's some quickfire advice:
Always buy the best you can afford. Don't overreach and overspend for the sake of it. Expensive doesn't always mean "the best" and you should never spend more than you can afford!
Get devices that offer both speed and performance. After all, if the phone is slow or has a small screen, you'll get resistance from your engineers and it'll affect their on-site performance. They'll likely hate using the tools you've given them and it's disruptive and demotivating. A good indication of a devices speed is the RAM (no less than 3GB of RAM, but ideally 4GB+) and Storage (64GB as a minimum, as photos, videos, and messages can quickly clog devices that affect their performance).
Consider second hand or refurbished, but don't buy really old models! A quick Google search can help you see how old a phone is. Buying older, outdated devices will often require you to replace them sooner than you'd like, and so be more expensive than if you'd bought a newer model.

You need to be wary of very old models though, as manufacturers and software providers eventually stop supporting old devices in favour of new ones, so it can affect performance and even a devices security.
Don't just buy one type of device across all engineers. Provide choice as to if someone is used to an iPhone, then buying then an Android will cause confusion and reduce adoption of technology as they need to learn something new (before learning any new system/software).
---
*Updated January 2019* – New Update incoming for 2022!
Moto E5 Plus
Price: £107.90 – Amazon
OS: Android 8
Screen size: 6.0-inch
Resolution: 720 x 1440
Storage: 32GB
RAM: 3GB
CPU: Snapdragon 425
Battery: 5000mAh
Camera: 12MP
Weight: 196.6g
Dimensions: 160.9 x 75.3 x 9.4mm
Pros: Larger display | Fantastic battery life
Cons: Battery life comes at cost of performance
---
Samsung Galaxy A8
Price: £191.99 – Amazon
OS: Android 8 (Android 9 update available soon)
Screen size: 5.6-inch
Resolution: 2220 x 1080
Storage: 32GB
RAM: 4GB
CPU: Exynos 7885 (2x 2.2GHz + 6x 1.6GHz)
Battery: 3000mAh
Camera: 16MP
Weight: 169g
Dimensions: 149.2 x 70 x 8.4mm
Pros: Great performance | Water-resistant
Cons: A dated model for current standards (update coming)
---
iPhone 11
High-end device
Price: From £489 – Apple
OS: iOS 13
Screen size: 4.7-inch
Resolution: 828 x 1792 pixels
Storage: From 64GB+
RAM: 4GB
CPU: Hexa-core (2×2.65 GHz Lightning + 4×1.8 GHz Thunder)
Battery: Li-Ion 3110 mAh, non-removable (11.91 Wh) with Wireless Charing
Camera: 12MP Dual Camera and 12MP Selfie Camera: 4k Video Capability
Security: Face ID
Weight: 194g
Dimensions: 150.9 x 75.7 x 8.3mm
Pros: Great performance | Water-resistant | Fast charging
Cons: High-end price 
---
The growing popularity of smartphones and tablets has had major implications for field services organisations. Finding the best phone for engineers might seem tricky, but with a device that gives your team access to a complete knowledge base at their fingertips, it's a tool that's well worth investing in!
Already using our software?
If you are using our job management software or simply want more recommendations for field service engineers, why not chat with our team and discover more about how to get the most of Commusoft.
Alternatively, if you're new to Commusoft, take a look at our demo to learn more!