What Mobile Phone Do You Get for Your Engineers?
June 7, 2023 | Read: 9 minutes
If you're wondering what the best phone for engineers is, you're not alone. There are tonnes of different mobile phones and tablets on the market, some cheap and some expensive.
It's a minefield, and most people have no idea where to start, but in this blog post, we'll review a range of budget-friendly and higher-end alternatives to offer some advice.
---
---
Why is it important to invest in good tech?
It's easy to start looking at the cheapest possible device – and understandably so, smartphones can be very expensive. However, it's good to keep in mind that your engineers are likely reliant on their device (and the software it runs) to do their job day in and day out. Therefore your business is reliant on those devices too.
Investing in poor-quality tech is like buying a cheap umbrella.
It may work during a few showers, but can you rely on it to keep you dry for a year or two?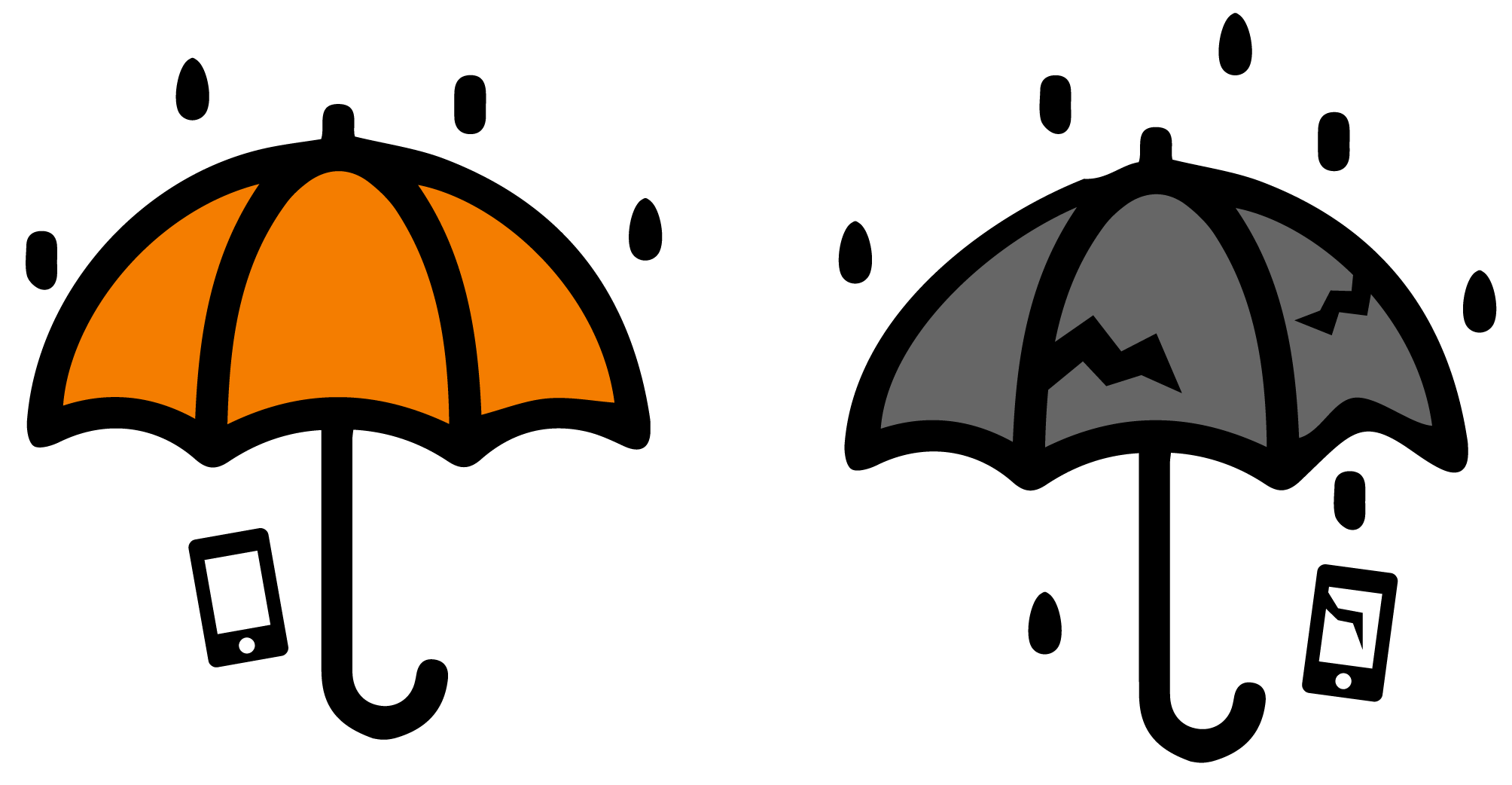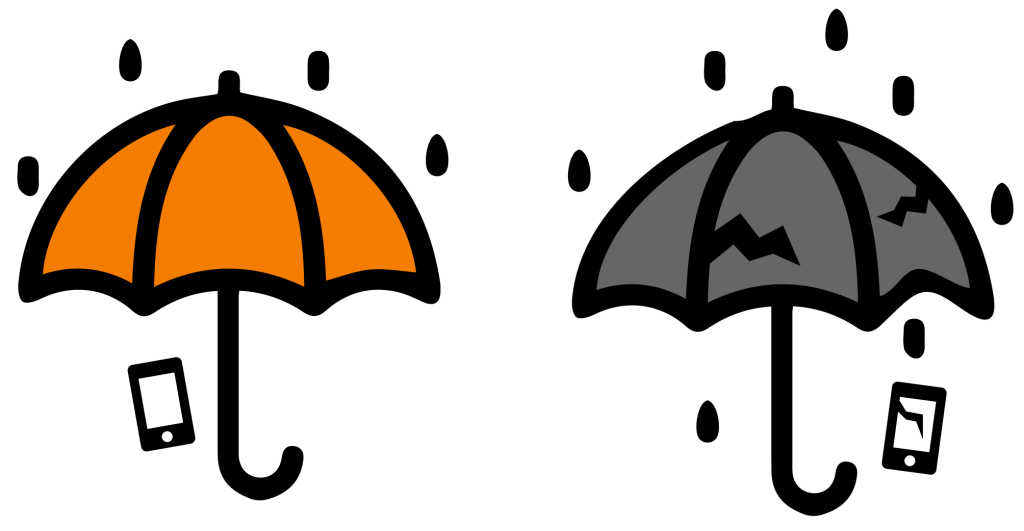 Likewise, you should consider smartphone devices to be a long-term investment in your business.
Minimum specifications are useful, but be wary!
Every piece of software has a minimum specification. This is the minimum build that the software will work on, as stated by the provider.
However, it's important to understand that a device with the minimum specs, will result in minimal performance.
If you want your engineers to have a smoother and more reliable experience, with fast loading and processing times, you'll want to look for recommended specifications.
A good indication of a device's speed is the RAM (no less than 3GB of RAM, but ideally 4GB+) and Storage (64GB as a minimum, as photos, videos, and messages can quickly clog devices that affect their performance).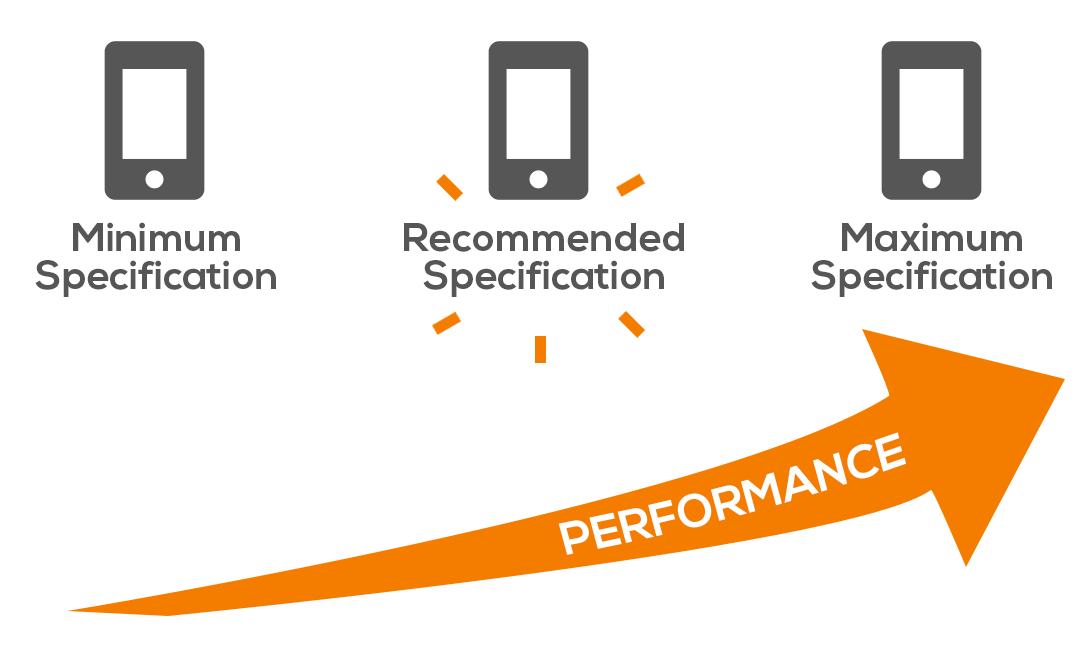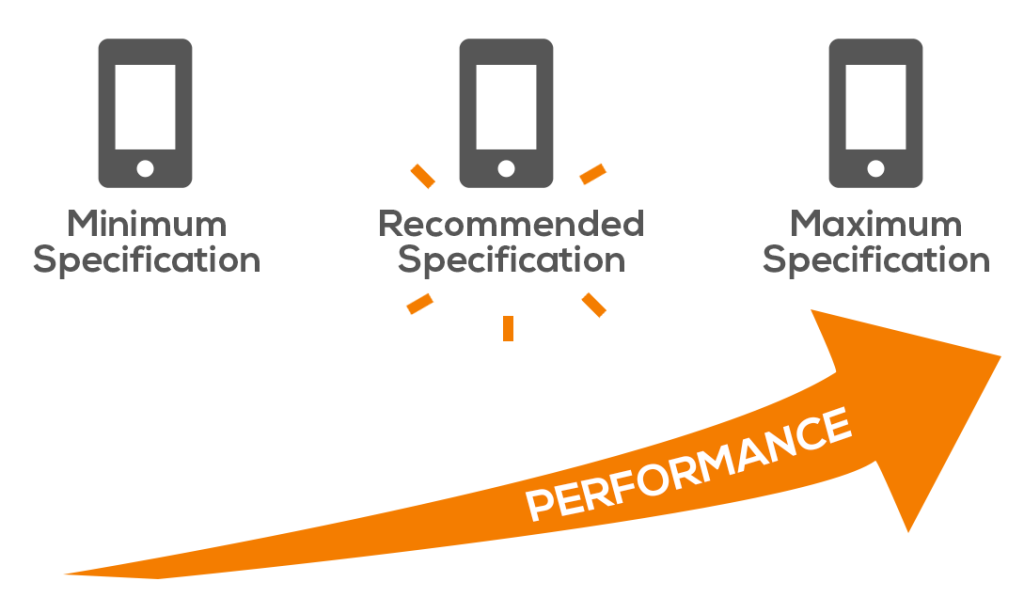 Future-proofing your decision
Future-proofing is all about anticipating changes and enacting solutions to reduce their impact.
In the context of a field service business and your hardware, future-proofing aims to ensure that you choose a device that will provide longevity and will not quickly become obsolete.
For example, iPhone 8 was a top-of-the-line phone when it was released in 2017 but investing in an iPhone 8 in 2023 would be a bad idea. After a time, earlier models often lose support and this means devices can develop performance issues. You'd likely need to spend even more money to replace it sooner than if you'd bought a newer model. Of course, the high price of new models doesn't always make this easy.
With these things in mind, when it comes to future-proofing, there are a few things to consider:
Aim to keep your devices for at least 2-3 years. You don't want to pick a device that will be obsolete in a year's time. Choose a high-quality device that can go the distance.
Age does matter. As we said, buying a "new" iPhone 8 in 2023 is not a great choice. If you keep your device for 3 years, that means you would end up running your integral business software on 10-year-old hardware. That's if the device is even still supported in 3 years…
Minimum specifications do change. All software developers increase their minimum specifications from time to time. Choosing a minimum-spec device does not guarantee that your device will still be supported by a piece of software in 6 months' time. Choosing an above-minimum spec device is a smart preventative measure.
It's important to invest in good tech, choose devices based on at least the recommended specifications of software and ensure you're aware of changes to both hardware and software. Don't forget, insurance can help, and refurbished devices are also a great option to get recent devices at great prices!
With all that said, keep reading, click here to jump ahead to explore the best phones for engineers that we recommend in 2023!
Is the best phone for engineers their own?
This idea is called 'Bring your device' or BYOD.
If you're a small business, either working for yourself or running a small team of engineers, you may find you already have suitable personal phones/tablets which you could use for work. Their personal device.
Some employees won't mind this – and may even prefer it.
We'd always recommend that you consider this strategy before going and spending a lot of money on new phones and tablets for your engineers, especially if you're a smaller business. You can save money, ensure engineers use devices they're familiar with, and keep productivity running smoothly.
Explore our blog to find out more about a BYOD policy.
Training your engineers
While many of us are pretty tech-savvy these days, a bit of training can still go a long way to help engineers, particularly if they're using devices and software they're not used to.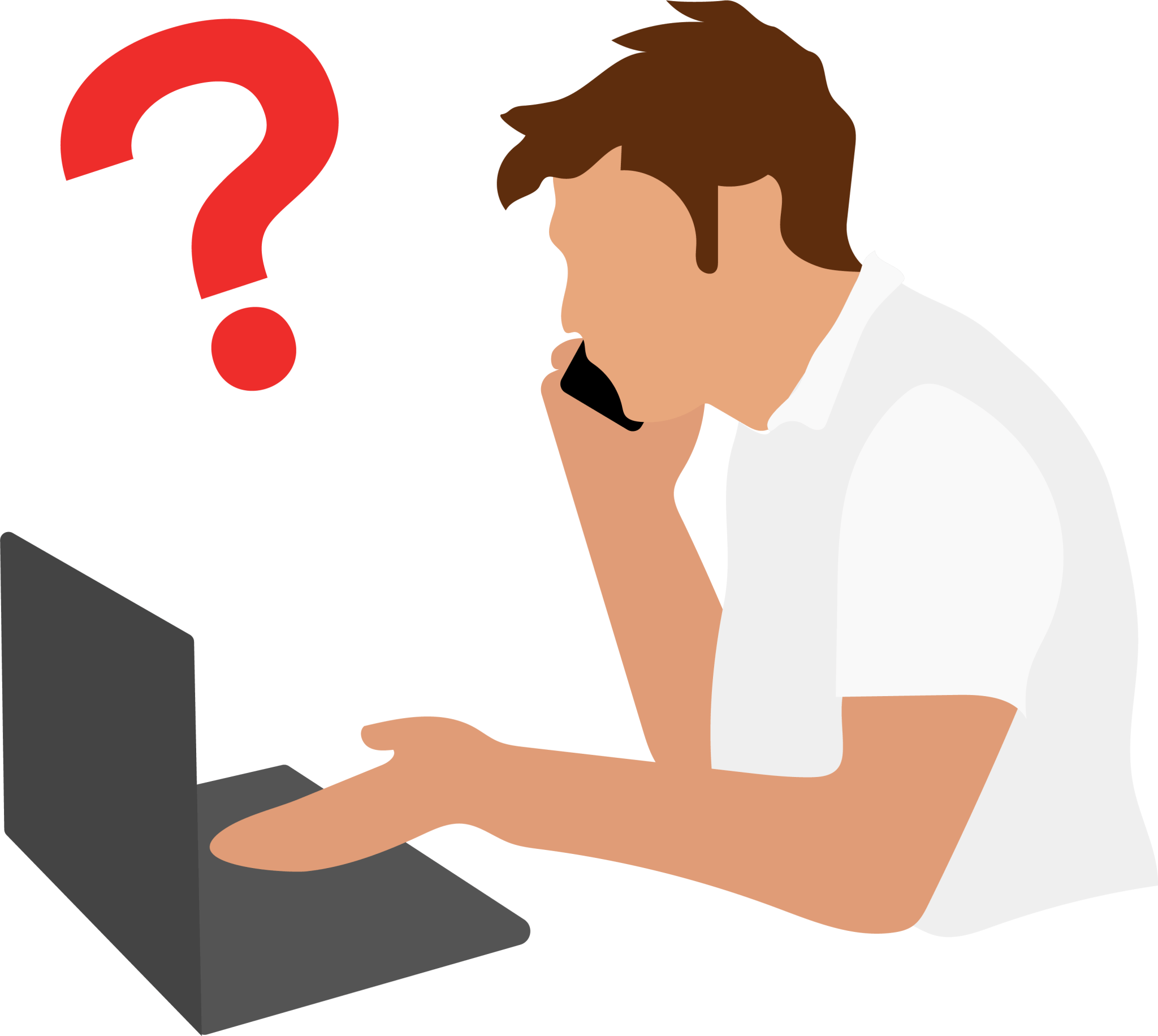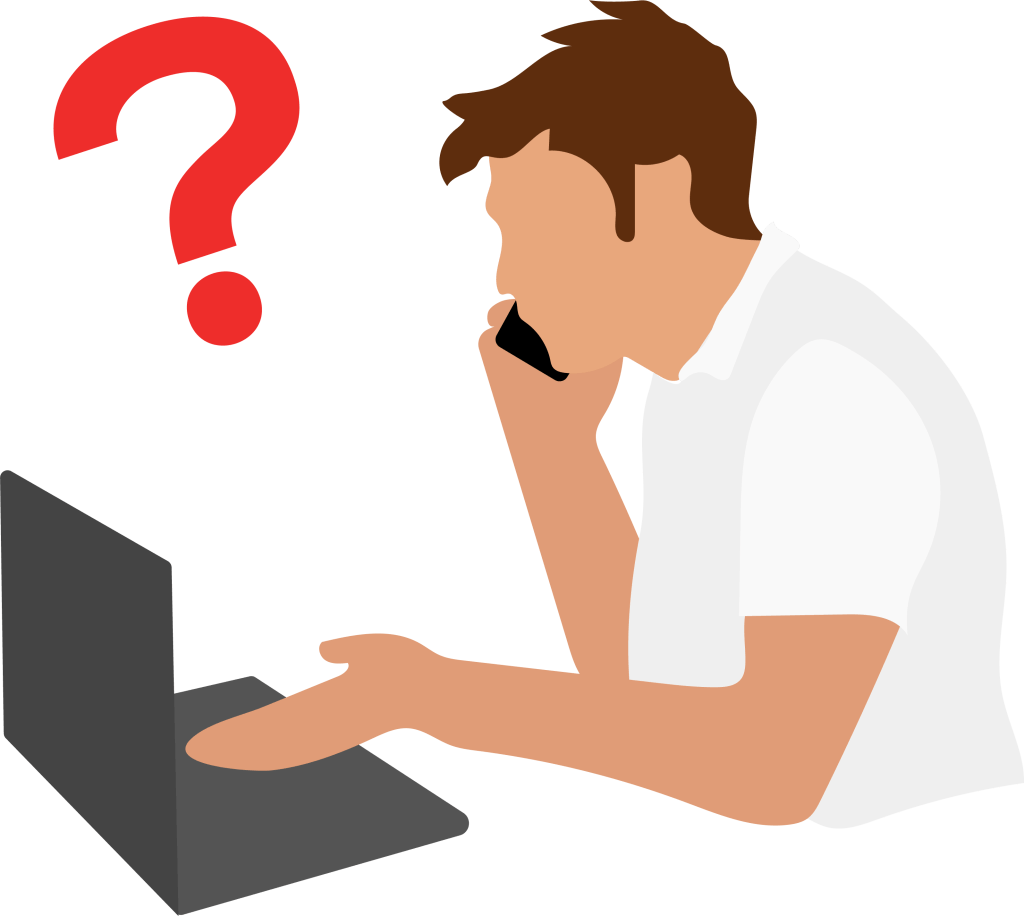 Besides, you wouldn't give an engineer a new gas analyser without basic training, so why would you give them new hardware or software without at least some guidance first?
You'll only have yourself to blame if an engineer overlooks a simple solution because they didn't receive simple instructions. If you help your team get to grips with new tech tools, it'll help everyone in the long run.
4 Quick tips for choosing the best phone for engineers:
Before we get to the devices themselves, here's some quickfire advice:
Always buy the best you can afford. Don't overreach and overspend for the sake of it. Expensive doesn't always mean "the best" and you should never spend more than you can afford!
Get devices that offer both speed and performance. After all, if the phone is slow or has a small screen, you'll get resistance from your engineers and it'll affect their on-site performance.
Consider second-hand or refurbished, but don't buy really old models! A quick Google search can help you see how old a phone is. Buying older, outdated devices will often require you to replace them sooner than you'd like, and so be more expensive than if you'd bought a newer model.
Don't just buy the same device for everyone. Provide a choice and ask your team if they have a preference. Some people may be used to iPhones, others may prefer Androids. Choice makes people happy, so work with your team to get them the tools they enjoy using.
---
Recommendations: the best mobile phones for your engineers!
There's no "one phone fits all" rule for field service businesses.
How many devices do you need?
Are you looking for iOS or Android?
What's your budget?
There's no "one single phone" that answers all these questions. So, for that reason, we've provided a range of recommendations across different price points for both Android and iOS.
---
Android
Could an Android device be the best phone for engineers? Well, there are a large variety of Android phones and devices on the market, and you can pick up some great devices for a bargain, particularly with refurbished devices helping to bring costs down!
Here are the minimum specs you want to be looking for when using software on an Android device.
Let's have a look at some devices that fit these specs!
---
OPPO A53
Price: £110.99 – Amazon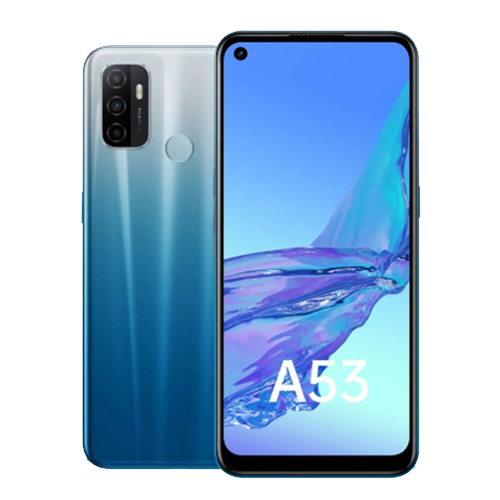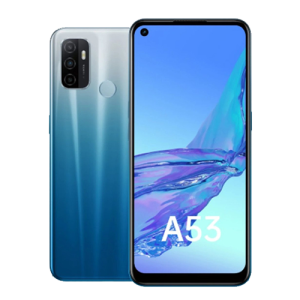 OS: Android 11
Screen size: 6.5 inch
Resolution: 720 x 1600 pixels
Storage: 64GB
RAM: 4 GB
CPU: Snapdragon 460 Octa-core processor
Battery: 5000mAh
Camera: Front Camera 16 MP | Back Camera 13MP
Weight: 186g
Dimensions: 163.9 x 75.1 x 8.4 mm
Pros: Good Specs for the price | Good battery life | Good storage
Cons: Nearly 3 years old | Not the best camera
---
Nokia G22
Price: £129.99 – Argos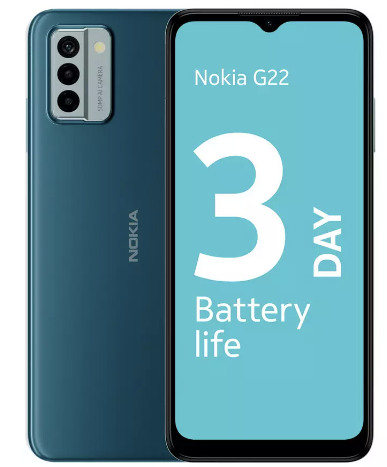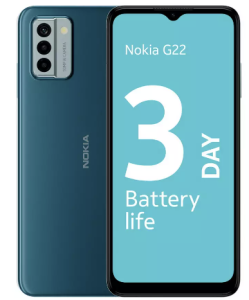 OS: Android 12
Screen size: 6.52 inch
Resolution: 720 x 1600
Storage: 64GB
RAM: 4GB
CPU: 1.6GHz octa-core UNISOC processor
Battery: 5050mAh
Camera: Front camera 8MP | Rear camera 50MP
Weight: 195g
Dimensions: 165 x 76.2 x 8.48mm
Pros: Large display | Fantastic battery life
Cons: Less powerful CPU
---
Google Pixel 7a
Price: £449.00 – Argos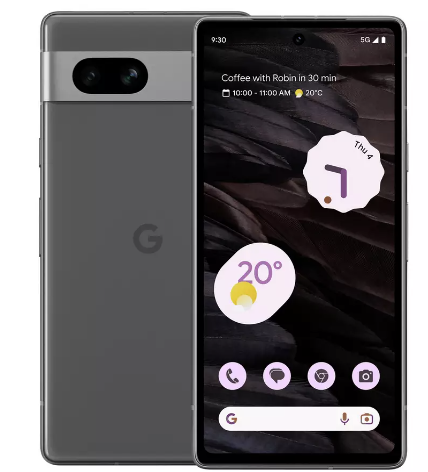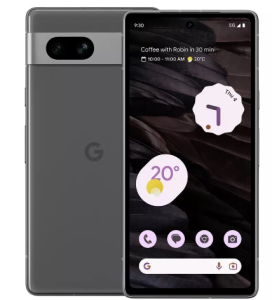 OS: Android 13
Screen size: 6.1 inch
Resolution: 2400 x 1080
Storage: 128GB
RAM: 8GB
CPU: Google Tensor G2 processor
Battery: 4300mAh
Camera: Front camera 13MP | Rear camera 64MP
Weight: 193.5g
Dimensions: 152 x 72.9 x 9mm
Pros: Super powerful | High-end model | Great camera
Cons: Slightly less battery capacity
---
iPhones
Perhaps an iPhone could be the best phone for engineers. Like millions of other customers, you may be inclined to purchase Apple products, however, it's true that their phones can carry a high price tag than perfectly capable Android alternatives.
When looking at iPhones, it's important to know what iOS they are able to run and if the software and apps you're using are compatible. For instance, if you're using Commusoft, we recommend a baseline of iOS 14 to run our Job Management and Sales software.
---
iPhone SE 2022
Price: From £449 – Carphone Warehouse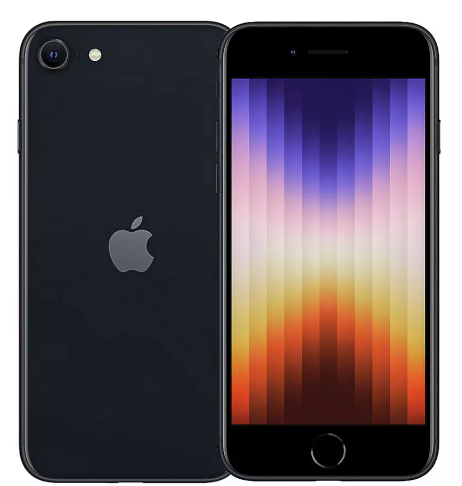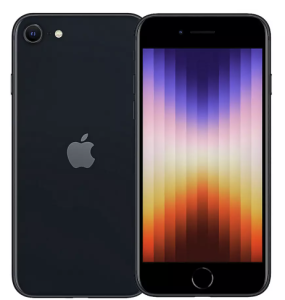 OS: iOS 16.5
Screen size: 4.7 inch
Resolution: 750 x 1334
Storage: From 64GB+
RAM: 4GB
CPU: Hexa-core Apple A15 Bionic
Battery: 2018mAh
Camera: Front camera 7MP | Rear camera 12MP
Weight: 144g
Dimensions: 138.4 x 67.3 x 7.3mm
Pros: Great performance | Fast charging | Compact design
Cons: Same price as the Google Pixel 7a, which technically gets you more value for your money.
---
iPhone 13
Price: From £749 – Apple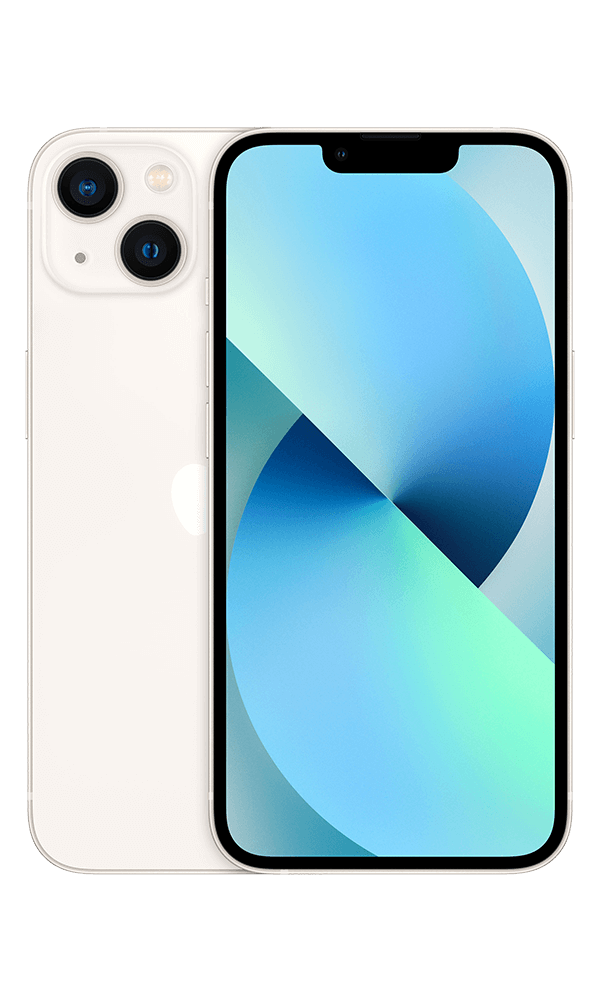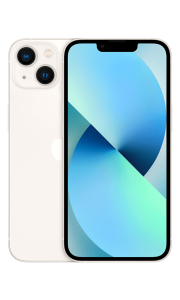 OS: iOS 16.5
Screen size: 6.1 inch
Resolution: 1170 x 2532
Storage: From 64GB+
RAM: 4GB
CPU: Hexa-core Apple A15 Bionic
Battery: 3240mAh
Camera: Front camera 7MP | Rear camera 12MP
Weight: 174g
Dimensions: 146.7 x 71.5 x 7.7mm
Pros: Strong processor, Good performance
Cons: High-end price
---
Already using our software?
Finding the best phone for engineers might seem tricky, but with a device that gives your team access to a complete knowledge base at their fingertips, it's a tool that's well worth investing in!
If you are using our job management software or simply want more recommendations for field service engineers, chat with our team and discover more about how to get the most out of Commusoft!
Alternatively, if you're new to Commusoft, discover why we're the best choice for your service business: