What's the Best Tablet for Field Engineers?
May 10, 2023 | Read: 7 minutes
Tablets are a fantastic way to boost your team's productivity, but what's the best tablet for your field service engineers?
These great tools allow your team to work on the go, giving them an easy way to view certificates and other documents. They're also great if you hate small, fiddly devices!
---
We have a post recommending a range of suitable mobile phones for your team, now it's time to take a look at the best tablet for field engineers.
Just as we did with our suggested mobile phones, we will be recommending a range of Android and iOS devices that fit specific criteria. For example, a tablet should:
There may be some significant hesitations when deciding whether your business should invest in tablets, these tend to be:
How user-friendly are they?
Are cheaper tablets fine?
Will your engineers know how to use them?
Is a rugged or normal tablet best for field engineers?
These are genuine concerns.
While these concerns may be accurate, our tips below should help you pick the best tablet for your field service engineers. Or, you can click to skip to our recommendations.
---
How user-friendly are they?
A lot of technology these days has gotten smaller, and while convenient in some ways, it can lead to frustrating user experiences. Buttons on apps can be too small, making it all too easy to miss-click and make mistakes.
Understandably, that's not going to be an experience that your engineers will enjoy.
While they might be used to fiddly repairs and awkward installations, when it comes to admin, the easier a digital device is to use, the better! That means a larger tablet can be a good shout. It'll make it easier for them to use and reduce their frustrations when they can't tap on tiny buttons.
Are cheaper tablets fine?
While you may want to keep the cost of devices down, don't cheap out.
Buying the cheapest tablet on the market may keep your initial cost lower, but you'll soon regret it. Engineers will hate using slow tablets that constantly crash and freeze. Cheap devices are made with cheap parts and are built to a lower spec.
This means apps will run slower and may crash more regularly. Engineers will give up, they'll make excuses and eventually, the whole experience will leave you with a pile of unused devices. Cheap devices also won't last. Technology moves at an incredible pace.
While there are great budget options and even hybrid devices that buck the trend, you should still be wary. It's also useful to keep personal preferences, where possible, in mind. Don't force an engineer who prefers Android to have to use an iPad, and vice versa.
If you buy old models or cheap devices now, they'll soon age and you may find that you're replacing them more regularly than if you bought good quality devices.
Will your engineers know how to use them?
Productive engineers are ones that know what they're doing.
You can only blame yourself when an engineer doesn't enter information correctly or spends 20 minutes sending an email because he/she lacks confidence in using the equipment you provided them. It's critical that you understand that you can't expect people just to use or understand technology.
That means having a conversation and helping them get to grips with the tools and tech they're using.
Besides, you wouldn't give an employee a new gas analyser without any basic training, so why would you allow them a phone or tablet without at least first giving them training?
However, tablets have also been around for quite some time now, so it's unlikely that this will be the first time your engineers have had to deal with one!
Is a rugged or normal tablet best for field service engineers?
The overall prices of tablets have dropped significantly in the last couple of years, giving you more choices on a budget, without compromising on the specifications!
If you are worried about tablets breaking, then you are also able to purchase 'rugged' tablets, which have the added benefit of being more durable.
Whilst being more durable, it sometimes can come at a cost to the specifications or make them more expensive. You can however opt for your own safety precautions and buy rugged cases, such as the Defender series by Otterbox for iOS products.
So really the choice is down to you, whichever you prefer for a rugged or normal device!
---
Recommended tablet devices:
Below are just some of the devices on the market that fit our specifications, and would make for a great tablet to help your day-to-day operations run more smoothly!
Let's explore a few recommendations for the best tablet for field engineers, from both Android and iOS devices:
Android:
Just like Android phones, it's important for the device to have a higher RAM capacity—3GB is great, 4GB is fantastic—as this is a really important indicator of how the tablet will handle the software.
---
Samsung Galaxy Tab A8
Price: £169.99- Amazon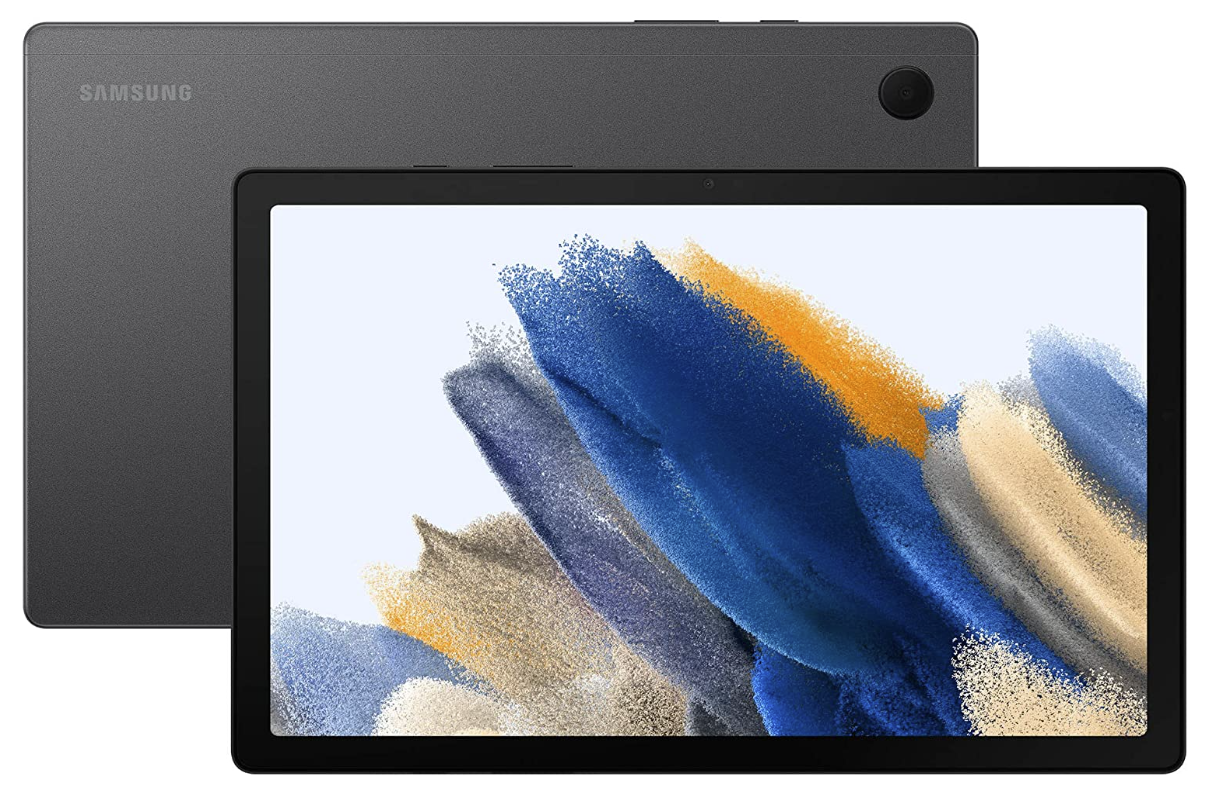 OS: Android 13
Screen size: 10.5 inches
Resolution: 1920 x 1200
Storage: 32GB
RAM: 3GB
CPU: Octa-Core CPU
Battery: 7040mAh
Camera: 8MP Rear camera | 5 MP Front camera
Weight: 508g
Dimensions: 246.8 x 161.9 x 6.9 mm
Pros: Decent specs for the price | Fast charging | Great battery
Cons: On the lower side for RAM
---
Lenovo Tab P11 Gen 2
Price: £289 – Amazon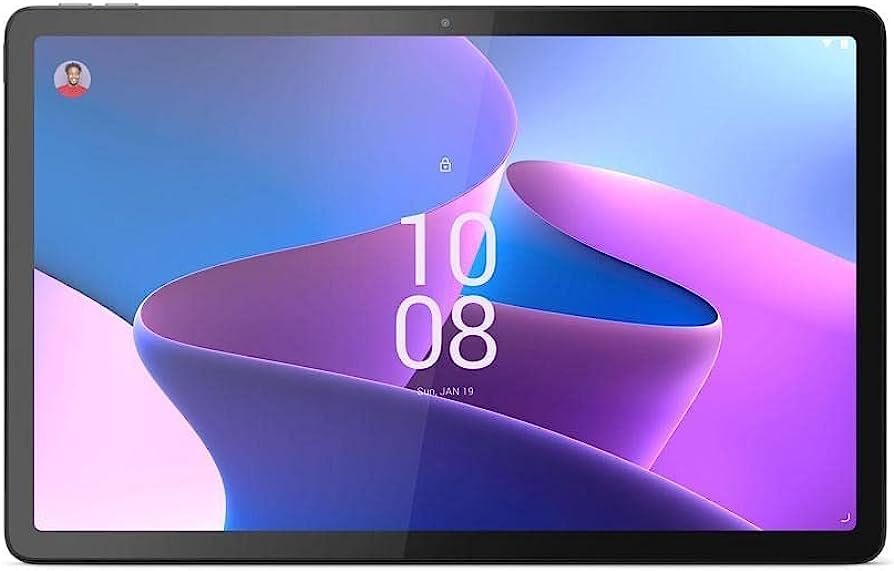 OS: Android 12L
Screen size: 11.5 inches
Resolution: 1200×2000
Storage: 64 GB
RAM: 4 GB
CPU: MediaTek Helio G99 Processor – Octa-core
Battery: 7700mAh
Camera: 13MP Rear Camera | 8MP Front Camera
Weight: 520g
Dimensions: 269.1 x 169.4 x 7.4 mm
Pros: Good performance | Great battery life | Great RAM
Cons: None to note
---
Galaxy Tab Active4 Pro
Price: From £589 – Amazon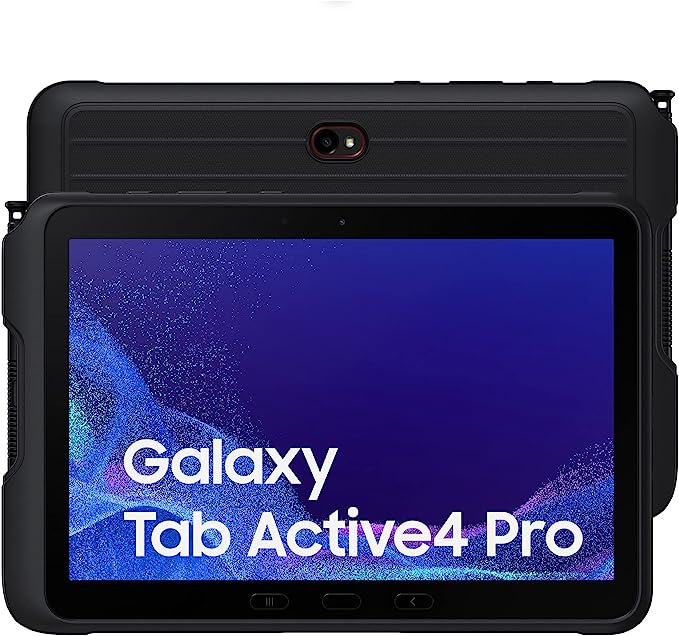 OS: Android 12
Screen size: 10.1 inches
Resolution: 1920 x 1200
Storage: From 64GB
RAM: From 4GB
CPU: Snapdragon 778G 5G Octa-core
Battery: 7600 mAh
Camera: 13MP Rear camera | 8 MP Front camera
Weight: 674g
Dimensions: 242.9 x 170.2 x 10.2 mm
Pros: Comes with a stylus (Great for signatures!) | Great performance | Rugged device | Good battery
Cons: More expensive than the 'normal' devices
---
iPads:
Apple has been leading the way in tablet design since they released the first iPad. However, whilst they may be king, they certainly aren't the cheapest devices on the market.
We recommend any iPads currently sold by Apple for reliable performance and powerful processing.
However, they must be able to run iOS 14 at a minimum.
---
iPad (9th Generation)
Price: From £369 – Apple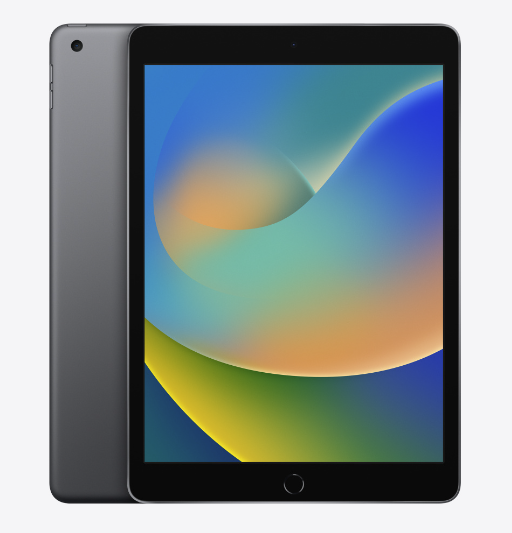 OS: iOS 15.7
Screen size: 10.2"
Resolution: 1620 x 2160 pixels
Storage: From 64GB
RAM: 3GB
CPU: A13 Bionic
Battery: 8557mAh
Camera: 8MP Rear Camera | 12MP Front Camera
Weight: 487g
Dimensions: 250.6 x 174.1 x 7.5 mm
Pros: Great performance | Large display | Great battery | Not a bad price
Cons: Pricey
---
iPad (10th Generation)
Price: From £499 – Apple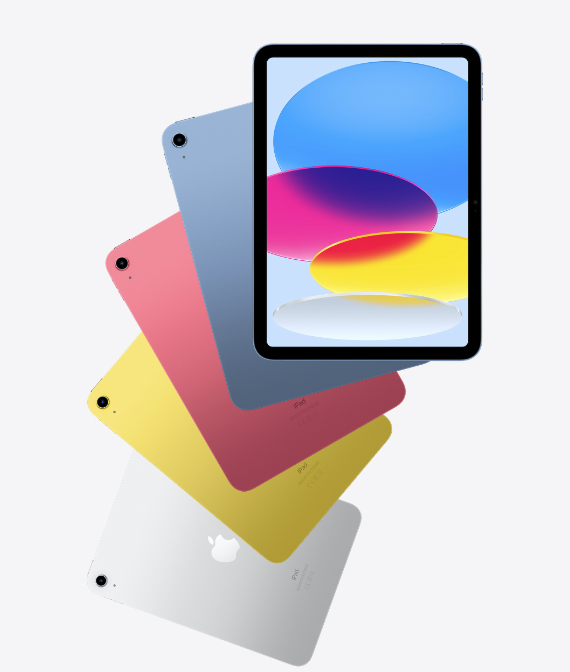 OS: iOS 16.5
Screen size: 10.9"
Resolution: 1640 x 2360 pixels
Storage: From 64GB
RAM: 4GB
CPU: A14 Bionic
Battery: 7606mAh
Camera: 12MP Rear Camera | 12MP Front Camera
Weight: 477g
Dimensions: 248.6 x 179.5 x 7 mm
Pros: Great performance | Large display | Most recent standard iPad on the market
Cons: Can be quite expensive for a whole team | Smaller battery than the previous model
---
Don't have the budget for a tablet?
Finding the best tablet for field engineers might seem tricky, but with a device that gives your team access to a complete knowledge base at their fingertips, it's a tool that's well worth investing in!
However, keep in mind that the bring your device to work (BYOD) trend has taken the business world by storm and gives your workforce the ability to access mobile devices for a smaller (or even zero) upfront cost.
It also allows you to remove the risk associated with a mobile strategy, as you don't have any costs – so you can afford to experiment with the idea before committing to buying devices.
If you do want to roll out devices, but don't have the budget, try offering incentives for engineers to use their own phones and tablets, like money towards their mobile contracts—it's a win-win—engineers get subsidised phone contracts and you get a mobile, digital workforce.
---
Already using our software?
If you are using our job management software or simply want more recommendations for field service engineers, why not chat with our team and discover more about how to get the most out of Commusoft?