What's the Best Tablet for Field Engineers?
July 12, 2017 - Team Management - 7 minutes
Smartphones and tablets are a great way to boost the productivity of your gas engineers, but what's the best tablet for field engineers?
---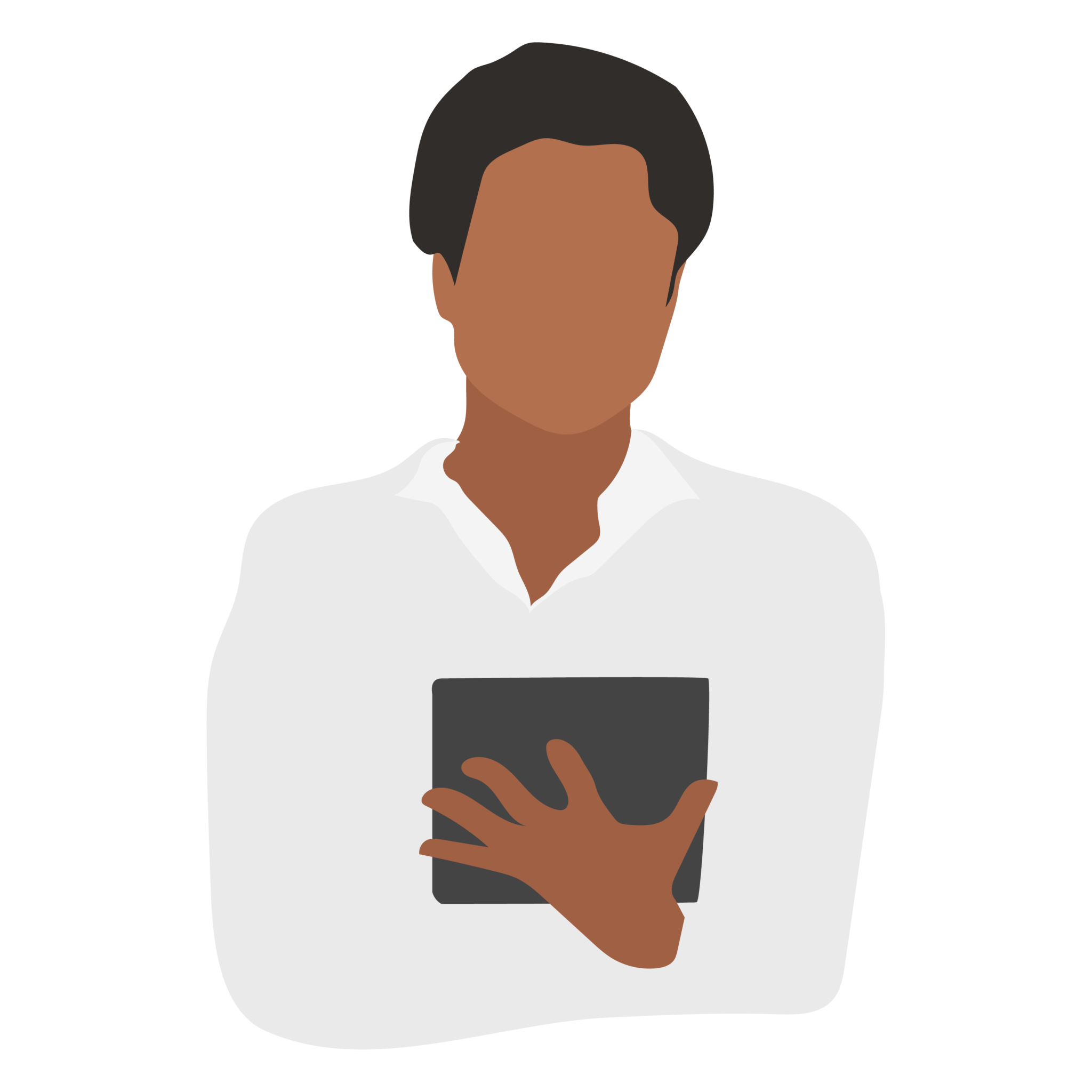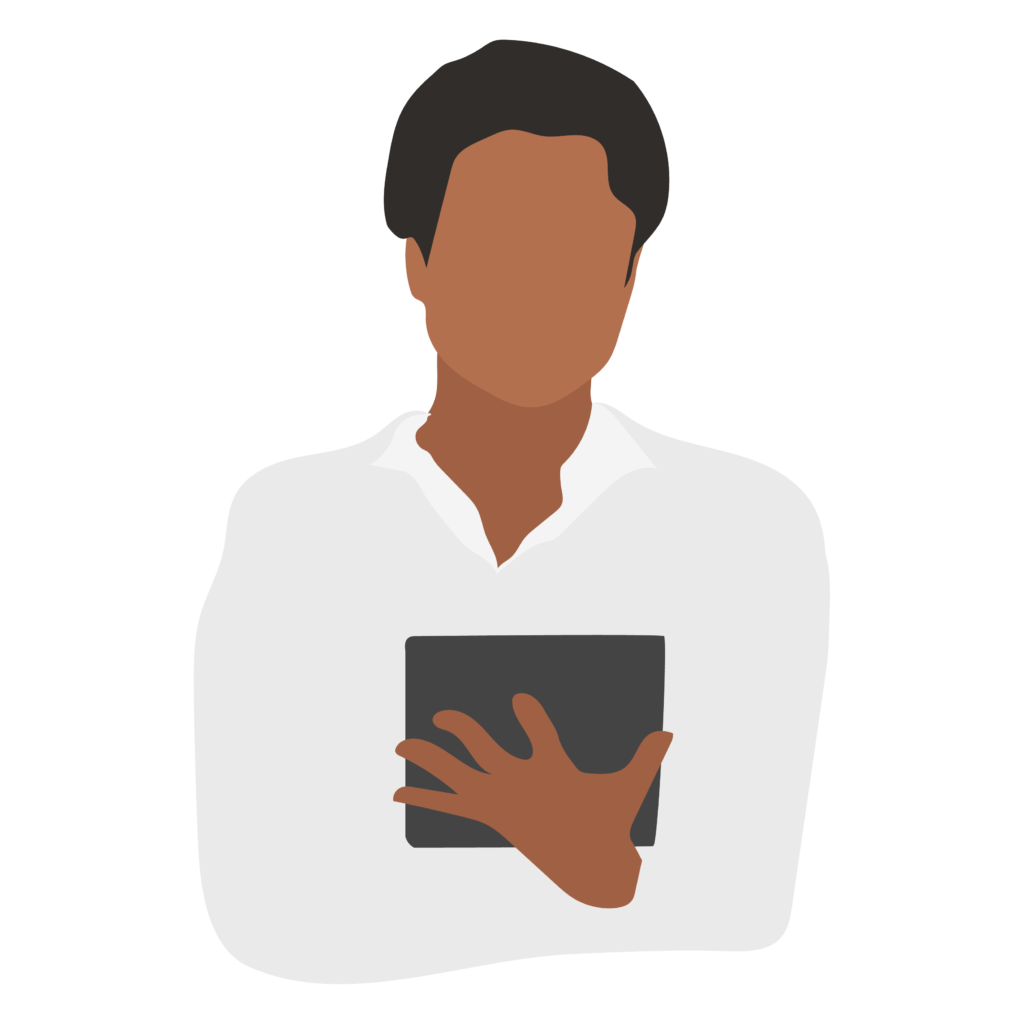 Buying a tablet for yourself is much easier than buying devices for a whole team, which is inevitably more expensive. You need to be sure that you're buying the best tablet for your gas engineers while still keeping the overall cost down.
The major hesitations when deciding whether your business should invest in tablets tends to be:
How user friendly is it?
Is it sturdy i.e. will it break or be lost easily?
Older engineers may not know how to use them
These are natural concerns. While these concerns may be accurate, our tips below should help you pick the best tablet for your gas engineers.
Bigger is better when buying for usability
A lot of tech these days has gotten smaller, and while convenient in some ways, it can lead to frustrating user experiences. Buttons on apps can be too small, making it all too easy to misclick and make mistakes.
Understandably, that's not going to be an experience that your engineers will enjoy.
While they might be used to fiddly repairs and awkward installations, when it comes to admin, the easier a digital device is to use, the better! That means a larger tablet can be a good shout. It'll make it easier for them to use and reduce their frustrations when they can't tap on tiny buttons.
While I personally love tablets like the iPad mini, I'd much rather use a tablet like the full-size iPad for work – and odds are your engineers will too.
Don't cheap out
While you may want to keep the cost of devices down, don't cheap out.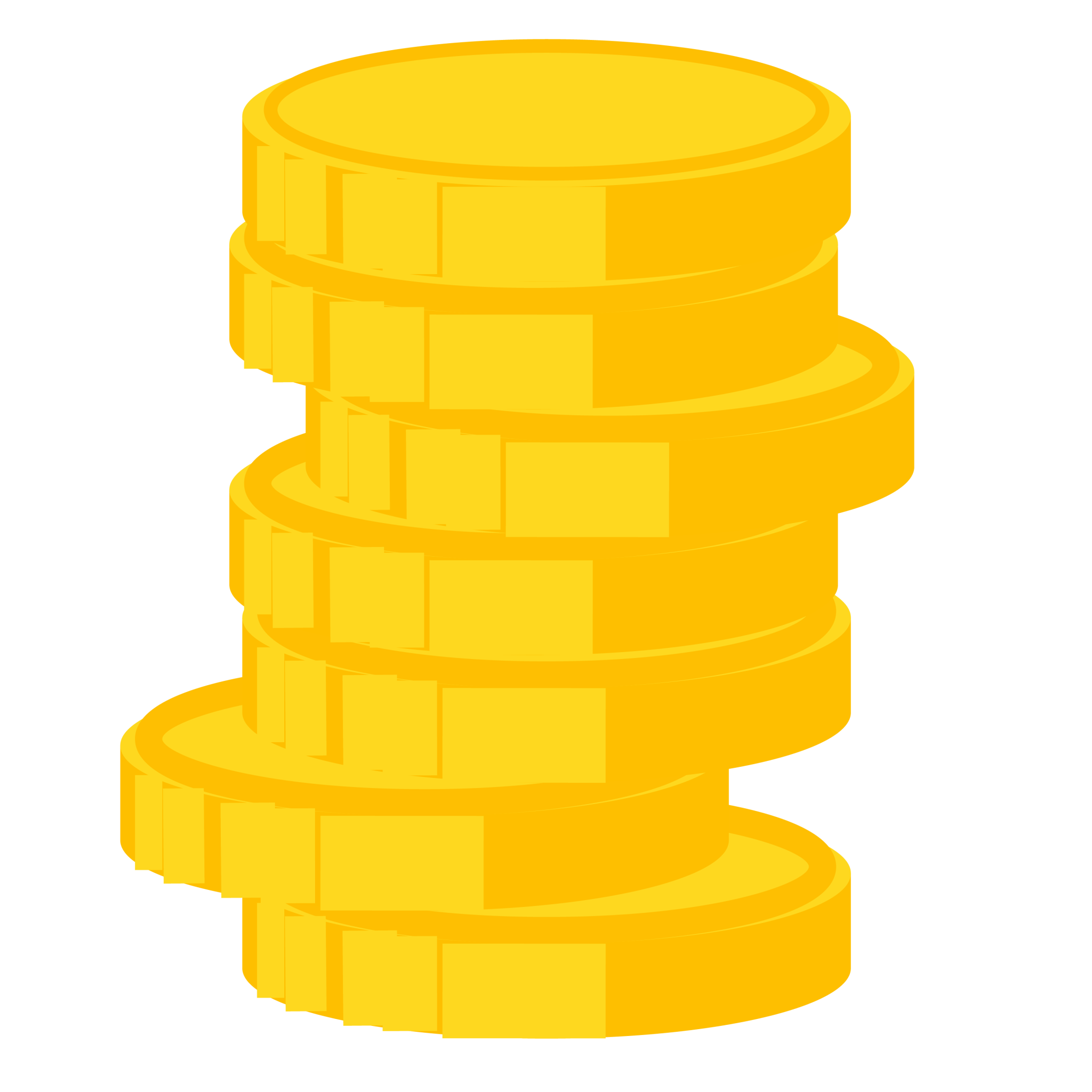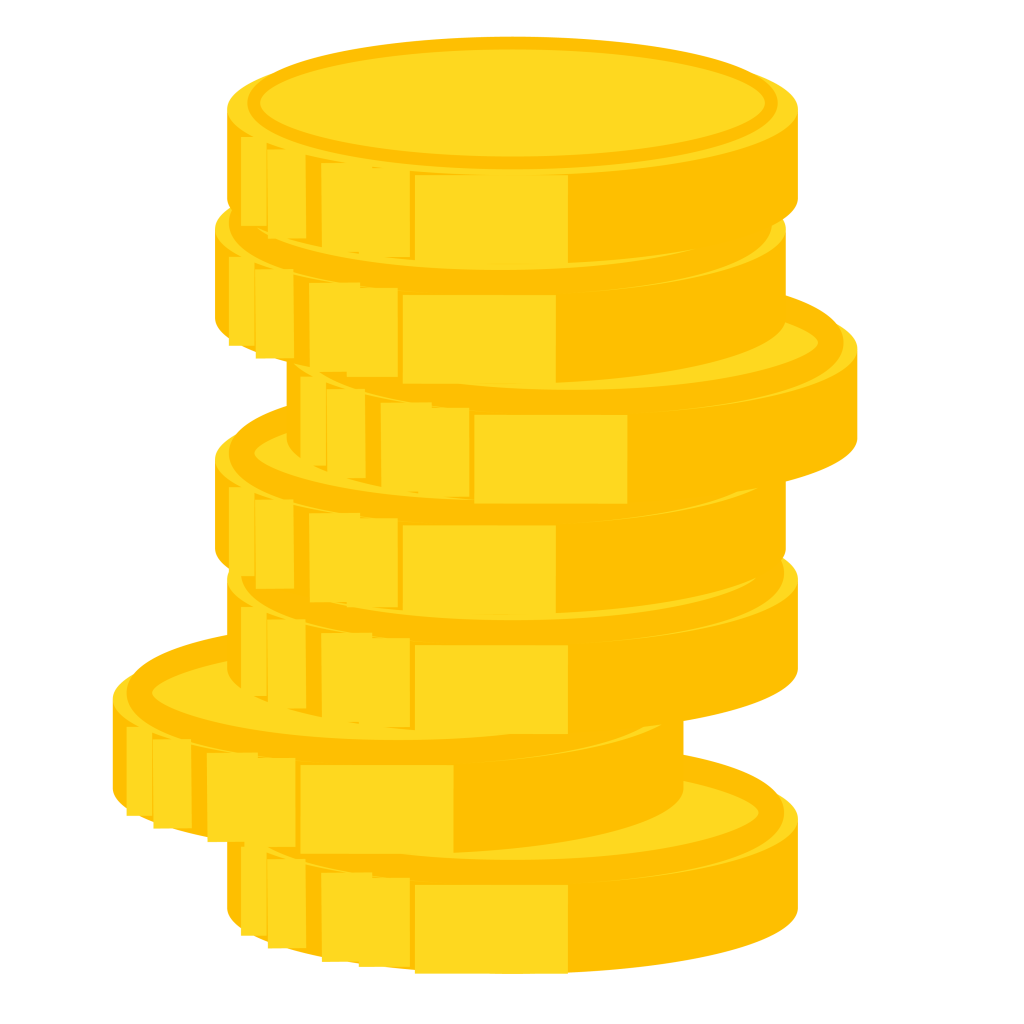 Buying the cheapest tablet for £70 – £150 per device may keep your initial cost lower, but you'll soon regret it. Engineers will hate using slow tablets that constantly crash and freeze. Cheap devices are made with cheap parts and are built to a lower spec.
This means apps will run slower and may crash more regularly. Engineers will give up, they'll make excuses and eventually, the whole experience will leave you with a pile of unused devices. Cheap devices also won't last. Technology moves at an incredible pace.
While there are great budget options and even hybrid devices that buck the trend, you should still be wary. It's also useful to keep personal preferences, where possible, in mind. Don't force an engineer who prefers Android to have to use an iPad, and vice versa.
If you buy old models or cheap devices now, they'll soon age and you may find that you're replacing them more regularly than if you bought good quality devices.
Is the best tablet a rugged one engineers wont break?
Yes and no.
While you obviously want a device that will withstand the daily lives of your gas engineers, buying a dedicated rugged device in my opinion is overkill.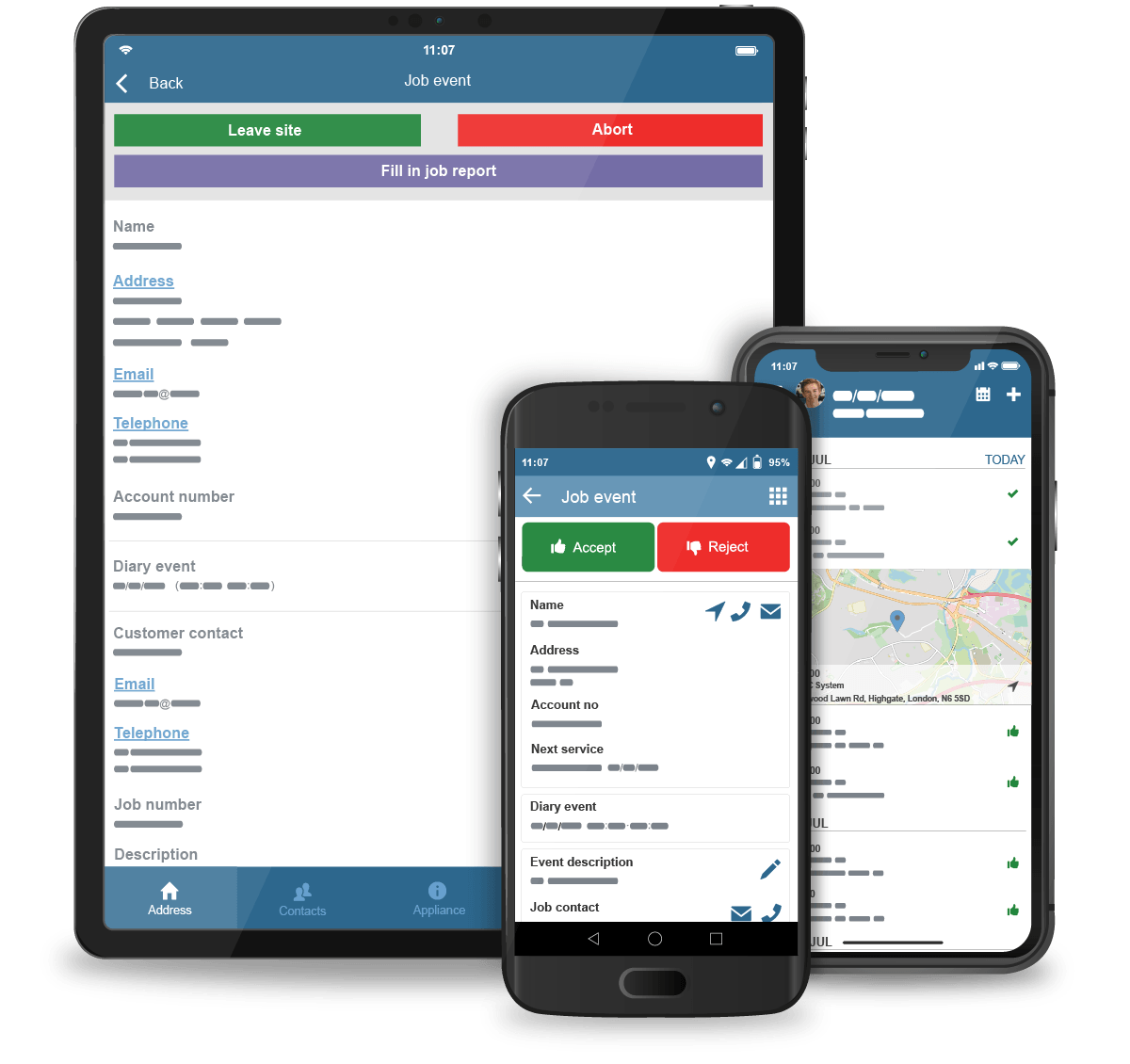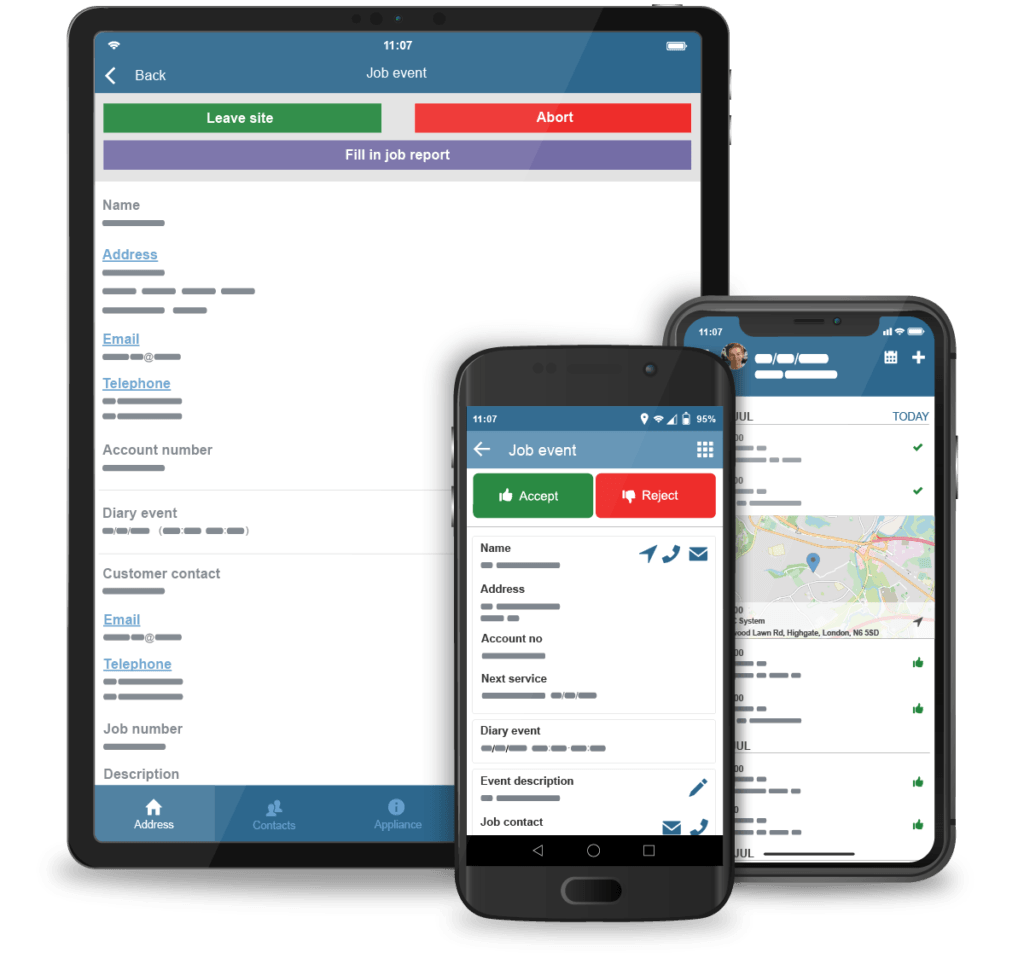 Rugged devices are expensive and often have lower specifications than your standard Samsung or similar.
There are ways to protect your device, check out your top tips for protecting your engineers' tablet devices.
With so many great tablets available on the market it can be difficult to know what is the best tablet for gas engineers.
For the detailed spec, comparisons check out our 2019 tablets guide.
Here are our best tablet choices for field engineers:
The iPad is probably the most well-known tablet and is favoured by a lot of Commusoft's smaller clients. It's cost though does put off larger businesses as it is a premium price tag. A beautiful screen, a solid design and a familiar interface will make it a perfect device for any business.
The iPad mini 4 is a great size for engineers, not too big and not too small. The iPad mini has less power than the full-size iPad, so wouldn't be great for resource-heavy applications – for example, we wouldn't recommend it to managers who want to view and manage all diaries on a tablet, but it's perfect for engineers who just have their own diaries to worry about.
Although not the newest, the Tab S3 Android tablet from Samsung's flagship Galaxy range is still excellent. Its premium design is HDR-ready with a clear and easy to read display that won't let you down. Keyboards are an optional extra rather than a necessity, and the tablet features an extremely powerful processor. Coming with a handy S-Pen stylus and packing a real punch where software is concerned, the Galaxy Tab S3 is both versatile and durable.
The Galaxy Tab Active 2 is a rugged device. With that in mind, you will trade off performance and power for the device is waterproof, dust resistant, and tougher. If your engineers are likely going to get the device wet or drop it, this could be a smart choice. As an added (and uncommon) bonus, the Active 2 comes with a removable battery, meaning engineers can carry spares if necessary.
The latest Galaxy Tab is a powerful and fresh top-end device. However, beneath the new lick of paint, it's only a small improvement on the Galaxy Tab S3. Whilst you certainly can't go wrong with this device, the Tab S3 is a more economical choice.
Available in both 8-inch and 10-inch models, the Mediapad M5 is a great budget device. It offers both solid design and performance for its low price and is, therefore, a good choice if kitting out multiple engineers. Oddly the camera has no flash, so if your engineers will need to be taking photos of boilers in dark cupboards, you may want to consider an alternative.
Don't have the budget for a tablet?
The bring your device to work (BYOD) trend has taken the business world by storm and gives your workforce the ability to access mobile devices for a smaller (or even zero) upfront cost.
It also allows you to remove the risk associated with a mobile strategy, as you don't have any costs – so you can afford to experiment with the idea before committing to buying devices.
If you do want to roll out devices, but don't have the budget, try offering incentives for engineers to use their own phones and tablets, like money towards their mobile contracts—it's a win-win—engineers get subsidised phone contracts and you get a mobile, digital workforce.
The best tablet for field engineers: The Takeaway
To get the best value from your tablet for field engineers, you need powerful software designed for your plumbing, heating and gas business.
At Commusoft we enable you to manage your business from an Android tablet. Your gas engineers can access the app anywhere, anytime with or without a signal.
The app will sync in real-time, you can send quotations, track jobs and monitor progress. Engineers can create gas certificates, take pictures or videos, and create invoices.
If you're looking for a solution, we're happy to discuss your needs and find the perfect solution. You can take a look at Commusoft in action, below, or get in touch to chat with our team!