Bring Your Own Device: What is BYOD and Why is it Important?
December 6, 2021 - Team Management - 12 minutes
BYOD or Bring Your Own Device, is one of those terms that does exactly what it says on the tin.
With BYOD, you and your staff would use your own personal devices—like a mobile phone, tablet, or laptop—to work from. That's instead of a device provided by your company.
---
---
BYOD was already becoming popular for workers in recent years; however, in light of the pandemic and the prevalence of working from home, personal devices have become far more essential to many people in their working lives.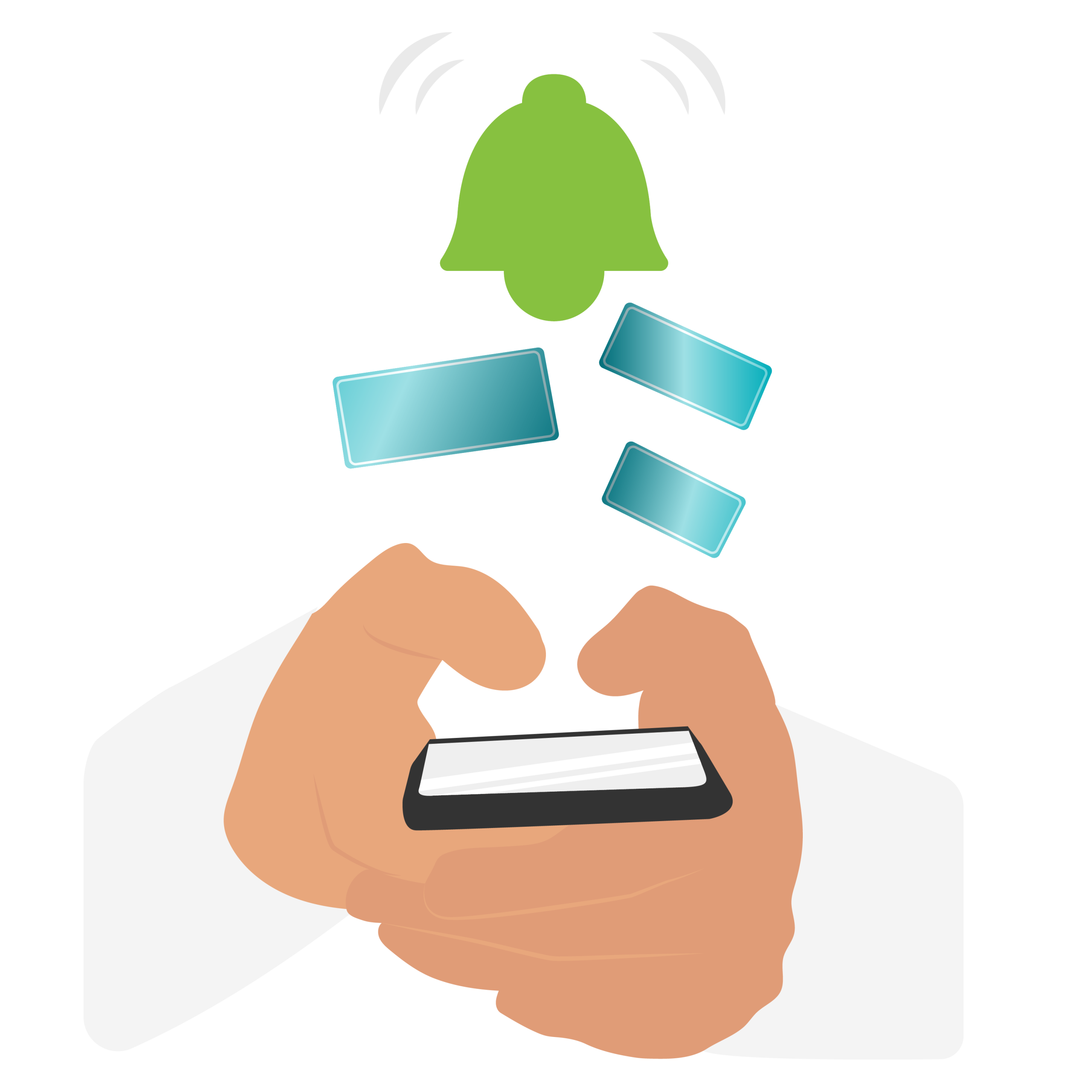 Choosing to implement a bring your own device policy does come with positives and negatives for your business to consider. Of course, you'll want to be sure that it's going to have a positive impact before you decide to implement a BYOD policy, and that's why we're here to help today!
From thinking about individual trust, digital data security, or the impact on efficiency, there are more than a few things to think about. So, let's see if a BYOD policy is something you should explore:
---
---
What is BYOD?
BYOD stands for Bring Your Own Device. It has become the collective term for a number of original initiatives. These include BYOT (Bring Your Own Technology) and BYOP (Bring Your Own Phone). In a BYOD business model, you and your employees use your own personal devices for work purposes.
The devices in question can vary depending on the needs you have but could include using mobile phones or tablets with downloaded apps, but the idea is to make company data accessible on a user's personal devices.
Who is BYOD for?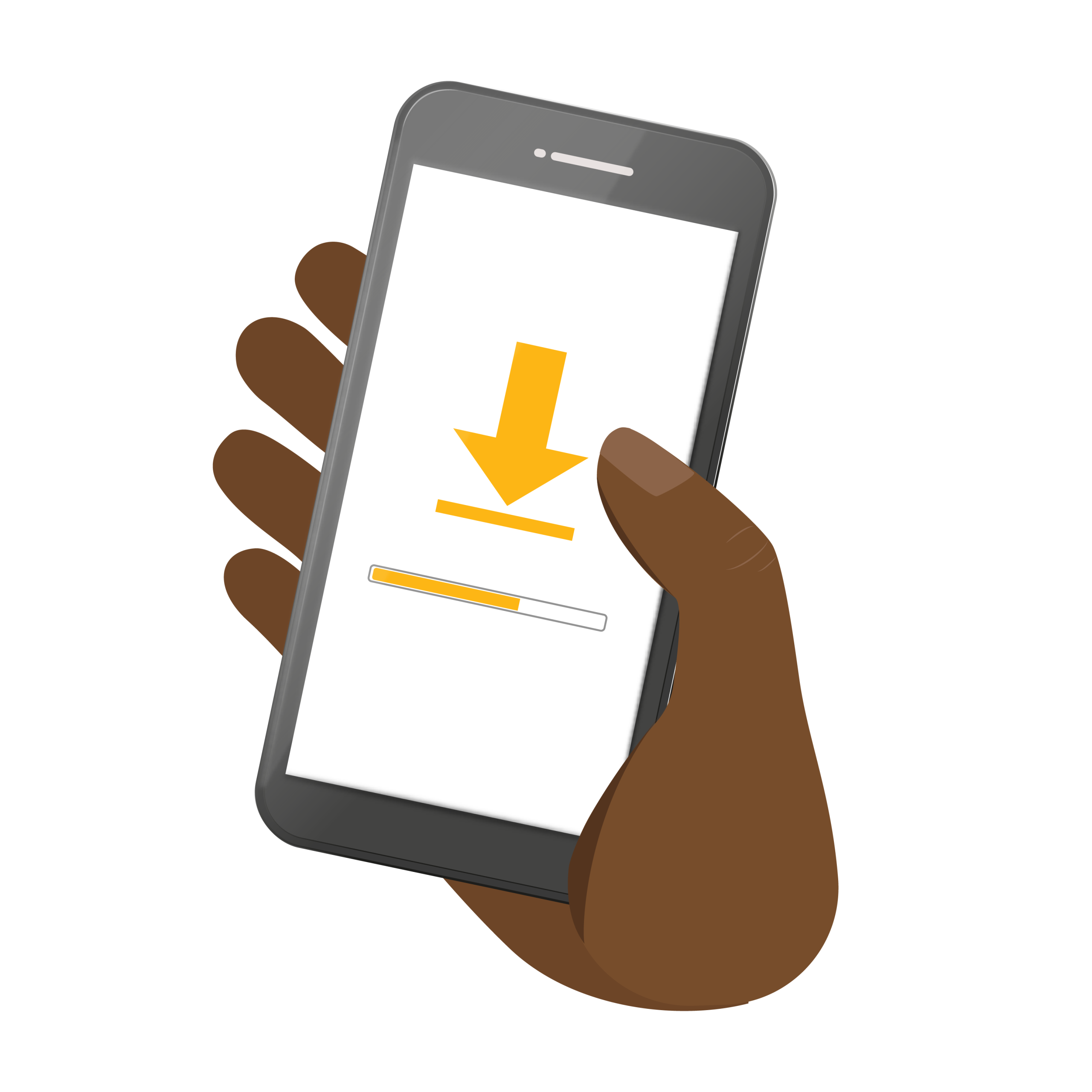 You might think that BYOD is only for small to medium-sized businesses, used as a cost-cutting measure. That's a fair assumption as not every business can (or wants) to spend £100's per employee to access the latest and greatest gadgets.
However, BYOD can have a huge impact on big businesses, too.
Back in 2010, when BYOD policies were still fairly uncommon, tech giant Intel reported that they had over 30,000 employee-owned mobile devices covered in their BYOD policy. In their report, they boasted of improved productivity, little-to-no issues with security, and greater individual control over employees' own workloads, all as the result of a well thought out policy.
Concerns about data security were to be expected, but Intel managed the herculean task of securing everyone's devices because of a crystal clear policy. They established a tiered system with user access restricted at various levels in order to better protect data; this made things easy to manage.
People only had access to what they needed but were also given the trust and training needed to work productively.
As Law Society highlights:
Any tech solution you introduce should be [done so] alongside ongoing security awareness training and formal policies that lay out the procedures for working from home from a cybersecurity standpoint.
With employees designated specific levels of access, it reduced the likelihood of sensitive data leaking or being used inappropriately on someone's personal device.
A lot of contemporary software, including Commusoft, follows a very similar approach. This way individual staff members only have access to what they need, rather than everything: this reduces clutter and risk, helping everyone to work more efficiently.
It's a high level of control when it comes to using software that should give any business owner peace of mind when it comes to BYOD.

Why is BYOD important?
To help answer this question, let's consider some stats. First, from Forbes:
The most popular BYOD devices used in the workplace, by far, are smartphones and who doesn't have a smartphone these days?
"60% [of people] use a smartphone for work purposes while 31% desire one."
Not only that, but
"61% of Gen Y and 50% of 30+ workers believe the tech tools they use in their personal lives are more effective and productive than those used in their work life."
As users, we want technology that works and for personal devices, we're far less likely to cut corners and buy cheaper tech. This is an important consideration as any business owner should want the best tools to run their business, but if employees already have access to these devices and are happy to do so, using them as part of a BYOD strategy can be incredibly advantageous for both employer and employee.
1. Why BYOD is important for productivity
As mentioned, employees are often, understandably more comfortable using their own devices; they know how they work, so using them is second nature meaning they can work more efficiently.
As a personal example, I prefer to use Android for mobile and Windows for my laptop. While I also consider myself tech-savvy, I was once supplied with an iPhone and a Mac laptop. Immediately, I felt at a disadvantage.
While they're fantastic devices, I wasn't at all familiar with Apple and the learning curve surprised me. All the shortcuts I had memorised and swipe functions I was used to became useless or did something differently; this led to frustrating delays and errors with even simple tasks.
Of course, practice makes perfect and I did learn, but inconveniences could've been avoided had I stuck to a device I was already familiar with using.
Your staff may find themselves in a similar position if using tech they're not used to. That's where BYOD can help. With their own devices, they can hit the ground running because they already know how to use them and it saves others time and energy from training, or waiting for them to catch-up.
This makes it easier to pick up new skills so that even if they download a new app, say: to access your job management software's Stock Control app, they'll likely learn to use it more quickly because of their familiarity with their device.
2. BYOD Can save you money
When employees use their own devices, it means you don't need to buy all those extra computers, screens, mobile phones, and tablets, on top of the expensive tools and equipment that your engineers need to do their jobs.
When a company introduces a BYOD management policy, not only are the costs related to buying and maintaining hardware significantly reduced, but direct device support costs go down, too.
The UK Government's National Cyber Security Centre discusses the cost-saving benefits of BYOD and, when it comes to developing BYOD policy, is a great place to start. Check out the NCSC website.
We'll cover a few key points below, too.
3. BYOD can encourage employee retention
Gaining the loyalty of your employees is an important aspect of a successful company. Not only does a high retention level keep your recruitment and training costs down, but it removes the risk of possible customer disruption.
Within a well-structured BYOD system, employees should feel more at ease with their day-to-day tasks. This will, in turn, lead to a willingness to remain within an organisation.
On the flip-side, if someone does leave your company, it's far easier to remotely remove their log-in access to an app. It also frees you from having to chase down company-owned property that they may possess.
What are the pros and cons of BYOD?
As with any new company initiative, BYOD management has its own set of advantages and disadvantages.
We'll look first at the advantages of BYOD and then consider any opposing disadvantages:
The pros of BYOD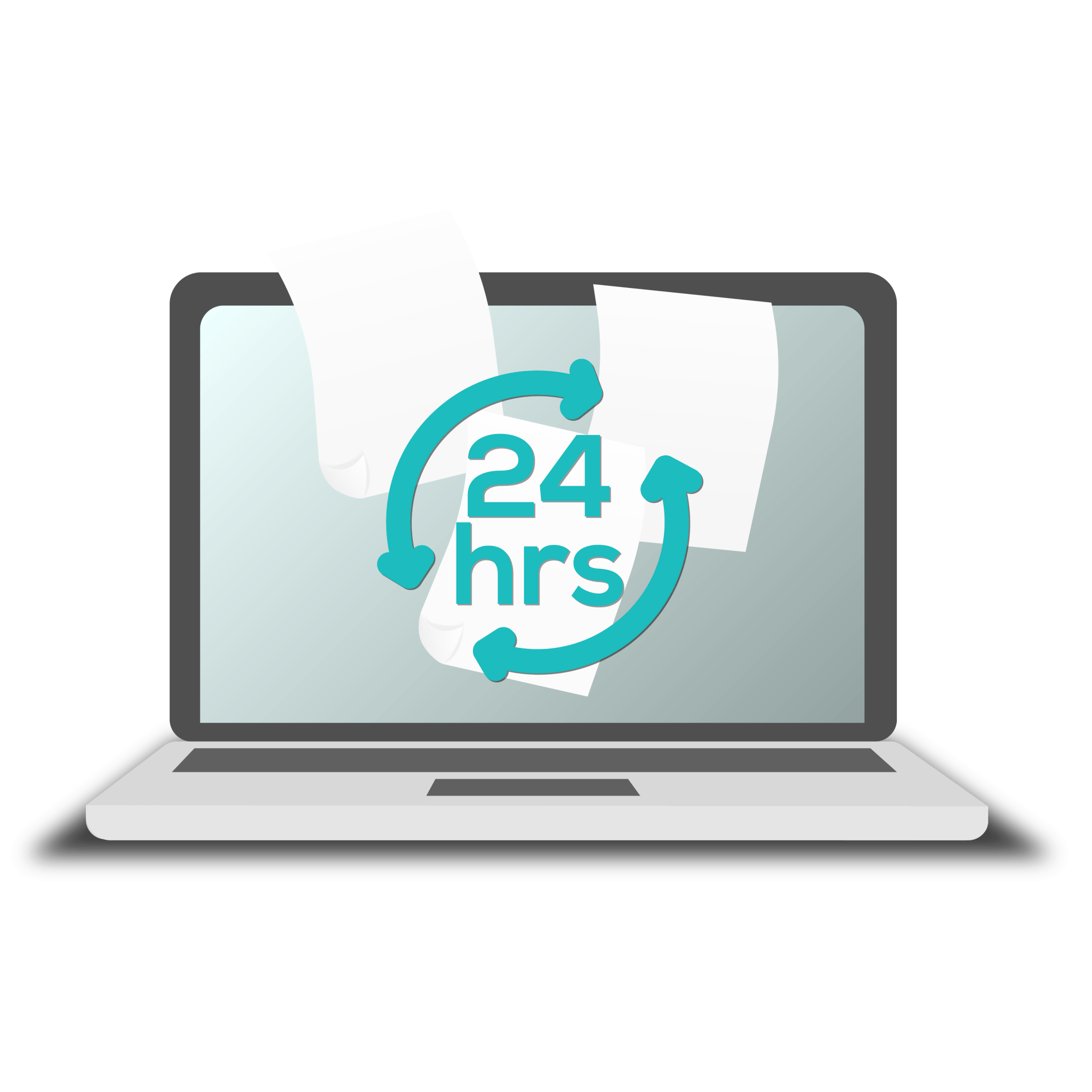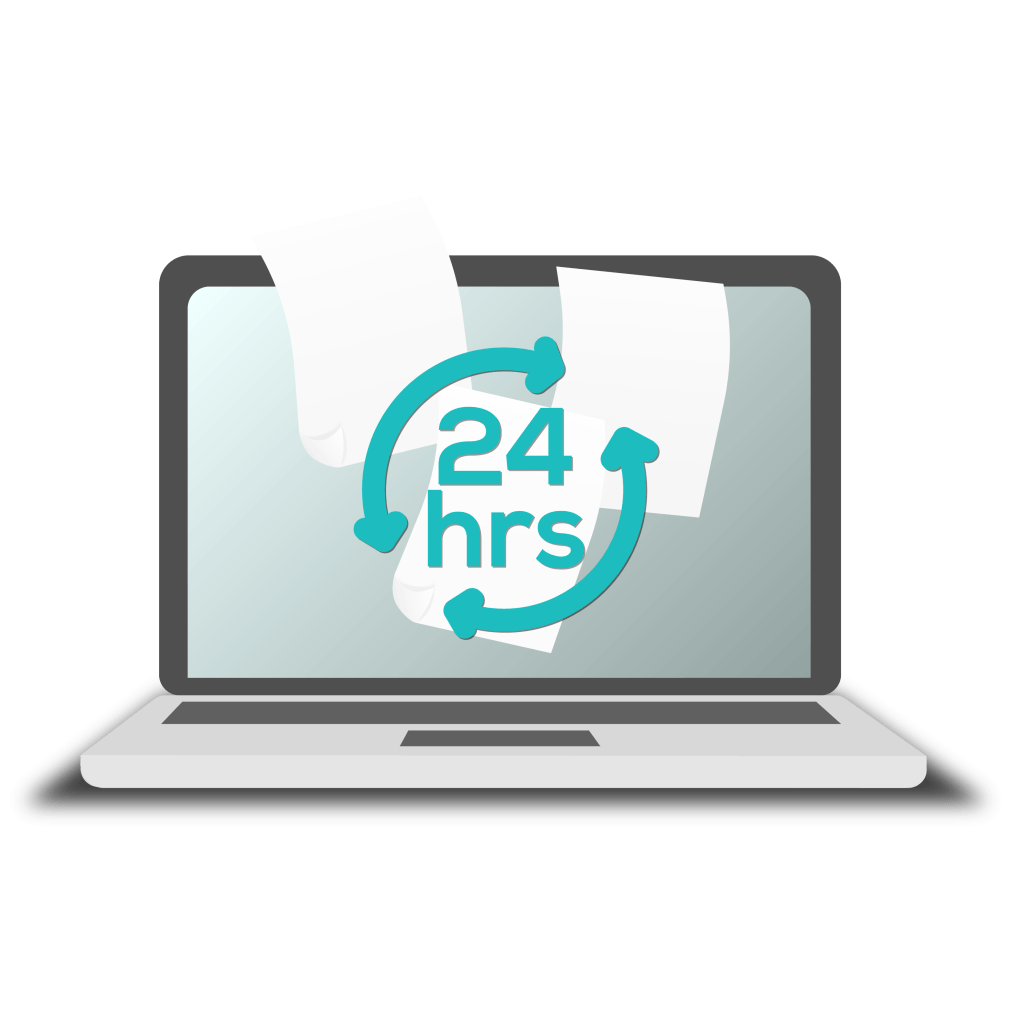 BYOD can improve work/life balance. Using personal devices enables employees to stay connected to both personal and work life. This is a definite advantage for those employees who have home commitments such as childcare.
There is also an argument that BYOD allows for greater work-day flexibility. This is another important factor for boosting employee satisfaction and retention. For instance, when working remotely, this ensures your team can stay connected without needing to carry multiple devices.
Not only that, but employees are less likely to lose a second device if they only need to keep track of one. That's because they're more likely to be more careful if it's their own device.
As mentioned, BYOD can reduce the costs of equipment purchases and hardware maintenance: both of which can be major expenses for any growing business.
The cons of BYOD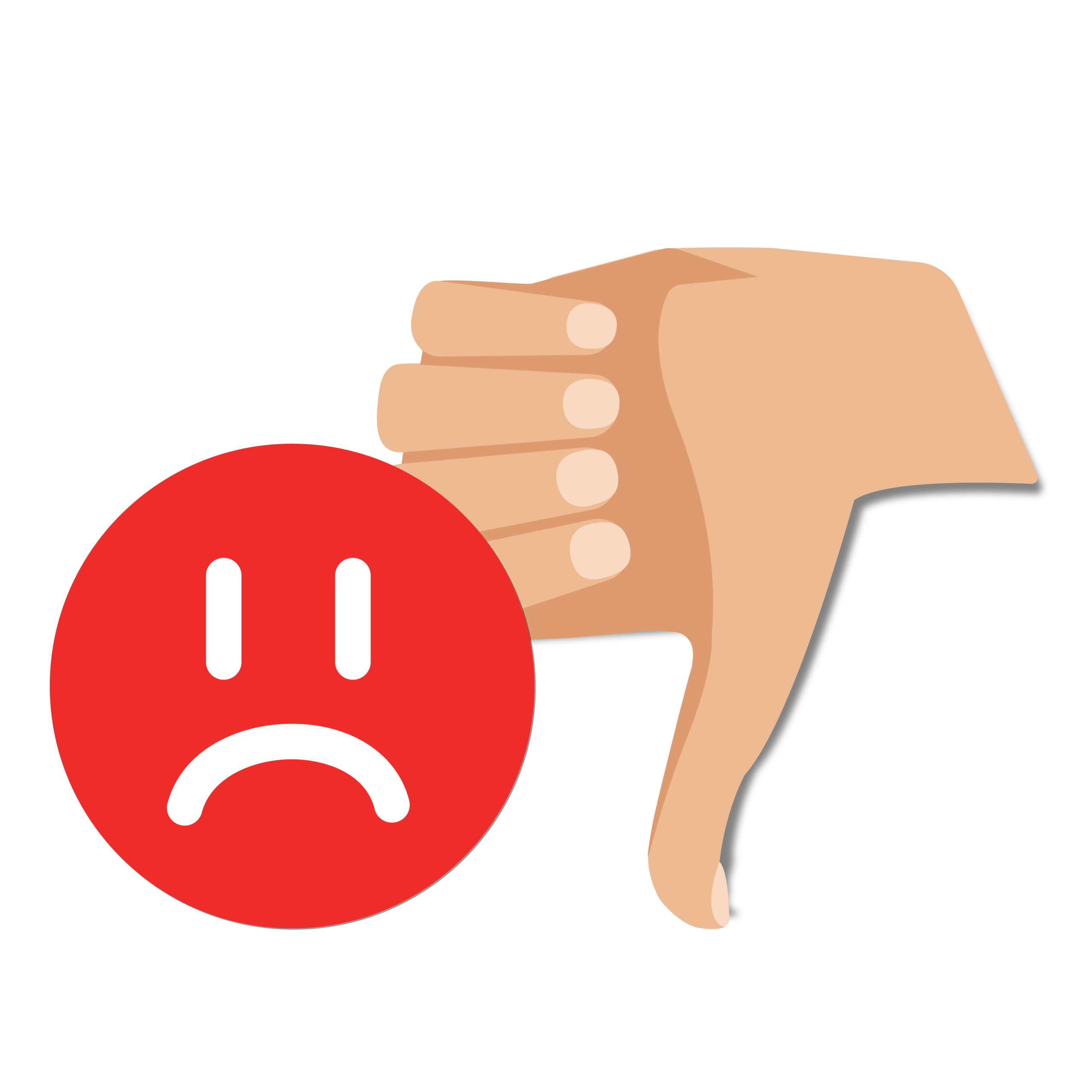 Trusting employees shouldn't be a concern, but it's true that in order for BYOD to work well, you need to trust employees. Everyone needs to balance using personal devices in the workplace.
After all, an employee's personal life can interfere as a distraction during the workday. And personal devices can increase the likelihood of personal and social interactions distracting staff.
On company devices, it's much easier to establish clear restrictions to help keep people focused.
In another way, it's true that not everyone wants to have their home and work lives overlap. As such, BYOD could have a negative impact on someone's work/life balance. For instance, if pinged on their personal device by a work email, employees could feel obligated to reply, even out of hours. While it might seem proactive or helpful, this can be a slippery slope.
It's often not healthy to be constantly connected to work. Using a device for home and work can make it difficult for people to switch off and relax. That's especially true if reasonable boundaries haven't been established as part of an effective BYOD policy. As a result, this creates stress which impacts mental health and productivity..
The Guardian reported that, especially during the pandemic, this blend of work and home meant that:
"The working day is at risk of losing its barriers and there will be a real impact on mental health and wellbeing."
---
Top Tip!
A "Digital Wellbeing" option has become common on a lot of mobile devices. I use it on my Google Pixel; it's a simple tool that blocks notifications to help me focus!
---
However, as mentioned, what's needed is a clear policy that helps to mitigate risk.
With a policy designed to help integrate BYOD in your company effectively (see below), you're more likely to create good behaviour and protect your business from wasted time, security and data risks, as well as limit distractions, too.
How can I integrate BYOD into my company?
Swapping to a BYOD system cannot be achieved overnight and requires careful planning and testing.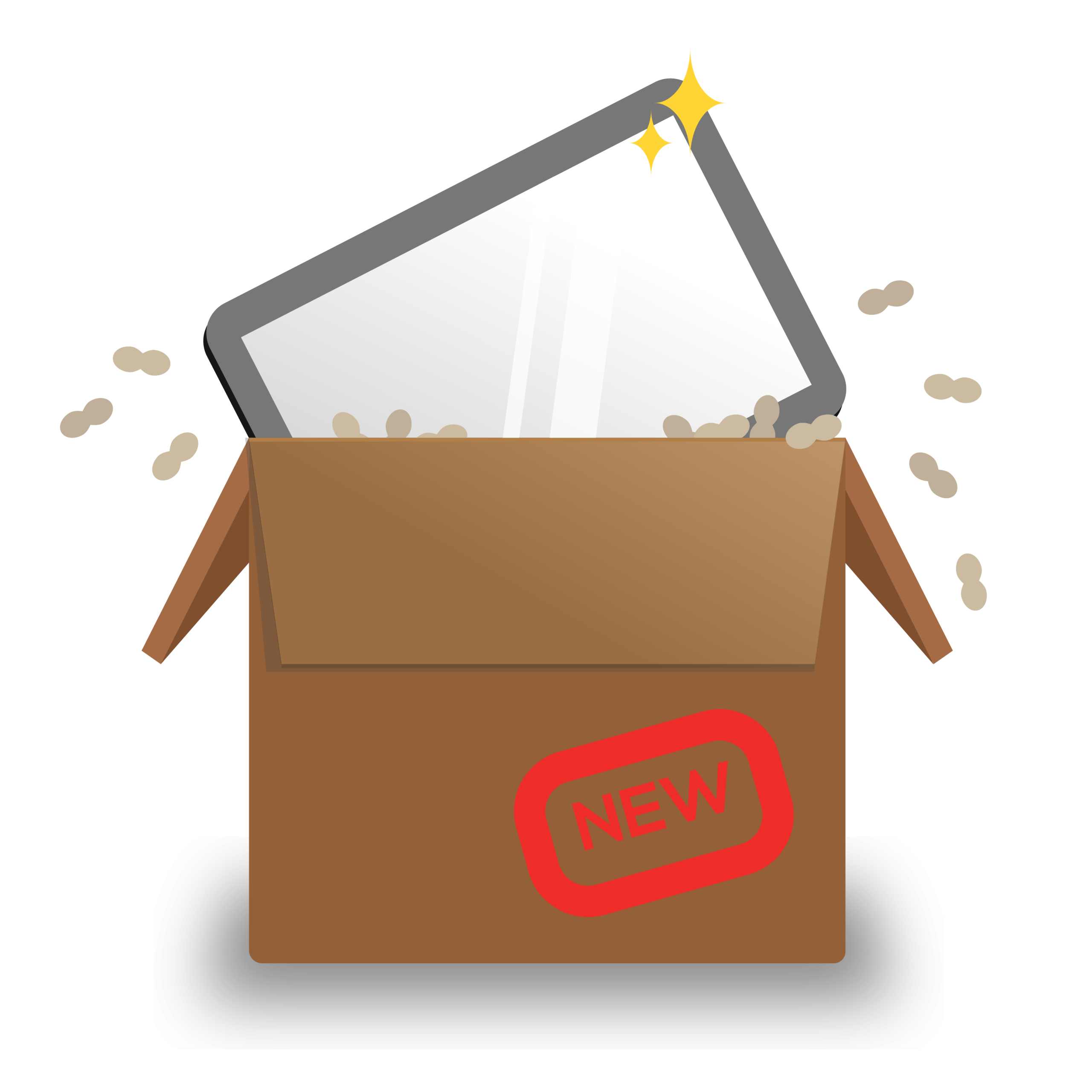 Training employees will be necessary to ensure that best practices are being followed consistently.
Let's take a look at five main points to consider:
1. Cost/benefit analysis
Time and money are factors, here. This includes looking at what devices are needed, what user access levels are required, any funding for software and training, as well as what security policies are required, too. If the investment seems worthwhile, you can feel more confident in pursuing BYOD.
2. Study the ICO BYOD
It can be helpful to study the Information Commissioner's Office BYOD guidelines for employers. With this information, you can ensure compliance with the Data Protection Act and that you're abiding by General Data Protection Regulations (GDPR). You can find direct links in the text version of this blog, below.
3. Remote working rules
As working from home is more common, ensure rules and guidelines are in place so that you can cover a variety of risks and best practices. From guarding against theft, to managing security on open WiFi networks, to data protection, and more.
4. Create communication channels
Ensuring your team can communicate clearly, wherever they are, is essential for any functioning business. This means you need to implement clear and unambiguous communication channels with employees so they always have the support they need.
5. Write a clear employee exit strategy
The time may come when you need to ensure that ex-employees no longer have access to company data. Be sure to prepare accordingly. A clear recruitment and retention plan can help, which includes how best to handle when employees leave.
There are clear advantages and disadvantages to a BYOD company policy, but for field service engineers the advantages are obvious. The implementation of quality field service software systems will go a long way toward mitigating any initial risks.
The Takeaway: So what does BYOD mean for your business?
Well, now we've established what BYOD is and why it's important, it's up to you to decide. Of course, that can mean choosing the right software tools to use on your devices…
That's no small task!
If you're already considering the devices you're willing to let your team use, you may well be thinking about the job management software you want to invest in and other tools that help you, every day.
For instance, if you want to improve the way you communicate digitally with your customers, you'll not want to miss The Customer Communication Toolkit! Use it to take the guesswork out of the comms you send every day!
Download yours, below: