Content Marketing Tips for Trades Businesses
February 22, 2023 | Read: 6 minutes
People pay attention to the power of good content. A well-rounded content marketing strategy is known to drive traffic and generate leads in many industries and the trades businesses are no exception.
Below, you'll find content marketing tips to help you build an effective strategy!
---
Thanks to the available content tools and content marketing tips & tactics, it's easier than ever to publish content that readers want to read. You'll find numerous resources on leveraging quick and easy methods to execute your content marketing strategy.
But as a trade business, you must remember that generic content won't fetch you results. As a relatively specific niche, it's true that a few specific tips are more effective than broad advice.
So what are the best ways to drive engagement for your trade business and how can you generate significant ROI through content marketing? Join us to find out.
---
---
Content Marketing Tips for Trade Businesses:
1. Blogging
Blogging is one of the best ways to expedite your content marketing process. Long forms of content like blogs allow you to be descriptive. Your services include numerous DIY activities that customers can always come back to when they have to do them themselves.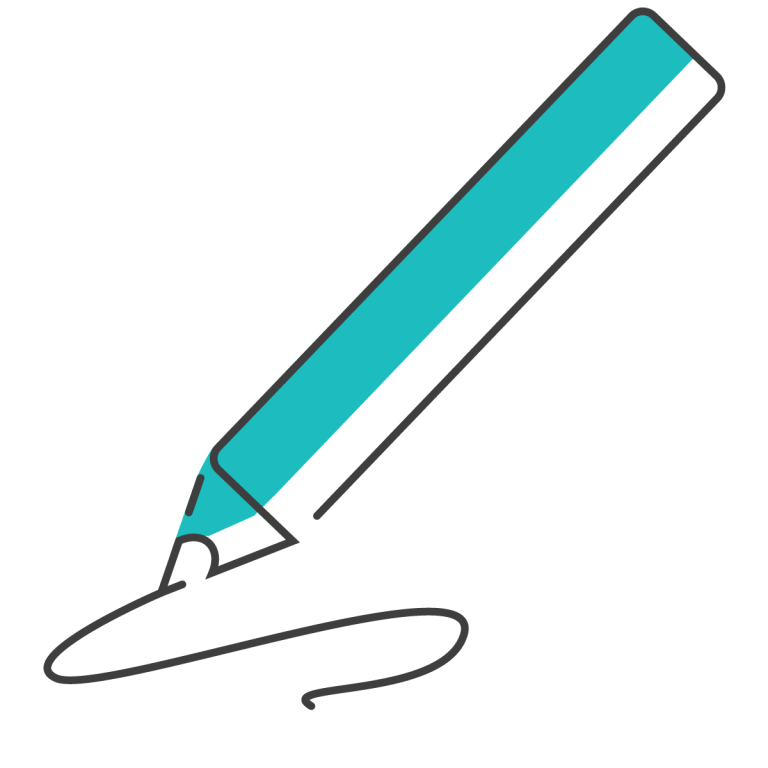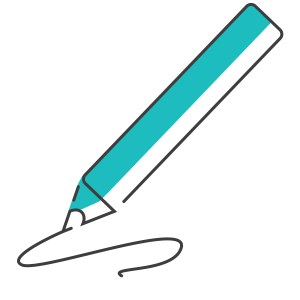 Some examples include, "Tips to prevent water clogging in your Sink" and "Tips for Floor Maintenance," etc. Your expertise on such topics along with the tone you use help you connect with your audience.
Blogs are also great for enhancing your Search Engine Optimisation (SEO) because you can include the keywords that are relevant to your trades.
Trending and relevant topics have the ability to drive organic traffic to your website. You can use SEO tools to search for keywords and topics you can write for your blogs.
2. Video Tutorials
92% of marketers believe that video marketing is a crucial part of their content marketing strategy.
That's because videos have the ability to engage the audience like no other medium. So you need to focus on videos as much as you focus on blogs or podcasts. You can make tutorial videos where you inform customers about after-sales care or tips and tricks tutorials that help customers.
For example, if you provide a courier service, you can make a video that helps users with the basic protocols of packaging their products for shipment from home.
Similarly, a carpet company can talk about how to prevent carpets from stains or things to do if you want to remove a carpet stain, etc. Informative tutorials build credibility and generate views. You can also transcribe these videos and turn them into blogs to repurpose the content.
3. Customer Stories
Customers love a good story. It isn't just about the services you offer but how those services have worked for you through your customer stories. Go into the depths of how you identified customer problems and what you helped accomplish along the way.
A company's narrative has a significant ability to drive traffic. Such content brings about a humane touch that helps you generate leads because it actually showcases how your customer services have made a difference for people that have used them.
Imagine this, if you have a business of home parasite cleanse, you can illustrate a customer story about how the customer contacted you about insects or bed bugs in their home, how you took the steps and measures to cleanse the home, what was the outcome, and how much the customer was satisfied with it.
Adding before and after pictures are the additional icing on the cake and shows how well you've already done the job. A real-world example adds much-needed credibility to your content since they show the positive experiences your clients had.
4. Events and Contests
Trades business relies significantly on shows and networking events.
Your presence there not only boosts your lead generation efforts but also is great content material. You can share what you have learnt and show your company's knowledge base. Create press releases to talk about the success or run advertisements on specific platforms to promote these events.
You can also create contests and events suitable for your industry and promote them through your content. For example, as an electronics company, you can host an event to replace old electronics with new ones or offer affordable deals on homecare appliances and repairs, etc.
Covering these marketing events brings versatility to your content and engages your audience.
5. Frequently Asked Questions
Not only do FAQs help customers with basic queries but they also help with SEOs and keyword optimisation. You can tap into new keyword opportunities and use them to answer some of the top queries posed by customers in your industry.
Your queries can range from your pricing plans to what location you service. You can also clarify some misconceptions, define top terms used in the industry, and showcase knowledge that helps you differentiate from competitors.
6. Testimonials and Reviews
A content marketing strategy is incomplete without social proof.
Online reviews and site testimonials are a great way to convince prospects that what you offer is well-received and of high quality. The testimonials are coming directly from customers that have already utilised your services which is the best way to build trust.
Not to forget, testimonials and reviews are great for local SEO. If Google sees that you have numerous good reviews, it confidently recommends you.
To collect these reviews, you can ask customers to provide feedback immediately after the service, send emails, or encourage them to leave a review on relevant websites.
7. Infographics
Considering visual learning is one of the most effective ways to absorb information, infographics as a form of content marketing strategy have witnessed a significant rise.
Infographics have the ability to deliver information quick in an easy-to-understand way.
With the right format, colour pallets, and design, you can include numerous content materials like statistics, images, texts, and timelines. They are visually appealing and stimulating and help you put forth a point without being too text-heavy or boring.
Content marketing tips and final thoughts
For an industry that extensively emphasises good service, you need to build a content marketing strategy that showcases all the right angles of the same.
Create a value addition through your content where you're offering more than the basics and taking an informative approach.
Choosing the right content mix helps you explore, prioritise, and generate the best ROI for your business.
---
Are you enjoying our content?
If you found this post useful, subscribe to the Commusoft Newsletter! We'll keep you up-to-date with regular posts, like this, along with resources, videos, and other tools designed to help you thrive!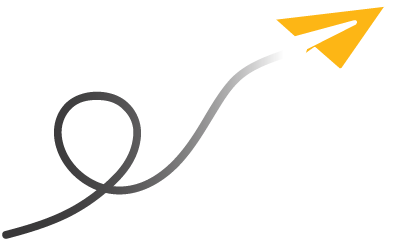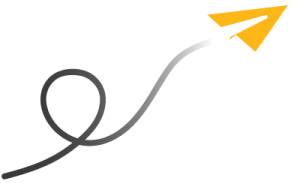 Subscribe to Our Newsletter
Get regular news, advice, and free resources!