8 Reasons Why Effective Software Training is Worth Paying For
July 20, 2021 - Productivity - 12 minutes
When it comes to paying for software training, people can be… hesitant. After all, when's the last time you had to do a full tutorial to use Gmail? Well, effective software training is a little bit different.
---
Again, how often do you read the manuals for a new phone, laptop, or tablet device: so much new software takes care of the learning process for us that it makes data transfers (so that all your messages, files and photos are in one place) easier and far less cumbersome than if you did it yourself.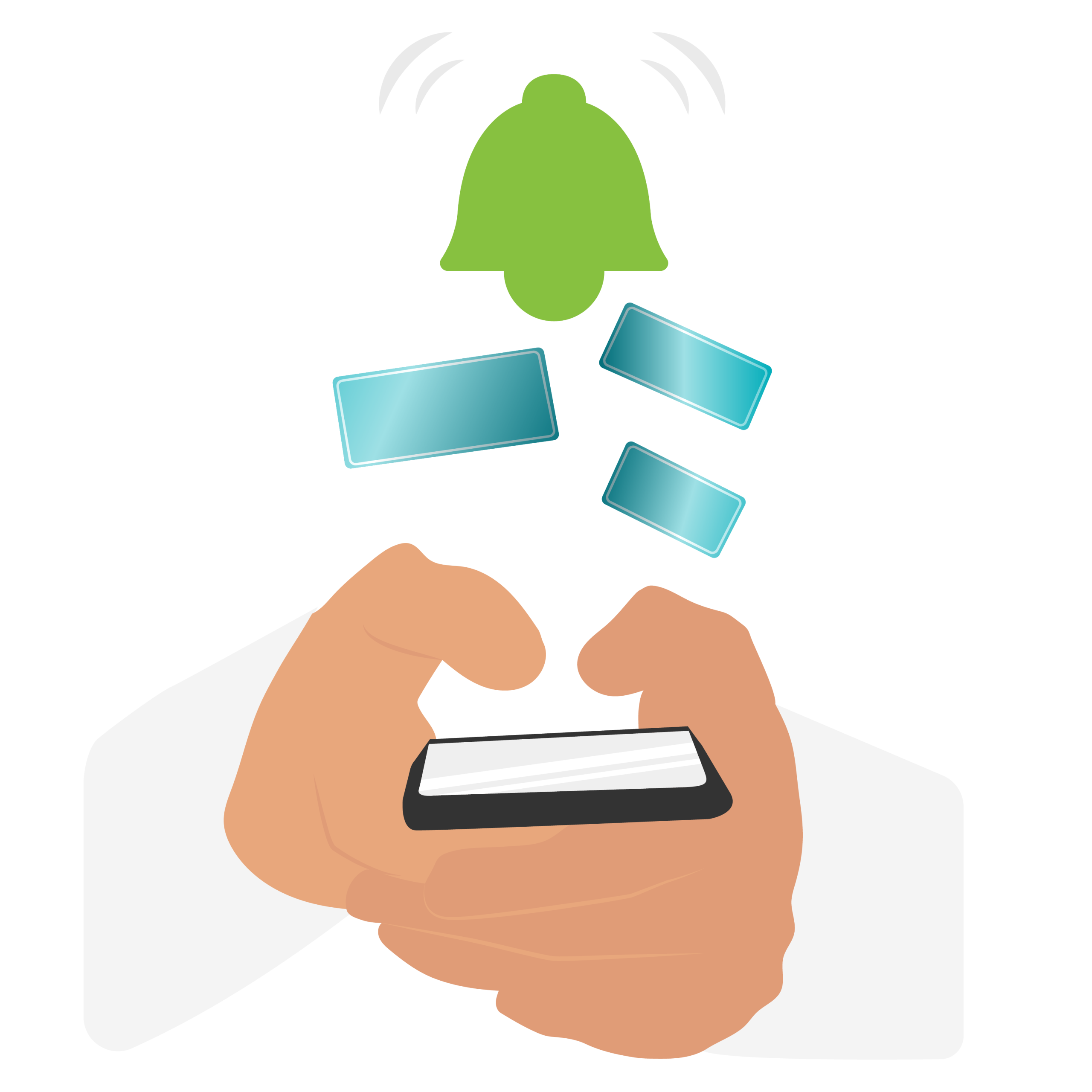 When it comes to job management software, it's perhaps better to say: "Sure, it's easy to use, but training is what makes it a breeze!"
Job management software isn't immune to sceptical attitudes, but we've found that businesses who reject software training often later regret that decision and realise they'd have gotten more value sooner, if only they'd taken the time in the first place.
Our team has heard it all when it comes to people saying they won't need training.
Below, we'll explore the most common points around why companies can be reluctant to pay for effective training, as well as discuss specific reasons why paying for it is a great idea (especially when you're trying to appeal to the decision-maker who's paying for it)!
4 excuses for why companies are reluctant to pay for training:
1. "We don't have the budget for effective software training"
Buying software is an investment of time and money and while the monthly subscription fees are easier to stomach (rather than a huge annual bill), the contrast between the subscription as well as an upfront training fee can be intimidating.
Ultimately, though, it's about weighing up the impact this spending will have on your business.
Of course, while concerns about budgets are fair and sensible to have, it's also true that in a lot of cases, saying "we don't have a budget for it" is an excuse rather than a legitimate barrier to entry.
That's not to say it can't happen that way and it's no secret that money can get tight for growing companies, where large chunks of disposable capital can be a challenge to gather.
The reality of that situation, though, is that if you literally don't have the budget for training, it's okay: it could mean that now just isn't the right time to invest in job management software, or alternatively, that you might need to look at a different subscription option that would better suit you for getting started. Alternatively, you could even approach the software provider to see if there's a workaround to help you.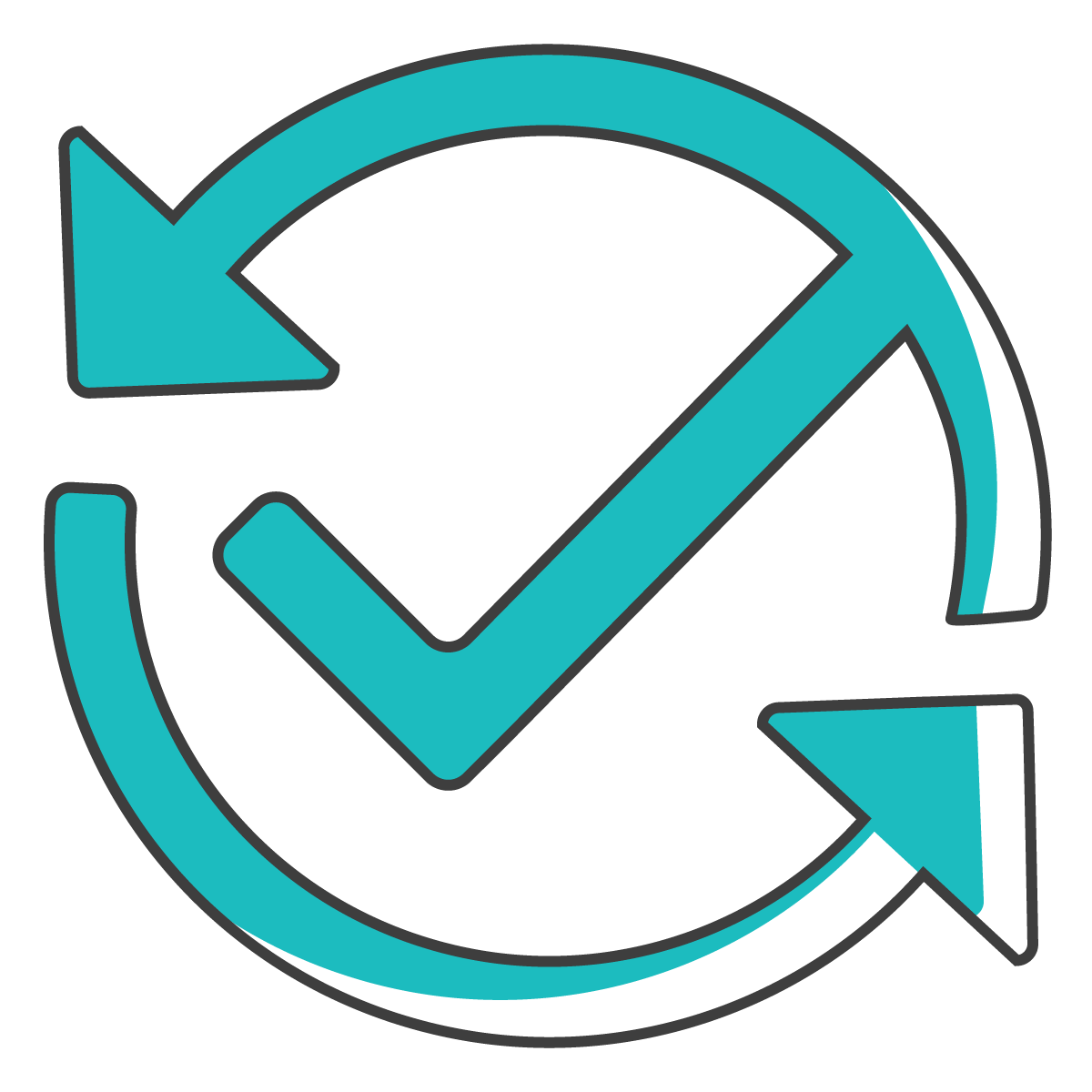 If you're in the market for job management software though, then you should be prepared to budget for training expenses and approach training with the mindset that it is an investment in your business, like any other tool or a new van.
By learning how to really get the most out of the product you're buying, you'll soon recoup the upfront cost (and much, much more), thanks to the time and money-saving capabilities that software can provide, when used well.
By contrast, software that can be used with absolutely no training will likely be very limited in what it can help you achieve (or have features that sit behind a paywall anyway), and so won't help to grow your business as much in the end.
As they say, "buy it cheap, buy it twice" and with software, the cheap option can result in money going down the drain, as you later come back to purchase a more appropriate tool, along with training, that should have been selected from the beginning.
2. "Our employees will leave us!"
Some employers fear that if they invest in training for their employees, they risk losing money if they decide to leave the company. However, pretty much every trustworthy source (see Glassdoor and Forbes, for instance) has shown that employees who have opportunities to grow by educating themselves, will usually stay within the company.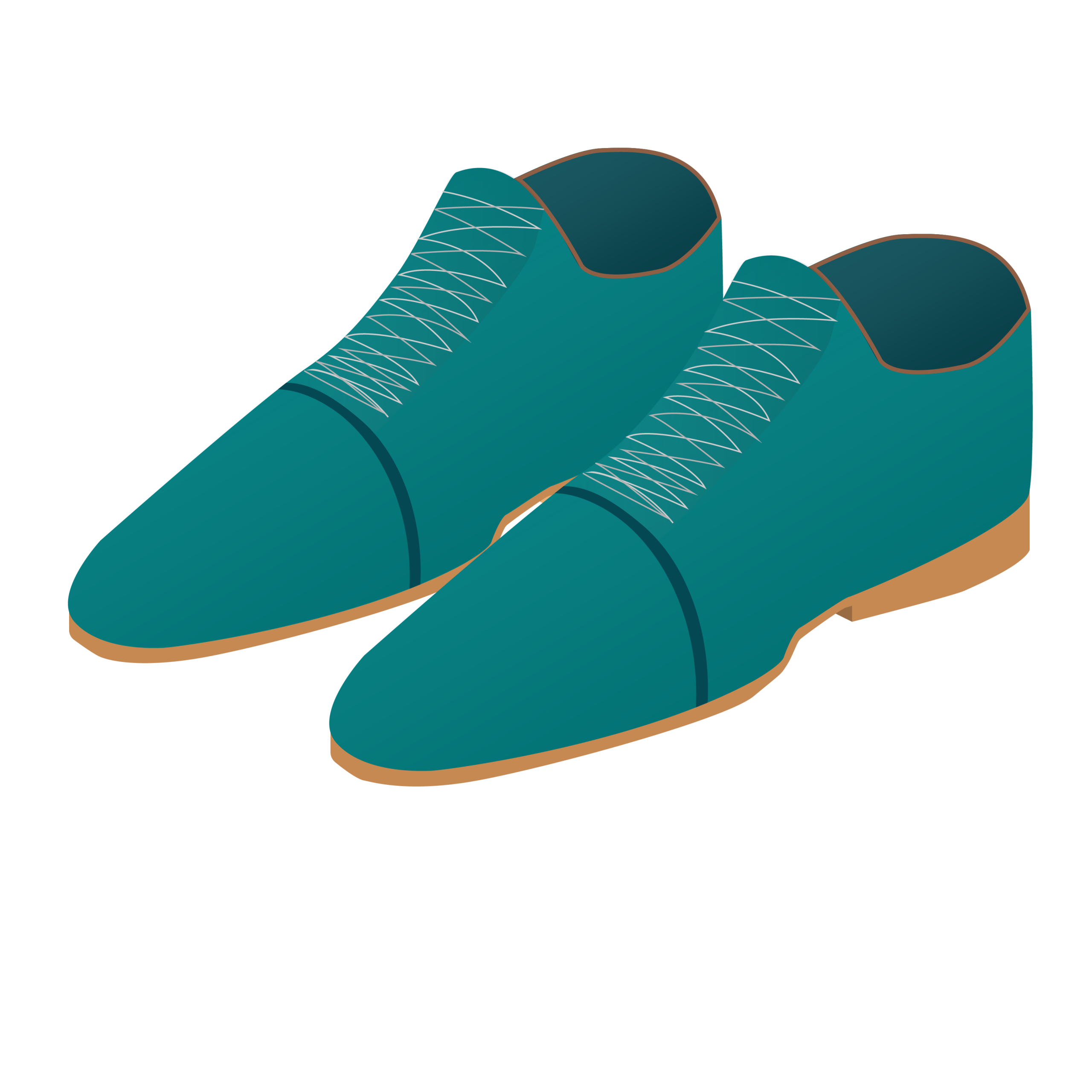 This is due to the fact that they perceive it as a workplace that values self-improvement and employee well-being. If the solution they're learning to use also makes their work easier, boosting revenue, productivity, and job satisfaction, then there should be little reason to fear that effective software training is the reason staff might leave your company.
At the same time, being bored stiff and never feeling like you're learning anything new can be a major cause of employee turnover. This, In turn, is often a very costly affair and means having to recruit and train new people to replace them.
We've written quite a bit on how to retain your star employees and the conclusion has always been that top talent is hard to find so you better hold on to them as best as you can!
3. "No one will use it properly anyway!"
Well, with that attitude, they definitely won't!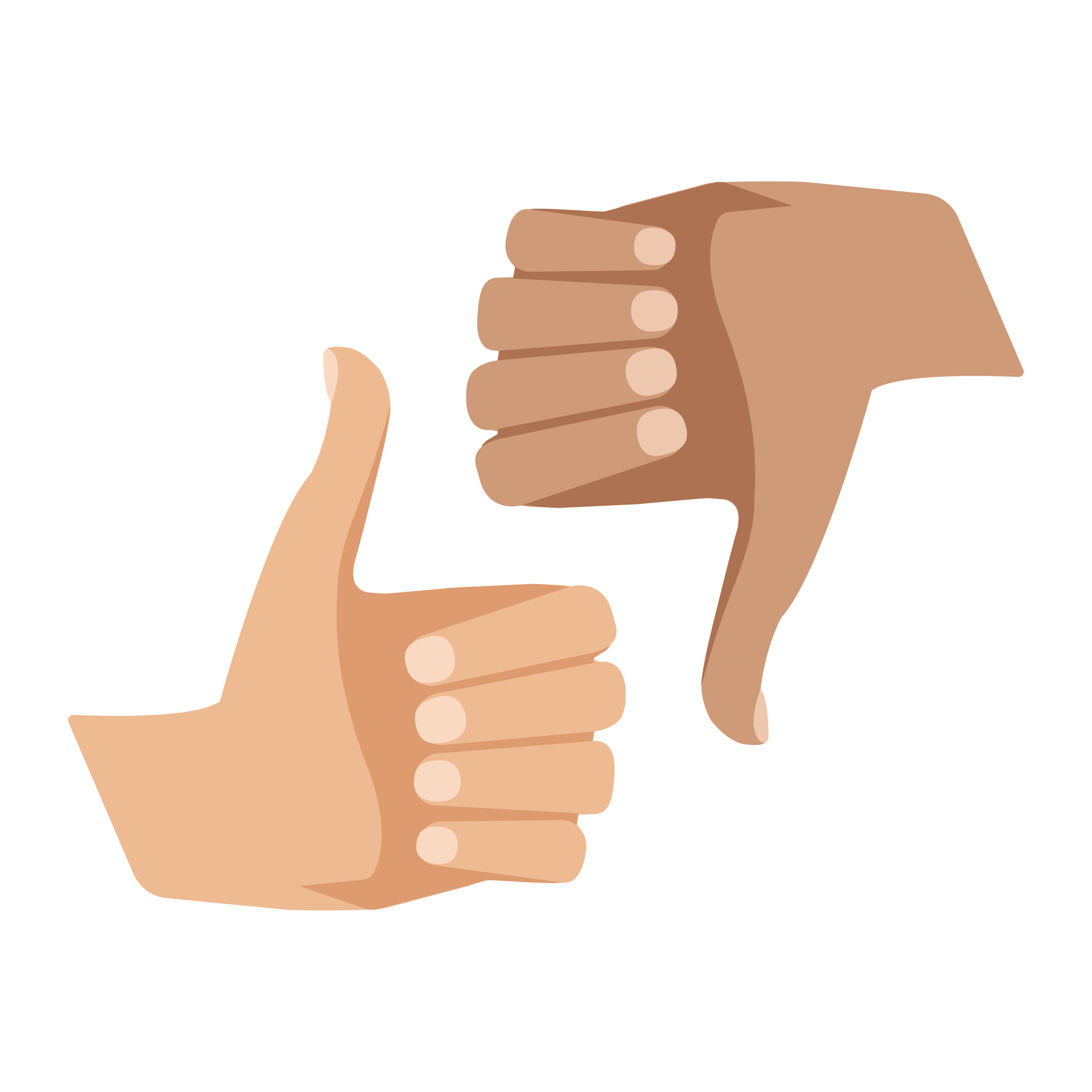 This concern comes down to how management sets expectations amongst staff. If training isn't properly implemented, and staff are just handed something to try, it's to be expected that teams won't develop a proper understanding of their software. As a result, they'll be more eager to abandon it and revert to old, manual methods that they know well, which would render your initial investment null.
Of course, by being clear that the decision has been made to use software and that appropriate training will be provided, your company can minimise the risk of losing that initial investment.
Staff can feel more confident that they're being backed properly, that decisions have been made for a good reason, and with training, clearly see the impact for themselves.
4. "We're too busy to take part in the training"
Scheduling is an important challenge to overcome and, understandably, can be awkward to manage for field service businesses. The field service industry is a round-the-clock affair and it can be hard to find the time to train people on tasks that don't take place on the job. As such, even if you know that software training is needed, it can seem difficult to implement.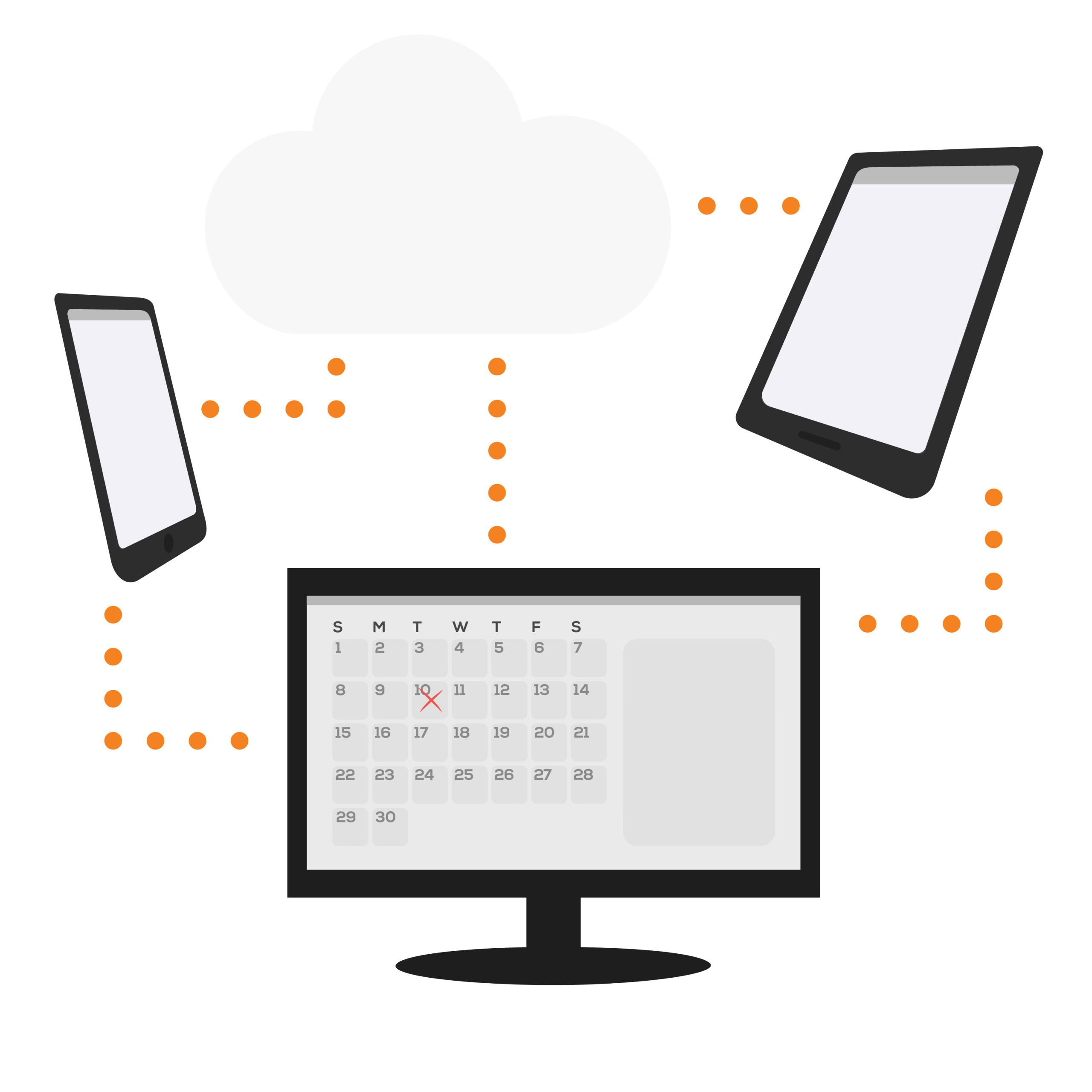 The best option here is to schedule training to take place at specific times, as well as over the phone or online through digital tools like Zoom and TeamViewer. This way, users aren't restricted to having to attend on-site training, and can easily access the training through shared screens and webcams remotely.
In addition, you save time getting to and from a location, and instead schedule for your team to connect from anywhere (especially useful with a greater mix of working from home, too). What's more, you can keep the recording and go back to it if necessary later on.
With all that organised online, staff can interact with the trainer, ask them questions, and get to know the product better than ever. In this way, you really do stand to benefit from a variety of effective software training tips because it's managed in a productive way.
---
Software itself is a time-saving tool and intelligent scheduling is a great example of what your software can help you achieve!
Try the intelligent scheduling game
---
4 reasons why your company should pay for effective software training
If you're the director or business owner, you can more easily decide whether or not to pay for training, but if you're the IT or Operations manager, it can often be the case that you'll need to convince the decision-maker why they should pay for it.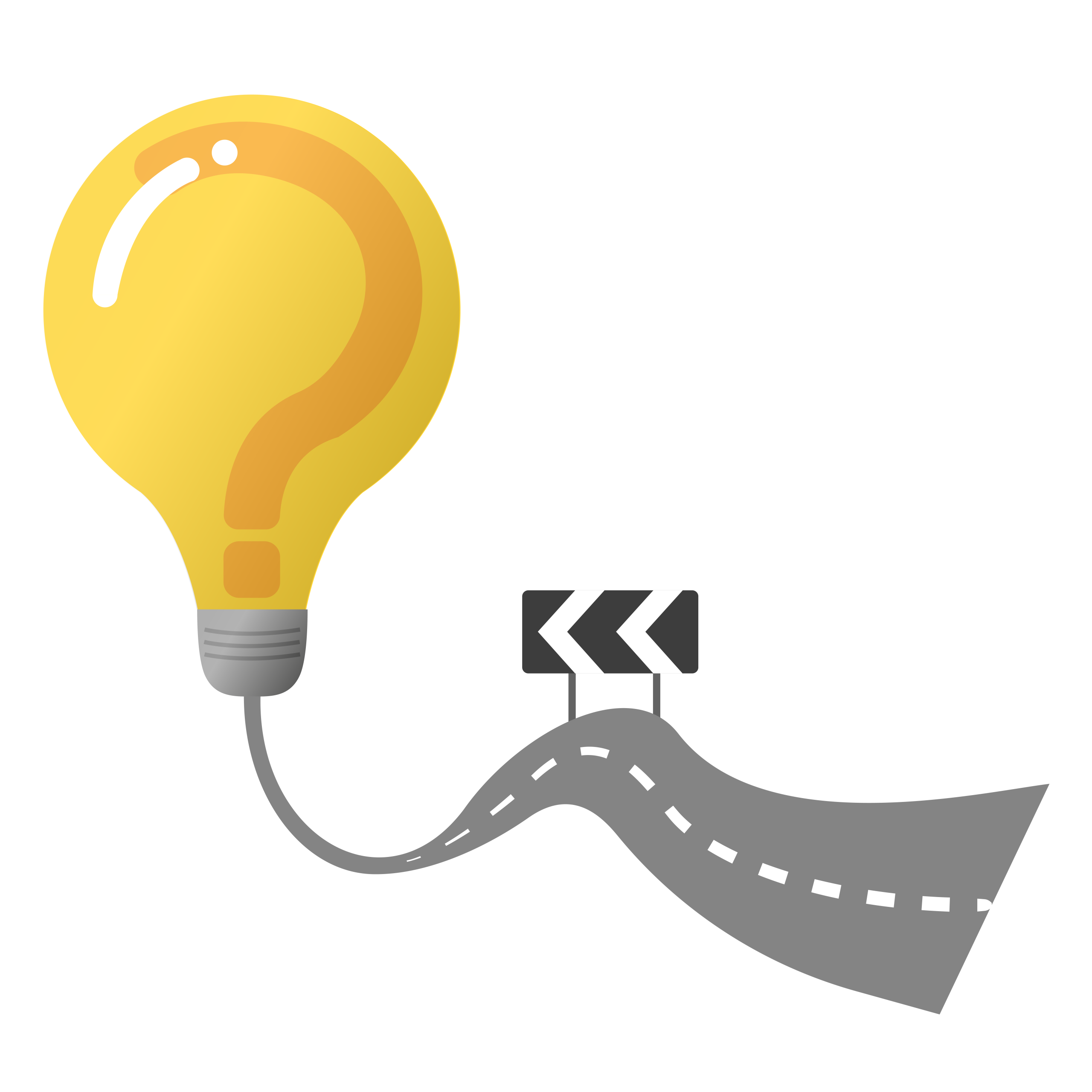 As with any purchase, if you're presented with options it's not uncommon for decisions to be made purely on price. However, when it comes to training, going for a cheaper option (or one that excludes training entirely), could only end up more expensive in the long run, especially if it becomes clear as you use you've gone for a tool that turns out not to be the right fit.
Some of the following are just a few great reasons that can help you convince your team that training is worthwhile:
1. A guarantee of quality and an increase in your ROI
Assuming you're going for a high-quality product from a trusted vendor, the software will have a lot of features and options to help boost your business; online booking, intelligent scheduling, custom forms, stock control, invoicing, reporting, and many other software features…
There's clearly plenty to explore and many of these features will have layers of functionality that are designed to work in specific ways. Of curse, without training, how will you know if you're really getting the most from them?
Training can help your team get it right the first time, meaning you'll be in a greater position to access the features you need, faster than if you went at it alone.
It's also an investment of time that will benefit both you and your software provider; your provider should care about your progress as a client and will want to be sure you're getting the most out of your purchase, and so do you, too!
I feel supported and valued as a customer. I also feel like we are building a good rapport which is rare in this modern world – Attimo Ltd
After all, if your team only uses 10% of the features available because they don't know what to do with the other 90%, then that means the majority of your investment is being wasted.
What's more, you can have any questions answered and solutions demoed directly. Training provides a close level of interaction that is always sure to make an impact, particularly when you can have multiple sessions, each of which focuses on a different feature or specific query, custom to your needs and all designed to help your team more comfortably learn and adapt.
That makes for truly effective software training with a fantastic return on investment.
2. Improve employee retention and hiring prospects
When a company provides training to an employee, it proves that it values their role and their desire to help move them forward in their career.
By learning new skills, these employees can provide value that goes back into the company, whether it's because they're able to take on more responsibilities (thanks to an ability to work more efficiently), or because they can better assist in educating and training colleagues.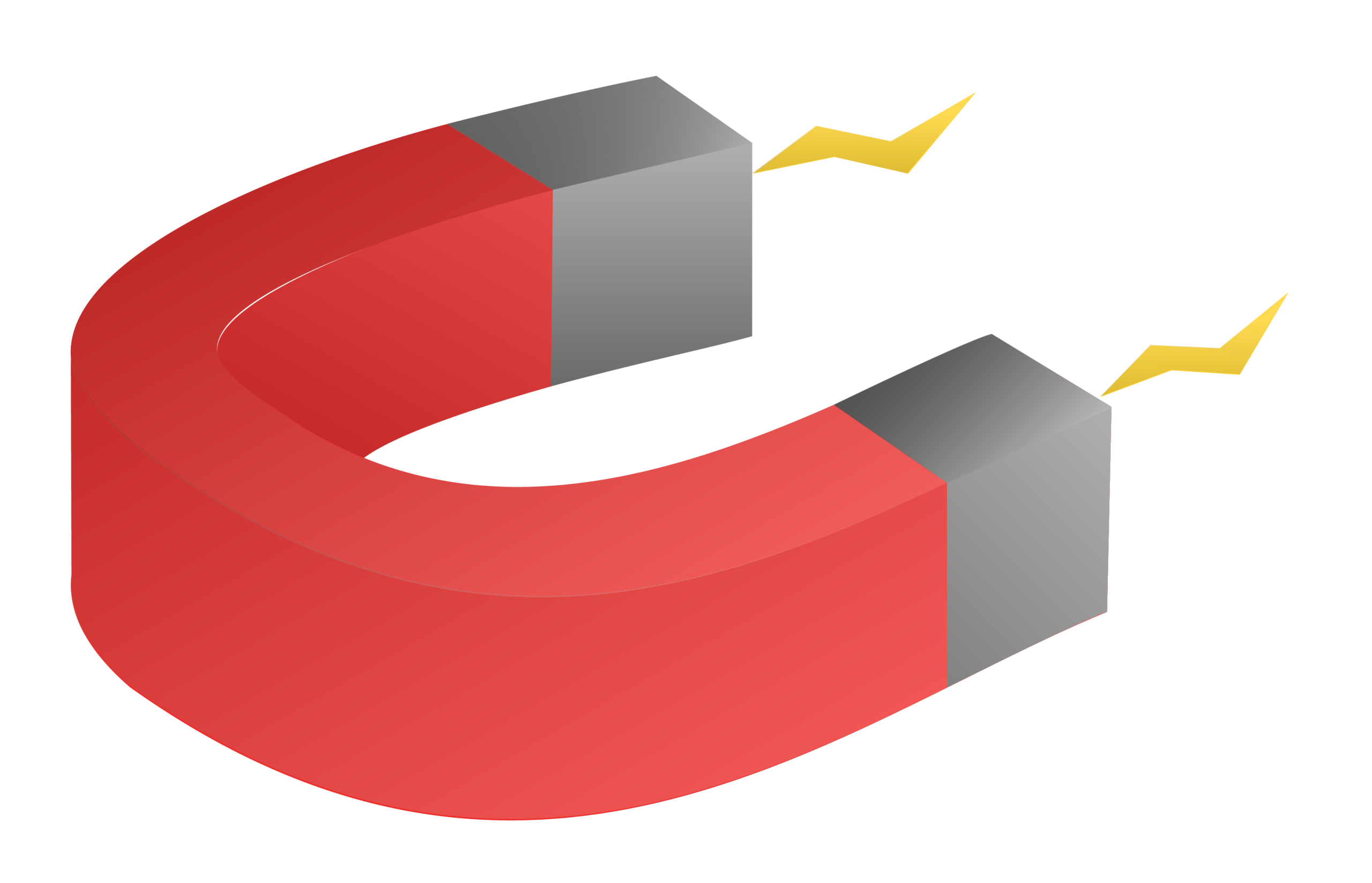 Particularly as software can improve the way your team collaborates and connects together, no matter where they may be, you can rest assured they remain engaged in their current job. It's also a great way to attract new prospects who may be encouraged by tools that support their job role.
3. Train one person, train the whole team!
The truth is that getting training for any activity – digital or not – benefits the whole team, not just an individual.
While you'll likely want to include multiple people on a training call, even if you're a smaller business and only have the means to train one person, that person can go on to explain and demonstrate their newfound skills to the rest of your team.
An investment in one person is still an investment in the whole team.
This way, you can ensure that everyone is still capable of functioning, without taking significant time away from the paying jobs your engineers will need to fulfil.
It may also be the case that by training one (or just a couple at first, as mentioned) that your other employees may be more receptive to receive training, as it's someone they know and a friendly face who can guide them through what they've been taught.
Also, keep in mind that not every engineer will need to know the ins and outs of every feature right away but if they can instead be taught the basics they need for their day-to-day use, then that's a whole lot of time saved for everyone. A diverse team who's well-prepared to spend time on tasks they need, but who function greater as a whole, too.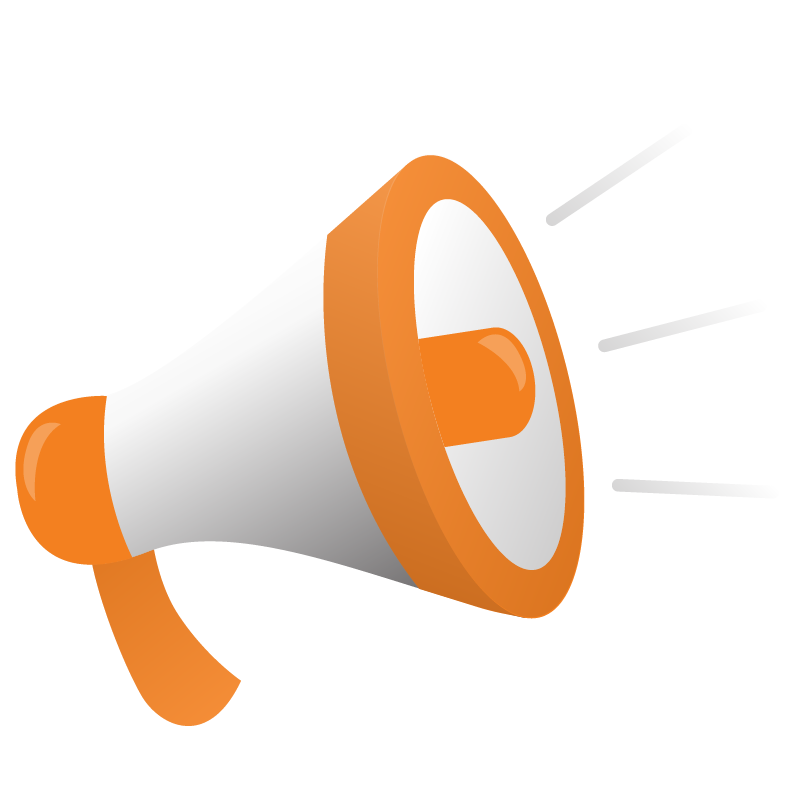 4. Training testimonials and the takeaway on effective software training
An investment in effective software training is an investment in the future of your business. That's not just because using software will become second nature to everyone in your company, but because the impact of using it will make your entire company function more efficiently.
This can give you the ability to adapt and be more flexible when challenges like this past year strike.
But don't just take our word for it.
At Commusoft we provide training for our customers (for all the reasons above, and more) and their reactions show they have not only benefited from instruction but that they enjoyed their experience, too!
[Praise for the Commusoft Training Team]
"I found the training extremely useful and a necessity to understand how to use the software. I learned a lot more than I expected. [We received] practical tips that I could use immediately [and training] gave me the confidence to continue working with the software and to develop my skills."

W Williams Plumbing and Heating Ltd
One of the best and easiest ways to get started is by improving the messages and emails you send every day. We've got the perfect tool to help you out!