7 Ways to Centrally Manage Engineers' iPhones and Increase Productivity
July 5, 2017 - Software & Tech - 8 minutes
If you've decided to use Apple as a business phone of choice (iPhones and iPad), then you're certainly not alone.
---
Many of your engineers are likely using an Apple phone as their personal device, so it makes sense they may prefer Apple products as a business device, too.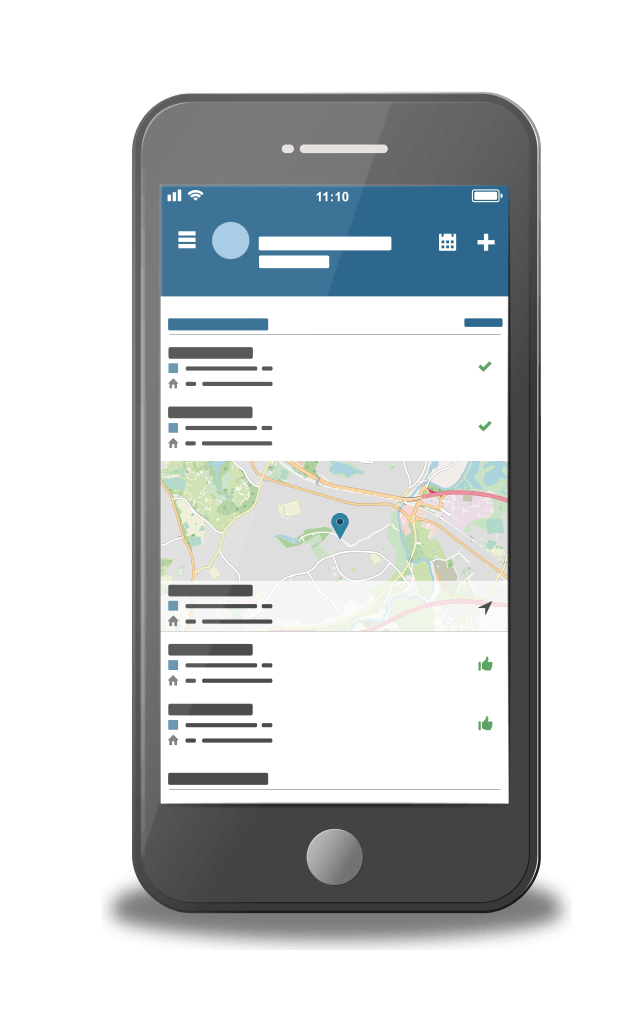 Apple for Business (Apple at Work) has been designed to help employees collaborate together in innovative new ways. It helps teams work together through industry-changing apps, to develop, build and grow the productivity and success of a business.
Apple helps companies keep going within a mobile world where employees need everything to hand no matter where they are. This is powered by iOS, which is a secure platform for thousands of custom apps. These can be integrated seamlessly into your engineer's iPhones, to ensure little disruption but maximum benefit.
Apple for Business is suitable for all types of business, large and small. Are you maximising the use of your Apple phone in your business? Here are 7 things to help you check if you are:
---
Here are 7 ways to centrally manage engineer's iPhones:
Whether you run a plumbing company or a gas and heating engineering division, field service company or manage field engineers, electricians or technicians, there are plenty of ways that you can take advantage of Apple in order to centrally manage your engineer's iPhones and increase your successes.
1. Make sure all users set up passcodes
The Apple phone you use for business, or another device for that matter, will contain confidential and other sensitive data about both your company and your customers. This is especially true for engineers, plumbers, technicians, field service workers and other employees who communicate with customers.
It's crucial to protect customer information by ensuring that all your engineers and office staff set up passcodes for their iPhones or tablets. Make this a requirement as soon as they acquire the device and remind them to update their passcodes regularly.
2. Restrict turning off GPS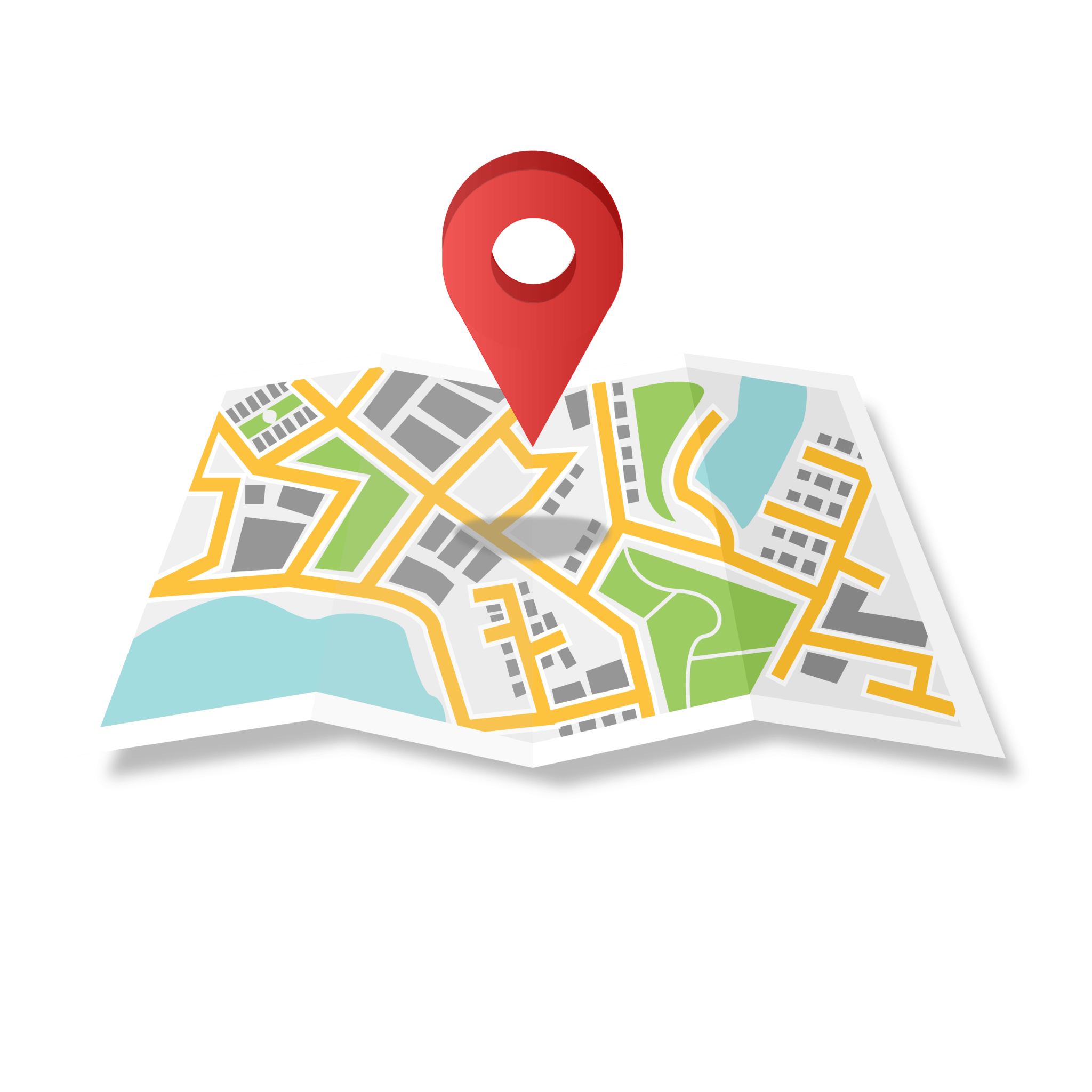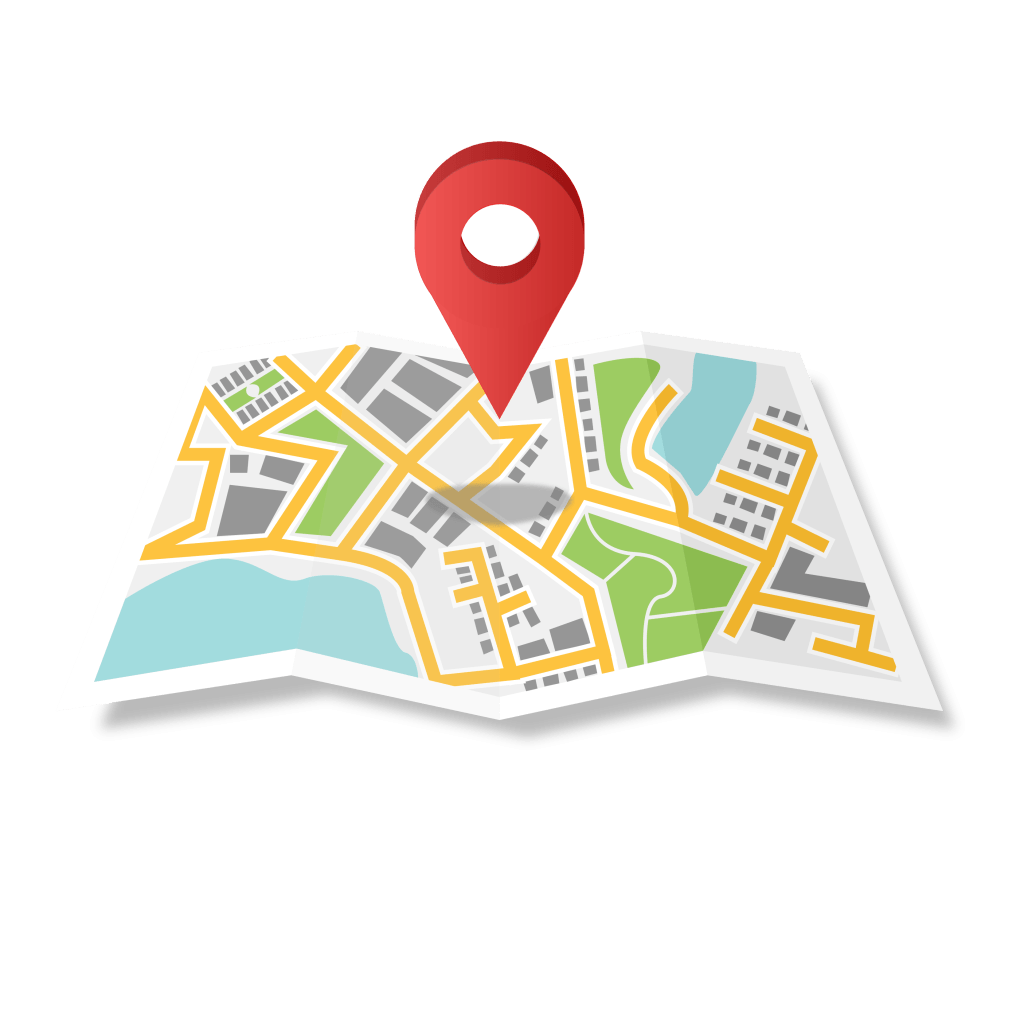 The built-in GPS in Apple phones and other devices (iPhones, iPads) helps you track engineers who are out in the field. This is important for quick and efficient coordination and collaboration.
For example, in the case of an emergency job, you'll be able to dispatch someone who's already nearest to the customer. The customer is happier, your engineer cuts down on travel time, and you reduce fuel costs.
If you want to track other metrics you can use GPS-based software to collect and analyse data. Use this information to further optimise your operations.
3. Keep iOS software up to date
You and your staff may find the constant iOS updates annoying, but there's an extremely good reason for them. Aside from improving user experience, updates make Apple devices more secure. Hackers are always hard at work figuring out ways to control mobile devices and steal data from them.
"Apple regularly releases software updates to address emerging security concerns. Users of iOS and iPadOS devices receive update notifications on the device," Apple says.
To ensure compliance, make it mandatory for everyone to keep their iOS updated.
Incidentally, encourage employees to install the updates through iTunes rather than wirelessly because Wi-Fi connections aren't always stable. Besides, Apple recommends backing up your device on iTunes first anyway before updating the iOS.
4. Keep applications up to date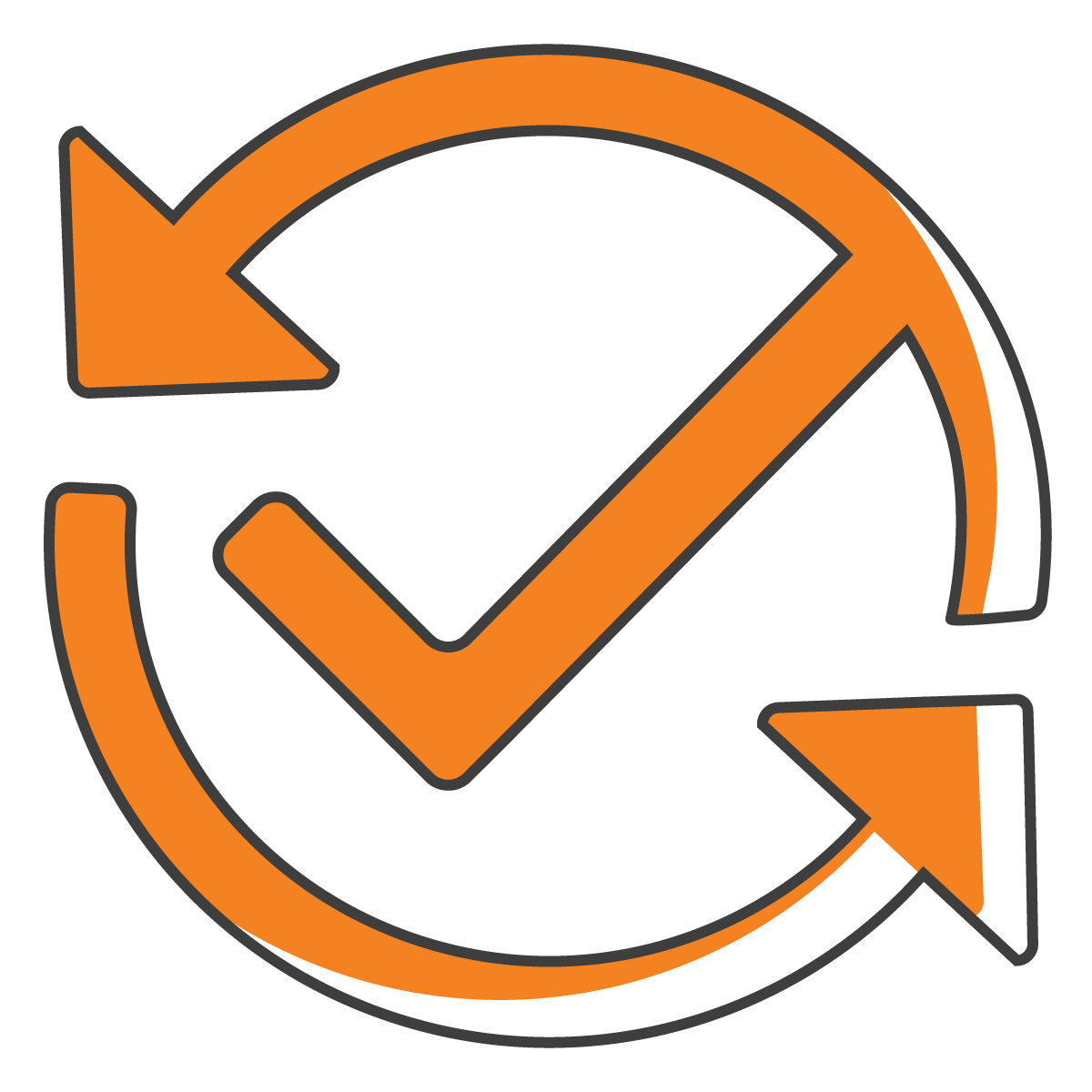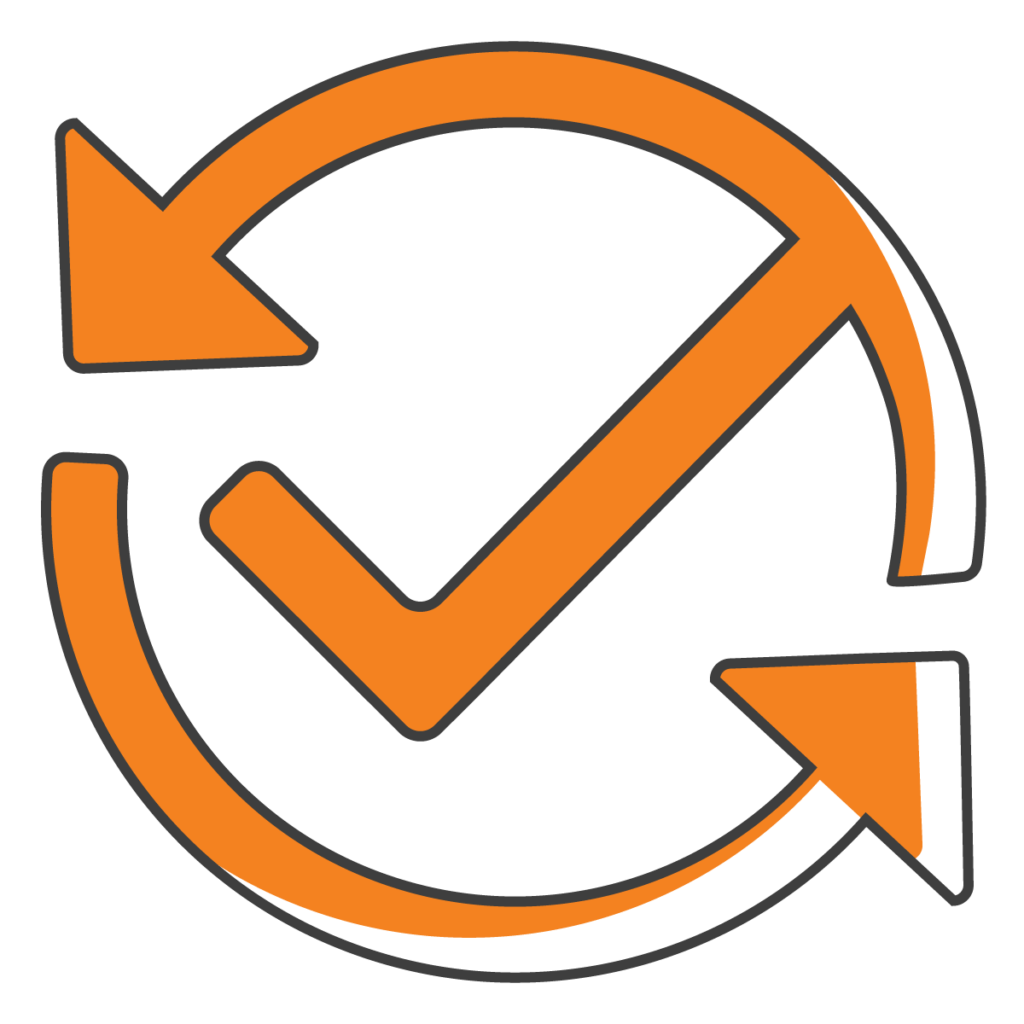 It's also important to keep all applications updated. App developers often update their software to stay compatible with the latest iOS.
Failure to install updates can cause errors, poor performance, or the app crashing—a frustrating experience for service technicians when they're out on the field. Worse, it can destroy your credibility and reputation among your customers.
If desired, you can set up automatic updates by following these steps:
Go to Settings.

Tap iTunes & App Store.

Scroll down to Update and tap the white button to turn on automatic updates.
By default, apps will update automatically only when the device is connected to Wi-Fi. If you want it to update using a cellular network as well, tap the white button beside Use Cellular Data.
5. Organise Apple IDs
Each Apple device is registered through an Apple ID, which is linked to an email address and a password. After it's set up, an Apple ID contains user information and settings, which are automatically carried over every time it's used to log into other Apple devices.
Have each employee create an Apple ID associated with their work email address, and use this for Apple devices they use for work. Use the work Apple ID for work-related services, such as Facetime and iMessage, for example (or whatever applies to your business).
They can then create and use a personal Apple ID for other services like the App Store, or to buy music from iTunes.
To ensure the security of Apple IDs, use strong passwords. Apple recommends eight or more characters made up of both upper and lowercase letters and at least one number. Passwords can also include special characters and punctuation marks.
It's also a good idea to turn on Two-factor Authentication. This lets your Apple ID account be accessed only on "trusted" devices.
When you log into a device for the first time, you'll be required to submit your password and an authentication code that's sent to either an already trusted device or a trusted phone number, depending on your settings.
• Here's how to enable Two-factor Authentication:
Go to Settings.

Tap on your name.

Tap Password & Security.

Turn on Two-factor Authentication.

Follow the instructions.
6. Centralise management of Find My iPhone
Find My iPhone helps you find and protect engineers' iPhones, should they get lost or stolen. It can track, lock, or remotely erase the device by signing into iCloud.com or the Find my iPhone app with the Apple ID. See how crucial the Apple ID is?
So, begin by making sure Find My iPhone is enabled on all the Apple devices in your business—not just iPhones but also iPads, iPods, iPod Touches, Apple Watches, AirPods, and even Macs.
• Here are the steps for iPhones:
Go to Settings.

Tap on the user's name.

Tap on iCloud.

Scroll down to Find My iPhone and tap on it.

Tap the white button next to Find My iPhone to turn it on.

If you want, you can also tap and enable Send Last Location. This sends the iPhone's last location to Apple when the battery is low, so you'll be able to find it even when its battery dies.
7. Add contact information on the phone's lock screen
Finally, make sure each employee's lock screen has a piece of contact information and an emergency number. You can use either an image editing program or an app to create a lock screen image for your mobile device with a message similar to this:
Property of Acme Corp.
If found, please call 020-8123-4567
Or email admin@acmecorp.co.uk
In case of emergency,
Call 020-8321-7654
For Macs on OS X, you can set up a similar message through System Preferences:
Go to Security & Privacy.

Check off "Show a message when the screen is locked".

Click the Set Lock Message button.

Type the message you want to appear on the lock screen.

Click OK.
Along with using device passcodes and Find My iPhone, this increases your chances of retrieving a lost Apple device. Of course, there's no guarantee the person who finds the Apple device will in fact contact the owner. But you'll improve the odds by making this information available.
---
How using the Right Tech can Help your Business
If you own and manage many engineers' iPhones or iPad for your plumbing, heating, gas company, or field service business, then it's worthwhile to look into Apple's Device Enrollment Program (DEP) and use mobile device management (MDM) solution. Together, DEP and MDM will let your IT team centrally manage the devices and implement the suggestions in this post.
These are only some of the ways you can optimise an Apple phone for business, and it's useful to practice for other devices, too. Don't rely on default settings to provide the security and collaboration features you need for your business. There are many things you and your employees can do to make the most of the devices you're using for work.
Follow these steps and not only will you safeguard the security of your company and your customers. You'll also make your employees more productive, your company more efficient, and your customers happier with your services.
For more tips like this, stay tuned to the Commusoft Business Blog by subscribing below!