Can Improving Customer Service Satisfaction Win You Work?
April 19, 2023 - Customer Journeys - 8 minutes
Customer service satisfaction can be difficult to maintain, let alone improve. That's why we're exploring innovative solutions that will help you keep customers happy and even win more work!
---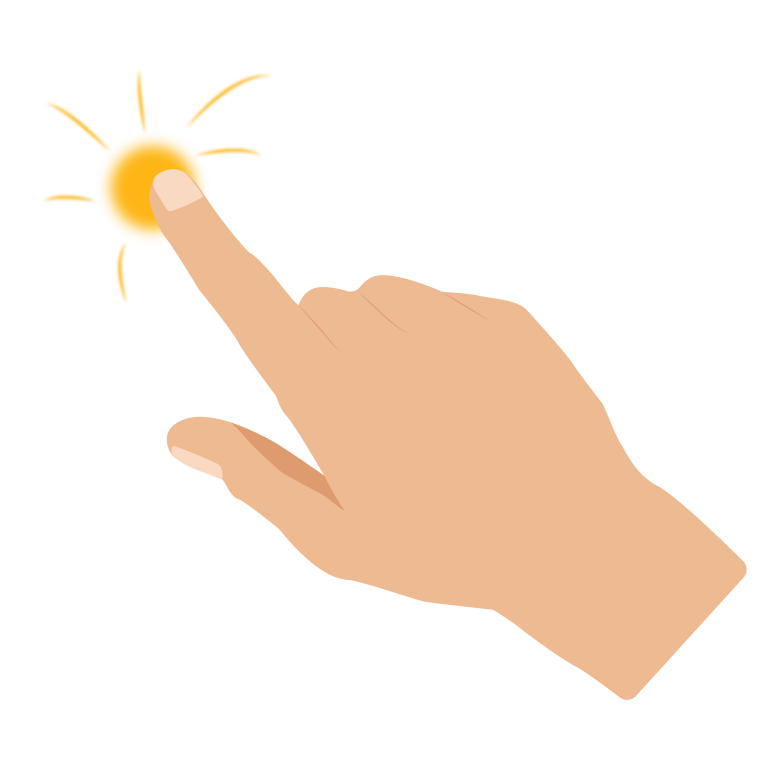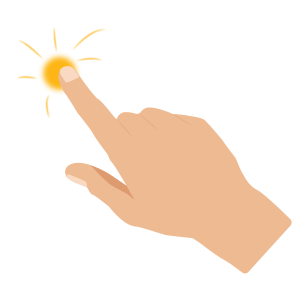 When it comes to booking jobs, you already know that time is money. And inevitably, the more engineers you have, the more time it takes to arrange work.
However, with all that time spent on admin, it could mean you're missing out on even more opportunities! Not to mention, if you don't scale to cope with the increased workload, your customer service experiences will suffer, too.
If you're spending loads of time on admin, more customers will be kept waiting, and that won't make them happy (and you'll lose out, too). To help stop that happening, you need solutions that will empower your team to work smarter, not harder.
You need the tools to help your team reduce friction, speed up work, and increase customer satisfaction!
Let's explore how you can improve customer service and achieve these goals with the following tools:
---
• Consider a Zero-Touch Self-Service Customer Experience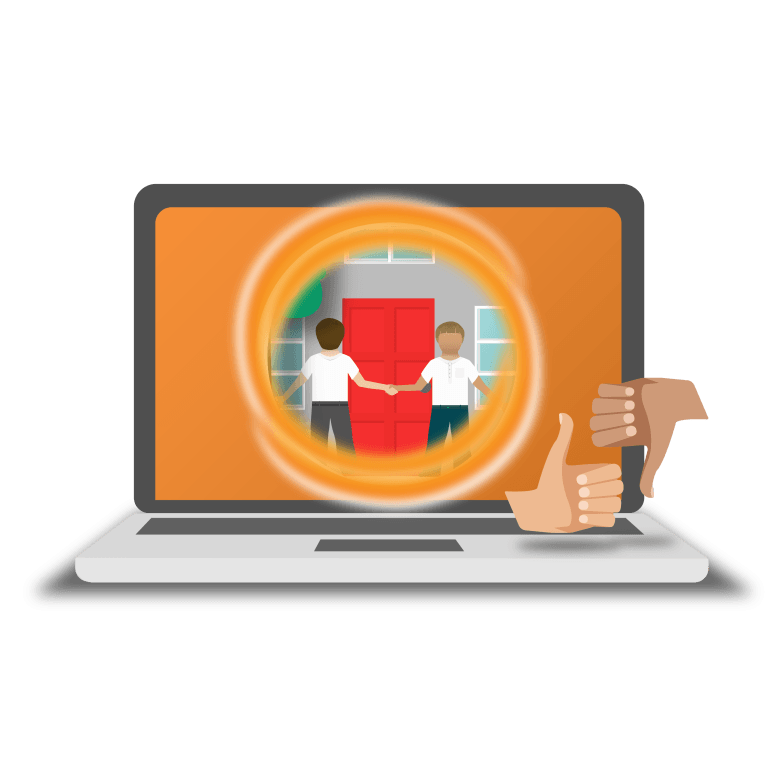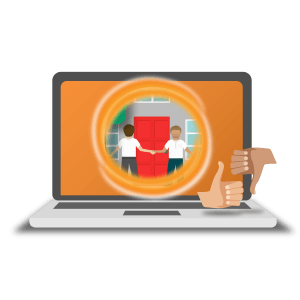 Zero-touch customer service is all about streamlining the way a customer interacts with your business. Importantly, you're not eliminating interactions completely. Instead, you're making it easier for customers to interact with your businesses and get the results they need.
Not interacting with customers might sound counterintuitive, but zero-touch customer self-service is proving to be a fantastic way to boost customer service satisfaction rates!
That's because today, customers are increasingly preferring self-service experiences. It's often faster and less stressful to interact with virtual tools than it is to interact with staff directly.
It was predicted that by 2022, 72% of customer interactions would be digital. The same study (Gartner) predicted that conversations by phone would make up just 12% of customer service interactions, down from 41%.
So what happened in 2022?
Well, Zendesk reports that:
"86% of customers now expect online self-service options."
That statistic speaks for itself. Digital customer self-service is highly valued by customers. That means implementing self-service solutions should be a priority.
These tools can be used through apps, appear on your website, or even via email. For those of us who prefer not to pick up the phone, self-service makes interacting with a service business easy.
Importantly, as well as being convenient for customers, self-service tools will take time-consuming responsibilities off your staff's shoulders. This will free them up to take care of more interesting work, rather than handling tedious admin.
By freeing up time for everyone, you can boost customer service satisfaction and create happier customers. And as we know, happy customers are more likely to become loyal customers, which can even lead to more sales!
• Should I use a Booking Portal?
An online booking form is a digital tool that allows customers to request services from your business.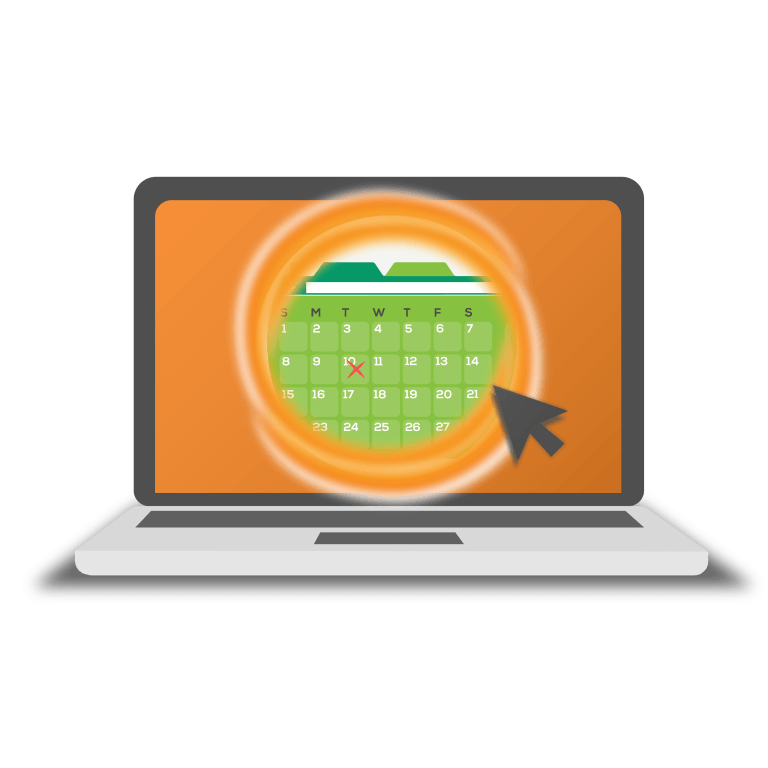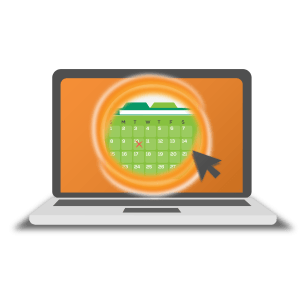 At its most basic level, this can mean adding a form to your website (restaurant websites are a great example of this). This will give visitors the option to use and then select some options (date, time, type of service, etc.) so that they can request an appointment. They do this all without having to physically interact with a person on your team.
Day or night, this tool gives customers 24/7 access to make an inquiry with your business. Digital forms could also be sent via SMS or email, too.
Such a feature can transform how you offer services to customers and help you win more work.
Where things get really interesting is when a booking portal syncs directly with job management software. Live diary schedules (thanks to intelligent scheduling) mean that customers can make even more specific choices about the type of service they want. That's because the system can only give them slots when your team is actually available.
Alternatively, you could set options to say "Morning, Afternoon, or Evening" so that staff can follow up to discuss more specific times. The choice is yours!
When customers can request a job at any time, the experience can give them peace of mind and lead to your business securing more work, fast.
While you might not want to give customers access to every type of service you offer, even making it easy to book simple service jobs can be transformative.
---
• 4 Benefits of Using an Online Booking Solution:
If you're having trouble converting leads, self-service tools, like a booking portal, will help everyone out.
We're exploring the benefits of a booking portal and how it can make a difference to your customer service satisfaction levels:
1. Streamline admin processes to save time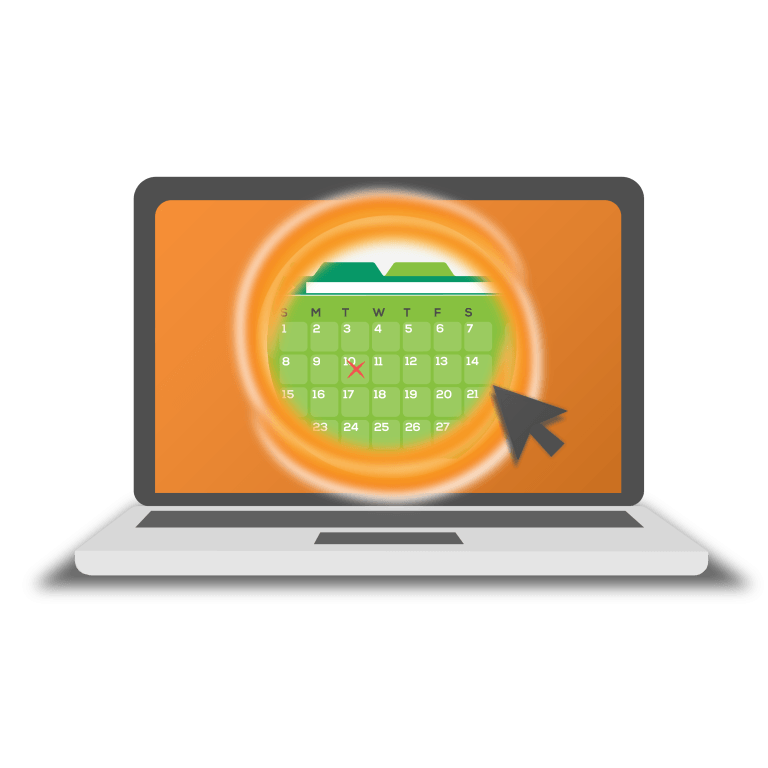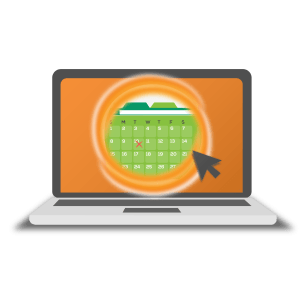 Booking a job without intelligent scheduling can be time-consuming. Admin staff can spend a lot of time manually scrolling through diaries to check availability. Even if it's a matter of minutes per job, it's often longer and can collectively take up hours of time.
By comparison, software tools can be near instantaneous, giving results in moments to save your staff hours of admin time each week.
After all, as mentioned, with intelligent scheduling your system will automatically check live diaries and present information in real-time. This makes it easy to give customers accurate time slots for a job.
2. Send efficient automated responses and notifications
When a customer confirms a booking, a good job management system will fill in simple job details automatically. It can even send notifications automatically to both your engineers and your customers. These additional time-saving benefits will further cut time spent on admin for everyone.
At the same time, customers can be unhappy if requests aren't confirmed quickly. Instead, an instant confirmation by email or SMS is a much more reassuring customer service experience.
Automated responses can almost entirely remove the need for your admin staff to write emails from scratch. Instead, by using templates, they can fill in forms rapidly, accurately, and send them out quickly. As ever, speed can increase the odds of converting another successful lead, turning it into a sale.
---
---
3. Create satisfied customers by putting the power in their hands
These days, zero-touch experiences are a widespread occurrence. When was the last time you actually phoned a customer service agent to ask a question? Of course, everyone's situation will be different, but self-service options an undeniably more common.
Of course, there're always going to be times when someone will want to make a call, but that's why having options is so great. You're empowering customers to make decisions that suit them, and what can be more satisfying than that? As mentioned, self-service tools aren't about completely eliminating personal interactions, but instead making them easier to manage.
It's also worth saying that when interactions are easy for customers, they're far less likely to shop around elsewhere. Make it easy for a prospect to engage and get results, and you'll prove that the path of least resistance will lead to higher customer service satisfaction and increase your sales.
4. Enjoy a 24/7 customer service experience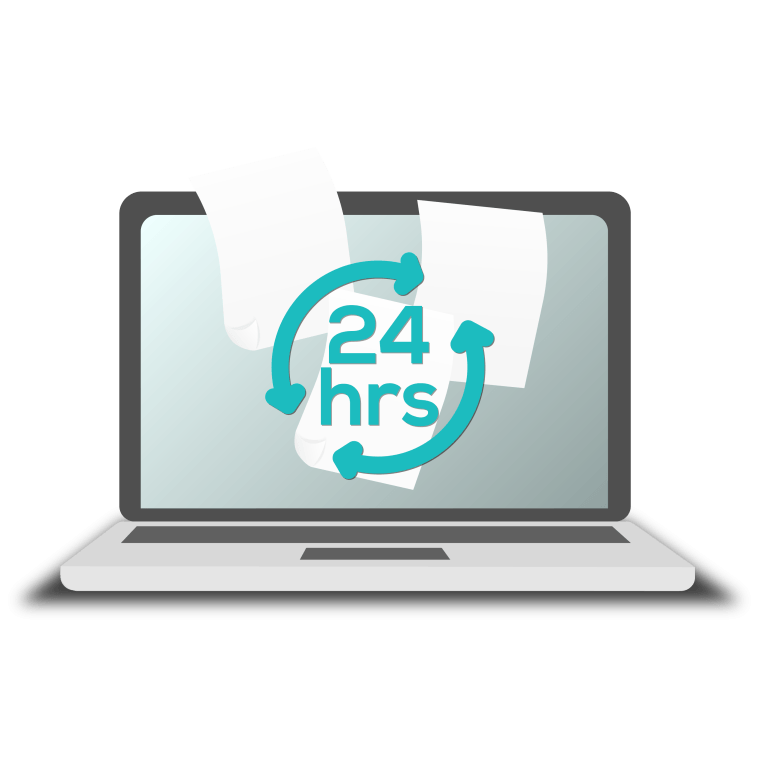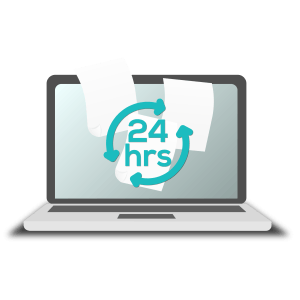 We don't doubt your office staff are all excellent, but no team is capable of working 24/7 to answer the phone or respond to emails. Not without help.
With a booking portal, chatbots, automated responses, and more, you can continue to provide customer service any time of the day, any day of the year!
After all, they may be too busy to set aside time to call your business and if they miss your office hours, it can be frustrating. Instead, give customers the option to inquire at a time that suits them with 24/7 tools.
---
Yes, Improving Customer Satisfaction is Important!
If you want to improve your services and create happy customers, then these self-service tools can go a long way to helping you out. Boost customer loyalty, collect customer feedback, and make interacting with customers easy.
These are just a few examples of zero-touch customer self-service tools. Evidently, they can be powerful, especially when backed by awesome software.
To explore some of the best ways to improve your customer service interactions, make sure to download The Customer Communication Toolkit. Get your free copy, below: