How Do You Improve Customer Service Satisfaction to Win More Work?
October 20, 2020 - Customer Journeys - 10 minutes
Customer service satisfaction and customer interactions are ever-changing, and they should be on the minds of all field service businesses. After all, innovation is an undeniable route to success, especially if you want to win more jobs.
---
When it comes to booking jobs and organising schedules, you already know that time is money. So, let's ask the question: how much time does it take—even with your current software—to prepare one engineer's diary, let alone 20?
With that number in mind, we're going to present a way where, thanks to both your customers and your software, you can save your staff from dealing with a lot of hassles.
Throw in that these are often unnecessary, time-consuming issues that come solely from organising schedules. Imagine if you could do all this whilst reducing the amount of hand-holding you need to do with customers as well.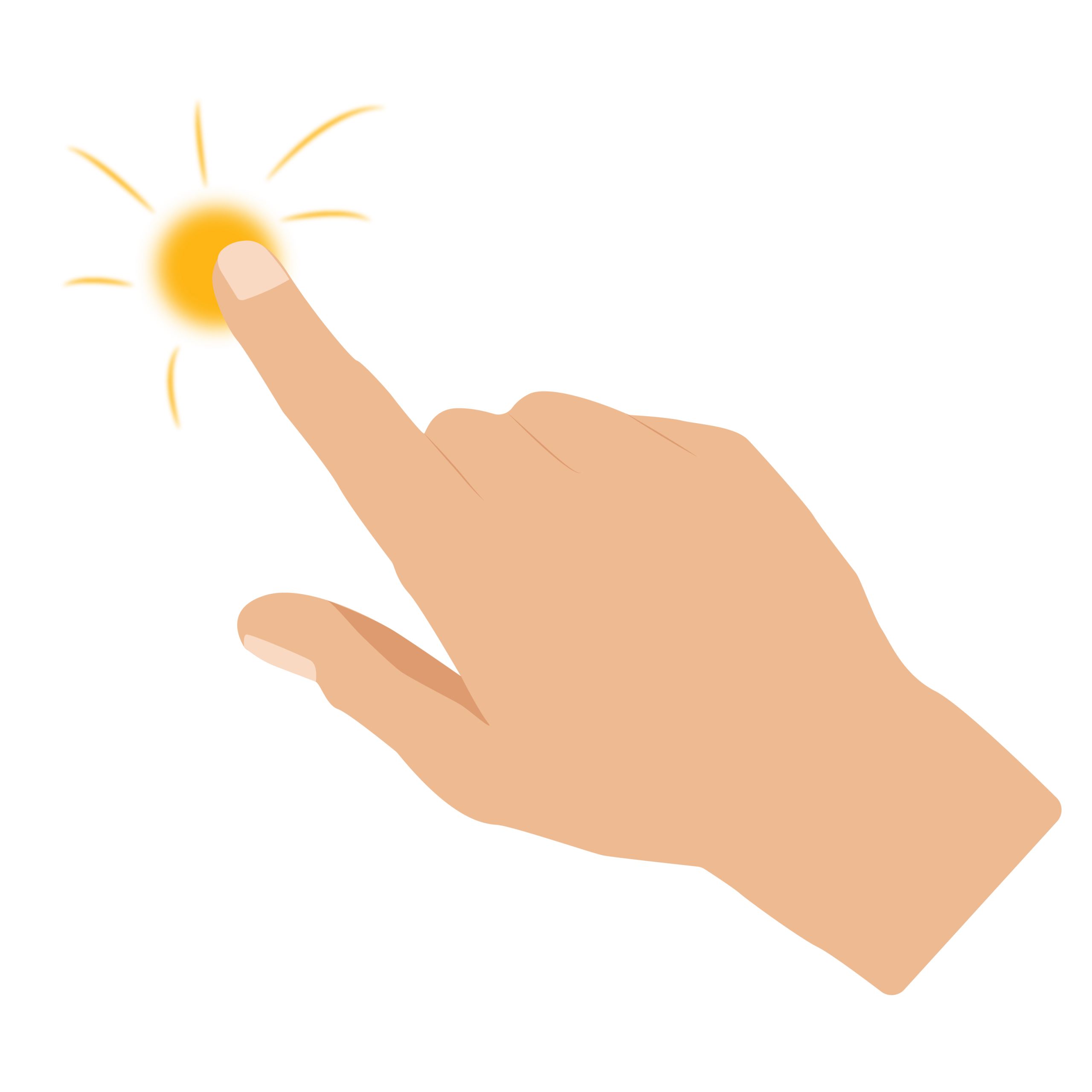 Innovating to achieve this goal doesn't have to be costly, nor does it mean losing that personal connection with your customers, either. For one, it's about trust, and on another level, it's about meeting their expectations. Most of all, though, it's about using a system that can present options, reduce friction, and increase overall satisfaction for everyone involved.
That's the power of zero-touch customer self-service.
To help improve your customer booking journey and customer service satisfaction, let's dive into how an online booking portal can level-up your field service business. First, we'll clear up what a booking portal is, and explain a little about the zero-touch experience, before diving into some benefits to keep in mind.
What is a booking portal?
If you're not yet familiar with a booking portal—or an online booking form, as it's sometimes known—to put it simply: it's an online tool that allows customers to request a job with your business.
On a practical level, it's little more than embedding a short amount of code into your website (easy to add for whoever oversees your site's maintenance) where it will give customers access to book an appointment with a simple form. However, you can also send web links via SMS or email, too. Once the customer has access, they can fill in their requirements and submit a detailed booking request in next to no time: day or night.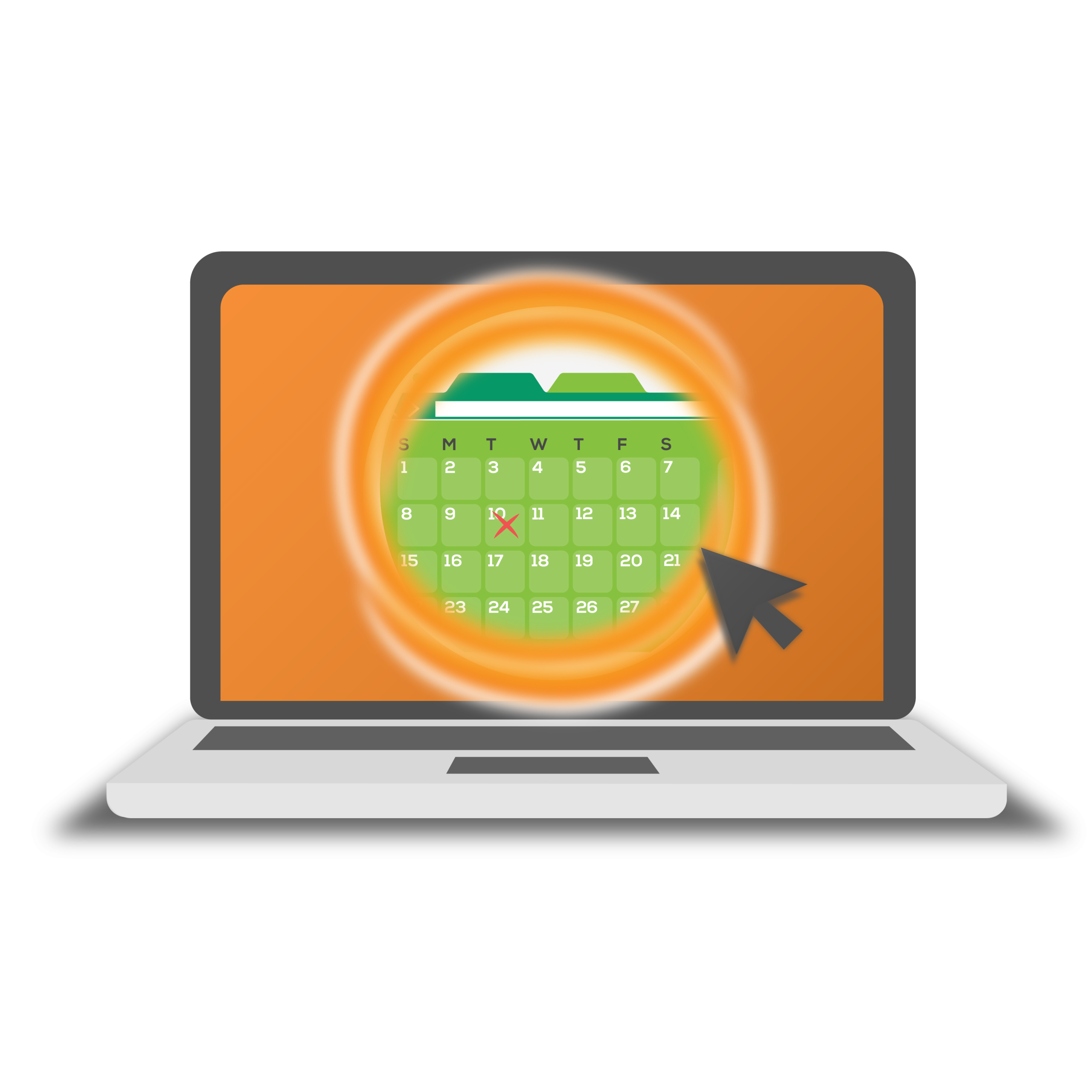 As we'll continue to explain, this feature has the ability to transform the way you offer your services to your customers and the way you manage many of your jobs.
Of course, we're talking about going the extra mile here; it's one thing to have an email page on your website where customers can request an appointment, but it's another thing entirely to (securely) hand them control so they can basically book the entire thing themselves, without having to make a single phone call.
Where things get especially interesting is when a booking portal syncs up directly to your job management software and live diary schedules (intelligent scheduling) so that customers can make specific choices about the type of service they want, and when.
It's true that you might not want to give customers to every type of service you offer—that would also require a lot of fine-tuned admin—but if you want to make it easy to book a servicing job, an installation, or another simple query, then it's a massive help.
This means phone calls and more niche inquiries (which come at a higher cost) can be given the time and attention they need, without sacrificing the smaller, consistent jobs that customers still want from you.
---
📚 Further reading:
4 Reasons Why Your Field Service Business Needs an Online Booking System
---
Defining the zero-touch self-service experience
Zero-touch is, quite plainly, about having zero interactions with customers during a particular journey. Yes, they interact with your business, but through processes are automated by your software, rather than your people.
Not interacting with customers might sound counter intuitive—especially if you're a regular reader, you'll know we talk an awful lot about how customer journeys and how interacting with them is a good thing! After all, if you're going into their home or place of business, you still want to make a good impression, but there's a time and a place for that and there's nothing wrong with a virtual handshake if you're both still getting what you want!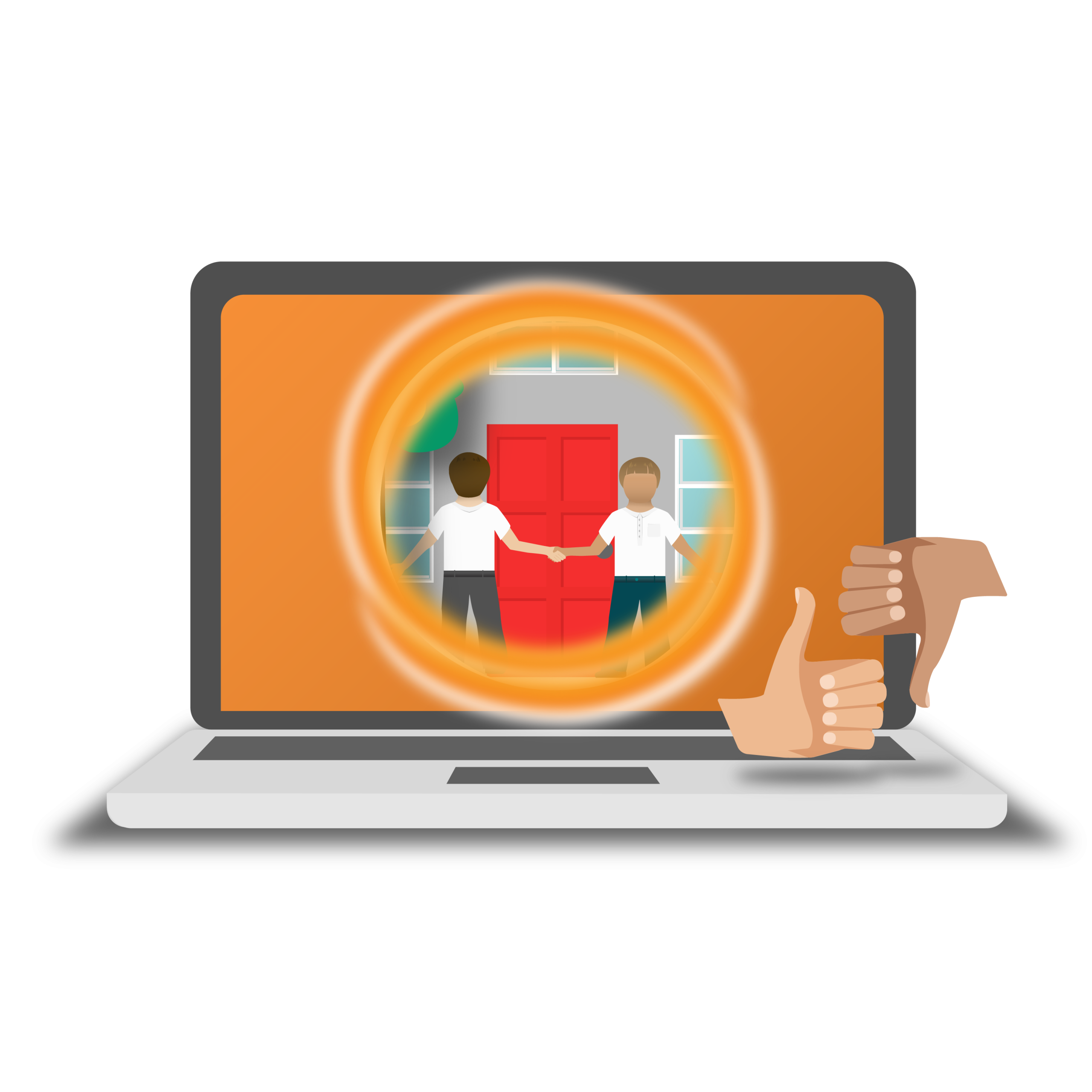 That being said, providing customers with convenience and clarity should always take precedence, particularly when they're looking to book a job or make a request: customers know what they want and are looking for an easy way to get it sorted, so all you need to do is give them access.
Besides, considering the way many of us interact with businesses nowadays, we know the first touch-point is often a digital one. It could be through an app, a website, by email, or even by text, but it's all on-screen. For those of us who may prefer not to have to pick up the phone, or are maybe too busy during 9-5 hours, it's a convenient method of researching a business and still being able to book a service, hassle-free!
As far as digital interactions go, it's been predicted that by 2022, 72% of customer interactions will be through a digital medium and involve emerging technologies. The same study, from Gartner, goes on to predict that in contrast, conversations by phone will make up just 12% of customer service interactions, down from 41% in years pre-2020.
Zero touch isn't about removing responsibility, it's about providing convenience and trusting customers (and your software) to take control of their journeys. This boosts customer service satisfaction. It's fair to say that phone numbers are still good, email addresses are better, but an online booking form where users can book their own engineer, is the latest and greatest that a software solution has to offer.
4 tips to enhance your online bookings:
If you're having trouble converting more leads on your website, or if your admin is overwhelmed with phone calls for routine jobs, then what we've discussed so far should all sound like music to your ears…or be a visual treat for your eyes: in truth, I'm never quite sure what to write when you're reading that phrase: at any rate, it's definitely a good thing!
So, to discover how a booking portal can really make a difference in customer service satisfaction, we've outlined 4 main benefits. Thanks to automation and intelligent scheduling, these can make self-service a powerful reality that will really help boost your business and allow you to win more work:
1. Streamline the admin progress to save time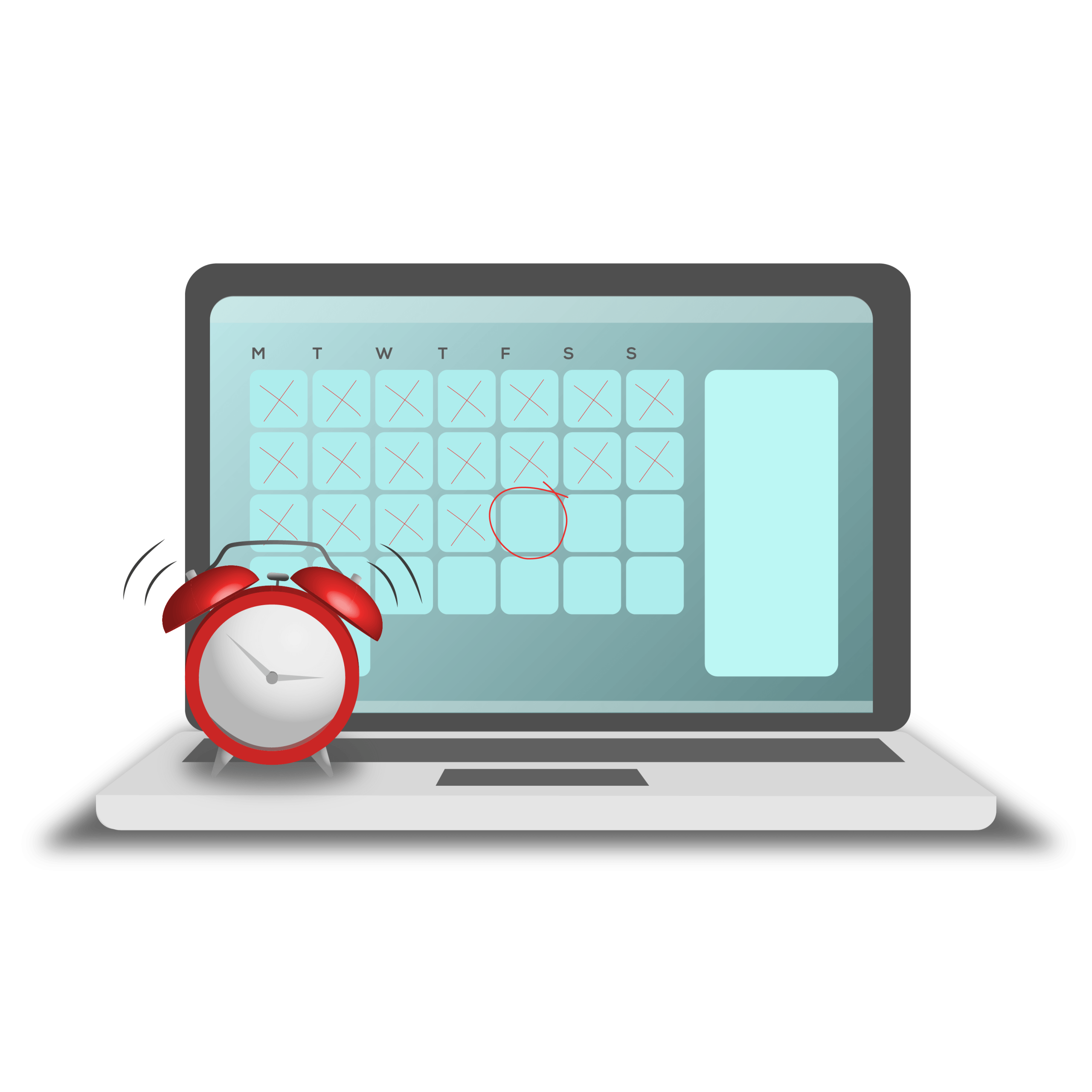 Booking a job without intelligent scheduling can be a challenge. Admin staff can spend too much time manually scrolling through diaries to check availability and even if it's a matter of minutes, software can, over time, save you hours by taking over that process.
After all, with intelligent scheduling, your system can check diaries – often in seconds – and present information that gives customers available windows (that you can customise on the booking form i.e. morning, afternoon, evening) to make a request based on the details they've submitted on the booking page. This leads us to…
2. Set up automated responses and notifications
When a customer confirms a booking, the same automated system fills in these details to update job diaries and send notifications automatically, which is precisely where the time-saving benefits come in most handy.
Notifications from the system mean you're not blind to new work that's come in, but can instead focus on preparing for the job after a request is made. How's that for efficiency?
At the same time, customers can be unhappy if their requests aren't confirmed on the spot with an email, so if they're booking online, that's another point your software can automatically take care of and send instant notifications to confirm.
3. Give control to your customers (options)
For myself, zero-touch experiences are a very frequent occurrence. It might be similar for you too, as I can't remember the last time I actually phoned a customer service agent to ask a question. Of course, everyone's situation will be different, but it's still interesting to ponder.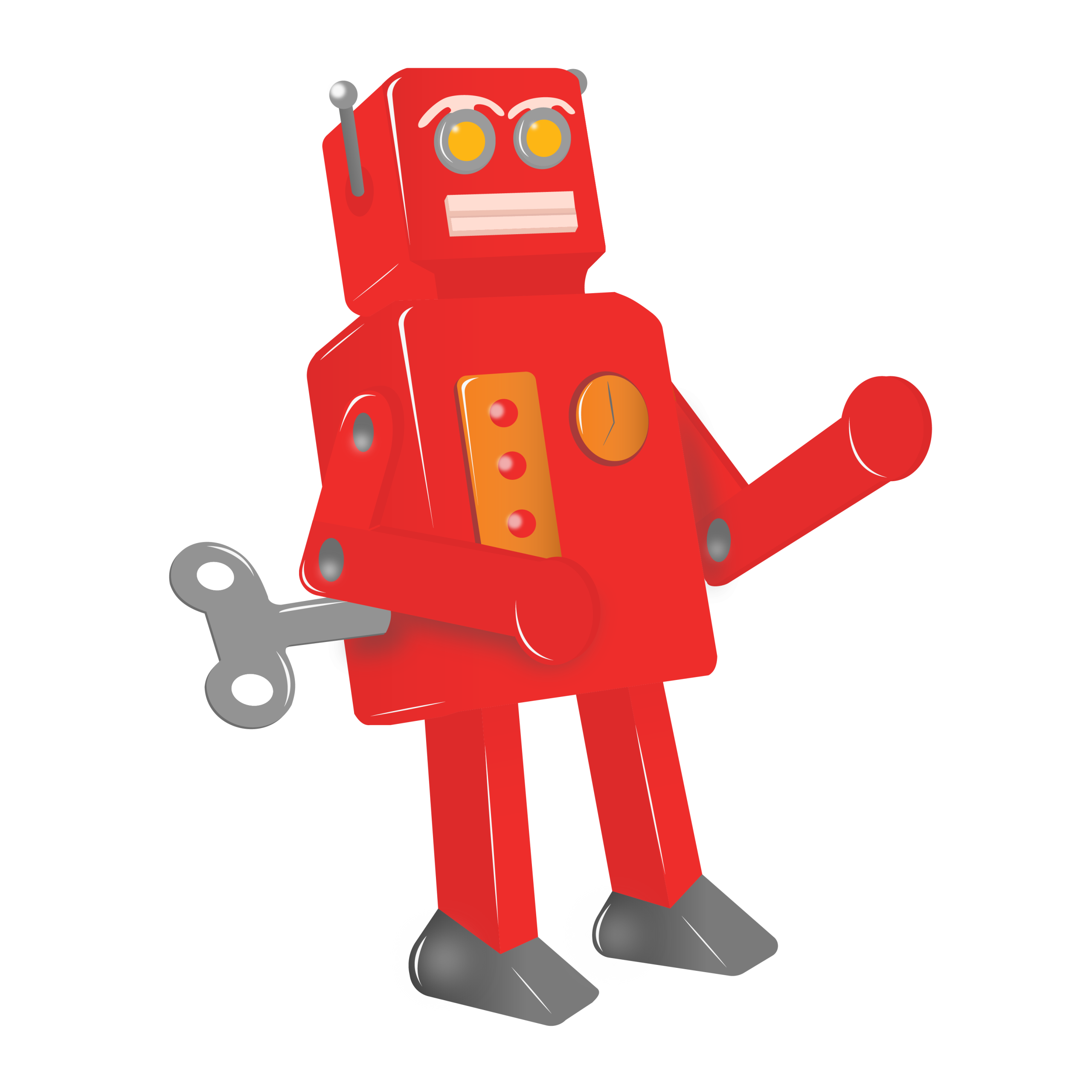 Additionally, more recently I've either dealt with a live-chat tool, sent an email, or even had a conversation with a robot! If that made you curious, try saying "Hi" to Commubot, over there, in the lower right-hand corner.
Of course, there's always going to be a time when I want to make a call, and it'll be the same for your customers, too, so maintaining the human touch is still a good option.
As we've said, being able to make a query in a variety of ways and still solve a problem helps users feel like they're in control and as a customer, having those options is very satisfying.
If you want more than a warm feeling to convince you though, then think of it like this: giving customers the ability to book a job without having to leave your website can dramatically decrease the chance they'll look elsewhere, too.
The path of least resistance can lead to great opportunity and higher customer service satisfaction.
4. Create access to service requests 24/7
We don't doubt your office staff are all excellent, but I doubt they want to work 24/7 to answer the phone or respond to emails, even if they're the most incredibly customer-centric employees on the planet!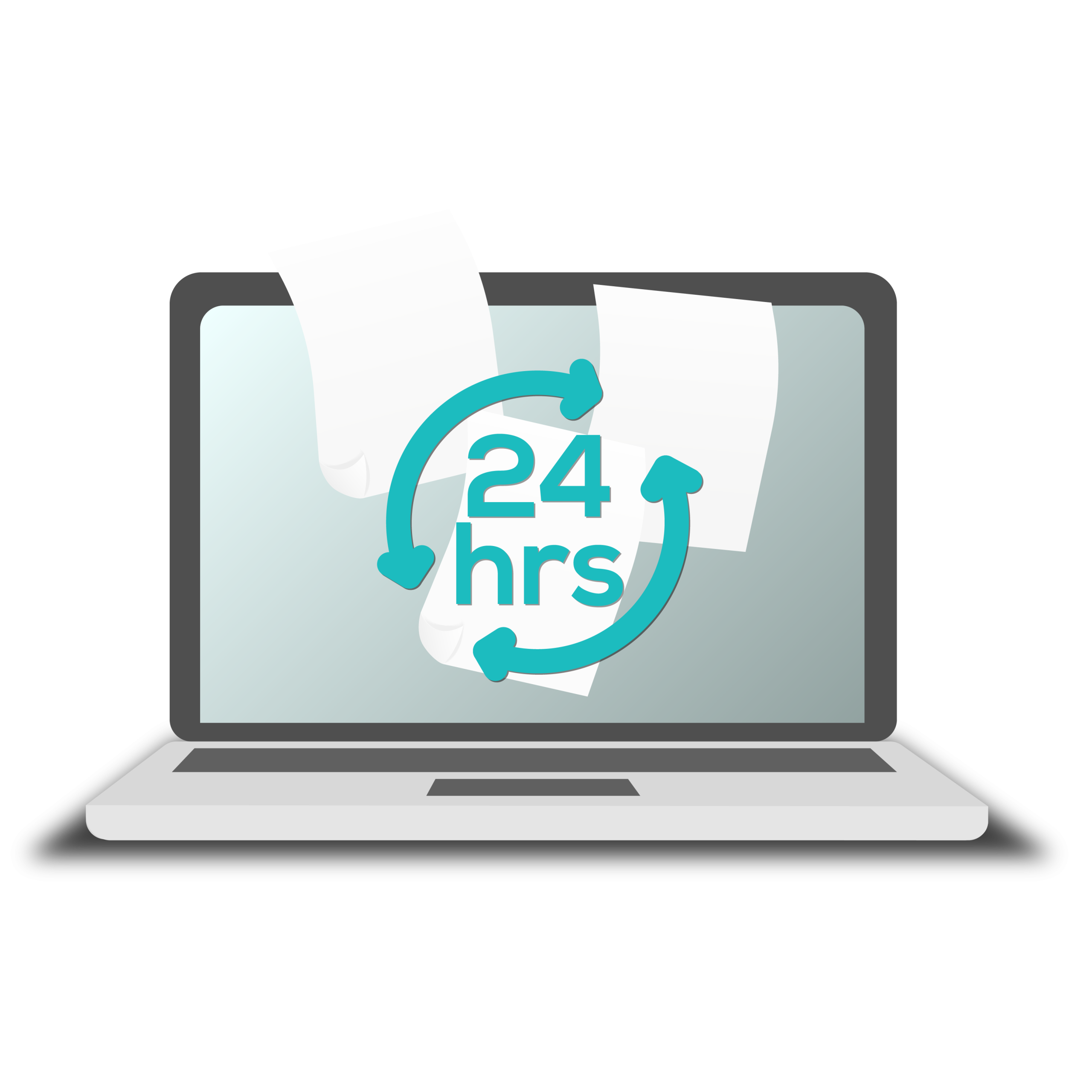 With a booking portal, you give customers the option to book a job at a time that suits them. After all, they may be too busy in the day to set aside time to call your business and if they miss your office hours, it can be frustrating.
But if they can go to your website, fill in their details, and sort out the job in mere minutes, that's going to leave them very happy, and give them the peace of mind they need, when they need it.
The Takeaway
The importance of interacting with customers in person and customer service satisfaction still stands, but innovating to provide convenience doesn't have to be time-consuming either; it's more a matter of levelling up your software solution to ensure you're able to go the extra mile, without overreaching.
As we said earlier, that's the power of zero-touch customer self-service! Powered by awesome software, it's a means to both enhance individual customer journeys (to keep them happy-as-Larry), and win more work in the process.
Of course, it's important to keep the personal touches and there are some great ways you can make use of your software to take things further.
We've listed 12 points in our free infographic, available to view and download below: