How Much Money Should You Be Charging Per Hour? (Part 2)
October 1, 2018 - Finances - 8 minutes
In Part 1, we covered two common methods for pricing your services: one if you're a sole trader and another if you run a small partnership.
To make sure you're on the right track, reading the first post is essential. It covers the basics of deciding on prices per hour. With those in place, this post will help you make a go of things as a plumbing, HVAC, or electrical business owner.
In Part 2, we're focusing on how you can prioritise value, no matter the size of your business!
---
To really boost your profit margins, you need to consider value seriously.
How you get value across to your customer is vital when it comes to pricing!
Here's how to make sure your prices reflect the value you offer your customers.
---
---
1. How do I set prices based on value?
Here are the basic steps to charging what your services are truly worth to your customers.
Know what value means. It's not just the time you spend on a job!
Set your base hourly rate (price per hour) using your business expenses, desired wage, and hours worked.
Figure out pricing that reflects the value of each type of job. You can charge more for an after-hours emergency job!
Consider other factors that determine customer value. For example, your location plays a role in how much people will pay.
Put it in writing. A pricing document will ensure your prices are clear to customers.
Now, let's get into the details of each of these steps.
2. How setting prices helped us keep our clients happy.
We'll begin this section with an honest story from Jason, Founder of Commusoft.
Years and years ago, we experienced problems at Commusoft because we didn't carefully pricing.
We were a young company and when we first started, a new client signed up and immediately asked us for on-site training. It was something we'd never done before, so we had no set prices. Instead, we estimated our price based on what we thought clients would be happy to pay. Price per hour makes sense, right?
But the result wasn't great…
We undercharged. We lost money. Even worse: clients didn't respect us.
They didn't believe that they were getting a good deal. Some thought that as it was a cheap price, it didn't really carry value.
After all, you'll know yourself that product that's cheap and something that's "a great deal" aren't necessarily one and the same.
Because we didn't have pre-set pricing documentation, this led to clients negotiating with us for the price per hour, undercutting our already low offer. We were unprepared, so they started haggling.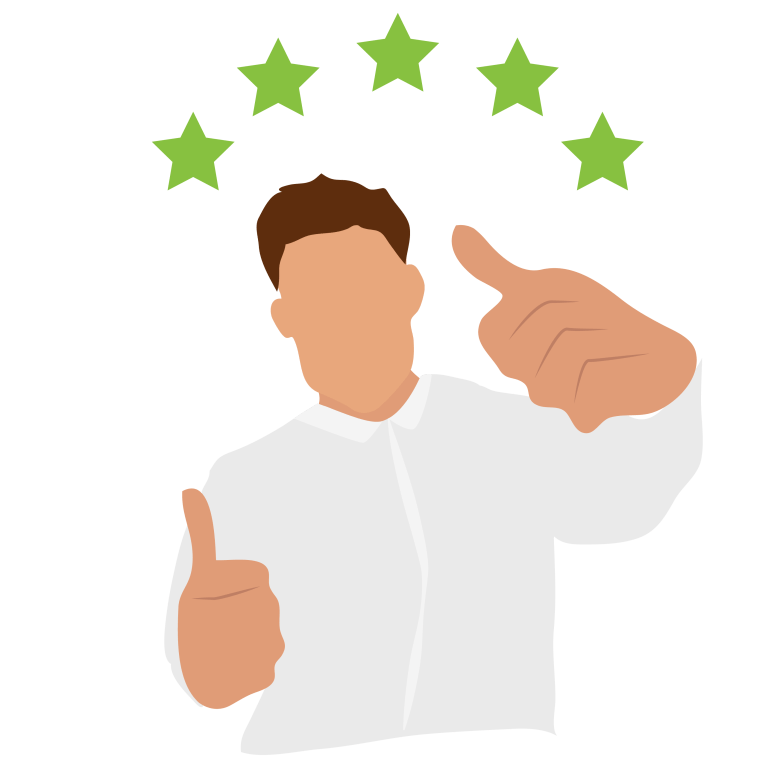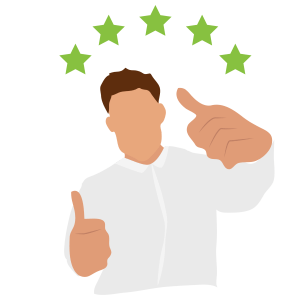 To tackle this, we spent some time looking at what it cost us to offer this service. We believe that training carries an immense amount of value and is essential to getting the most out of our product. We also looked at what our competitors were charging and based on this information, we came up with pricing plans that demonstrate the value of our service.
Guess what happened?
Clients requested information and conversations became infinitely more productive. Customers respected our product and saw value in the training we provided. The results markedly improved!
It all begins by clearly establishing what value means for your business.
3. Know what value means.
"I spent 20 minutes fixing this tap, so I'll charge £20." – You've probably said something like this.
That's the kind of statement that comes up over and over from small business owners who're setting a price per hour. But this approach to pricing is based on the value engineers think customers perceive from their service—not the value that their customers actually perceive.
More often than not, there was no real reason for charging £20 per hour. It was just plucked out of the air: "Well, customers aren't going to pay more than that!"
In reality, the value the client places on your service is not based on your time alone.
It's based on the usefulness of having a properly functioning tap, or having heat in the winter! It's based on having an expert fix their toilet so they don't have to DIY it (and possibly make it worse).
Some customers might spend time looking for a cheaper service and judging it on price per hour, but most are willing to pay well to get the job done efficiently and reliably.
Customers also place a lot of value on transparency and professionalism.
The engineer who says, "I can do it for £20," might very well be an excellent workman—but he'll more likely come across as a cowboy!
4. Set your base hourly rate.
That doesn't mean the solution is to take that random price and double it. Spend a little time understanding your business's costs to decide on a base hourly rate so you can set a price per hour that still reflects value.
Part 1 of the How Much Money Should You Be Charging Per Hour? series can help you with that.
Once you've worked out the right costs, you'll then need to decide whether you want to charge a set price per hour. This could be rounded up to the next nearest hour, or even set at 30-minute, 15-minute, or six-minute increments.
For some jobs, you may even want to set a specific fixed rate, especially if you know you can get them done in specific time frames. It'll depend on the types of work you do.
5. Set prices based on the value of each type of job.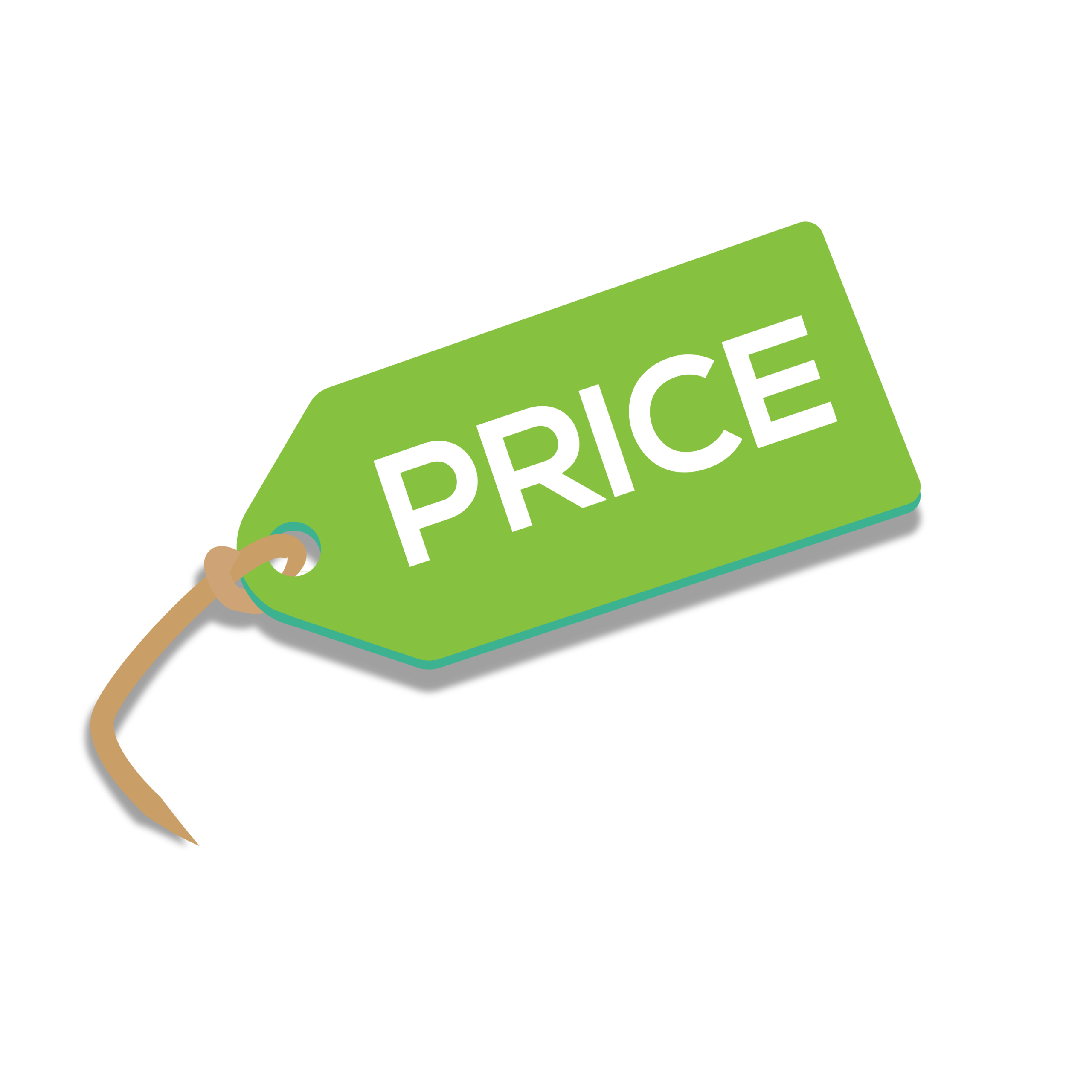 Always consider more than just hourly labour. A standard PAT test with 25 appliances should be priced differently from fitting a new alarm system!
Surprise: If a boiler service takes 30 minutes and your hourly work rate is calculated at £45.00 per hour, it's not sensible to charge £22.50. You need to consider customer value, as well as whether it's even worth your time doing a job for £27.00.
Remember, the value to your customer isn't how much time you spent, but that they now have a boiler that won't break down.
That's where call-out charges and standard service fees come in. A call-out charge makes sure every job is worth your while, and a standard service charge aligns your price to take into account customer value.
So in your Terms and Conditions, you might state that a standard boiler service job costs £65.00. That makes it crystal clear to the customer, and it's these sorts of jobs that will give you a good margin.
6. Consider other factors determining customer value.
The right service charges will vary depending on where you are in the country and the type of customer you serve. For example, in general clients in London will tolerate significantly higher prices than clients in Liverpool.
However, you should never underestimate how much additional value your business can provide through improved service and reliability.
People will always pay more for someone they trust to do a good job!
Let's say the customer is a busy, single professional who works in the City of London and cannot be at home to admit you to his premises until 7 pm.
His perception of value is going to be very high if you're willing to send an engineer at that time of day. He doesn't need to take time off work or get a friend to babysit his flat. By contrast, a pensioner who is more likely to be in all day probably won't pay more than your standard charge.
7. Put it in writing.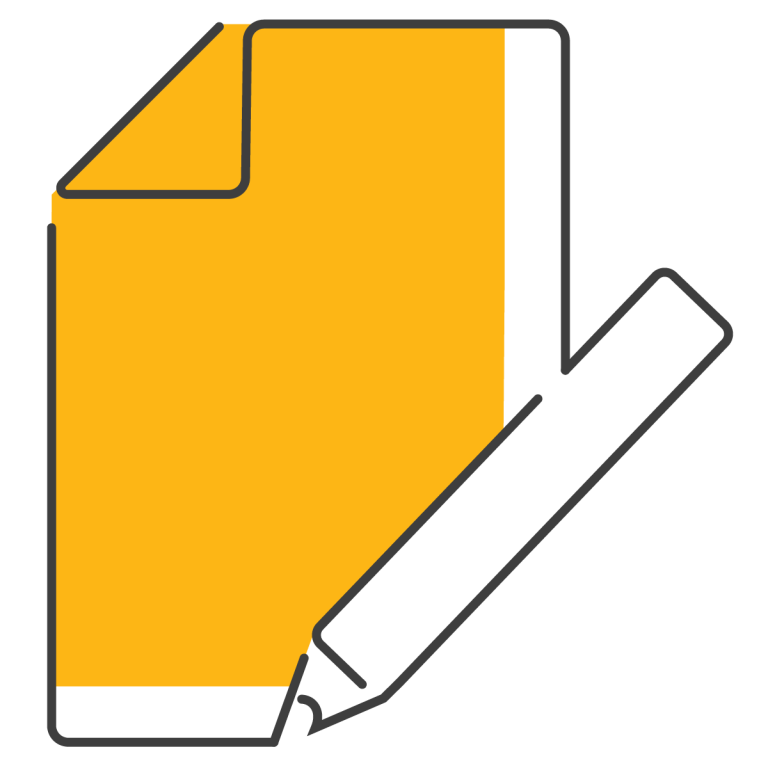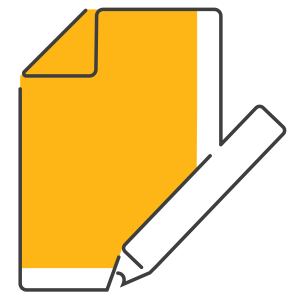 Once you've calculated an hourly rate that reflects the value you offer, write up a pricing document with your Terms and Conditions to send out to your customers when a job is booked. This way, you can be clear and upfront about your charges. And customers can note the cost and price per hour and have a clear reference point so there are no issues later.
When you have a professional-looking pricing document, there's no opportunity for customers to misunderstand and, equally important, no confusion on your side.
You'll never again have to ask yourself, Is £20 too much for that quick 20-minute job?
---
Use our free guide to help guide your customers with clear & concise sales conversations:
---
Get started working out your price per hour:
And there you have it: that's everything you need to know about setting prices.
Setting a great price per hour or fixed prices that not only give your business a sustainable income but also give customers fantastic value.
Your services are essential and you should be fairly compensated for your hard work, either.
If you liked what you read here, please consider subscribing to the Blog. We regularly release new content and would love for you to join us!
Just hit the button below to take a look: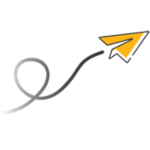 Subscribe!
Hit the button below to sign yourself up to our newsletter: