Why You're Not Making an Impact When Communicating With Customers
January 26, 2021 - Customer Journeys - 10 minutes
Ever wondered how to communicate with your customers more effectively?
---
Whether you're sending emails, posting letters, or making phone calls, we're not saying you aren't trying to communicate with them, but chances are you aren't doing it as well as you could be.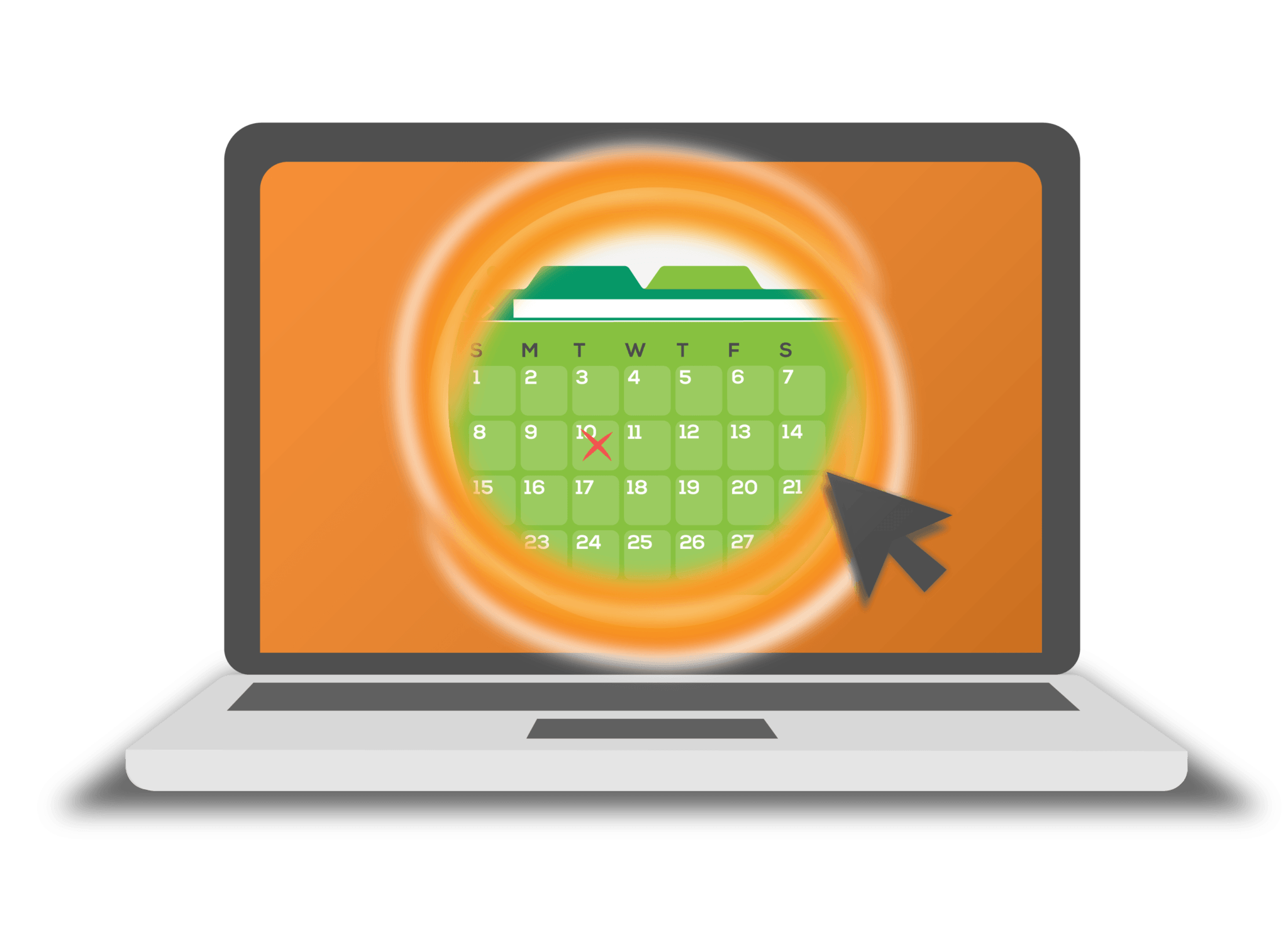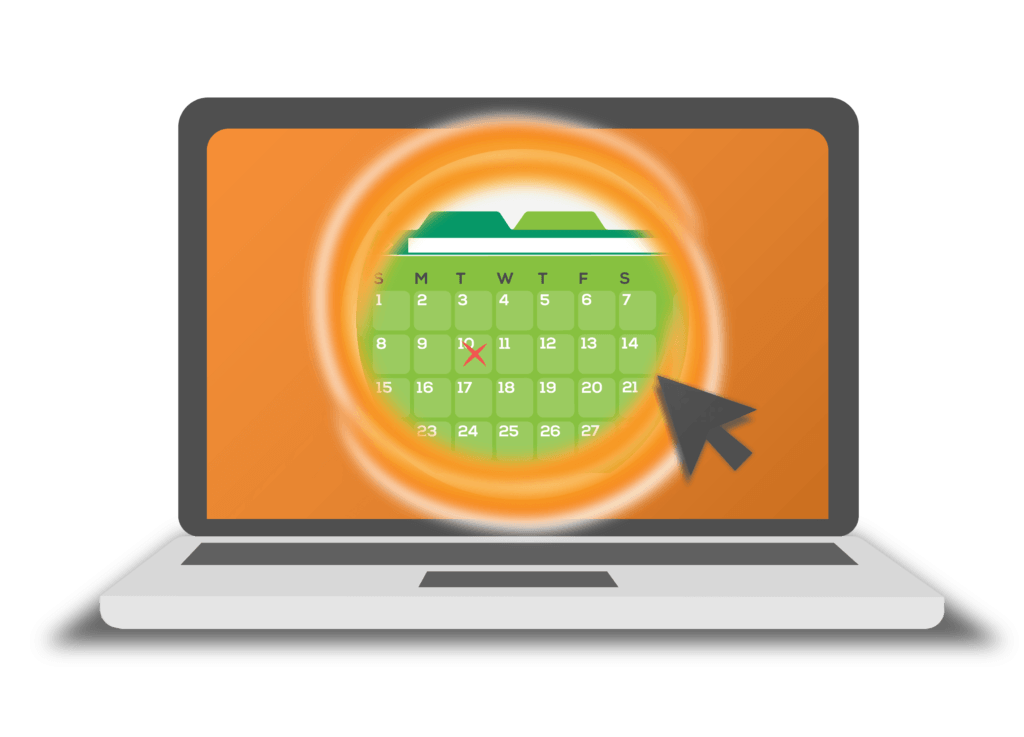 It's a digital world that we live in and, more than ever, field service businesses need to make a meaningful effort to connect to their customers in a variety of ways.
We're not just talking about getting responses to adverts, we're talking about communicating in ways that will get you meaningful results; including stronger customer relationships, improved data, and increased revenue through new business.
To kick things off, ask yourself: are you sure you're communicating in the best way to reach as many relevant customers as possible?
Don't be misled to think that we're telling you to just message everyone in your contacts list: you already know that spamming ads won't get you anywhere (not to mention the GDPR harm it'll do).
However, these days, good communication is about casting a meaningful-net so that you catch relevant customers who are swimming in a pool of opportunity…
---
1. Fishing for customers on social media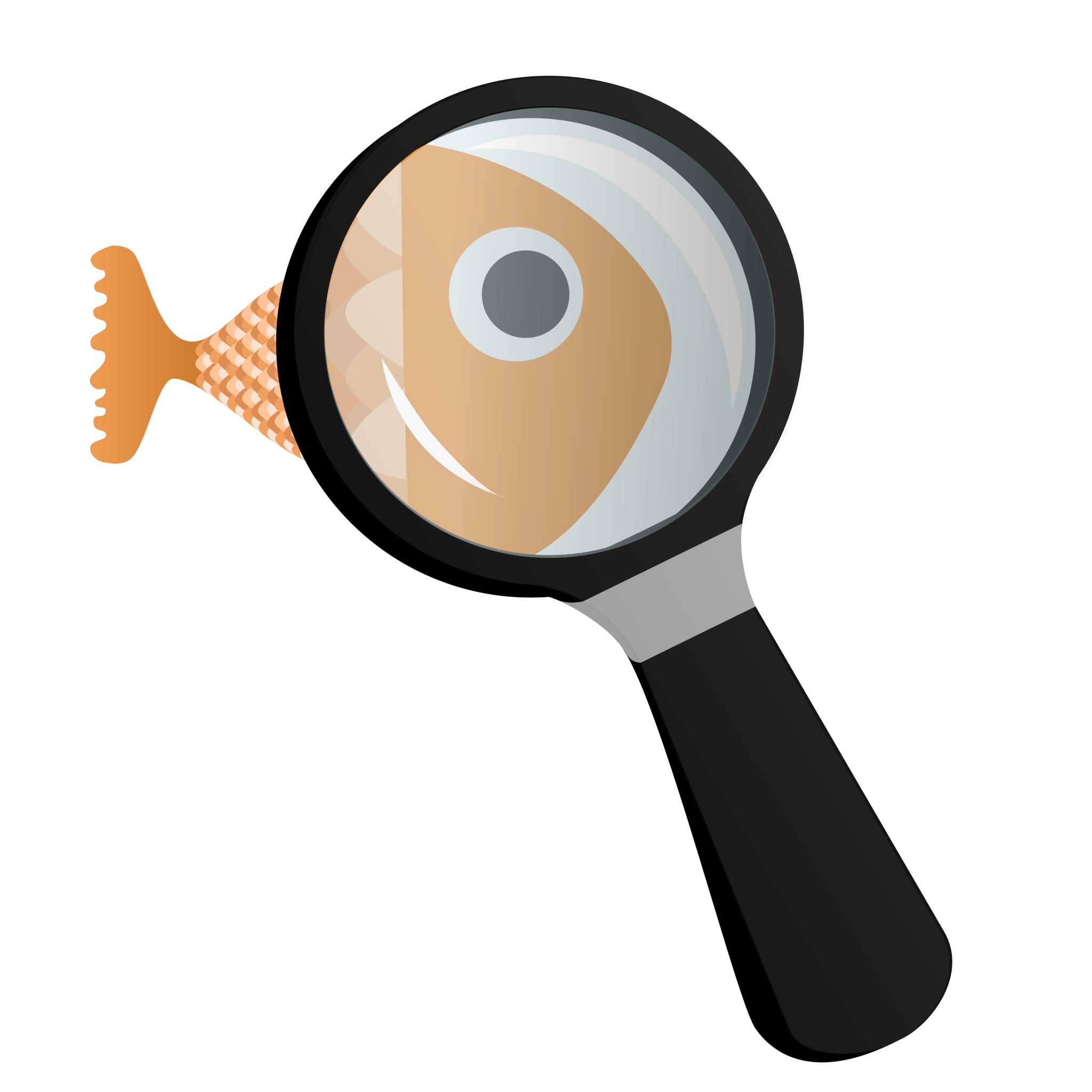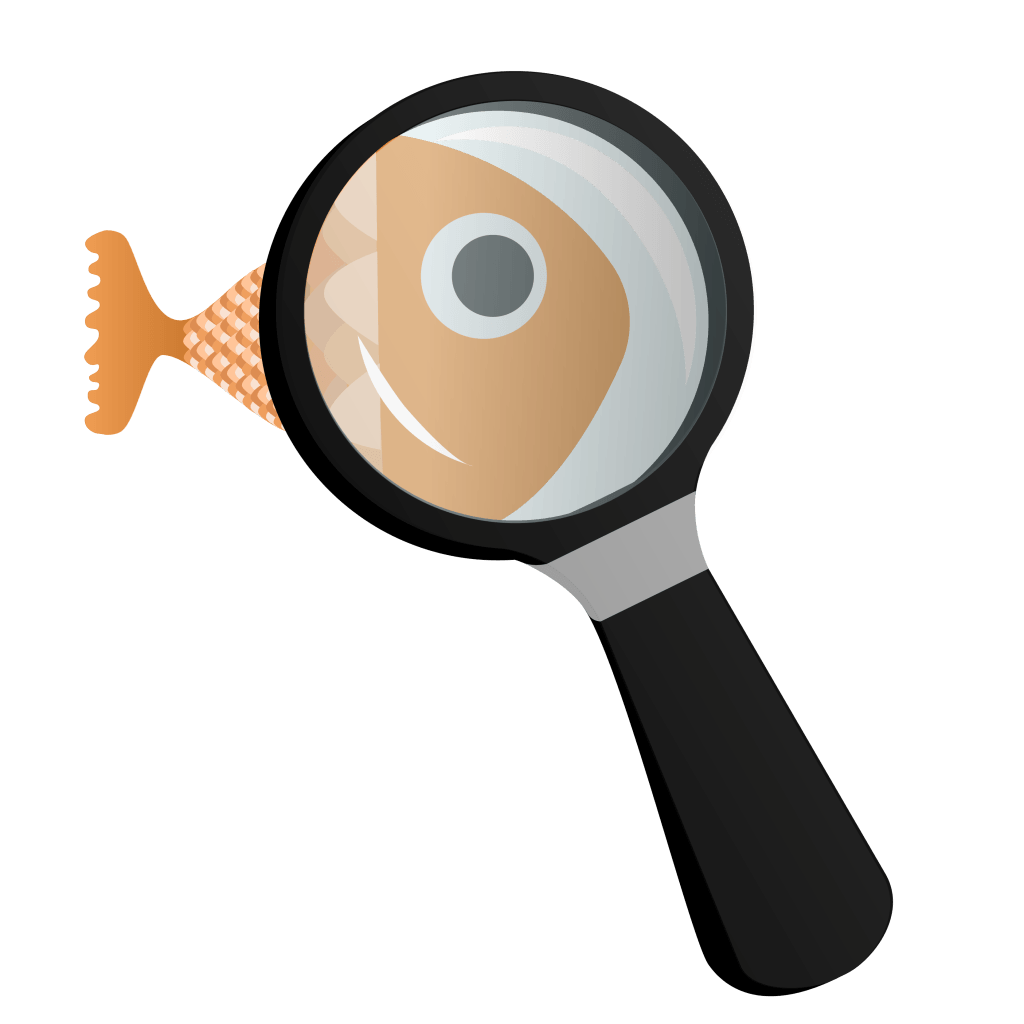 Fishing metaphors aside, these days, social media is a more important resource than ever.
While it's true that not every customer will have a social media account, a significant portion of younger customers will. Besides, as we've all had to turn even more online in recent years, that pool has only continued to grow.
That's a point not lost on Capterra, who reported:
"The impact of the digital divide cannot be ignored as more of us are working, learning, and shopping from home, trends that are projected to continue even beyond the pandemic … more businesses [will] depend on eCommerce to expand their buyer pool and stay afloat."

Capterra
You can't afford to ignore social media:
Even just doing a simple amount of research can tell you how to get started with social platforms like Twitter and Facebook can help you find new customers. In some respects, they're essentially a digitised word-of-mouth service, where people go when they're looking for advice.
Think of posts from family or friends that you might have seen: "Does anyone know a roofer in the Hackney area?"
If you have a Facebook page or Twitter account, it's a great point of access for people to access your details and link them to your services. Think of it as the start of a communication journey, you're essentially helping them to connect the dots by giving them clear contact information, as well as context: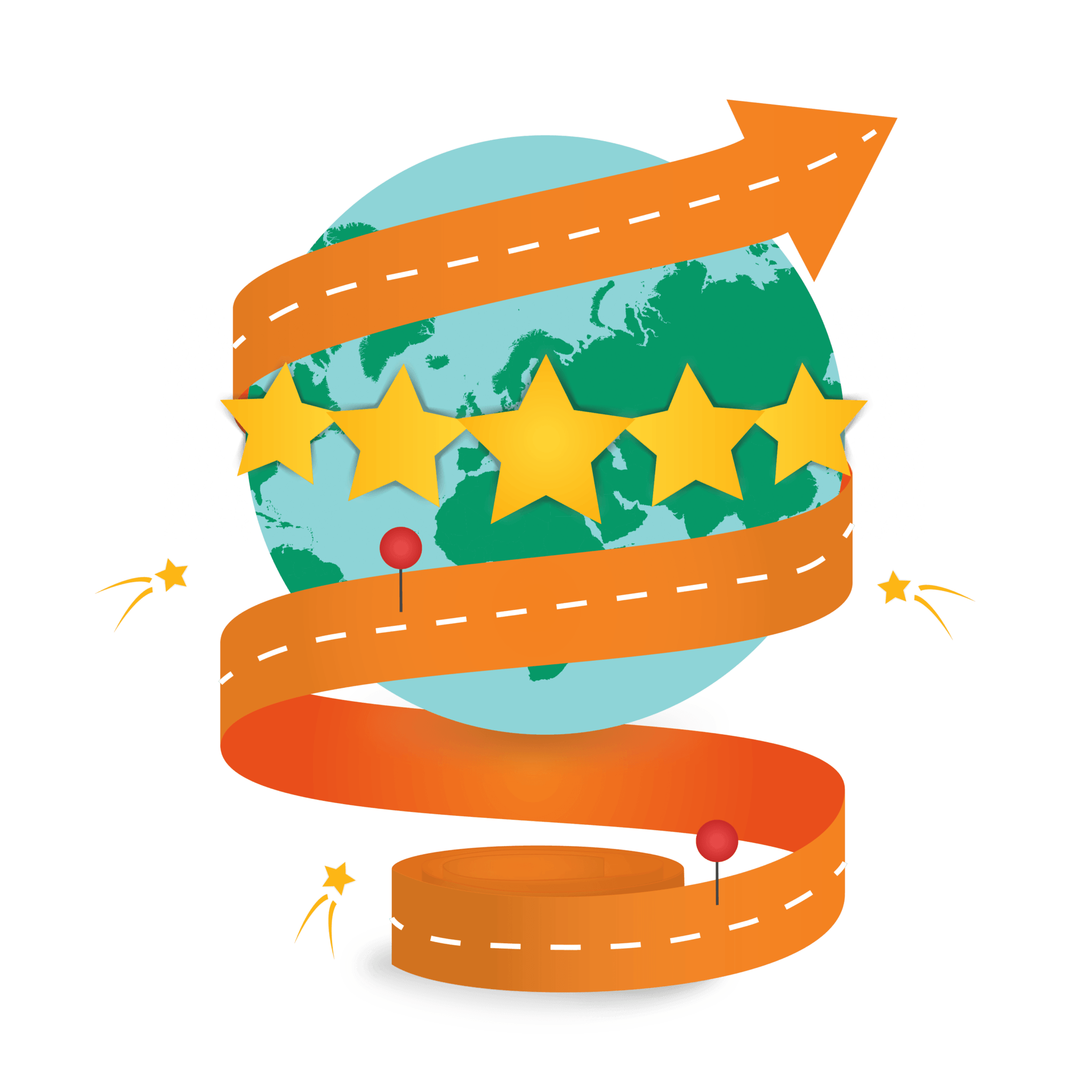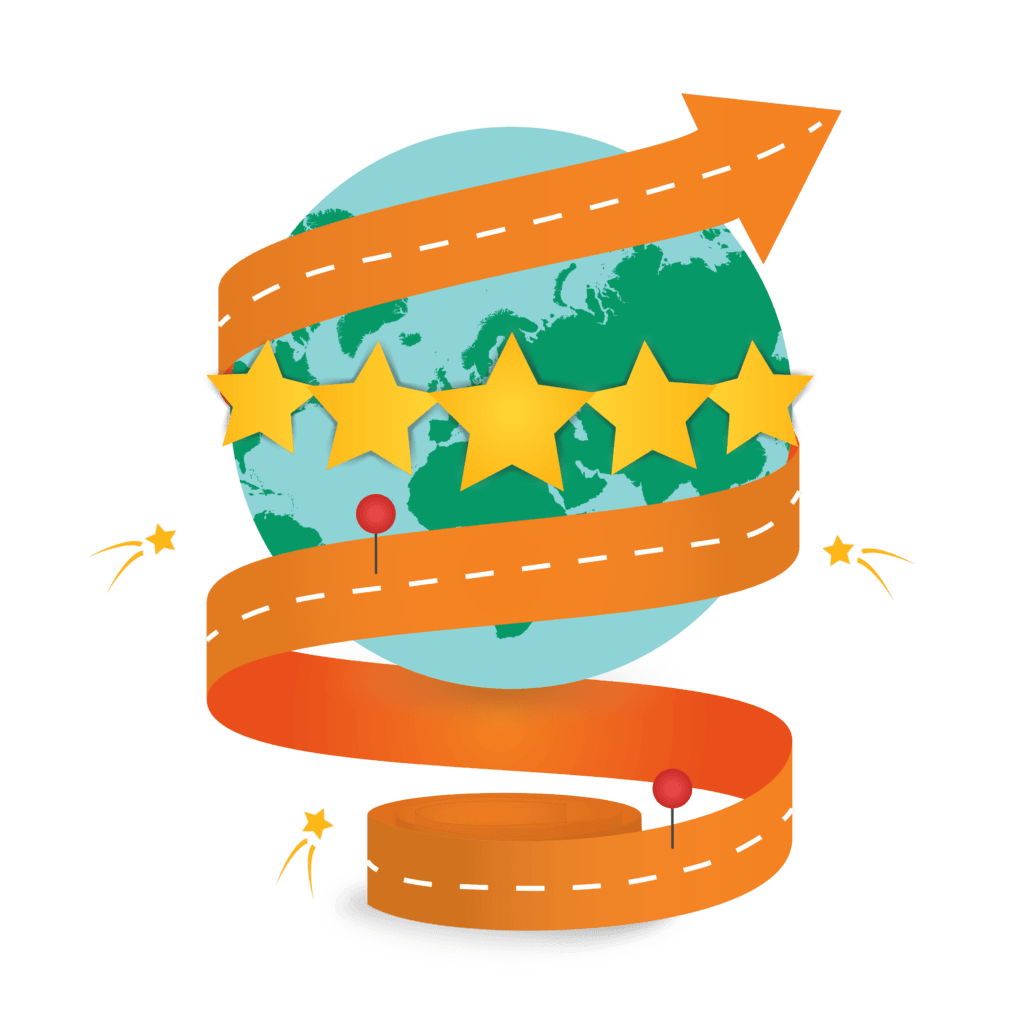 If you don't have social accounts, though? Well, those recommendations are going to have a harder time finding you (or won't at all), and be sent off to a competitor's page who does have these points in place.
Considering social pages are free, it's only an investment of time to set one up and even a simple page with basic information can make an impact in how you connect you to new customers.
Great customer journeys are made easy when you establish steps that are simple for customers to follow. If you can present useful information that tempts customers, but also helps them easily get from A to B, then reeling them in (I couldn't resist another fishing pun 🐟) won't be a problem.
2. Meeting a need with instant messaging
Of course, social media is just one way that communication has changed drastically, especially in the last year. The pandemic saw innovation and investment in all sorts of technologies, from improved Artificial Intelligence, to Augmented Reality, but comparably simpler software also saw massive investment (just look at Salesforce's purchase of Slack for some $27 billion)!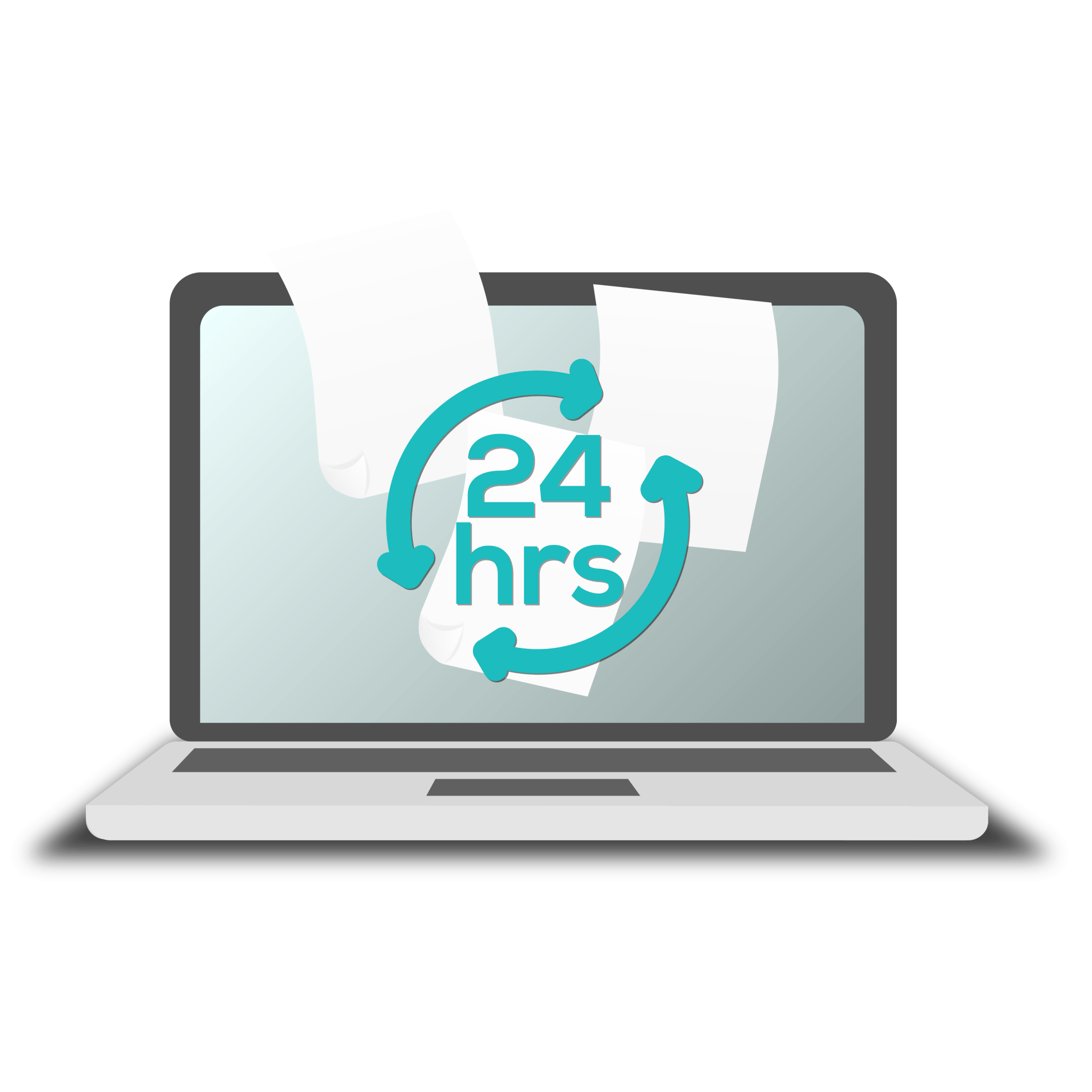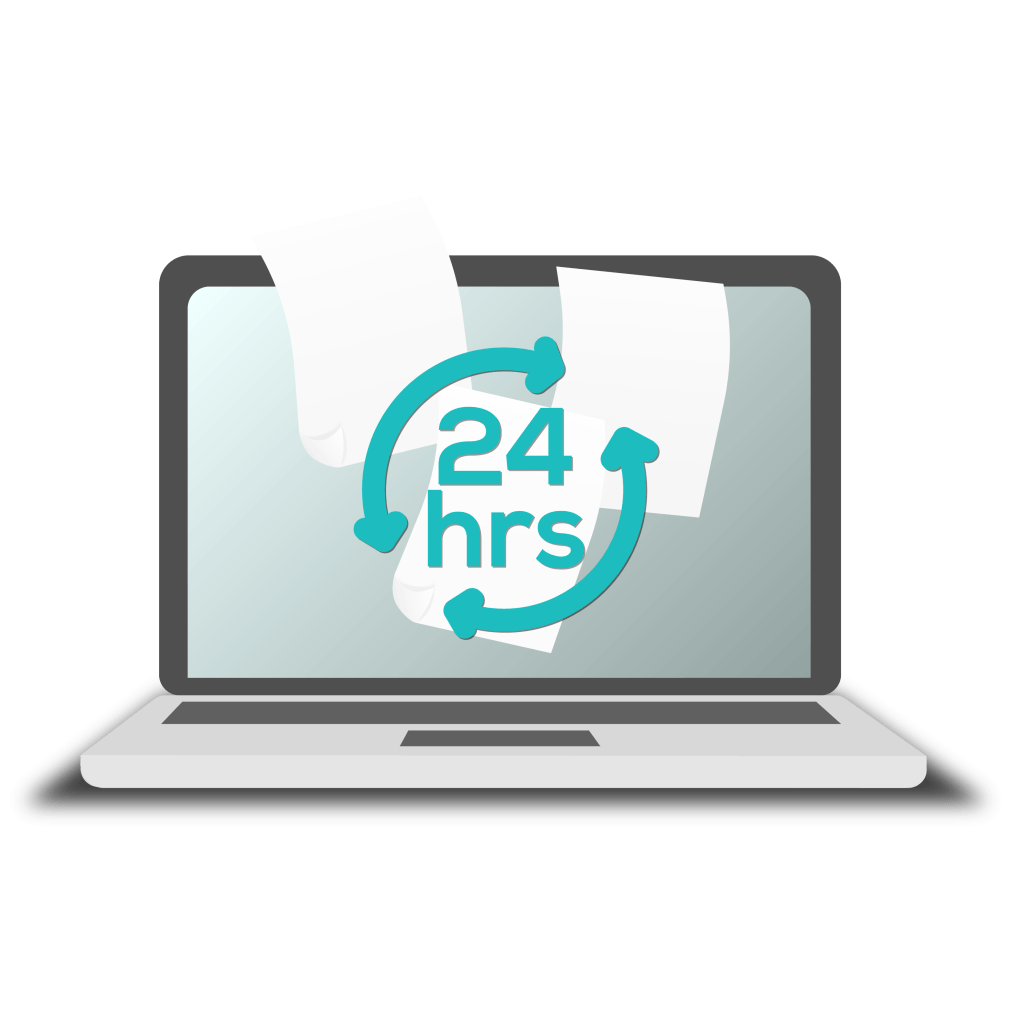 As a messaging tool, Slack isn't complicated software (well, at least not on the surface: I mean more as a concept: it's all about messaging), but then that's precisely the point: communication should be simple, and when it's constructed well, instantaneous communication can make a significant impact, especially in culture that's geared toward getting answers now.
If a customer sends an inquiry, it makes sense they want an answer as soon as possible, and there are tools to help you achieve that, without having to ensure your staff have to monitor emails and messages 24/7. With your job management software, you can set up automated tools to respond to customers with simple but helpful messages.
These also help you create a healthier work-life balance, meaning out-of-hours messages are taken care of.
Automation takes care of administrative tasks for you:
If you consider a customer booking journey, instant messaging is particularly powerful for a number of reasons. It allows you to send notifications to customers to confirm a booking, update them with reminders, as well as notify them when engineers are on the way.
These then help to give peace of mind and confidence to customers for the service that you're providing, but all without anyone having to pick up the phone.
These same benefits impact other customer journeys too, speeding up invoicing, and helping you gather feedback, to name just a couple more. This type of messaging is incredibly popular, as Jason points out in the video below: for app messaging, there are around 50,000-100,000 text messages a month sent to customers from businesses using Commusoft alone! If you're wondering if SMS' is necessary, that should make it clear.
Speaking of the video, it's well worth listening to Jason chatting with our Sales Manager, Jack, about Communication in an episode of Success in the Field (below). Together, they contemplate the changing landscape of communication for field services, not to mention how automation plays a significant role in boosting your efforts to improve customer journeys.
---
Watch Success in the Field! How Does Communication Impact Customer Journeys?
---
While you certainly want customers to come to you for your expertise, whether it's in electrical repair, plumbing, gardening, roofing, tiling, HVAC, and more, it's nice to know they're sticking around for more than just your well-priced work…
3. Providing value beyond price
Sure, who doesn't love a good deal? But advice, insight, and guidance that will benefit a customer—like telling how to use their fancy new boiler, or explaining the best way to maintain their new security system—are excellent ways to take things even further.
It's a great way to show that you're invested in creating quality customer relationships, which improves the loyalisation journey and gives them cause to keep coming back.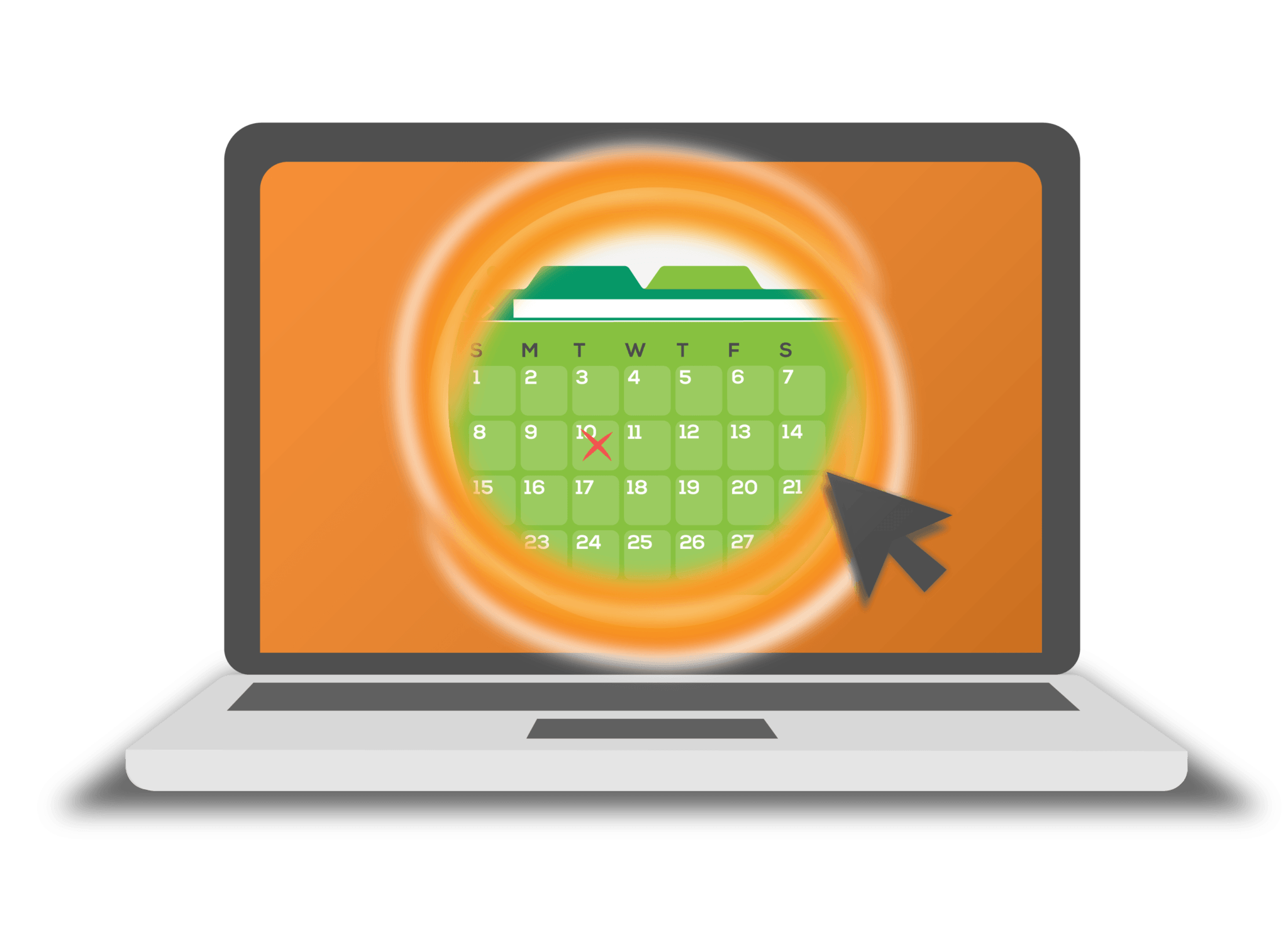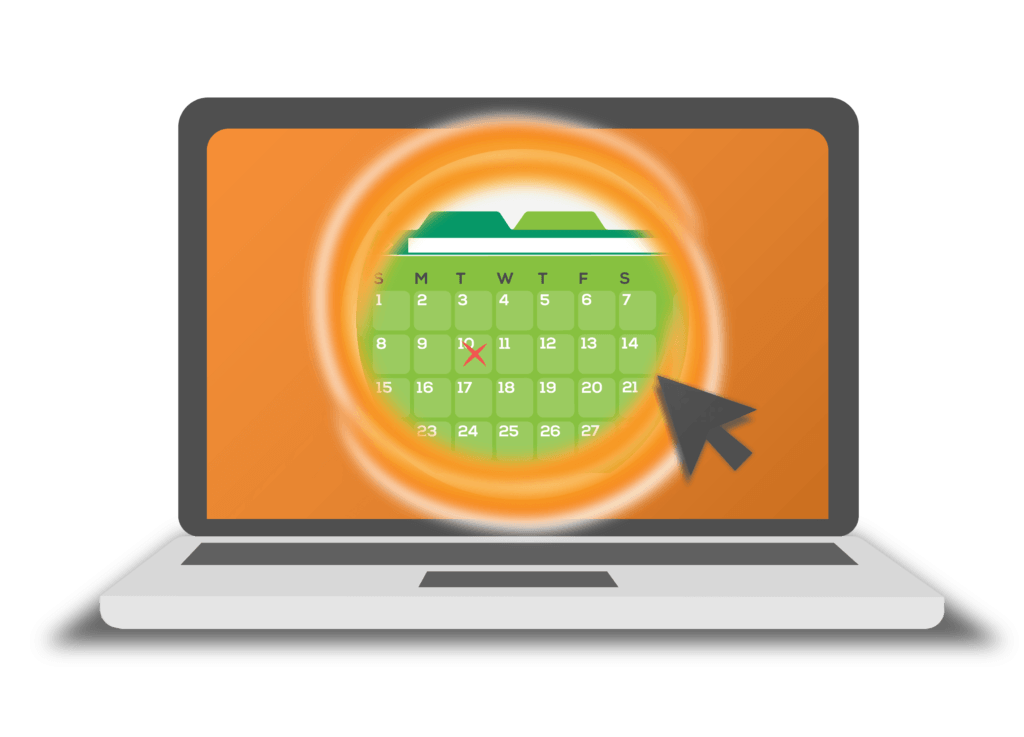 After all, if you're viewed as both a trusted advisor and do great installations, the customer will be far more likely to stay with you, even if they see a competitor trying to undercut your price. Why would they go with a competitor when they know you're providing an excellent service with added value, especially if you're able to do that in person, with your engineers out in the field?
Many field service businesses are making use of the digital tools that sit in the palms of our hands to drive their success. That's especially true when mobile devices are coupled with job management software and used to to create experiences that take customers on world-class journeys, more than ever before.
It's through that tool, improving communication between your engineers and the office, which in turn can impact how everyone interacts with customers, that will lead you to have even greater success.
Instantaneous job confirmations, invoices sent with just a few clicks, requests for reviews completed in minutes, or even assistance with financing, there are a lot of ways to provide quality communication that not only meets expectations, but that goes beyond them as well.
---
---
4. Personal and Professional Boundaries
When you're communicating with customers, it helps to consider the benefits of formal and informal communication. Of course, as messaging becomes faster and more instantaneous, it's important to think about how you're coming across. There's nothing wrong with being friendly and conversational with your customers, but depending on what you're discussing, there's a time and a place for different approaches.
Confirming a job? A friendly:
"Thank you for choosing our services,

We've confirmed your booking for [dater] at [time].

Have a great day!"
But chasing a late payment? Well, a more formal tone is probably the best and a physical letter (rarer to receive these days) can be one way to make a strong statement.
Besides, it's clear to see that the way we communicate with customers is starting to align with how you message friends or family (especially with WhatsApp and Video calls becoming more prominent), and so it can be tempting to talk more informally as a result. But consider, do emojis hit the right tone in a formal transaction?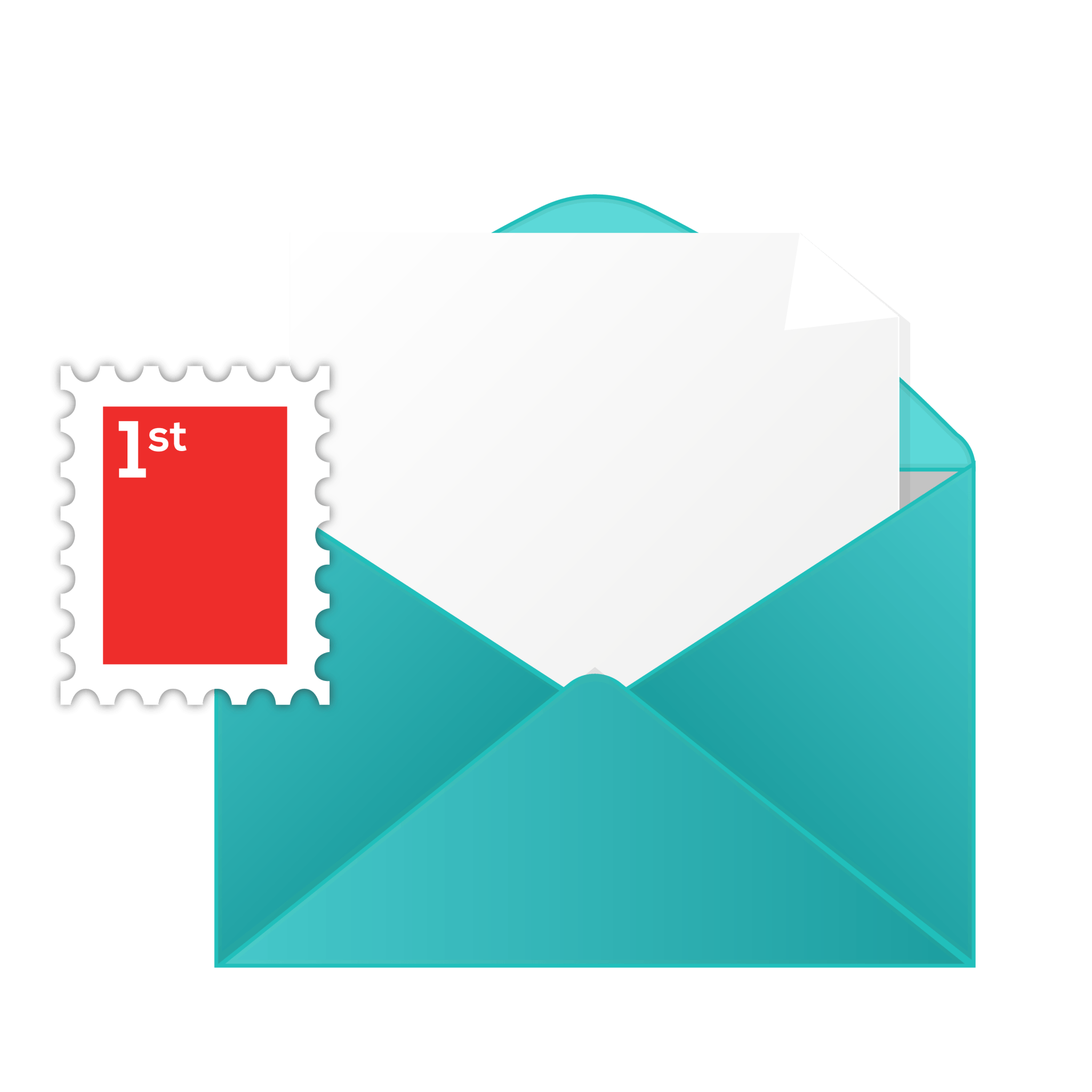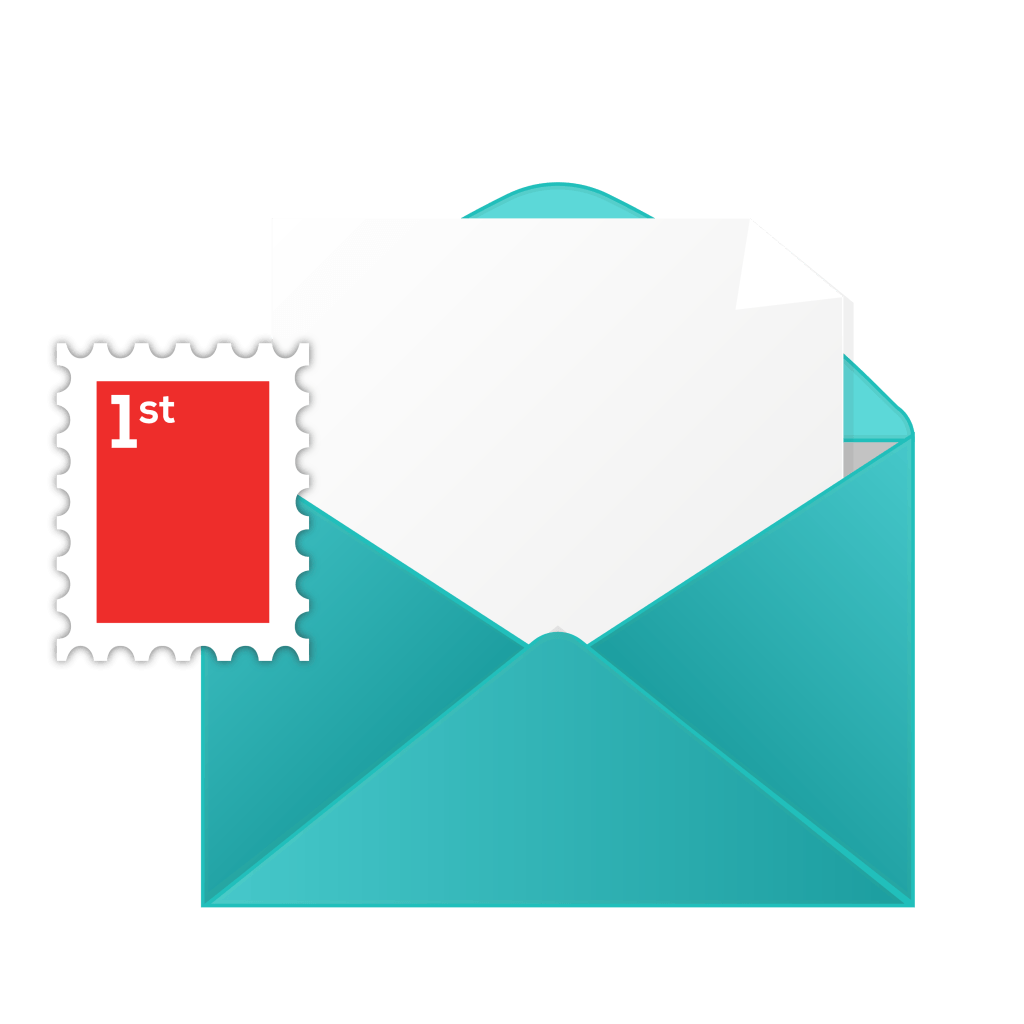 Probably not.
But if you're highlighting a reward or an offer, they're more fun and engaging! Context is key. It's a matter of keeping in mind what types of messages you want to send, when, and on what topics. Fortunately, with the variety of methods out there to suit every need!
Formality and professionalism will still play a role but there's a lot you can do to ensure you're hitting the right tone, every time. So, from letters to emails, SMS to app notifications, and even social media to chatbots and Zoom, make sure you're exploring as many avenues of communication as possible.
Variety, as they say, is the spice of life, and with so many opportunities to engage, you can give your business the best chance to engage and thrive by exploring them all to see what works best for you.
---
Here's how to communicate with your customers:
If you're concerned that you're not communicating with your customers in the right way, then the above points should reveal some new ways to reinvigorate your efforts.
Fortunately, thanks to automation tools and a wide variety of platforms, you can speed up, specialise and tweak the way you communicate to ensure you're communicating in a way that is bespoke, engaging, and beneficial to fit a variety of needs!
For additional help on communication check out Commusoft. We've got specially designed tools that can give you an edge. Or for a simple taste, check out our infographic so can easily add that personal touch, every time!