7 Steps to Convert Quotes and Estimates into more Jobs
August 10, 2020 - Marketing & Sales - 10 minutes
For some field service businesses, converting quotes into paying jobs is pretty straightforward. If customers trust your business and are confident in your reputation, you'll find yourself booking jobs quickly. But it can be tricky to get to that stage…
---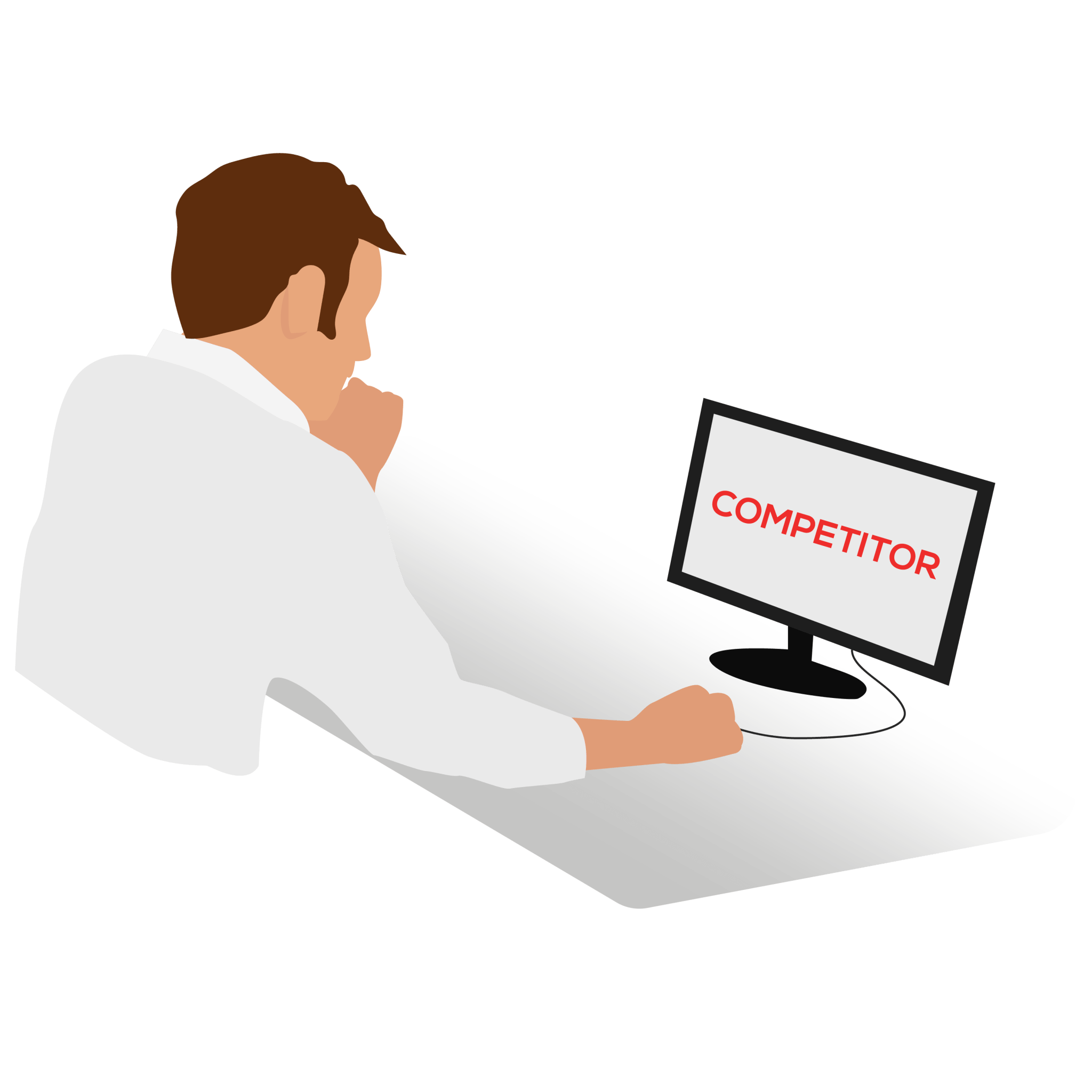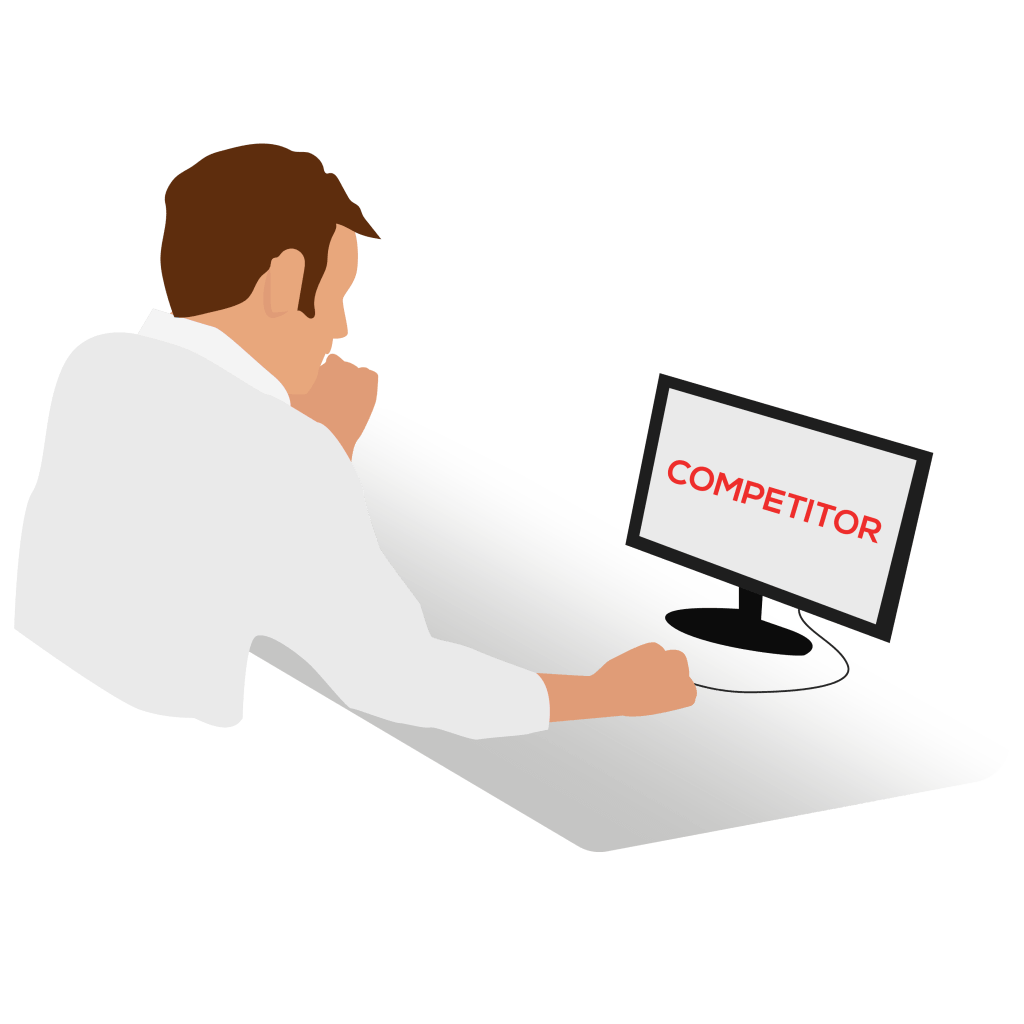 With so much choice these days—and with it being so easy for customers to make comparisons online—you may find that it's been getting increasingly difficult to convert estimates into paid jobs.
If that's the case, you'll no doubt be wondering what you can do to sway the odds in your favour.
First and foremost, it helps to gain perspective and make sure you've not forgotten about the all-important buyer's journey.
After all, a shift in buying habits will have inevitably impacted your job conversion and if you're not adjusting to meet your customer's needs, then it's time to react.
On the other hand, it's sometimes useful to go back to the basics and look at the best ways how to write a quote for a job. Improving the way you present your quotes could make all the difference, and it's often the simple things that can have the biggest impact!
We've prepared a post that can help you do both. Just click below to skip to the part that matters most to you!
Section 1: Understanding the Buyer's Journey
Section 2: The 7 Steps to "Quoting" Success
Understanding the Buyer's Journey
Phase 1 – The Awareness stage:
Task: Identify the customer's problem
Your customer knows they have a leaky pipe, a gas leak, or a boiler that isn't doing what it should. They're looking for a solution. Assuming your service is easy to find (more on that below) you need to make it clear you can help.
If a customer contacts you, your customer service should be perfectly positioned to win them over. Besides, if you're not prepared or don't understand your customer's needs, you won't be winning any work…
"If you don't have an intimate understanding of your buyers, conduct a few interviews with customers, prospects, and other salespeople at your company to get a sense of the buying journey."

HubSpot
Indicating that your business can help them is a sure-fire way to move them on to Phase 2.
Phase 2 – The Consideration Stage:
Task: Solve your customer's problems
With knowledge of what they need, customers will begin to narrow down their options. It's here that you can start to convince them you're the best choice.
For instance, you could discuss their work history. Remind them that you've already carried out a successful repair or installation and can again.
On the other hand, if they're a new customer, make it clear you've got a great track record.
This is also where price, time, and the impact of the job are going to come into consideration. Ultimately, you want to make clear what's on offer so customers know exactly what they're going to get.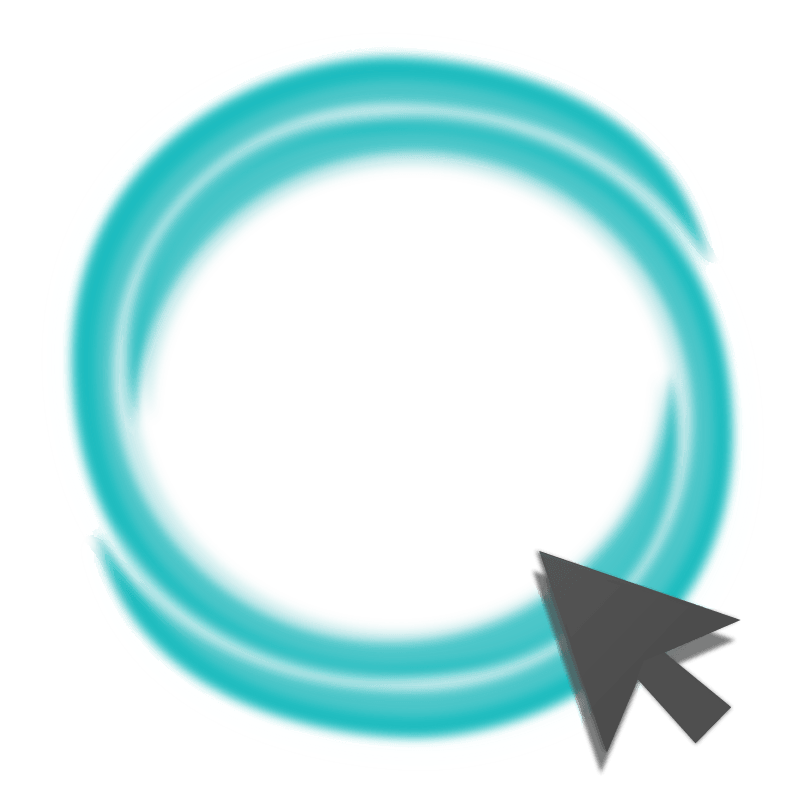 If they find what they're looking for, they might just go on to Phase 3…
Hint: If you're making use of software and can provide an online booking portal, simple features like a drop-down menu can be powerful. Give customers an easy way to understand if you're the right fit, without them having to pick up the phone!
Phase 3 – The Decision Stage:
Task: Ensure they choose your services
If your potential customer hasn't used your services before, then this is where your professionalism, customer service, and processes make all the difference.
The quicker and smoother you make these processes, the more chance you have of getting that customer, new or returning, to decide on hiring you.
---
---
The 7 Steps to "Quoting" Success
Now we're familiar with the Buyer's Journey, let's take a look at the seven-step process you can follow to give you an edge.
Step 1: Make it easy for customers to find you
Your marketing strategy plays a big role in raising awareness of your business and bringing in clients.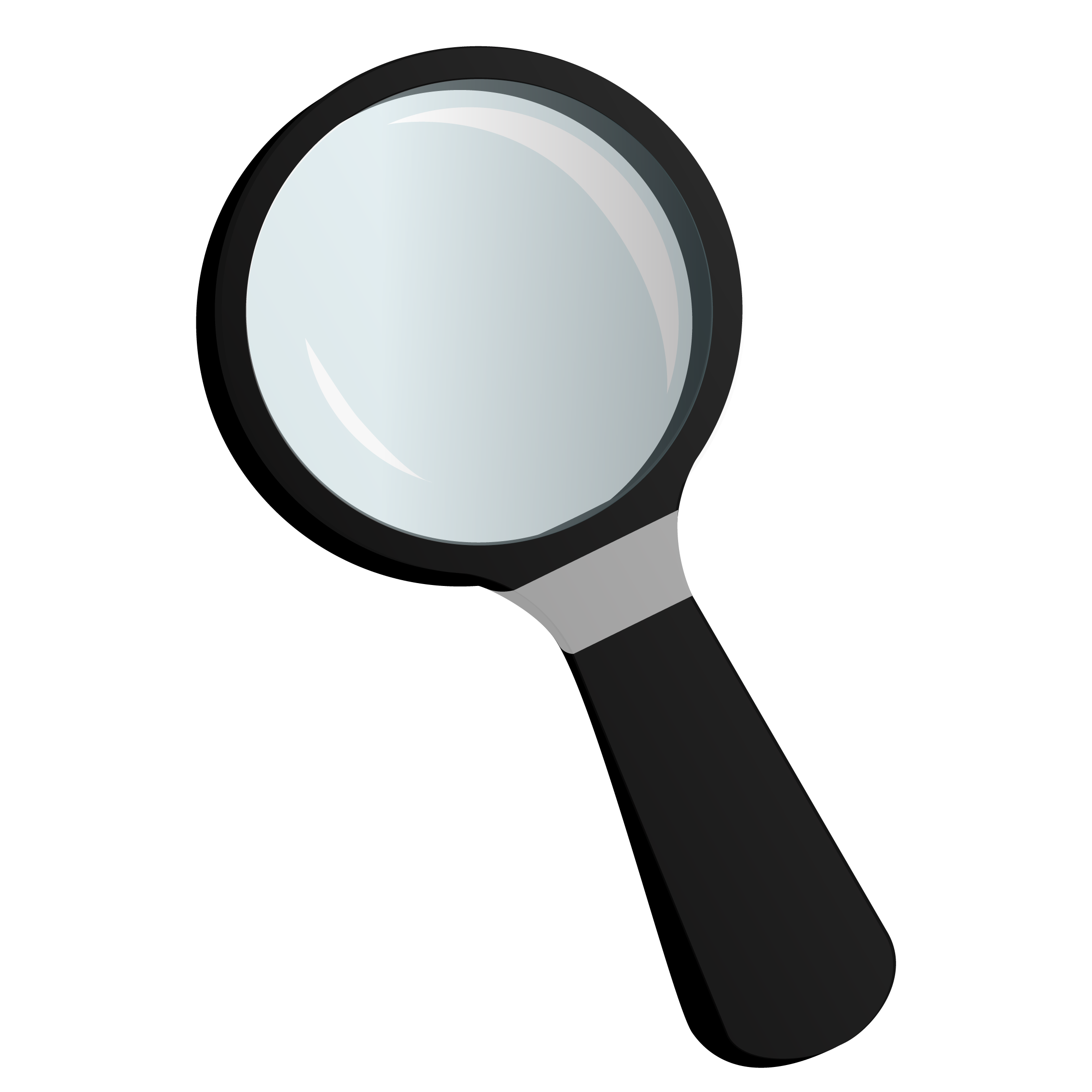 Ensuring you have a website that demonstrates the value of your services will be a big help. It makes it easy for customers to find you online.
Digital transformation will make it much easier for customers to find you and remote software for field service businesses is playing a significant role in helping many to cope in 2020 and beyond.
However, as well as a digital presence online, you also stand to benefit from a software system that makes customer service easy. A digital database will come in handy here (more on that below).
If you can demonstrate excellent customer care, it can lead your customers to rave about your services, creating effective word-of-mouth marketing that's sure to have a positive impact on job bookings.
Step 2: Control how you store and manage your client database
Your client database can be one of the most useful tools you have, letting you handle a host of tasks. Whether it's simple admin or more complex scheduling, it can all be done with ease.
With customer information available at your fingertips, you can almost instantly see what jobs have been completed. This lets you deal with customers in real-time and plan for what needs doing next.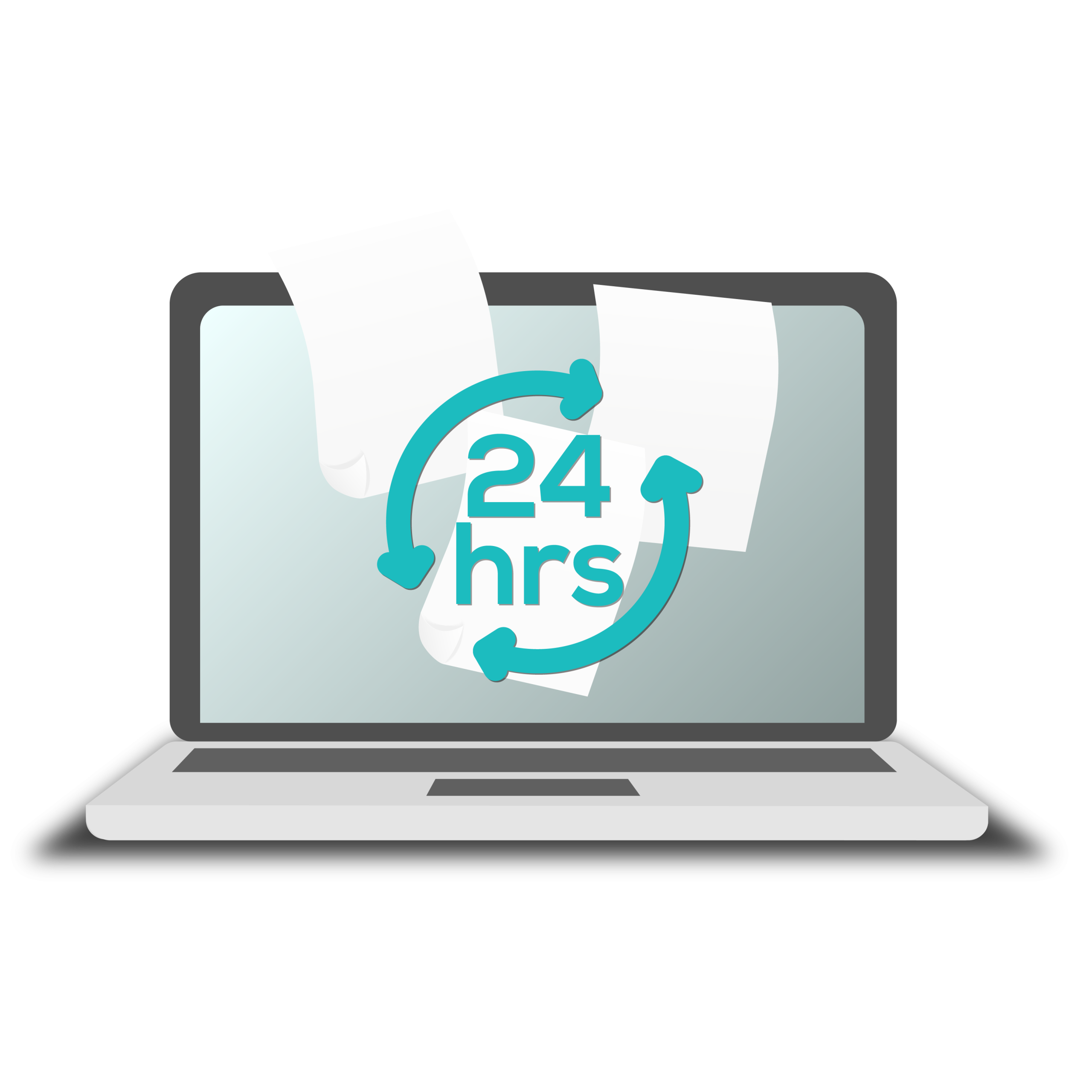 With a system like Commusoft, for example, database software allows you to do an awful lot more for your business.
For example, the ability to add estate agents and landlords that you work with regularly. As well as link tenants to landlords to give a full picture. This can make life a whole lot easier for those of you working regularly on property contracts, streamlining your approach to scheduling, invoicing, and more besides.
If you perform regular services or gas safety checks, the system can also send automatic reminders to customers. This encourages them to come to you for a quote, with a much higher chance that you'll win the job.This could be the reason you're not getting more gas safety jobs!
With this level of insight, you're sure to demonstrate a consistently high level of quality customer care, making it more likely for customers to use your services again.
---
Learn more: Why your Database is Essential for Customer Retention
---
Step 3: Optimise engineer's schedule and improve dispatch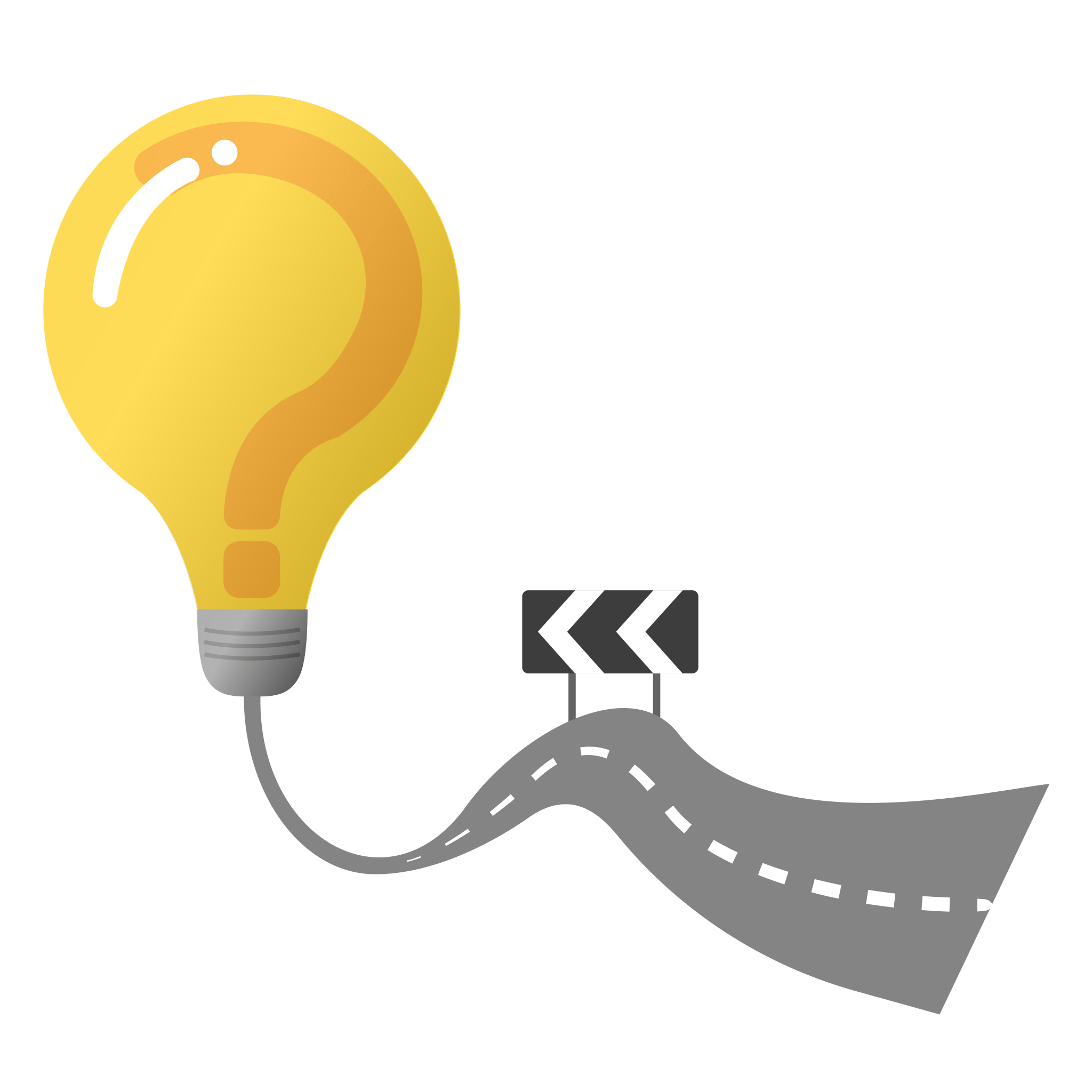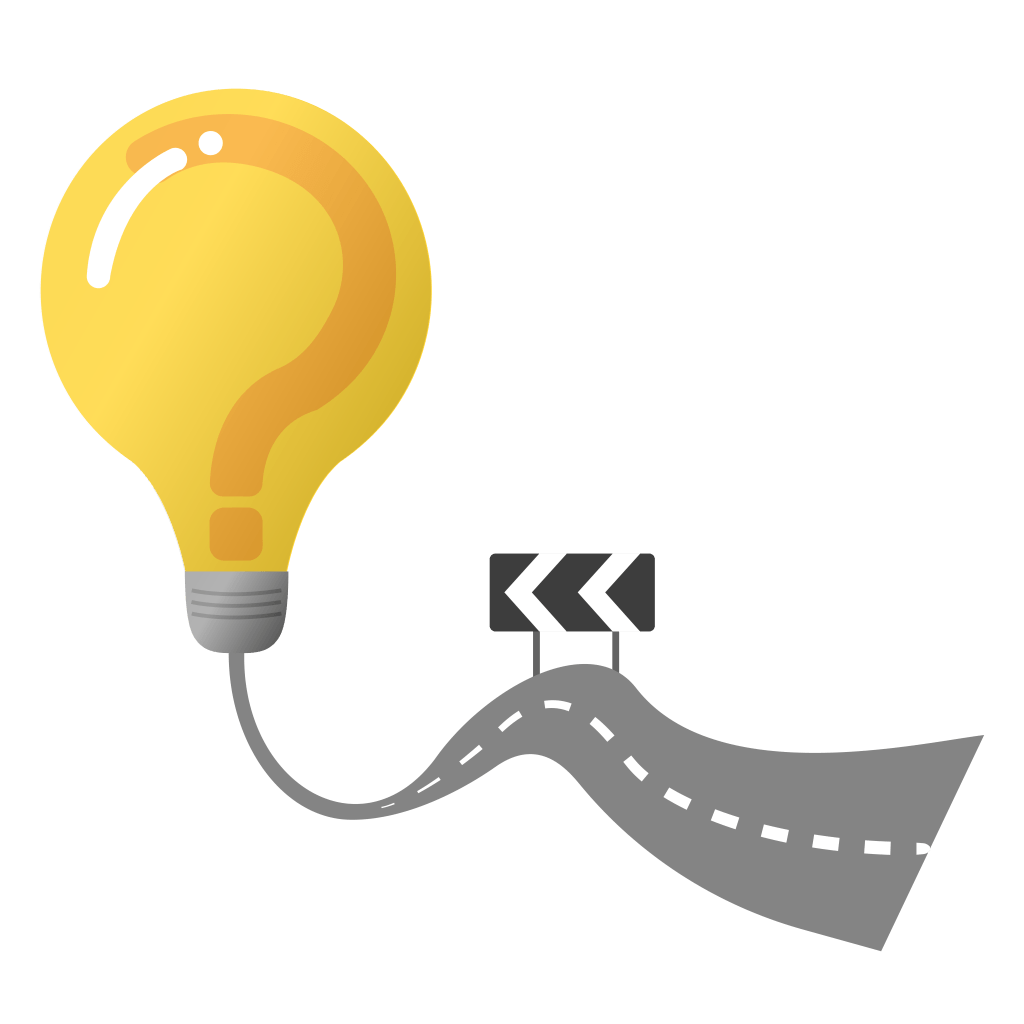 The more steps you have to take to schedule jobs and dispatch your engineers, the more time your customers have to wait. That means they're less likely to be delighted with your work.
If a customer has a water leak or a gas leak, they need an engineer now, and if you can't provide that, they will go elsewhere. Scheduling and dispatching may not directly seem to impact converting estimates to jobs, but if your processes are inefficient, there'll be a knock-on effect that customers will notice. If they can find faster solutions, you'll certainly miss out.
A smooth operating system that quickly finds the nearest available qualified engineer will do wonders for your customer's impression of you, creating more opportunities for you to win them over during their buyer's journey.
---
Watch: Success in the Field: How Have Buying Habits Changed?
---
Step 4: Create and send estimates with ease
If you're still doing quotes and estimates on Word or on a spreadsheet, you could be losing valuable time. Your competitors will be able to swoop in and take advantage if you're not quick off the mark!
The quicker you can get a quote to your customer, the more chance you will get the job.
A system that allows you to issue a quote on the spot can help you get jobs signed off quickly. That's thanks to software speeding things up and freeing you from time-consuming phone calls.
Step 5: Open up communication with your customers
What do you do before going onsite? Email? Send a text message?
It's a good idea to contact your customer and tell them that their engineer is on the way. Not only is it polite, but it's more professional. Customers like to know where they are up to and when their problem is going to be fixed. It's all about that great impression you want to create.
While it doesn't take a great deal of time to write an email or send a text, you can save time by using a system that will let you send confirmations with the click of a button.
Step 6: Make it easy to listen to your customers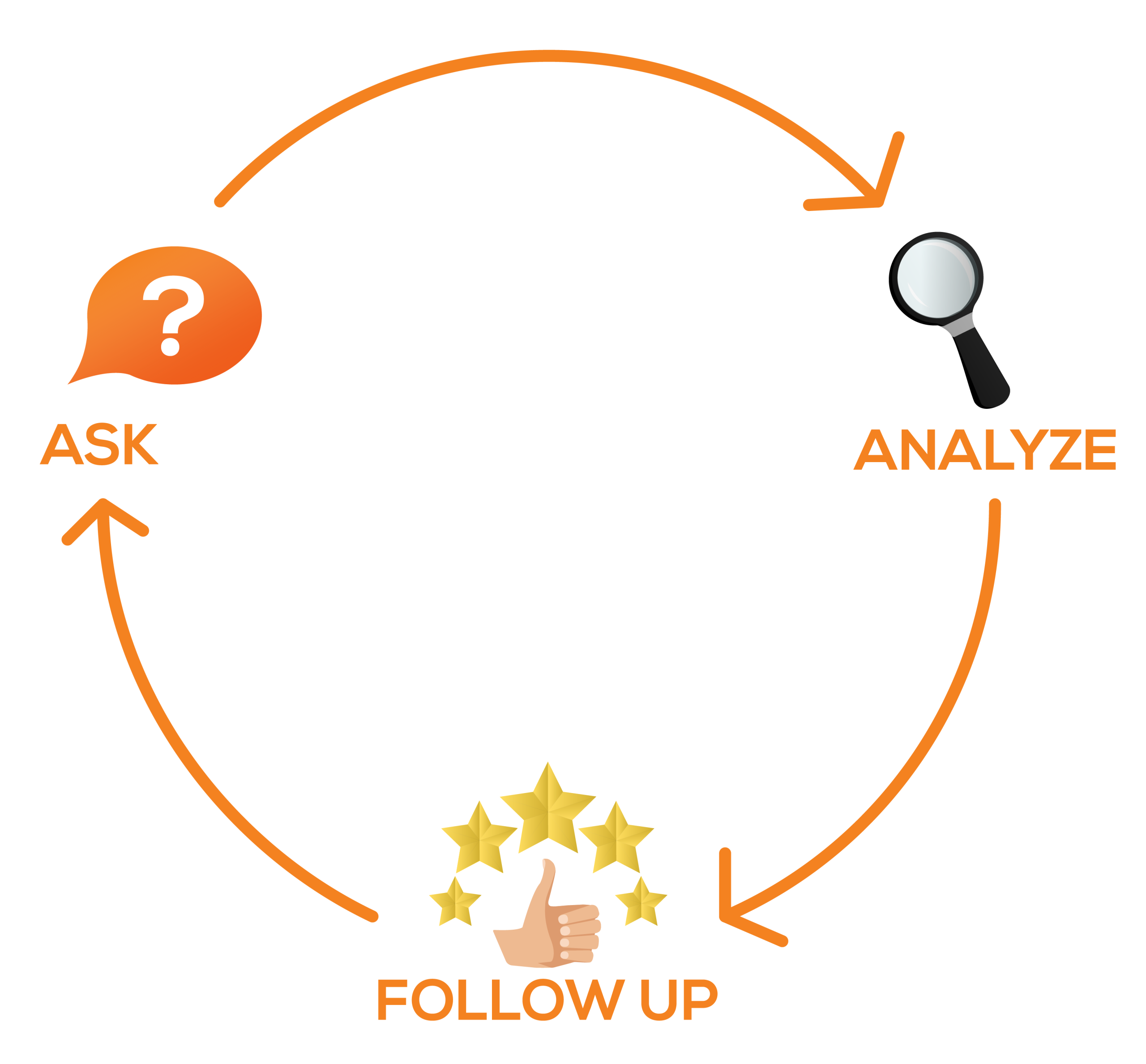 This is important both on and off-site. Be clear and provide advice and solutions, but keep communication channels open so that customers can respond to you, too.
It should be a standard operating procedure to take the time to hear what your customer is saying and reply with what you can do to fix it.
A software solution can provide you with an after-sales care portal, to make obtaining feedback like this even easier. If you can arm your engineers with the tools necessary to make recording information easy, then collecting feedback will always be simple.
Step 7: Learn from customers with after-sales care
The best thing you can do to market your business is to get social proof. That includes testimonials from delighted customers! You'll have far more chances of attracting people to your business if you can show off the excellent jobs you've done.
Getting that information can be tricky, especially when you're busy physically doing jobs, but that's where having a great system can pay dividends.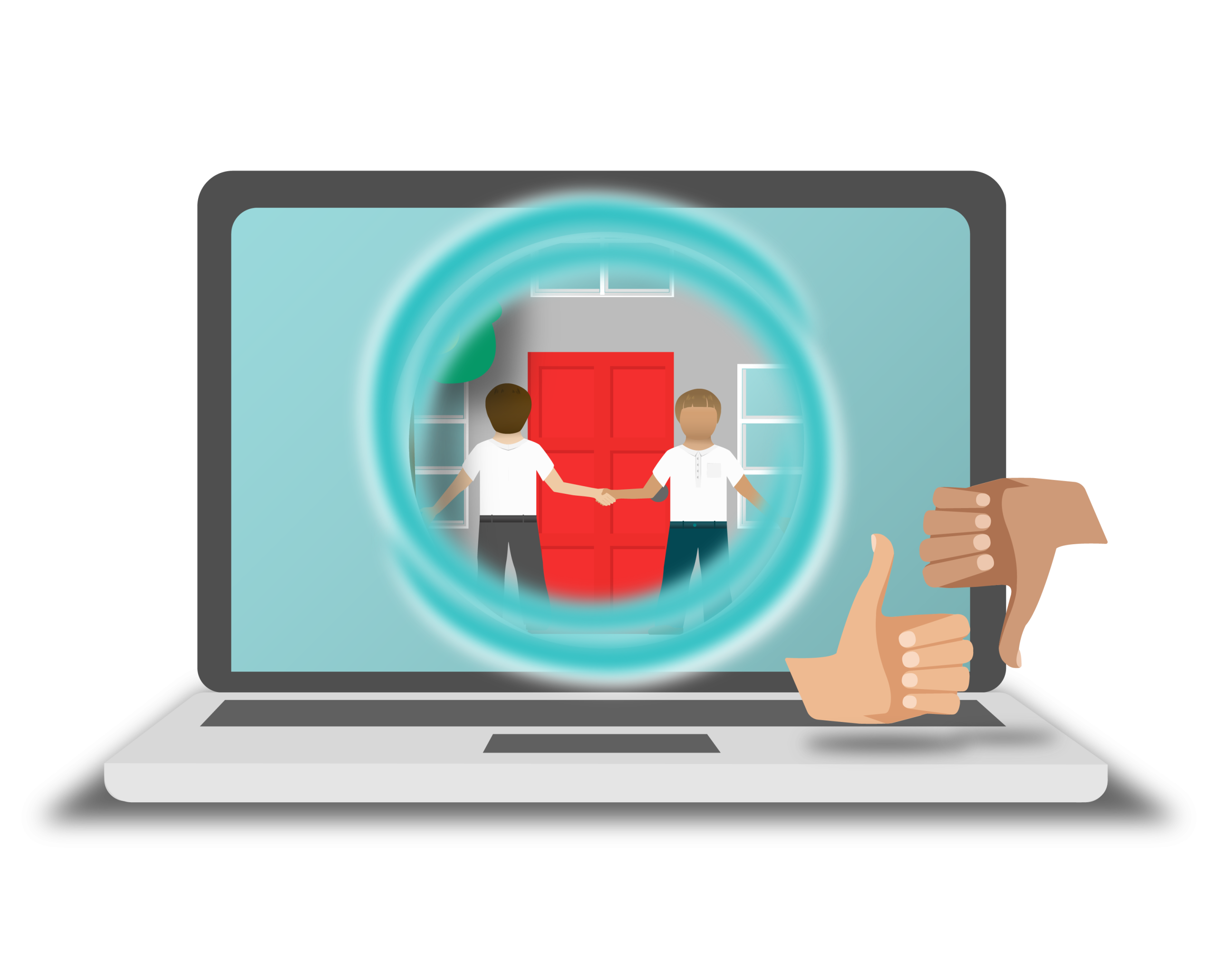 If your customer can fill in a quick and easy feedback comment that gets automatically added to your system, you'll find you can collect far more testimonials. From there, you can take action and even ask for that all-important social proof to put on other reviews sites.
An after-sales care portal can also play a significant role, too.
While not all of those steps are directly related to providing a quote, every part of your business needs to work seamlessly and efficiently in order to provide the most professional service possible. It's that high-quality service that your potential customers will see when you do provide a quote.
How to write a quote for a job – The Takeaway
It can seem like there's so much to coordinate (and frankly, there is) but if you're using the right tools, then you'll see the benefits shine through.
From providing excellent and professional quotes and getting the job done, to finalising the paperwork and issuing your invoice. Use a solution that synchronises every step, and you'll be converting quotes into jobs in no time.
If you'd like to take your business to the next level, watch our demo to see how we can help: