Here's How to Write a Quote for a Job (and Sell More)!
May 3, 2023 | Read: 9 minutes
With so many choices available, customers looking for a plumber are more than happy to shop around for the best deal. That means your plumbing business needs to consider how it can keep customers from going to the competition.
Below, we explore exactly how to write a quote for a job that will win them over.
---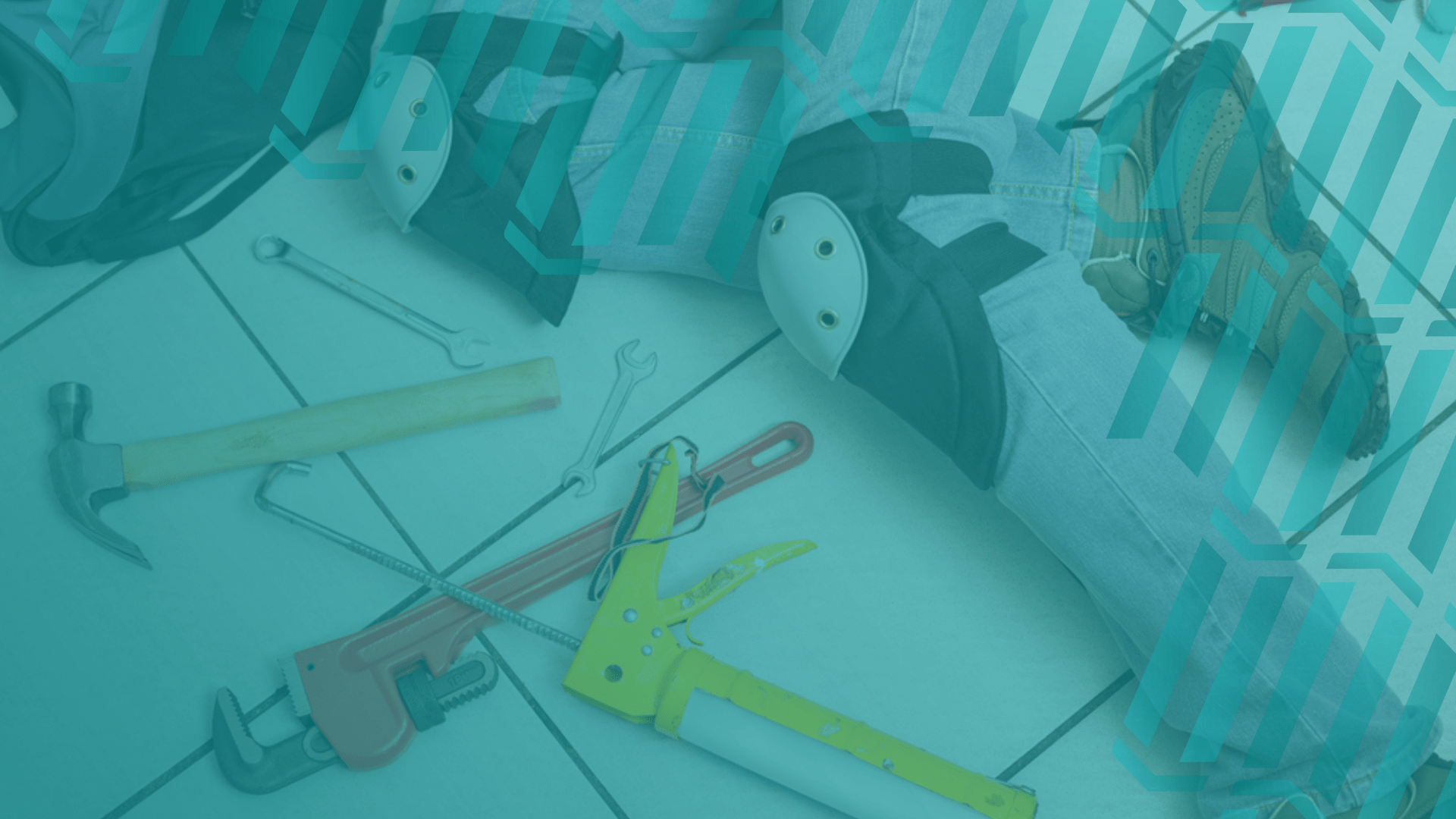 ---
We'll start by reviewing the Buyer's Journey and highlight how to create awareness, help customers consider their options, and guide them to make a decision.
You'll learn all you need to know to not just quote, but sell more effectively!
Understanding the Buyer's Journey
#Phase 1 – The Awareness stage:
Task: Identify the customer's problem
If you don't have an intimate understanding of your buyers, conduct a few interviews with customers, prospects, and other salespeople at your company to get a sense of the buying journey.

HubSpot
Often, customers will reach out to your plumbing business looking for a solution to their problem. Whether it's a leaky pipe, a problematic boiler, or cracked porcelain, they come to you for help.
To give them confidence in your services, information on your website should be clear and easy to find. Whether it's your "About Us" page or a list of the services you provide, it's important they're aware that you can help them.
From there, it's much easier to win them over. If information—including pictures, reviews, and testimonials—is clear, it'll help to sell them on using your services.
#Phase 2 – The Consideration Stage:
Task: Solve your customer's problems
With knowledge of what they need and awareness of your plumbing company's services, customers will begin to narrow down their options. It's here that you can go further to convince them you're the best choice.
If you've already worked with the customer, remind them that you've already carried out a successful repair or installation and can do it again.
If they're a new customer, make it clear you've got a great track record and talk about similar jobs where you've been able to help.
Customer reviews are a big help here.
This is also where price, time, and the impact of the job are going to come into consideration.
Make clear what's on offer so customers know exactly what they're going to get and at what cost.
If they're satisfied with what they find, they might just go on to Phase 3…
#Phase 3 – The Decision Stage:
Task: Ensure they choose your services
If your potential customer hasn't used your services before, then this is where your professionalism, customer service, and the frictionless way you help them out can make all the difference.
The smoother you make every interaction, particularly with self-service tools, the greater chance that a customer will choose you.
---
---
How to Write a Quote for a Job in 7 Steps:
Now we're familiar with the Buyer's Journey, let's take a look at how to write a quote for a job, as well as additional steps that can help you get your proposals accepted.
Step #1: Make it easy for customers to find you
A great job proposal can become a useful part of your plumbing company's marketing strategy.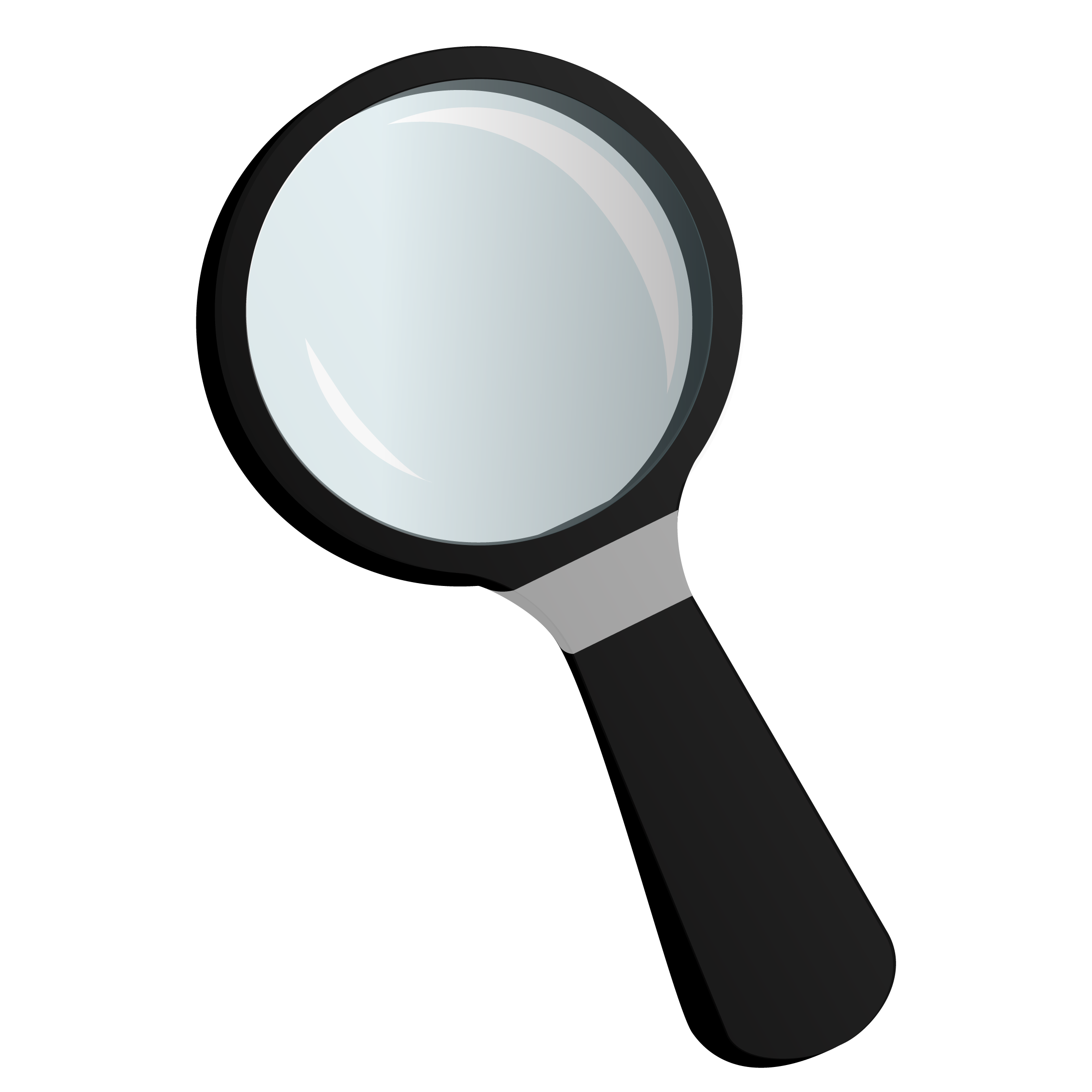 If designed well, it will stand out to customers, ensure the details of a job are clear, and even make it easy for customers to interact with you.
This is easier to do if you're using a job management system, like Commusoft, which makes delivering great customer service easy.
With a comprehensive database at your fingertips, you can be sure the details you've included on quotes are accurate and easy to track.
A digital proposal, compared to a simple paper letter, means that customers will also have an easier time interacting with you. Links can be added and reviewed digitally so that customers can take action quickly, wherever they are with an internet connection.
If you can demonstrate excellent customer care, it can lead your customers to rave about your services. This creates effective word-of-mouth marketing that's sure to have an impact on jobs, too.
Step #2: Take control of storing and managing your client database
Well-organised data can have a great impact on a whole host of tasks, from simple admin or more complex scheduling. This means your client database can be one of the most useful tools you have.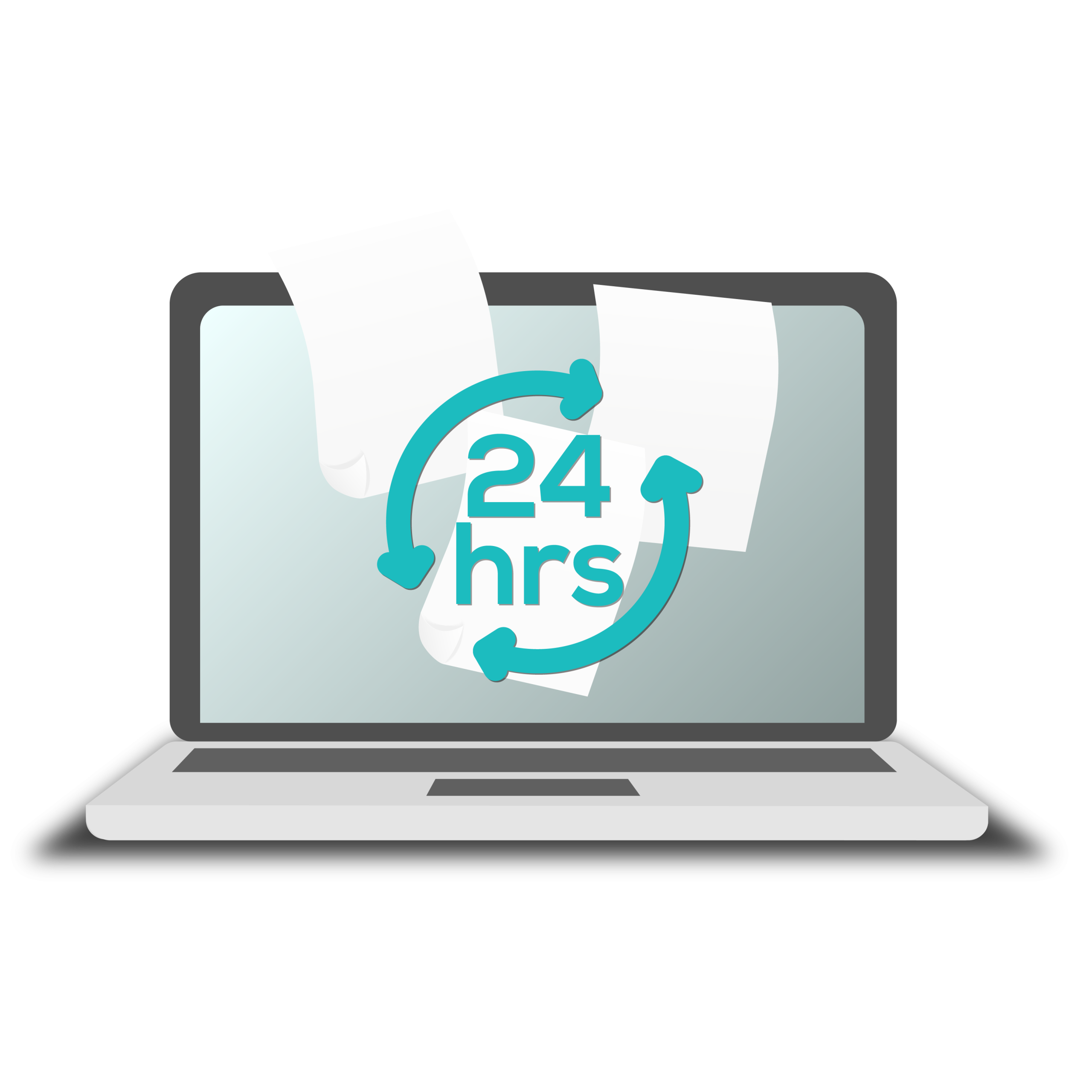 With customer information available at your fingertips, you can instantly see what jobs have been completed. This lets you deal with customers in real time and plan for what needs to be done next. This makes creating, sending, and handling quotes much faster.
If you perform regular services or gas safety checks, the system can also send automatic reminders to customers.
This encourages them to come to you for a quote, with a much higher chance that you'll win the job.
This could be the reason you're not getting more gas safety jobs!
With this level of insight, you're sure to demonstrate a high level of quality customer care, making it more likely for customers to use your services again.
Step #3: Optimise engineers' schedules and improve dispatch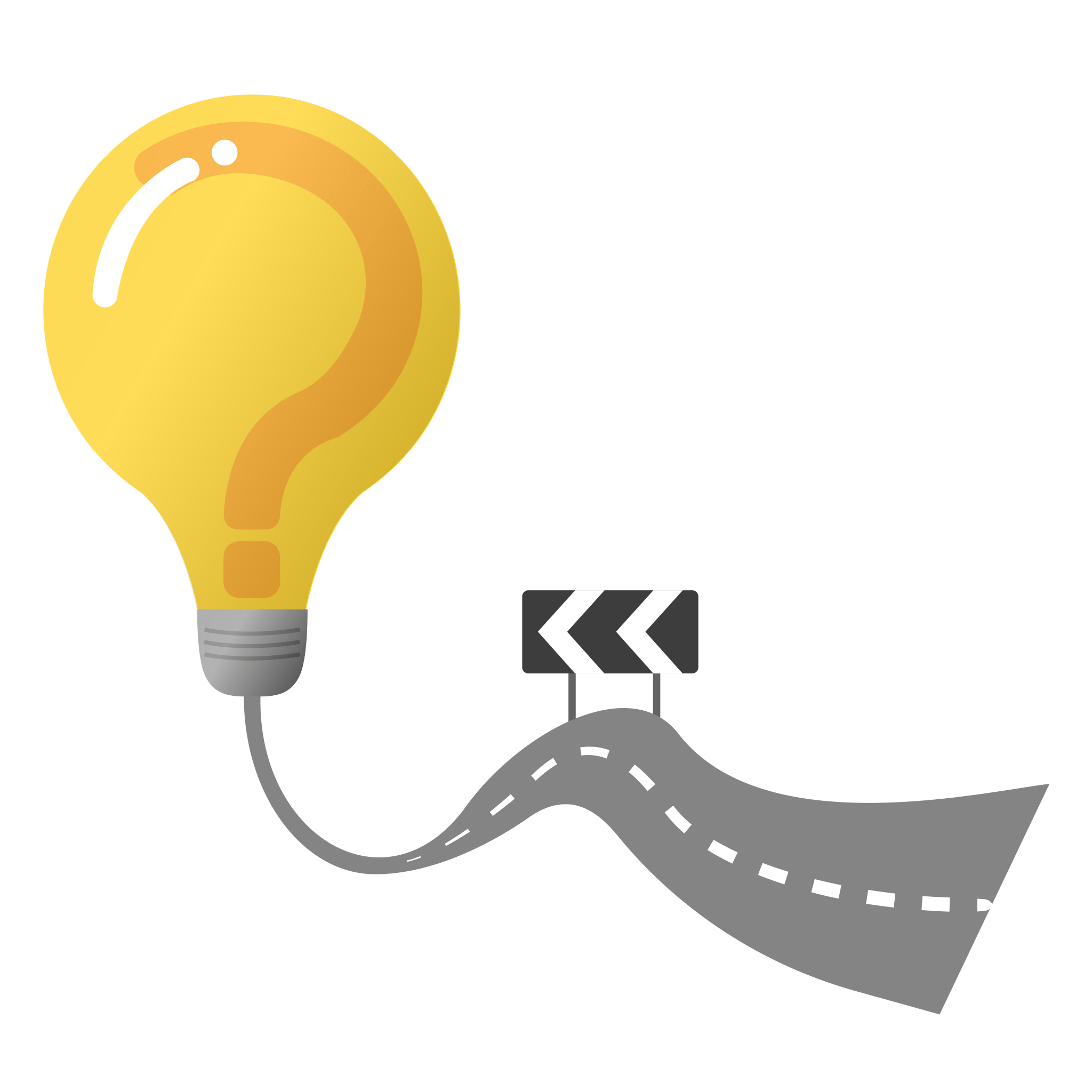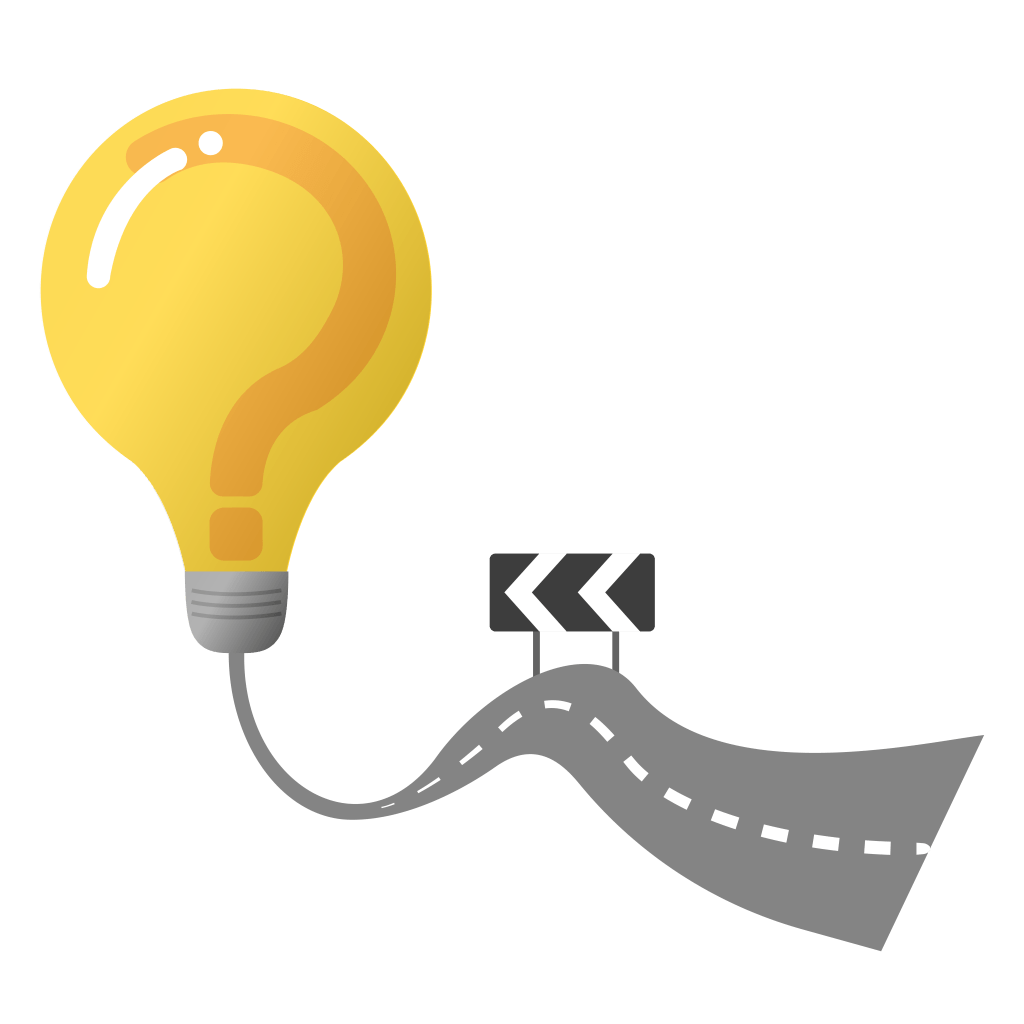 Scheduling and dispatching may not seem to directly impact the success rate of getting more paid jobs, but if your processes are inefficient, there'll be a knock-on effect that customers will notice.
After all, the more steps you have to take to schedule jobs and dispatch your engineers, the more time your customers have to wait.
That means they're less likely to be delighted with your work and less likely to use your services again.
---
Watch Success in the Field: How Have Buying Habits Changed?
---
Step #4: Create and send proposals with ease
If you're still doing quotes and estimates on Word or on a spreadsheet, you could be losing valuable time.
Your competitors will be able to swoop in and take advantage if you're not quick off the mark!
The quicker you can create a fantastic proposal, the more likely it is you'll get the job.
A system that allows you to issue a quote on the spot can help you get jobs signed off quickly.
That's thanks to software speeding things up and freeing you from time-consuming phone calls.
Step #5: Open up communication with your customers
What do you do before going onsite? Do you email ahead? Perhaps you send a text message? Either way, it's a good idea to contact your customer and tell them that their engineer is on the way.
Not only is it polite, but it's more professional. Customers like to know where they are up to and when their problem is going to be fixed. It's all about that great impression you want to create.
While it doesn't take a great deal of time to write an email or send a text, you can save time by using a system that will let you send confirmations with the click of a button.
Step #6: Make it easy to listen to your customers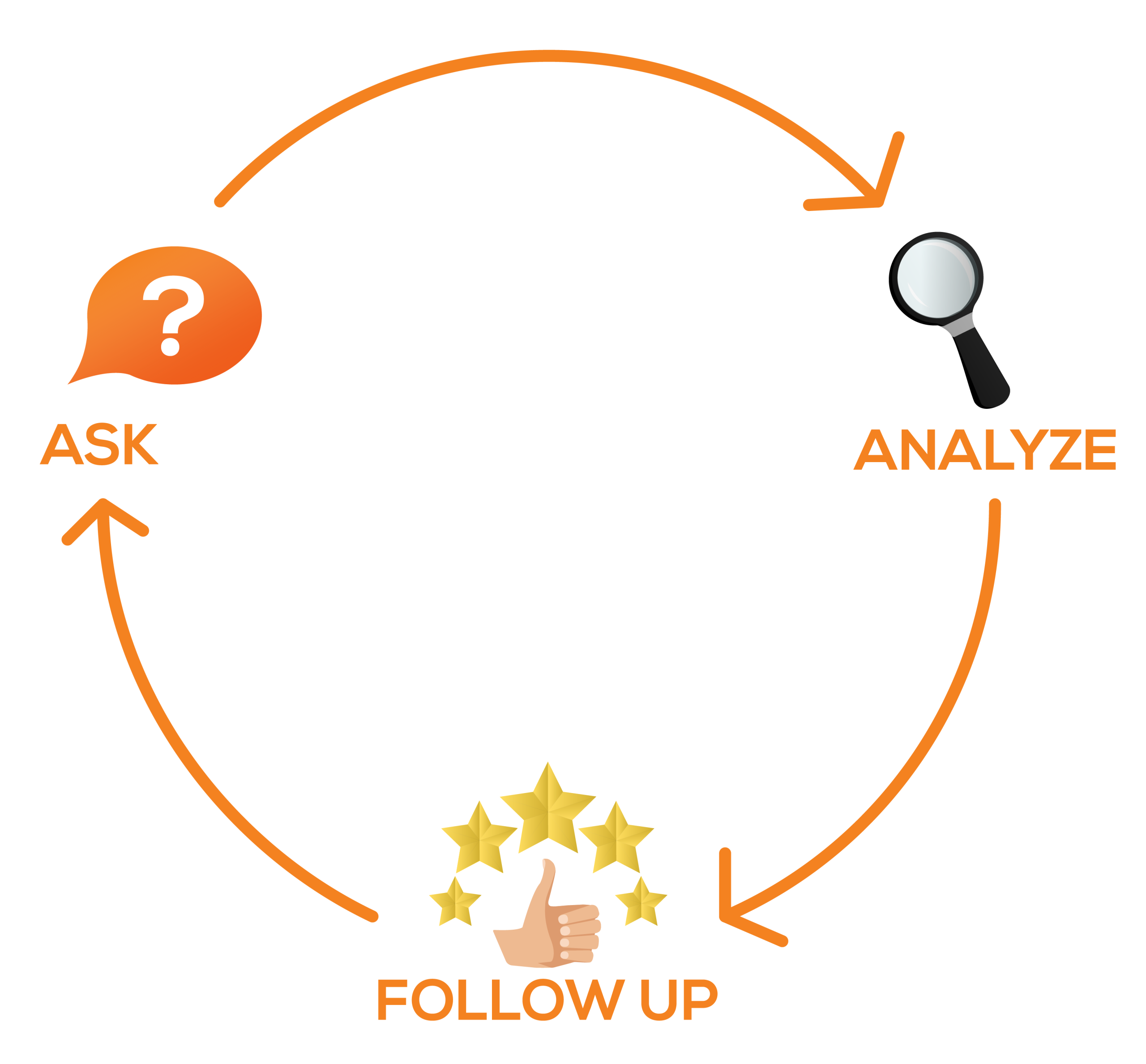 This is important both on and off-site. Be clear and provide advice and solutions, but keep communication channels open so that customers can respond to you, too.
It should be a standard operating procedure to take the time to hear what your customer is saying and reply with what you can do to fix it.
A software solution could provide you with after-sales care or a customer portal, to make obtaining feedback like this even easier. If you can arm your engineers with the tools necessary to make recording information easy, then collecting feedback will always be simple.
Step #7: Learn from customers with after-sales care
The best thing you can do to market your plumbing business is to get social proof.
That includes testimonials from delighted customers! You'll have far more chances of attracting people to your plumbing business if you can show off the excellent jobs you've done.
Getting that information can be tricky, especially when you're busy out on the road. But that's where having a great system can pay dividends.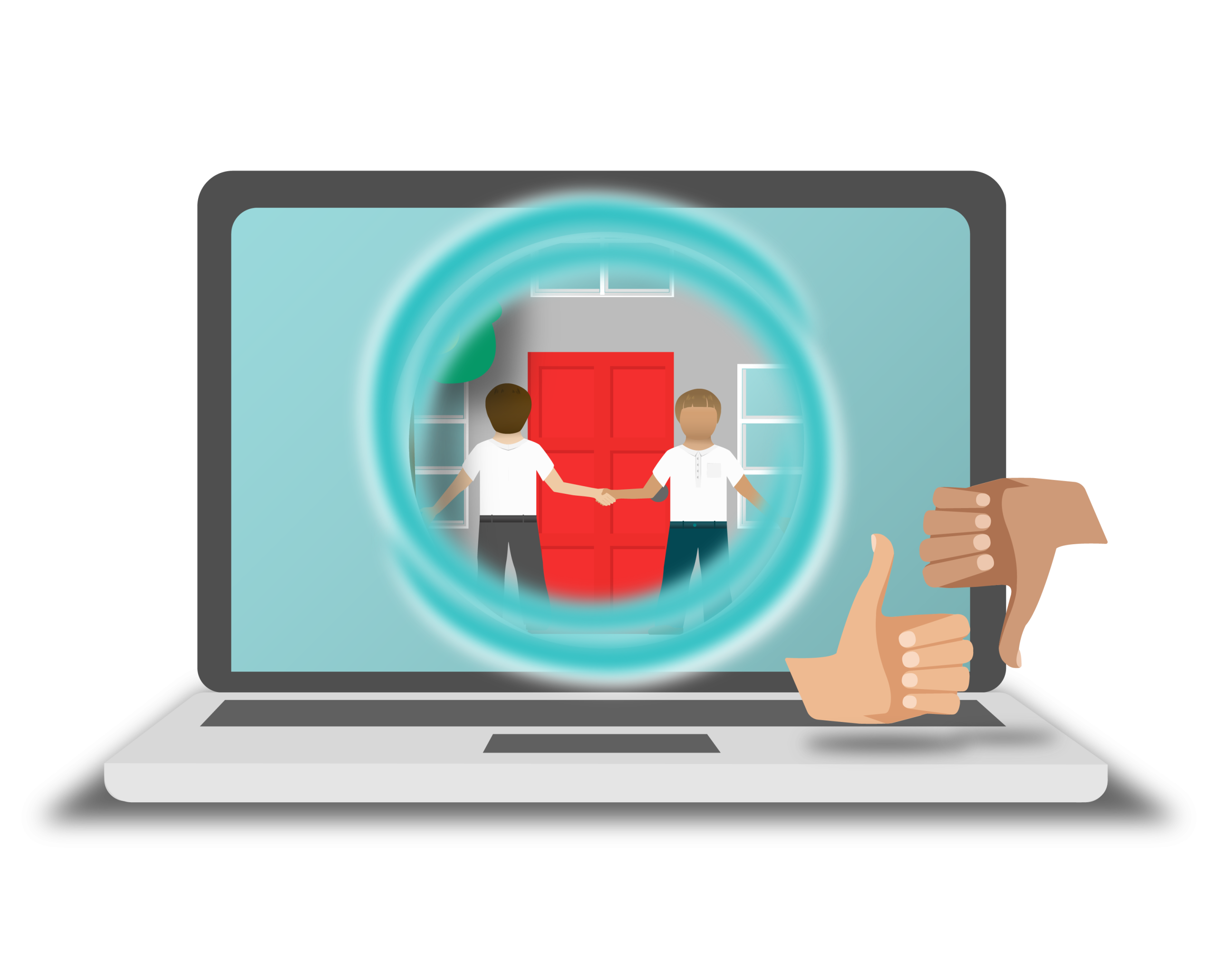 If your customer can fill in a quick and easy feedback comment that gets automatically added to your system, you'll find you can collect far more testimonials. From there, you can take action and even ask for that all-important social proof to put on other review sites.
An after-sales care portal can also play a significant role, too.
While not all of those steps are directly related to providing a quote, running your plumbing business needs to be seamless. It's the only way you can easily and efficiently provide the best service possible. And it's that high-quality service that your customers will see when you do provide a proposal.
---
How to write out a quote for a job and sell more effectively!
It can seem like there's so much to coordinate but if you're using the right tools, then you'll see the benefits shine through.
From providing excellent and professional job proposals, to simply getting the job done more efficiently: a software solution will help you get more paid jobs in no time.
Want to know another way to swing the odds in your favour?
Download our free guide: Stop Quoting, Start Selling!
With it, you can craft great proposals that get your customers' attention. This guide can help you to make the most of every opportunity that comes your way: