How to Promote Well-being in the Workplace for Field Services
December 22, 2020 - Team Management - 12 minutes
More than ever, it's important to learn how to improve workplace wellbeing.
It's not always easy to admit when you're having a hard time. But even just acknowledging stress is an important step to take, not only as an individual but as a leader.
---
Focusing on your personal well-being is about wanting to make a positive change. It's true that a little can go a long way to help you and your employees. While recent years especially haven't made it easy, it is apparent that well-being should always be taken seriously.
It's for that very reason that well-being has become increasingly popular. People have realised the widespread impact that positive and negative influences have on our personal and professional lives.
At the same time, our state of mind directly impacts our productivity, which inevitably affects our businesses too. It's enough to think of how your own productivity goes down when you're "having an off day", but it helps to consider and understand what a series of successive bad days can do, too.
Of course, rather than dwell on how businesses have been affected, we thought it would be more beneficial to discuss the practical steps you can take to recognise and promote well-being in the workplace.
Below, we'll consider the following:
Be sure to check out our Well-being in the Workplace for Field Services episode of Success in the Field, for a frank and open conversation on the matter, too.
At the very least, it's our hope that the information presented here can act as a useful stepping-stone to acknowledging the year that's passed, whilst planning for the one ahead.
Let's dive in:
1. Why is health and well-being important in the workplace?
You're no doubt very familiar with the trials and tribulations brought about in 2020, but it's important to recognise that it's not just because of the events of the pandemic that well-being has become a more significant topic.
Well-being has always been important, but when it comes to our working lives, it can often be relegated to the back of the queue, particularly for businesses that are understandably concerned with more tangible things, like productivity, revenue, and winning new business. The irony is that ignoring employee well-being will impact all of these.
For many of us in 2020 and beyond, we'll have tried to focus on our personal state of mind through things like new hobbies, or socialising with friends and family in more novel ways, like online cook-a-longs, virtual drinks, and many, many, many quizzes.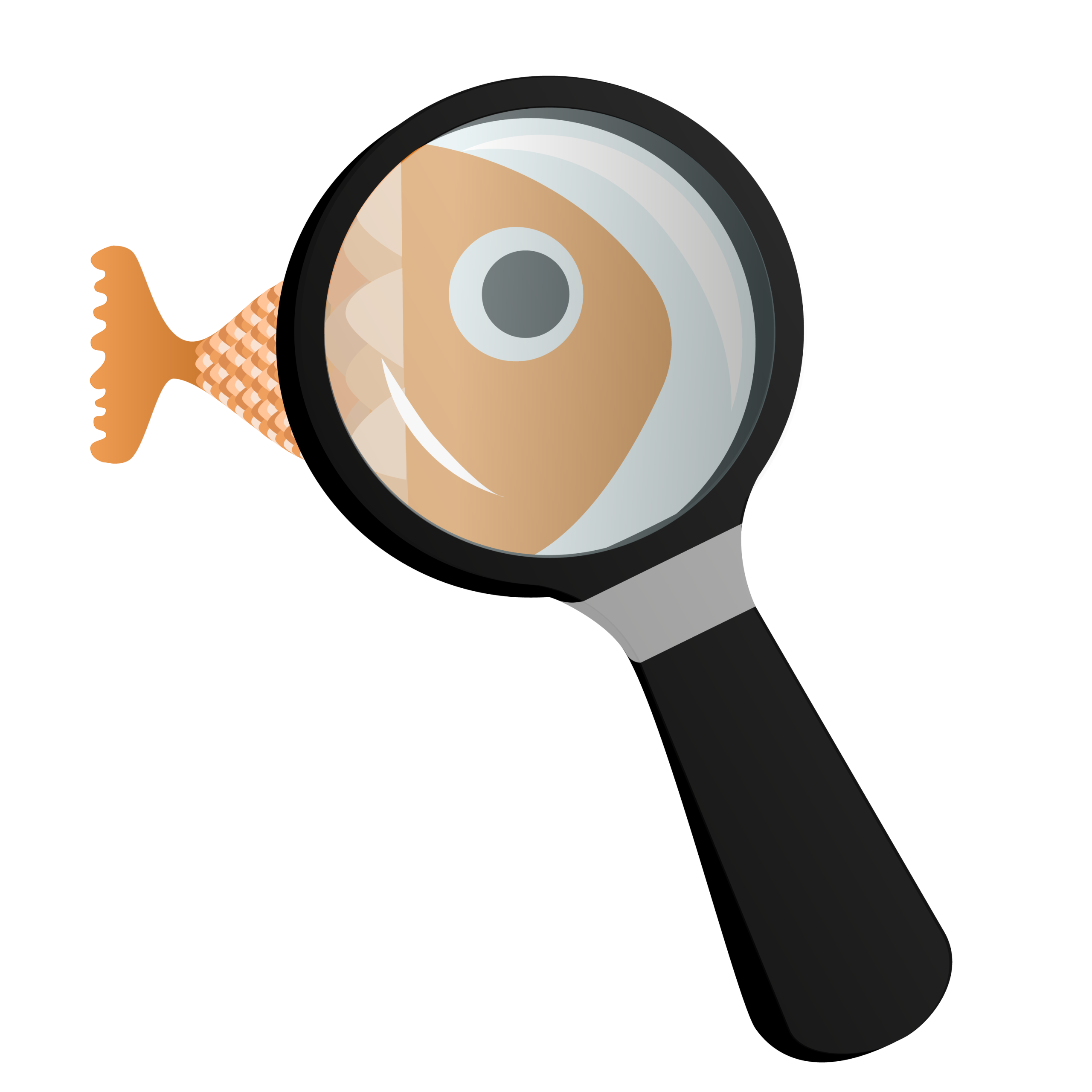 The point of all of these was to bring positive interactions into our daily lives. But what about when it comes to working? Some of the same tactics will have worked, but it's a different kettle of fish.
While it's not the primary focus of this post to discuss points like revenue and new customers, it's worth mentioning that a positive approach to well-being within your business can be a solution to unlocking some of those points, and that can be surprising.
That's not because well-being is some mystic secret, or a sly tactic to manipulate the minds of colleagues into working harder. It's actually very simple: if you take care of yourself and your colleagues, you'll be significantly more likely to have the motivation, energy, and drive to enjoy your time and be productive as a result.
Talking about how to improve workplace wellbeing can be a challenge though, and that can require innovative solutions. This article from the BBC discusses some new ways that companies are trying to make that easier for people, through the use of wearable technology or virtual meeting spaces, amongst other tools.
While that's not going to be the way to go for everyone, you may be surprised by how even a few small changes can make a difference in the day-to-day work being achieved. It's those small adjustments to adapt to the new normal which will add up to ever greater successes. As a result, mental health, productivity, and—not to undersell it—genuine happiness can improve.
---
To learn more about approaching well-being in the workplace, watch Success in the Field, with Andy and Catherine of Elemental Wellbeing, providing expert insights of their own!
---
2. What are the consequences of not addressing problems on how to improve workplace wellbeing
If happiness and productivity are the benefits of promoting well-being, then simply put, the downsides are their opposites: negativity and inefficiency.
The knock-on effect of these points can lead to more dire consequences that impact your business, and that makes it ever more important to be sure you're getting to grips with the practical steps required to promote a positive attitude in the workplace.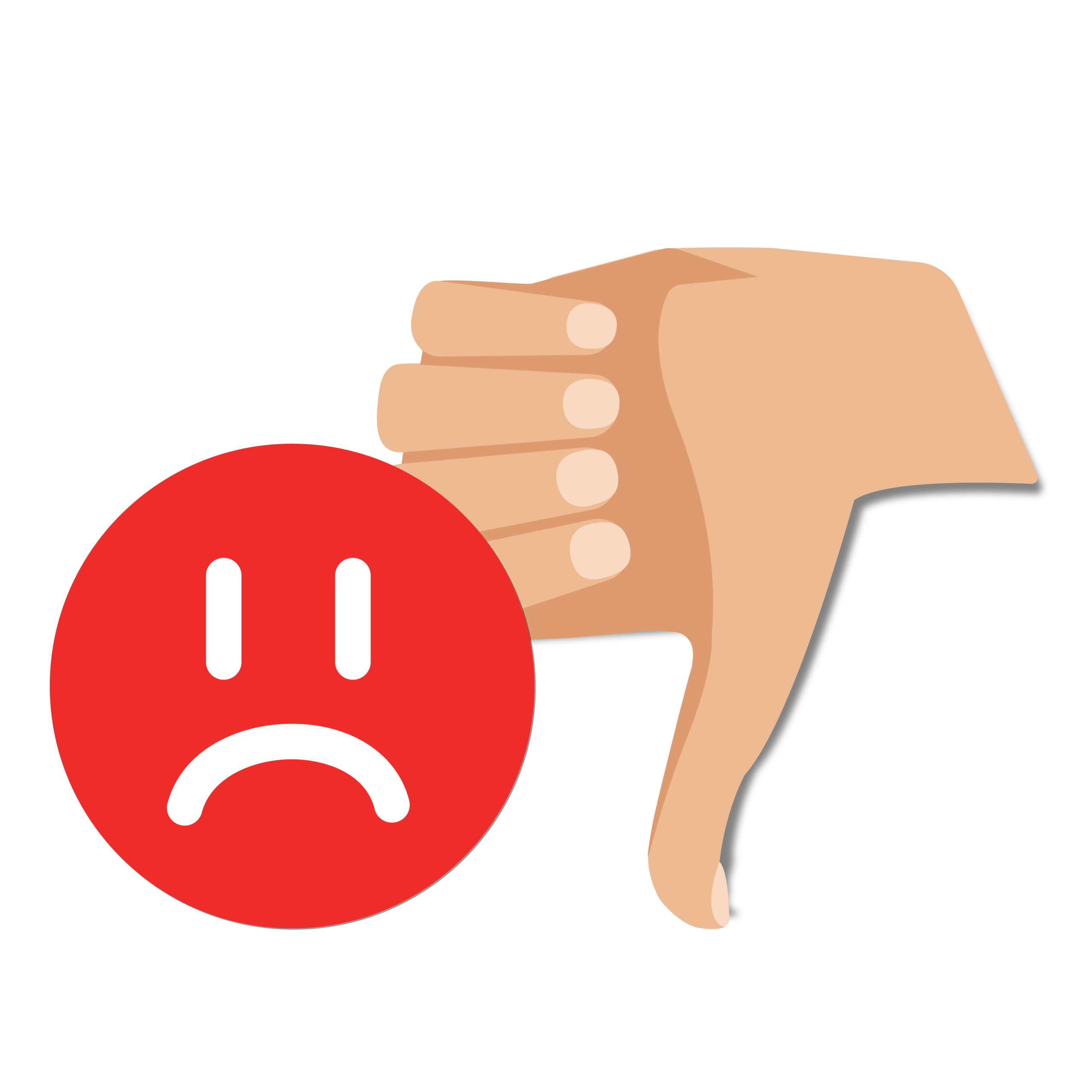 If not, you're likely to see a rise in things like absenteeism, staff turnover, and find that even the people who are turning up to work (whether that's from home, in the office, or out in the field) are suffering from presenteeism: where just because they're at work, it doesn't mean they're being productive, likely due to fatigue and stress.
The domino effect can be significant.
Under-motivated staff won't be at their best to get work done, let alone do it well. This means that the quality of their output will suffer, whether it's in data entry, or installations in a customer's home. This will affect your business in other ways too. Poor data management means mistakes get made, creating more work to resolve (and it's work that's often tedious to fix, which only exacerbates the issues).
On the other hand, poor quality work for customers means the odds of getting repeat business drop significantly, too. Avoiding organisational slip-ups, delays, negative customer experiences, bad workflows, administrative backlogs…the list goes on.
As well as the mental health of employees, the more tangible signs (as mentioned previously) means that inevitably, revenue will suffer along with customer relationships. It's difficult to maintain strong relationships and attract customers if your own business is struggling to hold together.
It can seem like a significant challenge, but there are straightforward steps that you can implement to help you.
Taking care of mental well-being in the workplace can reduce the likelihood of absenteeism and presenteeism being a problem.
So, how do you do it?
Arguably, the prominent challenge is being consistent with your approach; but you may find that once the culture shifts (i.e. where your staff feel comfortable to raise concerns and talk more openly, but still professionally), even this gets easier with practice, too.
3. How to address wellbeing in the workplace
In much the same way as you use job management software to organise and run your business, you need to establish a set of structures to follow when it comes to how to improve workplace wellbeing.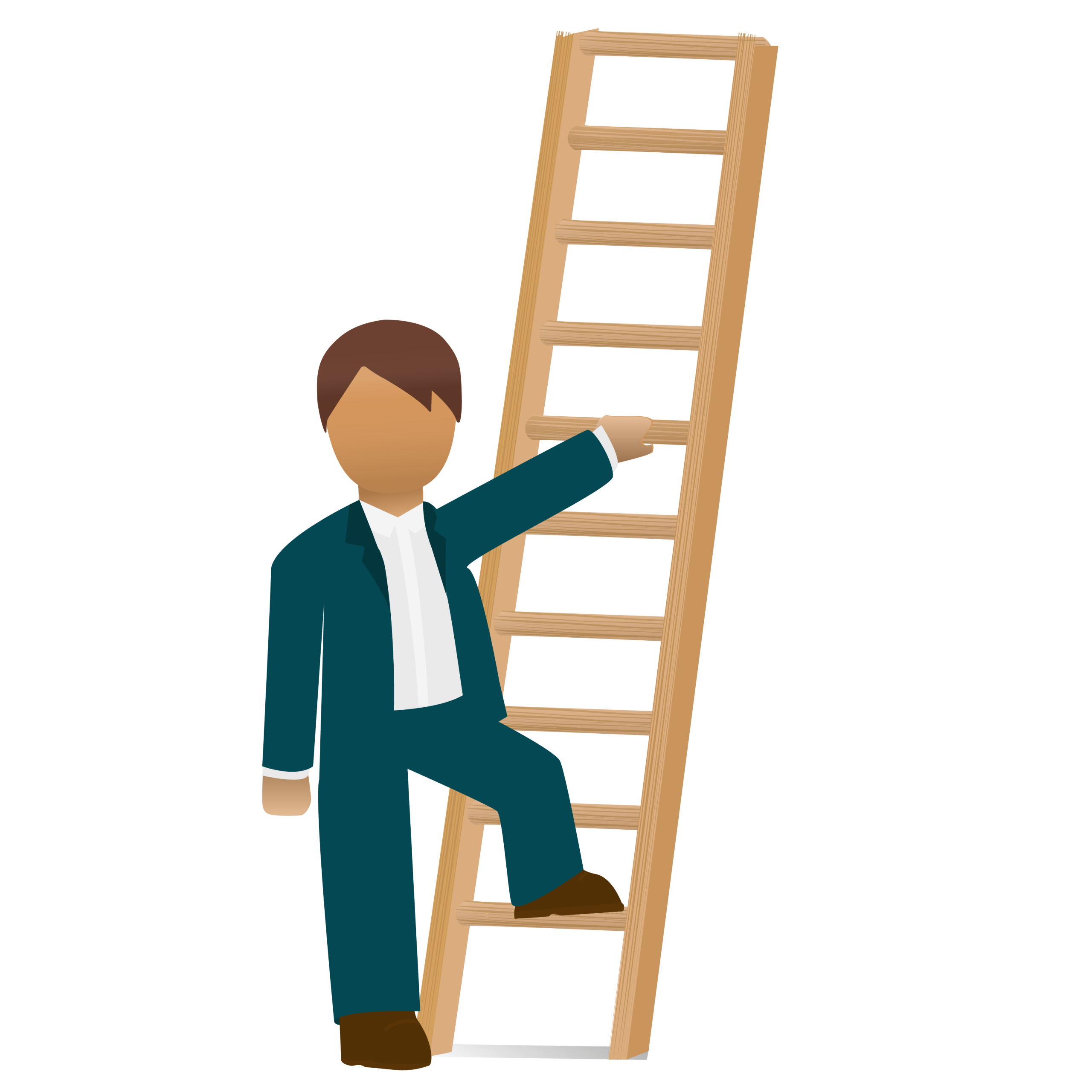 If you're eager for your service business to promote positivity, to take care of staff and customers, then the best place to trigger change is from within. Improving your own approach is an important step to take and when done in the right way, you can help everyone thrive as you climb the ladder to success.
In conversation with Andy and Jason, Catherine summarises the stress being felt by engineers out in the field, discussing how the normal triggers they face have undoubtedly become more profound as a result of 2020. The fact that it's "often misinterpreted as a macho culture" doesn't necessarily make it easy to discuss problems. While it may not be true for every field service business, it's still a common enough issue to be concerning.
Catherine points out that:
"Engineers have a really tough job at the moment, there are several factors that contribute to increased stress anyway; they're customer facing, have to be reactive, usually turning up when things go wrong," but when you add in the anxiety being felt as the result of the pandemic, it makes those normally stressful situations harder to deal with. She continues, "Nearly 40% of people feel their well-being has been affected by the pandemic," and so it's undoubtedly important to be sure there are structures in place to cope with the anxiety, fatigue, and reduced motivation that impacts our well-being.
So, let's look at three areas that combined, can give you a helping hand:
Control: take a neutral approach
Understanding: examine internal and external pressures
Avoidance: abide by a structure
a. Control:

take a neutral approach

If there's a piece of advice I've personally found useful this year, it's being reminded to take stock of the things I can and can't control. This links to the idea of taking a neutral approach to stress. If you can grasp the points you're personally able to influence (your own behaviour, for instance) versus what you can't (the reactions of your customers, as another) then it can be easier to manage your stress levels.

After all, while you can't directly control a customer's reactions, whether it's to a crisis with their heating, or anger over a payment, you can manage your own. That means keeping calm and reasonable, listening, and then reacting appropriately to the customer to find a solution.

Another way to think about control is to look at how you're managing your workload. Is there too much on your plate, how can work be spread more evenly, or is it even worth delaying some work to ensure no one is being overstretched? These can be small things, but they all make an impact and gaining perspective is a powerful thing.

For your business, job management software can give your team more of a chance to manage this well, after all, software is one of your best assets, but for yourself, there are only 24h in a day (and you need to sleep) so pragmatic decisions have to be made about what you can and can't control.
b. Understand: examine internal and external pressures.
Listening is a vital part to improving well-being in the workplace and it's not often done enough.
If you're taking the time to give people an opportunity to express their thoughts, be it their concerns, or positive points, it's productive to actively listen and then act upon the points they raise.
This can give you a better understanding of the pressure that's impacting your teams.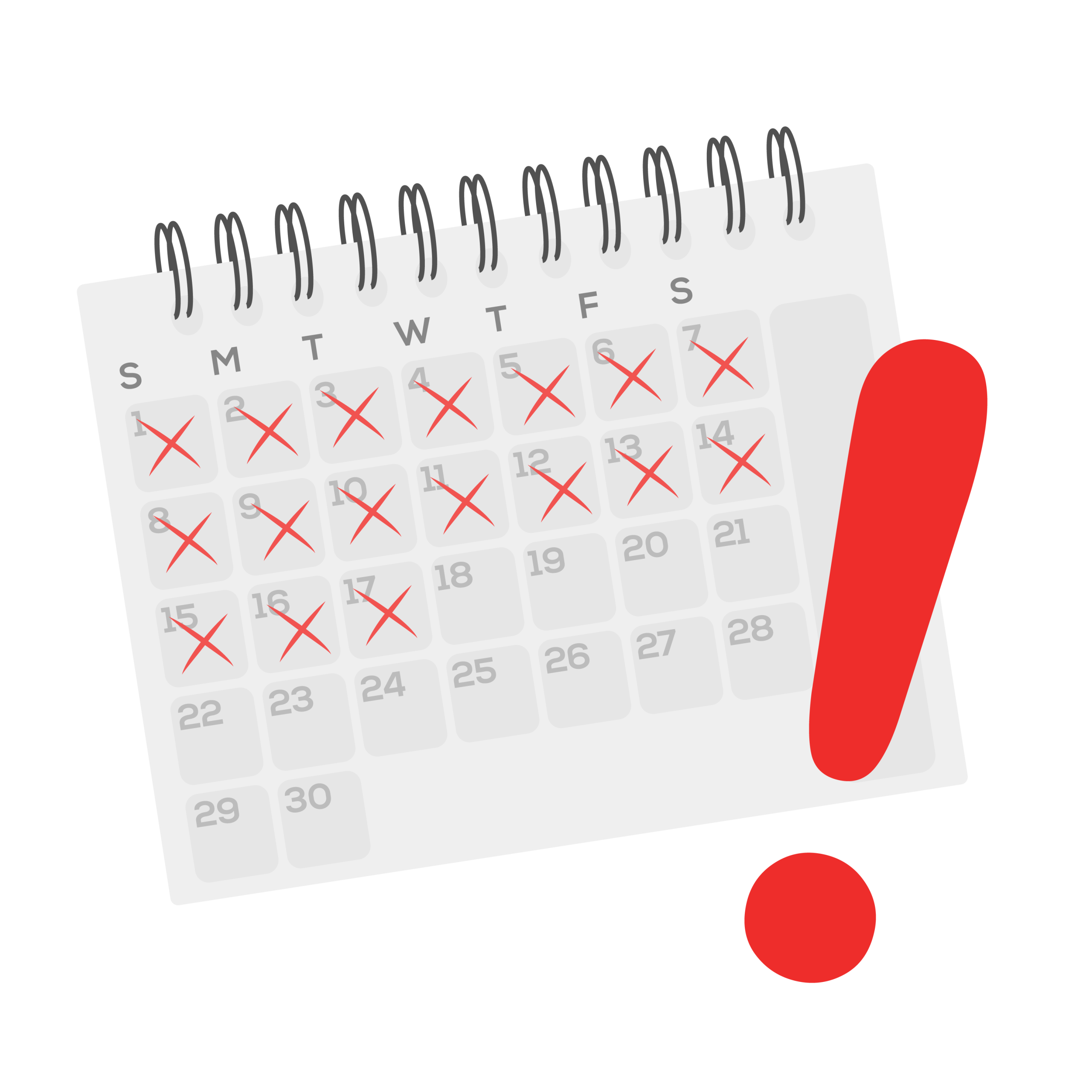 Is it an inefficient process that's causing a slowdown in productivity?
Is it difficult for them to get the information they need that it makes their work frustrating?
If you work to understand the demands your employees face, rather than assuming you know what they might be, (or worse), assuming there aren't any, then you can follow the first step and take control.
This means helping with things like establishing clearer routines, providing breaks, and, especially, making sure staff are doing work that energizes them, rather than sapping their well-being.
For instance, no one likes excessive admin, so if you're able to benefit from a software solution taking the brunt of the work from someone, staff can use their time on more specialised, interesting tasks that don't feel nearly as mundane. This can significantly help when it comes to how to improve workplace wellbeing.
c. Avoid: abide by a structure
On that point, it's about taking steps to actively avoid stress and with a clear structure in place for the working day, it can make multi-tasking not only easier, but even remove it altogether.
When steps are followed well, you can then celebrate wins. From there, you'd be amazed at the impact a simple "good job, that went really well!" can have on someone's motivation. Small gestures are often a big deal, and it's a demonstration of value and appreciation.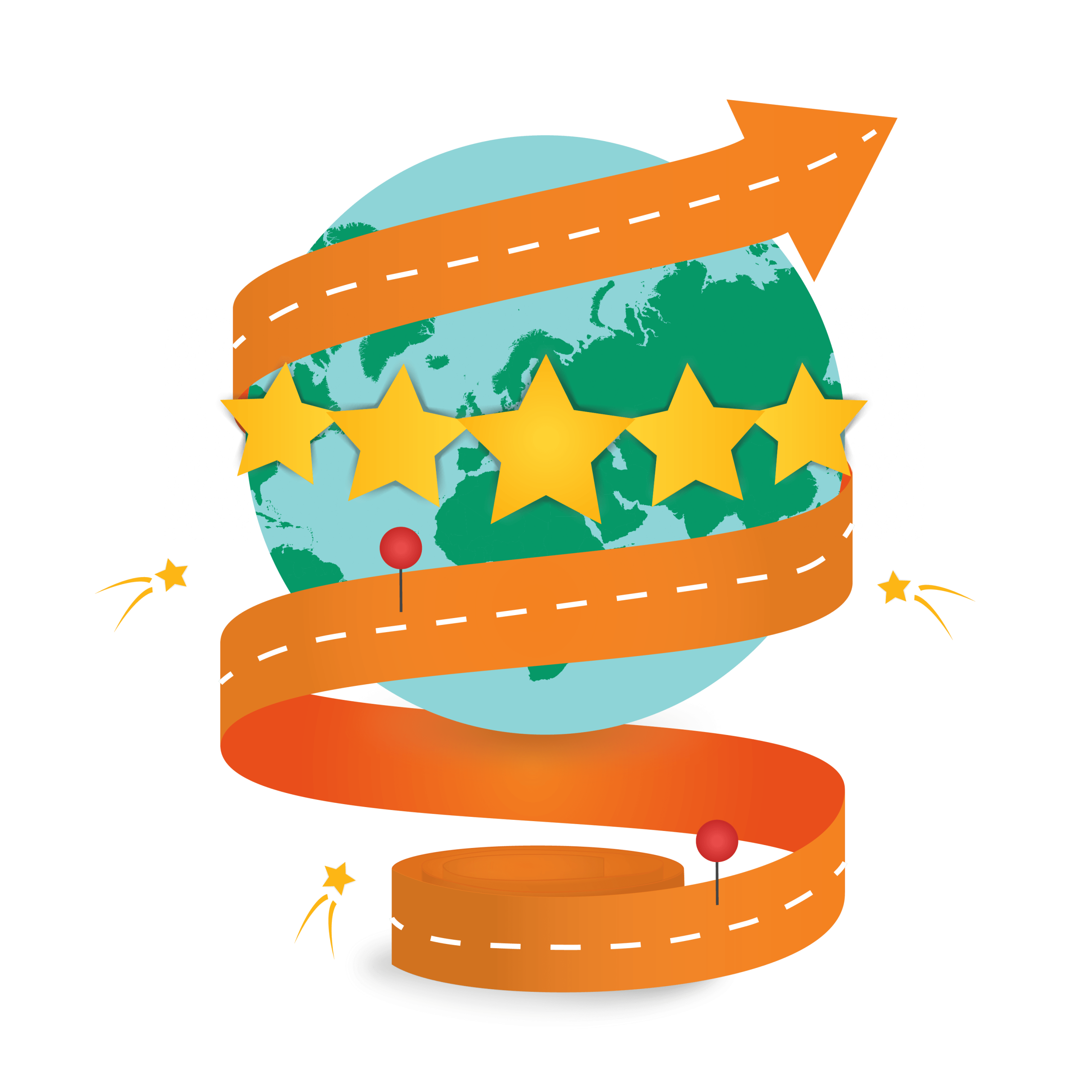 Not only that, but if you know an employee is having a hard time, removing them from a stressful situation (rather than having them power on through) can often be more productive in the end.
I know "keep calm, and carry on" is a popular phrase, but there's a time and a place for it, and it's not when an engineer or other member of your team (including you) is overworked, stressed, and fatigued.
Focusing on these points is a great place to get started, particularly if you're looking at how to implement changes across your entire business. After all, well-being is for everyone, and taking care of each individual will impact the entire team and help you take a preventative approach, not just one that's reactive.
As Jason aptly puts it, by taking steps like this:
"It may not change the world, but it may move the needle enough to improve that business and the people around it."
The takeaway on how to improve workplace wellbeing
As we come close to wrapping up the year and kicking off the new one, we hope you'll find the points above both insightful and practical.
Whether you're able to have a long or a short break, are continuing your work to support customers, or are just interested in new ways to improve your business, we wish you well!
For more on how to improve workplace wellbeing, I encourage you to check out the video chat between Jason, Andy, and Catherine, by clicking here.