Losing Talented Employees? Here's How You Can Bounce Back
November 22, 2021 - Team Management - 13 minutes
Losing a good employee will happen. It's how you handle it that will make a difference between a successful business and one that flounders.
---
Your employees may resign for all sorts of different reasons.
Sometimes it's because of pull factors—like better pay or the feeling of a need to change careers—and other times it's a push type of situation— where an employee may feel that the business doesn't have their best interests at heart and so want to leave.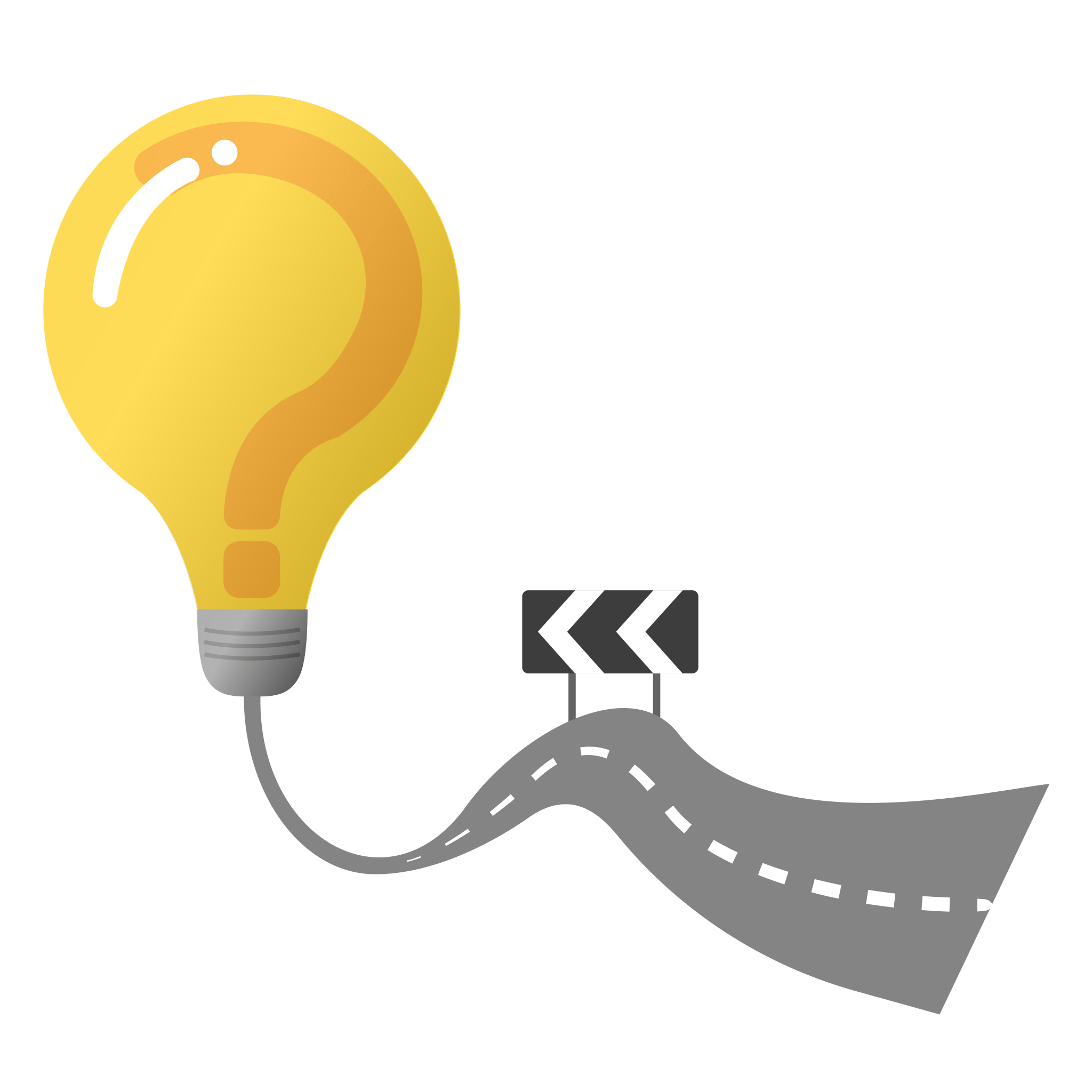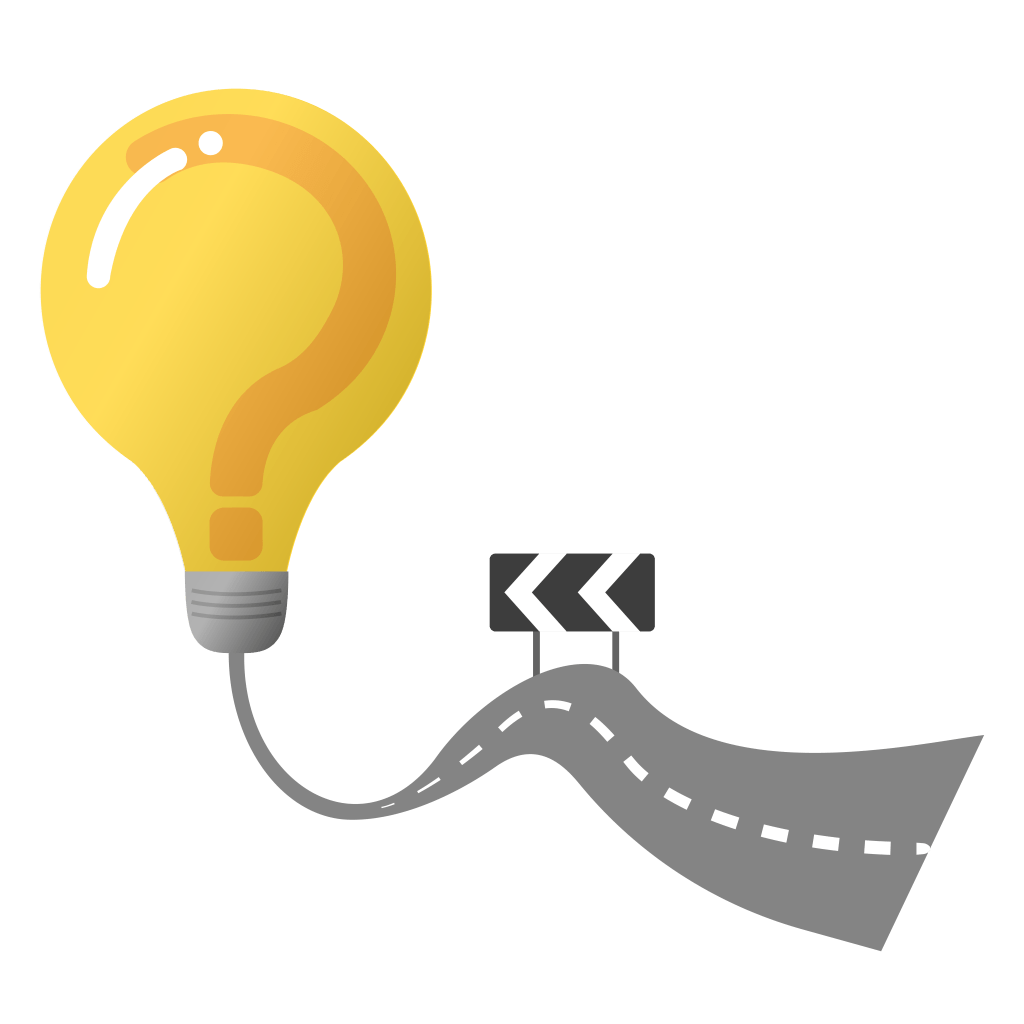 Due to a mixture of push and pull factors, a lot of companies in the field service industry are losing talented employees of their own. It can be a hard truth to hear, but you can't change things without first acknowledging that the situation may need to change.
The real question then, is what can you do to bounce back when an employee does leave? Do you have a plan in place for how to respond?
From the practical steps you need to take when someone leaves, to the less obvious things you can do to help foster a positive workplace, take a look below for all you need to know!

Why are you losing a good employee?
It's an important question to consider, but it's true that there's no single easy answer.
However, it's true that the field service industry is experiencing a particularly tough time with the employment crisis and there are clear external factors—such as education, an ageing workforce, pressures from the pandemic—that everyone is struggling to improve.
On the other hand, there may be specific factors from within your business that can explain why you're losing talented staff.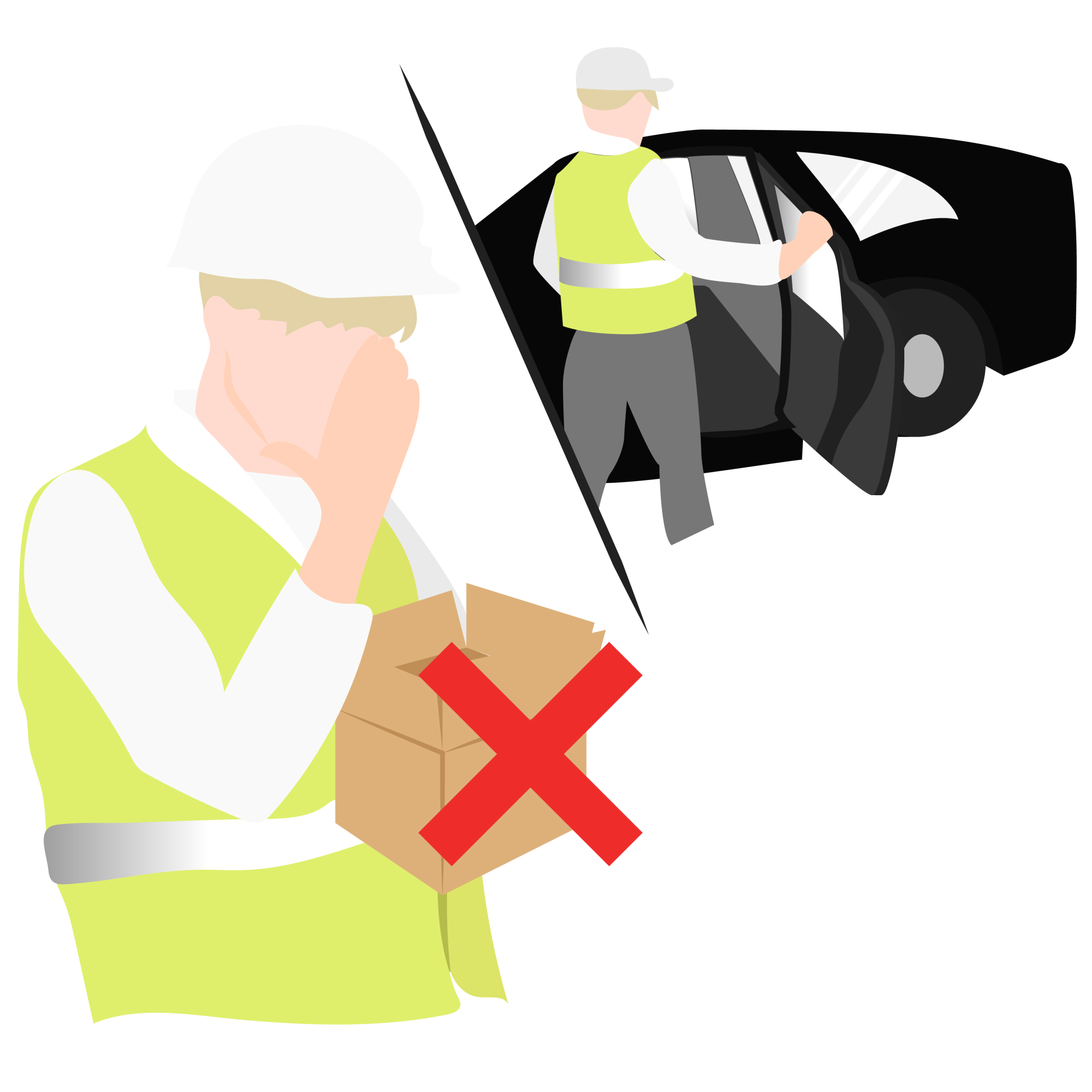 Discovering what these are and trying to change them is something you can take control of to try and fix.
It can help to keep in mind that turnover isn't necessarily a bad thing. As we said, it's inevitable, and most companies believe that some natural staff turnover is necessary to motivate others and prevent complacency. At the same time, fresh blood encourages innovation and can improve how a company functions—if you're open to new ideas, that is…
The average turnover rate in the UK is 15% per year, but this figure is considerably more dramatic depending on the industry you're in and the region where you're based. Unfortunately, plumbing, heating, HVAC, and other trades are amongst the most affected.
For example, speaking of the difficulty that trades are experiencing, Fix Radio reported that "recruitment costs for trade businesses have risen by at least 30%" and of the businesses surveyed, "40% said they've had problems with recruitment and fulfilling roles."
If yours is a small business that places a high value on personal service, you will want to minimise turnover, as customers will inevitably become attached to certain employees. You will need to rely on your own instinct and common sense to judge if your company's turnover rate is too high.
What to do when you lose a good employee:
As we mentioned, there's likely to be a mixture of reasons why someone wants to leave a company. It's also important to keep in mind that, even if things are going really well for your business, employees may still leave for various reasons.
So, let's take a look at what you can do when you do lose a talented employee.
1. Agree on the terms of exit
Most employee contracts stipulate a set notice period (if not, this is something you should address), typically of one month. The period may be longer for managers, or for employees who've been around for a number of years, as their departure will likely have a greater impact when they do leave.
It's not unusual for contracts to add at least a couple of weeks to a notice period for each additional year that an employee has worked, capping out at 2-3 months, depending on their position.
As a side note, remember: you need to take into account any holidays that the employee is owed, too.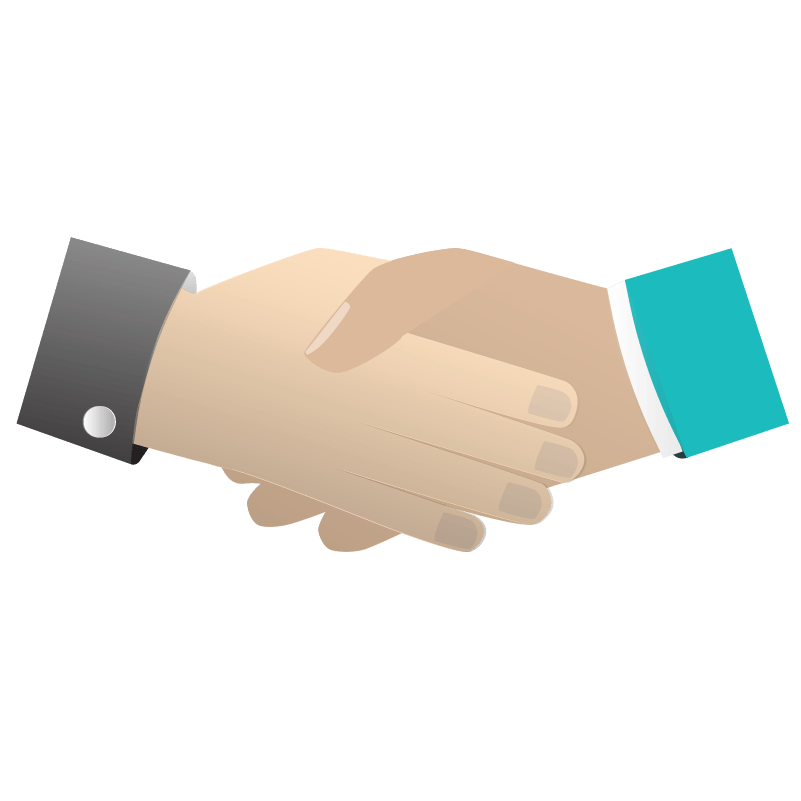 Of course, if both parties are able to come to an agreement, you don't always have to stick to your notice period. It's why having a good relationship with your staff can mean they'll feel more comfortable being honest with you when they make it clear they're moving on.
Allowing an employee to leave before their full notice might sound counterproductive, but do you really want to force someone to hang around for a whole month if it's clear they don't want to be there?
Whatever the length of notice, being aware of the time frame will help everyone to better manage their departure. This gives you time to spend looking for a new hire, but also can help ensure work is handed off correctly and that knowledge and expertise are passed on to other employees.
That's also especially helpful to your customers, who may be affected if, say, an engineer leaves right in the middle of an ongoing project. No one wants to be left in a lurch, but if they are, you stand to lose more than a talented employee! People's trust in your company is fragile and can be easily impacted as a knock-on effect of a poorly managed employee exit.
The same can be said of their exit influencing colleagues who remain. If circumstances aren't handled well, what might already be a demotivating experience can be made worse and impact other staff's productivity.
An open conversation that prepares your teams can help everyone better cope with the transition.
2. Hold an exit interview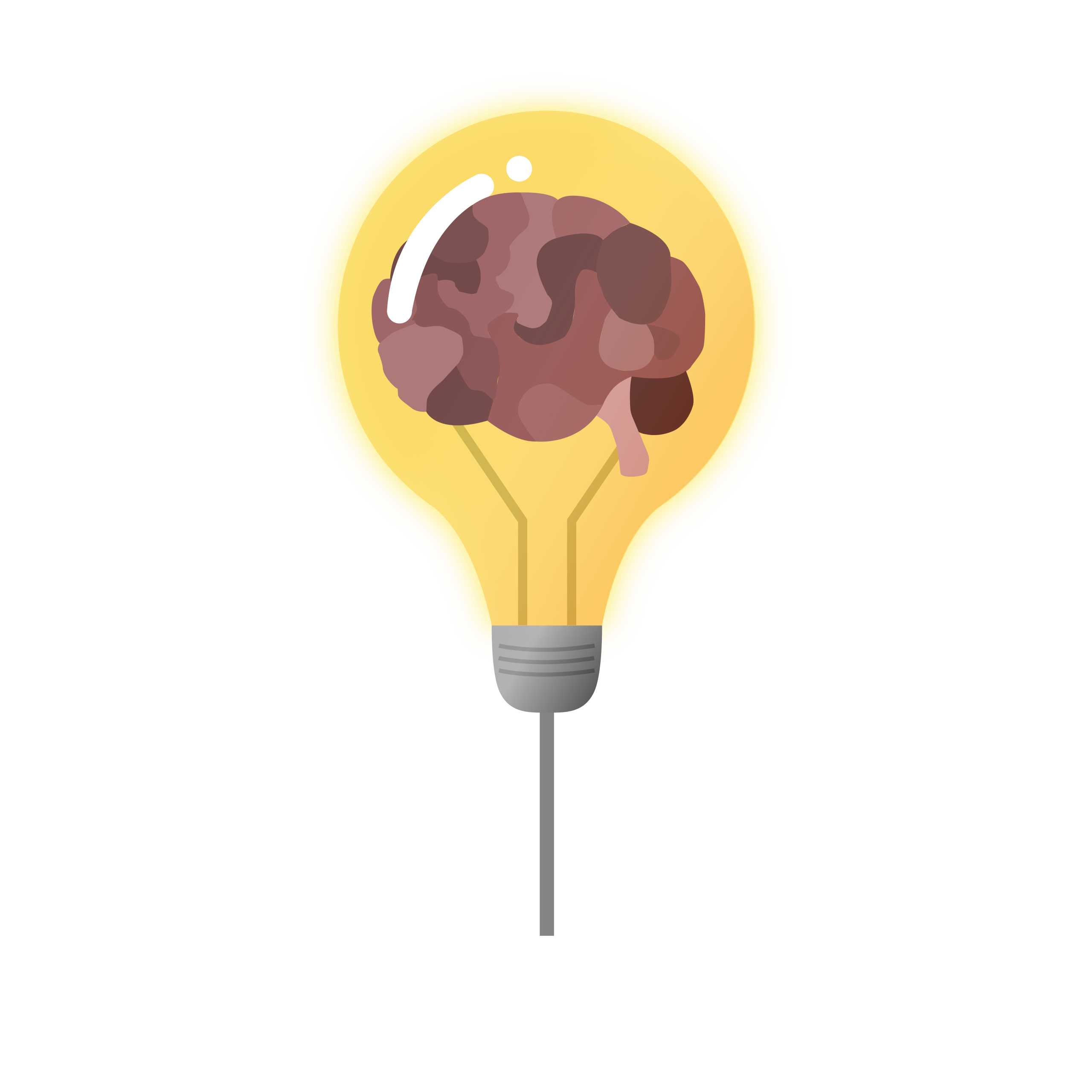 If someone has decided to leave then it is better to part on good terms, if possible. Choose a good time to hold an exit interview and conduct it in a friendly and open atmosphere.
When an employee does quit (but ideally before that time), it's well worth setting up a way for them to provide feedback. They may indicate that certain pressures are causing them stress, or even putting them off from staying at the company.
Treat these interviews as an opportunity to gain insight into the real reasons behind why they are leaving (people are more likely to give you honest answers when they have nothing to lose). You might even get some ideas on how you can improve your business.
During the interview, don't hold back from saying that you are sorry to see the employee go and that you wish them good luck in the future. The field service industry is a collaborative place, so don't burn bridges if you can help it!
After all, you never know what might happen, and particularly if you're losing a talented employee who's a valued member of staff, making it clear there'll always be a place for them in the future won't hurt either.
"Employees who have a positive exit experience are 2.9 times more likely to recommend their organization to others than are those who have neutral or negative experiences."

Gallup
While you can certainly find additional, below are a few essential questions you should consider asking your employees when they do leave:
"Why are you leaving?" – It may sound direct (and obvious), but if you're going to get an honest and useful answer, this is an effective way to get it.
"What would you change about your job?" – This is a great way to get ideas about how you might adapt the role or more it more accessible to a new hire.
"How did you feel about your workload?" – Knowing how they felt about the work they managed, if it was too much or too little, can help you weigh up additional changes. i.e. do you need to hire more, less, or even just try to improve the way you organise someone's workload?
Check out this TotalJobs article for a full list of questions you can ask your employee.
3. Start looking for a replacement
If the employee's departure is going to leave you short-handed, you should start looking for a replacement immediately. Recruitment takes time and, when you find a suitable candidate, it is likely that they will also have to serve out a notice period, too.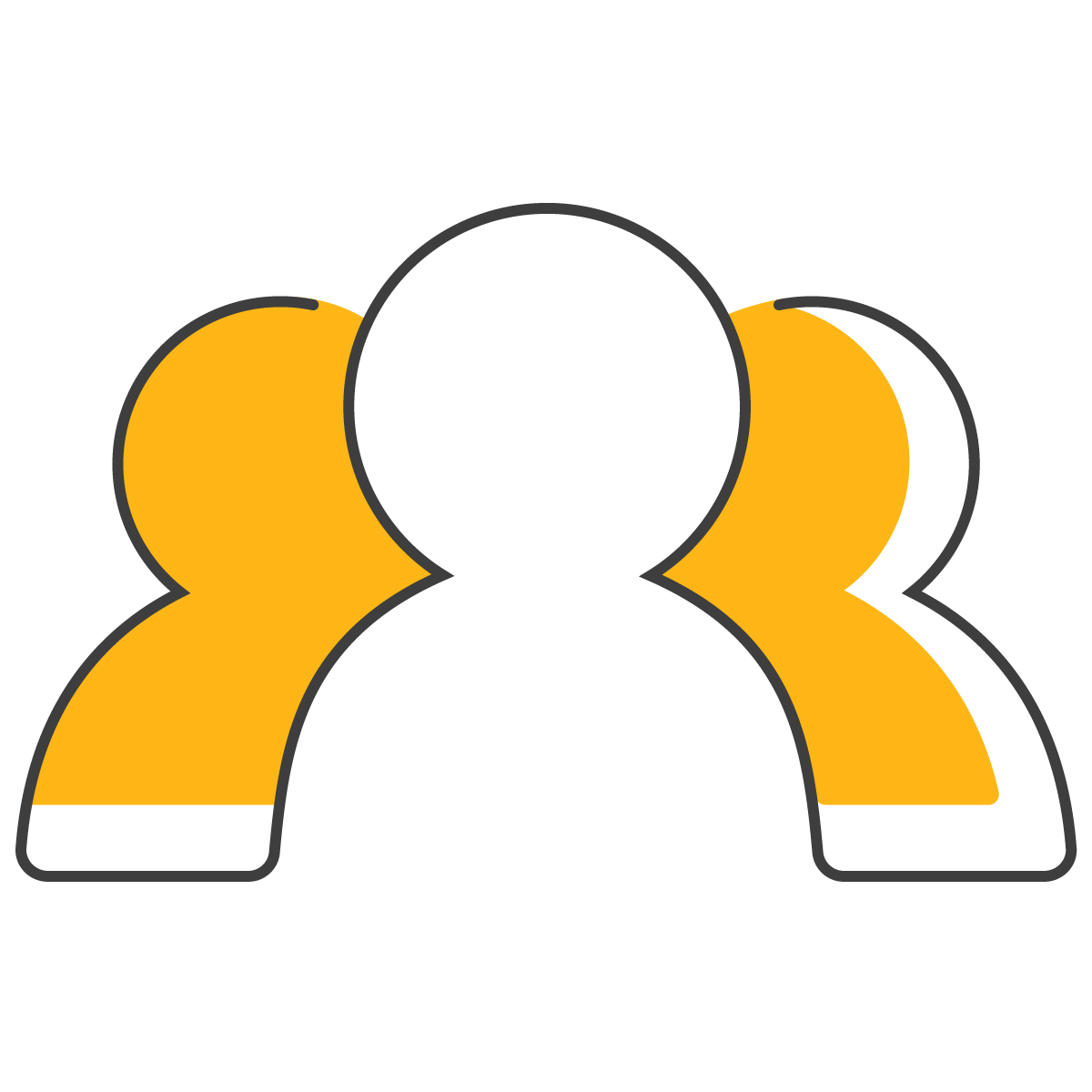 If you are really busy, the ideal situation would be to secure someone in time to work with the employee who's leaving for at least a week or two, to help ensure a smooth transition. If, on the other hand, you believe you can cope without the extra headcount, then transitioning straight from one to the other might benefit your company and save you some money.
Of course, as you know, recruiting in the industry is a challenge at the moment, but that's where some of our other advice can come in handy. Take a look at 5 Game-Changing Ways to Hire Engineers for Your Field Service Business. 👀
4. Manage the handover of responsibilities to other team members
If the leaver – whether it is an engineer or member of the office staff – has specific responsibilities for individual clients or processes, then you need to make it a priority for them to hand these over.
For example, if an engineer has a direct personal relationship with an important client such as an estate agent or industrial company, it would be a good idea for him to introduce a colleague on a service call, or simply for the two of them to make a courtesy visit.
If an office support person knows his or her way around your computer system better than anyone else in the company, that knowledge needs to be transferred. Produce documents, guides, and tutorials which capture their knowledge and make it easy for you to train up their successor.
This is a preferred method of learning for a lot of people from a younger generation—millennials in particular.
"With millennials well versed in mobile technology, embracing mobile field service apps is a quick way to get new hires up and running. The knowledge of all your older technicians can be accessed on the mobile field service app through service history."

Field Technologies Online
5. Sort out P45 and payroll tasks
Inevitably, having an employee leaves means dealing with necessary admin.
You don't want to waste time or drag your feet, not only is it inconvenient for the ex-employee, but it's an inconvenience for you, too.
Issue the leaver with their P45 and make sure that there are no loose ends, such as holiday pay entitlement, pension payments, tax, etc.
While you should already have a process in place to handle this, it's worth mentioning to be sure you're up to date with best practices. You can also take a look at this step by step guide on the HM Revenue and Customs website: https://www.gov.uk/employee-leaving.
6. Remove the employee's email and system accounts
You'll be surprised at how many companies forget to do this!
It is frustrating for customers if they send emails to employees who are no longer with you. Leaving database accounts with engineers or office staff who have left can cause administrative headaches.
For example, if you use Google Accounts and Gmail, before deleting the user's account completely, you should first restrict access from the account and redirect their emails.
If you give it a couple of weeks before you fully delete their account, you can be more certain that everyone has access to the files and folders they need and that emails are being sent to the correct people, even after your employee departs.
If handled improperly, there may be a security risk to customer and company data. And if the employee is going to a competitor, you don't want them to be able to access critical information, whether that's related to your business numbers or to customers' private data. Open but unused accounts will also leave you vulnerable to hackers, so make sure they're properly deleted.
7. Bid them a fond farewell
Saying goodbye isn't always easy, especially if you've worked with a colleague for years. Whether they're moving on to a new role, or perhaps retiring from the industry, then saying goodbye is an important step in helping everyone to move on.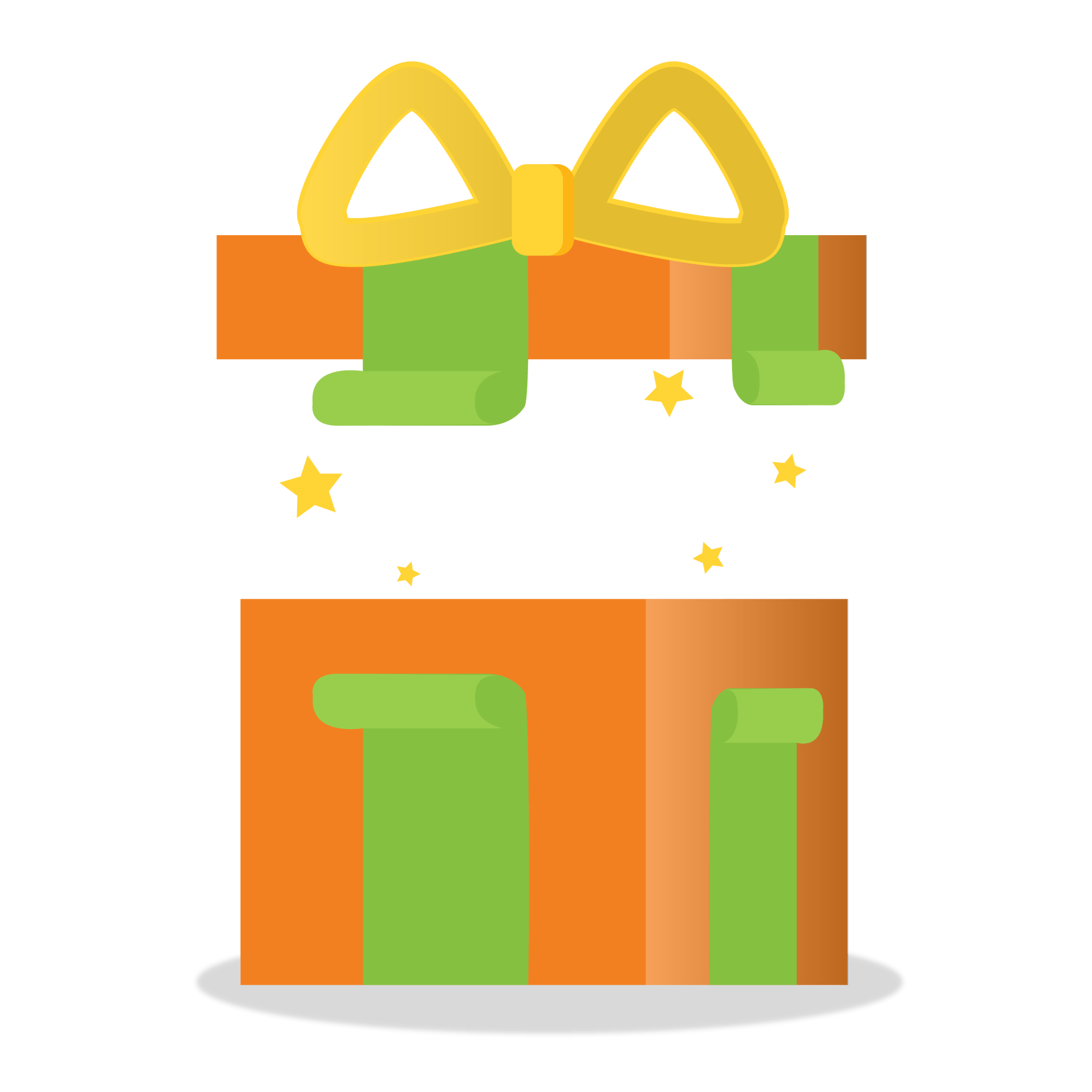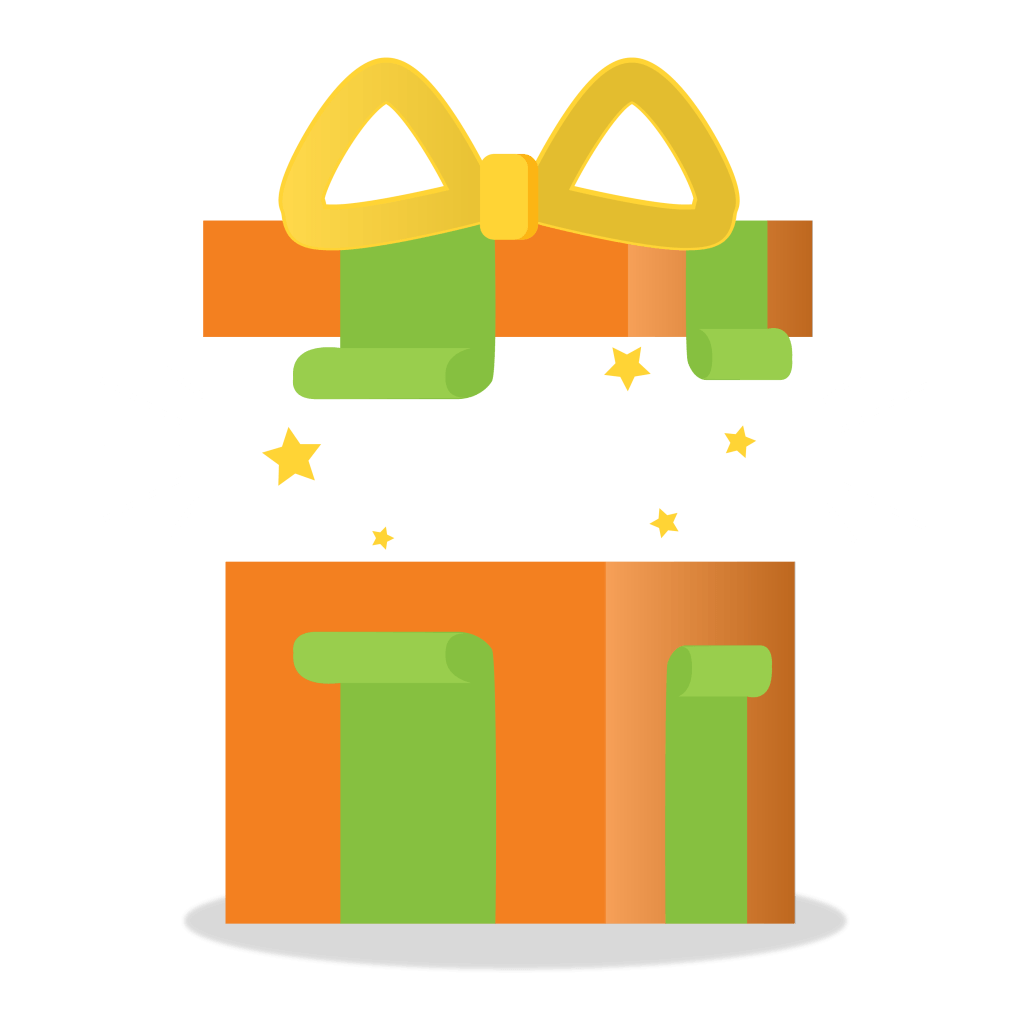 It can sound a bit twee, but there's no harm in showing emotions to a colleague you respect, and who may even be a friend.
A farewell event, especially for an employee who has been with you for some time, is not only the right thing to do—it is good for the morale of your remaining staff, as it creates a sense of closure. Ideally, this should be done on the employee's last day, but certainly after the exit interview.
The leaver's colleagues may take the initiative in organising the event and arranging a gift of some kind, but the owner or senior manager should also participate. This—or the lack of it—will be noted by the colleagues who stick around. It can be easy to forget, but even a nice email or a simple speech shows people that management appreciates and respect their work.
---
Further reading:
If you're concerned about recruitment and retention, then we've got just the thing:
How building a recruitment and retention plan can reduce staff turnover!
---
The Takeaway
Having a set process to follow can help your business function as smoothly as possible when an employee leaves. These steps can positively affect the atmosphere of your workplace and play a part in how you attract new staff, even encouraging others to stay.
Whether it's an engineer who's been working out in the field, a manager leading a team, or a member of admin staff working diligently behind the scenes, the processes you have in place will help you assign new points of authority when someone moves on.
In this way, you can also better allocate resources and reassign workloads to keep your business in great shape.
To keep things running smoothly with customers and colleagues alike, you need to communicate. To help with that, we created the customer communication toolkit. Download yours below: