How Showing Customers You Care Can Boost Your Revenue
March 16, 2021 - Customer Journeys - 13 minutes
"I wanna be adored": or so The Stone Roses once sang (bear with me).
'Is that relevant, or just an attention-grabbing headline?', I hear you ask.
---
Well, can't it be both?
Even if they don't say it directly, it's true: your customers "wanna be adored"—or, at the very least, to know that you care about them. With customers who back you and who trust you, you're much more likely to create a sustainable business.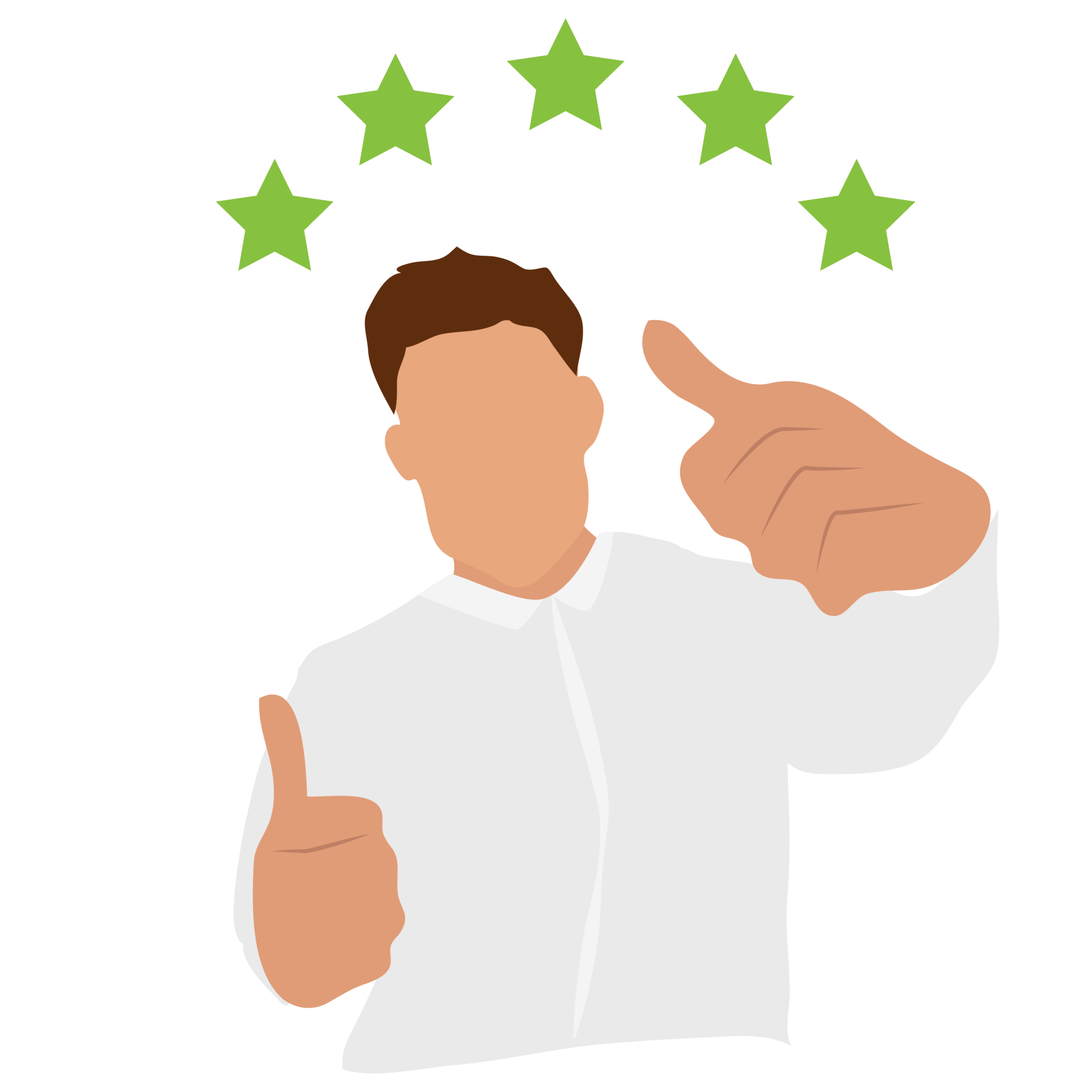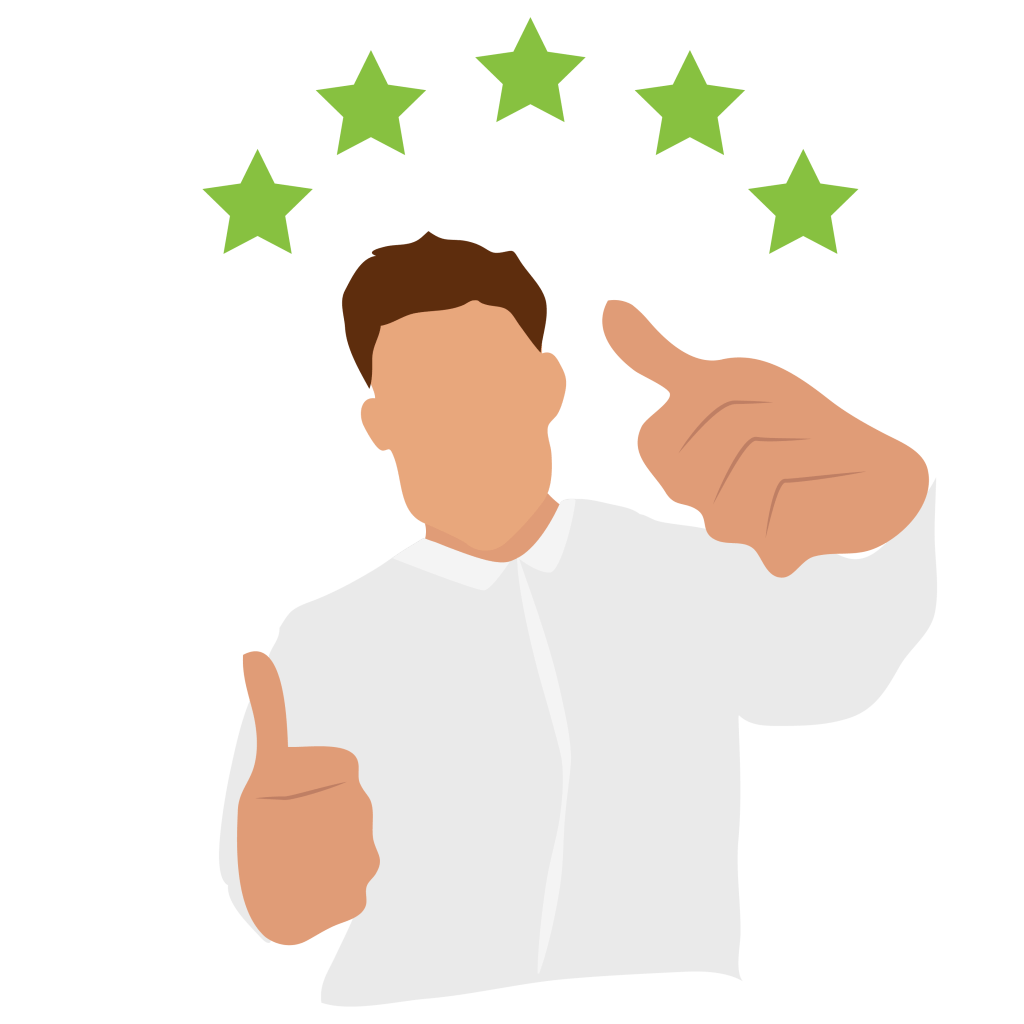 It's important that your business can demonstrate you've got your customer's best interests at heart, before, during, and after the work you do for them.
If you don't, your competitors certainly will.
Besides, business relationships begin with trust and showing customers you care is going to help bring maintain your success and even bring you more.
That said, you can't just say "we care" and be done with it: you have to actually show customers, and that's often the most challenging part. Especially if you want to do it well.
Thankfully, that's where customer journeys come in.
Below, we'll take a look at why you should show customers you care and how you can show them, too. We'll also focus on a few practical strategies you can use to power up your customer journeys using your job management software.
Let's take a look:
1. Why do you need to show customers you care?
We've mentioned trust, but it's time to delve into the specifics of what it means for your customers to trust you and how that impacts your business.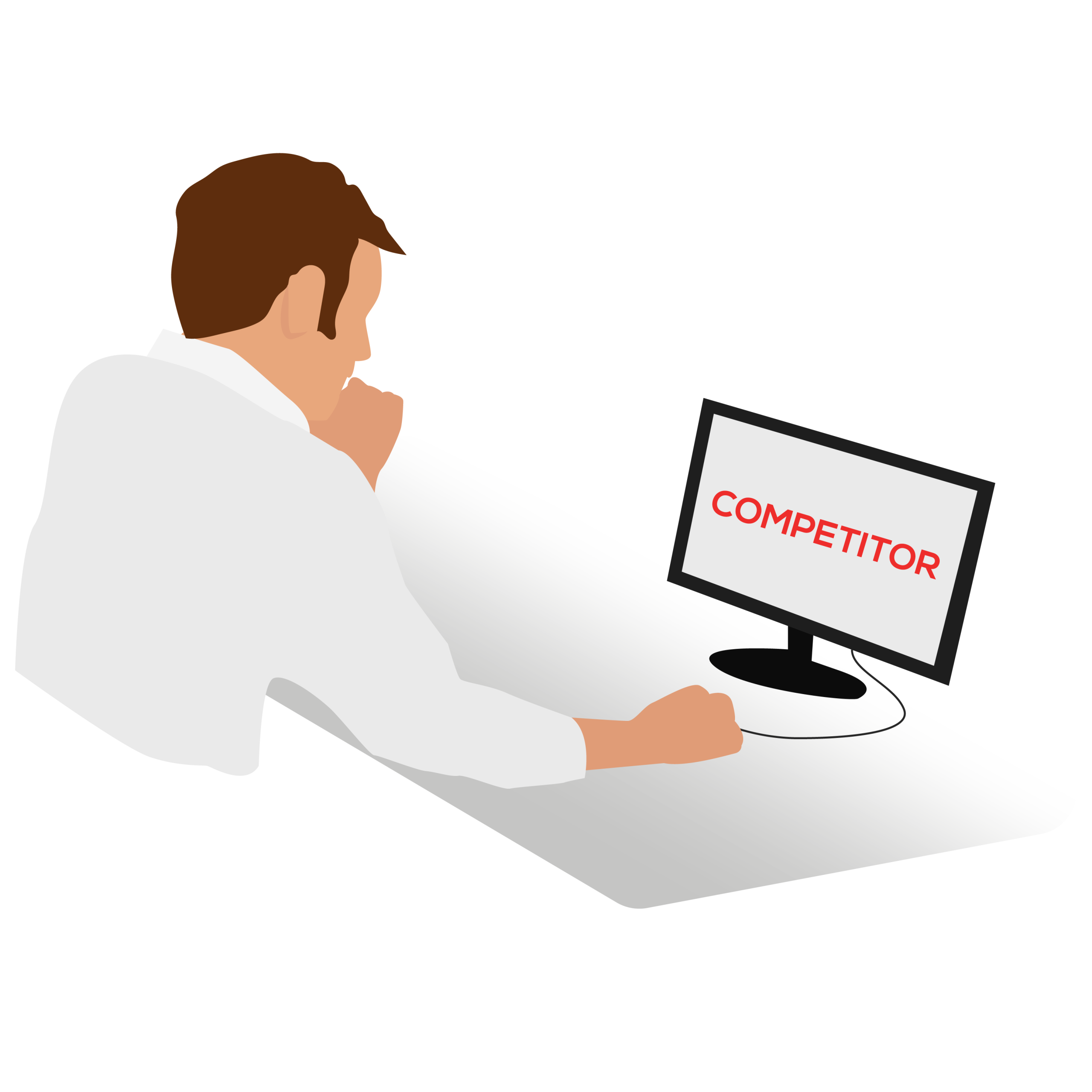 You know that in order to grow, you need to attract new people, as well as win back a healthy dose of regulars through customer retention strategies (made easy through your customer database).
Customers these days are wary of where to spend their money and they're also better equipped than ever to compare deals, search for offers, and check prices to ensure they've made an informed decision.
This means your first impression is important!
Being able to demonstrate to a new prospect that you care in a clear, easy way, is essential. It's hard to argue with these stats:
"For those companies able to deliver this more human touch, the rewards are considerable. Delivering personalized experiences drives customer loyalty, with 70% of consumers saying a company's understanding of their individual needs influences their loyalty, and 69% saying the same of personalized customer care."

Salesforce
It's partly why reviews, star ratings, and comments are so important.
After all, even a cursory glance at a few reviews gives a customer a lot of information.
It's easy to make an impact through review and accreditation sites like Checkatrade: if you're on them, you're already doing a lot right.
As a customer, if I were to search on these sites and see 20+ reviews with a rating of 9.6, I'd consider that as incredibly attractive; even seeing 50+ 7.1 reviews would have me interested. Bonus points if someone took the time to leave an answer to each review, even a simple: "Thank you for your feedback. Hope to see you again!" is good enough.
If the profile has 0 reviews though? I'll scroll on by, and so will many others.
Real, honest feedback is guaranteed to make an impact.
If customers feel like they're being misled on the quality of your services—or worse, can't see anything at all—then they may overlook you in favour of another that ticks their boxes.
The heart of "Why?"
The main "why" you need to show you care, is pretty simple.
If you show customers you care about them, it shows they can trust your business. That's because they can see you're motivated to do a great job; not just chase a cheque.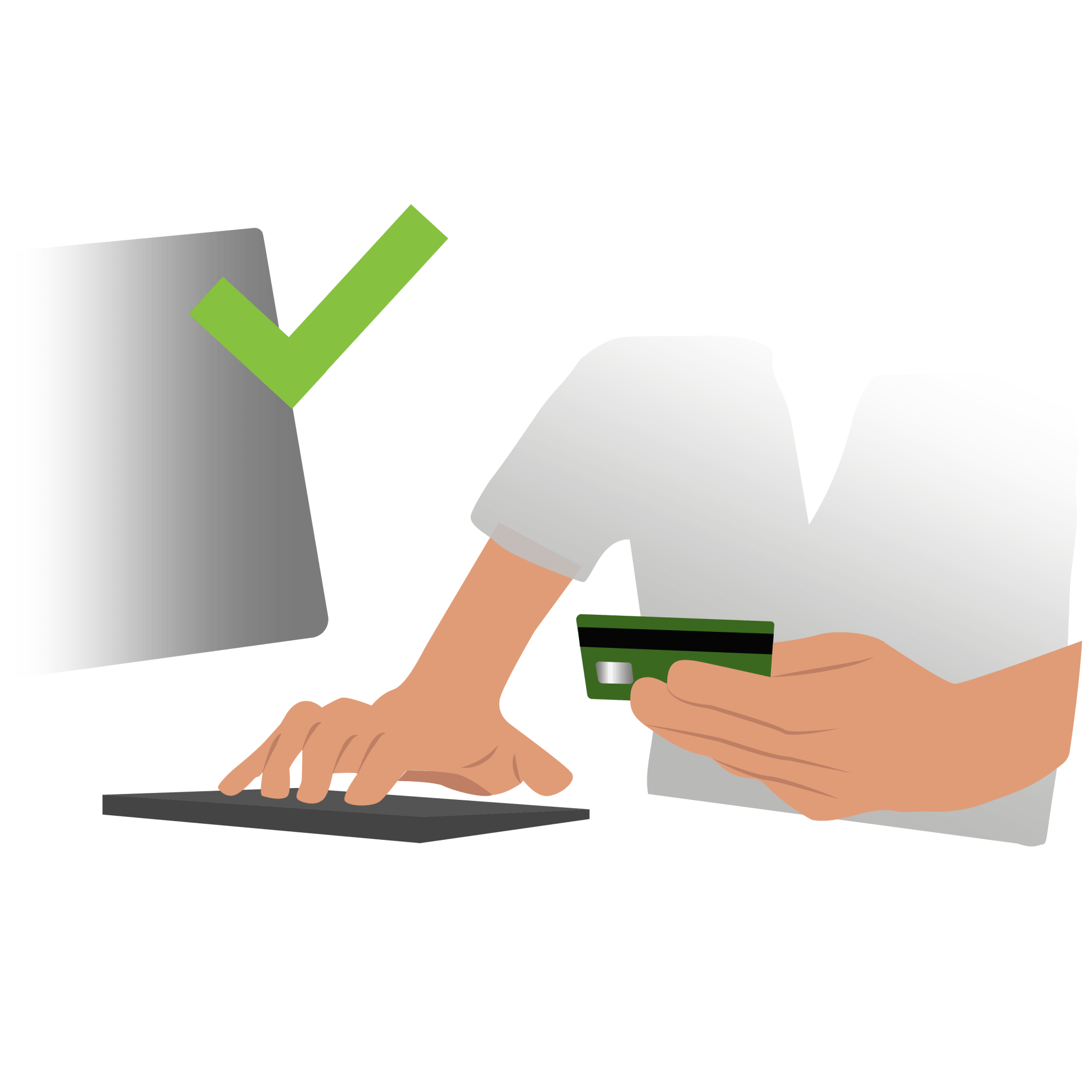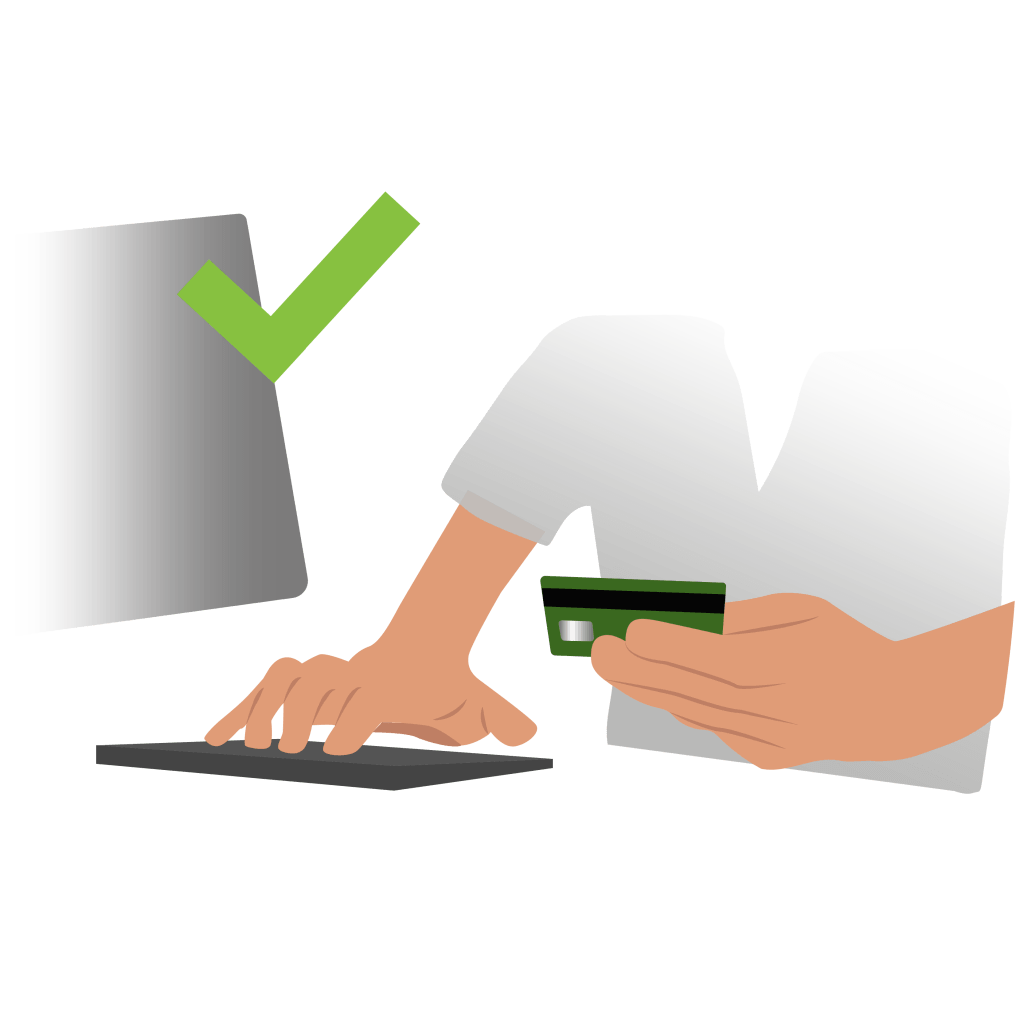 High standards of work and making a positive impact on people's lives is what turns your gears. Who wouldn't want someone like that working on their home or business premises? And when customers trust your business, you'll book more jobs and boost profits by securing more revenue!
Of course, long-term trust inevitably takes time to build (and we've got some points below to help you there), but if you begin by demonstrating that you can provide the care that customers crave, then you're headed in the right direction. In this way, you'll ensure they'll use your services again.
As HubSpot reports: "An increase in customer retention of merely 5% can equate to an increase in profit of 25%." And on top of that, loyal customers will even spend more to ensure they carry on getting that same, quality level of service, rather than risk going to a cheaper competitor!
So, if your service continues to be truly exceptional, they'll spread the word, saving you some money on marketing, and bring even more people to your door!
But what about your actual services? How do you demonstrate to a customer that you're actively giving them the care they need to make them feel valued?
It stands to reason that if your reviews are top-notch, your service is already going well, but as with anything, there's always room to improve. Besides, this is about making it clear to your customers that your service is right for them (and not just a great deal).
Walking the walk means using solutions that help your team deliver a more effective, efficient, and optimised service. That helps customers who don't know anything about plumbing, heating, HVAC, electrical, or any other trade, to appreciate your service all the more.
And that's where your software comes in handy:
2. Here's how you show customers you care
As we pointed out at the start, while you can tell customers you care about them, it's often better to show them. Here are a few digital tools that can help you demonstrate your caring attitude:
Use your customer database.
Put customer portals to the test.
Establish automated (but customisable) communications.
Engage in conversation to learn from them.
The tools above are only made easier when they're part of an all-in-one job management software. Whether you're going paperless, looking to create a more efficient field service business, or going further with automated digital tools, these are just a few features you can use to really win your customers over!
Be as clear as possible:
Presenting information clearly is at the heart of building trust. Your customers will often want straightforward answers to their queries. Whether it's detailing the price of a boiler installation, the cost of a rewiring job, or even the details you're putting into a tender (like first-time fix rates or SLA response times) to win commercial contracts!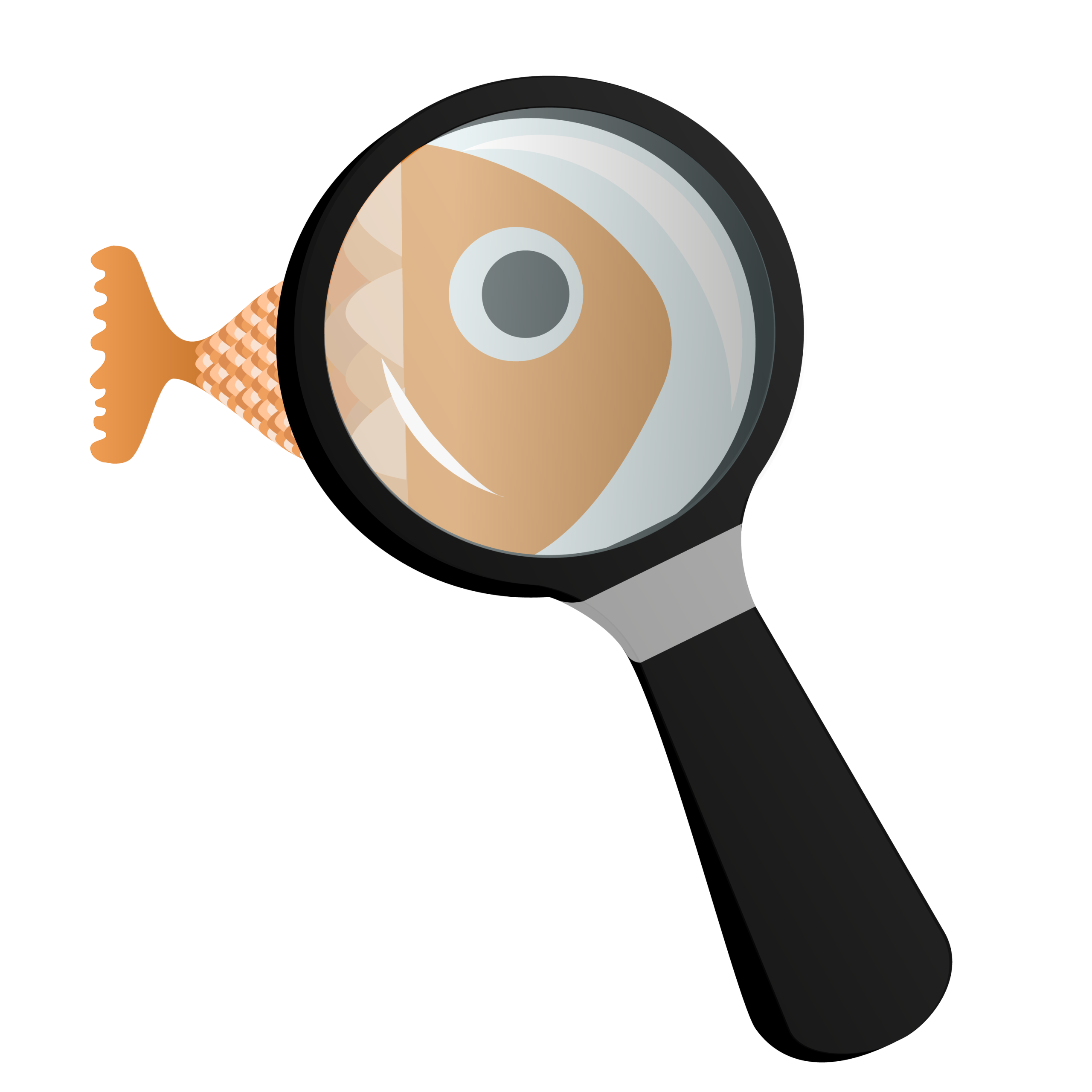 Presenting key data and information can be deceptively hard to do, but that's why it helps to have a system in place that lets you access, collate, and share information easily.
Your job management software can help you to achieve this. Especially well-equipped software, like Commusoft, is a great way to distil Reporting Insights and convert the information you see on the screen so you can understand timesheets, costing data, and plenty more.
Whether you're sharing details with your own customers, or looking to clarify information internally for your team, when you're able to access, see, and share information easily, you're guaranteeing that everyone is better equipped to put that knowledge to use and create superior customer experiences.
For the customer, knowing that the office staff they're speaking to can quickly pull up their information gives reassurance that you can help, and fast.
It's this that makes everyday interactions with customers easier and using your customer database is essential to show them you care not just about them, but about your business and the people within it, too.
Make admin easy for them (and you)
As we touched upon above, a comprehensive piece of software will allow you to make interactions between customers easier. That means you can create powerful customer journeys that make their lives (and your own) much simpler and help you achieve great results even faster.
In particular, it's important to put emphasis on digital customer portals, which gives them access to a variety of self-service tools to complete tasks, more or less, on your behalf. With that degree of control and digital sophistication supporting your business, admin tasks like booking, scheduling, and invoicing can be taken care of by the customer themselves.
This also leaves them feeling satisfied, in control, and trusted to complete certain steps for themselves.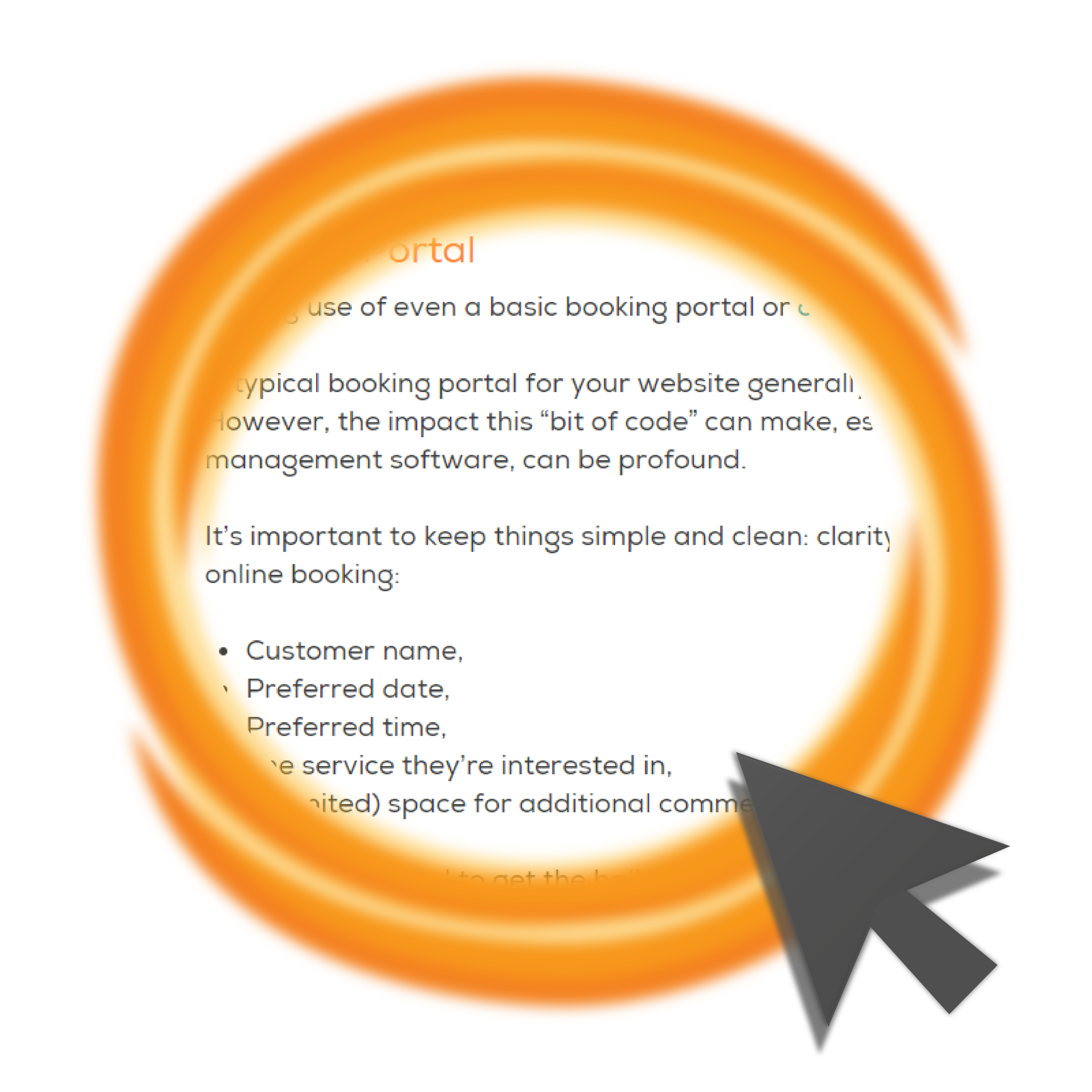 At the same time, they can relieve some of the admin burdens from your staff because your software allows them to take safely and accurately resolve payments, book inquiries, and even clarify job details with only a few clicks.
That's instead of them wasting their own time trying to get through on phone calls, typing up emails, or going through repetitive data entry. All this put together means you're delivering exceptional customer journeys, far above your competition!
Using portals is a great way to take the hassle out of almost any customer interaction. With portals, you can make interactions easier, more efficient, and save everyone time. Details like this are a great way to show you care and give peace of mind.
You can discover more about portals and their impact on your business, as well as your customers, by clicking the portal!
Don't get bogged down with complicated communications
These days everyone wants interactions to be quick, precise, and as non-disruptive as possible. Being able to send quick alerts or ping across a notification will speed things along immensely, as it helps keep customers informed, and engineers up-to-date with the latest goings-on.
For example, when it comes to customers, being sent an automatic service reminder a few weeks ahead of a job is a great way to build on your relationship with them, and when worded well, it clearly acts as a helpful nudge (rather than a demanding prod) to remind them to book a service with you.
With such methods, you can happily keep customers informed and highlight that you have their best interests at heart. It demonstrates that you're working diligently to keep their assets in good-nick and working well.
"In fact, 73% of customers say they stay loyal to brands because of friendly customer service reps."

HubSpot.
Not only that, but any good software means that even when automating messages, you can still and customise them to feel personal to the customer.
Your database and intelligent software tools mean you can personalise responses, but without the admin effort, all so that customers don't feel like you're treating them coldly (no blanket emails to "Dear Sir/Madam, but "Hello, Jim…", "Hello Mrs. Walters", etc.).
Instead, there's warmth, attention to detail, and a demonstration of customer care.
Be open to collecting feedback
Being able to take criticism, but also welcoming feedback is the only way your business is going to learn, improve, and grow. If you want customers to feel like you're valuing them beyond the contents of their wallets, then inviting them to provide feedback (whether publicly or privately) is going to help you both.
We mentioned at the start of this post that great reviews are essential to building trust, especially for new customers, so it's important to make sure you're giving customers the opportunity to provide feedback. Doing so demonstrates you're the type of business that wants to interact and engage.
The portals we mentioned, specifically an "After-Sales Care Portal", can help in this regard. Not only that but ensuring customers can contact you in other ways means you're not shutting anyone out.
Whether it's by phone, email, social media, and more, you can give customers options that ultimately help you get a better understanding of the bigger picture.
---
.
Download your free guide here!
---
As a note on that though, it's true that there can be considerable admin effort in managing all that, so it's still good to assess what level of communication you can deal with well and that will depend on your team.
However, it's certainly worth considering how software makes this easier, and with a small number of features, you can still monitor feedback effectively.
Besides, if customers are sending in comments, you don't want to miss out on what they're saying—that can be worse than not having them say anything at all!
3. What's so important about customer relationships?
Of course, as much as Commusoft is prepared to help you elevate your customer journeys with our job management software, it's important to keep in mind that it's not just the tools you use that make winning customers over easier (it's just that using software solutions will take that to greater heights!)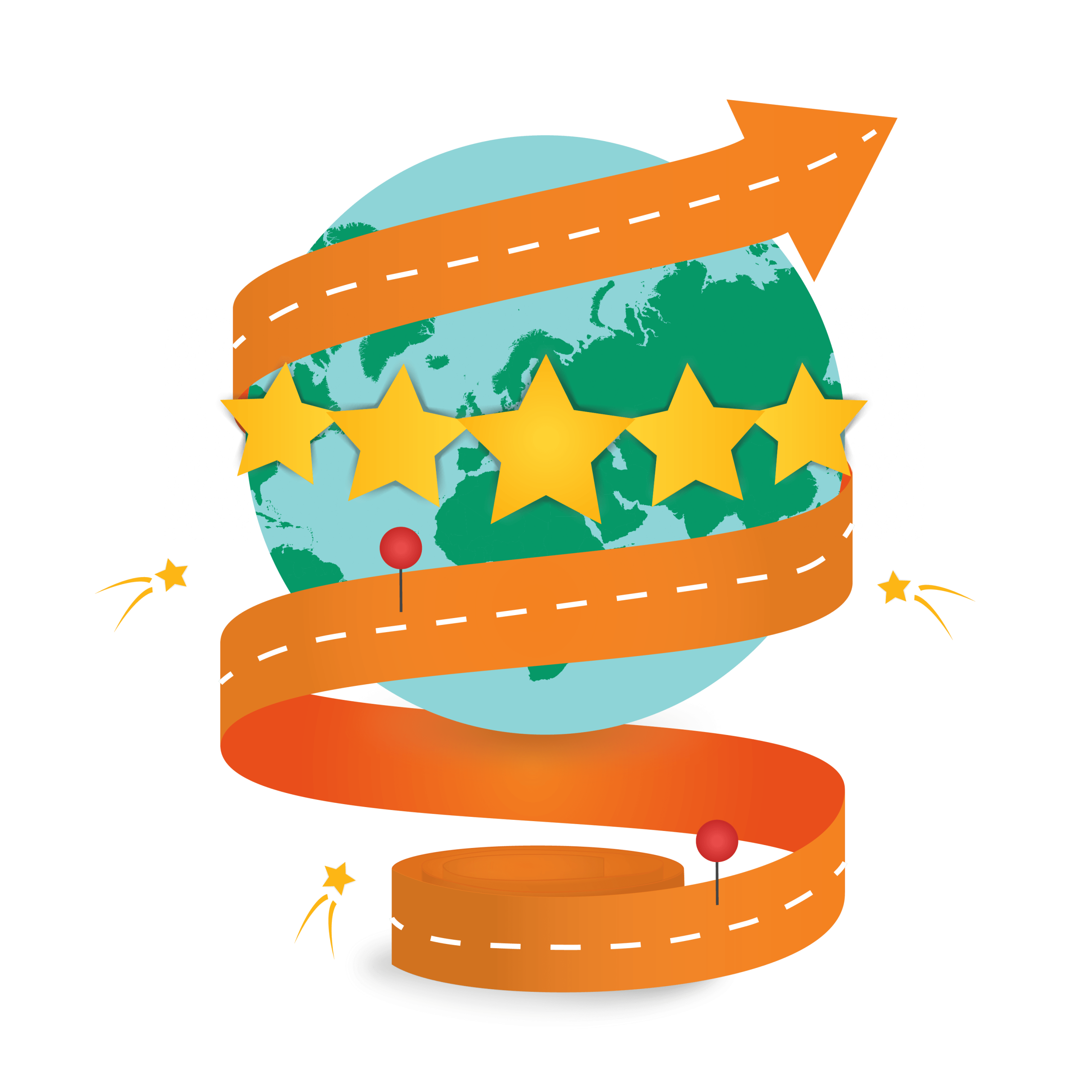 It's also about your mindset.
You can't fake genuine enthusiasm, and even if you try, it can only last so long before that burns out and customers will see right through you.
However, with the tools mentioned above, you stand a better chance at getting customers the results they need and may find yourself in a better position to go above and beyond for them, too!
4. How do you say "thank you" meaningfully?
While customers will appreciate the work you do for them, it can be good to take a moment to flip that on its head. After all, if a customer has chosen your services, thanking them for doing is a nice sentiment, especially if you're working on a long-term project or hope (or even expect) to work with them on a regular basis.
As with everything we've discussed, how you interact with your customers all adds up; from the small interactions they can do themselves, to the lengthier journeys that require greater attention to detail.
whether it's an engineer in person, a member of staff over the phone, or a note in an email, quite literally saying thank you can be a big deal.
Yes, it can seem very simple, but a bit of appreciation from both sides will go a long way to making sure that your business relationships remain strong and carry on with success.
It all adds up as part of the service you provide!
What to take away to show customers you care
While our advice should be something you can keep in mind, we've also got a great resource you can quite literally take away and put to use!
We've mentioned before about how your engineers are often the face of your company, and while there's your admin staff at the end of the phone, or tagged into emails, it can't hurt to consider how our guide—The Customer Service Cheat Sheet For Field Service Business Employees—can help equip your teams with the knowledge to dramatically impact your customers and the journeys you take them on.
Click below to access your copy!