5 Reasons NOT to Use General Contractor Software
July 18, 2018 - 5 minutes
If you're looking for job management software for your plumbing & heating, electrical, fire & security, or HVAC business, you may be tempted to go with a general contractor software solution. Or, at the other end of the spectrum, you may decide to cobble together your own solution using standalone accounting, estimate, and time tracking software.
Don't!
What you want is software that does all the industry-specific tasks you need as a field service business — like generate gas or electrical certificates — and that also lets you add whatever basic features you need as integrations. (Like Goldilocks, you want software that's just right!)
Read on for why you don't need software for contractors — and what to get instead to help you grow your field service business.
1. You're managing jobs, not projects.
General contractor software is meant to handle dozens of subcontractors like plumbers and electricians, schedule out entire construction projects, manage bid requests, and more.
Overkill much? You're paying for features you literally cannot use!
As the owner of a plumbing and heating, HVAC, electrical, or fire & security business, you need service contractor software that will help you do tasks related to managing jobs — like creating estimates, tracking engineers, sending invoices, and managing parts.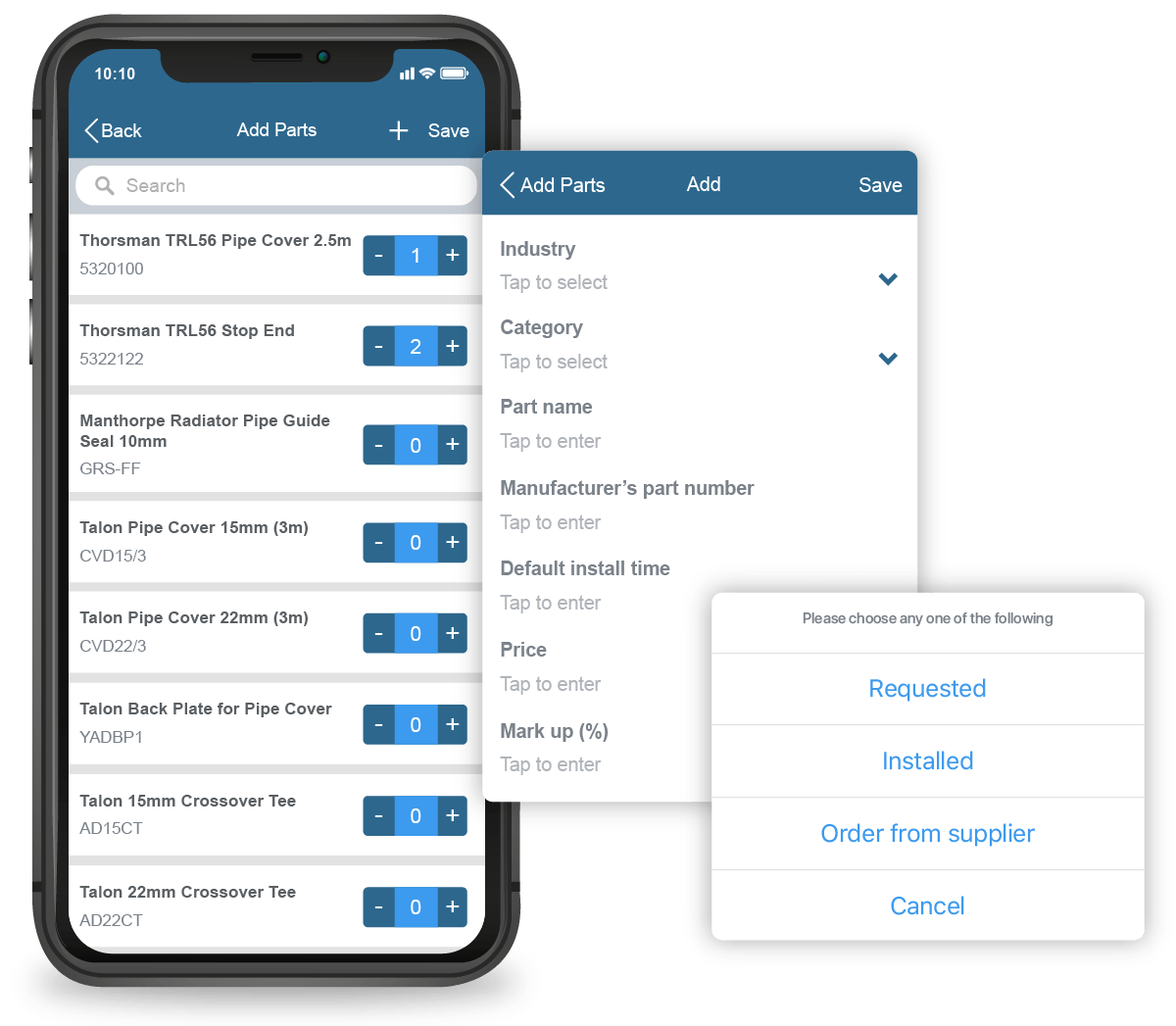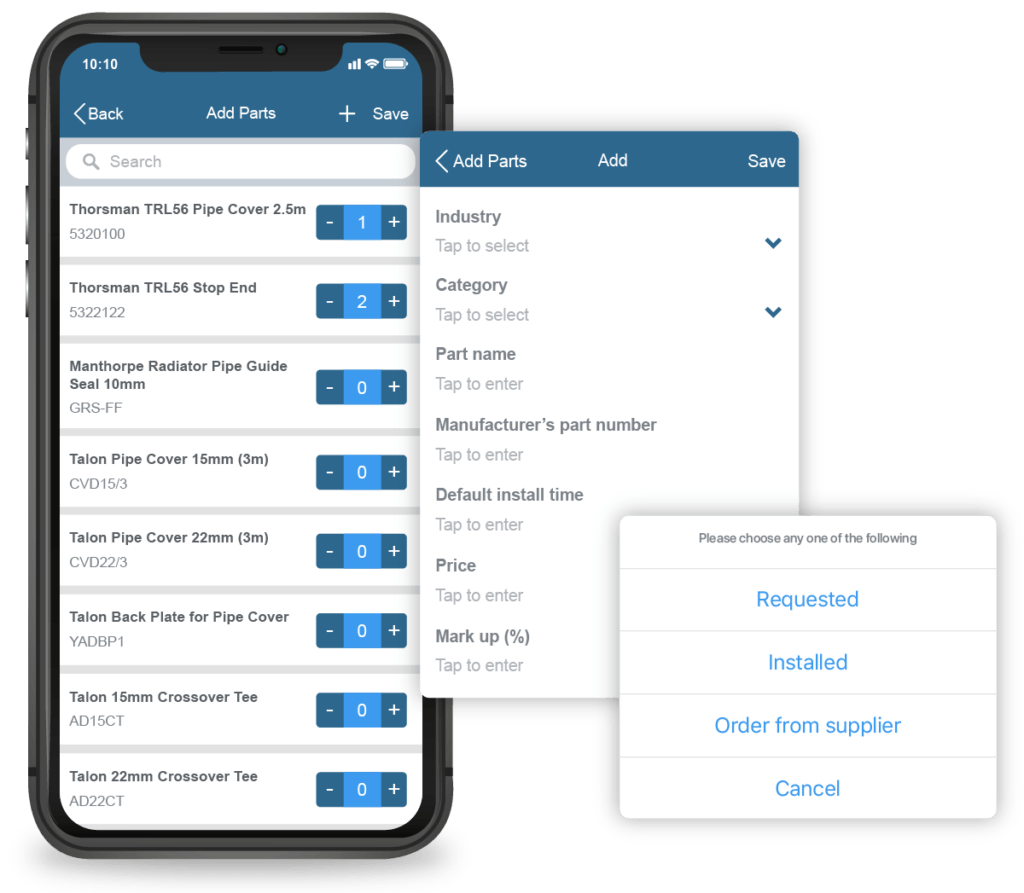 2. Service contractor software lets you add functionality as you need it via estimate, accounting, and other integrations.
On the theme of not paying for features you don't need: Why shell out for general contractor software that includes built-in accounting software, estimate software, and bidding software?
Instead, opt for field service management software that's custom-built to include only those features you need through integrations. Even better, look for a solution that integrates with apps you already use and love.
For example, say you're an HVAC business with eight engineers: You might want field service software that integrates with QuickBooks, Stripe, and MailChimp…Xero, PartsArena, and Zapier…or Sage, SumUp, and naturalForms. You can pick and choose the combination that works for you instead of paying for a bulky software package.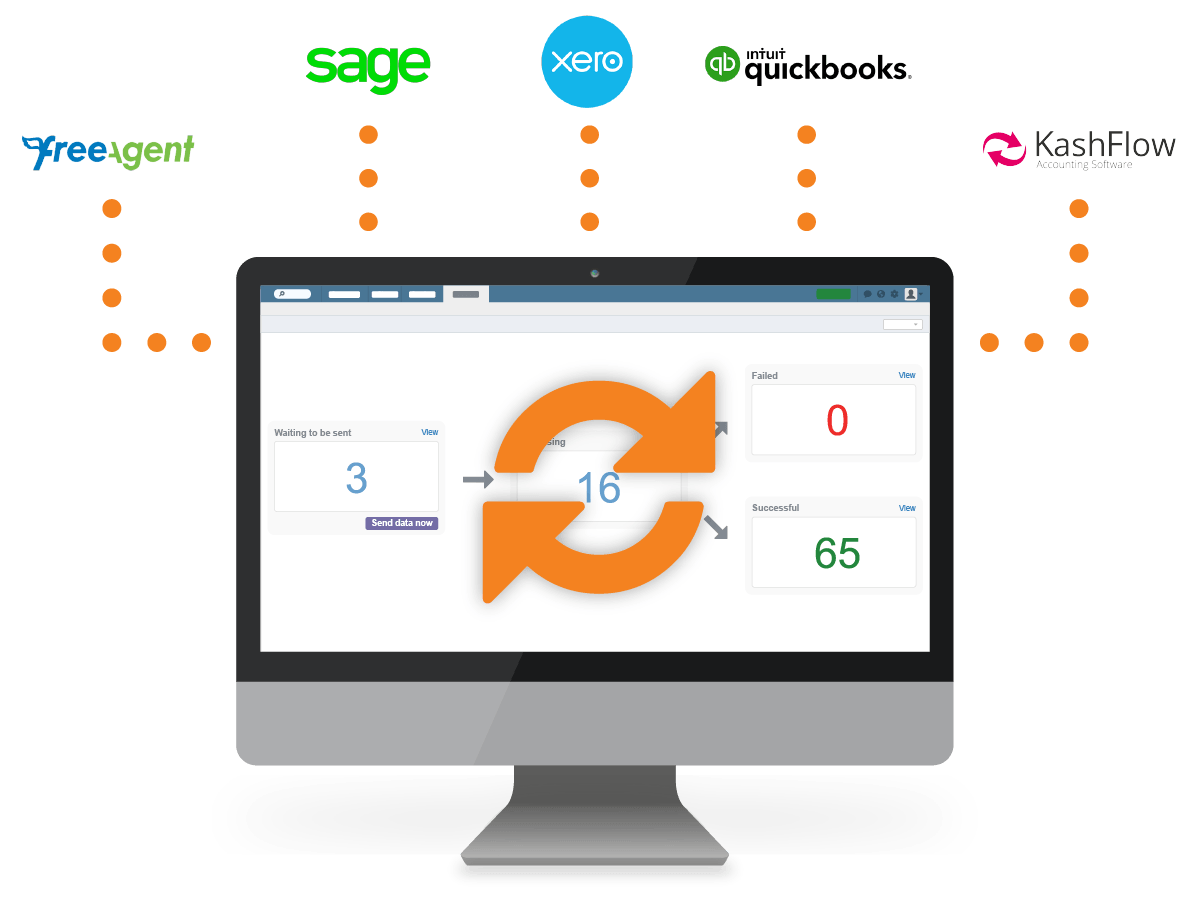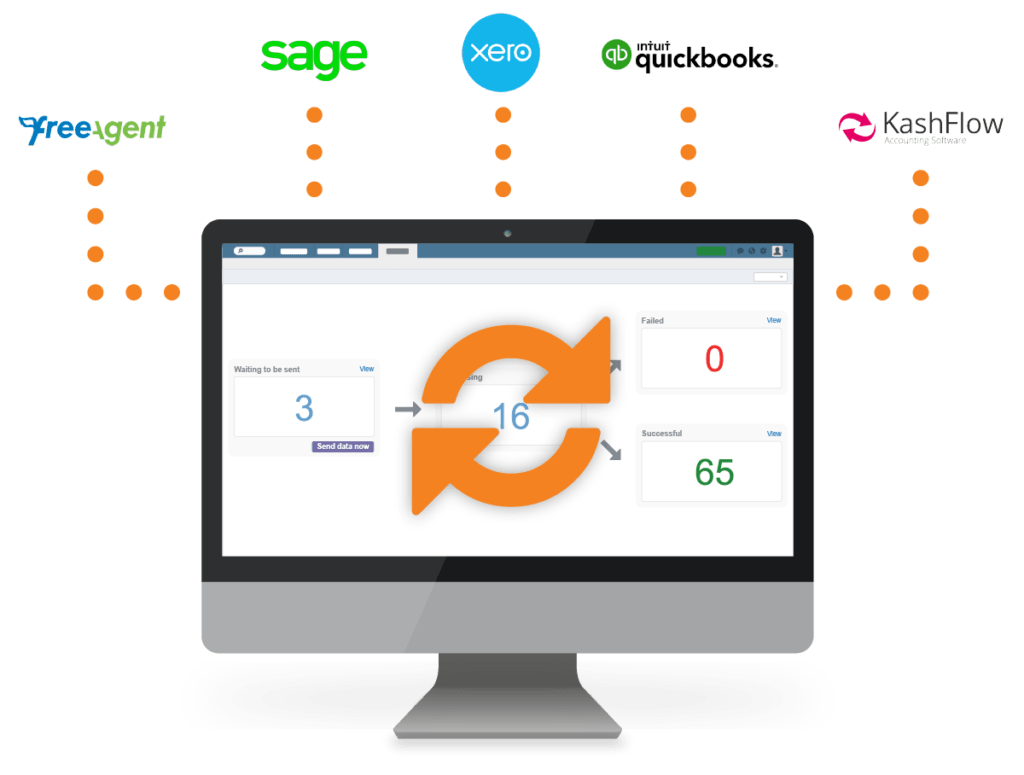 3. General contractor software doesn't let you generate the right certificates for your industry.
Not only does general contractor software weigh you down with features you don't want — it doesn't include the features you really do need. One big example is the specialised certificates you're required to generate as part of a job, like Legionella Risk Assessment, PAT test, CP12, or gas certificates.
You're probably looking for a software solution to help you get rid of the messy piles of paper invoices, notes, and certificates that get damaged or lost. General contractor software will keep you stuck in paper, because it doesn't let you create the right digital certificates for your particular industry.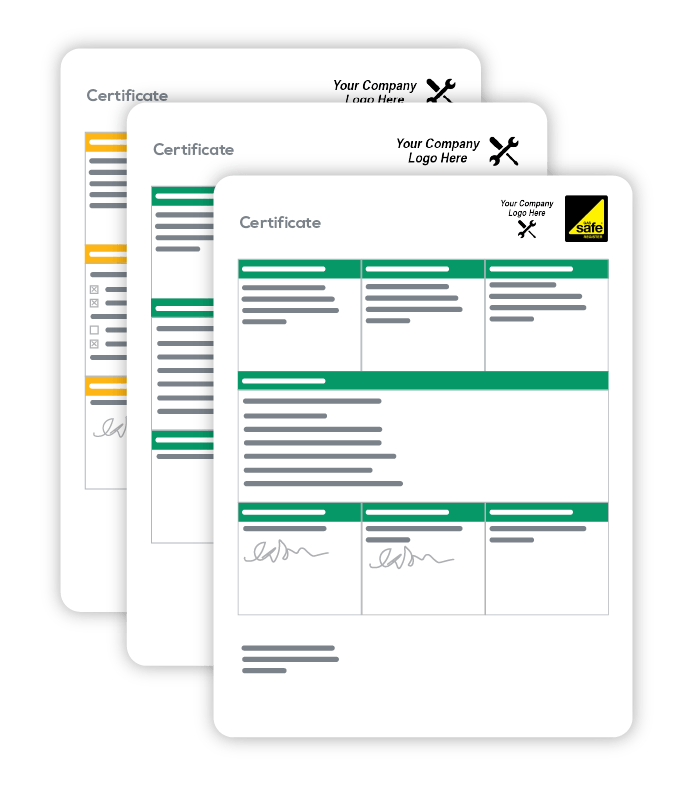 4. Service contractor software lets you generate recurring revenue by sending service reminders.
One big thing missing from general contractor software, since general contractors don't need it, is automatic service reminders.
Almost every appliance you install — for example, for a plumbing & heating business it might be a boiler, and for a fire & security company it might be a fire alarm system — will come with a warranty that's dependent on regular service.
If you're not doing that service, your competition is doing it — and cutting into your recurring revenue. General contractor software doesn't come with this crucial capability. That's why field service business owners need software that lets them automatically get in touch with customers when it's time to schedule service.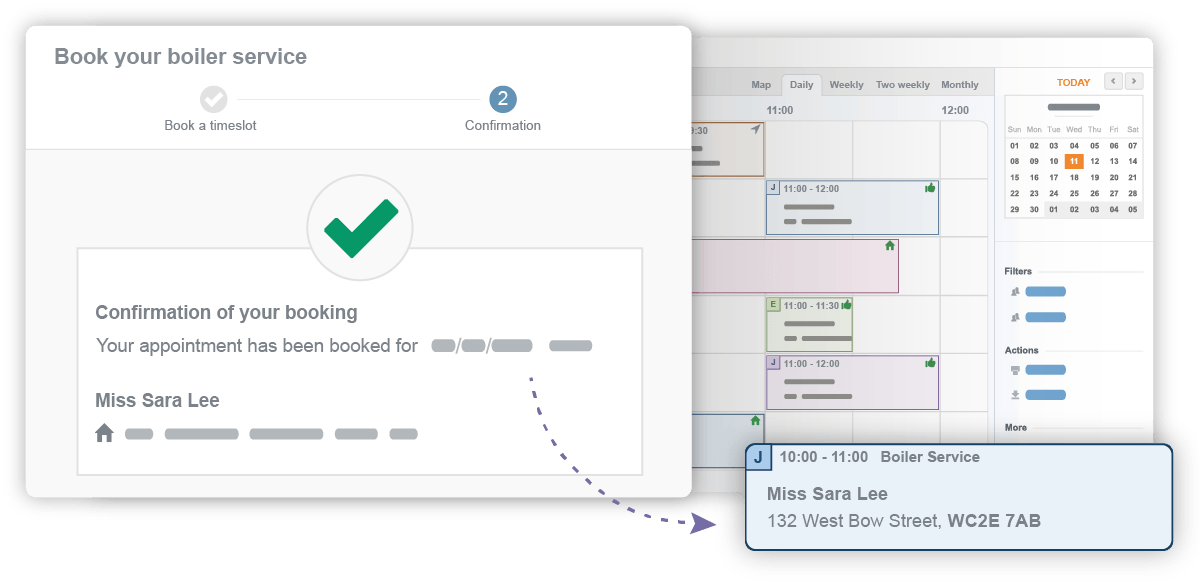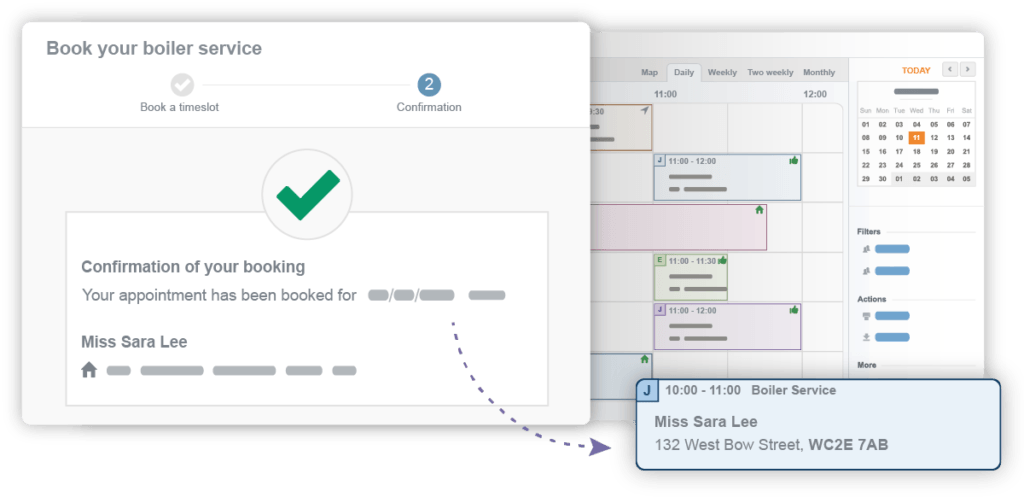 5. Even free general contractor software has a cost.
Yes, there is free general contractor software for very small businesses. If you're, say, a three-person HVAC company, why not choose that rather than paying for more specialised software?
Two reasons:
Even if the price is right, general contractor software is not fit for a field service business. While you're not actually paying money for the software, you will be wasting time and hurting your business.
Capterra reports that there are hidden costs to free construction software; for example, free versions are super basic, lack customisation, and don't come with customer support.
You may feel it's worth it to struggle along with general contractor software as long as you're not actually paying for it. Don't fall into this trap! Instead, look for service contractor software that's price effective and useful for your field service business.
Are you ready to learn about job management software that's customised to help your business save time, thrill your customers, and get more jobs? Take a tour of Commusoft, the job management software that has all the key capabilities a field service business needs.
About Commusoft
Commusoft is an all-in-one, cloud-based b2b software designed for small and larger companies with multiple engineers. It helps you to manage your customer database, quotations, jobs, engineers' diaries, safety certificates and invoicing, and it integrates with popular accounting packages such as Sage, Quickbooks and Xero. It's accessible on your PC, Mac, iPhone, iPad, Android phone or Android tablet. Commusoft is one of the biggest offline applications — it keeps your computer and mobile device in sync so you can run your business from the office and on the road.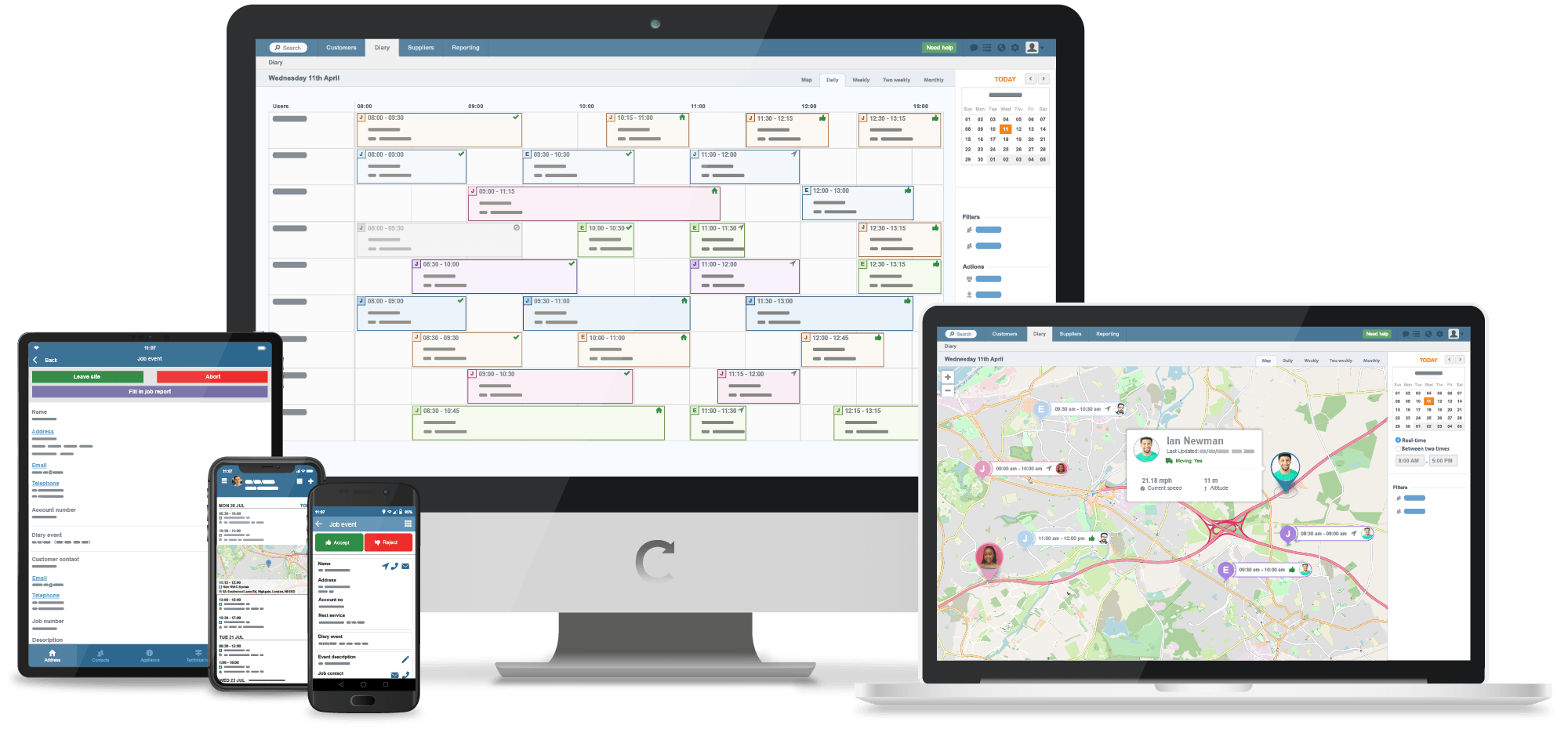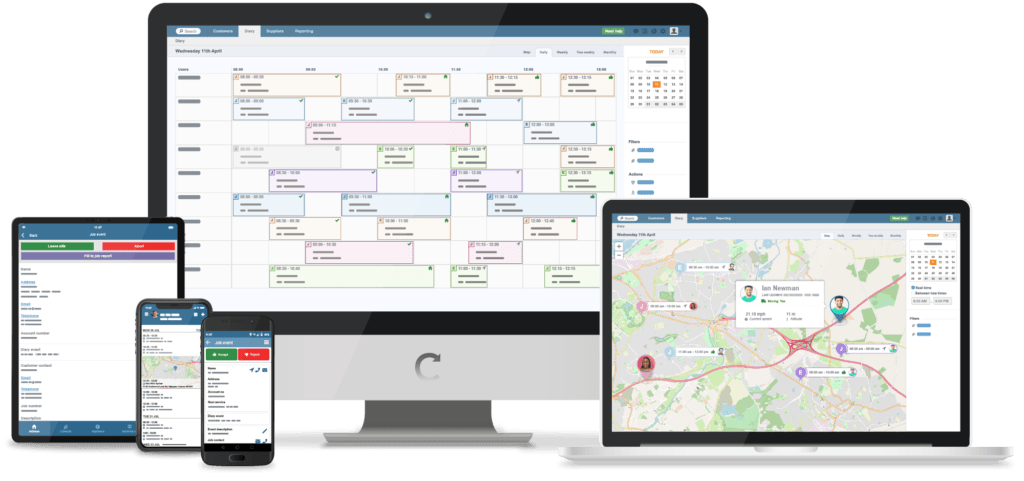 ---
Looking for another 5 reasons?
Now that you've learnt 5 Reasons NOT to use general contractor software, why not keep on learning? We've got a video in a similar vein to this article, looking at what field service management is NOT. Check it out here.