Email Automation: Best Practices for your Field Service Business
June 9, 2020 - Software & Tech - 11 minutes
Field service business email automation is the future of the industry. To say you're familiar with email would be an understatement, but with so many of them flying about, getting customers to read yours can be a real challenge.
---
Note: the original article by Linda Formichelli, posted in 2018, has been updated with new insight.
Think about your own personal inbox. How many emails do you get every day?
10?
30?
100?
How much of that content do you actually engage with? 1? 5? Perhaps the answer is none?
Whether you forgot to unsubscribe to that news website, meant to sign up to a magazine subscription, or find yourself at the mercy of ads, you can easily find yourself drowning in spam messages.
The unfortunate side effect of this means you're likely to miss the messages that matter!
Of course, the same problem can affect your customers and you don't want to find that your emails are being ignored. So, what can you do? Let's look at some solutions:
Field service business email automation transforms the emailing process. Seeing as emails are such a handy way to send marketing messages, purchase orders, invoices, service reminders, and oh so much more—especially if you choose to boost it with a healthy dose of automation—you can improve your communication and even help prevent your business from missing out on additional profit, too.
Start cutting through the noise by crafting content that's relevant, timely, and tailored for your audience!
3 steps to get your email strategy together
There are a trio of questions you need to ask yourself to figure out whether or not your field service business email automation strategy is working and if you're getting the most out of the emails you send. Take a look to see if you're missing out on opportunities and where you can improve your email game:
Step 1. What types of content do you typically email?
First and foremost, you send emails for different reasons. There's no one-size-fits-all approach when it comes to writing them, but knowing what you're sending and why can help you focus on the most important messages, and help you get organised. For example:
Marketing messages
News
Service reminders
Announcements
Purchase orders
Invoices
Receipts
Responses to questions from customers and prospects
Job reports
Appointment reminders
Updates on when the parts for a job will arrive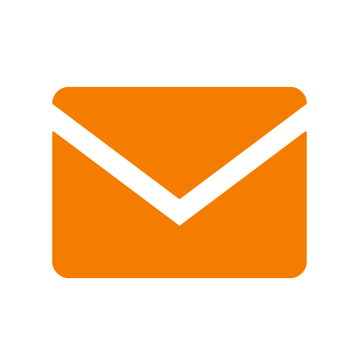 There may well be more than that as well, so it's an especially good idea to write down all the emails you know you send across all aspects of your business. From there, you can start to formulate a plan.
You send different emails based on different needs, but some of those needs may mean you can put together email templates that can save you time. Don't be afraid to add a bit of personality, either; you're a person speaking to people after all – some you may even know personally – so it doesn't hurt to try and sound friendly. If you email it, it should be on the list.
Step 2. What could (and should) you be emailing that you aren't?
Perhaps you're still sending some messages by post. Ask yourself if that really needs to be the case. You might consider how you can save time, paper, and money by converting post to email. Here are some typical missing links you may want to digitalise:
Payment receipts. Instead of your engineers handing customers hand-scrawled receipts, it could be more efficient to have them zap receipts right into customers' inboxes.
Marketing. You might email marketing messages instead of confining them to your website, where you hope customers and prospects will stumble upon them.
Reminders. You could replace sending zero appointment reminders and service reminders with emailing automated ones.
Requests. Instead of asking customers for a review only when you happen to remember, how about having an email go out automatically after every job with a request to rate your business on review sites?
When you're running a field service business and taking care of day-to-day tasks, it can be hard to keep on top of all the new, more efficient email techniques that keep cropping up, but taking the time to get them sorted, will also help to save you time in the long run. It may be a cliche but they don't say "time is money" for no reason.
Also: Are you seeing a trend here? A lot of these business-boosting messages can be handled through field service business email automation, (automation being the key word), so you set them up once and never have to think about them again. There's no excuse for not spending a few minutes creating a couple of templates to help make your business more efficient and more effective.
Step 3. How professional are your emails?
Bad emails can be worse than no emails at all. Look through the last batch of emails you sent out and consider whether they have these key elements:
Your logo on invoices and receipts.
Timeliness. Meaning you respond to emails from customers and prospects within a reasonable amount of time. Experts often insist you respond within the hour, but it's not always possible to send a detailed response. Automated responses can help here, too.
An email address with your business domain. A free domain like "gmail.com" may be fine for personal email, but business emails should be bespoke for that extra level of professionalism.
A professional, automated out-of-office message. Your O-O-O message doesn't have to be boring, and you can even use it to generate leads for your field service business. This Yesware blog explains how.
When it comes to creating powerful emails, it often helps to have a guide and, seeing as you're likely already sending a lot of invoices to your customers, why not check out our guide on How to Create an Invoice that Customers Will Pay?
Master your email with these best practices
As we said, it's difficult to give too much detail on every time of email that you send, but oftentimes preparing a good email comes down to following a few commonsense good practices.
Only you know your customers well, so you can use that knowledge to tailor your content, and the context of what you're sending can help as well i.e. a news update you'd like to share could be quite informal in tone, but a job estimate or invoice should be to the point and more formal.
With that in mind, here are some best practices to follow when sending (and even responding) to email.
Schedule a certain time during the day when you respond to people who email you, so you're not checking and responding all day when you should be running your business.
Keep emails short. Shorter emails get faster responses anyway.
Remember that not all emails require (or deserve) a response. Here's a LinkedIn article by Linda Formichelli that explains more on why. Knowing this will keep your head from exploding every time you look at your inbox.
With best practices in mind, it doesn't hurt to think about the best day to send emails, either, which is why we've put together a handy infographic that you can download at the end of this article.
Learn how to market your emails like a pro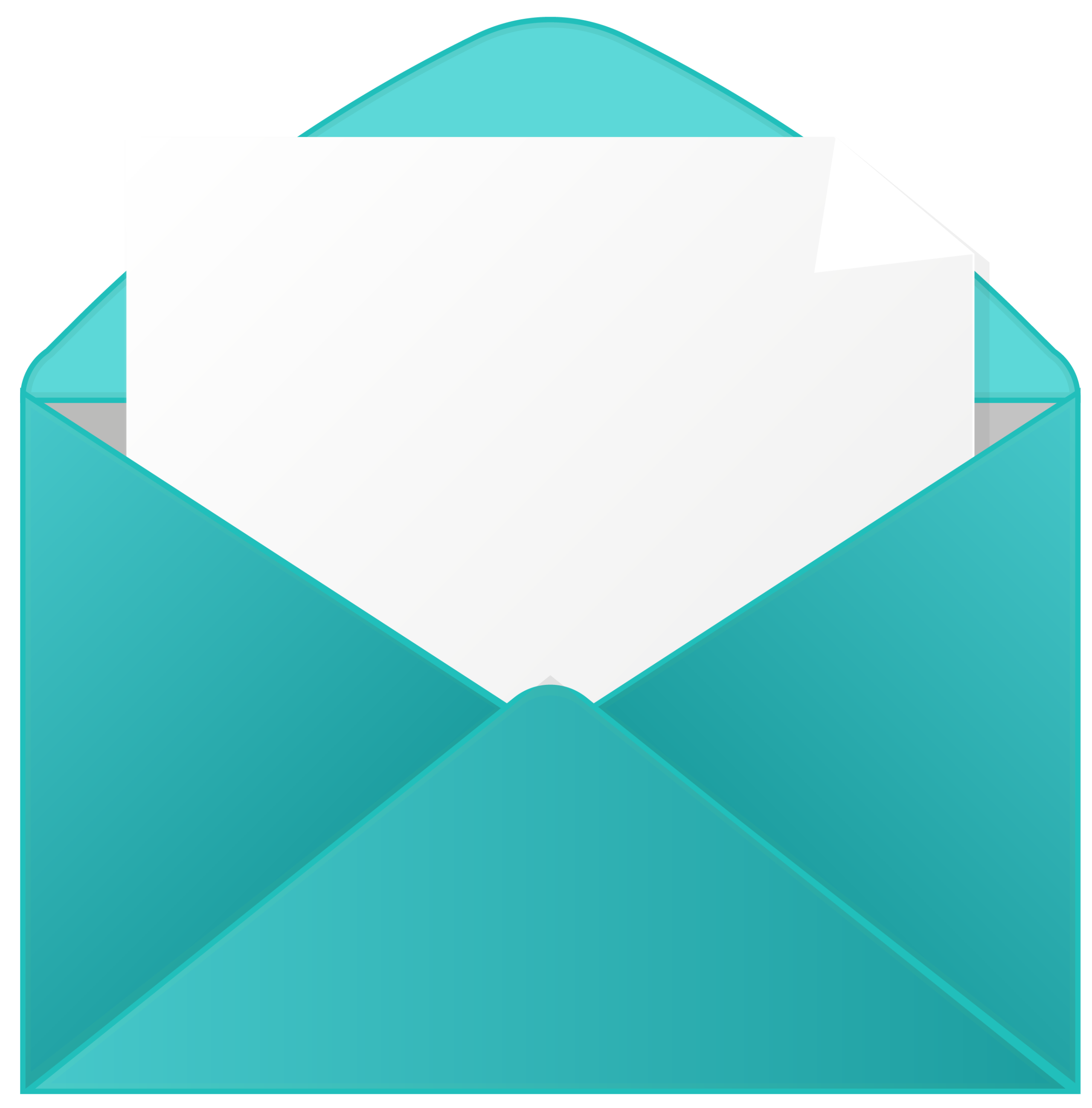 If you're looking for a good way to reach your customers and prospects, then you need to get things in order: segment your subscribers, track open and click rates, and much more.
While there are enough studies, data, and information about email marketing to fill a whole shelf full of books, here are some best practices that will make sure your emails get read—and get the response you want.
Segment your subscriber list.
If you use an email marketing platform like MailChimp—which has a free plan for businesses (and, even more handily, MailChimp integrates with Commusoft)—you'll see they let you segment your subscribers so you can send the right messages to the right people, which will cut down on unneeded responses, spam complaints, and other distractions.
For example, with proper segmenting you'll send emails about a boiler recall only to those customers who actually have the affected brand of boiler, and emails promoting your commercial work only to commercial customers. Most email marketing platforms offer instructions on how to segment, so you'll get the hang of it quickly.
Entice people to open.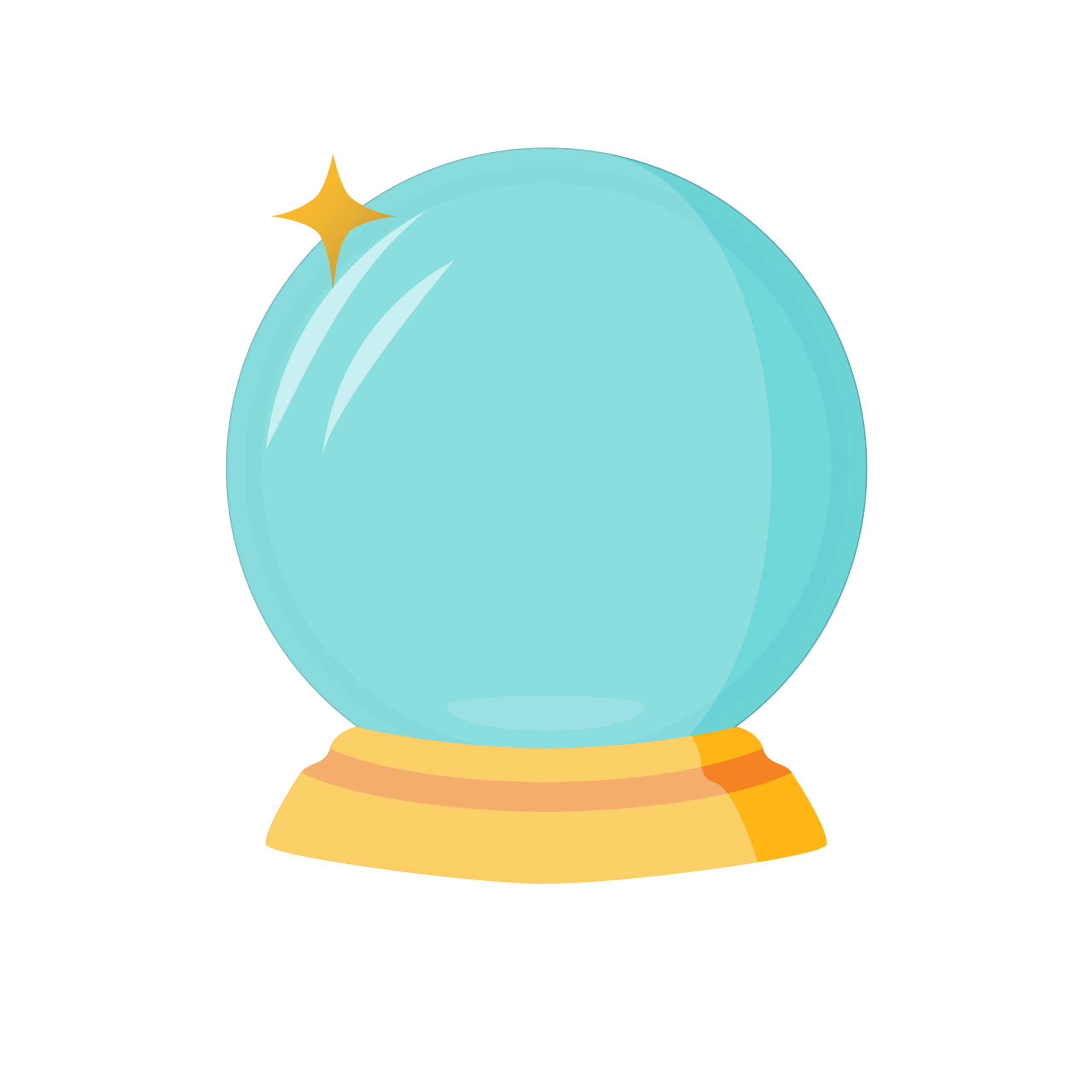 Getting people to open, read, and take action on your emails may be the most written-about topic in the history of marketing. The bad news is, much of this info is out of date and subscribers quickly catch on to (and hit 'delete' on) cheesy email formulas like 'agitating their pain points' and 'the mystery headline.'
Segmenting your list and keeping it clean—more on cleaning your list below—go a long way towards getting people to open your emails because you're sending the right message to an interested audience. Beyond that, our best advice is to keep it simple and speak the truth:
You don't need a fancy design. A pro template is nice, and subscribers say they prefer it to plain-text emails, but a study by Hubspot shows that subscribers actually open and read plain-text emails at a much higher rate. So if you don't have the resources to create custom templates for your marketing emails, don't sweat it.
Low-key subject lines and email copy can actually perform pretty well. People who subscribe to email lists quickly get burned out on exclamation point-ridden emails, so try standing out from the crowd by giving your readers a welcome breather from the hype.
Make sure subscribers can quickly and easily unsubscribe from your emails; if they don't want to be there, you don't want them there. That means no hidden links in the same colour as the email background, no making subscribers log in to unsubscribe, and no pop-up saying 'Are you sure?'. Click and done.
Be sure your emails all have a call to action. In other words, let your readers know what you'd like them to do. Are you giving a talk at the local community centre and want your customers to attend? Are you offering a discount on boiler check-ups and want people to schedule one today? Make it clear what they should click on next.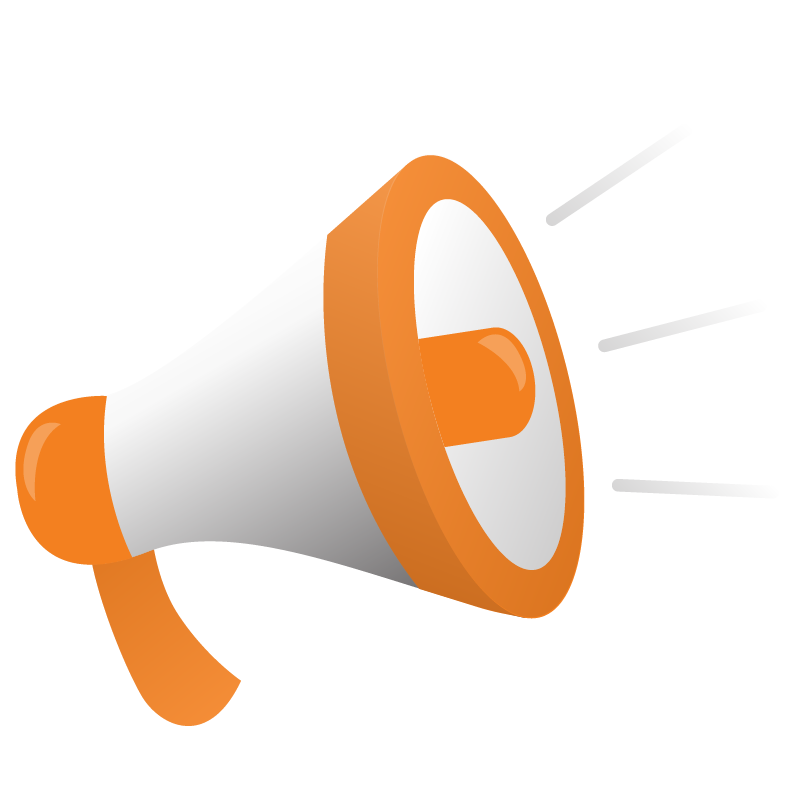 That's it! You don't need a complicated design, a click-bait subject line, or a long email that carefully pushes all the right buttons. Oftentimes, people appreciate it if you just get to your point: plain and simple.
Keep it clean.
Email marketing platforms also offer very detailed statistics on who's opened your email, who clicked on what, and who's been ignoring you for like ever.
Nothing's worse than having to pay more for your email platform because you have too many subscribers for the free plan—and then discovering that half of those subscribers never open your emails.
Experts recommend 'cleaning' your email list on a regular basis so you're not sending to addresses that no longer work and people who are just not that into you.
Deleting people from your list is scary, but necessary: why waste your time with messages that aren't ever going to be read? Smaller can actually be better when it comes to email lists, letting you clearly see who your audience is, and keeps your approach focused.
Takeaway
This mix of best practices can elevate your field service business email automation strategy. It's a case of working smarter, not harder so that the messages you send are focused and serve a clear purpose. This should always bring value and help to inform customers, obtain or send essential information, or win more business.
One other point to note is that it can really make an impact if you take the time to work out the best day to send emails. Different days may serve you better than others. Fortunately, it's all covered here in our new infographic, which you can access below: