How Digital Payments Can Help Your Field Service Business Grow
May 29, 2018 - Finances - 5 minutes
Digital payments are playing an increasingly important role in the economy.
Importantly, they're essential for small and medium-sized businesses (who represent the largest and most valuable part of a nation's economy) who want to thrive…
---
Note: This is a guest post by Jullian-Luc Barber, Coordinator of Business Development at SumUp.
---
However, it's also true that accepting digital payments has historically been a challenge. But that is changing and "Cash only" signs are becoming rare on a lot of storefronts.
Why has accepting mobile payments been such a challenge? Simply put: solutions were tailored towards the needs of bigger businesses who generated greater revenue for payment companies.
However, the good news for SMEs is that mobile payment providers have democratised access to card payment technology and made it much more accessible in recent years.
That means even small enterprises can take advantage of digital payments and thrive.
---
1. The old way: Cumbersome hardware and non-transparent pricing.
Old-style PDQ machines (also known as point of sale terminals or credit card terminals) are still around in many businesses, but they have many disadvantages:
They require a dedicated phone line, they can take payments only in one physical location, and PDQ companies often hit businesses with non-transparent fees.
These solutions don't match the needs of today's small businesses—and certainly not field service businesses, where customers aren't coming into your business office to pay.
Luckily, SMEs can now accept card payments anywhere they like, thanks to the development of mobile payment providers. For instance, an Instant Bank Transfer, made easy thanks to software integrations, make it easier than ever to get one-off payments from your customers.
---
---
2. Digital payments mean getting paid anytime and anywhere.
Instead of using a traditional fixed-line traditional terminal, this technology works using your smartphone as the base.
All your engineers or office staff need to do is to enter the cardholder's details into the app and the debit or credit card payment is processed.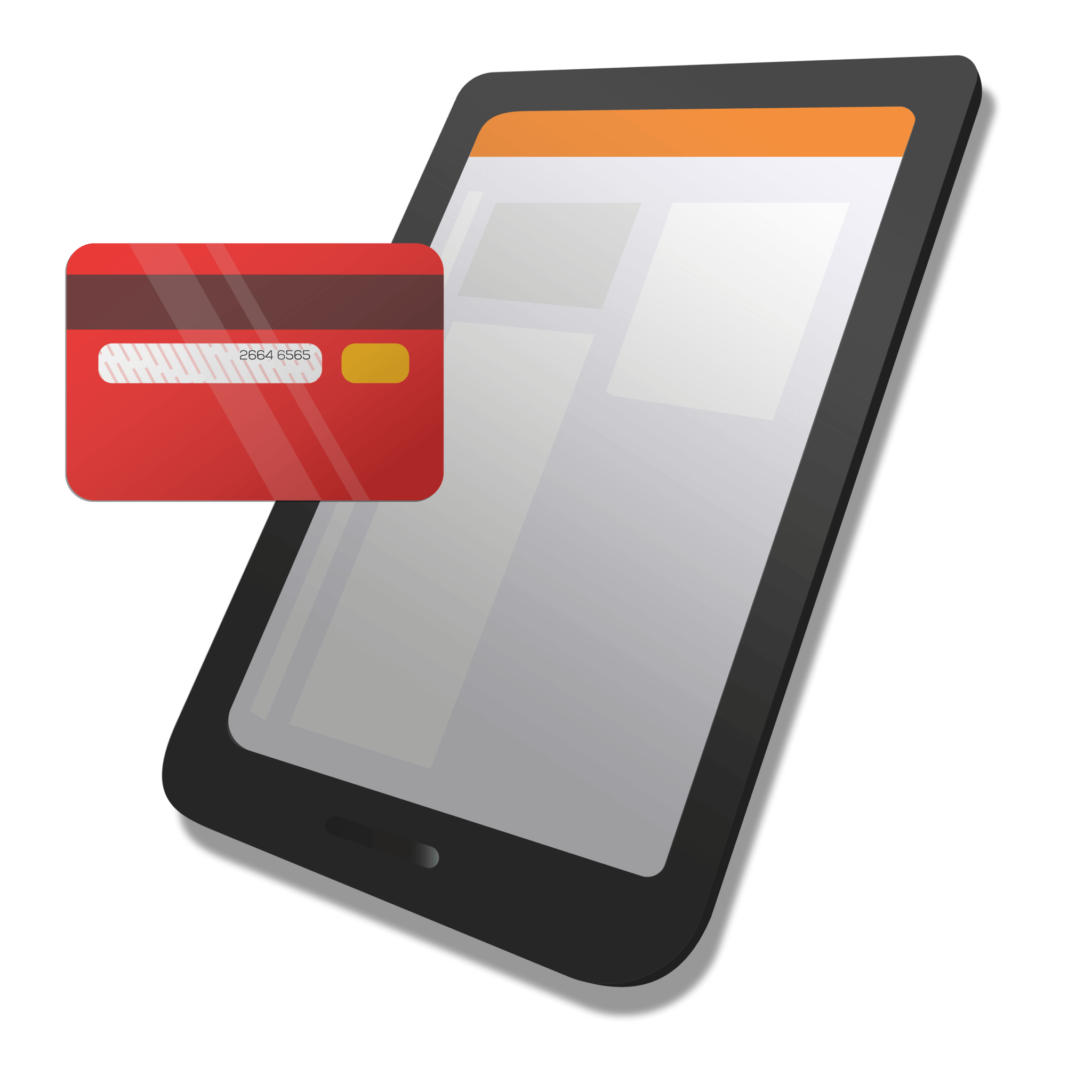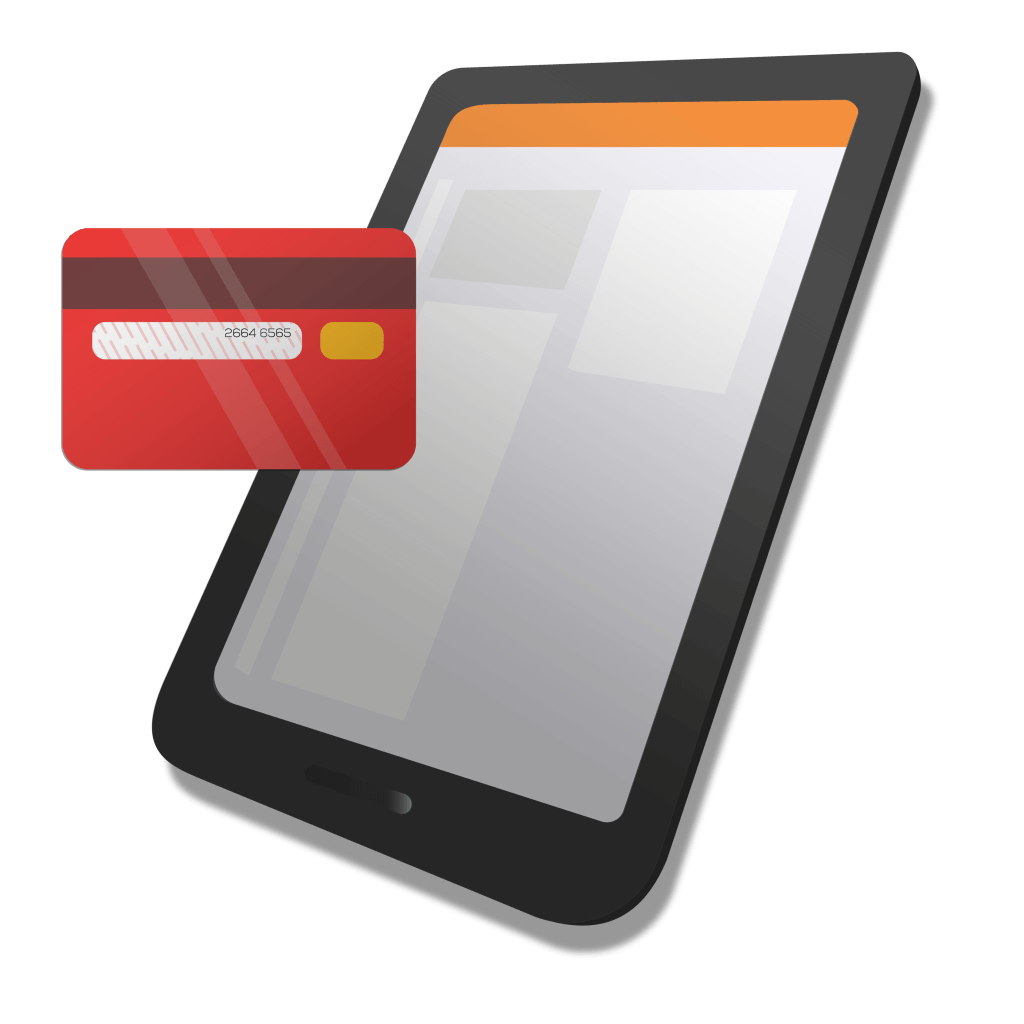 As long as the cardholder has sufficient funds their card issuer will release the money, just like a conventional payment terminal.
Using a mobile card payment system means upgrading to twenty-first-century technology.
Today's consumers are accustomed to being able to order anything they want online at any time that suits them. They're also used to being able to pay online from anywhere and securely, thanks to tools like instant bank transfers.
Given that consumers now expect this level of flexibility with payments, offering a mobile card transaction service makes sense for any business that doesn't use a conventional cash register system.
Anyone who offers mobile services, like electricians, plumbers, HVAC companies, and window cleaners, can obtain payment from their customers in their own homes without having to rely on cheques or cash.
---
---
3. Functionalities beyond payments.
For business owners who want fast and secure transactions, a full overview of their sales, and transparent pay-as-you-go pricing, card acceptance solutions like the one from SumUp are ideal services.
The SumUp card reader connects via Bluetooth to the field service engineer's smartphone or tablet. Using a mobile internet or Wi-Fi connection, SumUp's card terminal lets your engineer accept card payments anytime and anywhere—even contactless with the integrated NFC chip. SumUp even integrates with Commusoft, making it easy to sync payment with your invoices in the Commusoft system.
Today's mobile payments systems even go beyond pure payment functionality:
Businesses can also keep track of their sales via an online dashboard, organise refunds, manage their product inventory, and organise staff accounts.
---
Listen to: TakeStock ft. GoCardless and discover the power of Instant Bank Pay!
---
When you consider the impact of the coronavirus pandemic, the shift toward cashless payments has increased significantly.
For instance:
"The volume of cash being used dropped by as much as 60%."
Similar, impactful trends have continued for a variety of reasons.
As Upgraded Points state in their report:
"Up to 58% of people globally haven't entered a physical store in the last 12 months."

"41% of Americans were going cashless for in-person purchases in 2020."
It's clear the way that customers buy, sell, and even save their money has changed. There's an undeniable increase in demand for simple, secure, & contactless solutions. GoCardless is presenting similar tools.
4. Show your customers the new way.
While digital payments are a standard in large businesses, some people are positively surprised when a small business uses one. This is a great opportunity for marketing. Make customers aware of your new functionality by promoting it on your website and social media.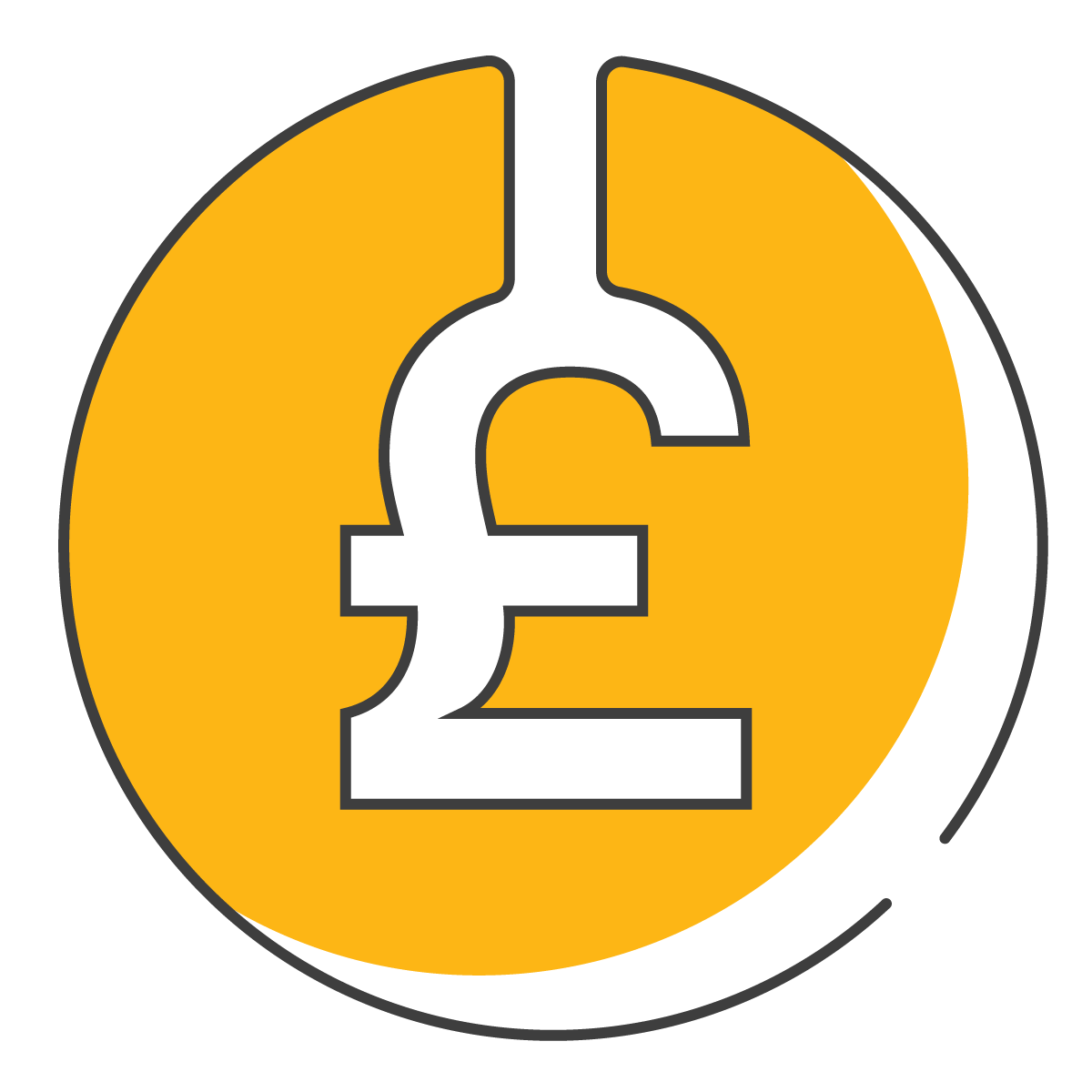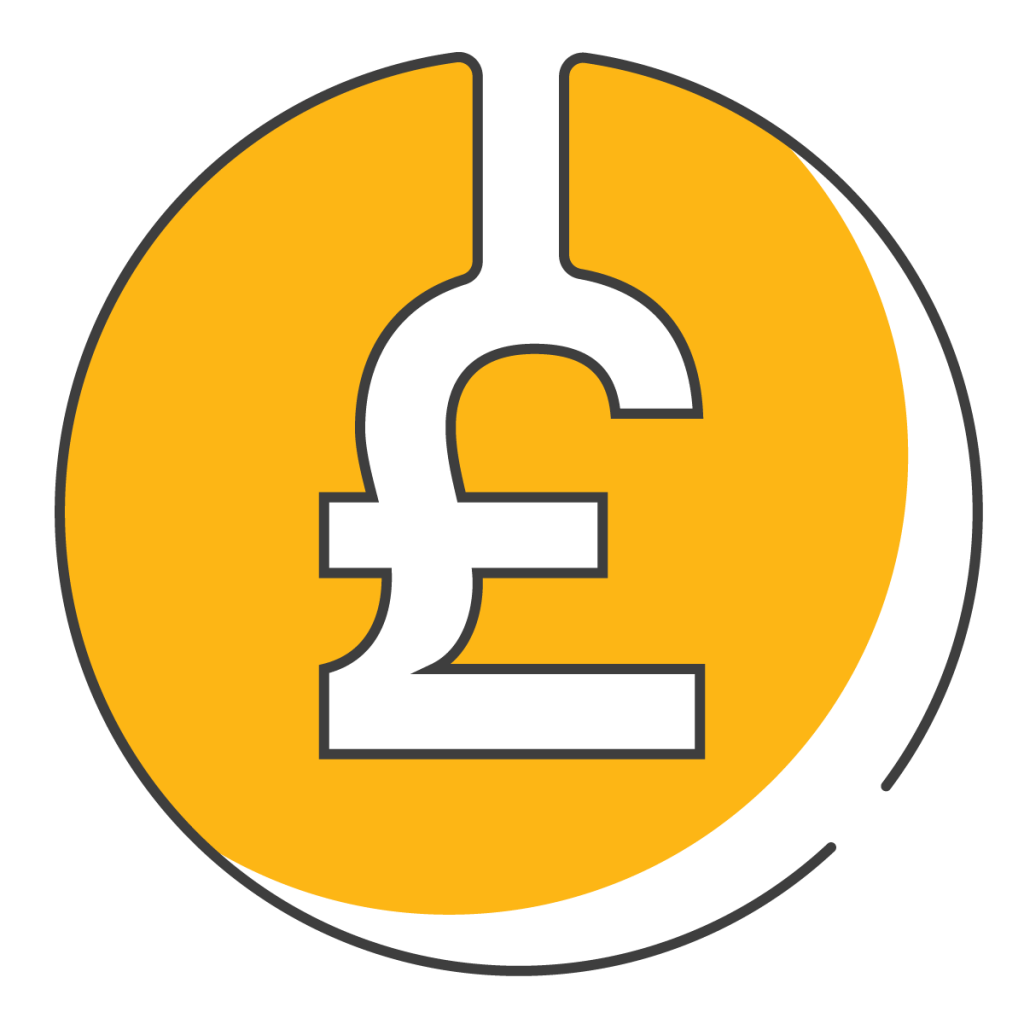 Today's mobile payment systems come with a modern design, in stark contrast to traditional devices.
Since these mobile terminals are relatively new, it's important to ensure customers that the devices are EMV (Europay, Mastercard and Visa) and PCI-DSS certified, and as secure as any other device.
With a mobile payment solution to accept digital payments, you can run your field service business without unnecessary limitations.
As the world heads into a cashless age, a contactless card reader is a fantastic aid. They allow you to accept payments anywhere, any time you're with a customer.
This flexibility is good for your business. It makes your customers happier, too, leading to more jobs.
---