Commusoft Jobs Features
Oversee All Aspects of Job Management
Commusoft's Jobs solution is designed to help almost any size company complete more jobs per day, provide high-quality customer service, and ensure accurate and fast invoicing. See our full feature list below. Take Better Control of Your Jobs
Job Planning
Enhance job planning with software that keeps track of every ongoing and past job. Organise engineers with an intuitive diary, plus maximise efficiency with powerful scheduling and tracking tools.
Empower Engineers No Matter Where They Are
Mobile Workforce
Empower engineers through a comprehensive mobile experience, bringing diaries, job sheets, certificates, customer signatures, and more on the go. Real-time syncing keeps everyone on the same page.
Transform Your Customer Journeys
Customer Communication
Access customer details and conversation logs at any time, plus improve communication with automated service reminders, convenient online portals, and popular integrations.
Track Every Part to Ensure Profitability
Stock & Suppliers
Track parts, purchase orders, and suppliers, allowing for accurate evaluation of costs and ensuring maximum profitability. Plus, keep stock organised and accounted for, whether in the warehouse, office, or a van.
Gain Insight Into Your Business Performance
Finances & Reporting
Take control of business finances with time-saving features and access comprehensive reports for profits, jobs, vehicles, parts, and much more.
Easily Connect Your Existing Software
Seamlessly integrate tools your business already use for an all-in-one experience.
Learn More About Integrations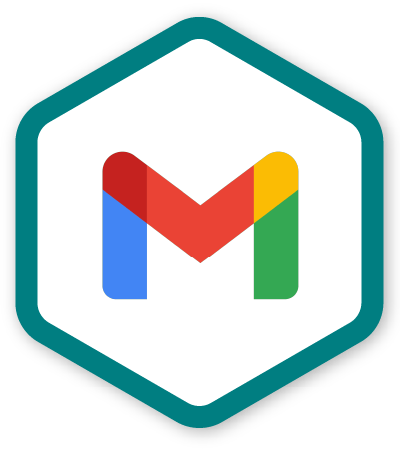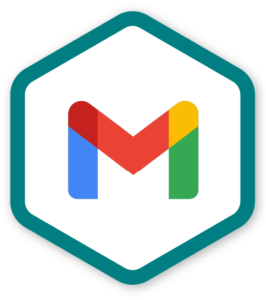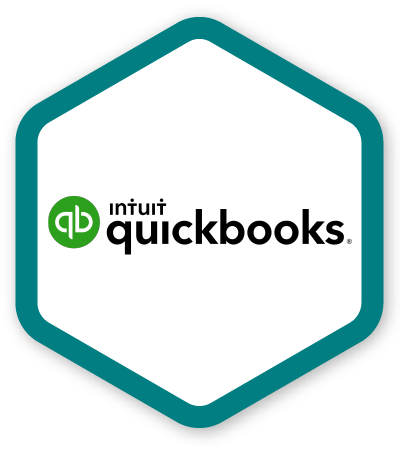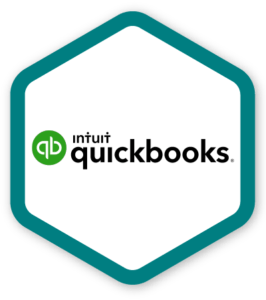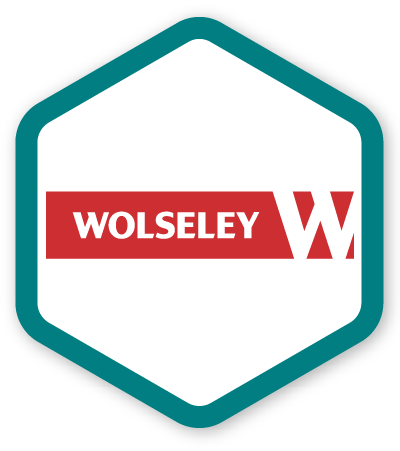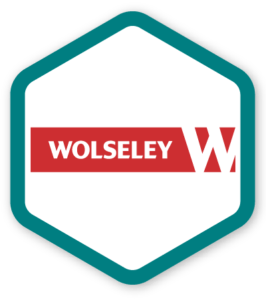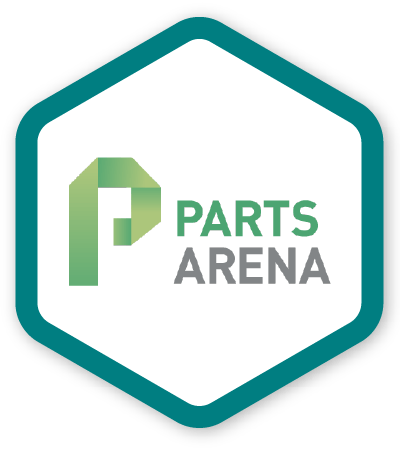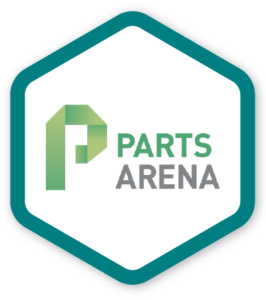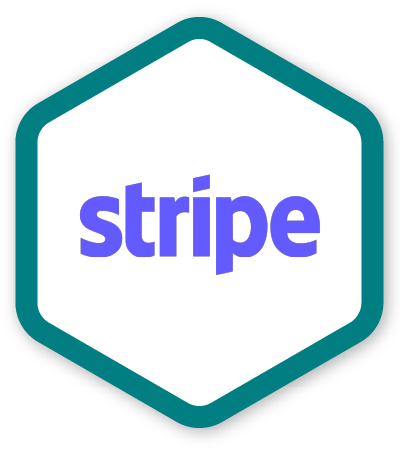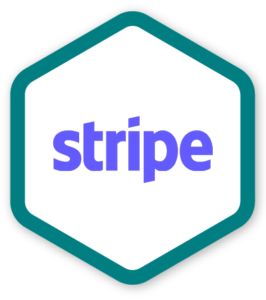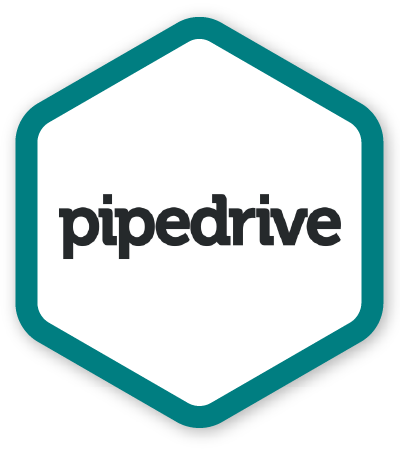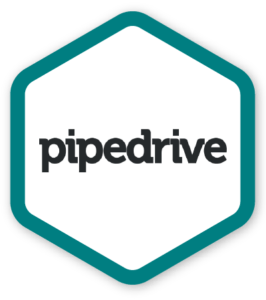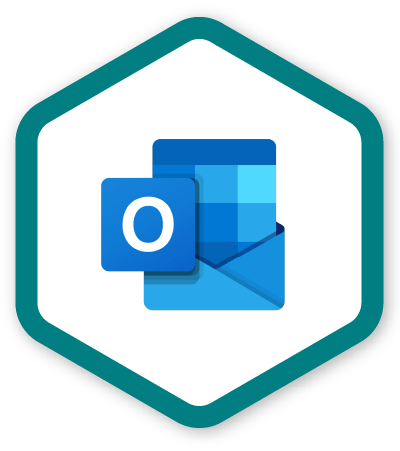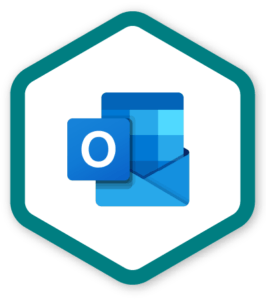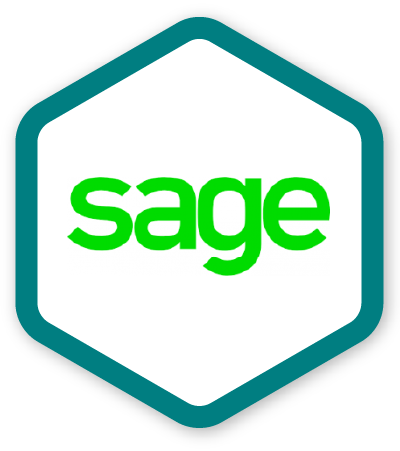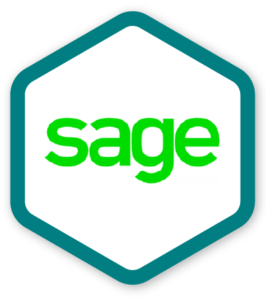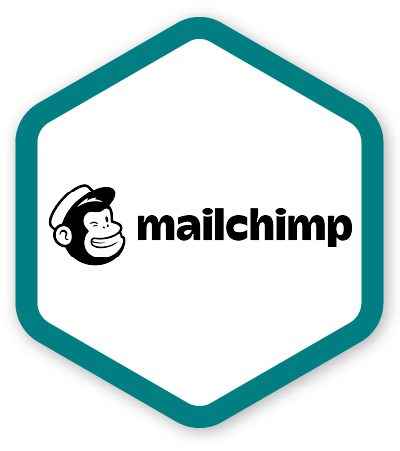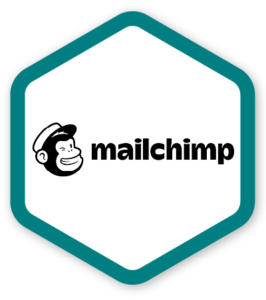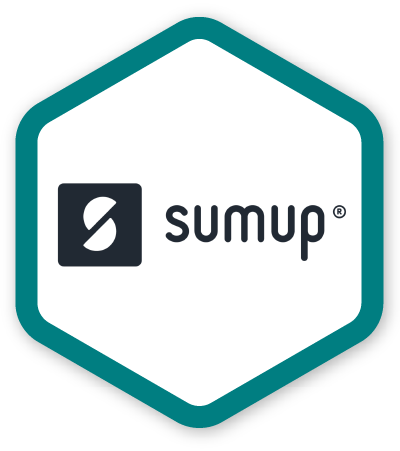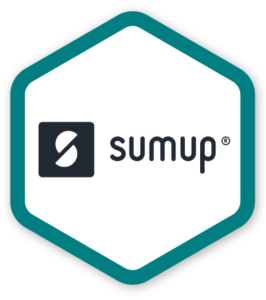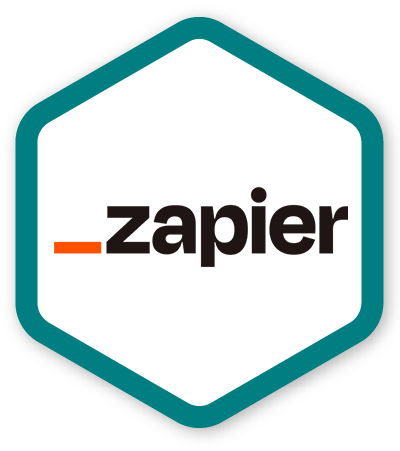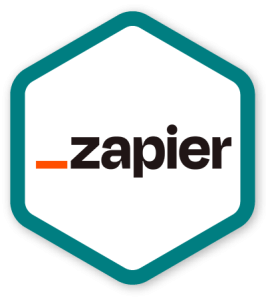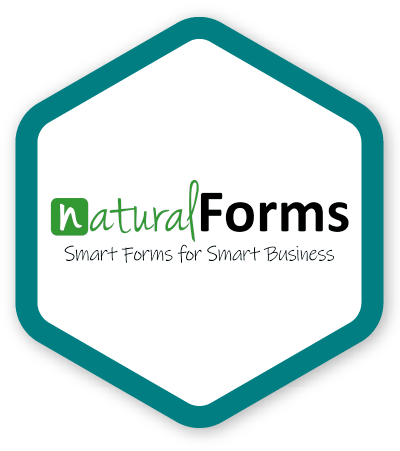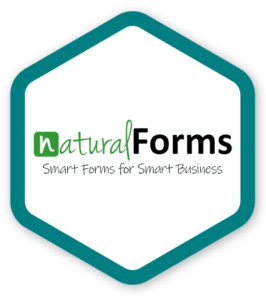 Discover Commusoft's Other Solutions

Sales
Take Jobs to the next level with a full sales CRM
Designed for businesses looking to get serious with their sales, drive their revenue even further, and track each opportunity across the sales pipeline.
Commusoft is an all-in-one solution built specifically for trades businesses; while we help our clients organise all aspects of daily operations, we also emphasise the significance of offering world-class customer journeys.

After all, customers are the backbone of any business. Streamlined workflows ensure admin and field teams have the capacity to seamlessly handle tasks with reduced effort and stress. This benefit is two-fold: when your team is supported, your customers are supported.

From a dedicated customer database, smart scheduling, personalised automatic invoices, to financial reports, and so much more, the Commusoft system handles everything that's important to your business, so you can scale your growth with confidence.

Commusoft's job management software pricing depends on how many licenses you need and which of our powerful plans you choose.