Why Job Management Software is your Service Business's Best Asset
July 6, 2020 - Software & Tech - 9 minutes
Are you familiar with the old saying "work smarter, not harder?" Well, with smart technology everywhere these days, it's never been easier to make this a reality. That's why utilizing the best job management software for your business is so important.
---
After all, if you want your service company to be successful—no matter if you're a plumbing business, involved in gas safety, heating, gardening, and more besides—you're only going to be hurting yourself if you're not utilising technology. With it, you can give yourself a big boost to promote growth and even gain a distinct edge over your competition.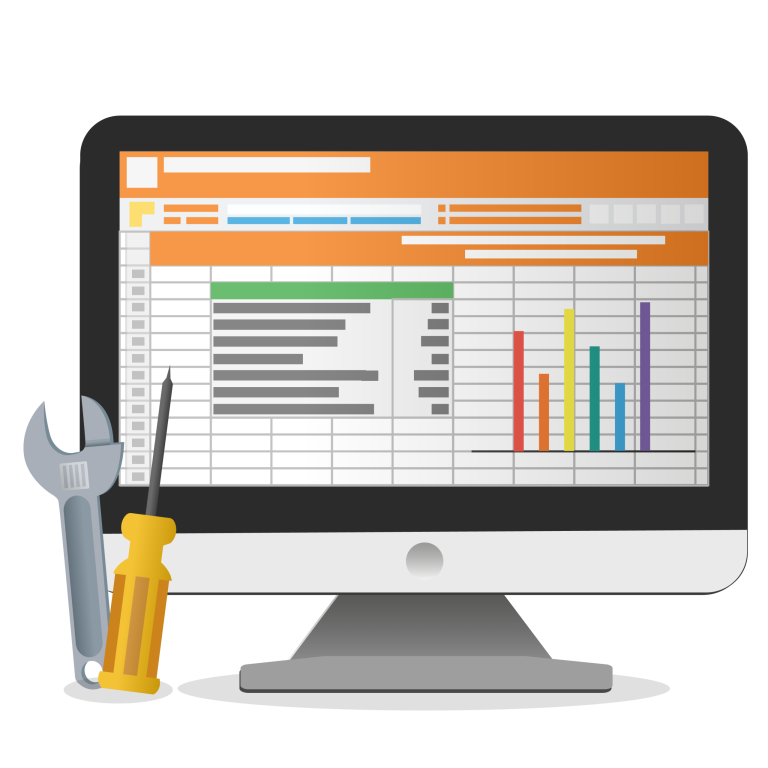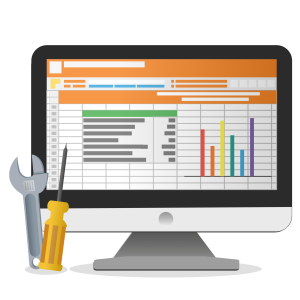 Management software isn't any different from that fancy solder mat and brazing torch you've been eyeing for a while, except for the fact that it's cheaper and can do more than you might expect. So: do you want to become more productive, more profitable, and (you may be surprised to hear) more personable? Then you need to be using the best digital tools available.
Let's take a look at the three P's: productivity, profitability and personality:
The bottom line is this: job management software is essential if you want to deliver on those 3 promises and make use of a solution that everyone in your business will come to see as an asset.
The other good news? This solution doesn't have to cost you the earth and can help you reap a lot of rewards.
With this in mind, let's take a look at the three principal reasons why you need job management software and consider how it can increase revenue, while at the same time improve both customer and employee satisfaction.
---
• Enhance Productivity
It's a simple enough fact: tools make completing your jobs easier.
Imagine trying to repair a boiler without your electrical screwdriver, or your pressure gauge, amongst the other essential items you rely on. You might achieve the same result with older tools, but it's going to take you a lot longer. However, with the right tools you can save yourself time and effort, and apply them elsewhere to achieve more results.
These days, running a successful service business works in much the same way and software tools are becoming integral to support your business processes, enhance workflows, and truly boost your business.
So, why would you hinder yourself by not innovating?
This 2020 report from Spiceworks shows how the state of IT continues to increase in 2020; whether it's new hardware or great software, interest from businesses in all things tech continues to increase, year after year.
While one solution to increase productivity is to hire more engineers—as having more engineers means you can do more jobs, ergo: you make more money…right?—you'll also know that hiring new staff can:
often be expensive
isn't as easy as it sounds
van actually be counterproductive to your efforts
After all, the hiring process requires you take on additional costs and take risk as well, leading to questions like "will the new engineer work out?", "will they fit in?", and "will there even be enough business to justify the investment?"). At the same time, more engineers require more admin staff and the latter won't increase the number of jobs you can do.
By comparison, the financial costs are often significantly lower when implementing software and have the added benefit of empowering ALL your staff, admin and engineers, to work smarter and faster.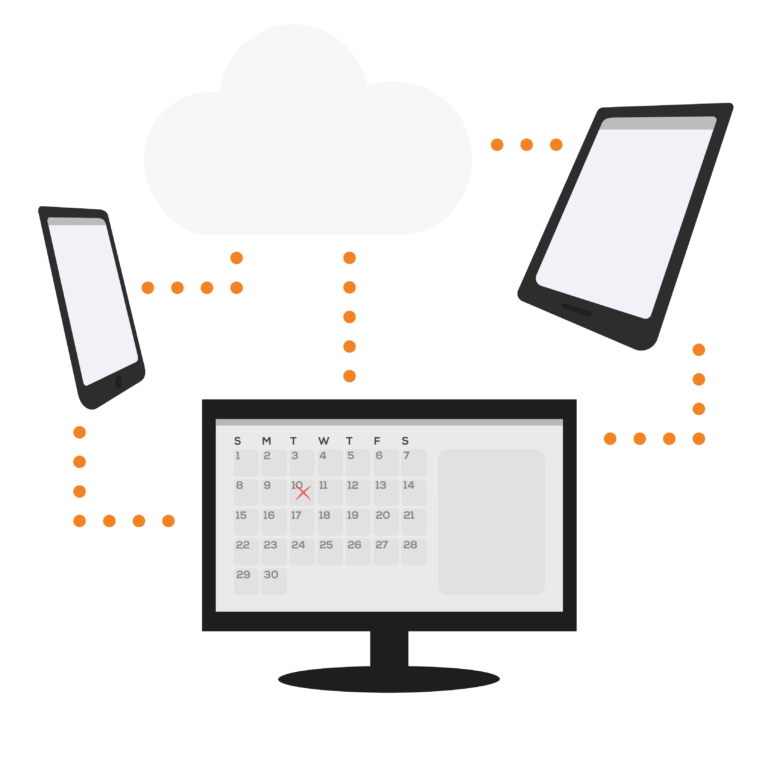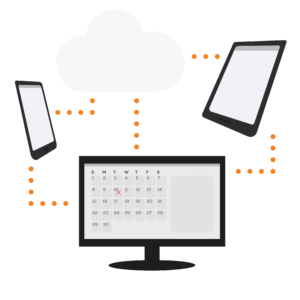 If it's working well, you can always hire additional staff once the software's implemented, and get them working well right off the bat.
In terms of how software helps boost productivity, the use of a quality software will significantly streamline the work of your employees. Whether it's reducing time-consuming admin, which opens up their schedules to do other jobs or handle more interesting work), or making it easier to communicate internally and externally, optimising scheduling: there are a lot of possibilities.
Ignoring these technological trends in your own business would be like tying an arm behind your back.
Where scheduling is concerned, there's a lot of evidence out there to suggest that software can increase productivity. This allows engineers to take on one, or sometimes several more jobs per day! In addition to their regular numbers, you can see a significant boost in productivity, particularly if you use a system with intelligent scheduling suggestions and paperless job management.
Organising jobs manually is probably one of your most time-consuming tasks. As the company grows, it becomes more complex and more information needs to be communicated to engineers and customers alike.
With job management software, you can streamline communication for both, thanks to simple notification automation that allows you to send emails and SMS confirmations to customers (and the assigned engineer) to confirm that the appointment has been booked.
For engineers, it also means they don't need to collect time sheets and can take care of diary management with user-friendly solutions on their mobile phone or tablet device.
• Increase profitability using the best job management software
Software isn't just about saving you time, though. Perhaps more importantly, it's about saving you money, managing cash flow, and (ideally) enabling you to win more revenue, without increasing your business costs.
It makes sense that the more productive you are, the more profit you can make, but in addition, if you use software integrations to better oversee and digitally manage your income and outgoing expenses, you can really get a hold of your finances. Knowing this information and seeing it clearly could help you to figure out where you might need to plug leaks, reveal new opportunities and help boost the profits you're making.
The more you succeed in automating your timesheets, improving record-keeping, reducing invoicing mistakes, optimising parts management and bolstering other admin tasks, the more time it frees up and with that time, you can make more money.
An online payments portal is one way to improve this as well!
---
---
As mentioned, with optimised scheduling and automated communication, you're less likely to miss an opportunity since you'll be better placed to follow up on an enquiry.
In addition, you'll have more time to generate repeat business by automatically issuing timely service reminders. The more you automate, the more you eliminate errors, because errors inevitably creep in so long as you are duplicating the manual input of information.
After all, not everything to do with cost is concerned with money and there are other "costs" you'll want to focus on overcoming, with the help of software…
Errors lead to further wastage of time and they can be the source of customer dissatisfaction, which will inevitably influence your profitability too.
After all, you want customers to be advocates for your services, not telling others to turn away.
• Improve your Personality (a.k.a. build better customer relationships)
When we talk about "personality", we don't mean any one person specifically. Nope, we're talking about how your company is perceived as a whole. Are you seen as friendly? Professional? Intimidating? Depending on how a customer views your business's personality can dramatically impact the customer relationships you develop with them.
While you or your customer service staff might have the best intentions, no matter how nice and professional they are, using online software will boost their customer relationship management skills.
Combine that with an office manager who has the oversight to direct their team, the enhanced engineers with access to data in the field, then whenever and wherever your team are, everyone can function as a more effective operational unit.
That said, when it comes to being personable, it's all about striving to forge better relationships and being more personable. Customers (who are people too, after all) interact better when they feel like they're being listened to, can interact, and are dealing with actual people (that's you!).
It may sound counter-intuitive that software can help elevate that, but it can. So long as you manage your data carefully, you'll see an improvement.
---
---
Consider recent events as well, where physical interactions have had to necessarily be reduced.
To cope, and even improve things, we're able to use technology to make sure we can still interact and build trust (plus maintain it).
Customer booking portal, review portals, and more really can help and benefit everyone in other ways, too.
After all, it's not just engineers' time that is precious – as the office manager, yours is too. One of the biggest problems of trying to do everything manually is that information is scattered across different processes so you have to enter the same information many times.
Paperless job management software automates the interfaces and streamlines data entry.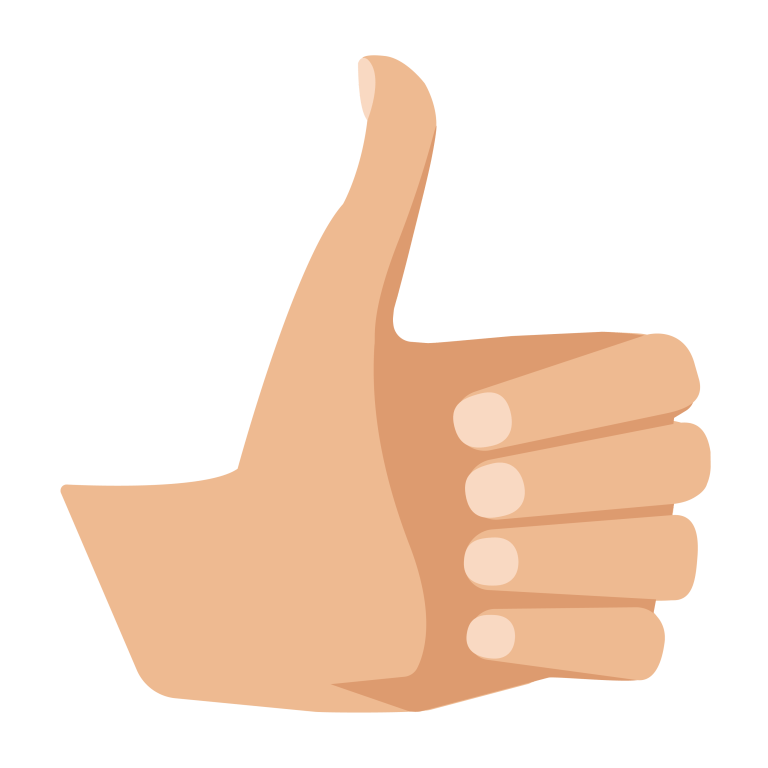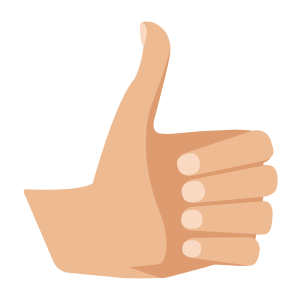 For example, invoicing draws on your customer records, timesheet and parts information to generate invoices and statements automatically. Being able to use this information makes it easier to build a connection with customers instead of trawling through paper or outdated databases to find their info. Even if you're not physically there, you can deal with queries quickly, prevent them from getting frustrated and make them feel valued.
More than ever people want convenience, and if you can deliver work that meets these expectations thanks to software giving your people the information they need, when they need it, all whilst enhancing the work they do alongside it, then you'll be better for it.
---
Using the Best Job Management Software for Your Business
When we talk about technology, we don't just mean using a mobile phone to take calls and send emails, or working on spreadsheets; the software that underpins the daily tasks you carry out is an essential part of establishing a quality service business that can survive and thrive in the 21st century.
With software, you can take your essential communications to new heights with forms that ensure you send professional, relevant and timely communications—be they invoices, service reminders, certificates, and more—every single time.
If you like what you saw and want more information, then be sure to take a look at how you could create and utilise custom forms to use with your software by clicking below!