How Reports Can Help Restore Your Business
November 30, 2022 | Read: 6 minutes
If cash flow is the lifeblood of a business, then reports are its medical diagnostics.
Businesses can be a bit like growing children: they need constant monitoring, adaptation, and evolvement to remain competitive and survive.
Otherwise, it can be an unforgiving and predatorial world for unprepared business.
---
The performance analysis that reports provide is essential for an enterprise to remain afloat, grow, and adjust to changing circumstances.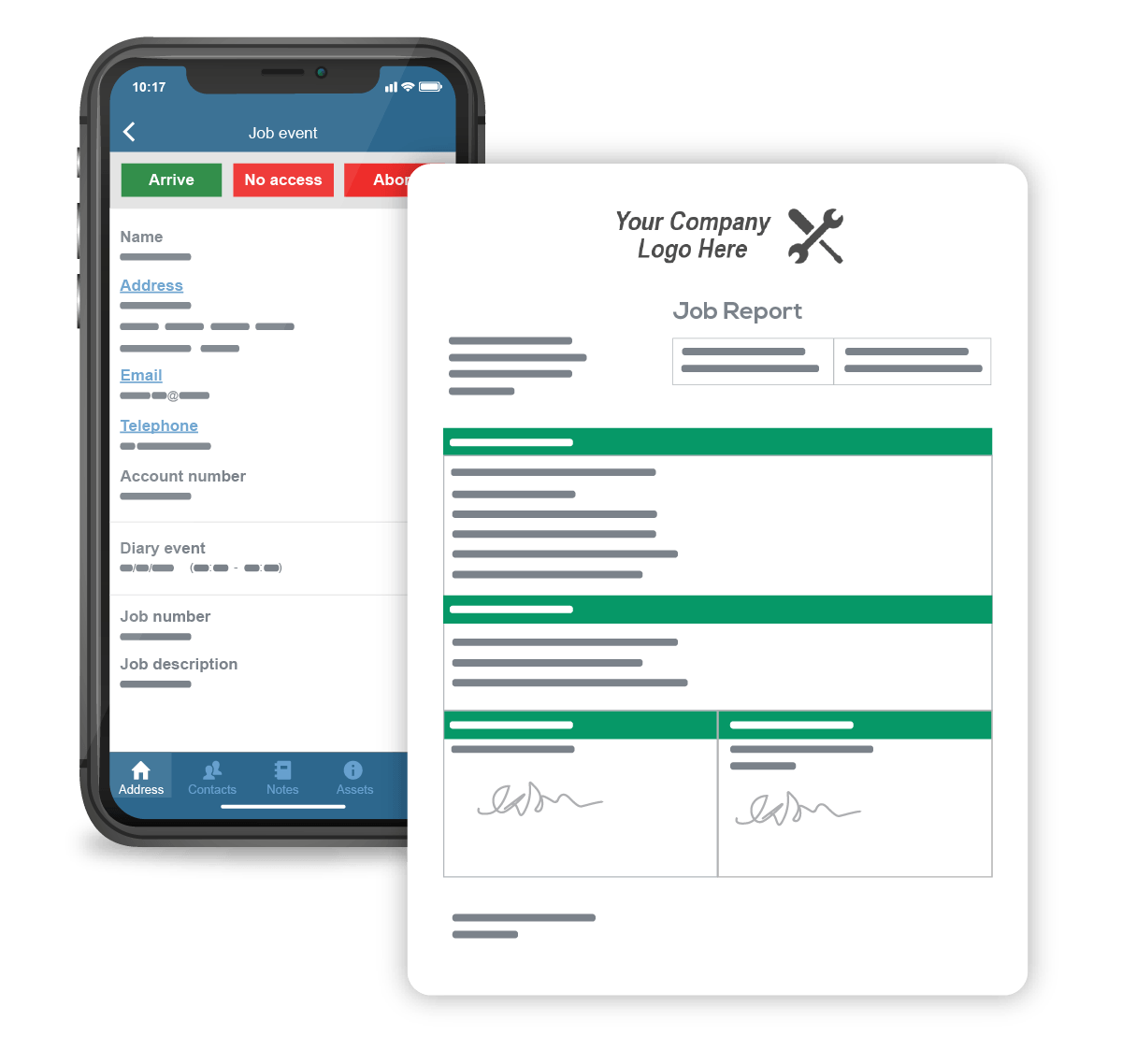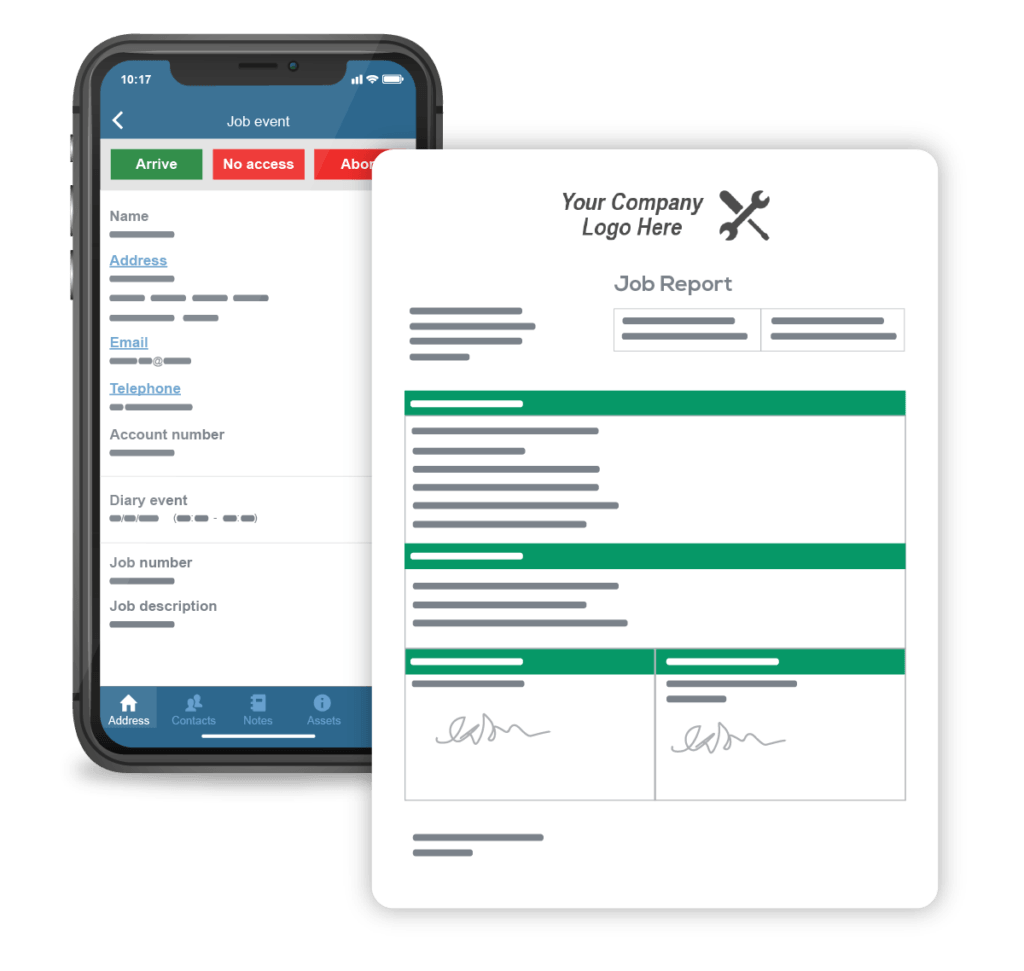 When are business reports especially important?
Continuing our opening analogy, you need medical diagnostics the most when you are sick. A doctor can't fix your health issue without identifying the cause.
Similarly, a declining business needs performance reports to quickly isolate the issue and try to correct its downward trajectory.
Follow us as we explore how effective reporting can rescue your business from complete failure!
---
---
What are business reports for?
A business report's objective is to offer a critical review of how the company is doing across the board and over time. Firm reports are crucial decision-support tools that provide business owners and upper managers the chance to look into and address any problems that may have been found.
Reporting is carried out by gathering and analysing data from a certain functional area. This could include sales, finance, logistics, stock control, or any other area of the organisation where performance is tracked and evaluated.
After data has been obtained and examined, conclusions may be reached, and suggestions can be offered. The report's findings will often include a recommendation for a course of action, an explanation of why a problem arose, or both.
Why are business reports important in general?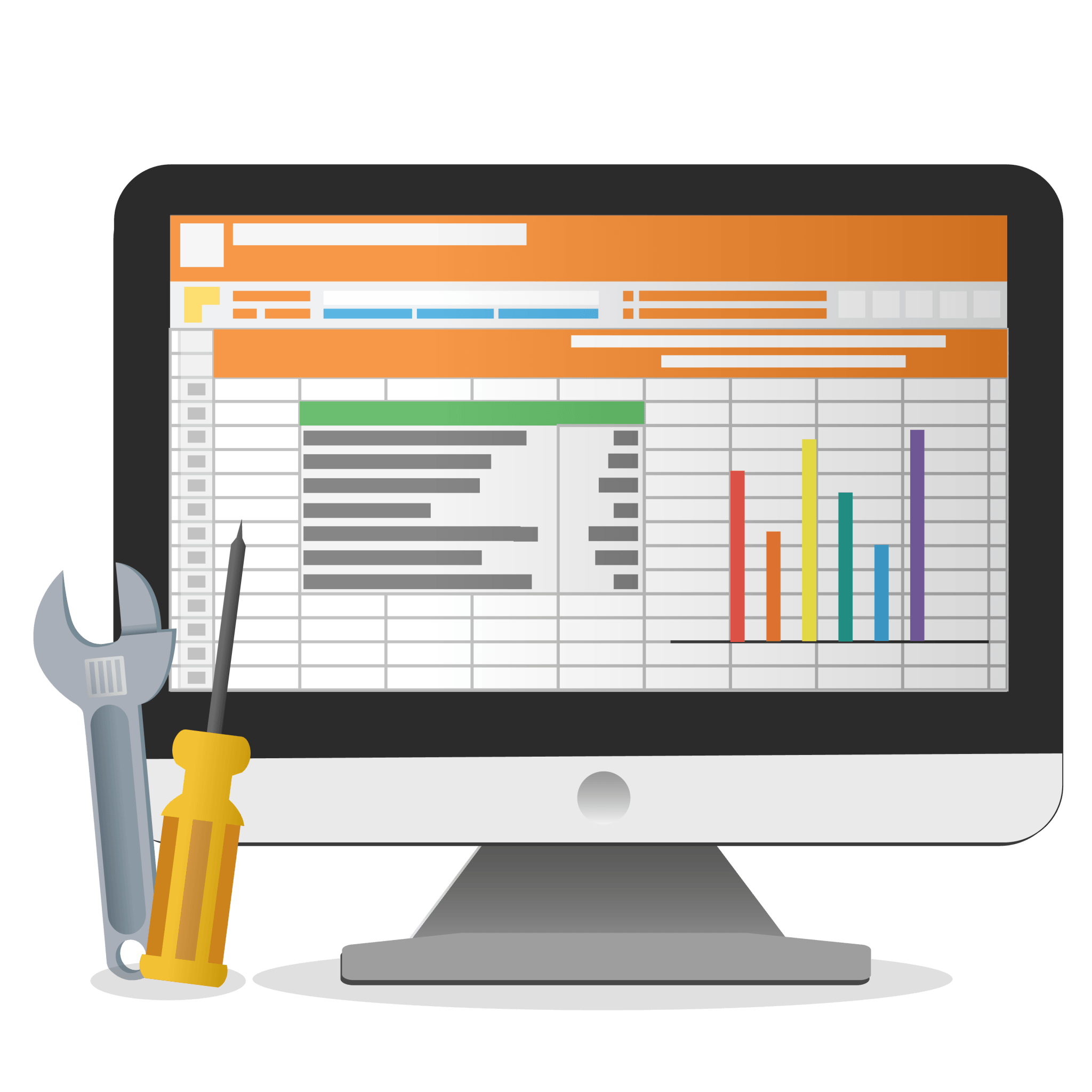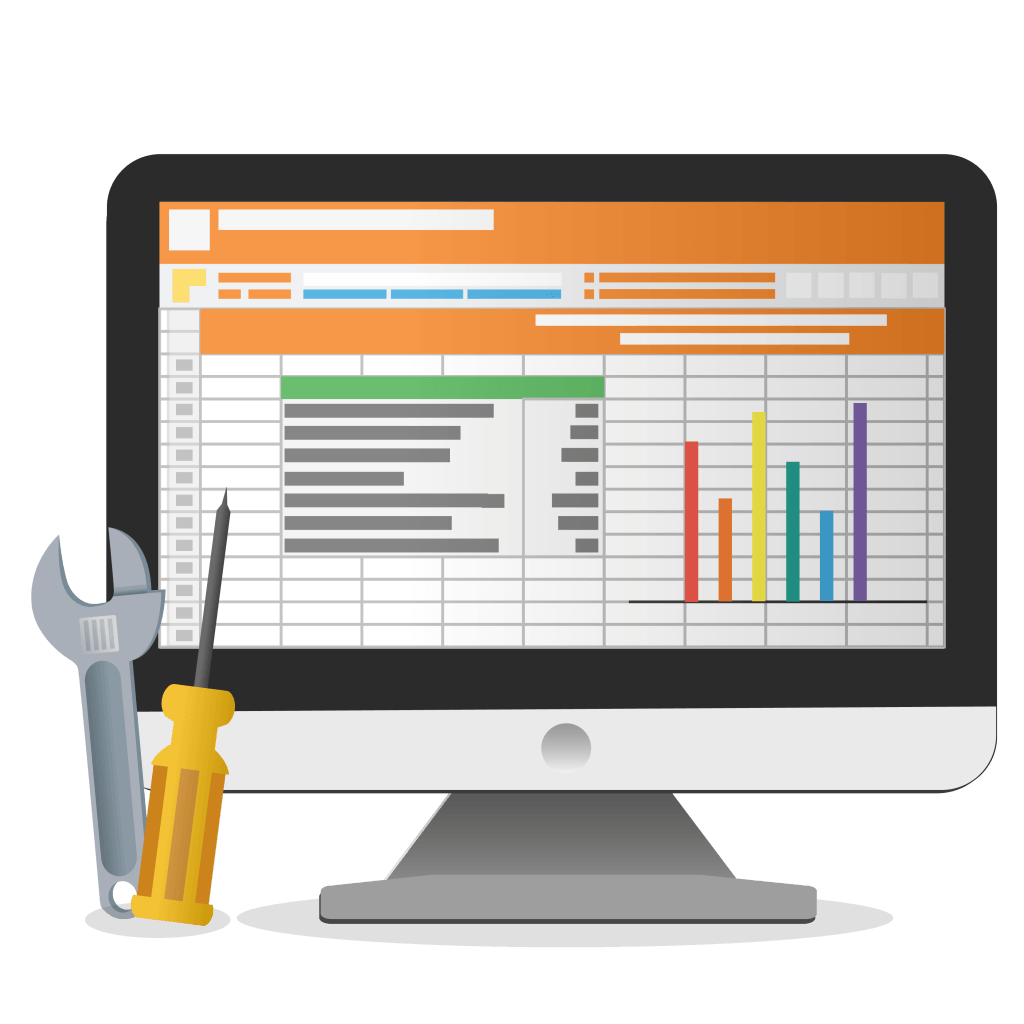 Business reports give managers helpful insights, such as data on expenditure, earnings, and growth. Reports will offer crucial information that may be utilised to generate projections for the future. This will inform marketing strategies, direct budget planning, and enhance decision-making, as well as cut out inefficiencies and identify areas of potential improvement.
Business reports are another basal tool used by managers to monitor development. They can identify trends, and pinpoint any anomalies that may require additional examination. Corporate reports, such as those that record yearly budgets, sales, meetings, and planning projects, assist in building an audit trail of business operations, in addition to assisting in guiding crucial choices.
Business reporting encourages openness, and for many publicly traded firms, filing a yearly report is a legal requirement to disclose financial information and ownership details to shareholders, the government, and other parties. Furthermore, consistent reporting throughout the whole fiscal year allows businesses to conduct comparative analyses and measure their success against each other.
---
A quick digression: many small businesses can't afford to hire extra full-time employees for reporting purposes, so they rent the services of business analysts from time to time.
If you have trouble with your writing assignments, you can hire our personal favourite: Trust My Paper online writing service to help you out.
---
Here's a short list of just the main types of business reports :
Sales and Revenue Report
Performance analysis report
Inventory report
Market research report
Annual (overall) report
Trend analysis report
Why are business reports crucial for success?
Business reports help you track the development of your company. It's important to remember that the data gathered on the way has a number of crucial uses.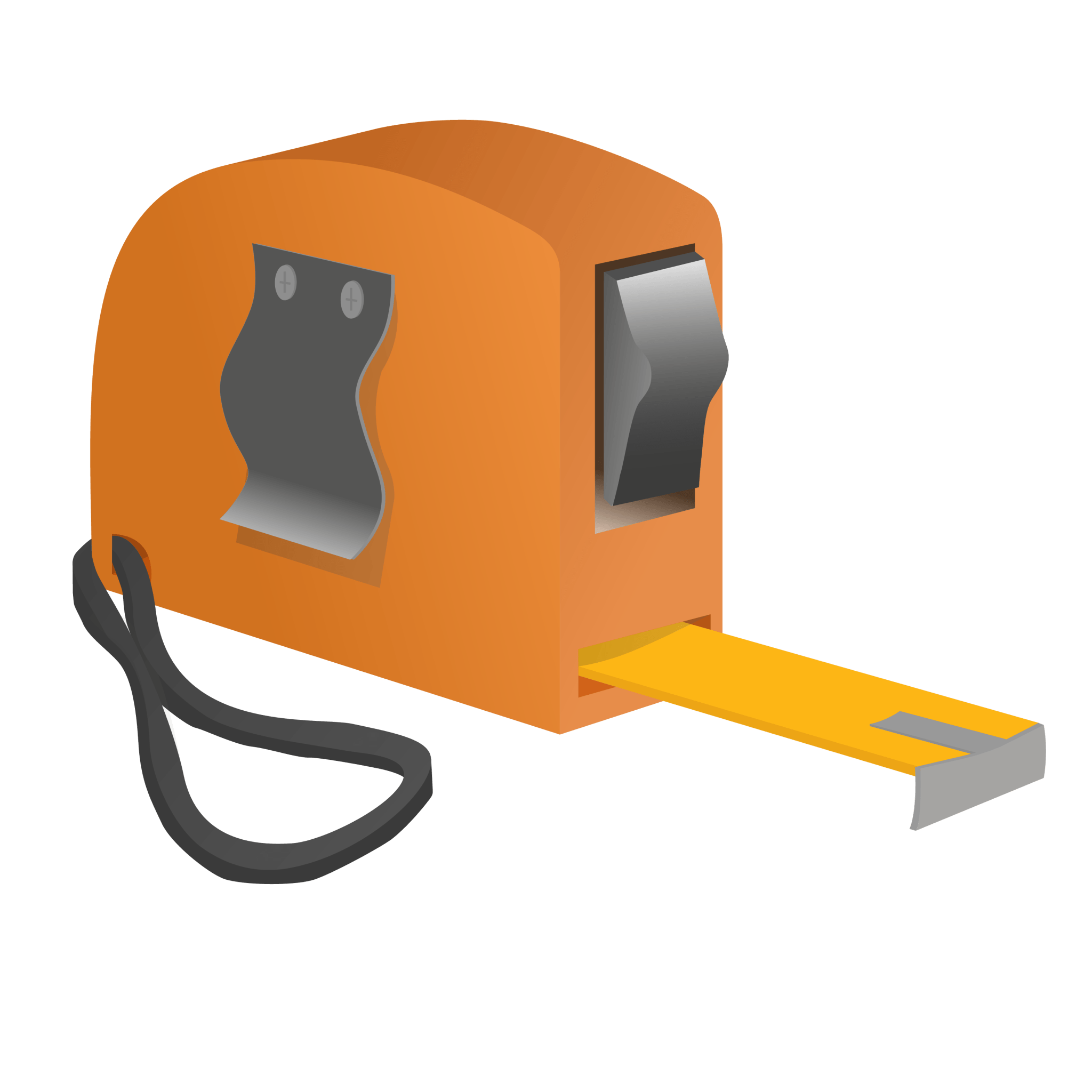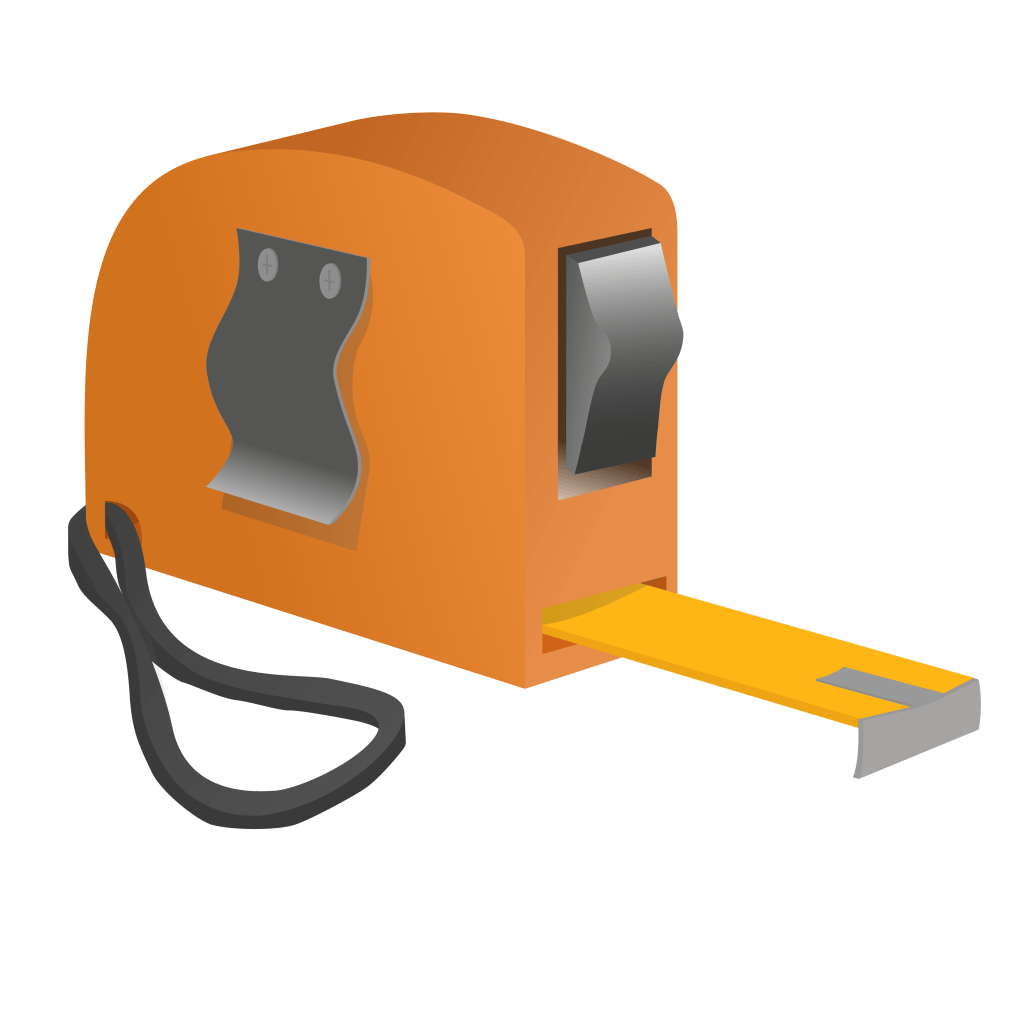 The report's data support choices and serve as a rationale for each action. These will guide corporate executives as they create budgets and plan activities for the upcoming year. It will allow you to maximise sales and profit and find ways to increase your market share.
Monitoring and reporting over time might not only reveal issues and help you avoid prior mistakes but also provide chances for development or expansion. Reports may also be used to keep track of past actions and establish prospects for future growth. Use them to point out past triumphs or other possible future courses of action.
How can business reports help rescue a dying business?
The stability of success in business is never guaranteed. Various headwinds can hinder or bring down altogether even the most promising and flourishing of businesses. You need to constantly be aware of all the nooks and crannies of your company, as well as the industry as a whole.
Deep situational awareness will allow you to pick and maintain the correct course, adjust your approach according to changeable circumstances, and grow your business.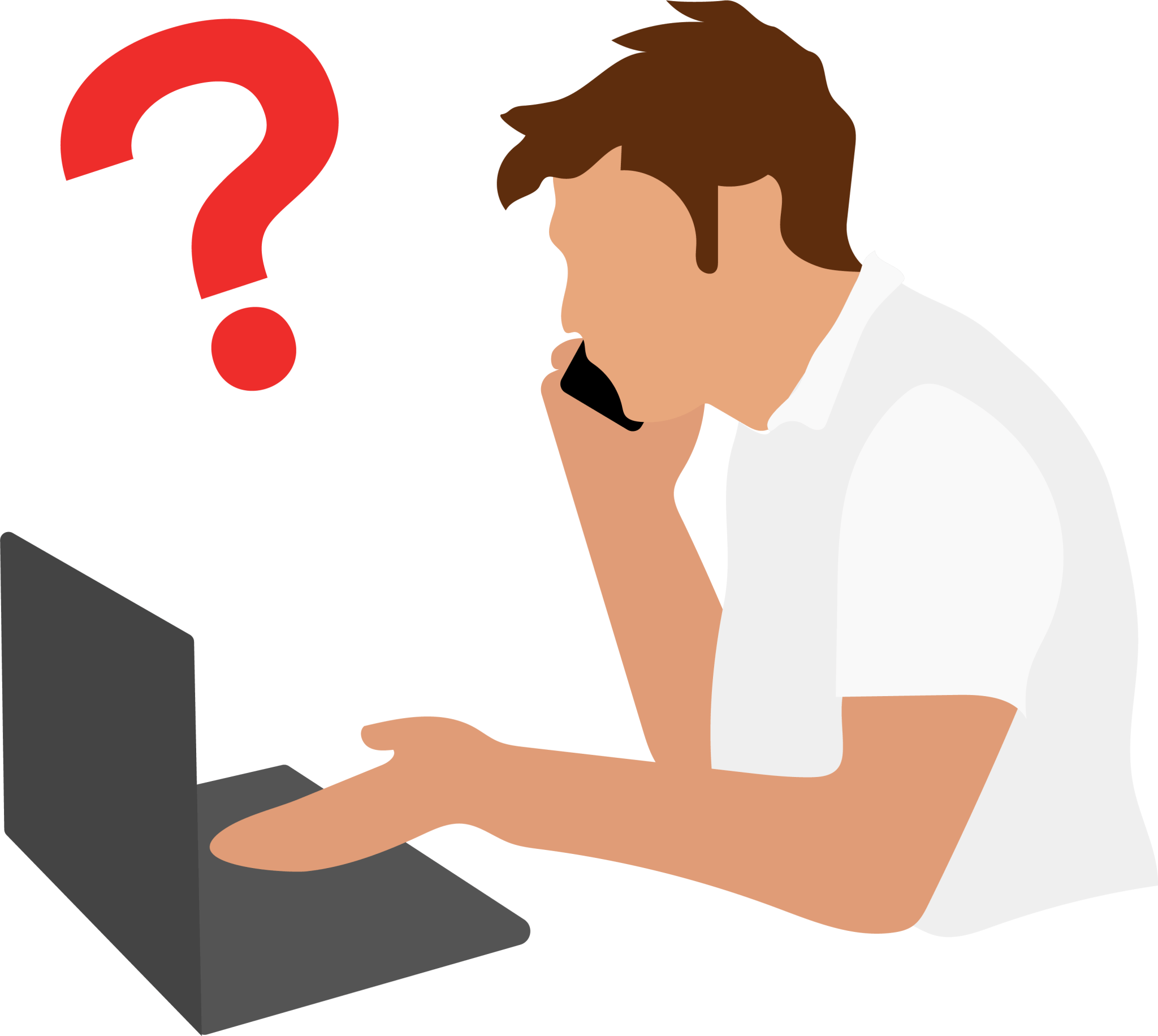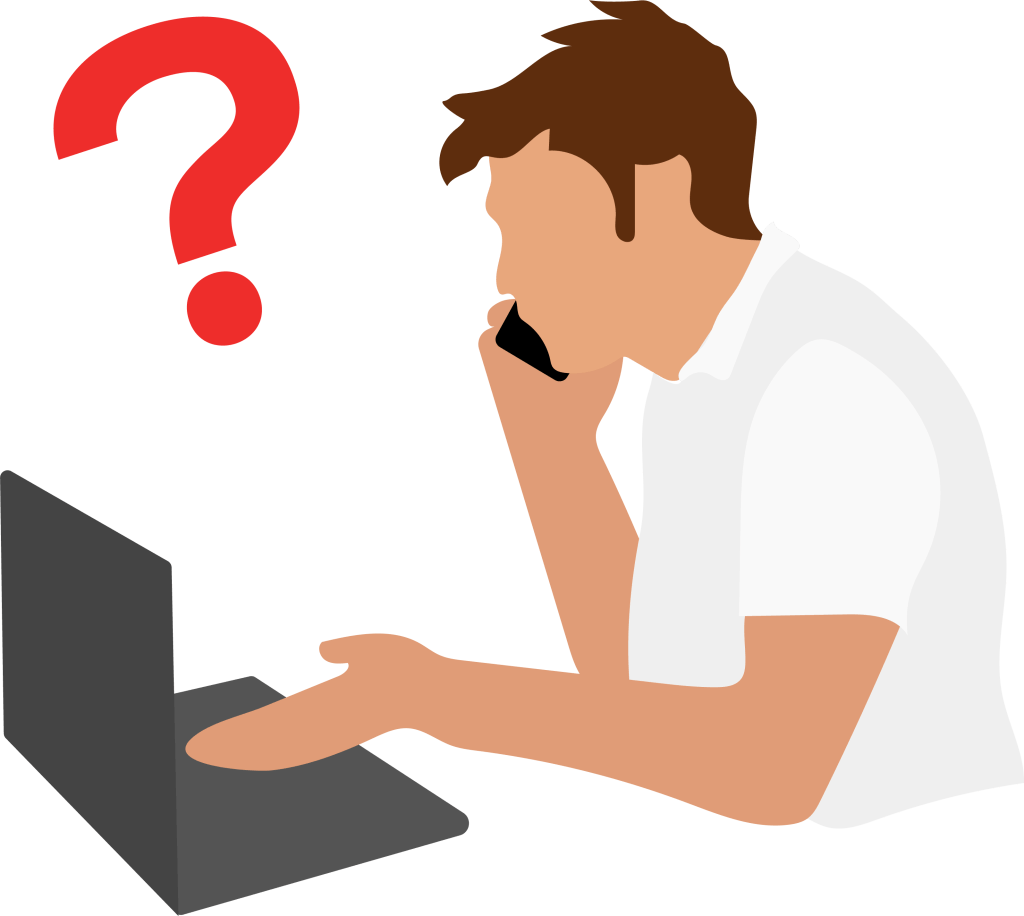 Maintaining a sharp eye can also allow you to foresee and get ahead of potential problems. It also gives you a competitive edge so you can beat your rivals to clever business decisions and rise above them.
Getting involved in a business is not a straight-away ticket to chill on a yacht; you need to constantly keep your finger on the pulse of your industry.
If all these precautions fail to protect you from befalling problems, reports are going to become your last hope for survival. Analysing various performance data will allow you to correctly assess the situation and act accordingly.
Only armed with the relevant information are you going to be able to precisely source the roots of an issue and take appropriate steps toward resolution.
Other uses of business reports:
Responsibility to stakeholders
As part of its legal responsibility to its investors and the governmental entities that regulate its activities, a company is required to prepare an annual report every year. Large corporations have discovered several advantages of preparing an annual report.
If you produce a summary and overview of your prior fiscal year in business, you can use those same resources, for your own benefit. Or you can go the other way around; you can prepare reports for your own analyses first. This will serve as a good trial run for the future audit.
Track your progress over time
Business reports give you a way to compare time periods and project specifics and oversee your history of growth. By documenting your progress, you will be able to tell if you are on the right path. From there, you can extrapolate the future rate of growth of your business.
Looking at performance over time, rather than just the current situation, gives you a sense of where the wind is blowing. You will also be able to correlate various factors with success or decline and make adjustments accordingly.
Bottom line – the significance of business reports: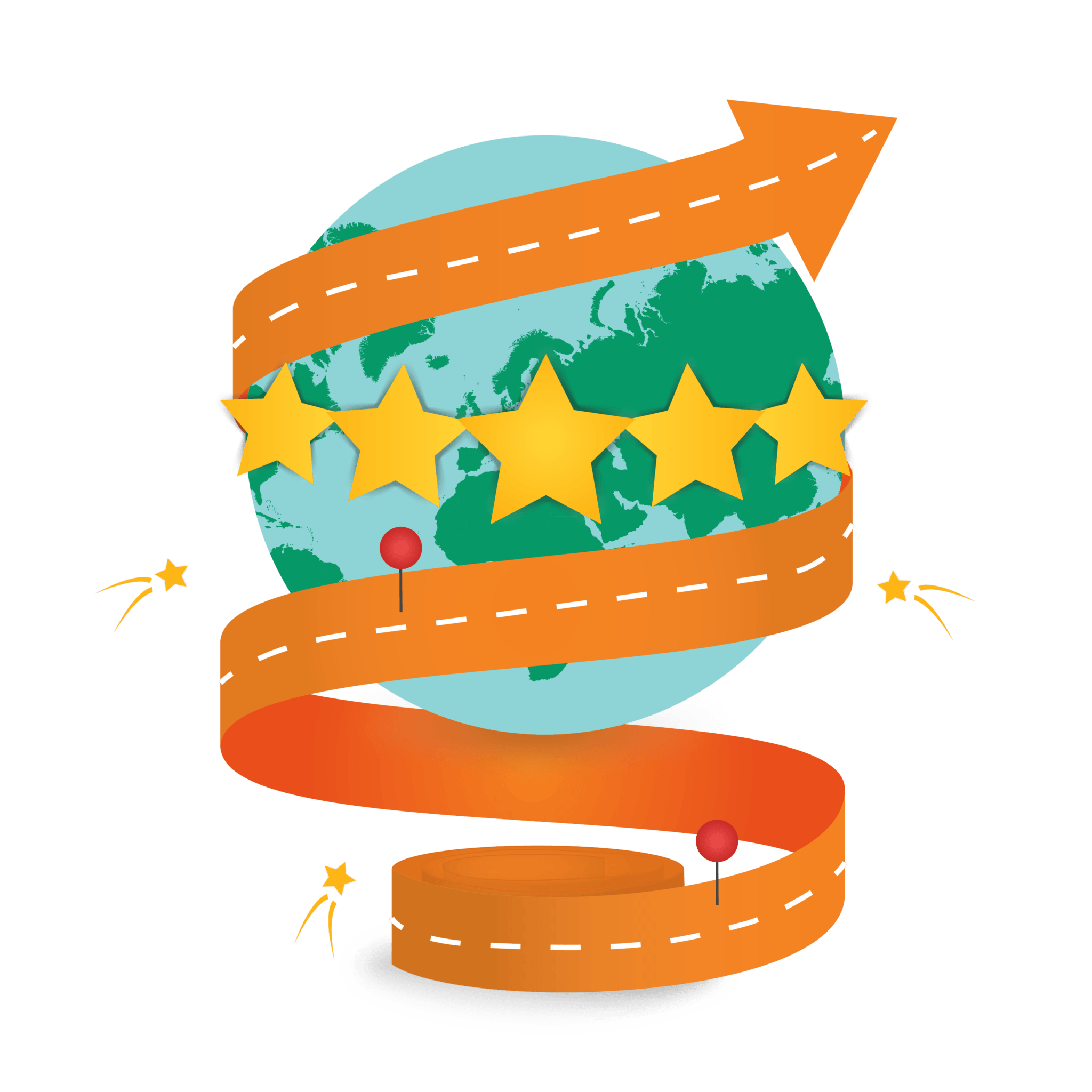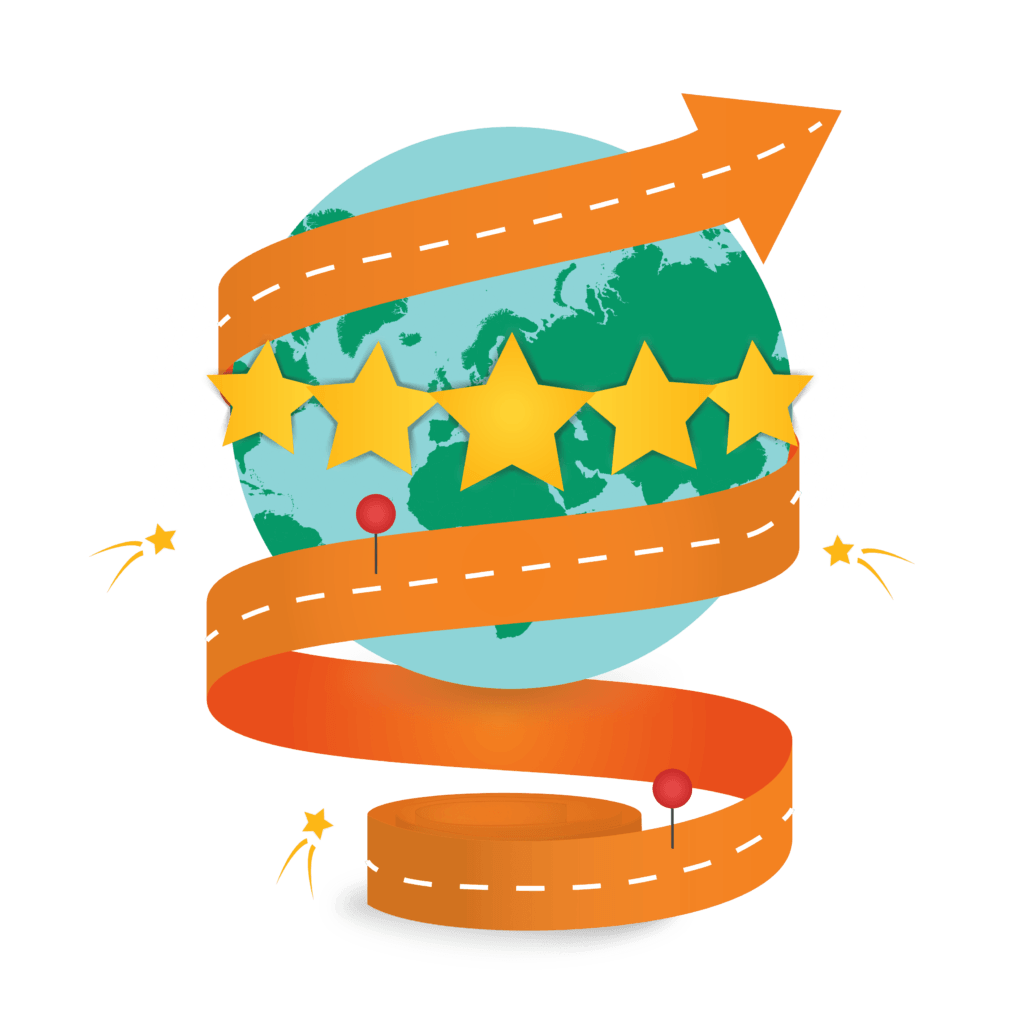 The world of business is fast-changing and highly competitive, where you can't even afford to blink too slowly. The world has witnessed many cases of giant companies going down overnight and entire industries going extinct in mere days.
An enterprise is a complex, multi-variable mechanism that you can't hope to apprehend without crunching some numbers.
Effective reporting is indispensable for any company at any level of success but especially vital for businesses at peril. Just like how working to resolve a mental problem starts with self-awareness; a path to recovery for a troubled business starts with finding out what went wrong.