How to Write an Invoice: Improve your Invoices
October 18, 2022 | Read: 8 minutes
Knowing how to write an invoice is important for any business.
But without an invoicing strategy, managing your finances will always be a challenge.
We've prepared a step-by-step guide (with free templates) to help improve your invoices:
---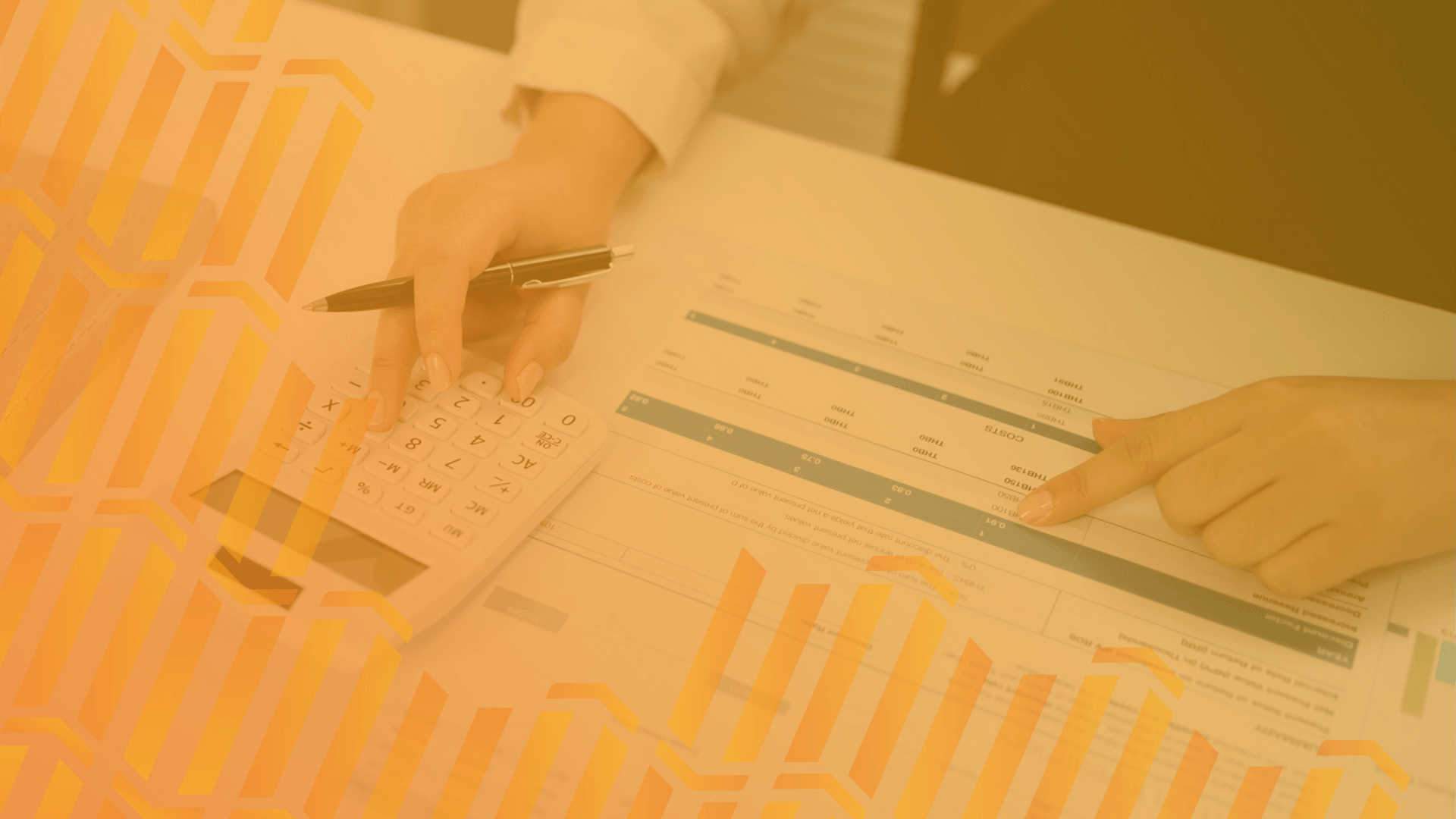 ---
A professional invoice template—like the one outlined below—can help your team to create invoices that display information clearly and are easy for customers to take action on.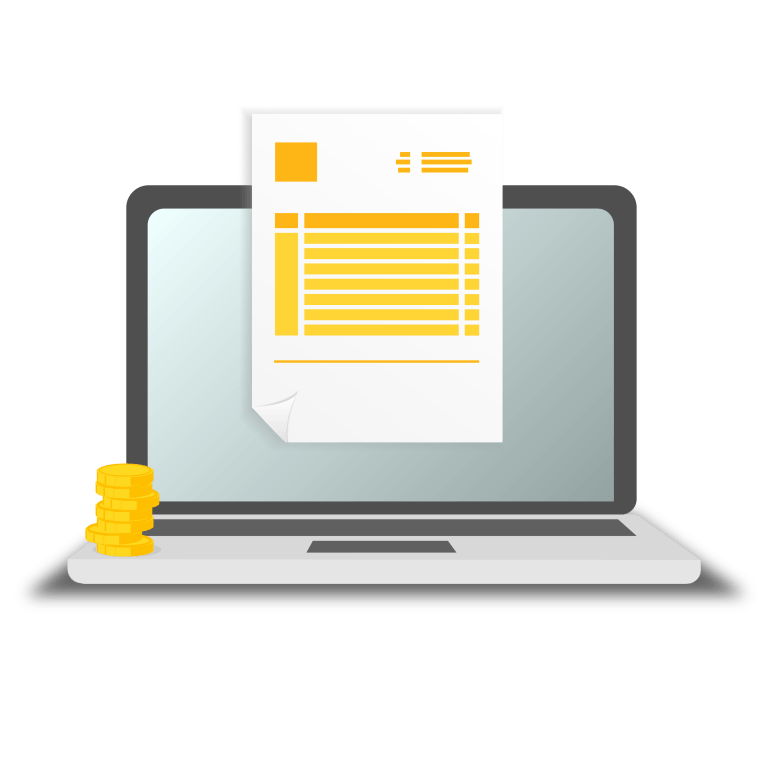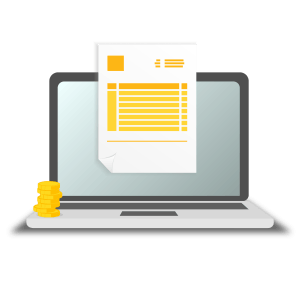 Below, you'll find everything you need to know about how to write an invoice. You'll discover additional tools to save you time and ensure you're not unexpectedly losing money.
By using our advice, you can easily invoice customers and more confidently manage your finances.
Let's dive in:
---
---
1. What Is an Invoice?
An invoice is a document summarising the cost of a job, service, or product.
It's used as a means of requesting payment from a customer. They're typically sent to a customer when your field service business completes a service, installation, or maintenance job.
A standard invoice will typically indicate:
How much a customer needs to pay
When they should pay the fee
How they can pay your company
The legal terms and conditions of payment
2. Why Do I Need an Invoicing Strategy?
By adopting digital invoices and avoiding old-fashioned, paper-heavy practices, you can reduce the administrative burden on your staff and improve your cash flow.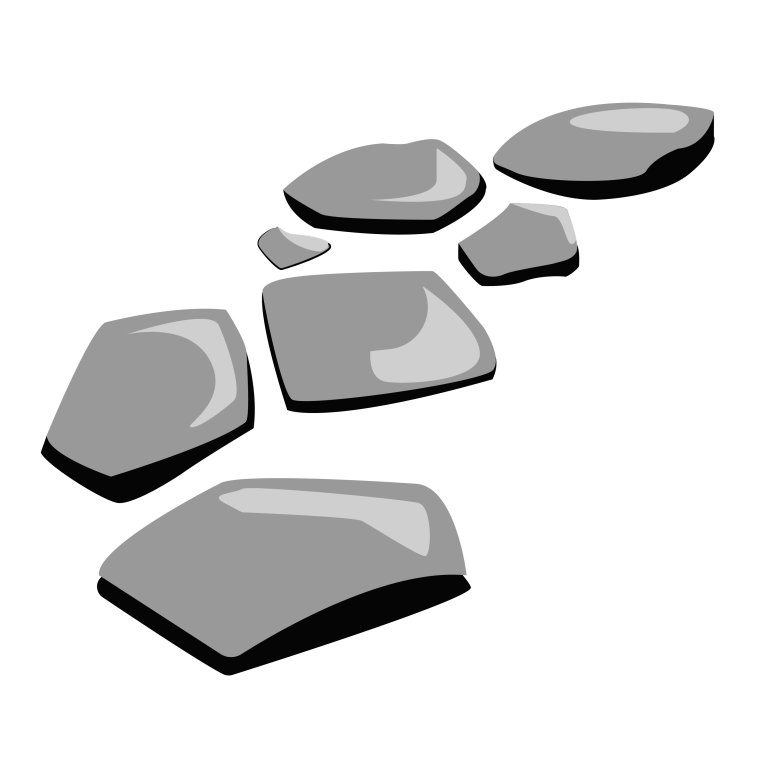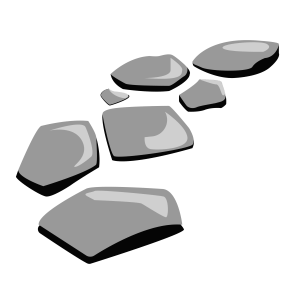 It's important that your employees are familiar with how to write and how to send an invoice.
After all, sending a customer a letter or an email is one thing, but a proper invoice looks more professional and can help your team stay organised.
Of course, without a good strategy, it's easy to lose track of payments and if details aren't tracked properly, it's easy to make mistakes. Expensive mistakes…
However, with a clear, step-by-step method with software tools at the heart of the invoicing strategy, your team can easily track payments and avoid losing money.
Here are a few best practices to remember when writing an invoice:
As far as the details on an invoice go: they must be clear and make it easy for customers to take action.
Send timely notices to encourage customers to pay you quickly.
A good invoice should make sense to everyone, not just the engineer writing it out.
Make sure it's easy for customers to pay you i.e. via a payment portal or with clear details.
Don't miss out on invoices as a branding opportunity: stand out and customers will remember you.
Below, we explain what details need to be on a standard invoice and show an example of what an ideal invoice should look like.
---
Discover Invoicing Software with Commusoft!
---
3. How to Write an Invoice: A Visual Guide
Here's a quick breakdown of what every invoice needs:
Your logo and branding
The customer's contact information
The invoice details
A reference or job number
A description
An Itemised breakdown
Your business' certifications
Your business contact information
Take a look at our visual breakdown below: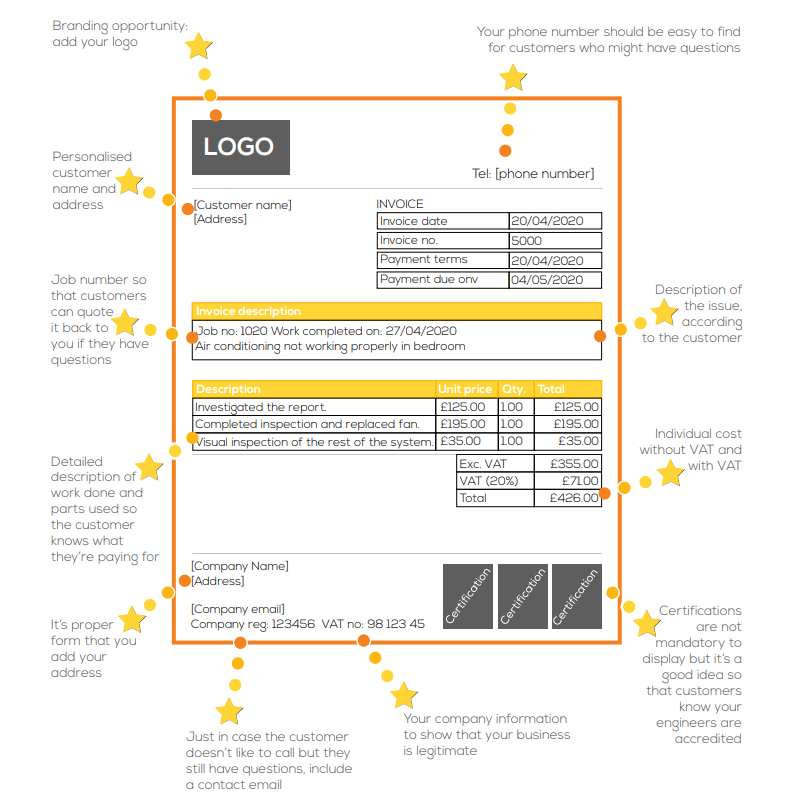 What details should be included in an invoice?
Here's a little more information to explain why these details are so important:
Your logo and branding: if you want to look professional, memorable, and authoritative then include these details. You're selling your brand as much as your services.
The customer's contact information: personal information is both practically useful to have and reassuring for the customer to see.
The details: in brief, this should include the invoice number, date of issue, and when payment is due. A timeline matters to ensure payments arrive quickly.
A job number: this is different from the invoice number. It should help you to keep track of jobs relating to a specific customer. If you're using job management software to manage your appointments, job numbers will make it easier to navigate your own database for relevant info.
A description: this is a text-based description of the work. I.e. "Invoice for the installation of a new Vaillant ecoFIT combination boiler, installed in the basement". It's up to you how specific a description is.
Itemised breakdown: the customer will want to know what they're paying for. Include an exact list of parts, materials, and assets used. You'll also be able to track your own stock and inventory better, too.
Certifications: an official certification shows customers you're qualified and it's reassuring to see. It's another way to demonstrate the credibility of your brand and build trust.
Business Contact Information: Make it obvious how a customer can reach your company. Include a phone number, email address, postal address, and even a handy link to your website. A payment or customer portal link can also be helpful here, as it will connect customers directly to your business and help speed up communication.
Summarising the details of an invoice:
With these details, you can be confident you've given customers all the payment information they need.
For a deeper look at our suggestions, download our complete guide to creating and sending invoices:
---
Download: How To Send An Invoice That Customers Will Pay.
---
4. What is "Automated Invoicing"?
Invoicing doesn't really end, but with the right tools, the monotony of creating and sending invoices will be a thing of the past.
That's all thanks to automated invoicing.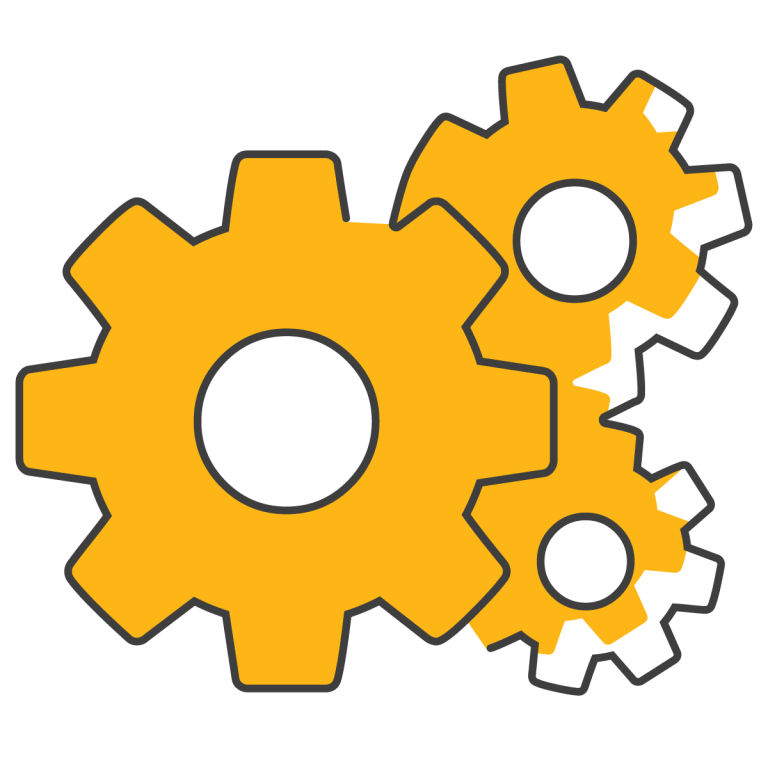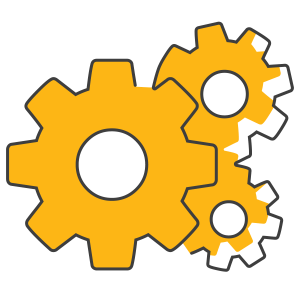 You'll always need to send invoices to your customers and suppliers, but imagine if you could send them at the press of a button.
That's where automation comes in.
With automation, work can move faster and maintain accuracy.
When an automation tool is included in your job management system, you can automatically generate and send invoices to customers. Your software does this by pulling relevant information from your customer database and attaching it to the necessary invoice, all with minimal manual data entry effort from your staff.
Automated tools are designed to be flexible, based on the rules you choose. You could, for example:
Invoice when the job is created or upon completion
Assign labour rates costs and charge accordingly
Use price books to charge customers how you want
Automation will help you generate, fill in, and send invoices and significantly reduce the admin stress on your team. You can then be confident that payment requests are consistent and accurate.
Why is automation important?
This is something Commusoft's Director, Jason Morjaria, once highlighted. Saying:
"Automation creates consistency; if something is automated in your business it means it's done every time, without fail. You're not relying on a person to do something (or forgetting to do something). You know it's done in a particular way, every time."
This step-by-step process is known as a workflow.
By creating a digital workflow, you can save time and reduce the likelihood of mistakes.
With an automation tool supporting other administrative tasks, you'll see that you can:
Deliver peace of mind to your customers and suppliers
Create happier colleagues who can do more interesting work
Improve cash flow across the business
With an automated invoice processing system, you can configure the software "rules" and set pricing for your automated invoicing system to take care of all those details for you!
Automated workflows will help you compile a group of files into one document.
Let's explore that in consolidated invoicing, below:
---
Use automated invoicing by exploring Commusoft's invoicing software!
---
5. What is Consolidated Invoicing?
A consolidated invoice is a single invoice made up of multiple separate but related transactions.
These transactions may have been attended separately, but connected to one job or customer. With consolidated invoicing, you can group these separate files together into one easy-to-pay statement.
Consolidated invoicing saves significant amounts of time.
What happens is that the software will group payments together, log them against a customer's profile and condense them into one easy-to-digest payment request.
Customers will get a detailed breakdown of each job and invoice, but it's easier and more convenient to pay in one lump sum than it is to this separately.
It's a case of working smarter, not harder.
Whether it's individual or consolidated invoices, payments should always be easy, clear, and secure.
As mentioned above, a lot of companies now provide a link via email that's embedded in the invoice. By clicking this link, the customer is led directly to a secure payment page. At the press of a button, they can fill in the required details, and securely make a payment.
With payment strategies like these, you can reduce friction and transform your payment journey.
6. Download "How to Write an Invoice"!
From checking estimates, to confirming quotes, to making the final payment: digital tools have transformed invoicing.
The question is: are you making the most of the tools that are available?
Learning how to write an invoice is essential and we hope the guidance provided helps your team. It will enable your business to get paid faster so you can keep your business growing!
Download your free guide to transform your own invoices, today, and subscribe to our newsletter for even news and free tools: