5 Strategies for Driving Sales to your Field Service Business
June 16, 2022 - Marketing & Sales - 10 minutes
What motivates you when it comes to driving sales to your field service business?
Is it the chance to delight more customers with your services?
Perhaps it's the prospect of earning good money?
Or maybe a sale is what fuels your competitive spirit?
---
Whatever it is that motivates you, there's a lot to consider when it comes to driving sales. No matter whether you're in plumbing, electrical, HVAC, or cleaning, there will come a point when you'll need to reassess and think about how you can improve your sales processes. 
After all, the road to finding success doesn't necessarily have one end. It's about progressing and travelling across different paths, at it all depends on where your business is at on its own journey.
So, whether you're aiming to get more customers, earn more money from individual jobs, or are eager to grow your brand's reputation, let's consider five ways of driving sales to your field service business:
1. Set goals so your staff are actively driving sales
It's easy to think of sales only in terms of making money and, sure, every business needs to do that.
However, when it comes to driving sales, you need to ensure your entire team is aligned behind a plan.
Sure, you want to drive more sales, increase revenue and strive for greater success, but without a solid plan detailing how to achieve a tangible set of goals, it's unlikely your team will make your number.

Pipedrive
Everyone needs to be on the same page as to what your goals are and how they can contribute to achieving them. A plan will help with that. To create a good plan, you need to think about your goals and select ones everyone can get behind. For example, do you want: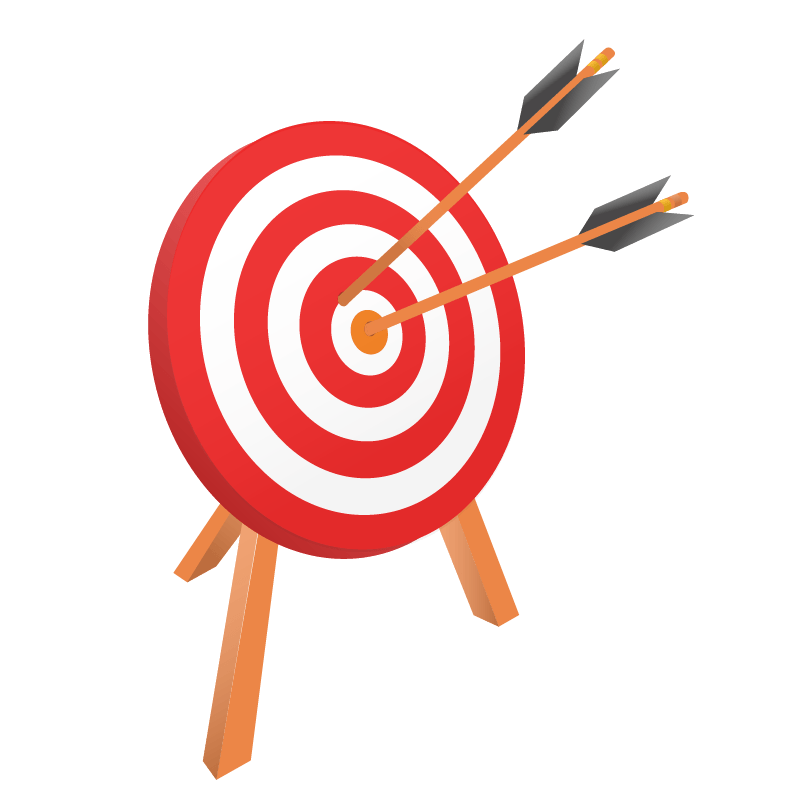 More sales?
To have a frictionless sales process?
To upsell customers in order to increase profit per job?
Whatever the goal, when everyone is aligned, you can be confident that everyones actions are leading the business toward success.
For instance, if you want more sales, then additional marketing could be necessary. This will help to increase awareness of your brand and attract new customers. 
However, a lot of field service businesses are already kept very busy, so rather than taking on more work, they'll instead want to maximise individual opportunities. That means getting more out of each individual job. To do this requires gathering knowledge so you can create relevant offers that appeal to your customer's different needs and costs.
The key word here is relevant.
Through achieving a better understanding a customer's needs, you can match individual customers to an appropriate service and price. This way, you may increase your deal value, and the customer doesn't feel like they've been sold to, but are instead being consulted to work out a great solution. 
Customer service reps can help identify key moments in the customer lifecycle to offer an upsell, or point out behaviors or actions customers are taking that suggest they're ready to invest more resources in a solution better-suited to their needs. 

Hubspot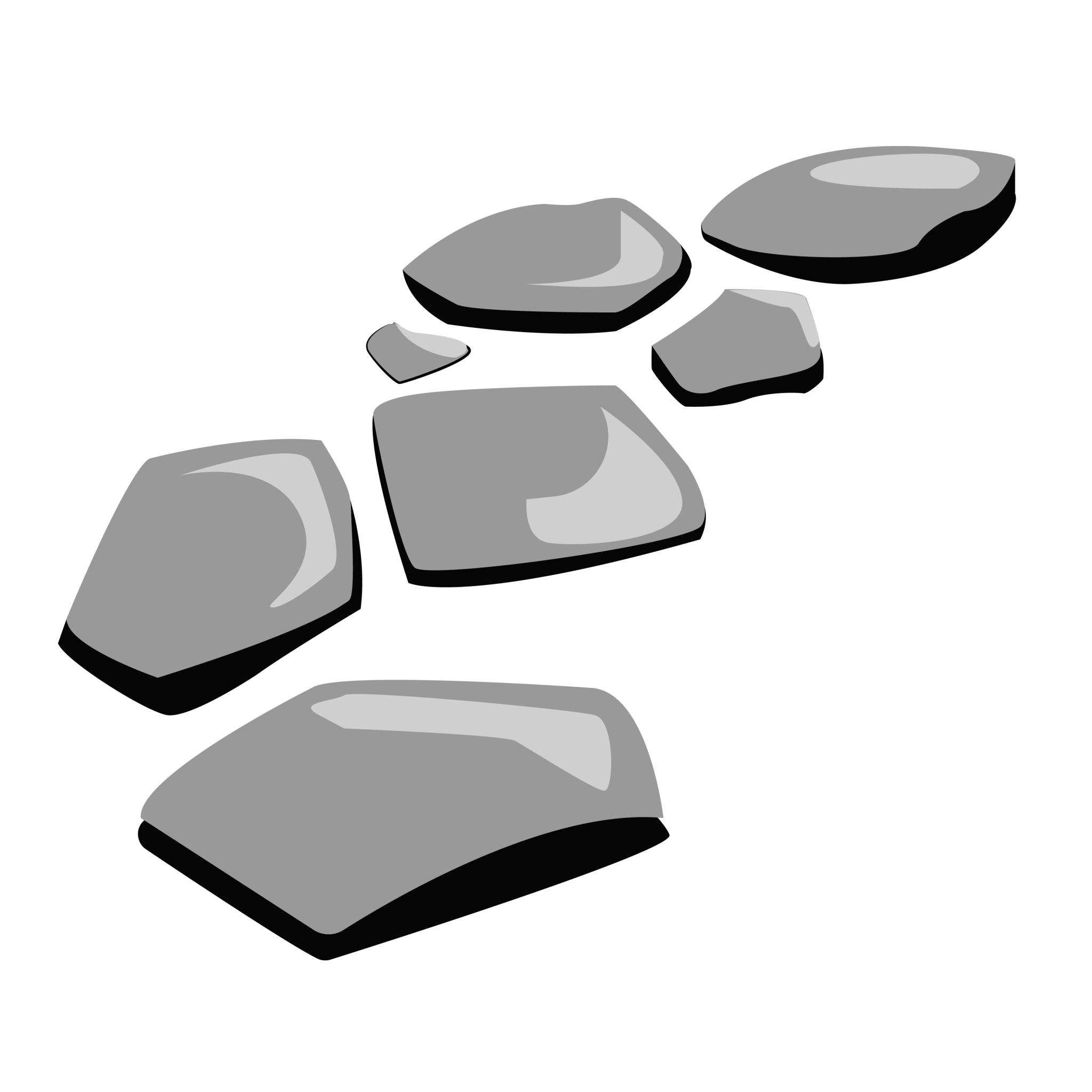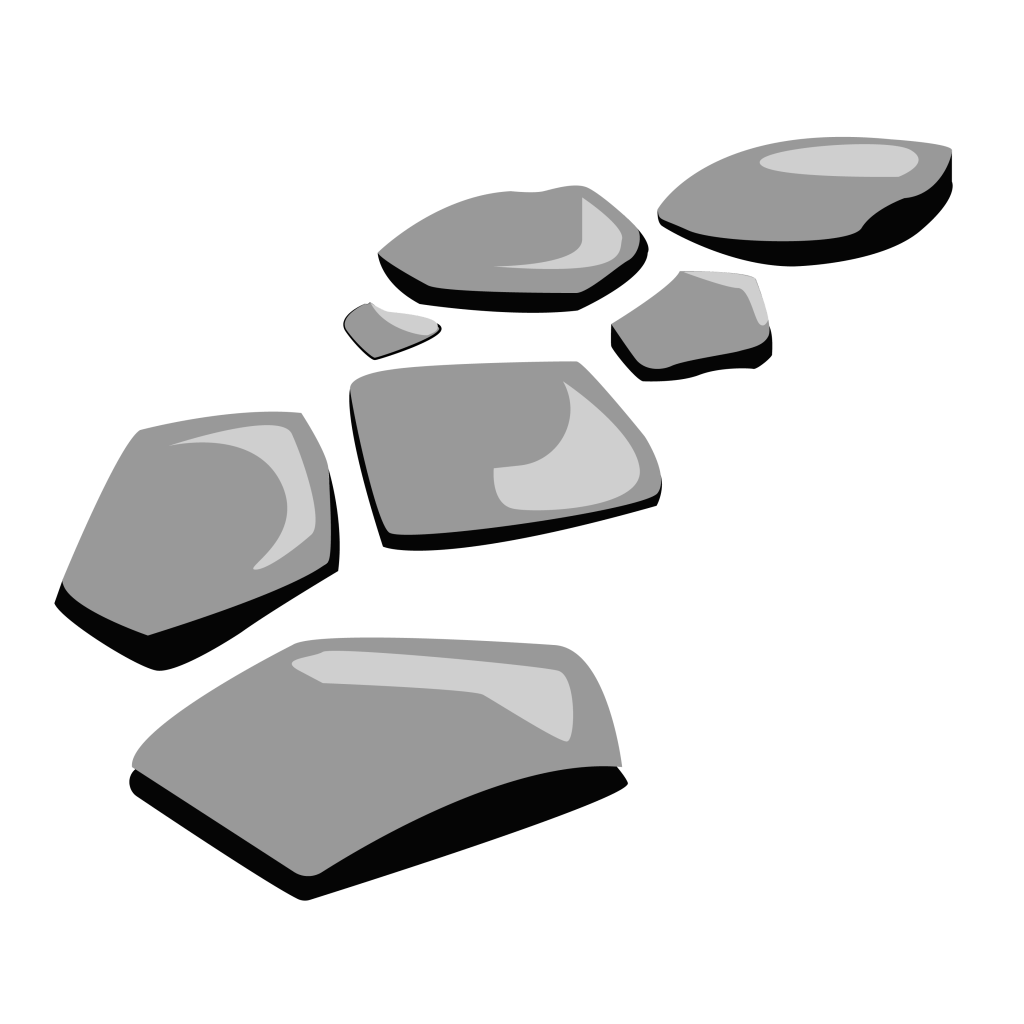 That means making sure customers are aware of their options and the precise way they can benefit. For instance, your team could follow a "good, better, best" sales model. That's where customers can select from a range of options, at increasing price-points and quality, for the work they want. 
Don't underestimate the power of context. By providing options you can give customers variety to compare and choose from. This keeps the customer focused on you, without feeling as though they have to consult your competition. 
Achieving these new goals will also be easier if you're setting and tracking KPIs for your team. To do that well, you can use software that enables you to create and monitor your sales processes. Though this brings us neatly to point number 2…
2. Track every field service sales opportunity with software
Managing sales can be difficult without the right procedures in place. As we said, businesses like yours are likely already kept very busy. That means it's not necessarily more jobs you need, but the ability to better track and organise the opportunities you already have. 
Improving this step can help ensure jobs don't slip through the net, either!
Don't aimlessly send quote after quote. Track the sales process from start to finish and stand out from the competition with proposals that drive your revenue

Commusoft
If you're not organised, it's all too easy for opportunities to slip through the cracks.
Slow response times can mean customers will go to a competitor, rather than wait. Or it can even mean that deals you do have in the pipeline go stagnant or get forgotten. This can lead to frustrating experiences for staff and customers alike; especially if you're not able to properly track the progress of a sales opportunity. 
Using software, however, can transform this for you. It does this, not only by helping you better track new opportunities with a clear sales pipeline, but with easy-to-use job management tools.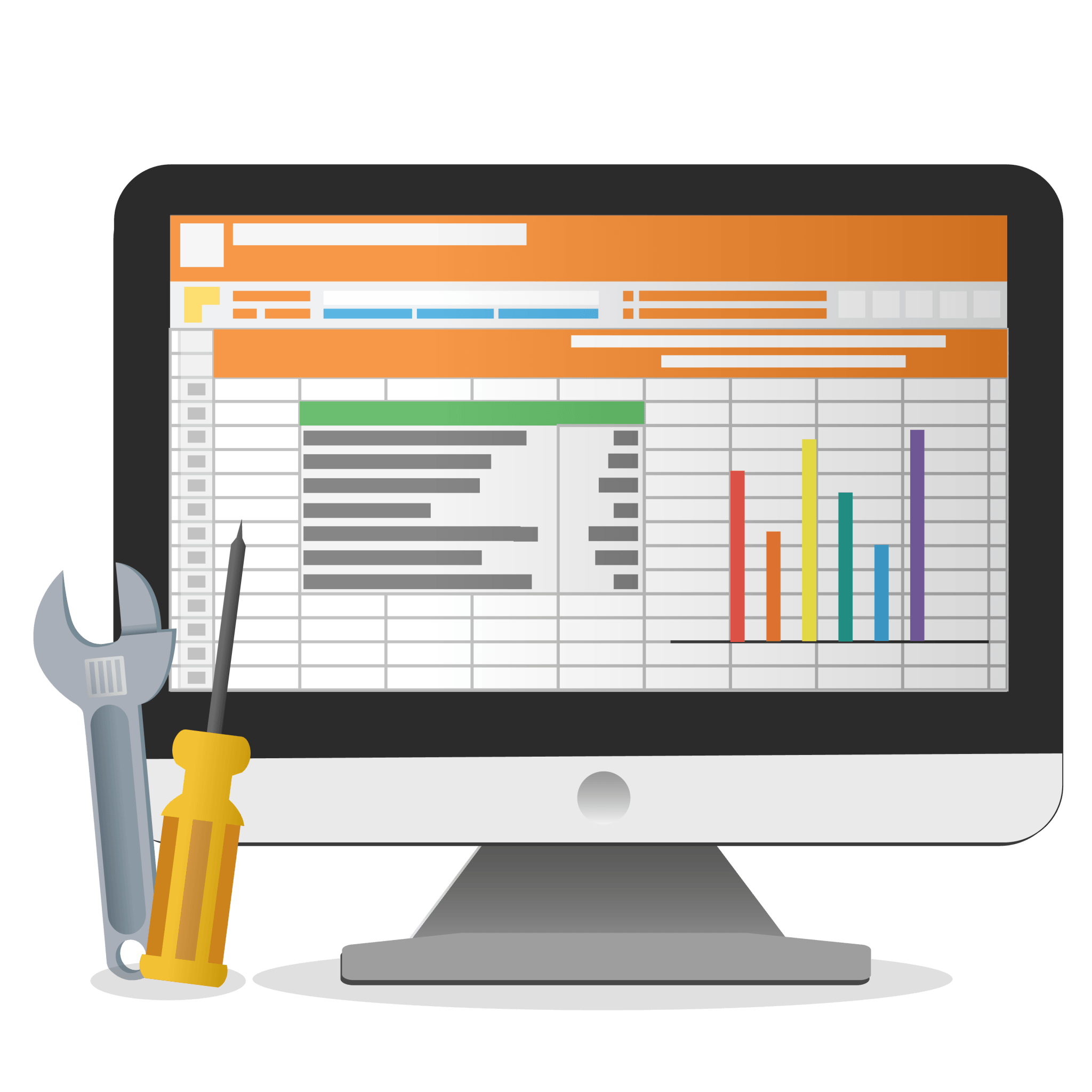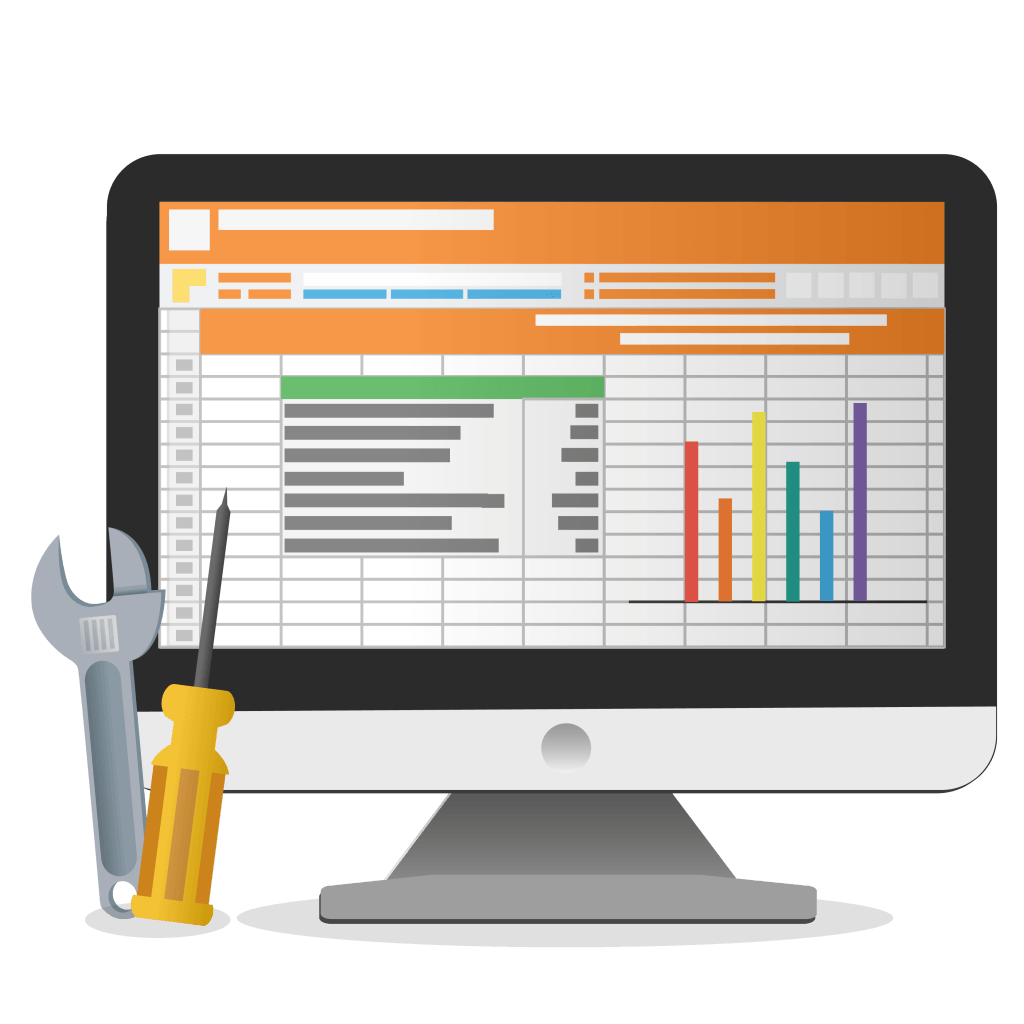 These will make tracking, converting, and completing every part of a job more straightforward for your team. From booking a job, organising engineer diaries, to getting paid, and much, much more.
This is especially true thanks to communication tools, like automated service reminders and updates. These will enable your team to more easily follow up on calls, emails, and generally keep customers in the loop. With the right software, you'll save your team from spending more time than is necessary on essential admin. 
By improving these interactive touch points with your customers, you'll keep them engaged, attentive, and increase the likelihood of converting a prospect into a sale.
3. Achieve sales excellence with customer service tools
A smooth operation can be incredibly compelling. When it comes to making a purchase, the easier the process, the more likely someone is to buy a product or service.
With that in mind, aim for a sales experience that doesn't leave the customer waiting. Don't delay!
First, it helps to provide an overview on your website of the approximate cost of a job. It's a great way to get a prospect's attention when they're shopping around. From there, they may be more likely to request an actual quote, and you'll increase the odds of converting them if you respond quickly to their query.
Using your job management system, you can satisfy this most important desire a customer will have: the desire for convenience. By responding promptly and presenting data clearly, you can inform them of:
what service they're getting,
how much it's going to cost, and
when it will be delivered.
Obtaining a detailed summary, quickly, is all a customer really wants and needs to make an informed decision. If you can provide them with these details, they're likely to be impressed by your customer service. It's also a strong indication that your actual service will go smoothly, too.
Of course, when it comes to sending the estimates and proposals themselves, it helps to make them appear as attractive and clear as possible. This brings us to point 4:
4. Send your customers beautiful, eye-catching proposals
To get a customer's attention it helps to stand out from the crowd. The thing is, your competition isn't going to make that easy for you. Most likely, they'll also be doing everything they can to draw customers to their business, too.
Of course, if you Google "plumber in my area" it's likely many options will pop up.
While reviews, images, and customer ratings will go a long way to getting others to explore your business, when you actually get someone's attention, you need to do all you can to keep it.
That's why, when it comes to sharing the information outlined above, putting effort into creating a beautiful, informative proposal can make a world of difference.
People often make snap judgements based on visual cues and impressions and a well designed sales proposal needs to succeed in being memorable. By building proposals that draw the eye as well as which give customers all the information they need, you can reinforce more about your brand. They'll also see more reasons why they should choose you, and you'll ultimatelyo drive more work to your business.
---
---
5. Inspire customer loyalty to drive sales into the future
An important aspect of driving sales to your business is also encouraging repeat business. It's so much easier (and cheaper) to win business from happy customers you've worked with before than it is to invest in attracting new customers. In fact, can be "about five times as much [to attract new customers than] it is to retain existing customers"! 
While you'll want both new and returning customers using your services, if you can inspire loyalty, you'll find driving sales to be much easier. This is what will help your business thriving long into the future.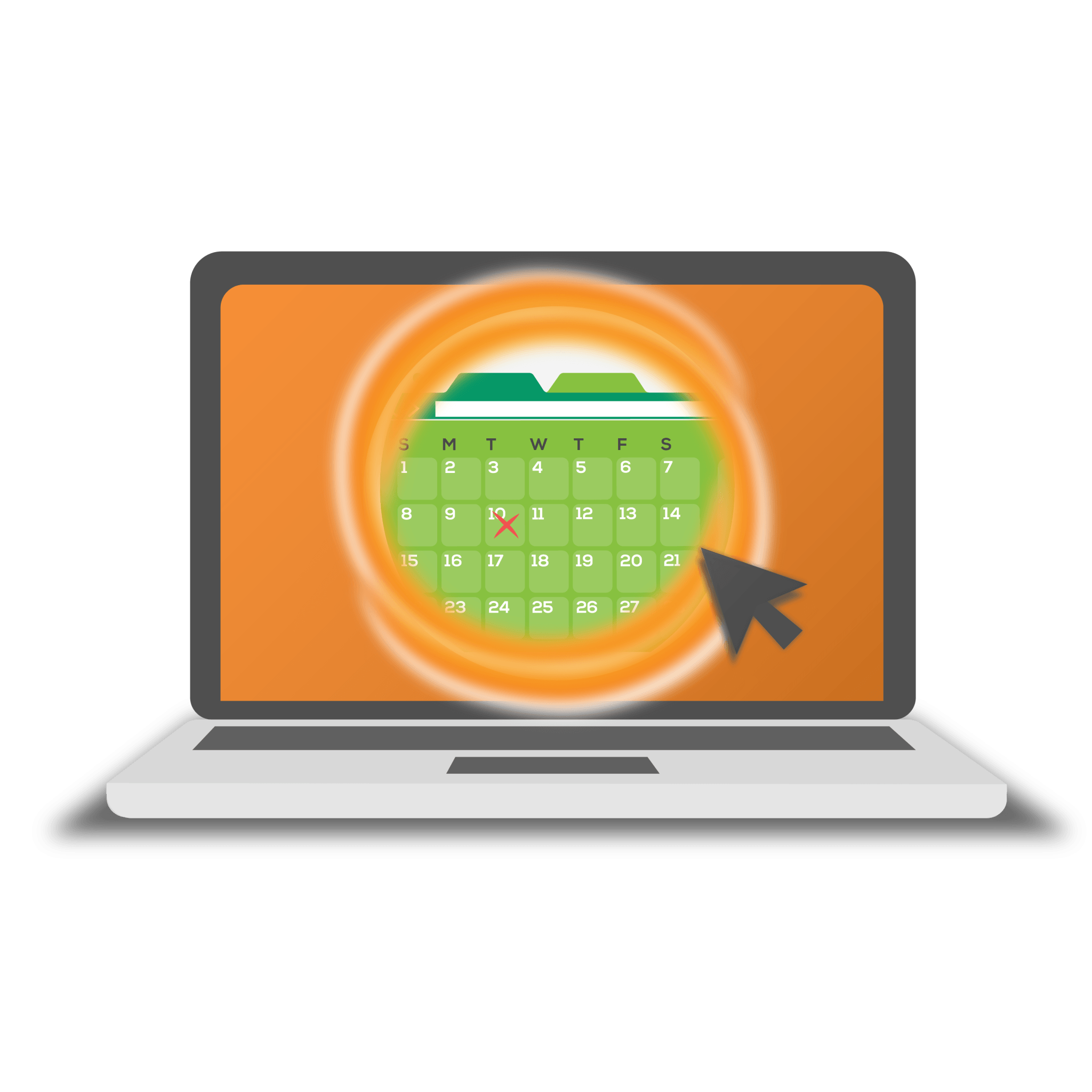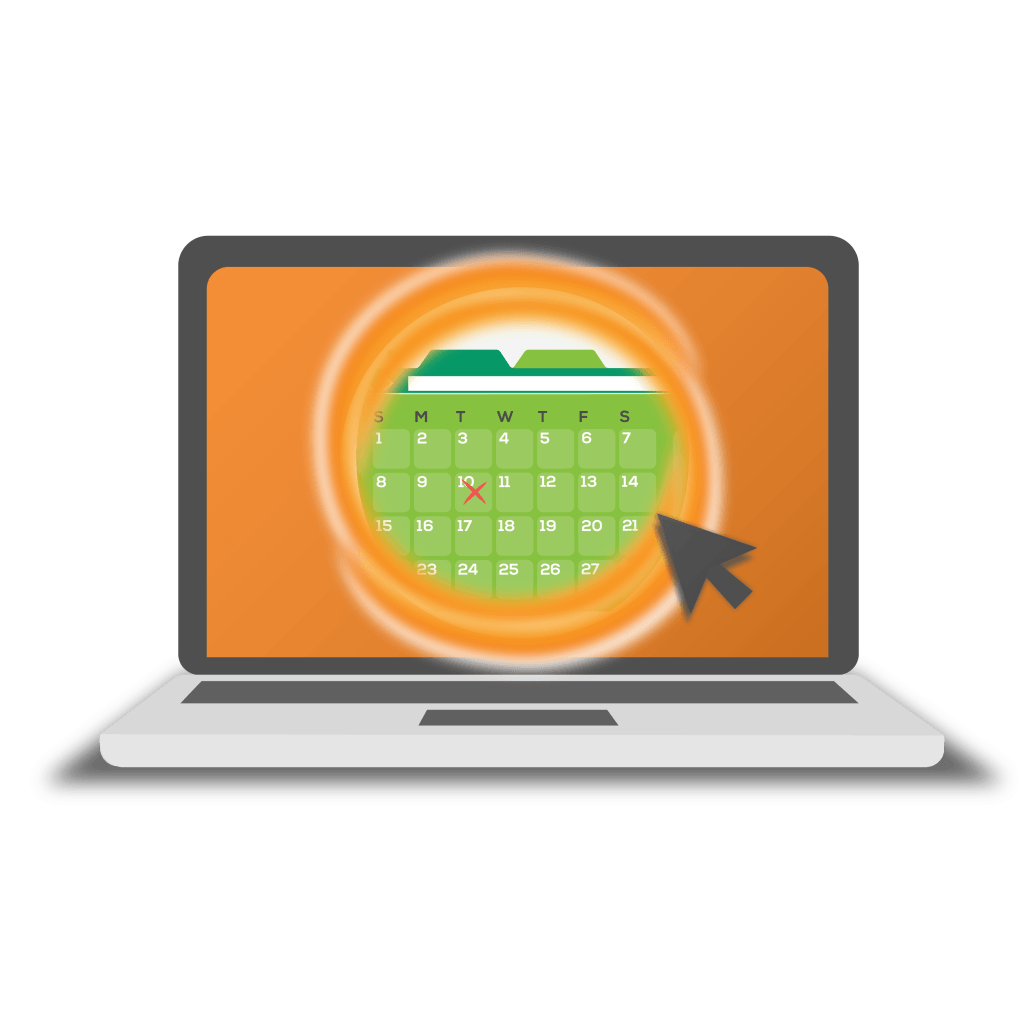 We've touched on a few ways you can make customers happy, including creating a frictionless booking process and sending proposals as quickly as possible. However, there's more that can help you to drive sales:
Self-service tools can add to the already streamlined processes you've created, giving customers the confidence to create new opportunities that you can easily follow up on.
Automated replies will save your administration team time but also give customers timely responses that make them feel valued. That sense of value, not to mention the opportunity to provide feedback with after-sale care (all powered by a customer portal), can also aid in driving future sales.
Showing off what your business is capable of can help in the effort to attract new customers. Not only that, but collaborating with happy customers to collect great pictures and feedback will also add genuine value for new prospects to see.
Going that extra mile for your customers is always going to create the memory that helps them form the bond you need between yourself and valuable customers. That's how you increase customer loyalty.

Socital
Rewarding customers can also lead to compelling results in boosting loyalty. A thank you for leaving the review is nice, but rewarding a customer in some way is better. It could be a loyalty discount, entering them into a prize draw, or a gift you post to them; such gestures can make it feel worth their while to stick with you. The same can be done if they recommend your services, or if they've used your services multiple times. 
Reward customers for choosing you and the rewards will come back to you, time after time.
Driving Sales, here's what to take away:
To learn more about driving sales to your business, explore our free downloadable guide Stop Quoting, Start Selling. It's your getaway to build on the success of your sales, all so you can consult with customers and bring true value through your services.
Explore more, here, or by clicking below: