Here's How to Create a Successful Booking Journey!
January 12, 2021 | Read: 5 minutes
What does a successful booking journey look like to you?
Put yourself in the shoes of your customer: it's a great way to gain some perspective.
Use that insight to create an amazing booking journey that empowers both the customer and your staff, so everyone can thrive.
---
Let's say you come across a booking journey that's slow and doesn't give you the necessary information.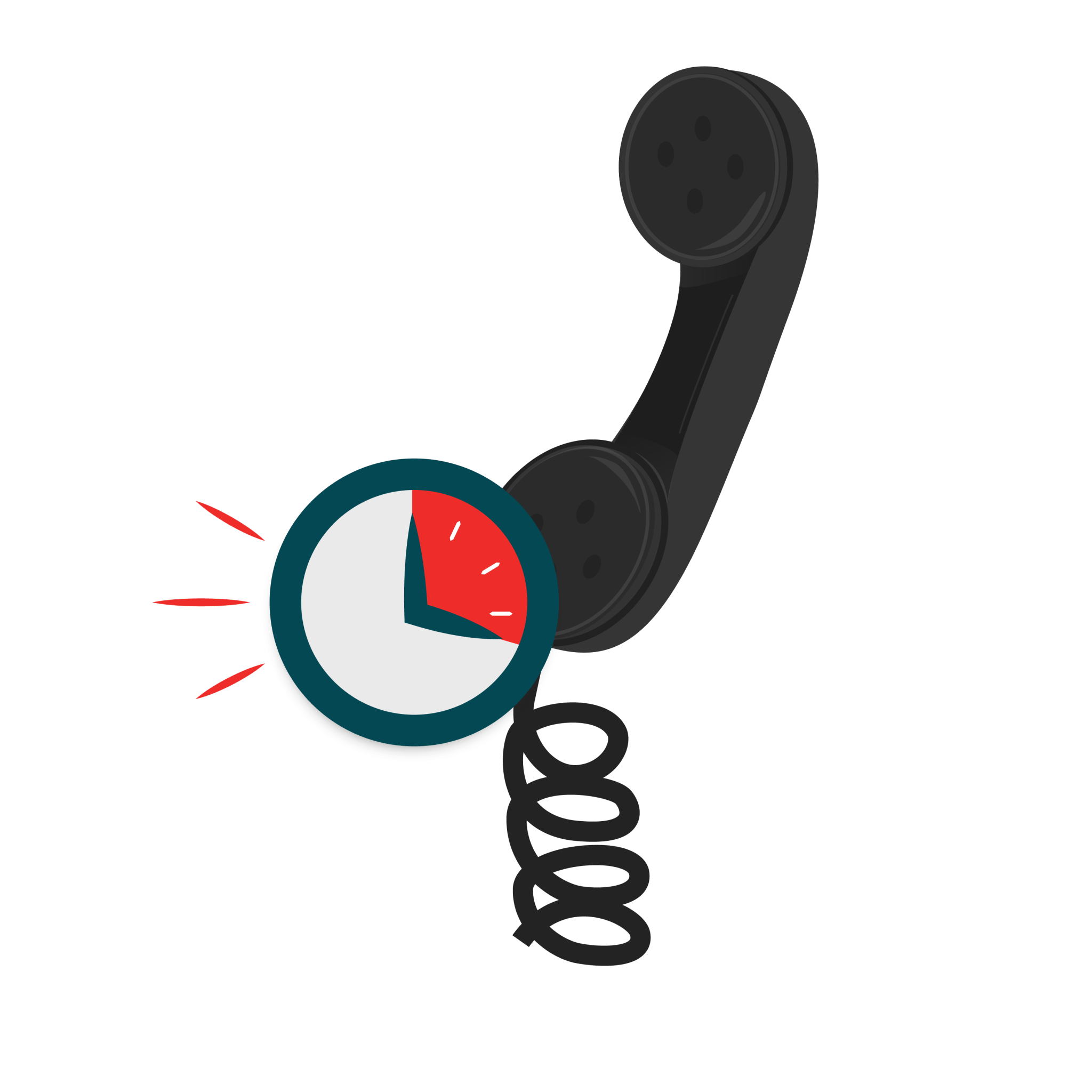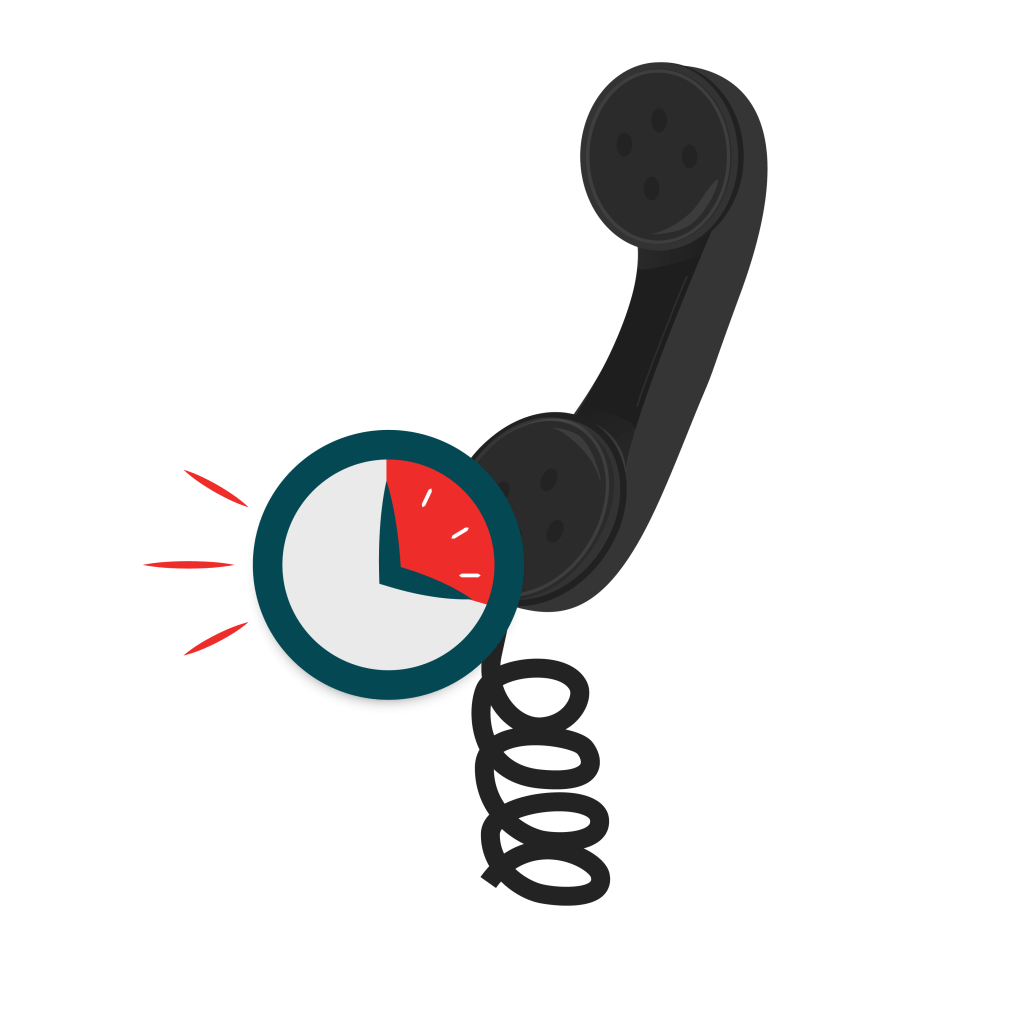 You'd look for another company that makes it easy to get what you want, right?
It'll be the same for customers approaching your business.
If you're to win more work, you need a booking journey that makes it easy for customers (and at least gets a response to them quickly)!
If you optimise your online booking journey with an online booking portal, you'll be well on your way to finding more success.
In this blog, we're looking at a few things that can help you improve your booking journey.
---
---
Diary Management: Manage more jobs per day
Before you and your customers can hope to benefit from a smarter way of taking bookings through a booking portal you're going to need to get some things in order, first. That means getting organised.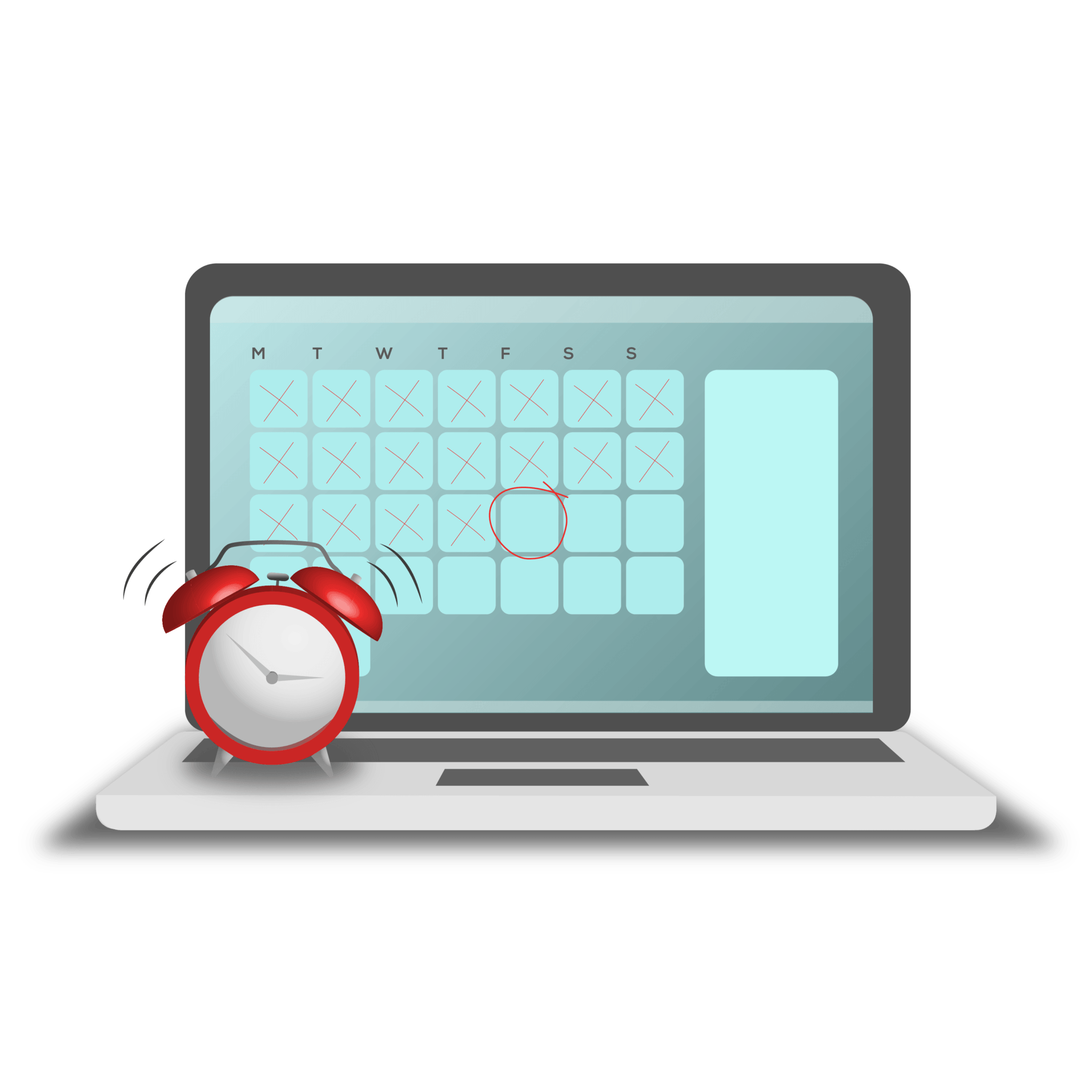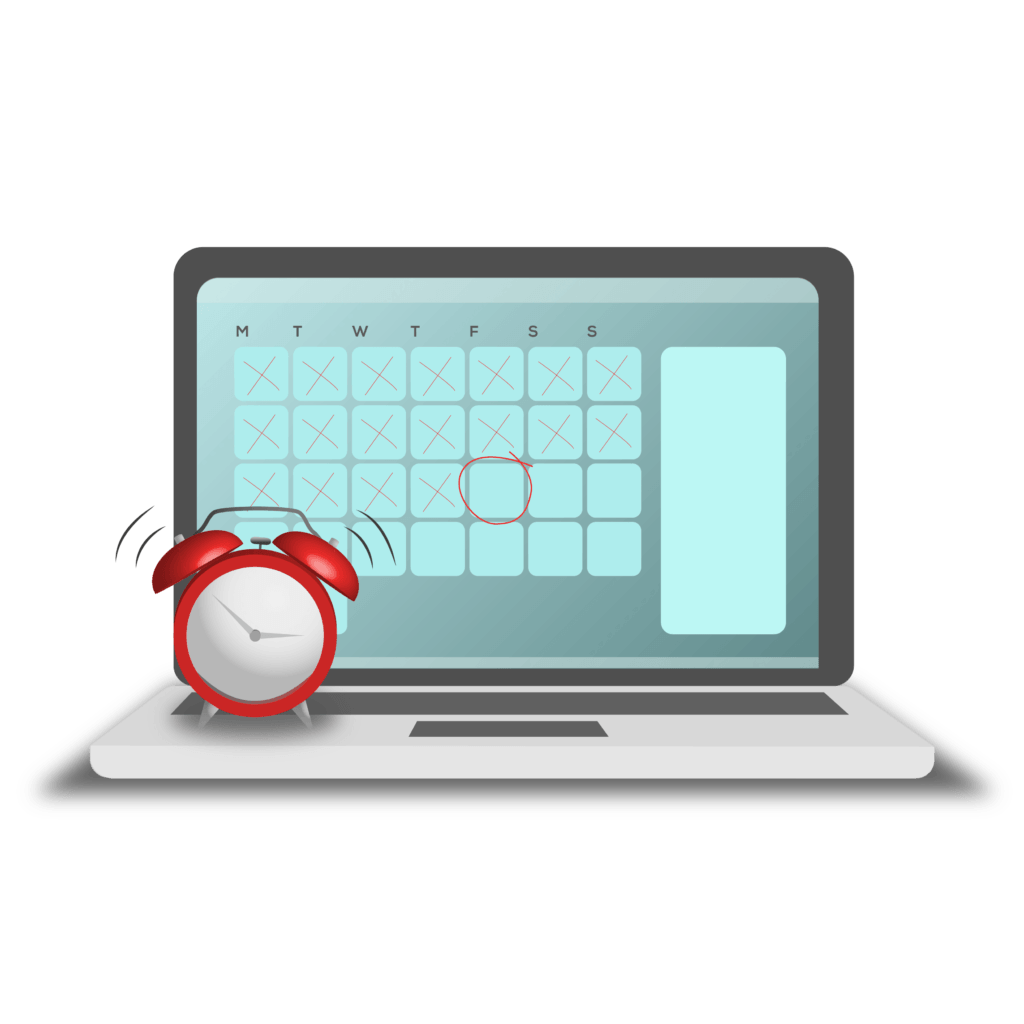 With your diary data in order, you can get more out of software that's designed to make booking jobs easy for you.
From vehicle tracking to automatic notifications, scheduling updates, and more; you'll be able to clearly see what's happening, when, and so save time, and energy, and potentially do more as a result!
When customers come to book through your website, your job management system should be smart enough to react and give them only time slots that are actually available.
This saves everyone the hassle of manually checking diaries and gives customers a clear view of the availability that works for them.
It's a self-service solution that can be transformative.
Intelligent Scheduling: Always use the best route
You don't want your team to necessarily work harder, but smarter. That's where intelligent scheduling software comes in, as a powerful route optimisation tool to help your team thrive.
It's all about creating the most efficient team possible by maximising everyone's time. That means increasing the potential to fit in more jobs, earning more money, with more optimised effort.
Some more benefits include decreasing individual drive time, saving on fuel costs, and even limiting additional administrative burdens. Intelligent scheduling can prevent anyone from wasting time, whether they're staff working at home, in the office, or out in the field.
An intelligent scheduling system can transform the way you manage your jobs. As a result, customers will have a far more efficient booking journey when software makes booking jobs easy.
---
---
Vehicle Tracking: Benefit from real-time data
One of the most convenient ways to keep customers in the loop is with vehicle tracking.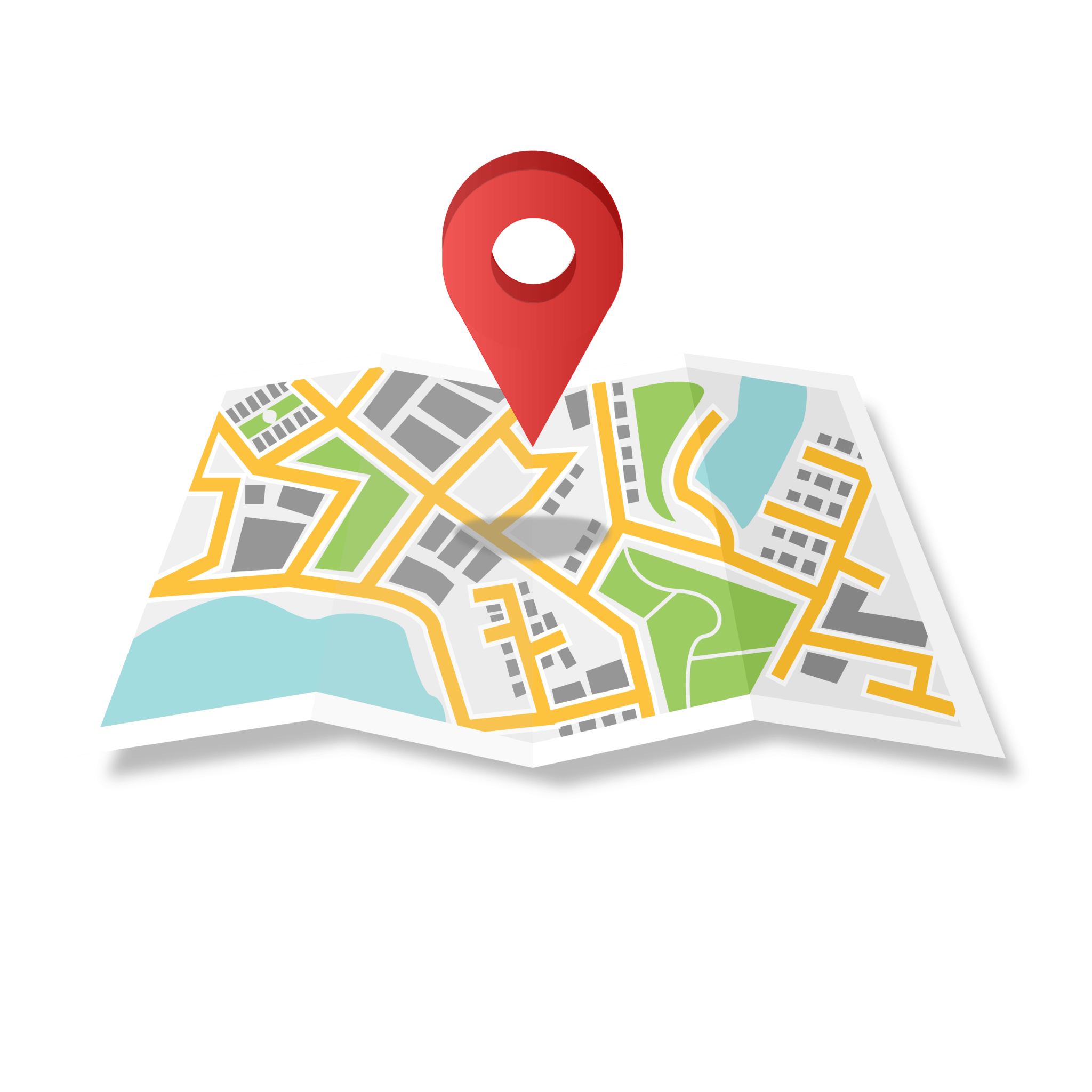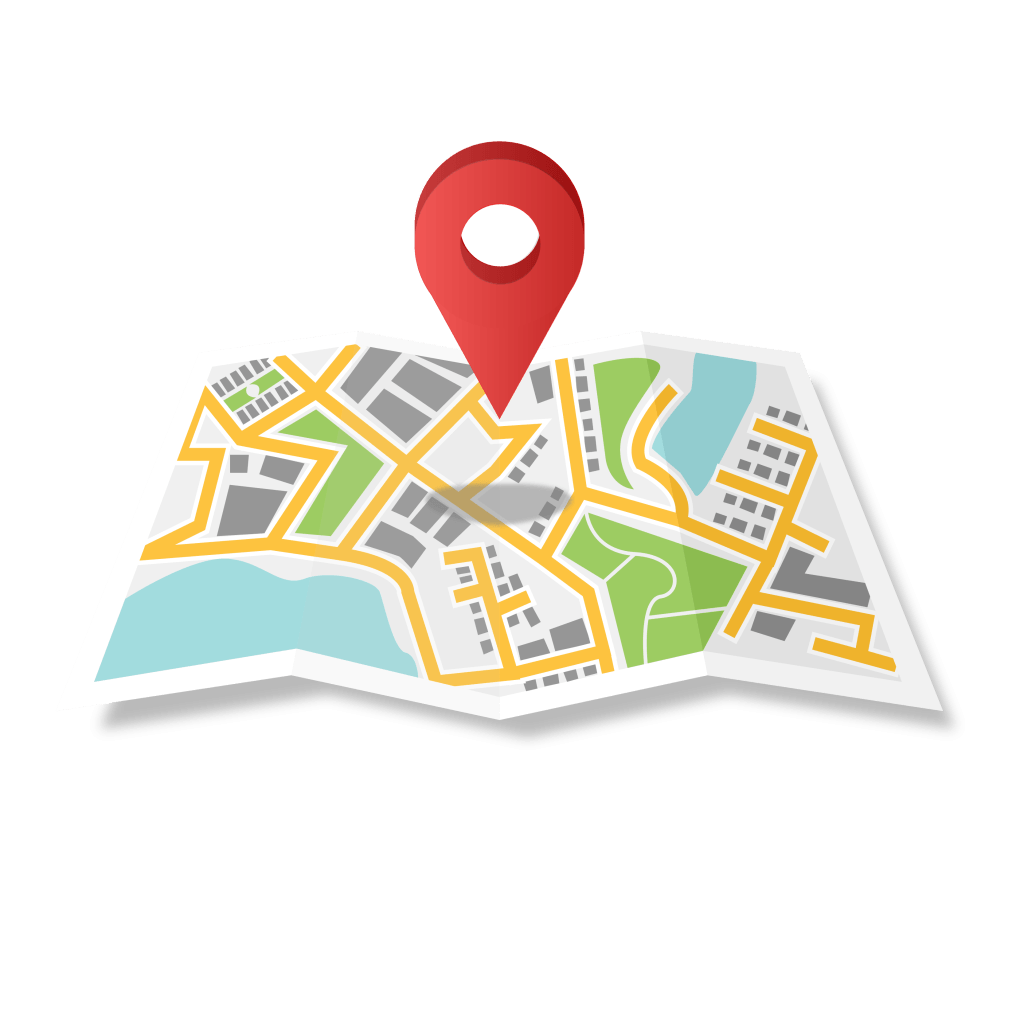 When it's a part of your company's service it's reassuring for customers to see someone is on their way. It gives them confidence that their request will be resolved soon.
You know what it's like when you've ordered a parcel. Whether it's Royal Mail, Hermes, Amazon, or getting a taxi from Uber or Bolt. It feels good to see on the map how close the driver is and to get an estimate of their arrival time.
Vehicle tracking helps to keep your team organised. Administrative staff can keep track of where your engineers are and maintain optimal scheduling.
As far as we're concerned, vehicle tracking is another great way to meet the expectations of your contemporary customers. It adds a whole other level of professionalism to your service.
---
Vehicle tracking isn't the only location tool out there. Watch Success in the Field for more:
---
The Engineer Profile Portal: Give them peace of mind
Personalising the booking journey is a great way to build rapport with your customers.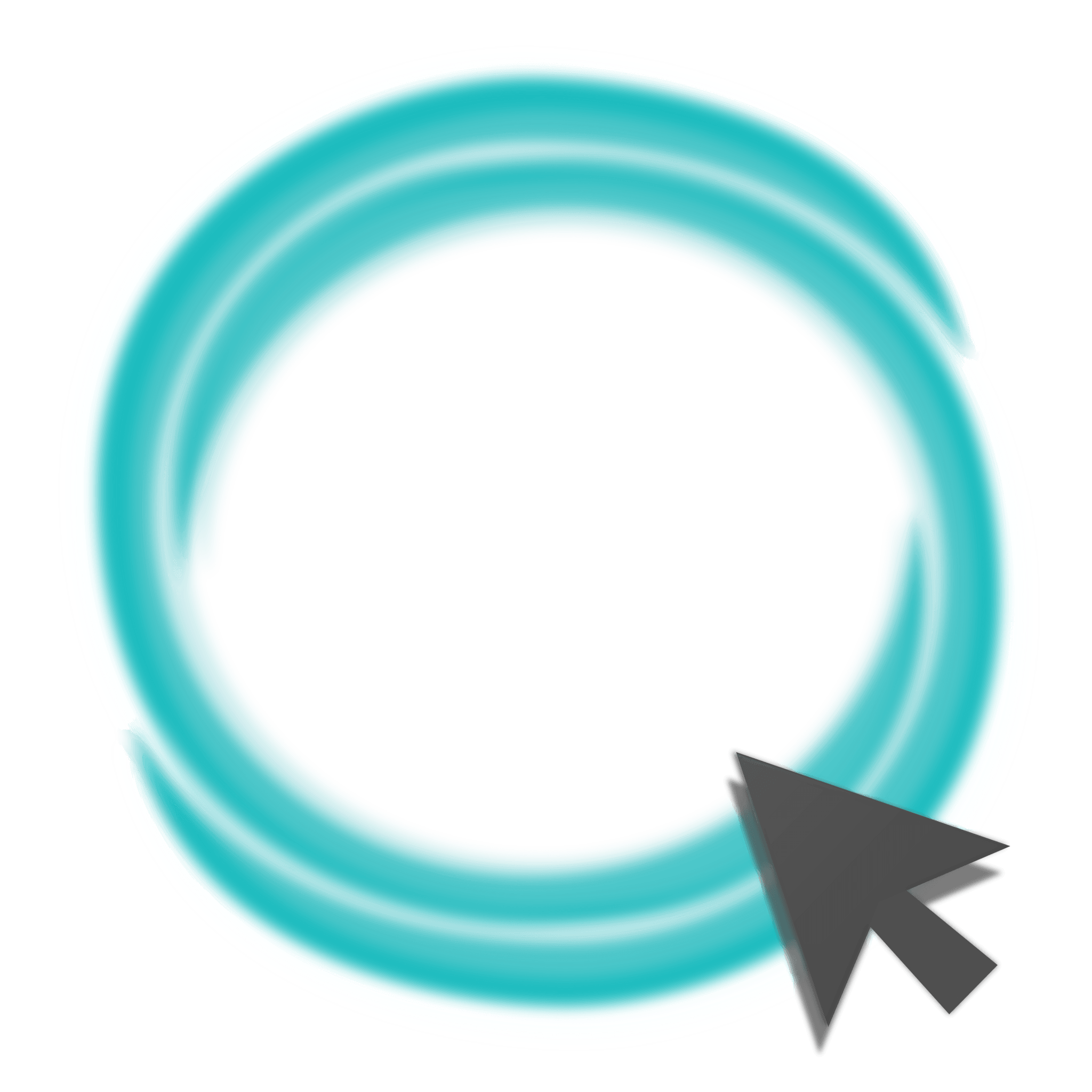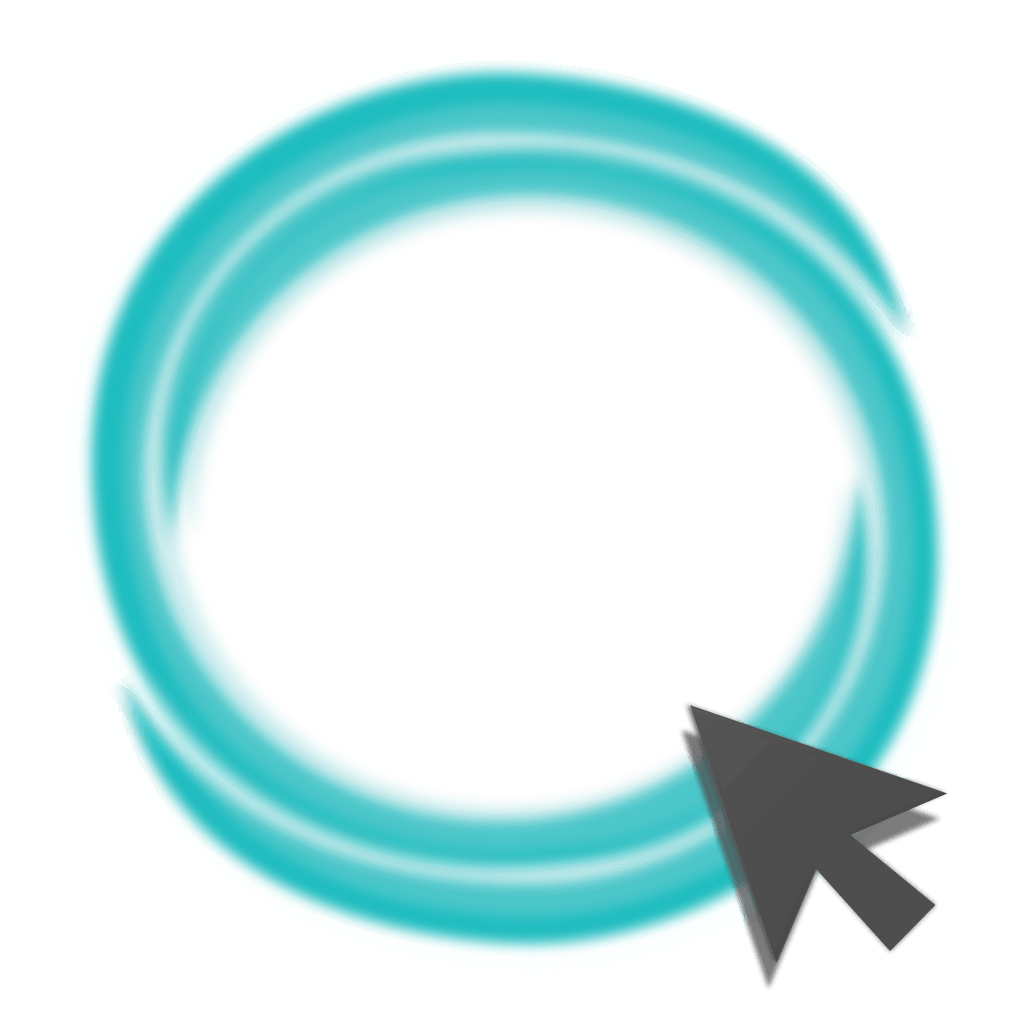 You can make them feel valued, rather than just another job on a list to complete. Similar to vehicle tracking, an engineer profile portal is a great tool to help you further build out your booking journey.
Not only are you making sure that communication with customers is personalised, but they get reassurance ahead of an engineer's arrival.
With a profile portal, you can indicate an engineer's experience, skills, ratings, or other information. A photo also helps customers feel more secure, too.
The more insight customers have, the more confident they'll be. It can make a world of difference if a customer has a specific timeframe and knows who'll knock on their door!
---
Here's how to perfect your booking journey
These may only be a few individual touchpoints of the booking journey, but when optimised, they undoubtedly have an impact.
A confirmation email here, a reminder notification there… little nudges can go a long way to reassure customers that everything's on the right track.
It's these little things that are likely to get customers to book with you again and again!
Of course, making it easy to book is one thing, but self-service tools can help you with more than just winning jobs.
To explore how our award-winning software can help your team, check out Online Booking software at Commusoft: