4 Essential Features for a Great Booking Journey
January 12, 2021 - Customer Journeys - 9 minutes
If you want to provide your customers with tip-top convenience, then you need to create a booking journey that empowers them and helps you.
---
If a customer is distracted because the booking process you have in place is inefficient, off-putting, or just plain slow, then you're inevitably going to secure less work.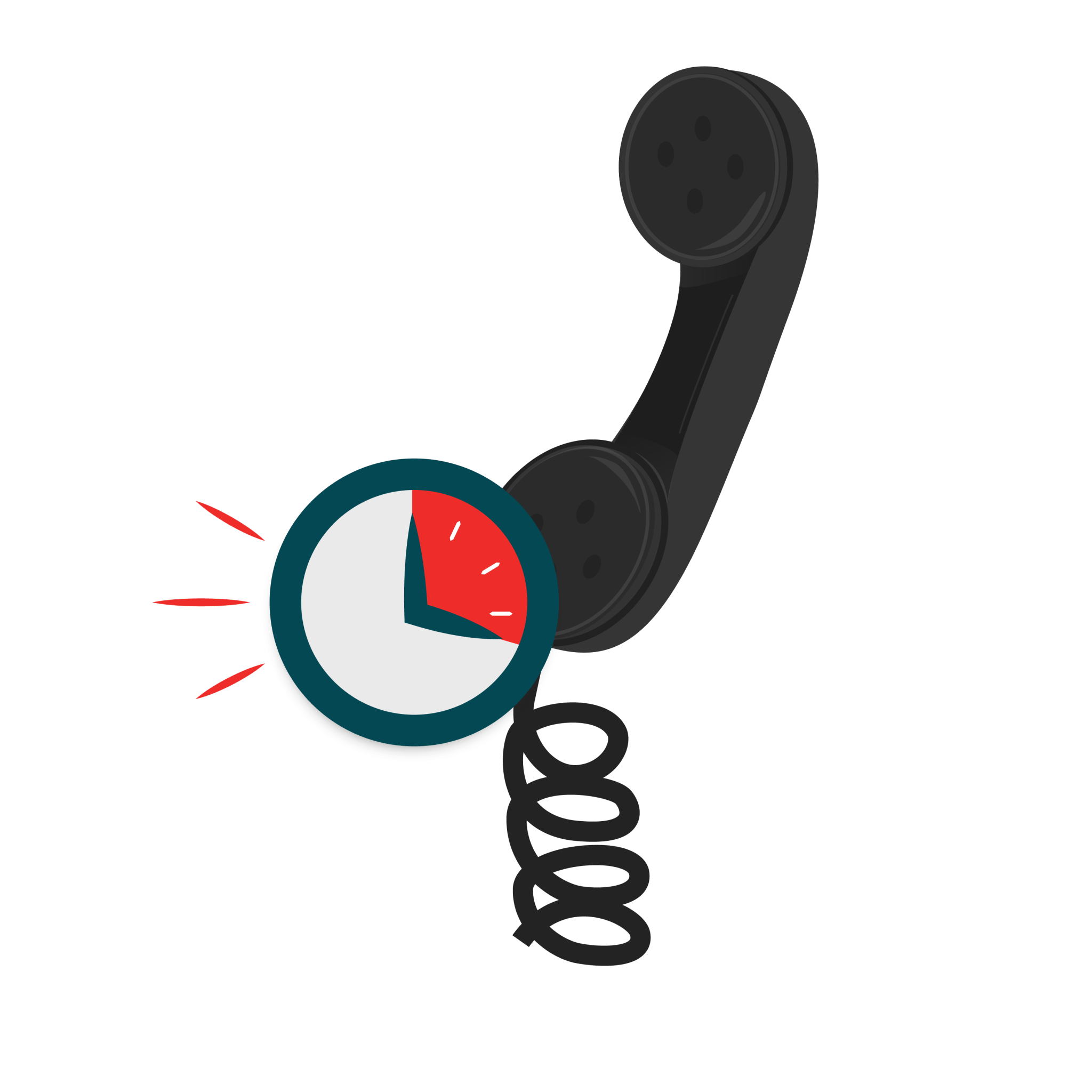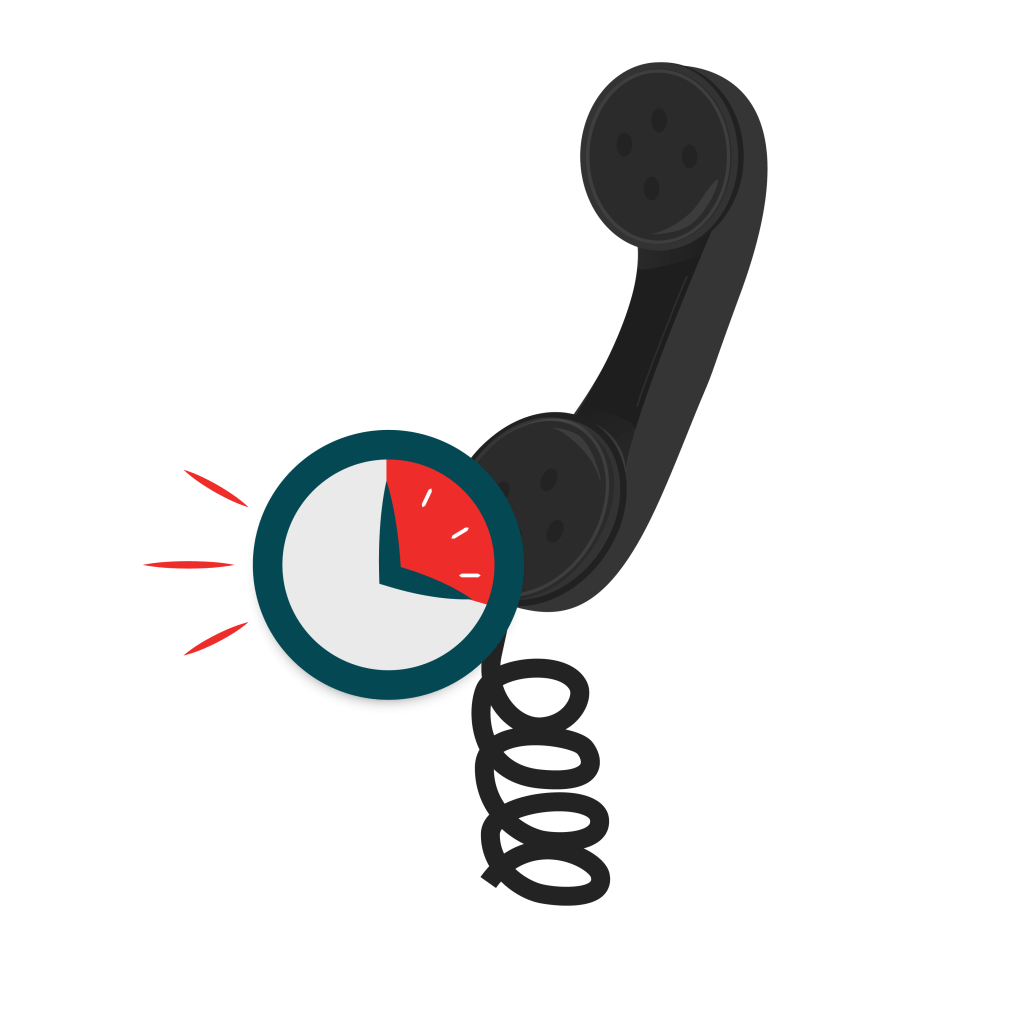 After all, they require your services, so it can seem reasonable to think you've done everything necessary by providing your contact information.
The trouble is, it's not just about what's good for you: it's about what's good for them, too!
Of course, yes: both phone and emails are viable options for customers to request a booking, but they can be time-consuming and even frustrating. Who hasn't been kept on hold for far too long, or had emails that go unanswered for weeks? Instead, a customer should have many options that work for them so that together, you can get the result you're both after.
By adapting your booking process and introducing an online booking portal, you'll be well on your way to improving the customer journeys you provide. Below, we take a look at a few of the things that can help:
1. Diary Management: Manage more jobs per day
Before you and your customers can hope to benefit from a smarter way of taking on bookings through the use of a booking portal and mass scheduling, you're going to need to get some other points in order.
First and foremost, that means sorting out your diaries.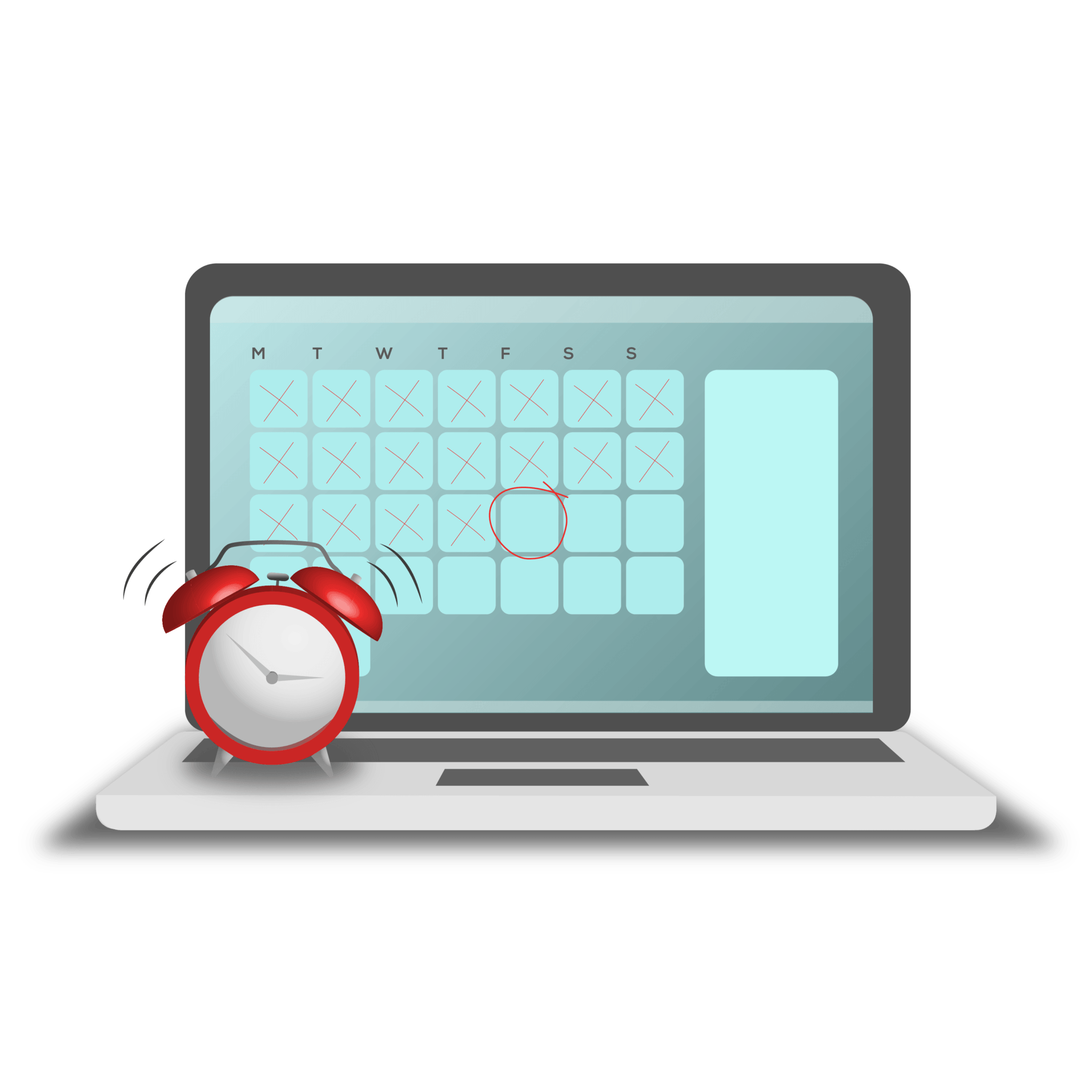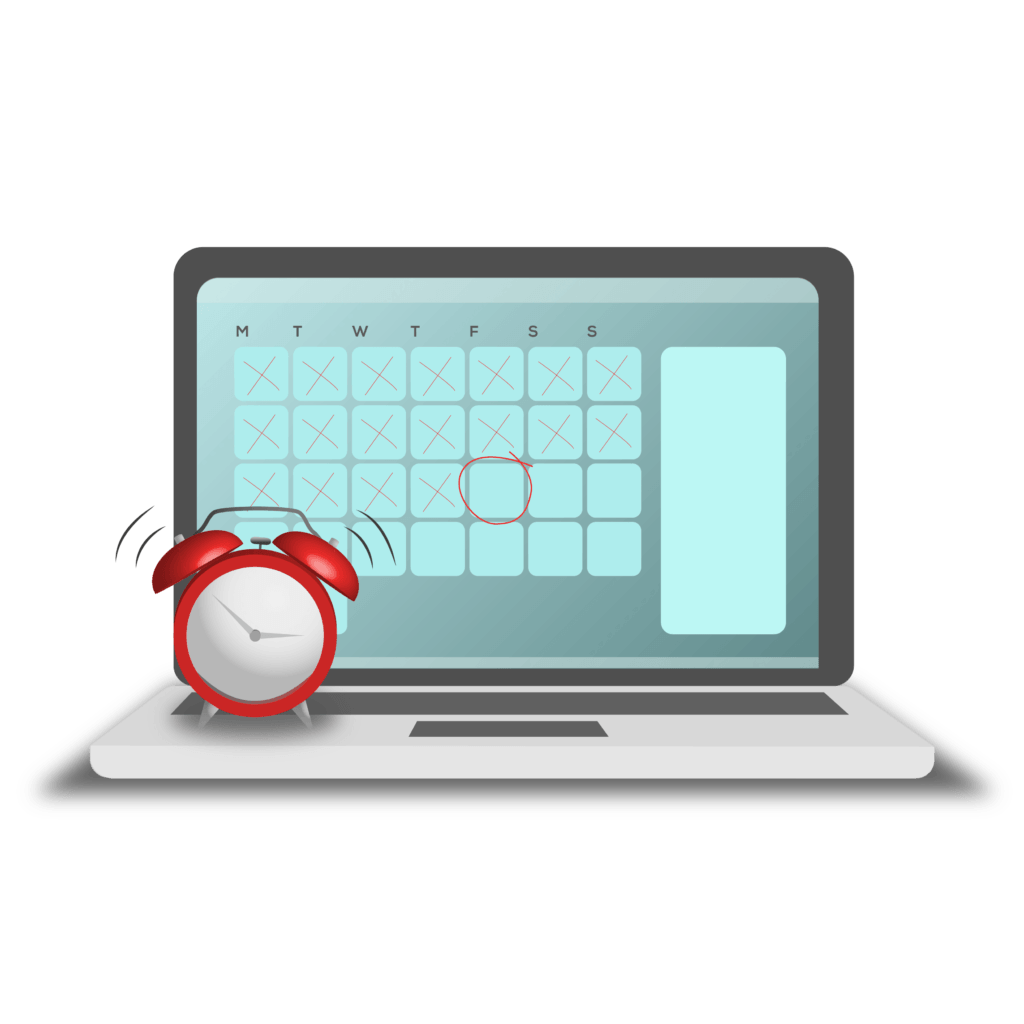 It only makes sense, right?
After all, as you'll see when it comes to intelligent scheduling, and like with most digital solutions, you need to have the basic building blocks to form a solid foundation so you can benefit from the overall solution.
Without a coherent diary or service windows set up, your system won't be able to recognise when you have the correct availability, and then you'd basically be back to manually arranging jobs, which isn't why you're here!
With your diary data for every engineer organised in an easy to read, easy to use system; these benefits can then expand in a variety of other ways (such as vehicle tracking, and automatic notifications going further to save you time, but without losing any communication).
These then combine to give your team the power to seamlessly arrange job requests, as well as respond to scheduling changes with ease. With them in place, you're a step closer to keeping everyone in sync and getting those jobs ticking along in real-time.
The way this impacts your bookings is that when they come to book online through your website, your system can provide data that is relevant and up-to-date, so that if a slot isn't available in your diary for a particular day, then it will be unavailable for them to select.
This saves you the hassle of manually checking diaries yourself and gives customers a clear view of availability that works for them.
2. Intelligent Scheduling: Always use the best route
A whole other level above a digital diary, intelligent scheduling is a gateway to a new kind of booking journey.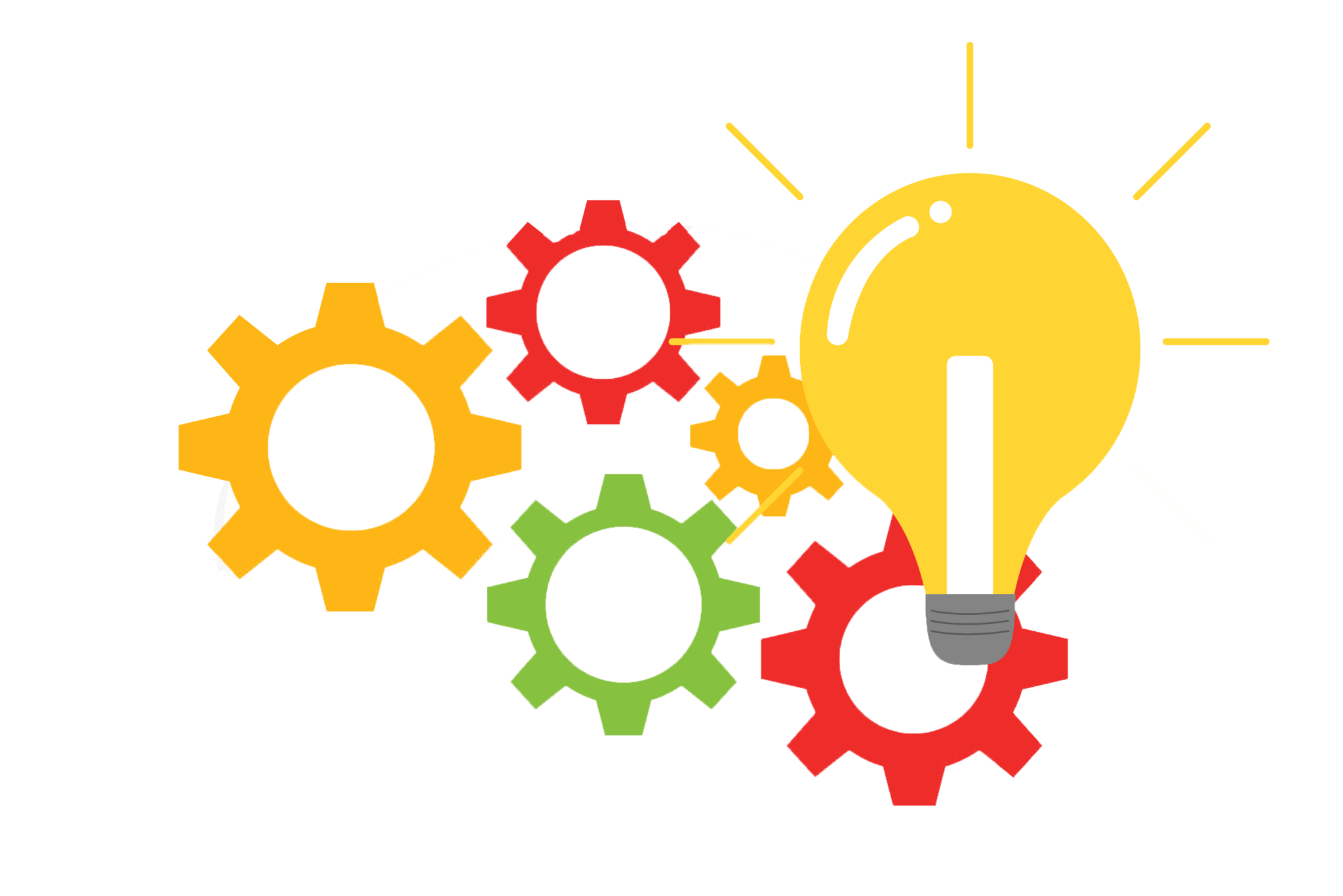 With your software (or the right software), you can make use of a powerful route optimisation tool, with a system that's designed to help you get the most out of every engineer so that you can increase productivity!
Intelligent scheduling is all about maximising the impact of your team by constantly aiding them in assessing and informing on the best way that they can use their time. With it, you can save time and put it to use elsewhere (ideally on additional paying jobs) but on top of that, also find ways to decrease things like driving time, fuel costs, and even limit the admin burden being felt by the team. As a result, whether they're at home, in the office, or working out in the field, no one's time is being wasted.
Besides, you don't want your team to necessarily work harder (not to the point where they're burning out), but smarter, so their time and energy is put to better use: that benefits everyone. Not to mention that, according to Harvard Business Review, feeling like your work has a real positive impact is a huge contributor to professional happiness (and, therefore, work productivity and retention).
Not only that, but from individual jobs to bulk booking, an intelligent system can offer an automated solution to really improve the way you manage scheduling. The knock-on effect for customers is that they'll have a far more efficient booking journey because your system is able to drive an experience that means whenever they're interacting with you, whether it's through online booking, or over the phone, it's optimised to be the best it can be.
---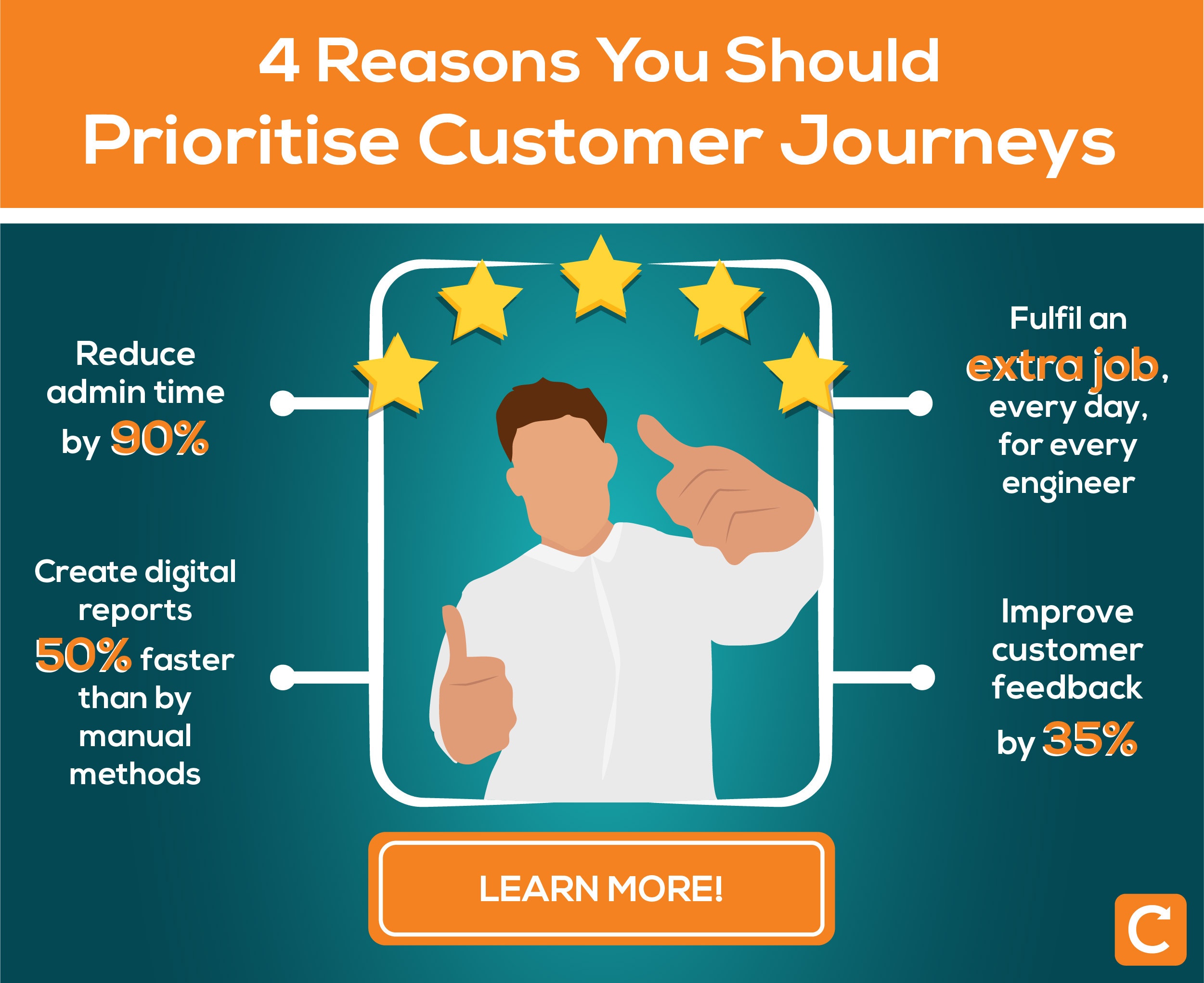 ---
In addition, this means even if you have an emergency appointment pop up, the odds of being able to find the best person to take over increase dramatically but also with minimal hassle, in real-time, giving customers a more stress-free experience.
Emergencies are one thing, but on the other end of the spectrum, you also have mass-scheduling, letting you book in bulk for jobs that you need to organise at scale. Whether you're commercial or private, big or small, these tools can make a huge difference to the way you take a customer on winning a booking journey.
---
With Commusoft, you can put Intelligent Scheduling to the test.
For just a taste, why not play our scheduling game?
---
3. Vehicle Tracking: Benefit from real-time data
We spoke earlier about expectations and keeping customers in the loop; well, it's true that one of the most convenient ways to do this is with tracking.
After all, if you yourself are not in the loop, how could you keep your customers updated?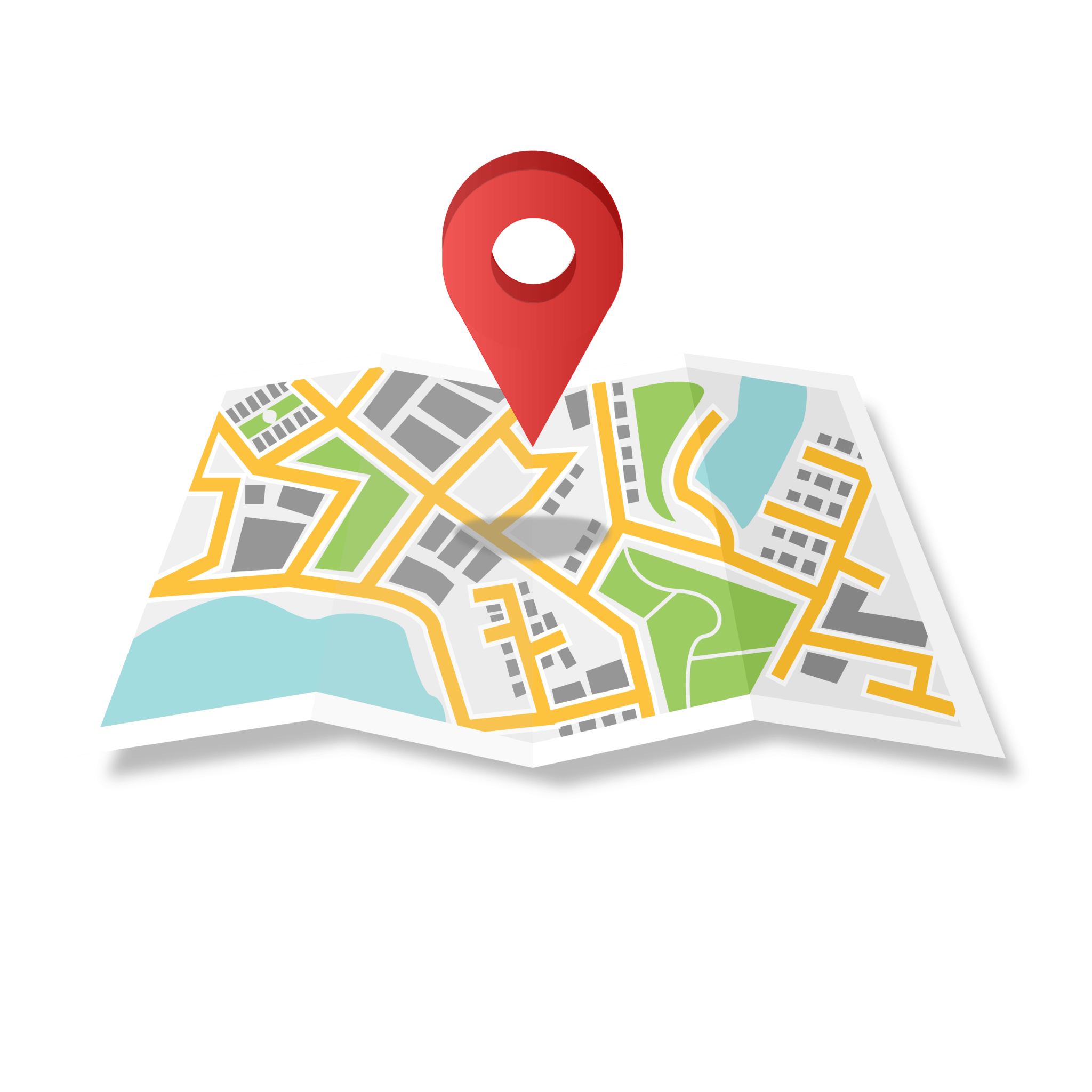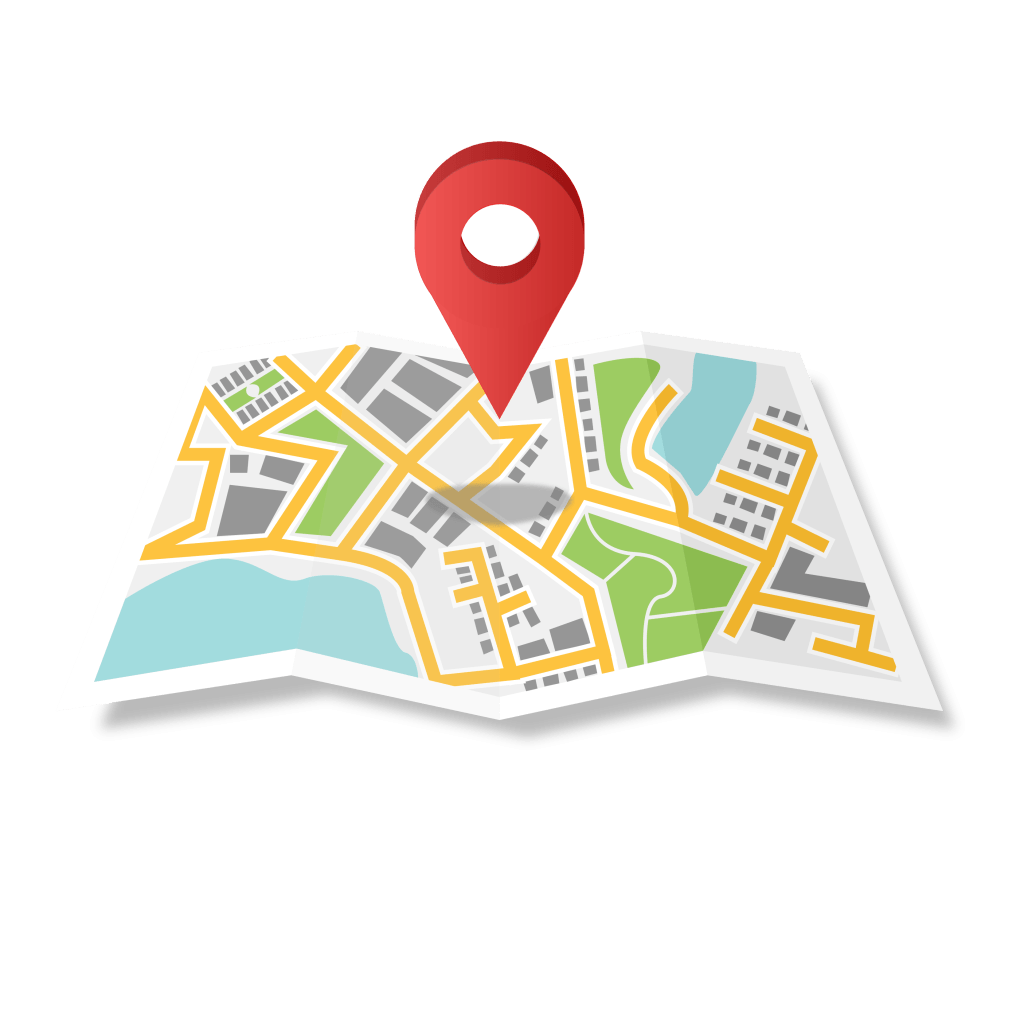 You know what it's like when you've ordered a parcel, whether it's Royal Mail, Hermes, Amazon, or getting a taxi from Uber or Grab; you can see on the map how close the driver is and even get an estimate of their arrival time.
When it's a part of your service, this works to not only let your admin staff keep track to see where your engineers are (and, again, this would feedback into the intelligent scheduling loop to keep everyone's appointments optimised), but it's reassuring for customers to see someone is on their way and that their problem will be resolved sooner, rather than later.
---
Vehicle tracking is excellent, but there are other tools to consider if it seems a little out of reach at the moment. For instance, have you heard of what3words?
You can read more about them by clicking here, or click below to Episode 9 of Success in the Field!
---
If we go back to vehicle tracking, as far as we're concerned, it's another great way to meet the expectations of your contemporary customers and adds a whole other level of professionalism to your service.
However, when combined with the next feature, you can elevate the customer booking journey, yet again:
4. The Engineer Profile Portal: Give them peace of mind
Adding a layer of personalisation to a journey is another great way to build on the rapport you've already worked hard to build with your customers. Rather than making them feel like they're just another job to cross off on your list, finding new ways to give them information that is both insightful, relevant, and useful, will ensure they feel valued, but also, again, help to put their mind at ease.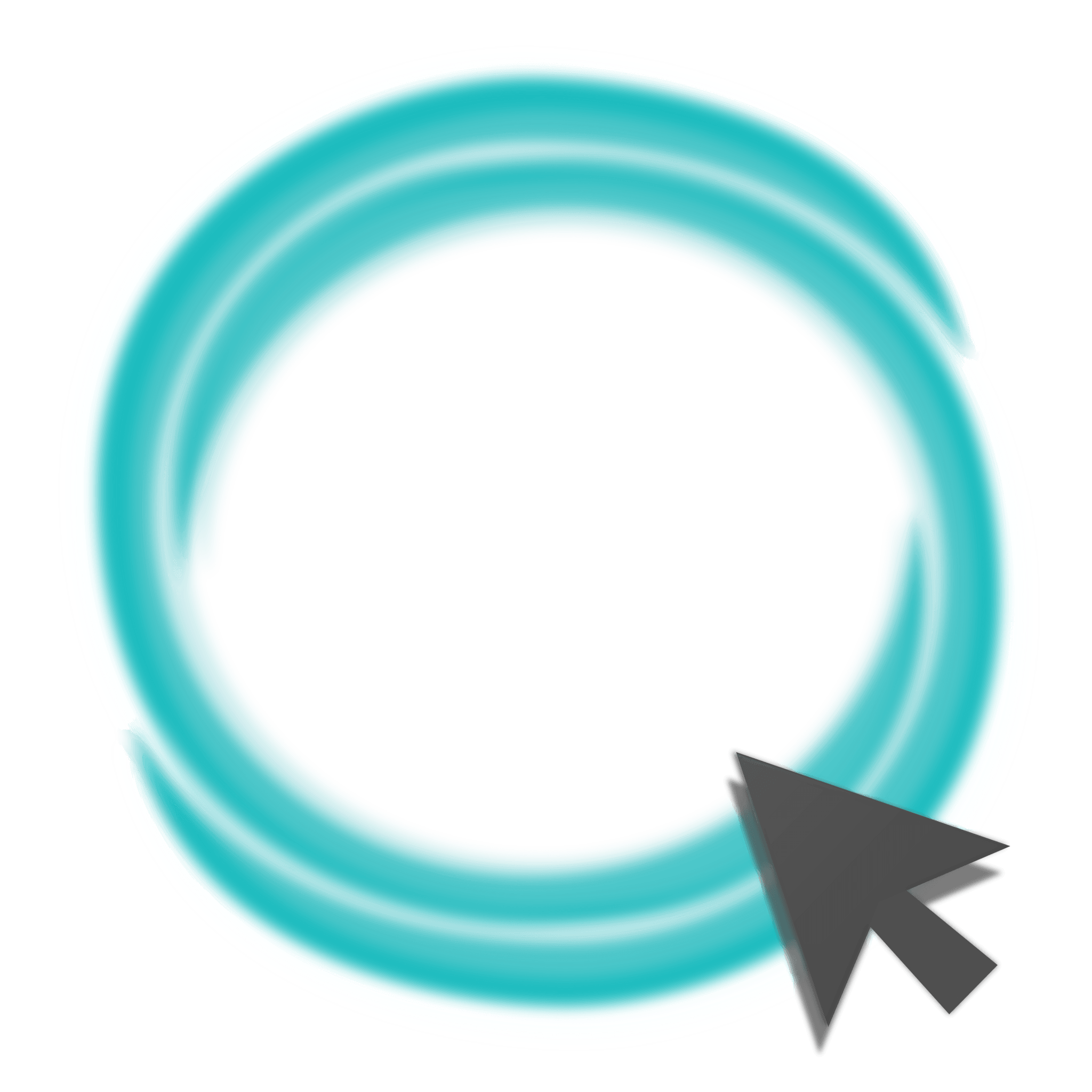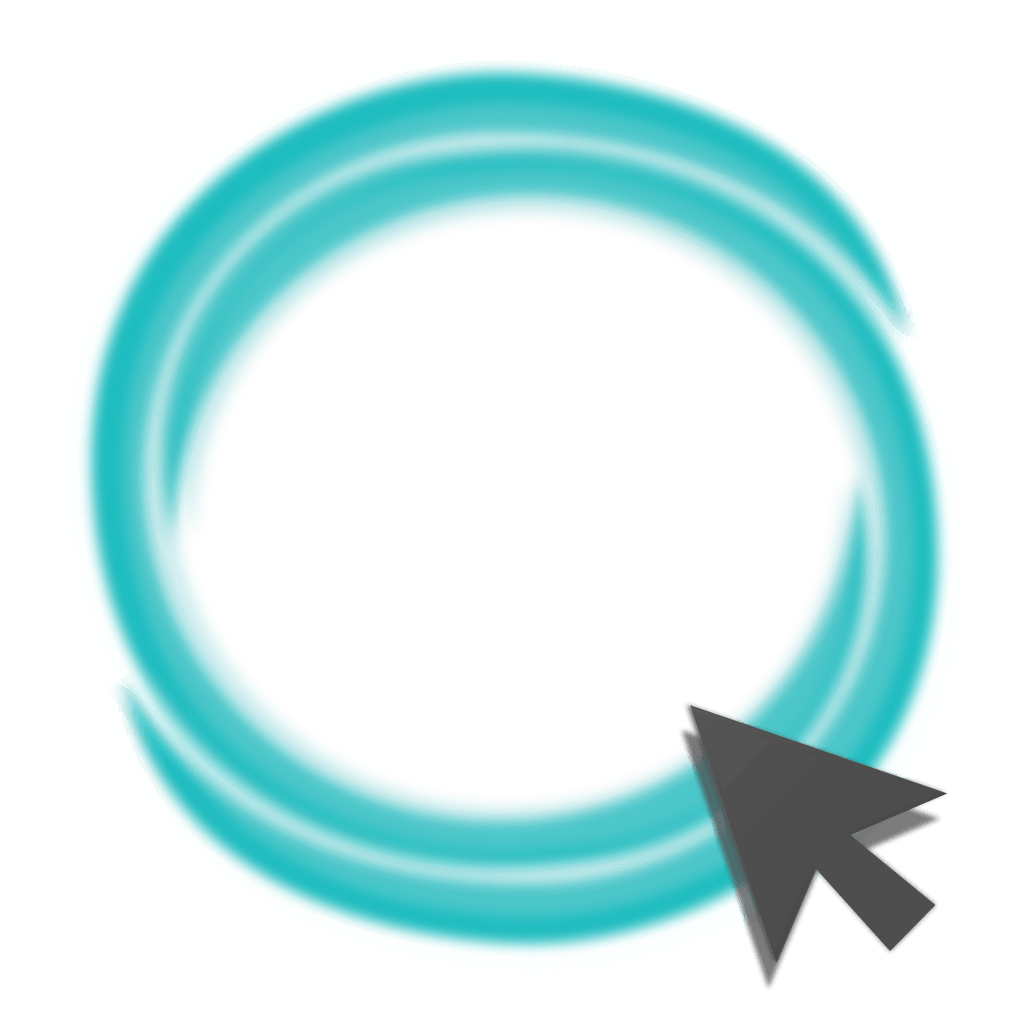 Like with many of the delivery and transport services mentioned above, you too can provide customers with information about your engineer thanks to an engineer profile portal.
Not only are you making sure that your communication with them is personalised, but it adds another personal layer to let them get to know you (or your engineers, at least) ahead of their arrival.
With a profile portal you can indicate experience, skills, ratings, or other information, as well as a photo so that customers feel secure in allowing them inside their home.
Ultimately though, with an engineer profile portal, you can give customers even more peace of mind and, particularly in the present context, where more insight is reassuring, it can make a world of difference if a customer not only knows the specific window of arrival (as mentioned above) but also whom exactly to expect at their door!
Perfecting the Booking Journey – The Takeaway:
These may only be a few individual touchpoints that make up the earlier parts of the booking journey, but when optimised, they undoubtedly have an impact.
After all, just because something makes an impact, it doesn't mean it has to be flashy and dramatic. A confirmation there, a notification here, a polite nudge to gently remind… It all reassures customers that they're the right track and encourages them to book with you.
Now, to help you out a bit more, you can take a look below at this great guide that's sure to help you navigate sales conversations. From presenting a great opportunity with your customer, to discussing price there's a lot to learn. Get your copy free, below: