Here's How to Get Window Cleaning Jobs
April 12, 2023 | Read: 5 minutes
If you're eager to know how to get more window cleaning jobs, we've got ideas to help.
Join us as we consider the mistakes that could hold you back from winning more work.
---
Adapt to get more window cleaning jobs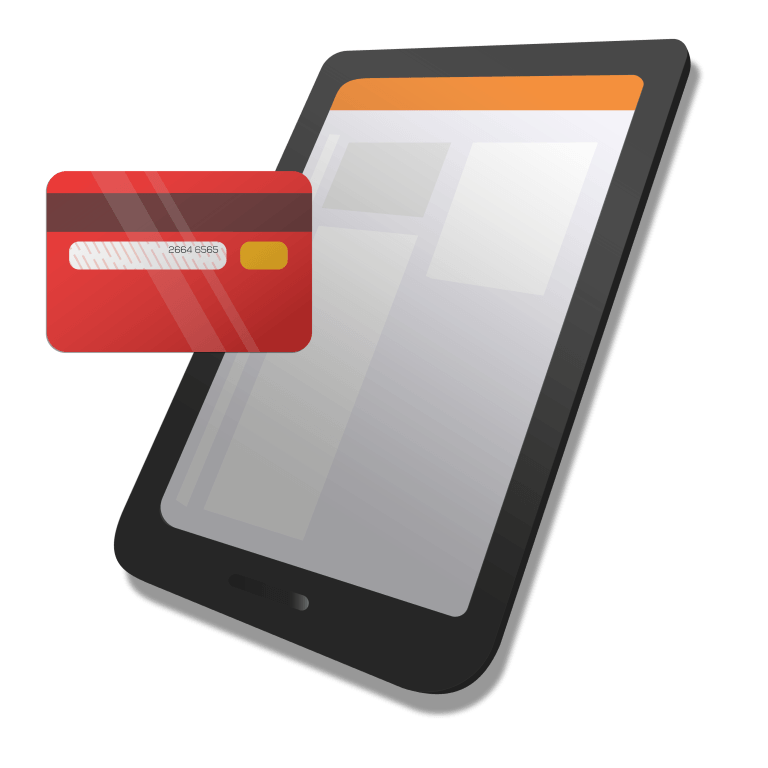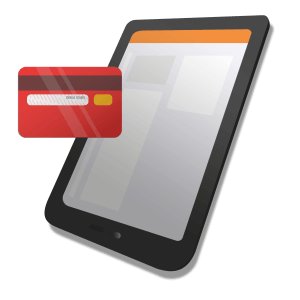 Some things will always be out of your control.
For instance: you can't stop your competition from existing, but you can stand apart from them and win work. From brand promotion, and door-to-door sales, to innovating on social media to market your business.
There are plenty of ways to drive traffic to your business and ensure you can adapt to different needs at different times.
After all, with the effects of the pandemic still affecting high streets and fewer shops, your business may have turned to residential customers. However, the cost-of-living crisis has also made residents tighten their purse strings, making window cleaning a luxury for some.
But, ever resourceful, that doesn't mean your window cleaning business can't adapt to win more work.
An increasing number of businesses are turning toward private and residential jobs instead. Payment options and job scheduling software can help you stay on top of finances and plan jobs with care.
Let's explore what else you can do to stay ahead:
Spread the word and communicate with customers
How exactly to get more window cleaning jobs comes down to the way you communicate with customers. Most importantly, it's about how you demonstrate value.
Sometimes, customer interactions are as straightforward as posting a piece of paper through a letterbox. It's a traditional, helpful way to drum up attention.
But other times you might opt for a more direct approach and try to pitch to a customer in person.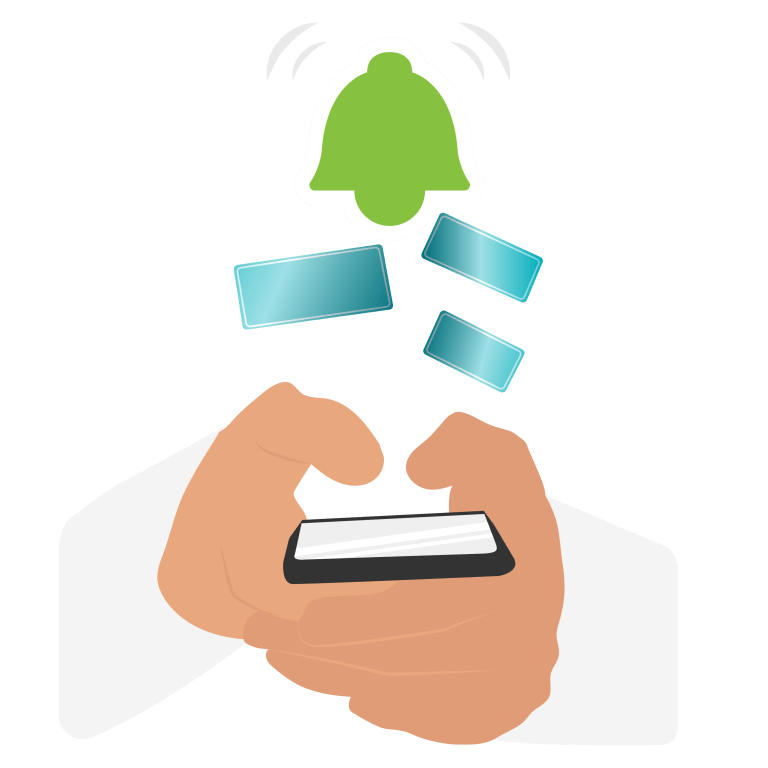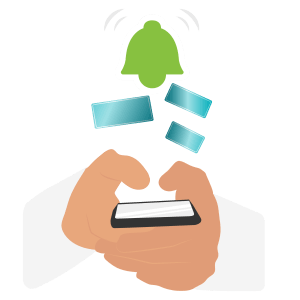 For commercial customers in larger cities, particularly for businesses working on high-rises and office blocks, chances are you're arranging more formal meetings.
But let's take residential properties as an example:
One of the best things about residential customers is that entire streets can be a source of valuable, rapid income. You can benefit by quickly moving from one job to the next, door-to-door. In an ideal world, a team of window cleaners can crack on uninterrupted and earn money, fast.
Communicating with customers needn't be tricky, especially if you're using a job management system to notify customers quickly. Notifications and service reminders can go out automatically, meaning staff can focus on the jobs with even fewer interruptions and even get more work done, further boosting revenue.
These light touches can help you market your business and get more window cleaning jobs, fast.
Use software tools to streamline customer journeys
Speaking of customers, are you booking them as efficiently as you could be?
Do they call, email, or text to request a job?
Why not make use of a system that streamlines the customer journey?
With an online booking tool, you will save yourself a heap of time and effort and ensure you can go a step further to give customers exactly what they want: a straightforward solution to a straightforward request.
As mentioned, when you're using a digital booking system, you're going to find that you can organise schedules far more easily. Whether it's fitting the right engineer to a job, you can be sure that the quotes you're winning are getting booked efficiently.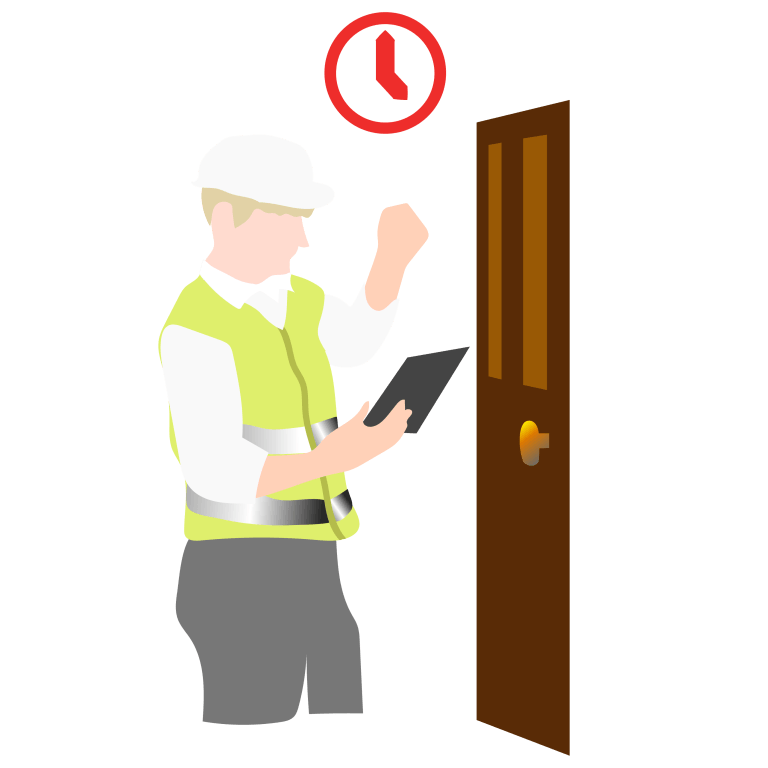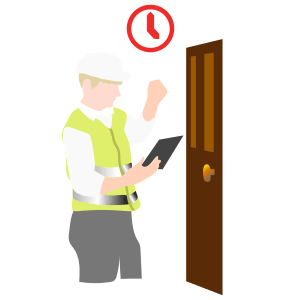 And what's the impact of being more efficient?
Well, you're far more likely to fit in additional work.
Software scheduling features can allow users to book at least an extra job every day per engineer, all because of the time saved from excessive admin.
At the same time, optimised scheduling makes getting your staff from A to B even easier, all whilst reducing the odds of them missing a job!
Get paid for window cleaning jobs faster, with easy invoicing
Make it easy to invoice and pay. The more convenient the service, the happier you and your customers will be.
Besides, if you're not properly keeping track of your costs and how you invoice, you're going to lose money. It might only be a little (or it could be a lot) but it's better to not lose any at all!
Paper trails aren't uncommon in the field service industry, especially for window cleaners where an invoice can be as simple as jotting down the price on a piece of paper and posting it through a letterbox.
But then you're playing the waiting game…
If you can adopt a simpler way to get paid, you'll benefit. And the solution, again, comes from software.
If you can ping a customer to confirm you've done the job, send them a picture to showcase the work, and they can click a link which takes them to a payment self-service portal.
No matter where they are, they can pay you in moments.
---
How to get window cleaning jobs with software:
Ironing out the little imperfections in your business will go a long way to creating smooth journeys. That means it's not just your own staff who'll benefit from less admin, but customers, too.
Whether you're working to attract new customers to your business or encouraging them to give you feedback, a few simple changes can make a huge difference.
Below, we've prepared a guide to help you adapt the way you sell so you can stop quoting, and start selling.
You can download it for free and explore a great mix of advice that's designed to help you sell more effectively