7 Ways to Integrate Social Media with your Marketing Strategy
December 7, 2022 - Sales - 9 minutes
Ever wondered how to integrate social media into your marketing strategy?
Social media used to be regarded as the wild child of marketing.
It goes without saying that social media is still a great area for brands to have some fun, but it also has a genuine and measurable influence on a business's bottom line.
---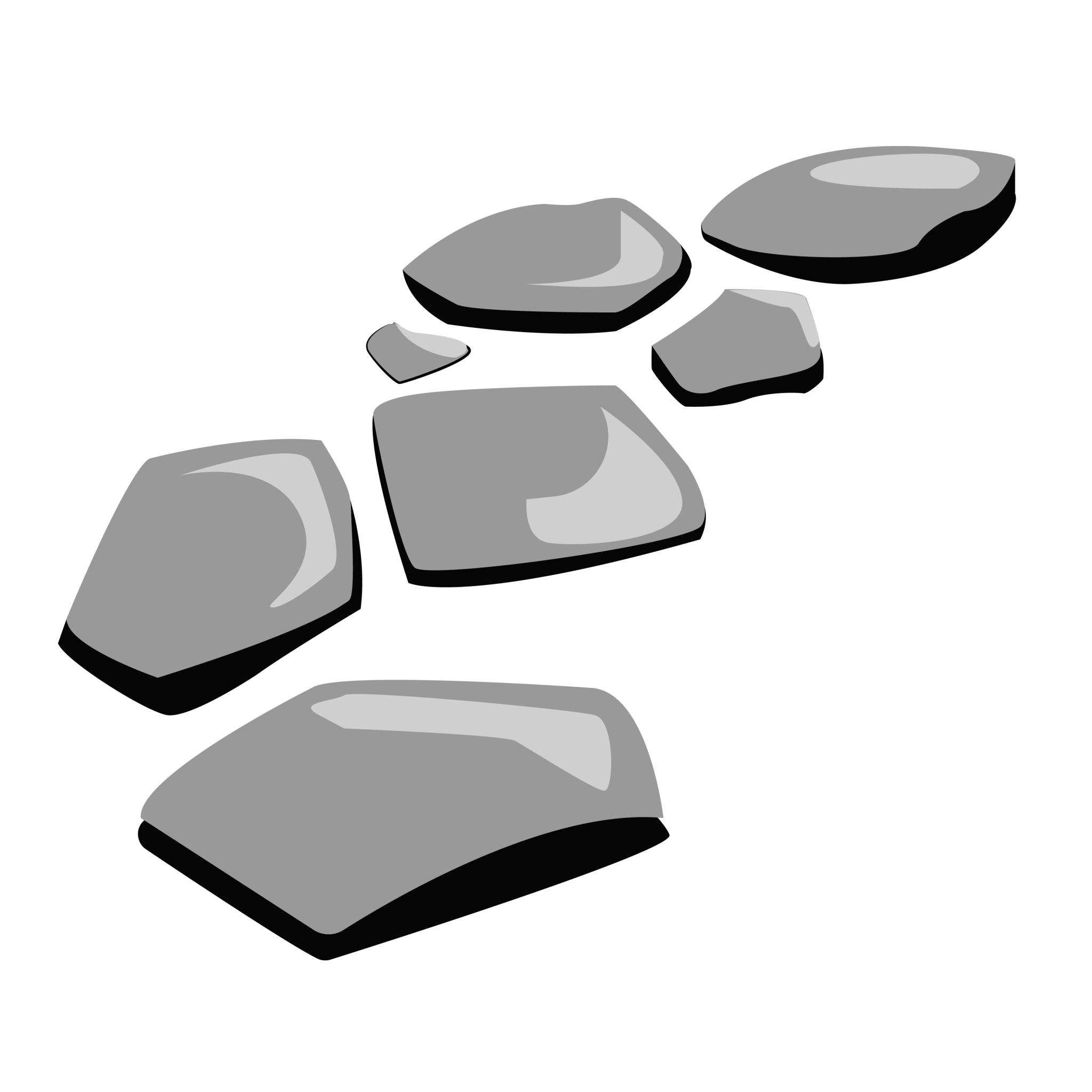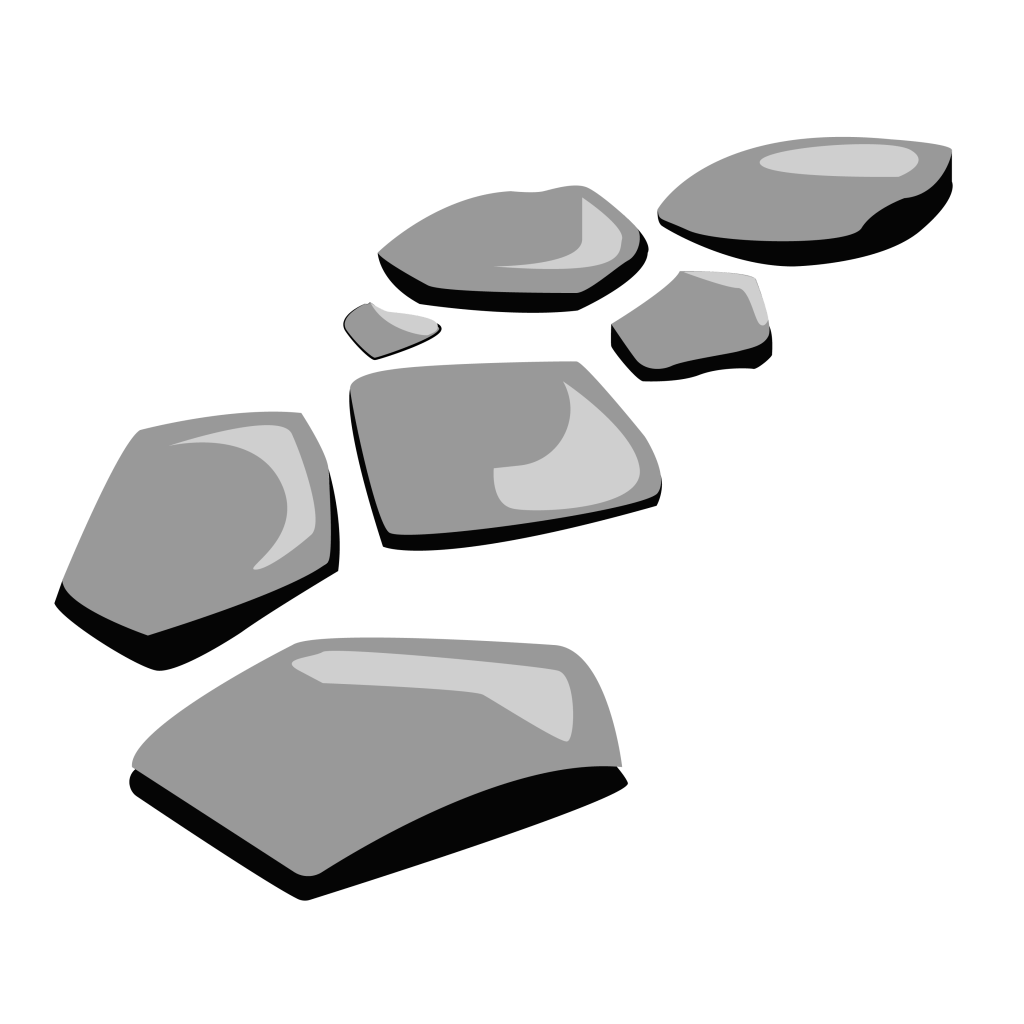 There's more to social media than just accumulating thousands of followers. If you concentrate on social media, you'll discover techniques that will help to boost sales and contribute to your social media marketing initiatives, helping your overall sales goals to succeed.
You'll need a solid strategy to efficiently boost social media engagement so that you may eventually convert them from passive audiences into buyers, devoted clients, and even brand ambassadors.
Integrating some social media marketing tools will positively impact your company's growth and help you strike a greater balance between social media which gets views and also which boosts sales.
Below, we've examined the most profitable and creative strategies for using social media as part of your marketing strategy. Lift your online presence and sales using seven stellar solutions:
Let's explore how to integrate social media into your marketing strategy:
---
Why is it necessary to incorporate social media into your marketing strategy?
As a business owner, you should be investing in a variety of channels, such as PPC, SEO, and e-marketing. Networking through social media, however, has to be your next area of concentration if you want to drive more sales to your business.
Social media is a proven method to boost your company's sales and return on investment so it can only help to know how to integrate social media into your marketing strategy.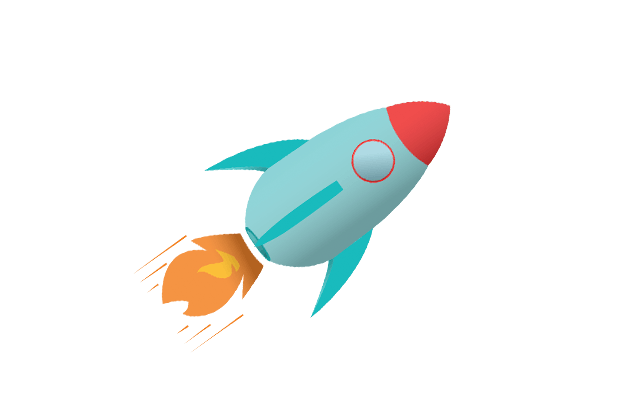 Social media is used for product research by 54% of users.
The diversity of the various platforms paints a vivid picture of the benefits of integrating your social media strategy with your marketing and sales strategy.
Some of the main advantages of integrating social media into your marketing strategy include decreased marketing costs, increased sales, increased website traffic, improved search engine rankings, enhanced customer engagement, expanded reach to international markets, the opportunity for customer feedback, improved networking, etc.
Social media helps in communicating with the customers, understanding what works for them, and also realising their pain points which helps in creating satisfying customer service experiences.
This is one of the great ways to maximise sales and increase profits.
How integrating social media into your marketing strategy can boost your business?
According to a recent survey of 250 business executives, 72% of them currently use social media as a source of information and insights to guide the business decisions made by their companies.
Many marketers think social media has a good impact on the income and sales of their business. Sharing the purpose and stories of your brand on social media is a terrific idea. A solid social media marketing plan will spark discussion about your company, its goods, and business partners.
Tell tales of actual customers of your goods or services. Social media usage has evolved far beyond simply disseminating business material to customers. Share information that will inevitably start a dialogue with your audience.
---
7 Ways to integrate social media with your marketing strategy:
It doesn't matter if you manage a big enterprise or a small local business. The use of social media is not only a fad. It is a crucial component of your company's marketing plan.
Social media, by itself, however, is insufficient to promote business expansion. Social media platforms may help you build relationships with your customers, raise brand awareness, and improve leads and sales.
Your company can grow by incorporating social media marketing into your sales plan.
1. Create a content plan or follow it
Businesses should carefully choose the content they post on social media. Marketers shouldn't just post things for the sake of posting. One platform where brands can spread their messaging is social media.
If we look at Sony's PlayStation, we would realise that the brand continuously posts a mix of content to engage fans including new game trailers, gaming footage, and streaming events.
.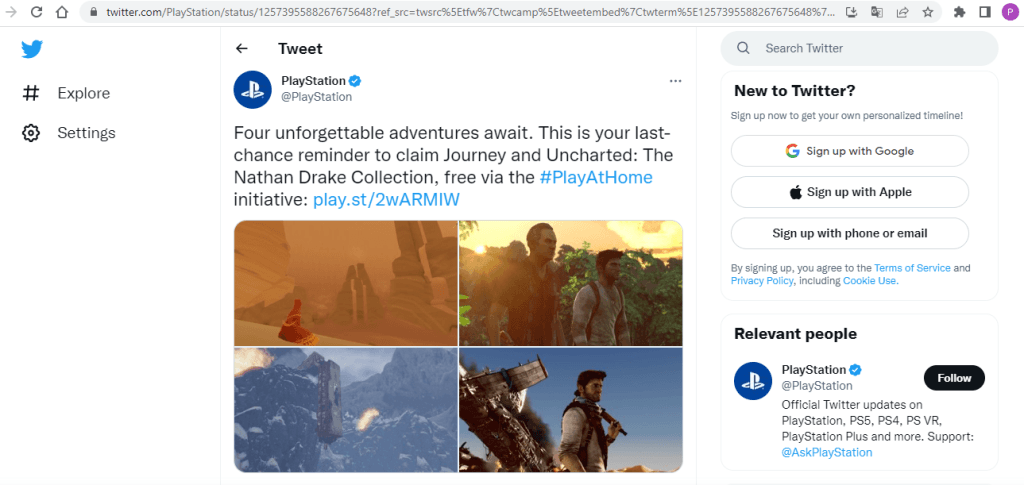 A multichannel marketing approach is useful when a prospect or customer receives comparable messaging and promotions across media.
Creating timely and pertinent articles is always a good idea, but businesses must make sure that information that has already been published on other platforms can be repurposed for social media.
Businesses should repeatedly use social media to advertise new blogs when they are published.
2. Make your clients your brand's evangelists
You can promote your products using real people in addition to influencers. People need to talk and share about you for your social media presence to be successful.
Use your most ardent consumers to write reviews of their interactions with your products and spread the word about them in exchange for rewards or discounts.
Their family members and friends will hear about this and spread the word.
You might even implement a brand ambassador referral program, where you provide special referral codes to your devoted consumers and give them discounts each time someone uses their code to make a purchase.
3. Regularly post new content
Being inconsistent is the worst thing a social media manager can do. When investing time and money in a platform, it should be taken seriously and have a steady stream of material. Use different kinds of content to keep customers hooked.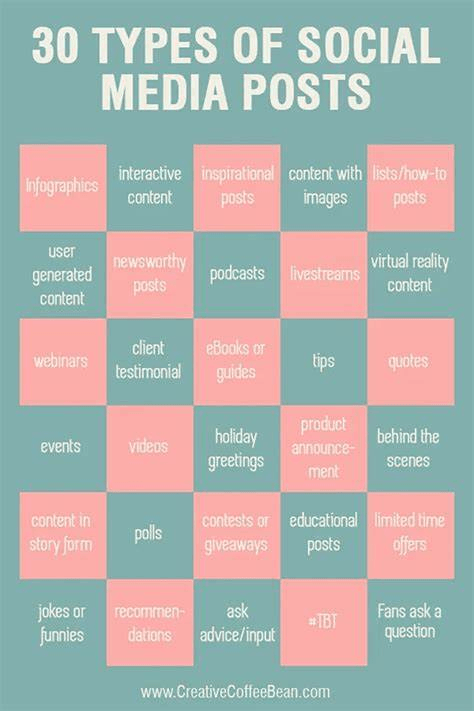 .
People adhere to a page or brand because they enjoy the shared content. Consistent posting not only enhances the brand but also fosters client loyalty.
There will hopefully be more opportunities for word-of-mouth marketing as a result of followers sharing and discussing the brand. The posting schedule is filled with regular material creation.
The best thing to do, however, is to look back at what has previously worked, recycle the most pertinent items, and give them a fresh perspective when the posting schedule dries up and there is a lack of new information.
4. Keep an eye on talks and build partnerships
On social media platforms, followers frequently interact with brands directly. For social media managers, this is a fantastic chance to forge enduring connections with their audience.
Customers occasionally contact businesses with unfavourable evaluations, but most of the time they have fantastic stories to tell. A brand is respected better when it responds and engages in both situations, among many others.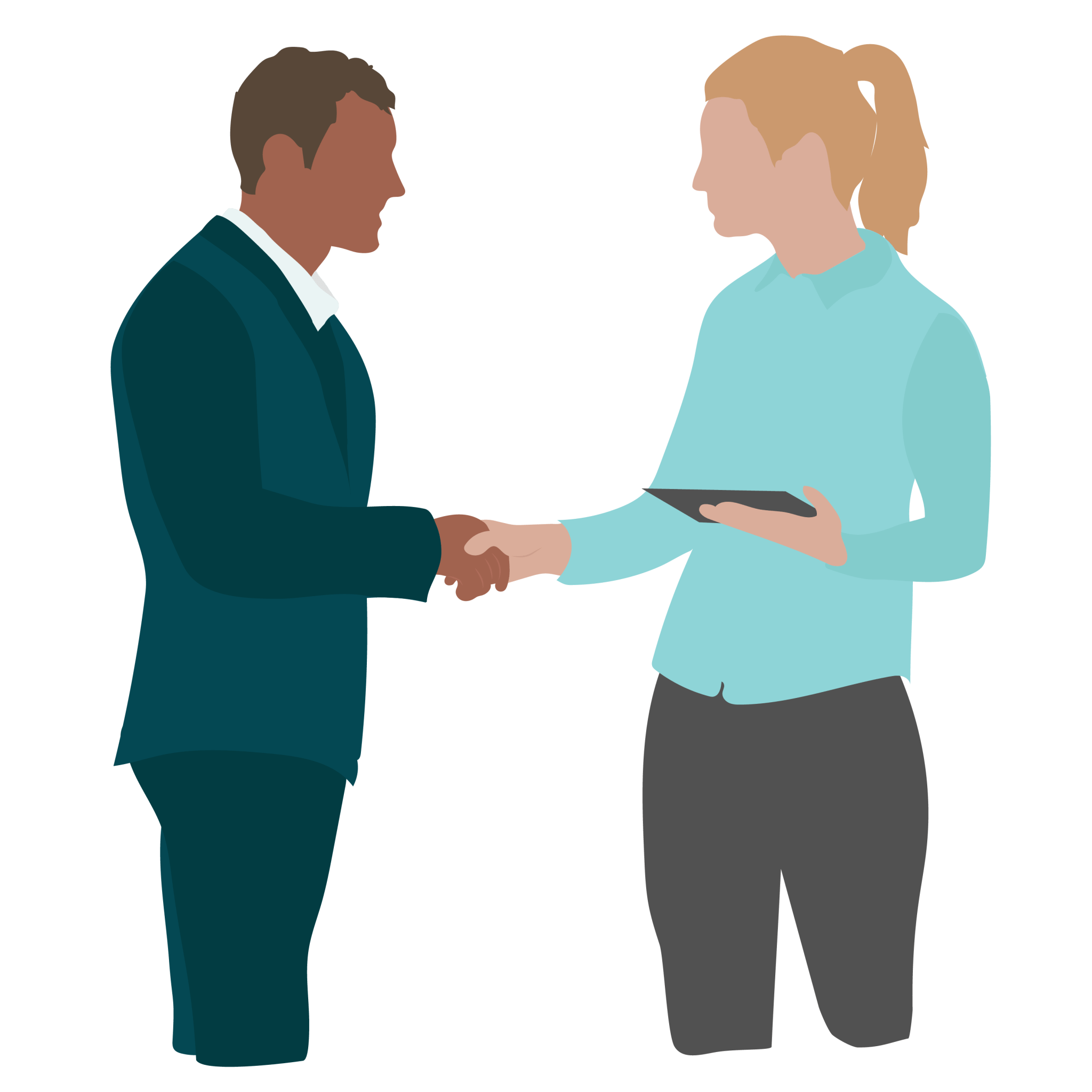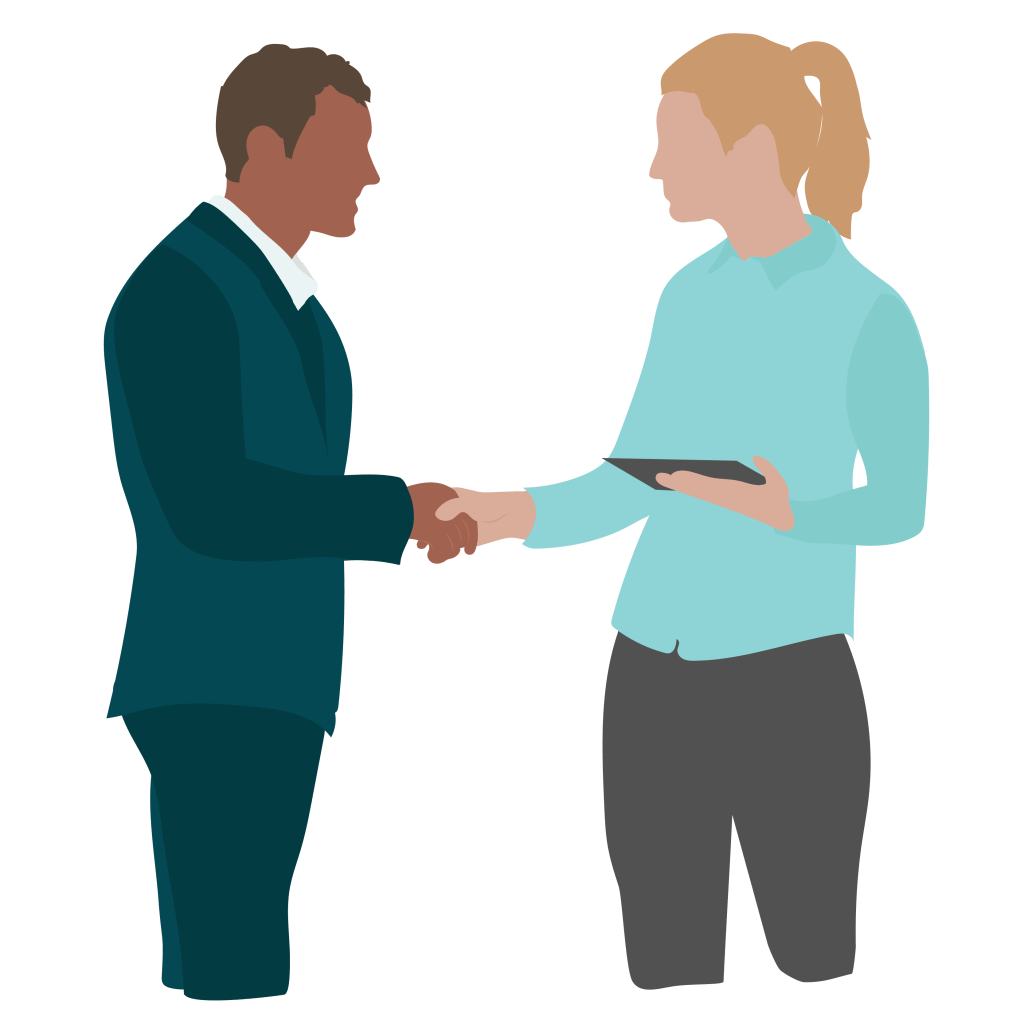 It's beneficial to use social listening technologies to listen to, evaluate, and participate in online conversations. Users occasionally write about brands rather than sending them direct messages or letters.
Employing social listening techniques will assist organizations in understanding who their customers are and what they are talking about.
5. Utilise current trends and stay up to date
To keep content new and current, it is no longer sufficient to create campaigns and content around holidays like Valentine's Day or Christmas.
In order to increase awareness of your brand, you should create posts that are relevant to the sporadic trends that are always emerging and growing in popularity.
A popular fad right now all across the world, for instance, is bubble tea. Businesses are utilizing this trend by including references to bubble tea in their content or by making posts on it.
Create trendy posts as soon as the trend emerges, or even before if you can predict it in advance. Get your relevant information out there before the enthusiasm fades and it's too late because trends change very quickly.
6. Promoting and showcasing user-generated material
User-generated content (UGC) is natural content that is produced by your followers and consumers on social media networks. This might either be content they've produced for contests and giveaways, or it could be images they've shot that feature your product or service. The legitimacy of your brand is demonstrated by reposting these images and videos.
BusinessWire states that "79 percent of people say user-generated content highly impacts their purchasing decisions (up from 60 percent in 2017)." This means consumers who view user-generated content are more likely to convert than those who do not engage with such content.
One such example of engaging in this way would be to use a photo of real customers and reviews, rather than a logo or catch-phrase marketing: such content is more relatable and human.
The use of user-generated content (UGC) is an excellent technique to illustrate social proof, the psychological and sociological phenomenon wherein people unconsciously replicate the behaviours of others.
Additionally, it has been shown to increase sales.
7. Use engaging content to inform and excite your audience
Always remember to produce excellent content that informs and engages clients rather than simply hard-selling your goods.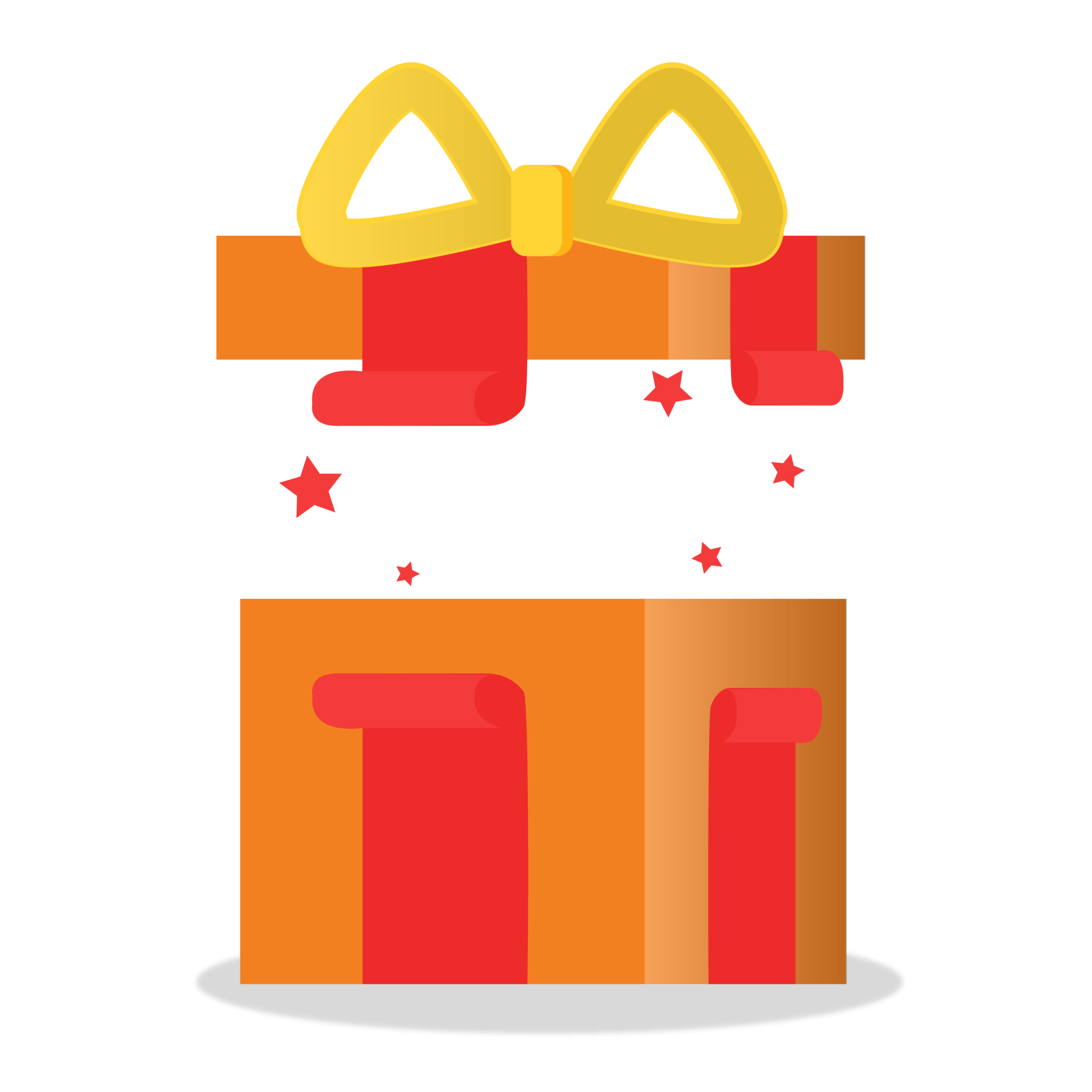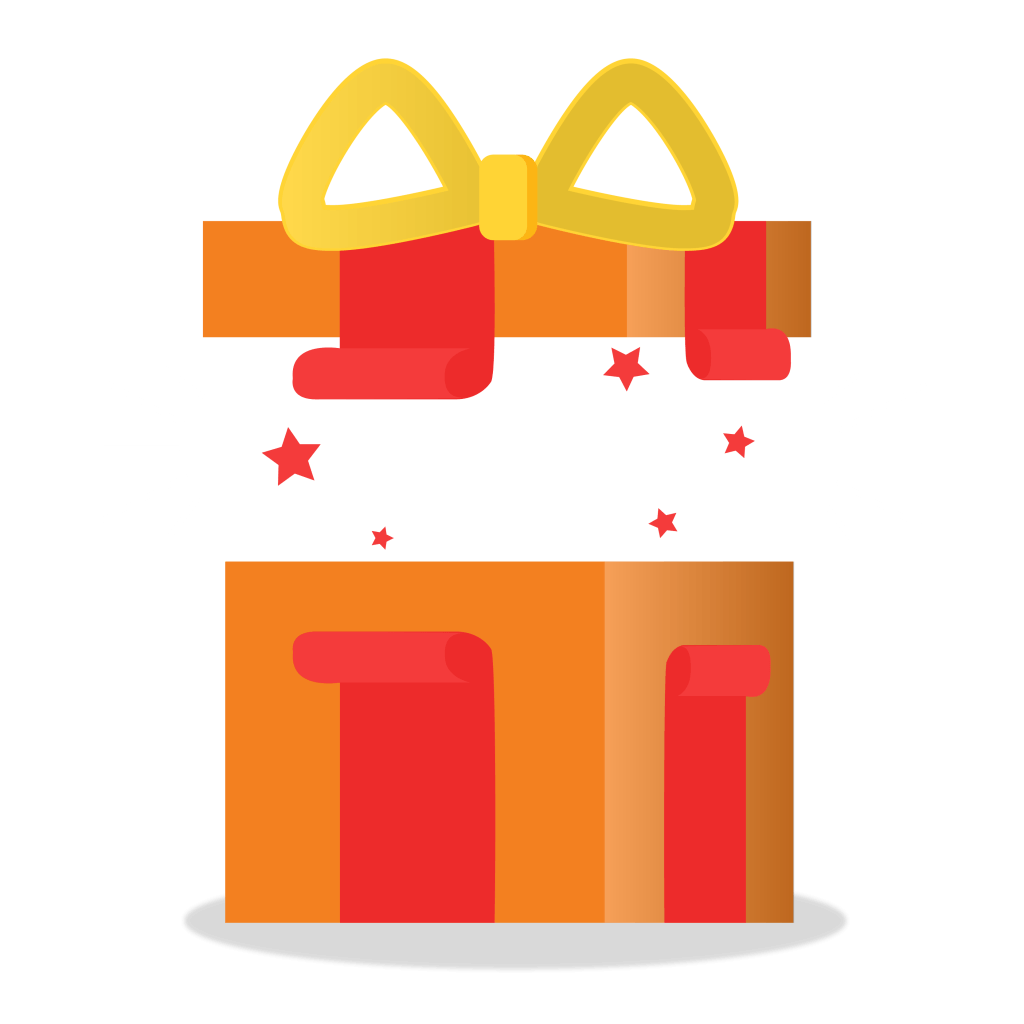 Social media marketing is completely different from traditional marketing strategies. Your fans must regularly see fresh, exciting content.
People prefer to see postings on social media that are amusing rather than forceful and compel them to make a purchase if they think about it. This is because most people use social media during their free time.
If the posts are overly "advertisement-y," viewers will swiftly scroll past them. Therefore, you must strike a balance between pushing your items and creating interesting content.
Here are a few strategies for doing this:
Create engaging content that encourages participation, such as animated or adorable photos, videos, or GIFs.
Post images or videos based on actual events.
---
Make the most of social media to help boost sales!
Social media targeting is sophisticated and gives campaign managers the ability to micro-target their audience.
Change things up occasionally because people grow bored with seeing the same adverts or material! Thrill your audience with original, imaginative material. Keep it appealing at all times to encourage visitors to your page.
People will have more faith in your brand as a result of your constant publication of the proper content, which will also enhance sales. If you're looking for additional ways to improve communication, then our guide can help you.
Explore the free templates in The Customer Communication Toolkit so you can save your team time!