22 Expert Tips to Grow Your Field Service Sales
January 10, 2022 - Sales - 19 minutes
While "managing sales" may not be something that's high on your agenda, how to start a sales conversation—not to mention how you go on to manage your prospects afterwards—is something to pay attention to…
---
Of course, in a lot of cases, customers will approach you to book a job or service, but this doesn't mean there aren't opportunities for your team to take the lead and generate more opportunities!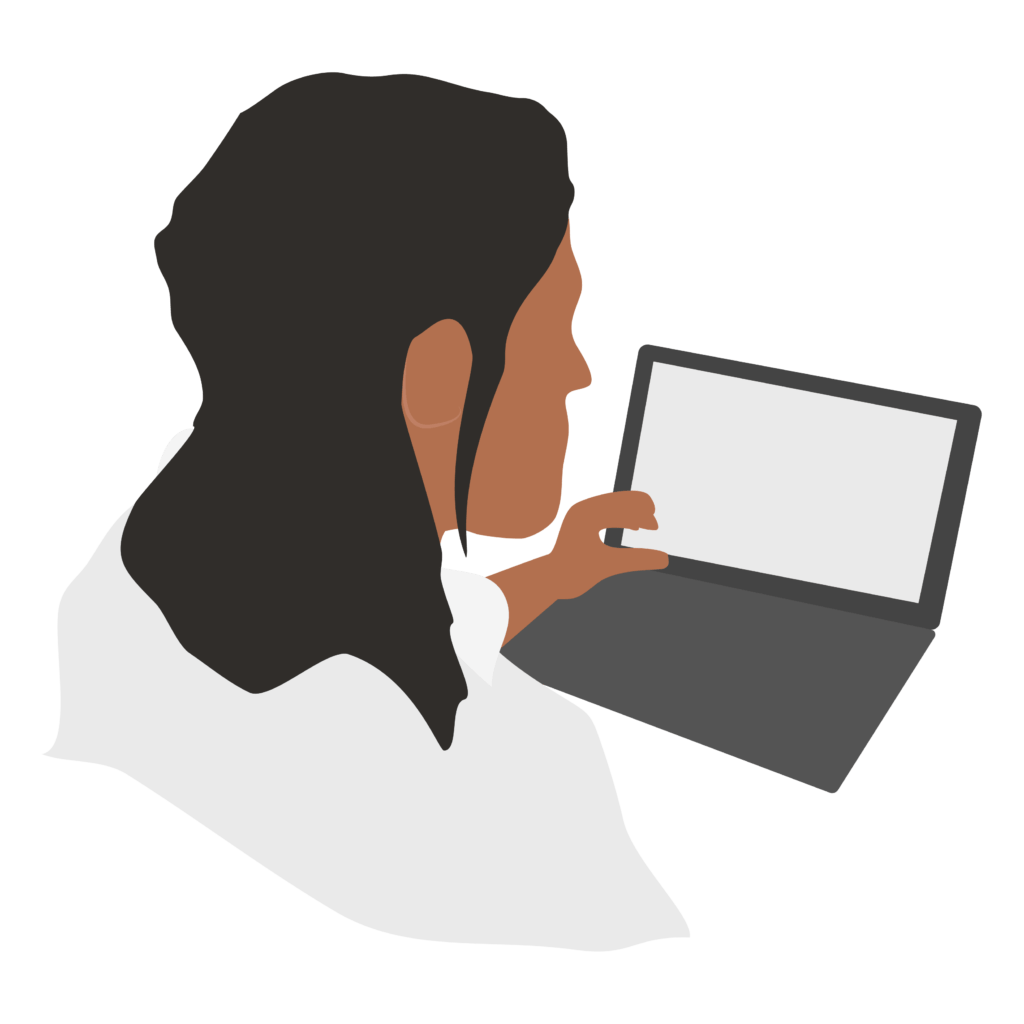 When you reach out to customers to tell them of a service you can provide or that there's a deal on offer, what you're doing is selling: even if it doesn't feel like it.
How you start a sales conversation can make all the difference.
Whether you're busy in Winter or planning ahead for quieter stretches, there's plenty to consider!
So, to help you out, we put together 22 tips with advice inspired by and given by a variety of experts, all to help you better manage new sales opportunities.
Let's get started:
---
---
How to start a sales conversation in 22 tips:
Our first tip can help you learn more about how to start a sales conversation:
1. Do more than just "have" a website.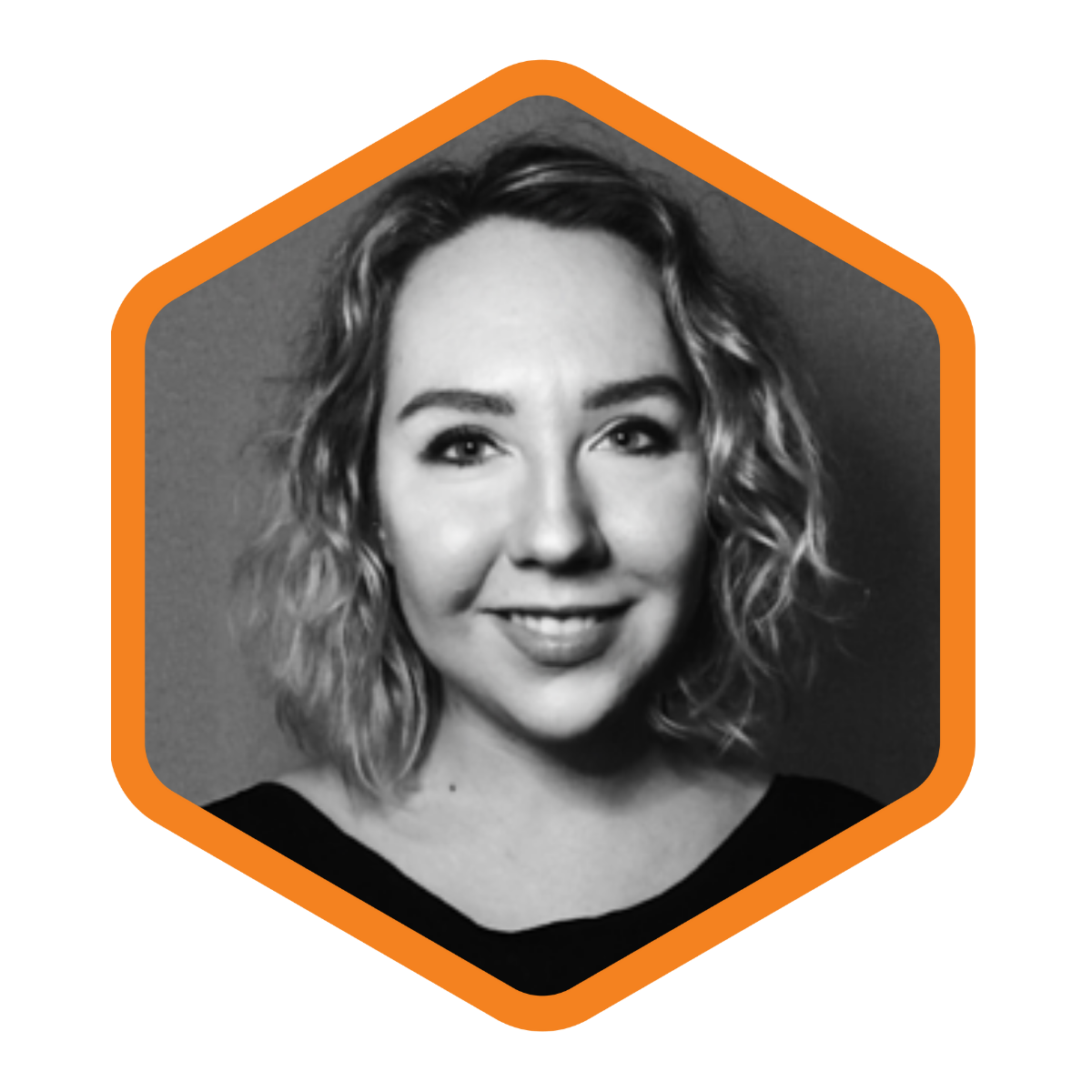 Laura Simis, Branding & Communications Manager at Coalmarch, a marketing agency for home service companies
Not all websites are created equal. When you build a website, you need it to be relevant and authoritative—which requires strategy and ongoing marketing.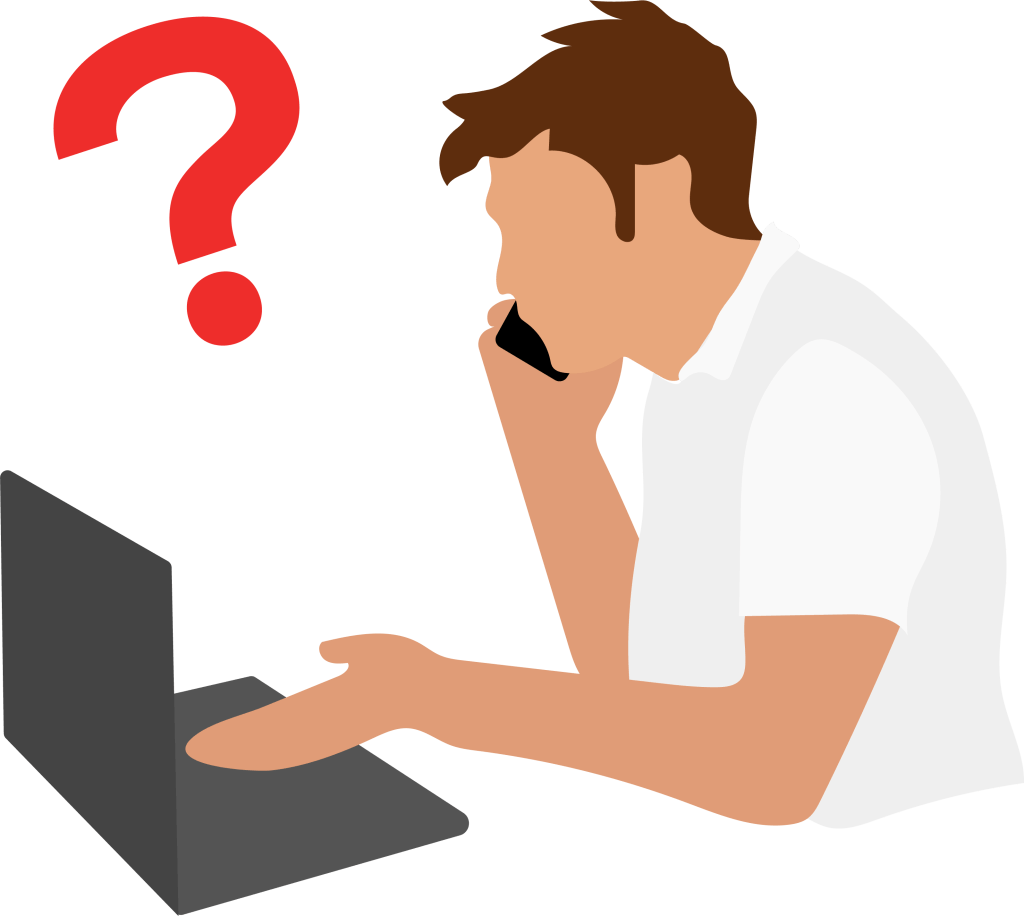 To have the greatest impact, you need your website to be optimised, because if you're bringing in visitors but none of them live in your service area, you're not going to get any ROI.
You also need your website to be designed to help you convert—because if you're bringing in qualified traffic (i.e. people who you can actually do work for) but none of them is taking the next step to contact you, you're not going to be making any sales.
---
As a way to start a sales conversation, it's not going to help anyone if your customers can't take action easily.
A great website—especially one that makes use of a booking portal, for example—will empower them to take action. It can be the first step toward having conversations that may lead to a sale.
---
2. Invest in your reputation.
Some of the best advice we can give when it comes to looking at how to start a sales conversation is to put your customers at ease. When a homeowner in your area is looking for help with an issue at their home, they want to know that they can trust you.
The best way to do that for a field service company is through online reviews.
Capterra recommends getting your customers to sing your praises. Many sales conversations will start online these days, so by utilising online services like review websites, you'll put yourself in a better position to have productive conversations that help you sell more, too.
Not only that, but you could showcase real team members on your website and social media. This gives prospects a clearer picture of who will be coming to their door. Not only that, but providing "social proof" i.e. highlighting testimonials from happy customers, it can go a long way to make them feel more at ease.
To take things further, you could send out a press release to a local news outlet or to bigger news players like these listed here, will get your name out there for even customers to see.
Local Services by Google (which are ads that now show above regular PPC listings for searches for local services) don't link users to your website at all—they show your name, phone number, and your star rating on your Google Business page—so it's important to make sure you're passing the right message along to potential customers.
3. Get your local visibility in order.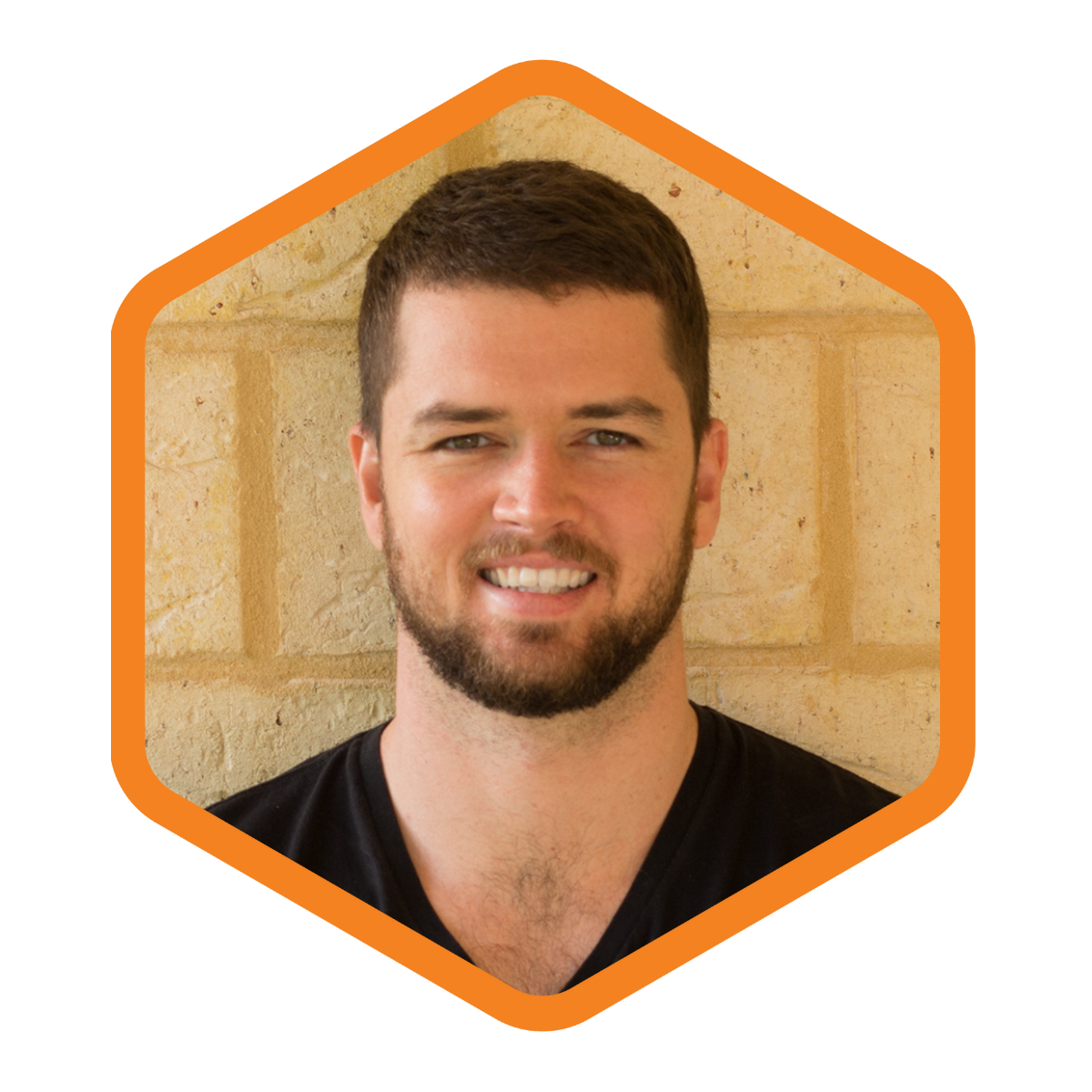 Jonathan Gorham, Founder of Engine Scout, a Melbourne, Australia-based digital marketing agency for plumbers, electricians, and HVAC specialists
Local search is bigger than ever, and it's not going away, especially in light of the pandemic. There are a few factors that can make a small business competitive against a big-name brand, and one of the biggest is location.
After all, convenience can really help win people over, especially if it works both ways i.e. a short travel time can save you time and money on fuel and there's less waiting time for customers, too!
When it comes to searches being conducted on a mobile phone, your local listings and proximity to the searcher can play a big role in the success of your digital marketing.
So, quite simply: if you're not taking advantage of local search terms or working on maintaining the accuracy of your local search profiles, you're going to miss out.
4. Contact "Shoulder Business Owners" to get referrals.
For example, if you're a plumbing company, reach out to electricians and discuss the idea of a referral system where you refer to any electrical work and they do the same for any plumbing/HVAC jobs.
These "shoulder businesses" often get asked by customers for recommendations and, because you're not a direct competitor, they're happy to recommend you. It's a win-win. To really get the ball moving, you could even take it a step further by offering 10% referral fees.
---
5. Create a free guide.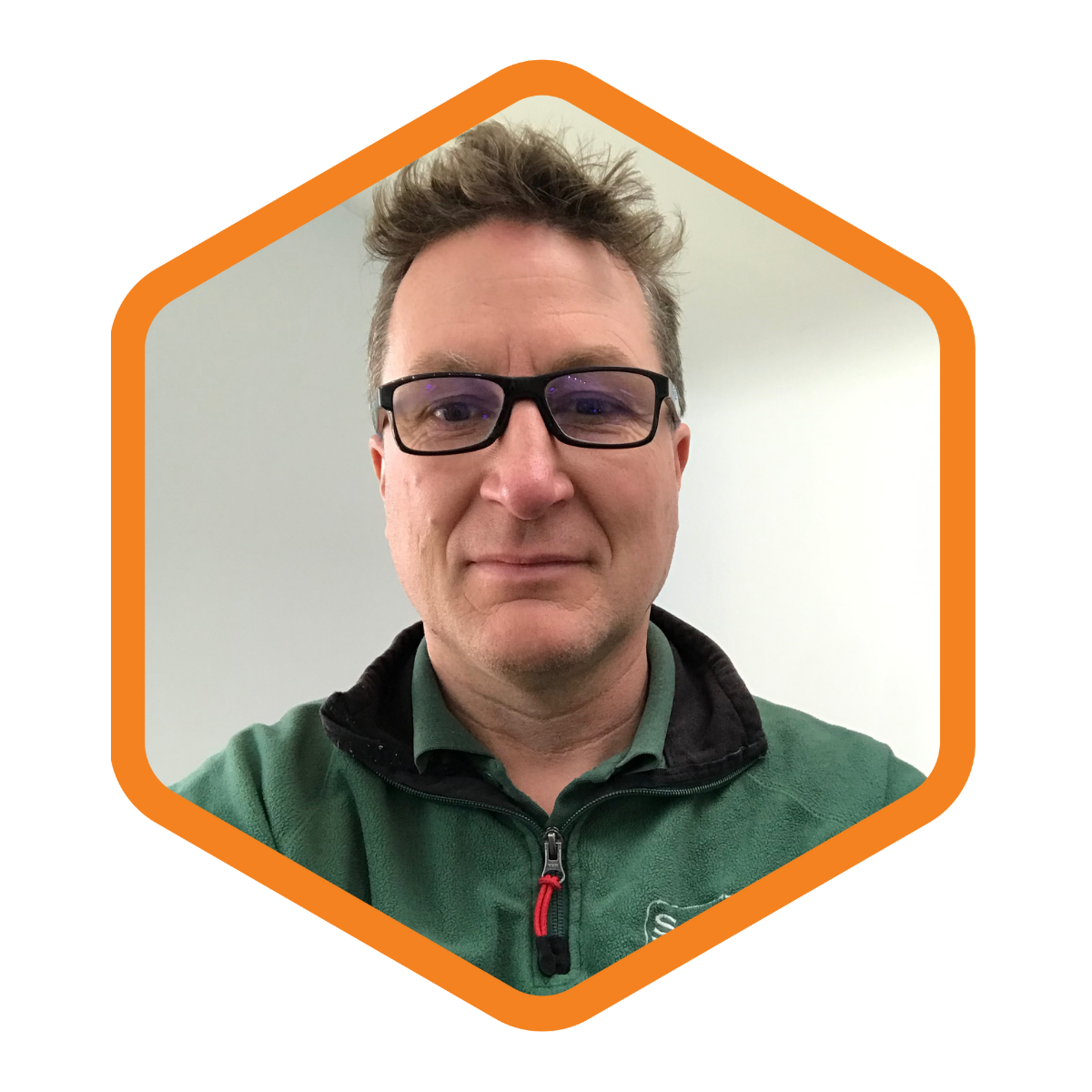 Chris Ford, Technical Sales Manager Southern Tank Services Ltd, specialising in oil and water tank replacements for domestic and commercial heating.
Who doesn't enjoy getting something for nothing?
Create a free guide on ways to save on your electricity bill or water costs, then run a Facebook ad campaign targeting people in your area offering it as a free PDF download.
Not only will lots of people want to read it because it saves them money, but if you're smart you'll put your company branding on every page of the guide with your contact details.
So next time they need any electrical/plumbing work, guess who they're going to call first?
---
6. Get niche with your keywords.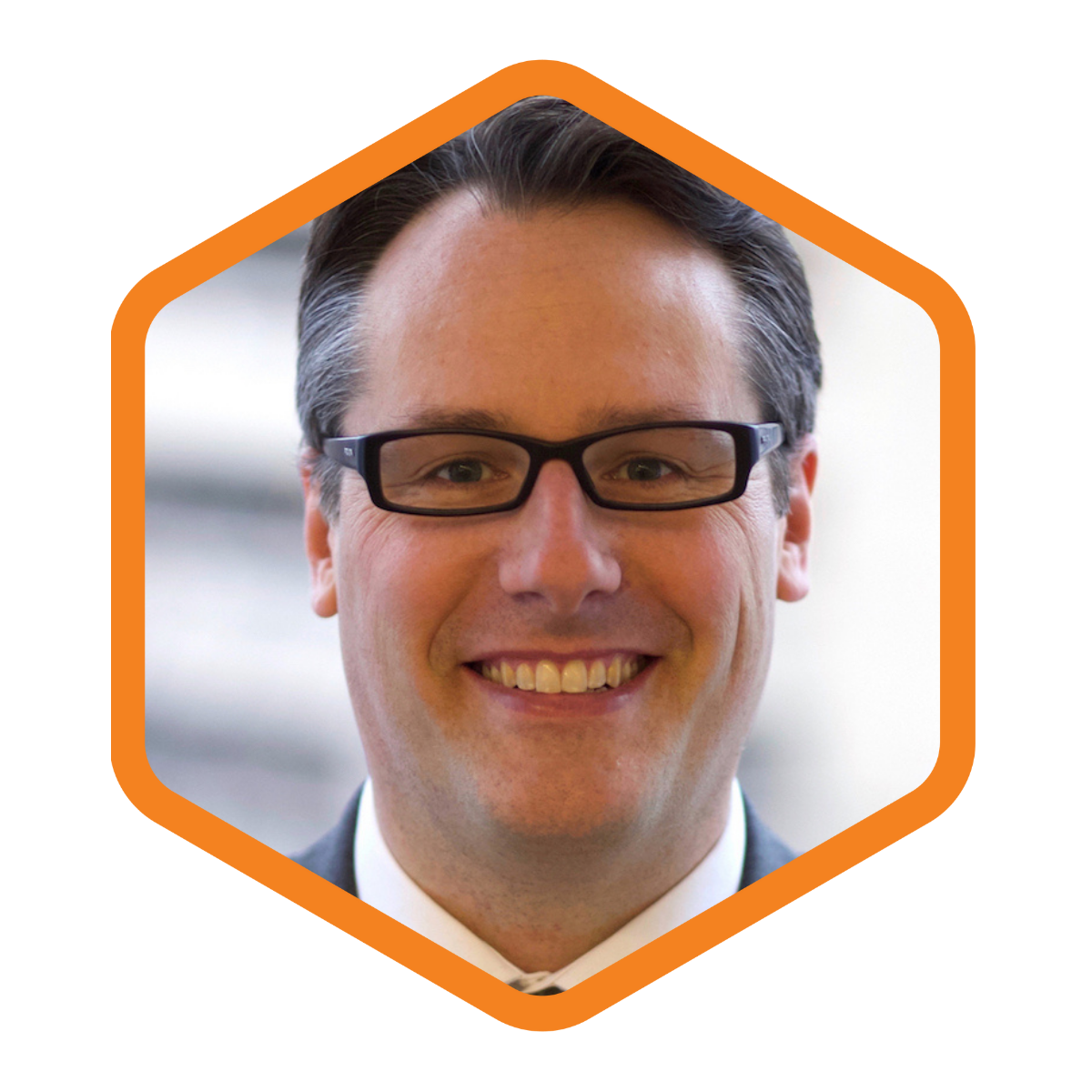 Jonas Sickler, Marketing Director at ReputationManagement.com, a provider of enterprise-level online reputation management services
These days, people search for the problem, not just the more generic 'plumber in Salisbury'.
If you're looking to improve the quality of sales conversations, understanding what it is your customers are really looking for can help you in a massive way.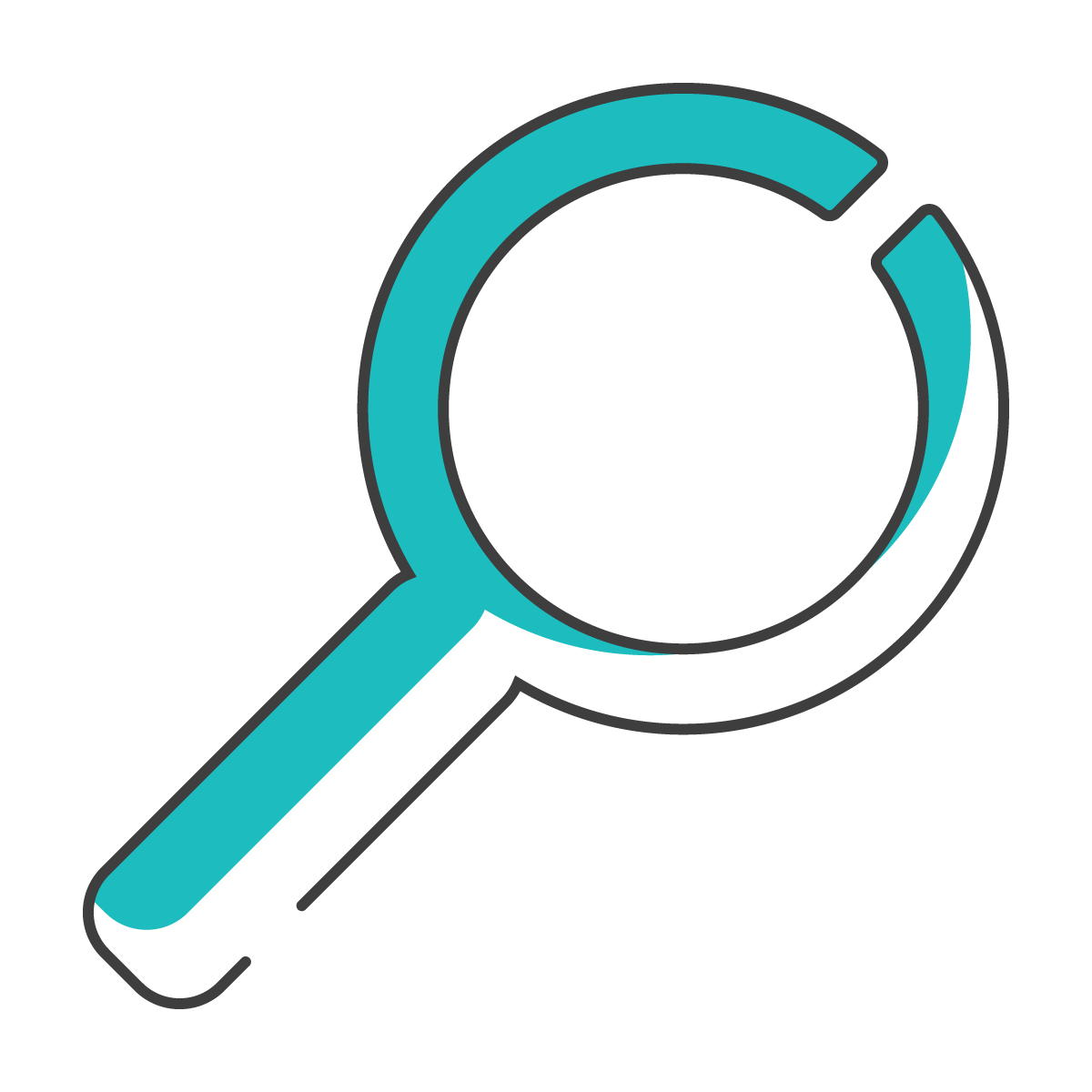 If you're not already, this means using a blog and creating niche articles that drive traffic to your webpage. Short YouTube videos that explain common problems and how to fix them can also help you get traffic, and it's a great way to promote your business as an expert in field service.
Customers who see these might not buy right away, but the important thing is that these resources exist for them to see. It's all part of convincing them to hire you when the time does come! These types of strategies can help you get high rankings in Google searches.
The more niche the blog, the better it will work, especially if the information isn't necessarily directly selling your services. This makes it more like sharing advice, rather than pushing people for a sale.
It will help, though, to include a Call-to-Action—or CTA—that's placed at the bottom of (and throughout) the article. This can lead readers to a "Contact Us" or "Subscribe" page, which is great for lead generation, especially when your team can then easily monitor and track the queries that do come in.
7. Personalise ads by neighbourhood.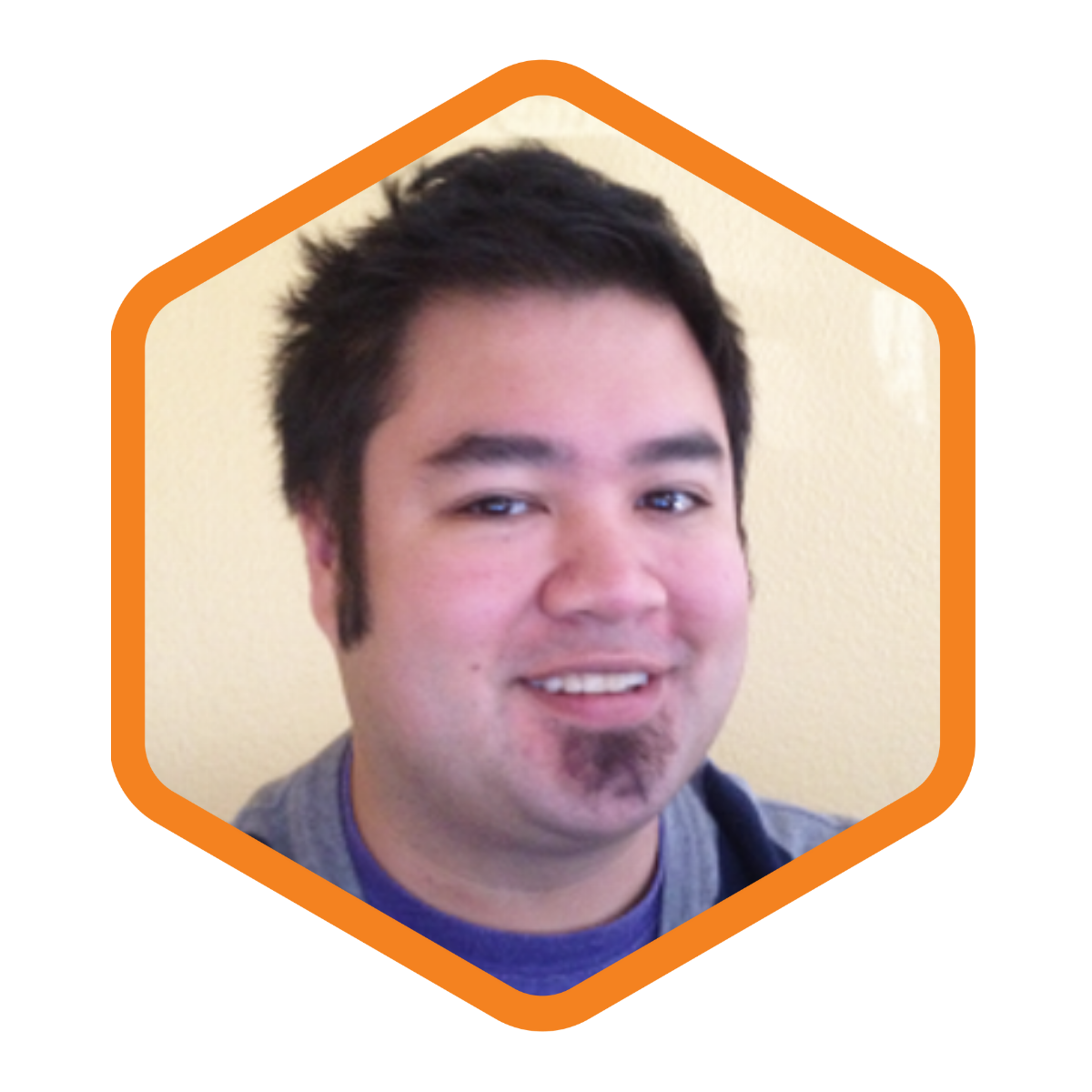 Chris Lonergan, President of Footbridge Media, a marketing agency for contractors and home services businesses
Organise your reviews by neighbourhood, and send out hyper-personalised postcards that feature reviews from that neighbourhood. Real-world examples will make an impact.
To keep reviews anonymous you can use the customers' initials, but if someone does give permission to use their name with the quote, that's even better.
It's important to make these feel personal, and not like you just dropped in the name of the neighbourhood. Try listing several street names where you've done work in the area, especially if the owners agree to act as references.
8. Prioritise online review generation.
If you only make one improvement to your marketing and sales workflows, prioritise the generation of online reviews to boost your business. The process should start the moment you know your customer is satisfied with your service.
Whether you create best practices for manual processes for your team to follow or you utilise an automated review management system—focus on building social trust by improving your review count and rating average.
9. Get your engineers involved in content creation.
People are visual creatures. Documenting your work by taking pictures and getting reviews directly from your client on the job site can help to develop content that satisfies a potential customer.
You don't need a marketing person to follow around an engineer all day—instead, incentivise your engineers and onsite staff to gather good content. With a tablet or smartphone, your team will already have the tools necessary to gather that content.
---
For instance, if you're using job management software, engineers can use their phones to snap photos and upload them directly to your shared database. When this becomes part of their daily routine, it also has the potential to become useful for advertising (so long as you get permission from your customers, of course).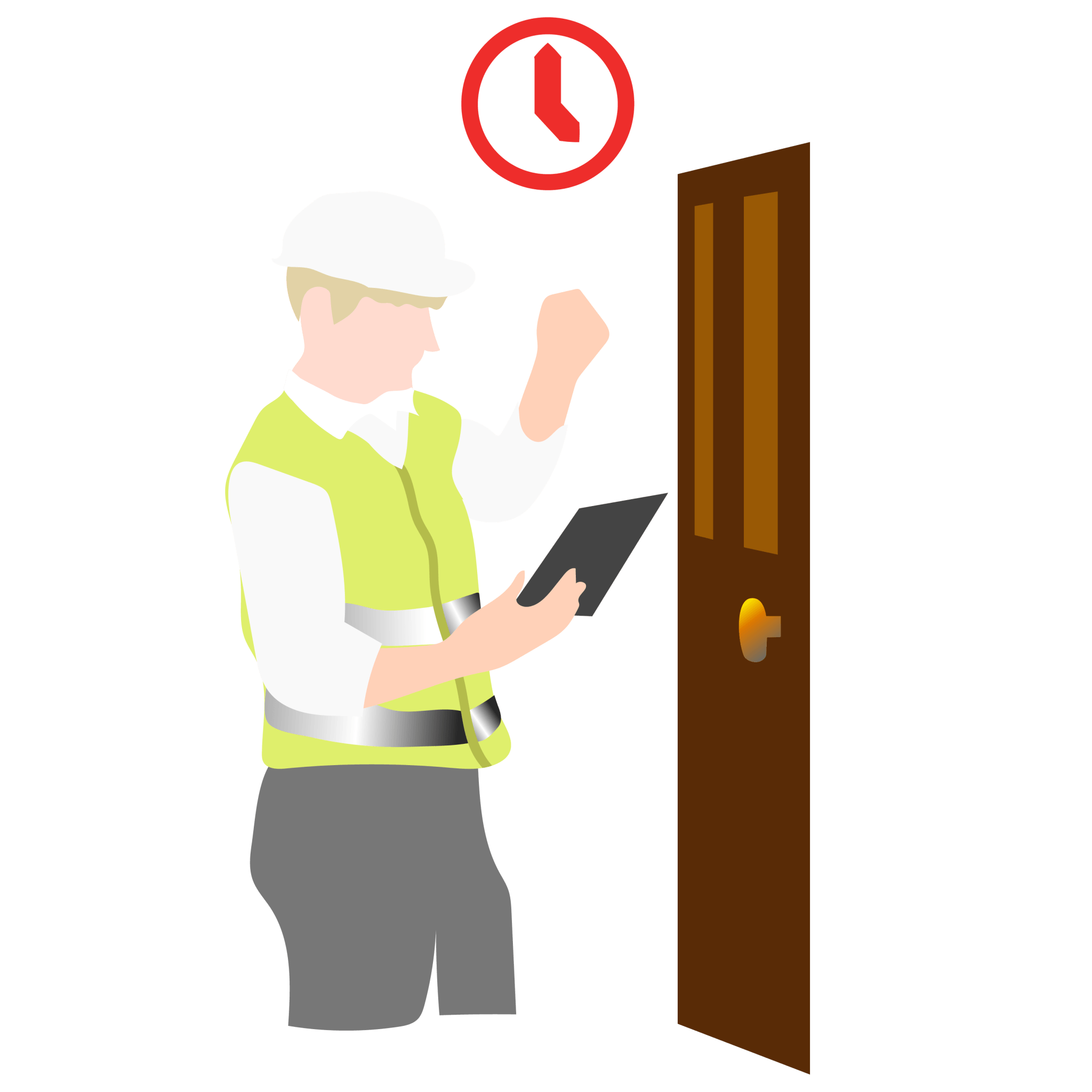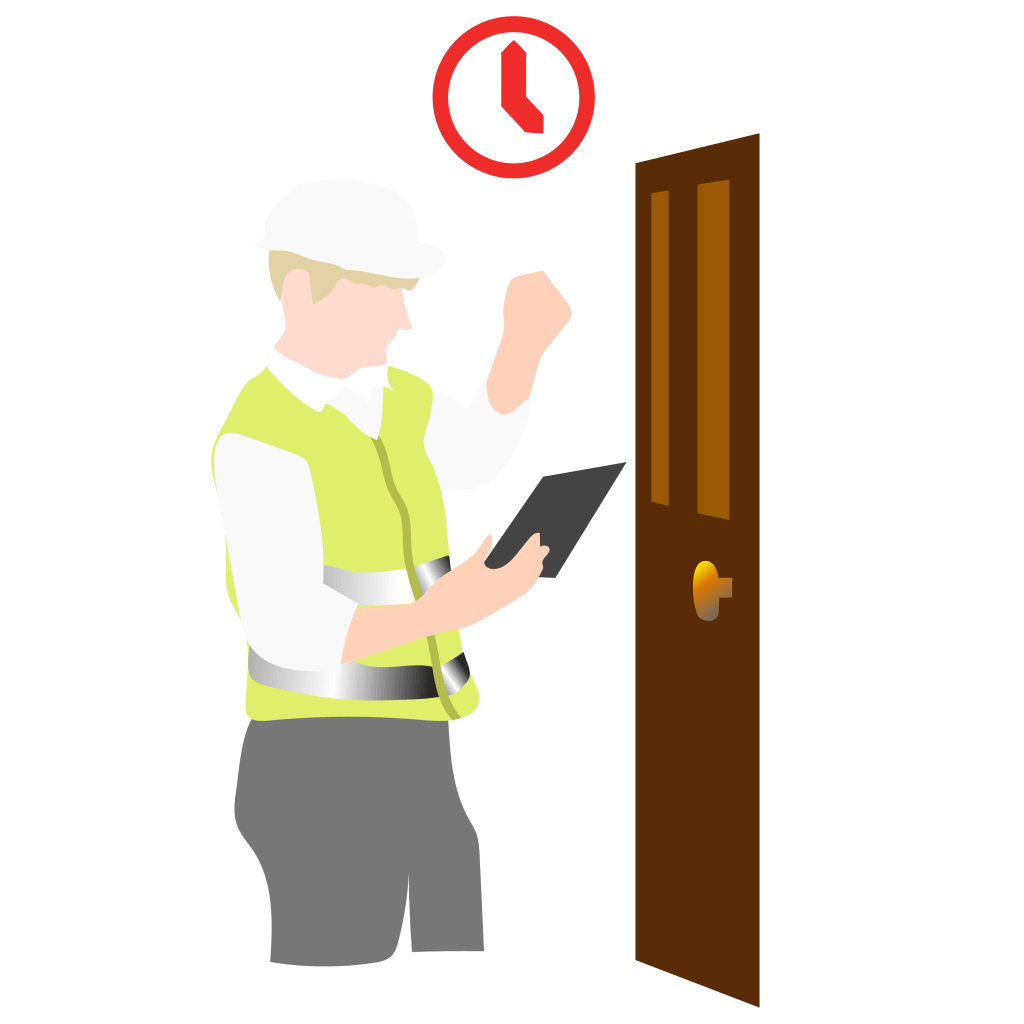 Whilst they're taking pictures and talking with your customers, it's a great opportunity to have your engineers engage them in consultative conversations. This way, they can find out useful information that can help you down the line.
Without obviously or aggressively selling, your engineers can more subtly start a sales conversation, and share notes/ideas with other members of your team.
This will also help you to deliver a more effective service and help you approach customers with offers for service jobs, or even bigger projects down the line. A little goes a long way!
---
10. Maximise your content.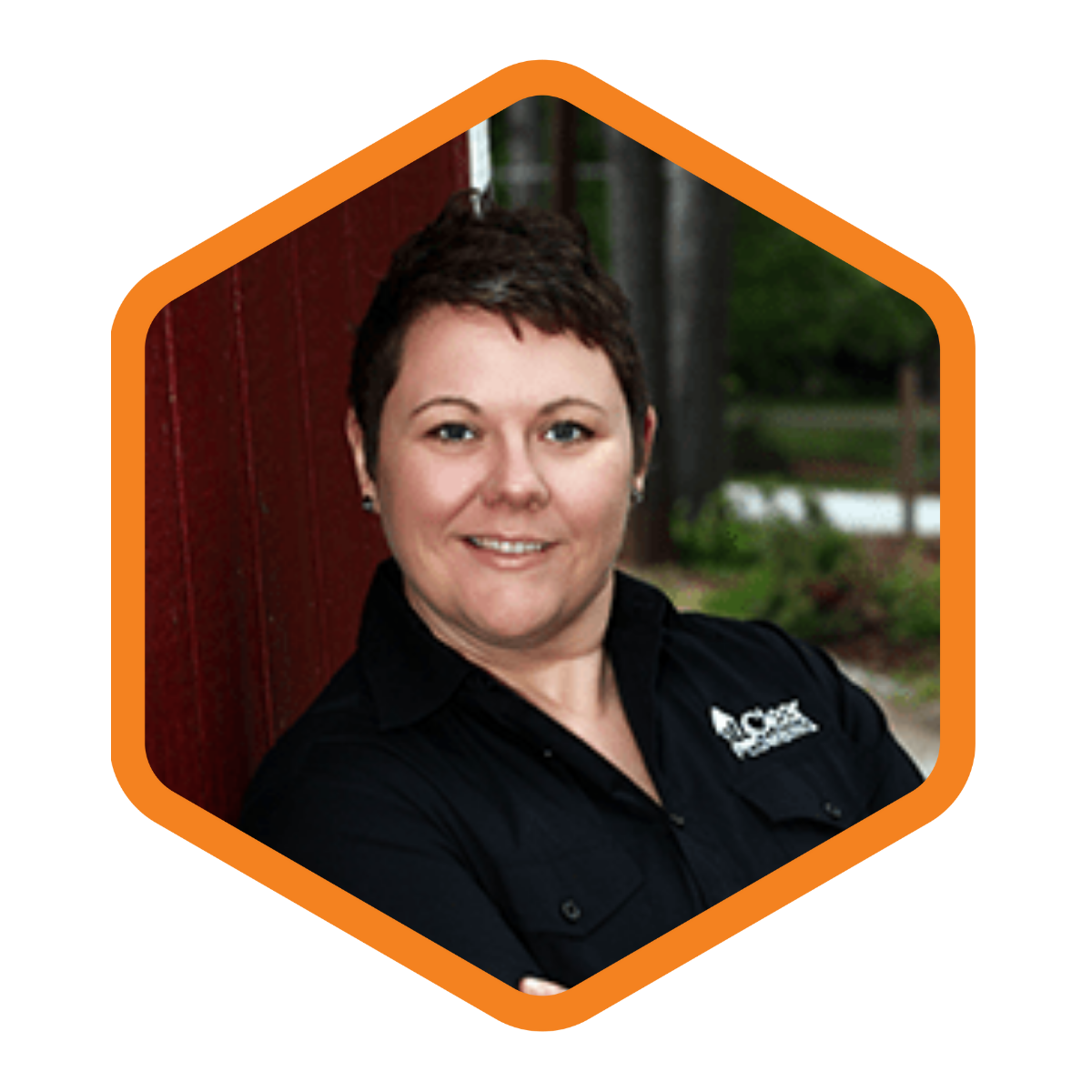 Anja Smith, Managing Partner of All Clear Plumbing & Educator at TradebizToolBox.com
When you capture content for an entire job—like before-and-after pictures, a video review from your customer, documentation of the specific brands involved in the service, etc.—you can repurpose that content to create unique pages on your website.
You can also use it to craft shareable social media posts in which you can tag your client, publish content in your physical and/or email newsletters, incorporate those images into print marketing art, and plenty more!
By sharing your content bundles across multiple channels, you'll maximise the investment of your content generation efforts. If you're looking for more subtle ways to start a sales conversation, this is a great way to do it!
11. Don't forget about your existing customers.
Now that you've already built trust and credibility with your customers, a second, third, or fourth sale will likely come easier. Continue to re-target existing clients with seasonal, timely, and helpful promotions.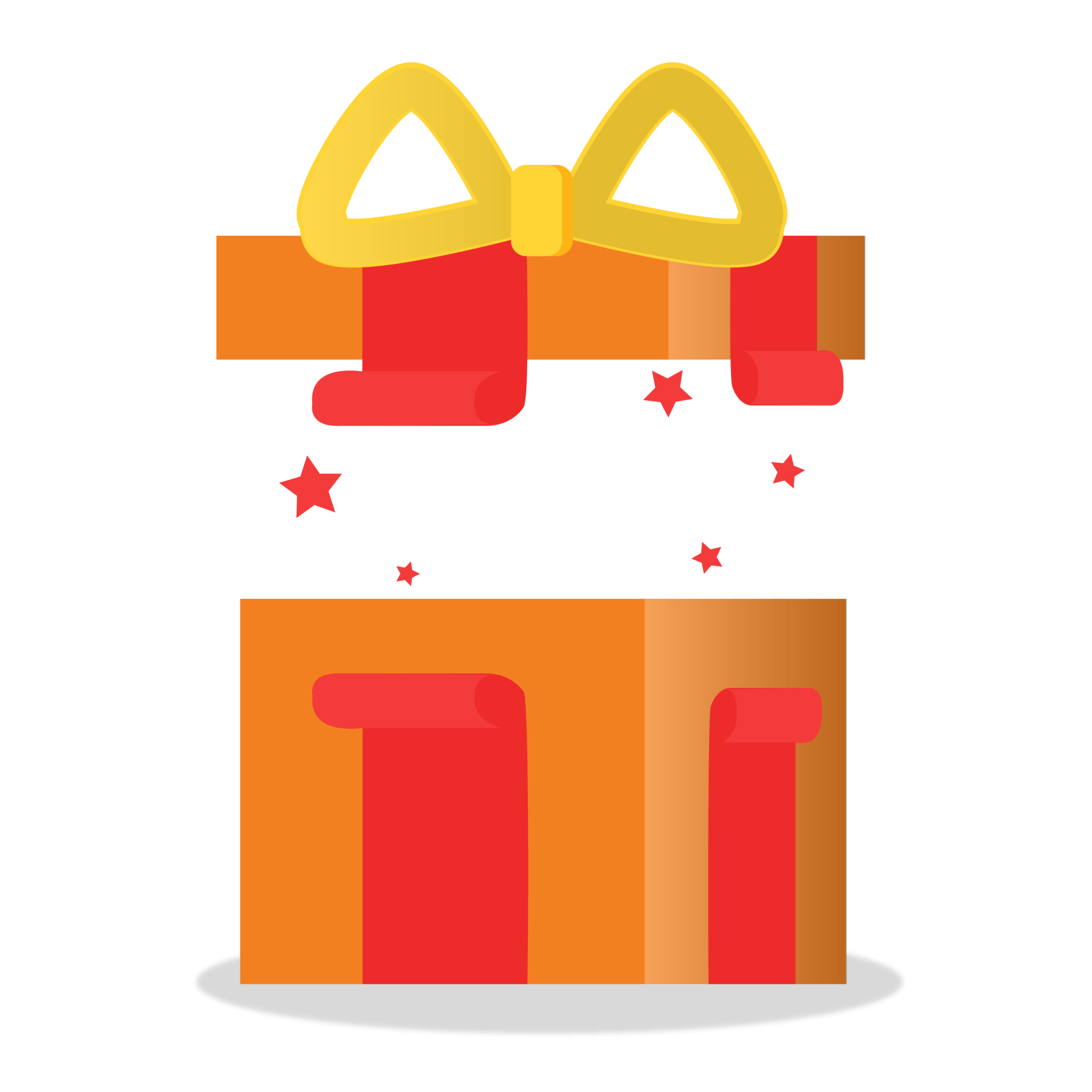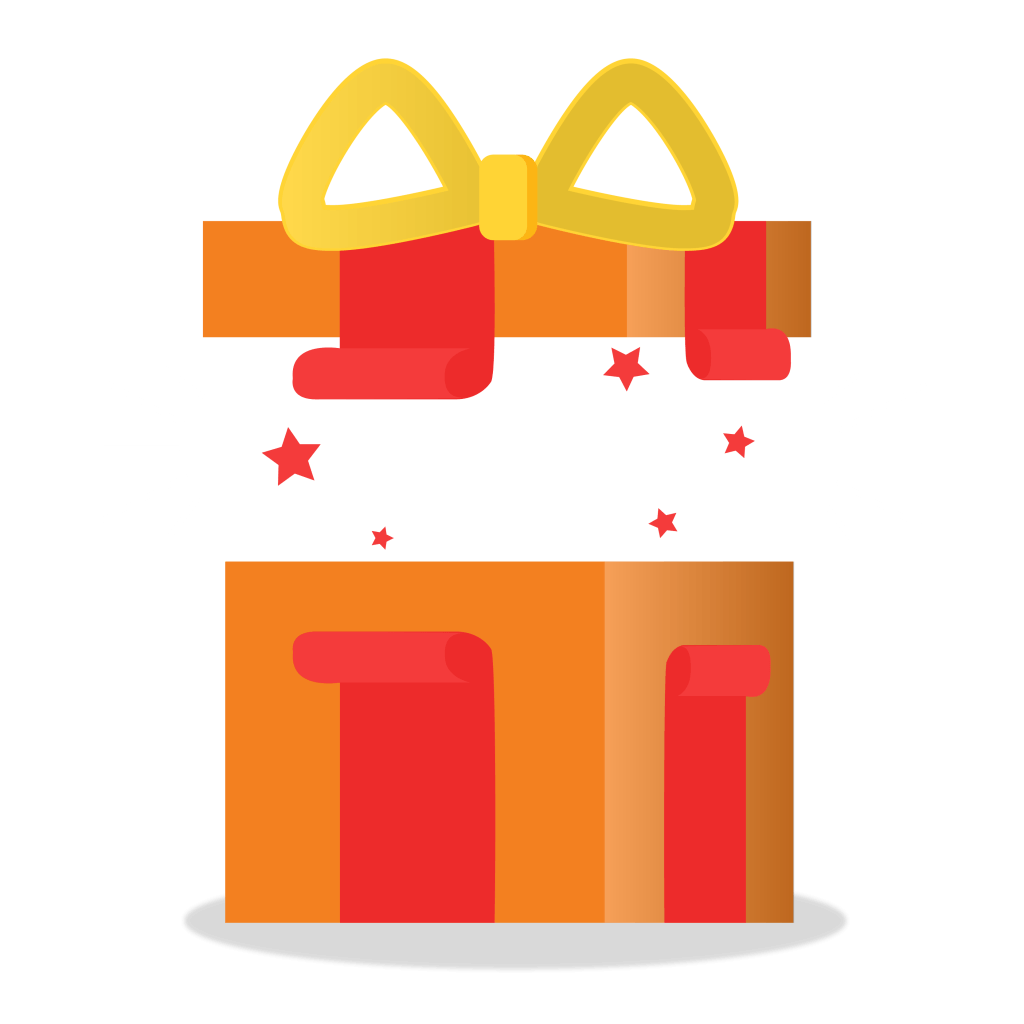 My favourite way is with semi-personalised postcards to a few key customer types—one at the change of each season.
Remind them about often-overlooked maintenance opportunities and give them a small incentive for working with you again.
These postcards tend to get a much higher than normal response rate due to the existing relationship. Timed right, they can help fill up the schedule during slower months.
12. Look for opportunities to educate your customer.
Our plumbing business offers up helpful articles about home maintenance to local magazines. We never pitch ourselves or our services in these articles.
Instead, we highlight an often overlooked problem, maintenance tips, or "unlock industry secrets". We list the owner of the company as the author along with their title and the name of the business. It just so happens that our logo is visible in their headshot and in some of the accompanying art.
This subtle product placement, paired with truly useful advice, establishes you as an expert in your industry. We get a ton of leads from these articles, regardless of how obscure the topic is.
---
13. Take the time to think like your customer.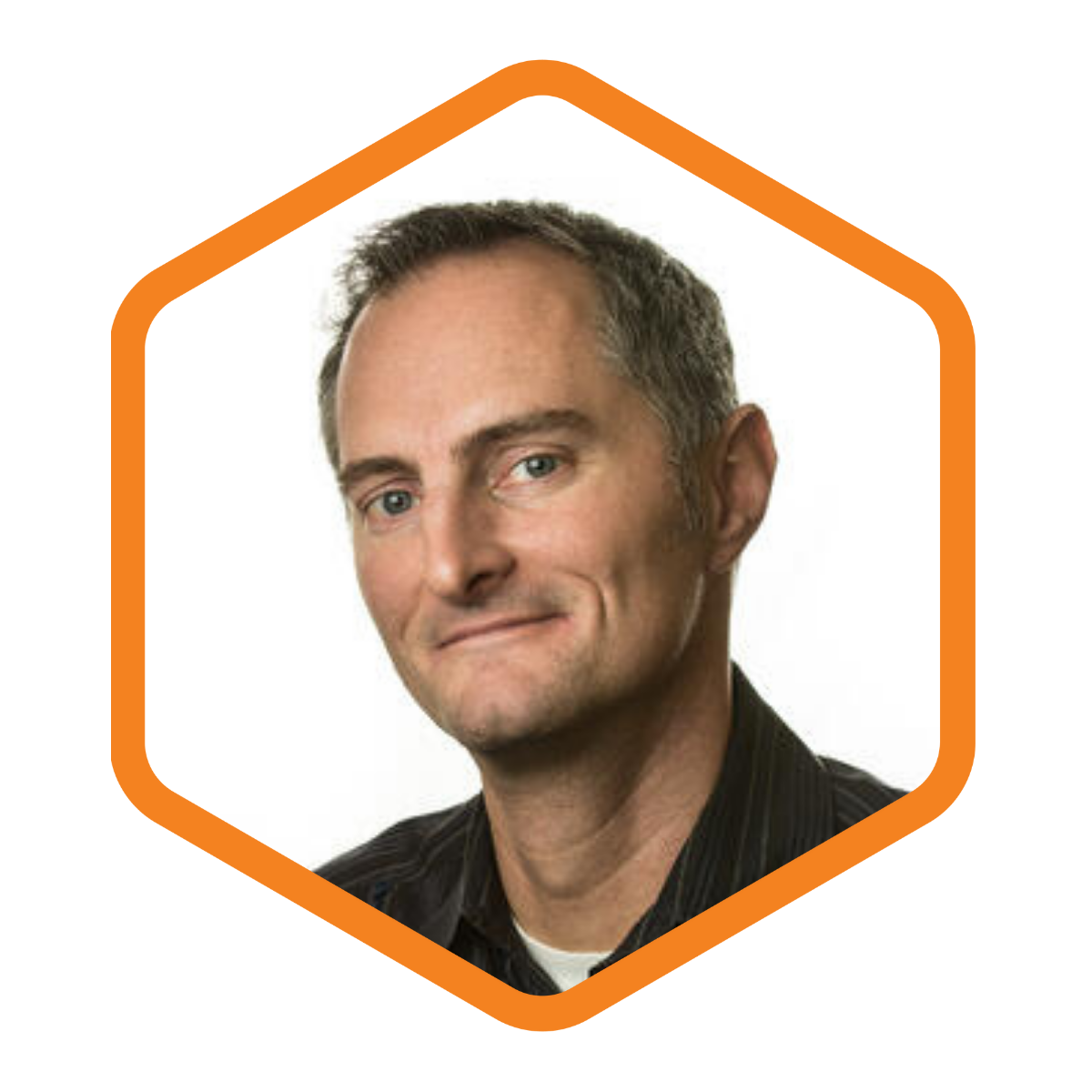 Kent Lewis, President & Founder of Anvil, a search engine marketing agency in the U.S. Pacific Northwest
Most service businesses don't take the time to create a formal marketing plan. A part of these plans typically includes creating a customer "avatar" or "persona". Some people think of these exercises as academic or "frou-frou," but they are often helpful.
Taking the time to understand who your best customers are, what their buying habits are, and where to find more people like them helps you spend marketing dollars wisely.
After all, to start a sales conversation, it helps to imagine how your customers will respond to certain questions. Make sure you understand what it is they might be after, or that you can help them come to a realisation of what they need, too.
---
14. Take good notes on your customers.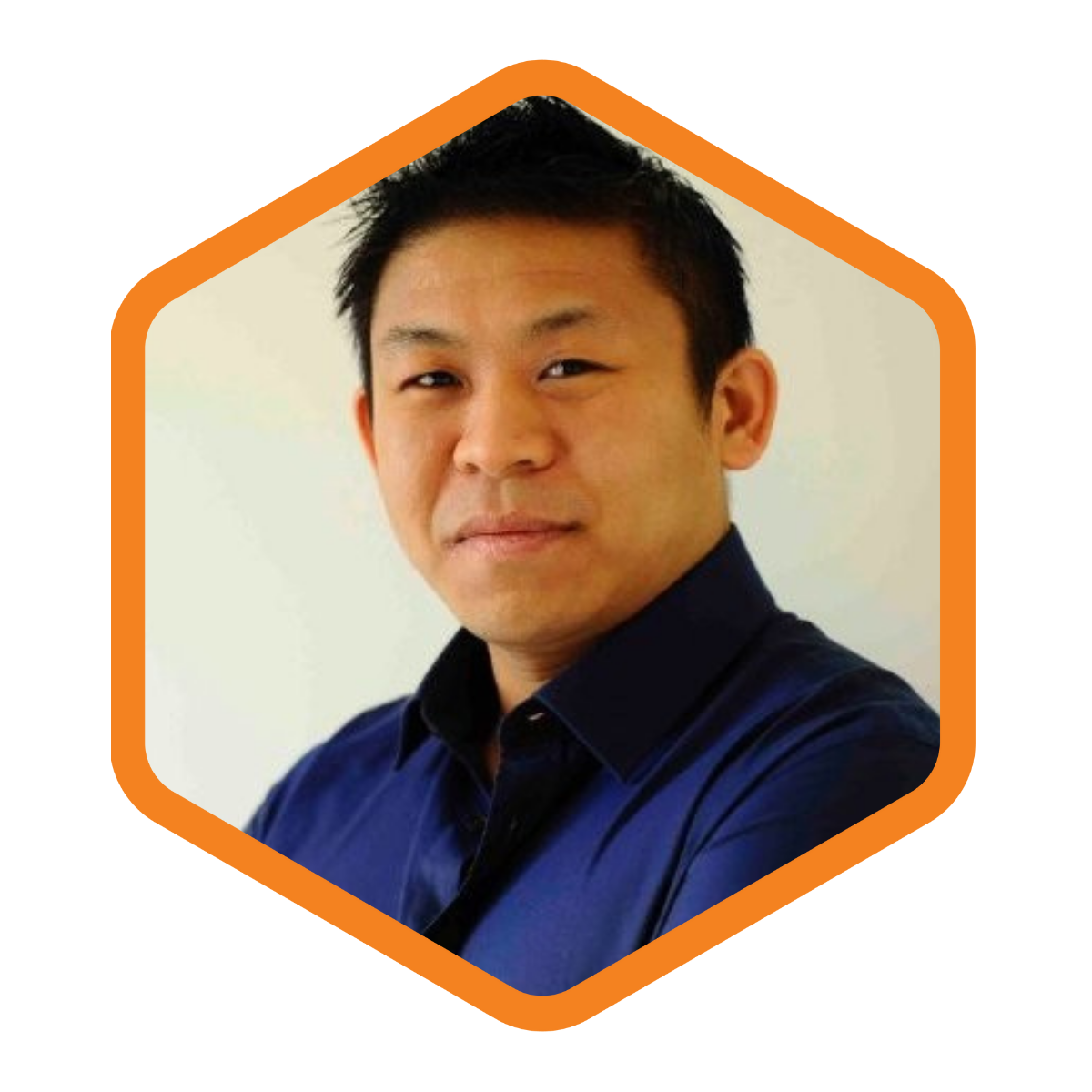 Steven Kwan, Managing Director for 5 Star PR & Marketing in Newcastle-upon-Tyne
Build a dossier on each of your prospects or clients and add any useful insights like birthdays, anniversaries, pet and children names, etc.
Use that information to create a closer connection to your customers with timely emails, cards, or gifts. More importantly, use the notes for proactive follow-up and future reference (CYA).
The information can be stored in Outlook, Word, Excel, or a more robust CRM platform, but it should be centralised and maintained regularly. Most importantly, the information should be leveraged consistently when having conversations with your customers.
15. Make it easy to leave reviews.
Always, always, always ask for feedback left via Google and Facebook.
The key factor in winning new clients is to be able to build trust instantly, and by seeing others give positive feedback with an actual profile of the reviewer, you are able to cut through all that doubt.
I routinely create a specific landing page for my clients to direct their customers to, so the customers can leave their feedback with one click rather than having to search and review.
---
Need a hand?
Follow-up emails are an excellent way of engaging your customers.
If you can automatically reach out after a job is completed (thanks to software, like Commusoft) you can engage customers right after a job is done!
To find out more, download The Customer Communication Toolkit.
---
16. Experiment with video reviews.
Wondering how to start a sales conversation in a different way? Video marketing, especially through reviews, is becoming increasingly important, especially in the construction and property industries.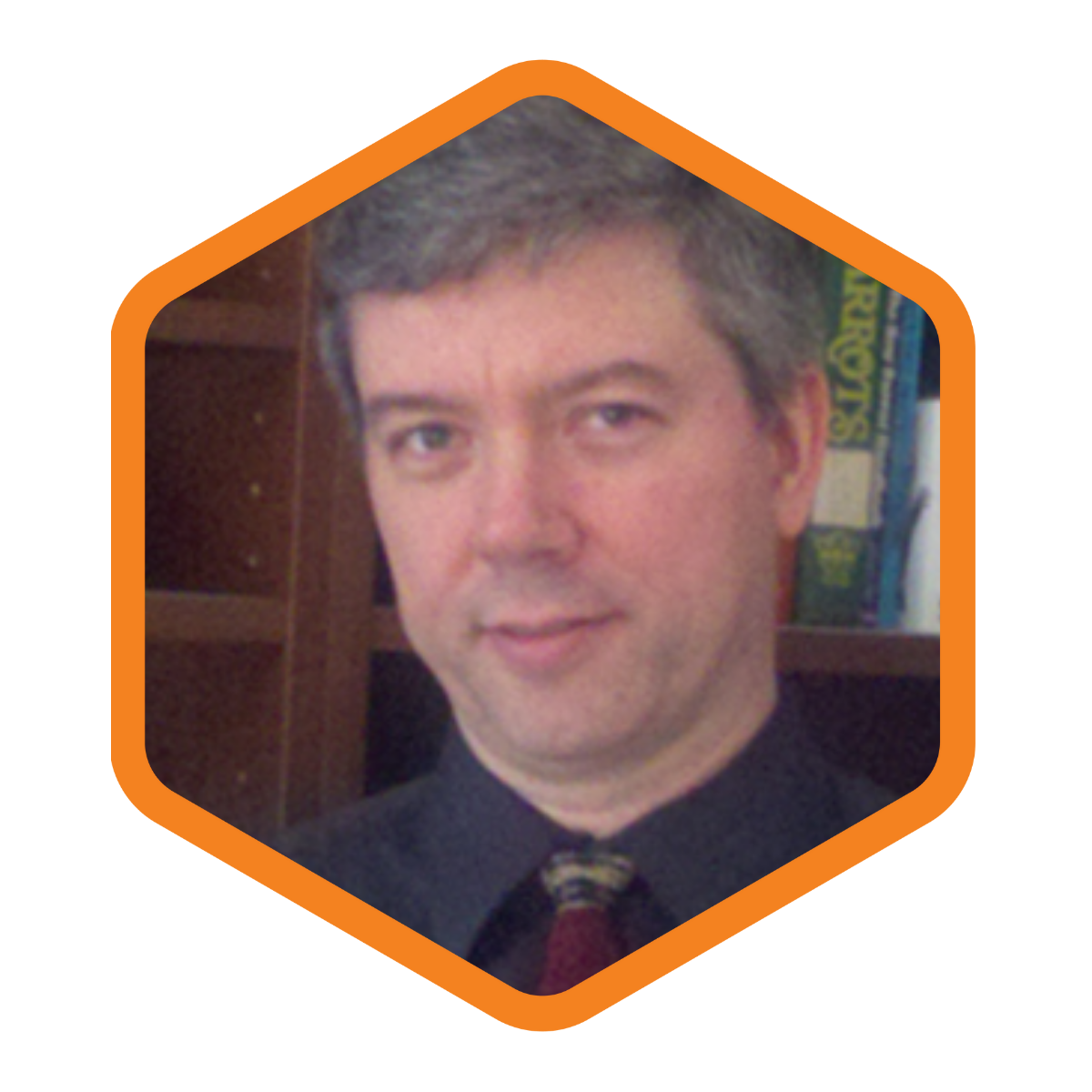 Chas Cooper, CEO & Founder of Rising Star Reviews, which lets businesses pre-screen for positive reviews and follow up with customers
For heating and plumbing, it's a great opportunity to push the pain points, as a video can really delve into how customers feel and react to the problems.
Again, visual cues are a great aid in getting customers to really explore their options so they're armed with the knowledge they need to get the results they want.
Document the issues before, during, and after the work that has been carried out. If the clients are happy at the end of the work (which they should be), you can again use your smartphone to get a video testimonial following a framework/structure:
What was the problem you experienced? How did it affect you?
What made you choose our company?
How did we fix the issue and how did it make you feel?
Would you recommend our company, and if so why?
The more questions they can think of the better, as they can edit and remove.
---
17. Pre-screen customers before asking for an online review.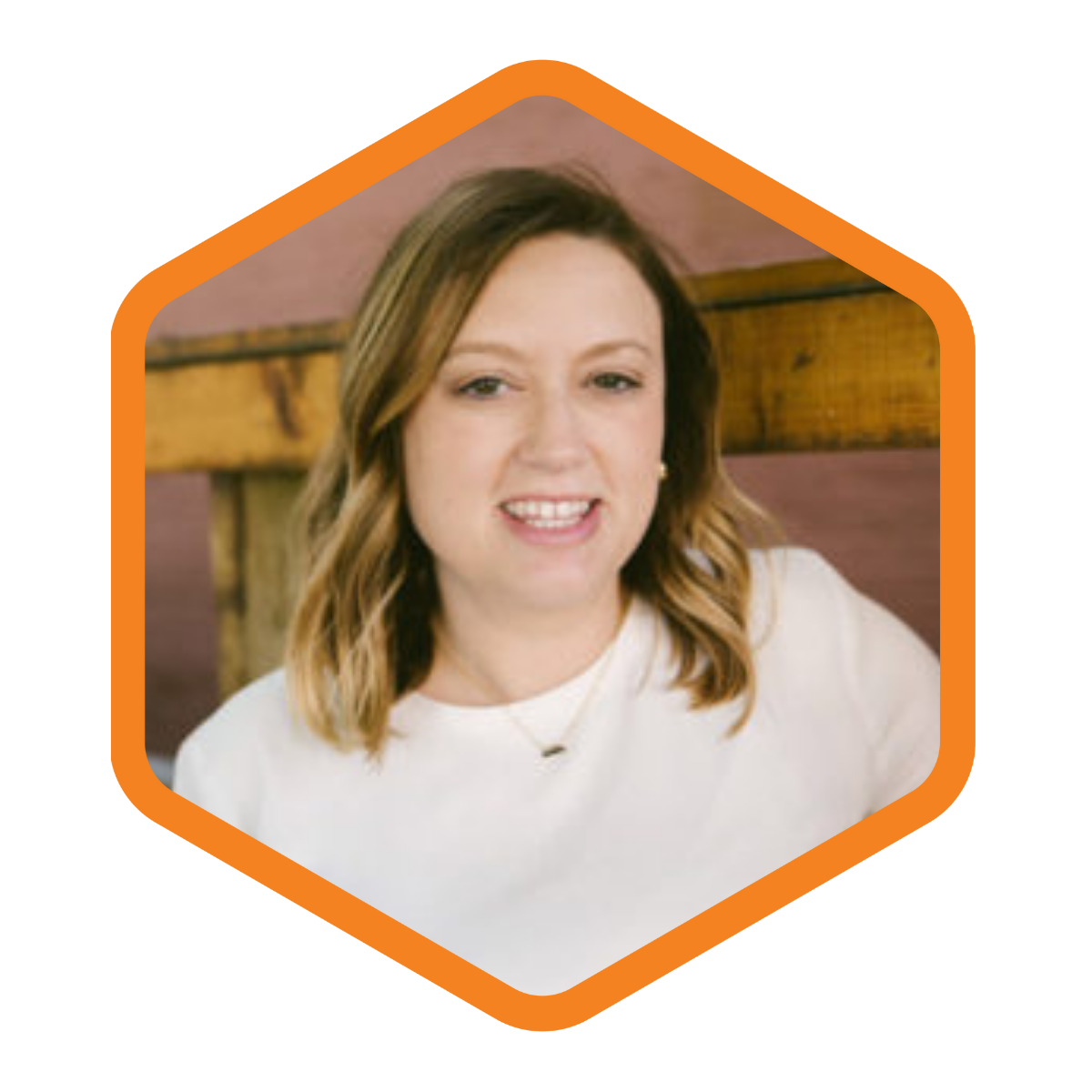 Kristin Ferguson, Digital Marketing Director at full-service marketing agency The Markey Group
Not every conversation you try to start has to actually take place in person. But that doesn't mean you can't lay the groundwork for a quick reply. This can be an effective method when it comes to starting a more detailed sales conversation down the line.
One suggestion is to send an email or text message after concluding business with every customer, asking 'How many stars would you rate us on a 5-star scale, with 1 being poor and 5 being excellent?' When customers reply with a high star rating, thank them and ask if they'd be willing to share their experiences on an online review site.
But when customers reply with a low star rating and you're not sure how to respond, you're not yet ready to ask for their review. Instead, ask for feedback. Specifically, ask, 'What can we do to earn a 5-star rating from you in the future?' You may get feedback on how to improve your business that's even more valuable than yet another 5-star review.
---
18. Target your competitors' audiences.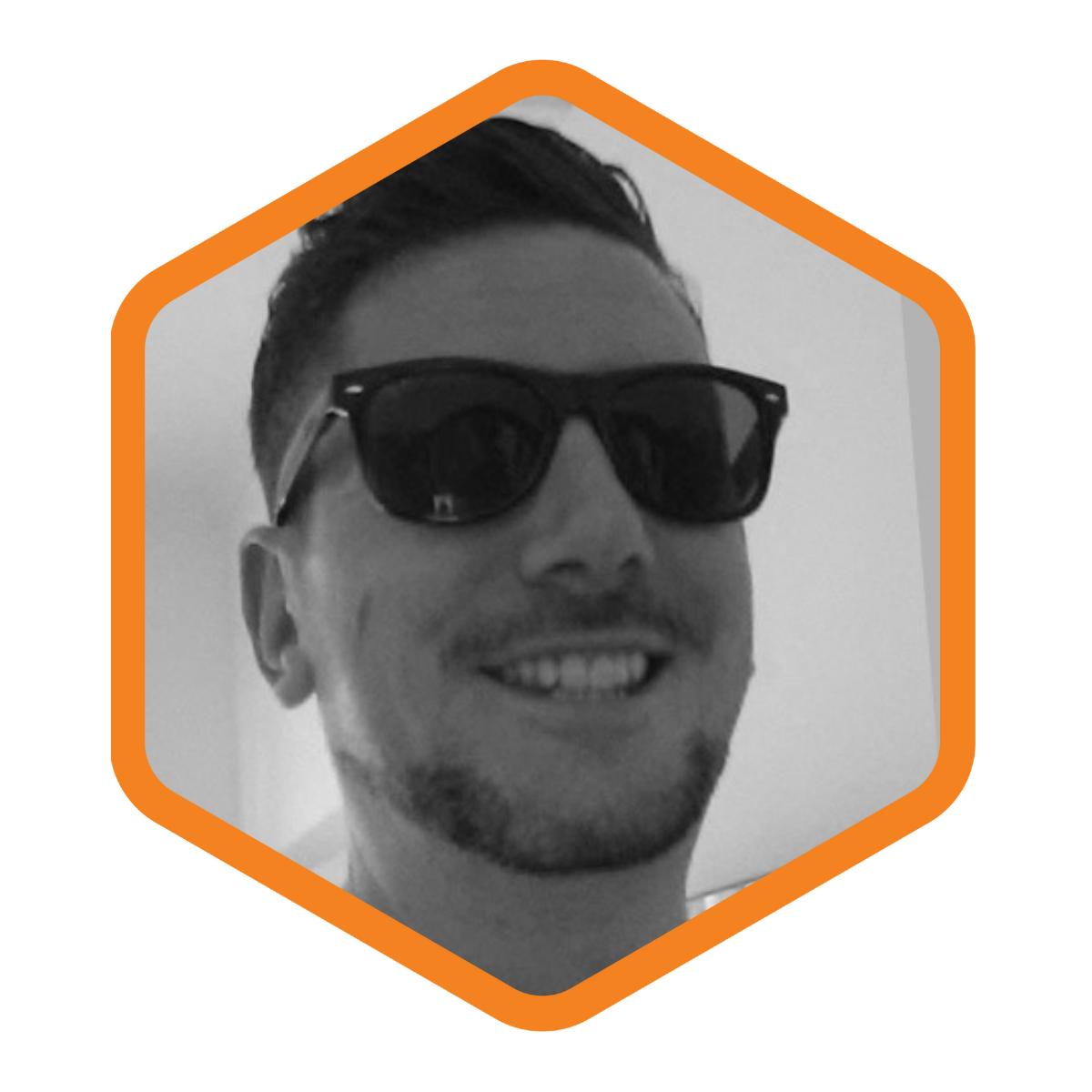 Ollie Smith, CEO of ExpertSure, which helps consumers navigate confusing industries
The first piece of advice I have for any field service business is to use your people.
Every job represents a free advertising opportunity, so ensure that your field reps are memorable—from their uniforms to the paint job on their vehicle, and even the way they interact with the customer.
When your engineer looks and acts more professionally, customers will be more at ease and, in all likelihood, be happier to engage.
19. Turn your engineers into marketers.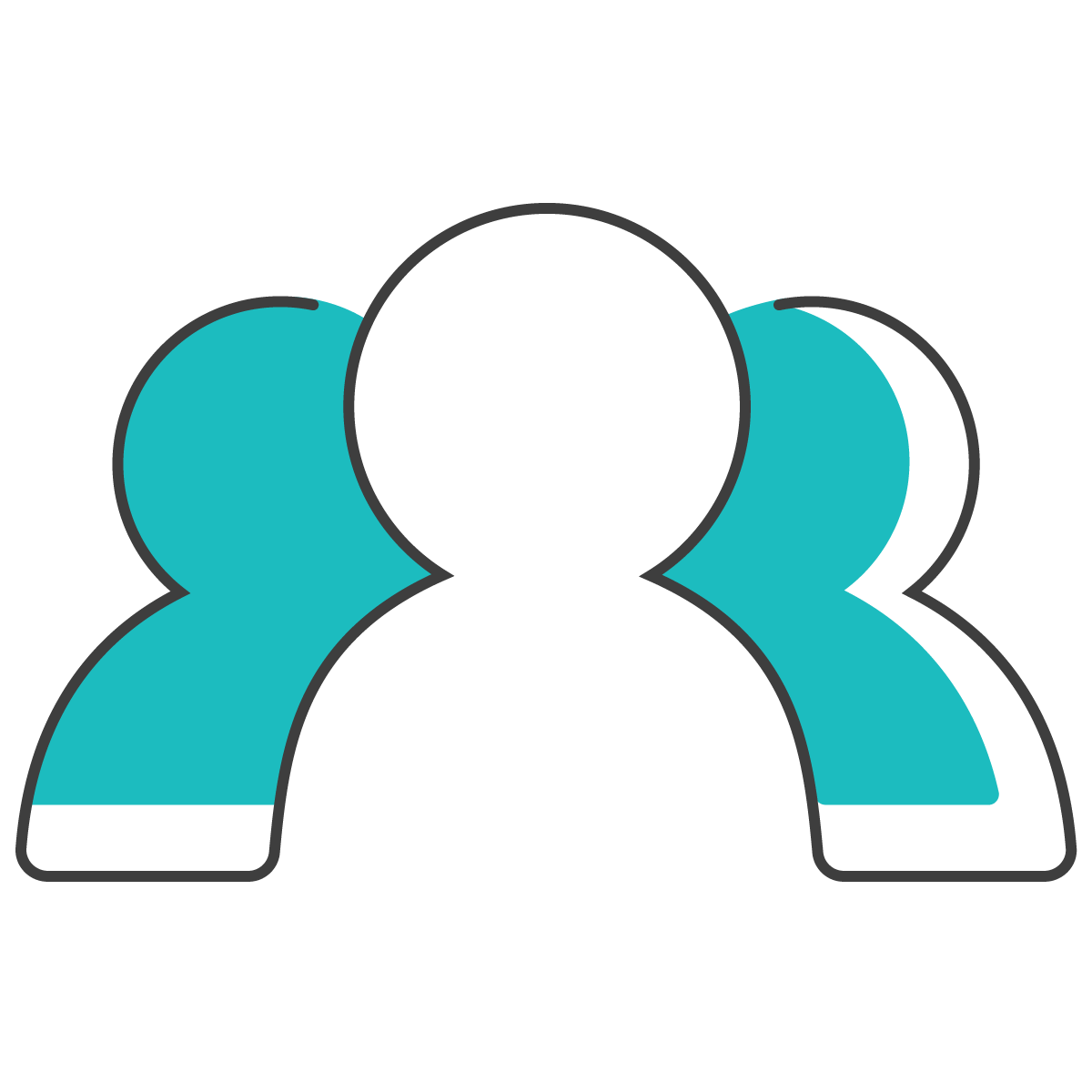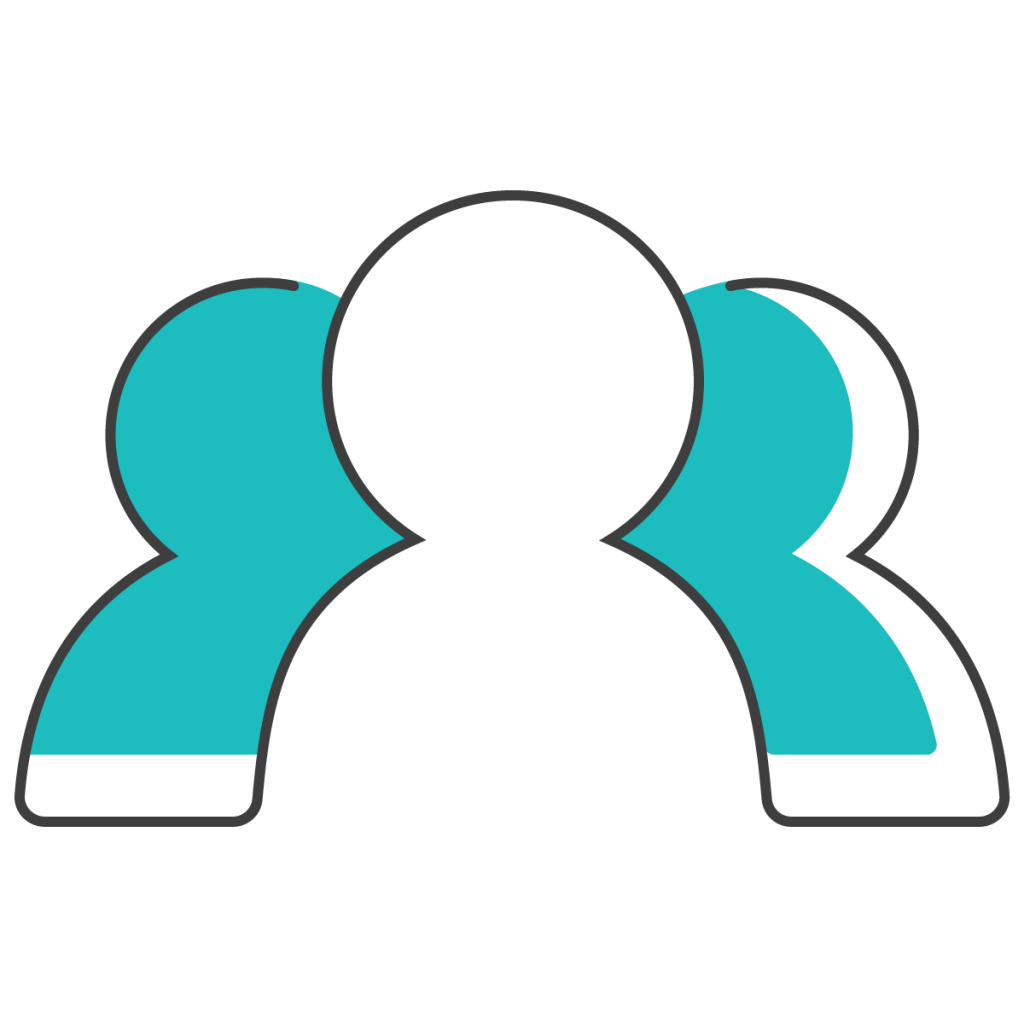 Use paid search ads to target users who hit your competitors' websites. You can do this using "affinity audiences" in Google Ads (formerly Google AdWords), which allow you to target a predefined audience.
So you'll target the homepage of your competitor, and Google Ads will figure out the brand trademarks and the behaviour of the people who visit the site or search for related information, and allow you to target them.
This starts the process of getting your brand in front of the right people—and then you can retarget them after they hit your website.
20. Seriously consider targeted advertising.
Only target those customers who are likely to use your service, meaning those who have searched keywords relating to what your company offers.
Also, remember to test your adverts to differentiate your promotions; this way you can find out what works and what doesn't, too.
---
21. Invest in your social media presence.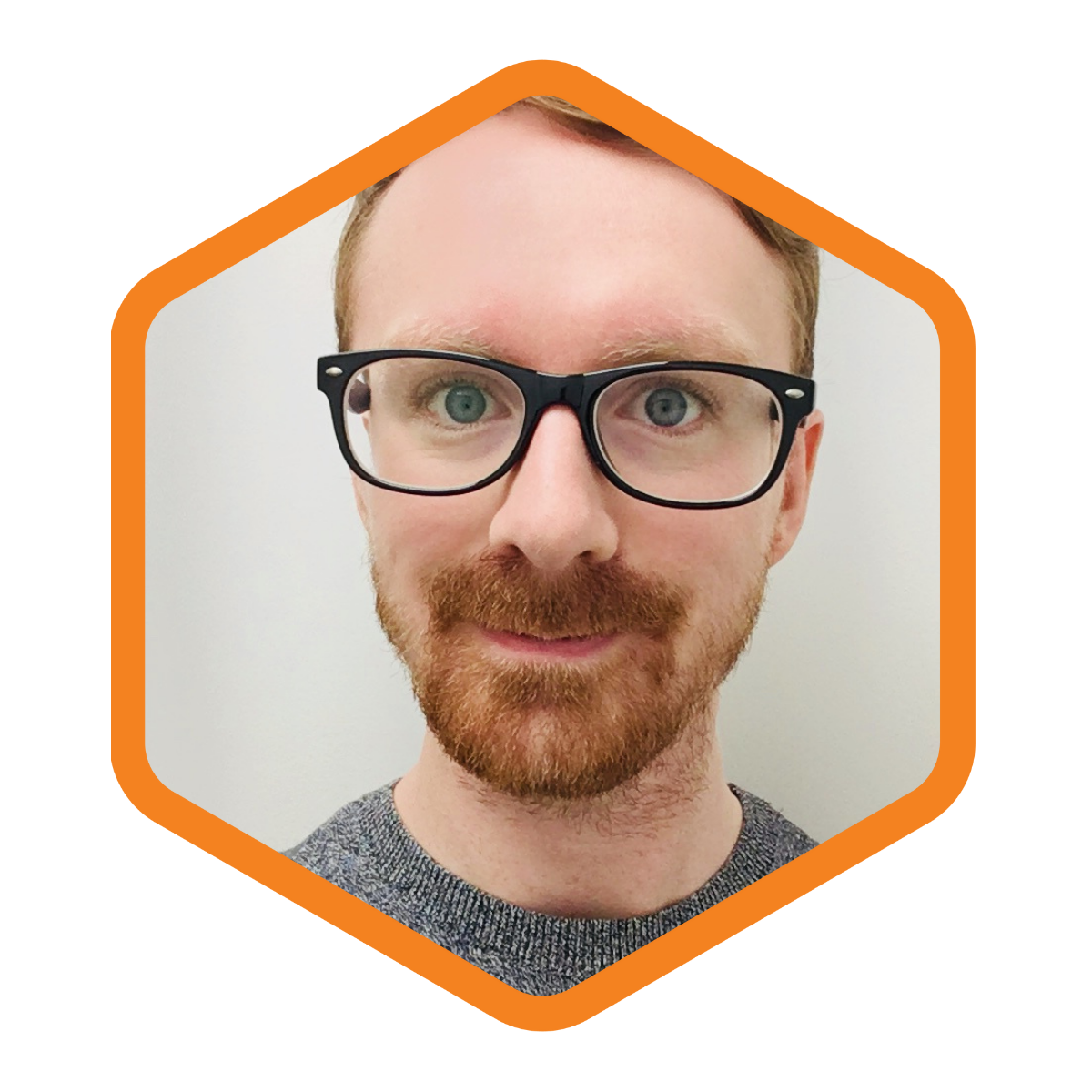 Daniel Sarath, Digital PR Executive at Click Consult, a digital marketing agency in the UK
Just because you are a field service business doesn't mean you can afford to ignore this great, and mostly free, marketing tool. Social media attracts wider awareness of your company, and enables you to build a relationship and trust with your customers.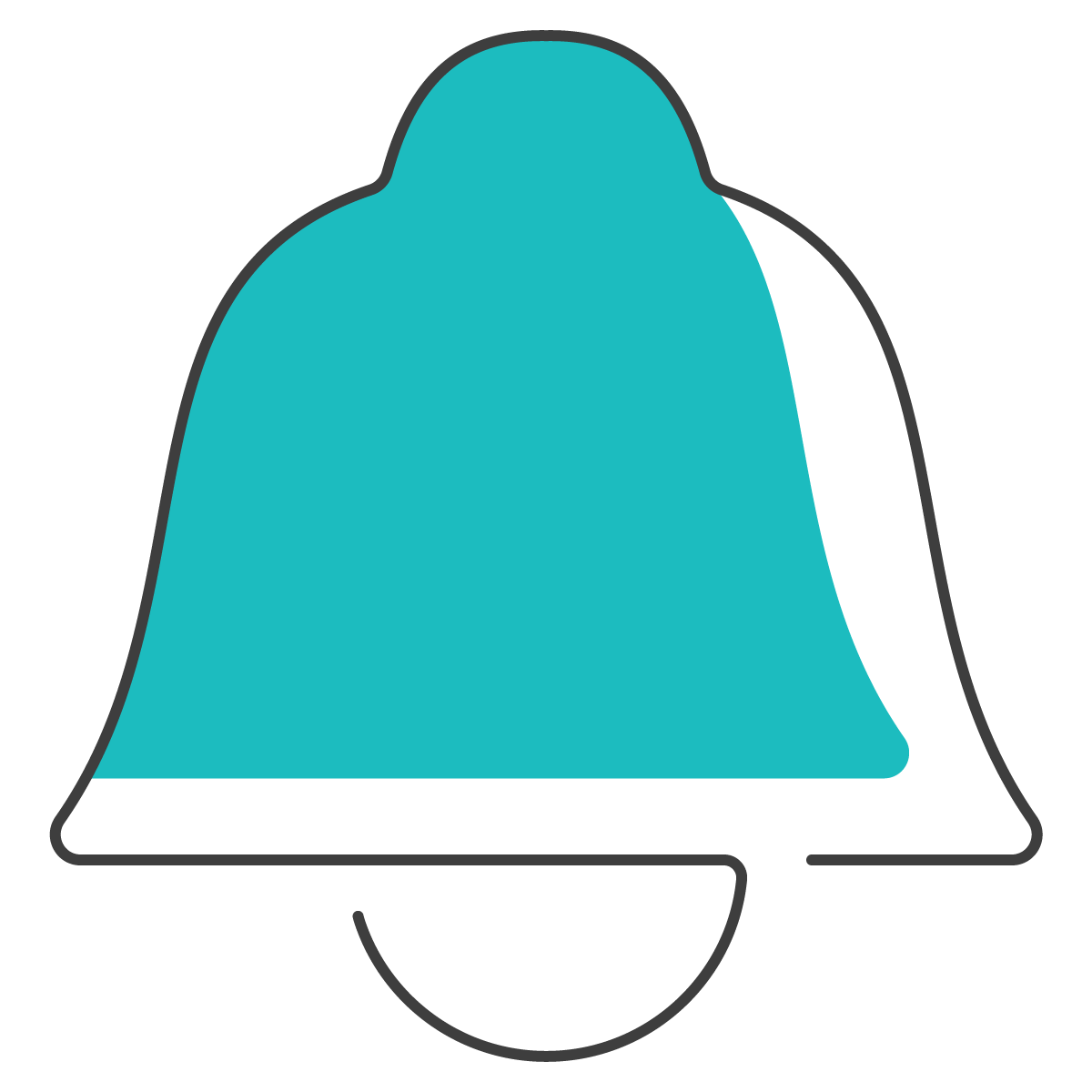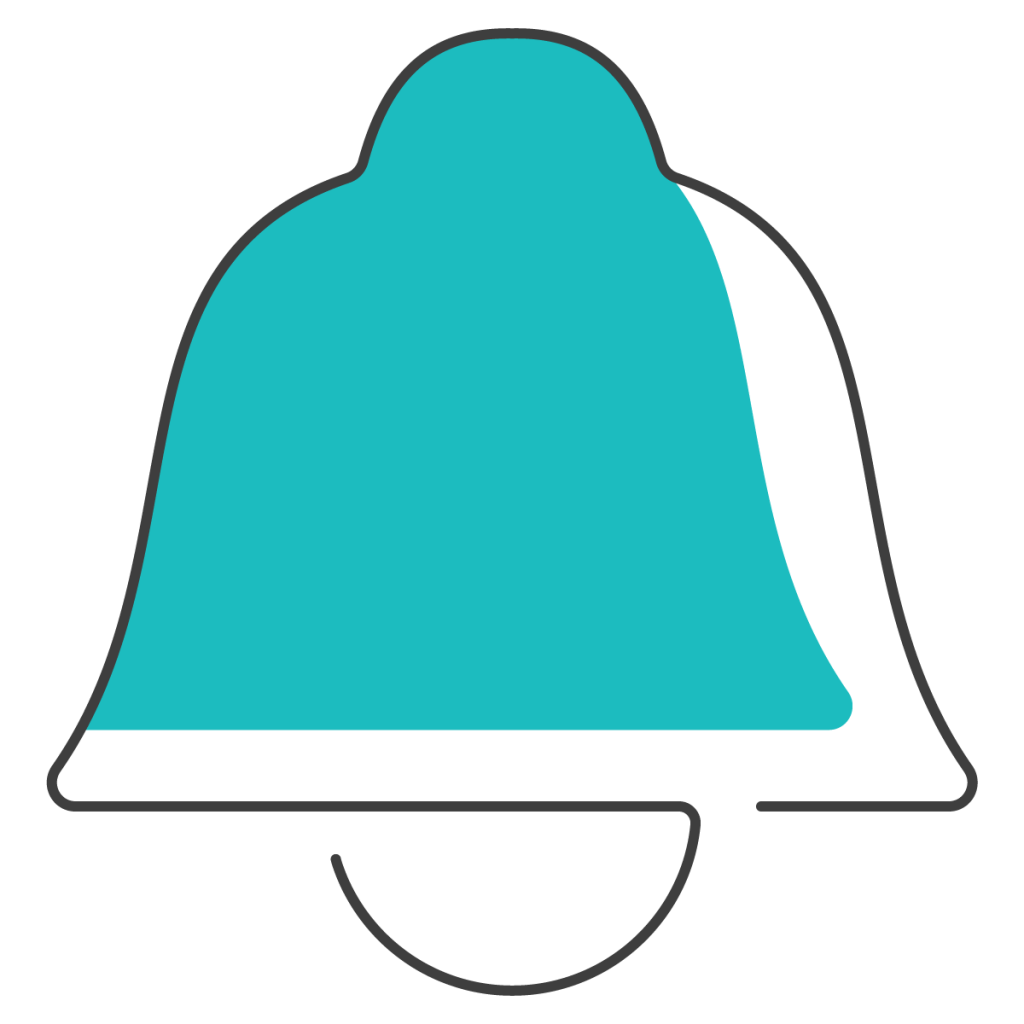 When it comes to social media, Facebook, Twitter and Instagram should be your focus. To build fans or followers, you'll need to post relevant updates, tips, ideas, news, and promotions at least twice a day—once in the morning and once in the evening.
Try to keep the majority of your posts (roughly 90%) information-based and the remaining posts (10%) may be promotional. Staying on top of messages from your followers is also key to maintaining and building your following into the future. It's also a different way to engage in a conversation with your customers.
22. Invest in content marketing.
Your business might be well known within the trade, but that doesn't necessarily mean ordinary customers know who you are or what you do. In your marketing efforts, think beyond trade publications that directly relate to your products and services.
You need to secure coverage across as many major publications as possible to create brand awareness for your company.
Now, I know what you might be thinking: How do you get a top publication like The Huffington Post, Reader's Digest or Good Housekeeping to write about topics such as plumbing or heating without burning through your entire marketing budget?
This is where having excellent content marketing comes in. Content gets people talking that's exactly how to start a sales conversation!
If you can provide them with an amazing story, content can have the capability of going viral and, as a result, it can organically secure excellent promotions for your brand. Research amazing statistics, compile them in a visual way, and pitch them to journalists via social media. Show them off to customers, too. The conversations will flow from there!
---
The Takeaway
We hope this has given you ideas of how to start a sales conversation with your customers. Be sure to make use of marketing advice that will help to grow your business!
You can use the insights from these marketing and sales experts to take your field service business from slow progress, to faster, well-managed growth that increases year on year (and beyond!).
These are the key takeaways that will help you make it happen:
All your team members are salespeople

, so make sure they have the tools they need.
Invest in content marketing.

Use reviews to your advantage

—including negative ones.

Leverage your social media presence

by posting helpful content on a regular schedule.

We're stronger together

, so seek out referral partnerships with complementary businesses.

Get to know your customers

as people, not numbers.

Build your

brand

to build your business.
If you're a growing field service business and you find your progress is stalling, perhaps you need a helping hand to improve your sales strategy?
We've put together the ultimate guide so you can create an awesome sales strategy for your business. Whether you're experienced in sales, looking for fresh ideas, or brand new to the ideas, explore Selling for the Trades, and take your learning to the next level!