How Automation Has Altered The Field Service Industry Landscape
October 12, 2021 - Software & Tech - 8 minutes
Below, we reflect on the insights of Sawailal Jangid, a Software Analyst at SoftwareSuggest, this time responding to 5 predictions for the future automation in the service industry and how things have changed over the last few years.
---
Let's explore:
Having made the lives of many service businesses easier, especially in the wake of the pandemic, it's now increasingly necessary for companies in the field service industry to adopt automation.
Automation is definitely here to stay (and below you can find some tools to help you make the most of it as well).
1. Automation in the service industry: The rise of artificial intelligence
When people picture how automation works, they often think of conveyor belts and assembly lines. However, field service automation software is far more subtle but still incredibly powerful.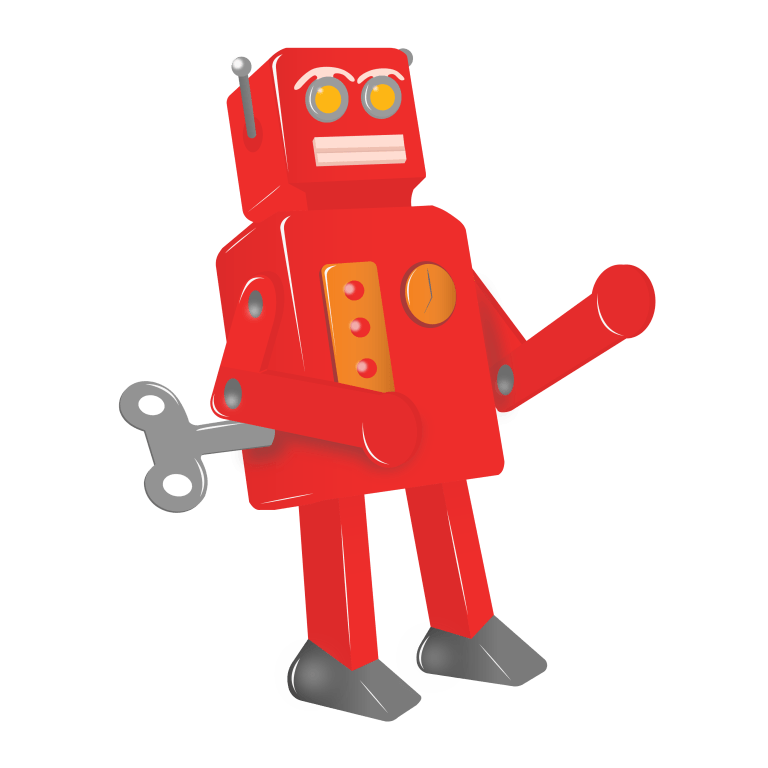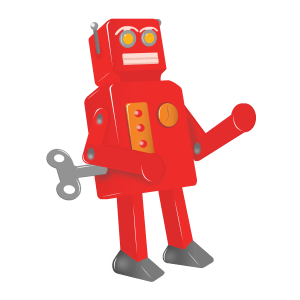 Working as a form of artificial intelligence behind the scenes:
"Automation creates consistency – if something is automated in your business it means it's done every time, without fail. You're not relying on a person to do something (or forgetting to do something). You know a job will be done in a specific way, every time."

Jason Morjaria, Commusoft
With the advent of field service management software, the opportunity to rely on automation tools to help manage all sorts of business processes has become significantly easier.
From sending emails and getting help with scheduling appointments, to completing data entry, these intelligent computer systems allow for time-consuming (but essential) admin tasks to be completed in mere moments.
Dispatchers can rely on real-time information for accurate scheduling, and data acquired from field service automation has led to more informed decision-making. Facilities managers and staff can also benefit (check out our video to see how).
It was reported that 10% of emergency field services would be classified and scheduled by artificial intelligence by 2020, and more recent reports suggest that:
"By 2025, algorithms and bots will schedule over two-thirds of field service work for field service providers using automated schedule optimisation."

Customer Think
A mammoth increase in the overall adoption of automated technologies is pretty much a guarantee.
"AI research shows 86% of businesses currently reaping the benefits of better customer experience through AI… expect to see the tech payout in increased revenue during 2021."

Forbes
With automation, many businesses have been shown to deliver improved services to their customers, as well become capable of winning more jobs. They've achieved all this without having to work ungodly hours to reap the rewards.
Many businesses are using automation to both save & use their time more efficiently. Just see what Phil Mulvenna had to say when using Commusoft to automate parts of his business: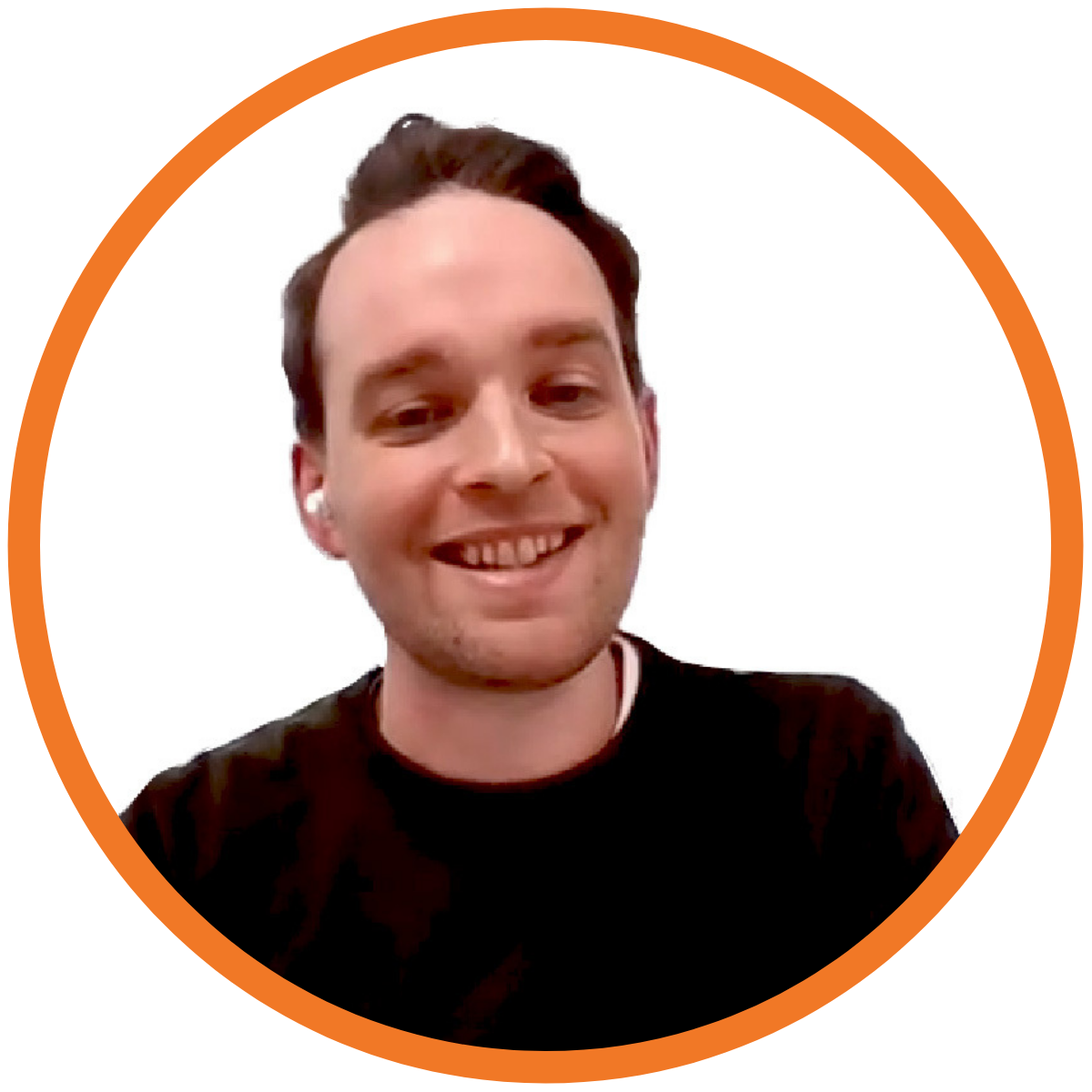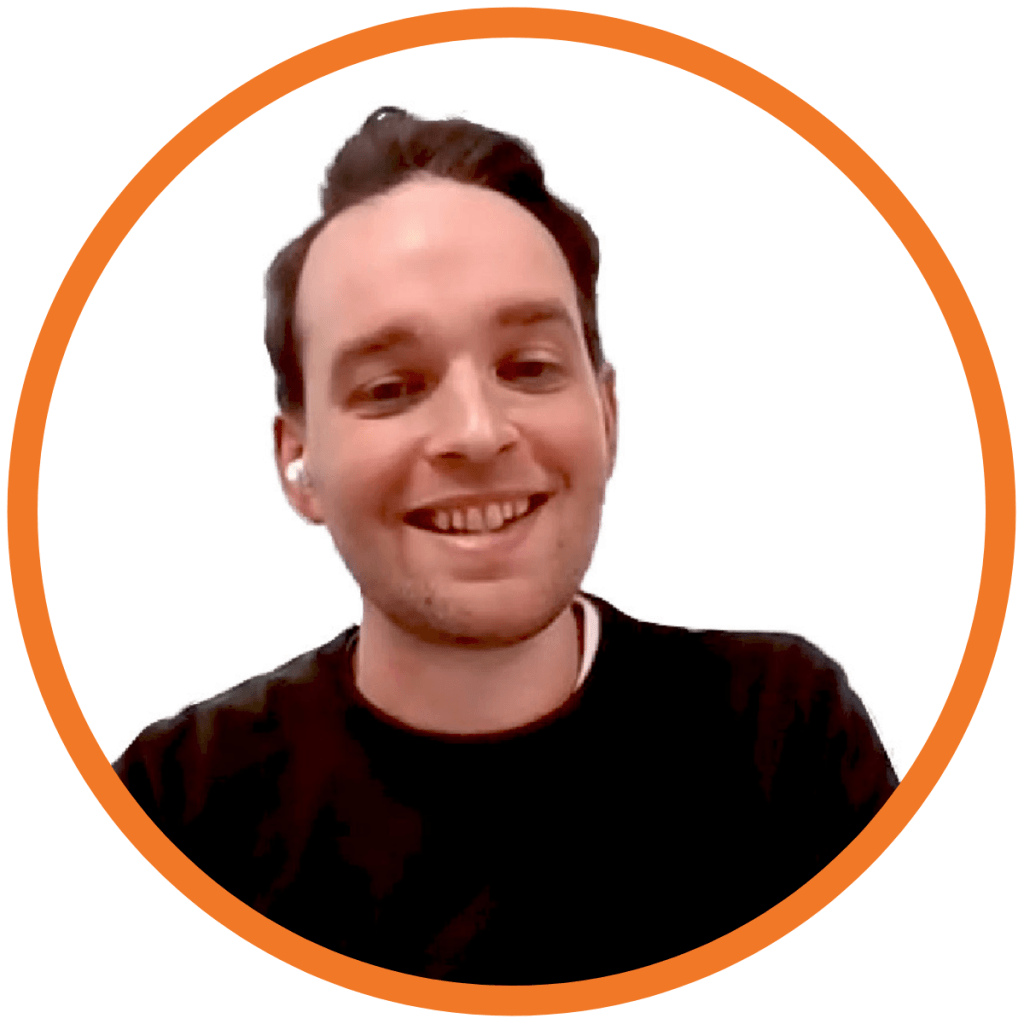 "Before, we were doing about 100 jobs a month. Since using Commusoft, we've grown to do 400 jobs/month and only double our workforce. The features that Commusoft offers have allowed us to significantly grow and take our business to the next level."

Phil Mulvenna, Premier Heating Solutions
2. Mobile Apps are increasingly common (and necessary)
Most modern field service management software systems have moved towards mobile apps–they are a great help to engineers on the move! Work orders, task checklists, and compliance reports can easily be checked while engineers are onsite at a job, rather than waiting for them to return to the office to do their admin.
Where automation comes in is in helping to sync up details between the office and those out in the field, immediately, without the usual time-consuming extra steps.
Mobile app users who benefit from automation will find that the enhanced speed and responsiveness of an engineer mean they can achieve higher first-time fix rates and provide a service that is also quicker, without affecting quality.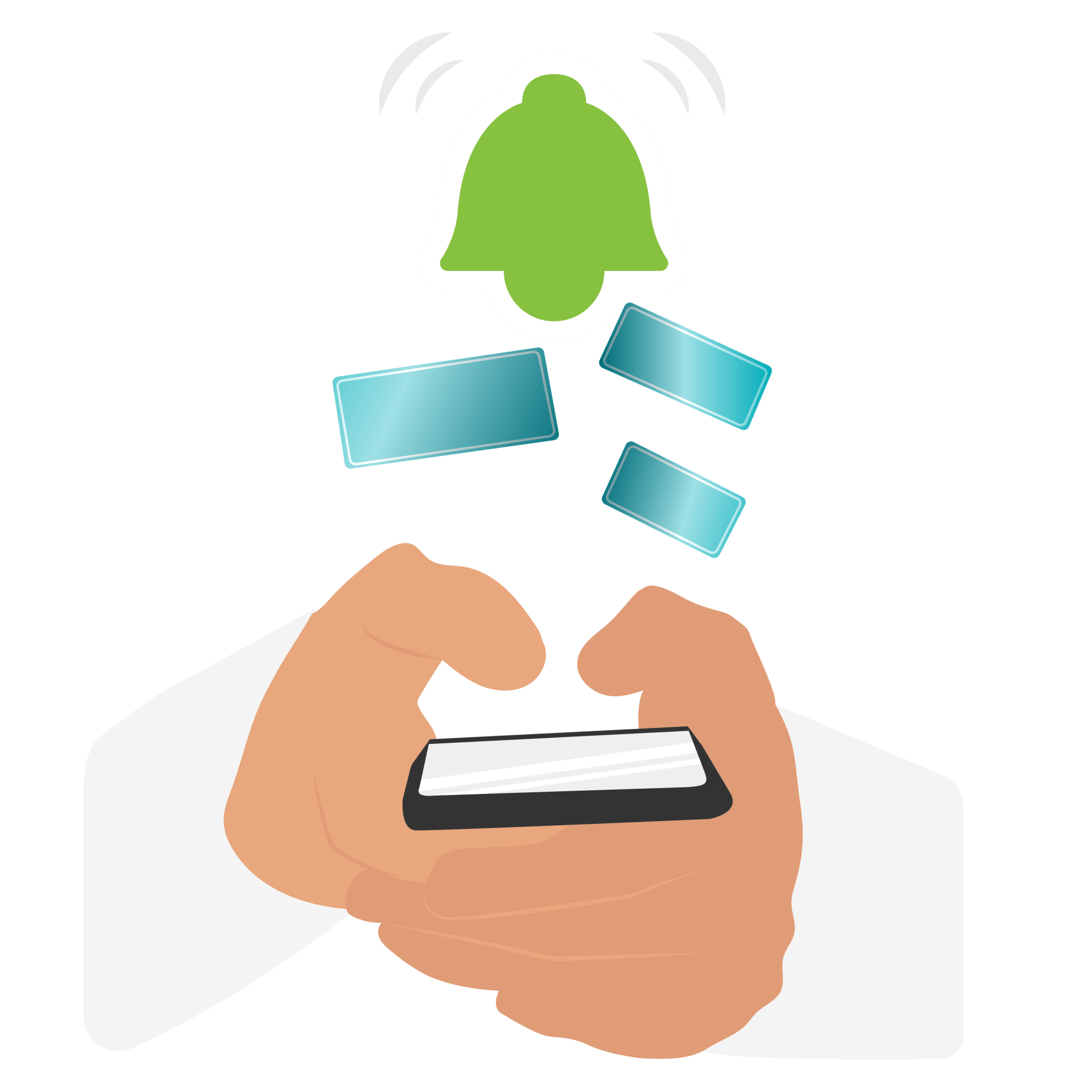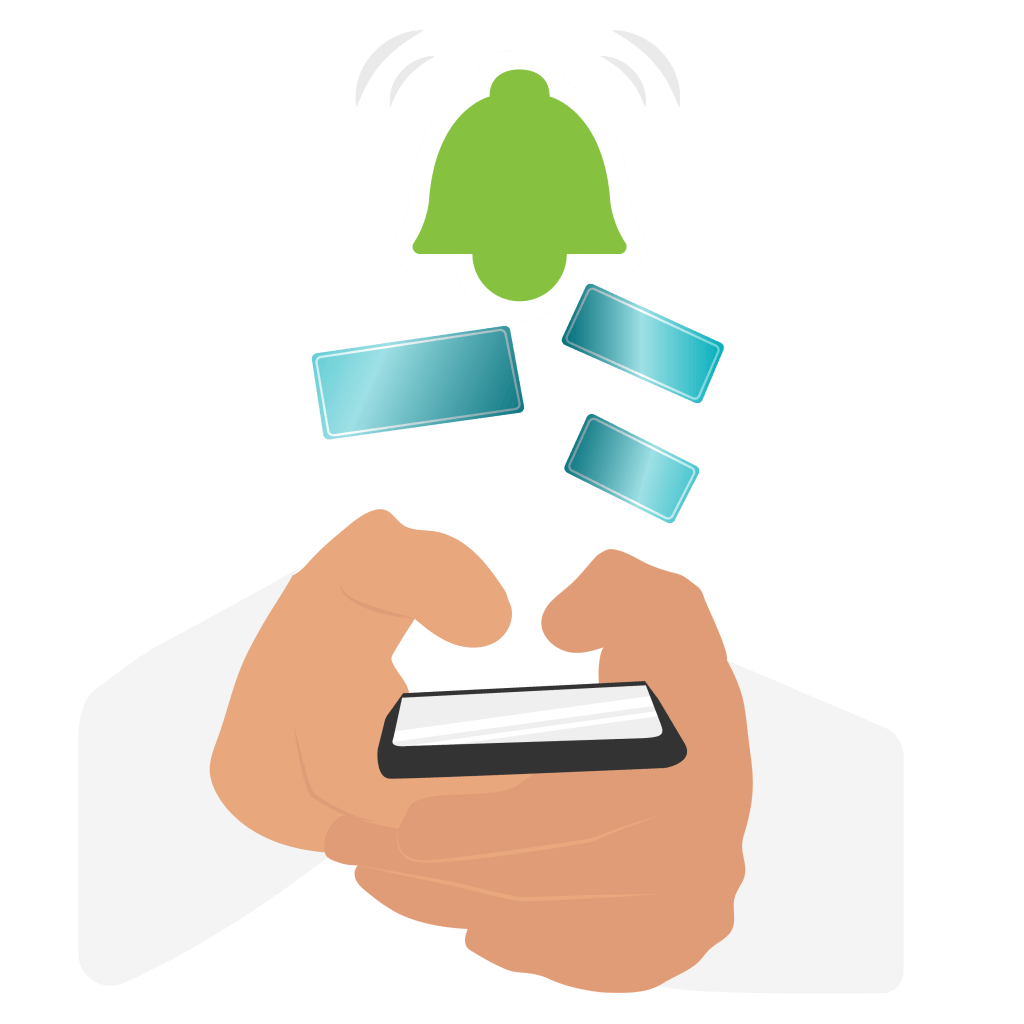 That's because automation can ensure engineers are able to access detailed, relevant information that helps them make well-informed decisions at speed!
Cutting edge field service software can be harnessed to provide access to live training videos, manuals, and a unified knowledge base. This also has led to many types of service apps being available which, again, help your team to manage tasks such as collecting signatures, filling in forms, or even managing the stock and inventory they need access to.
Mobile apps, then, are a potent tool that empowers engineers to satisfy customers to the best of their ability.
3. Augmented reality is progressing
AR and Virtual reality features are an increasingly common component of field service work and management software. At the very least, the use of videos and images can be a handy diagnostic tool to support an engineer before they even set foot on site at a job.
Comparative to even a decade or so ago, they can provide unprecedented visibility into the worksites and help engineers collaborate with offsite service experts.
Over recent years, these tools and techniques have progressively become more accessible and now with smart glasses, wristbands, and watches, engineers can make use of a variety of devices that supplement and enhance the work that they do.
It's currently believed that:
"By 2025, over 50% of field service management deployments will include mobile augmented-reality collaboration and knowledge-sharing tools, up from less than 10% in 2019"

Customer think
4. How the Internet of Things (IoT) drives machine automation
Much like with AR and VR, IoT (or the Internet of Things) was another one of those words you'd hear, but not necessarily take seriously. However, connected technology is more prevalent than ever.
For much the same reasons as AR took off, IoT devices also helped us connect during a difficult period. More than that, the way they were implemented revealed that in-person visits aren't always necessary: not if a device can accurately assess and provide details that make an in-house appointment unnecessary.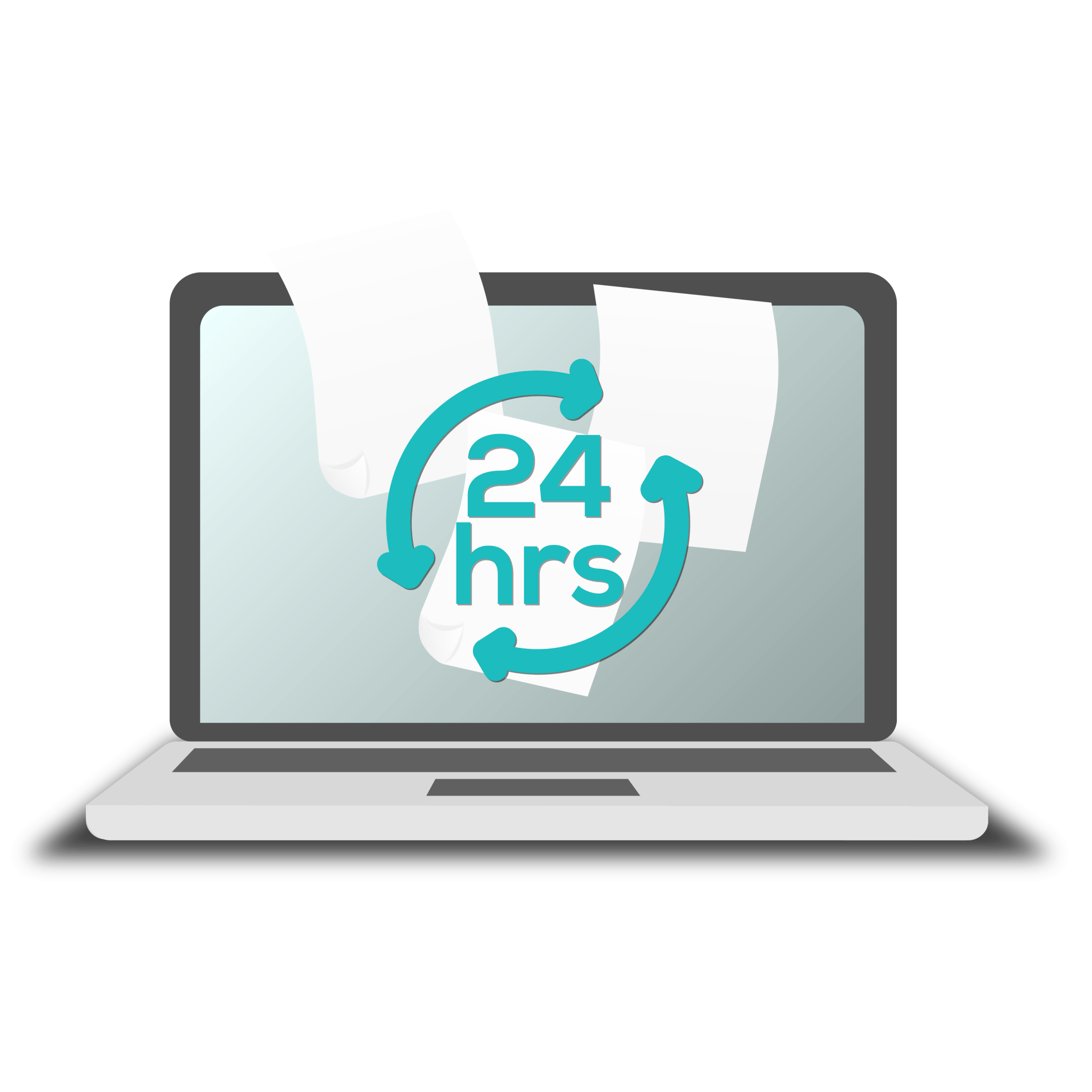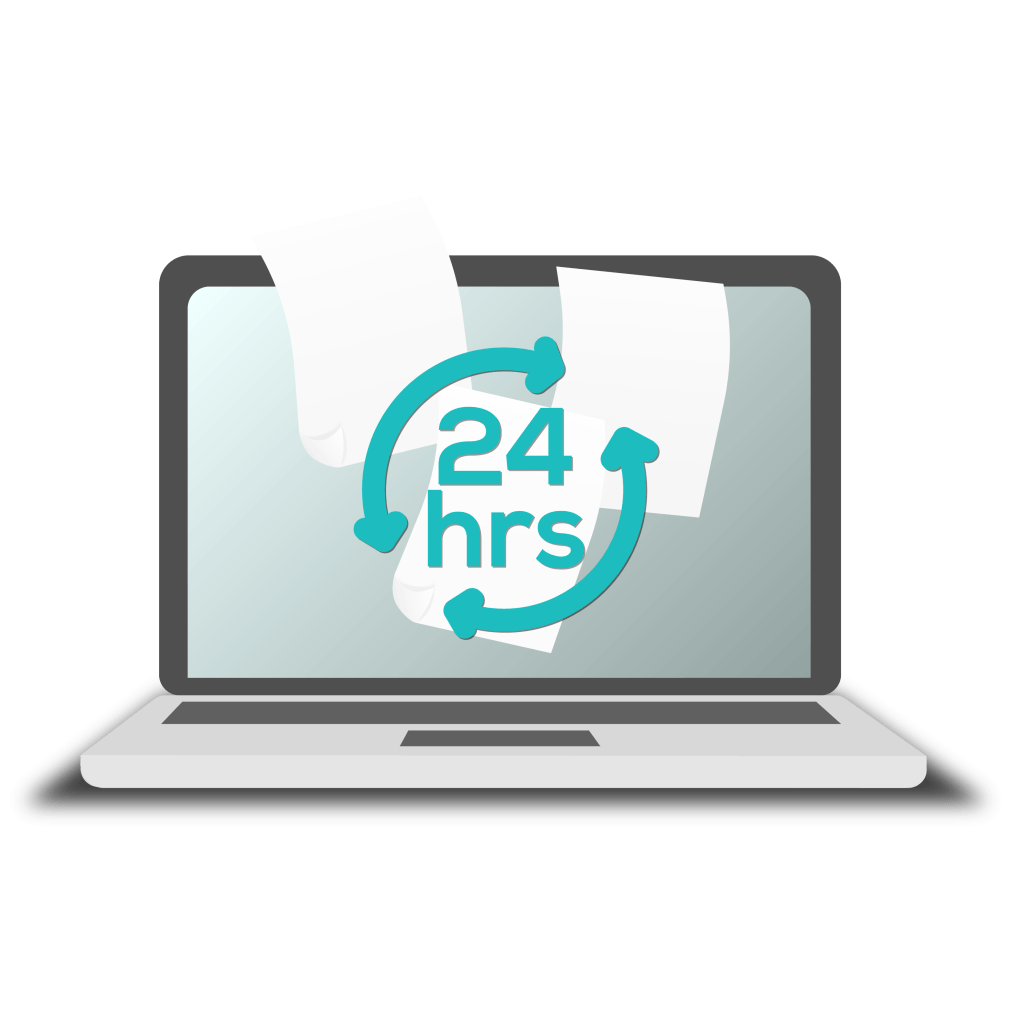 Where automation is concerned, IoT has added a new dimension. Mobile devices and advanced sensors can be powered by real-time data (especially enhanced by AI) that transform customer experiences.
We also see evidence of less time needing to be spent on individual jobs, with engineer visits being used on jobs where they're needed. This saves time, ensures customers big and small are satisfied, and ultimately helps to serve the bottom line of your business.
"Examples include the ability to detect vibrations or unusual noises in a factory that ensures maintenance is performed on equipment prior to it malfunctioning. Not as sexy or as obvious as a self-driving vehicle, but practical and with a measurable ROI."

Jason Shepherd, Vice President of Ecosystems at ZEDEDA – (Forbes)
As a result, better predictive maintenance can lead to a larger number of service calls getting diagnosed and corrected remotely. As smart devices get…well, smarter, they're increasingly capable of giving engineers access to insightful information that helps them to work more efficiently.
5. Rapid growth in crowd servicing
With an emphasis on, again, efficiency, crowd servicing is a great way of ensuring that customers receive skilled field service engineers at their doorstep, in any place and at any time. This can come from a mix of independent contractors and sole traders as well as a blended workforce that mixes technicians together.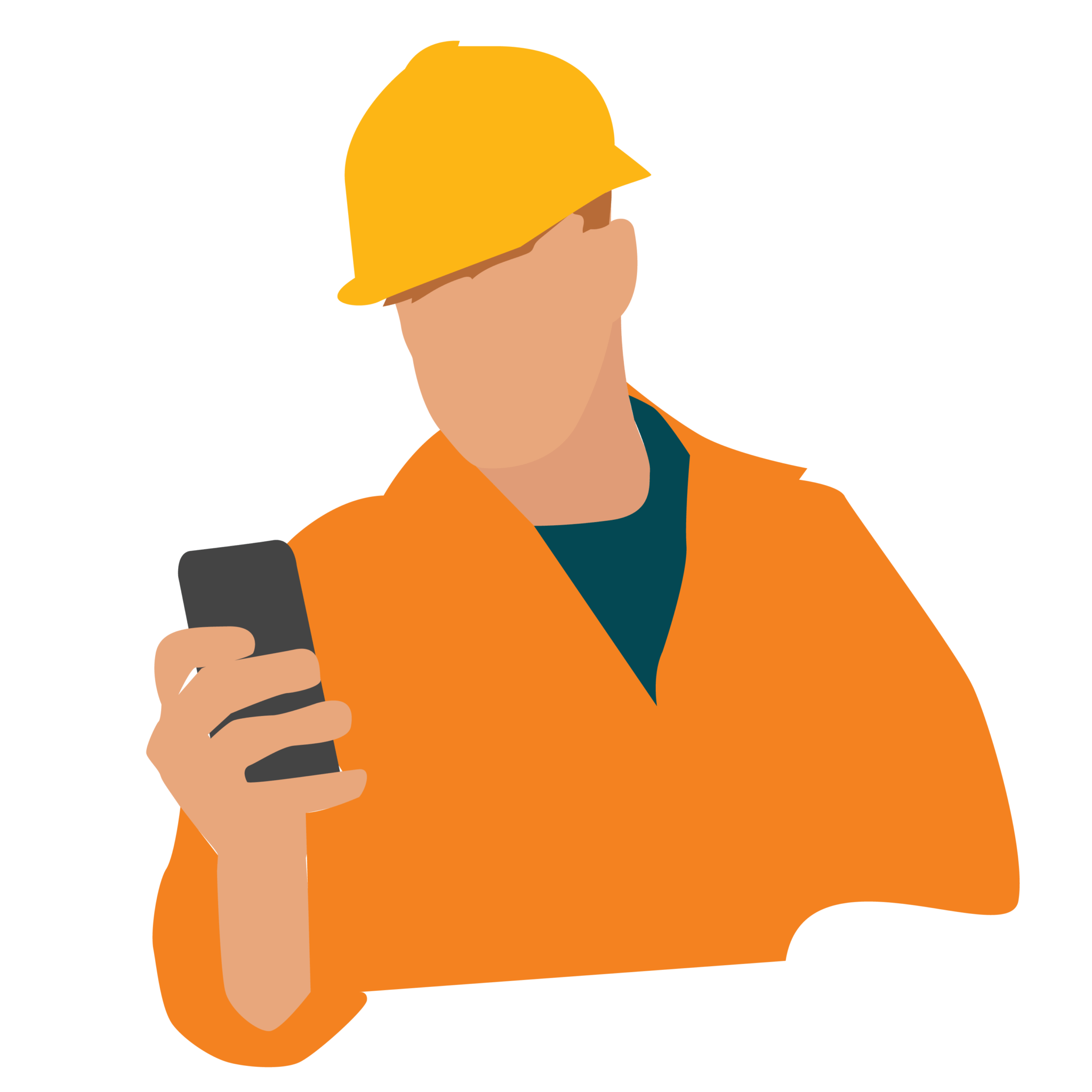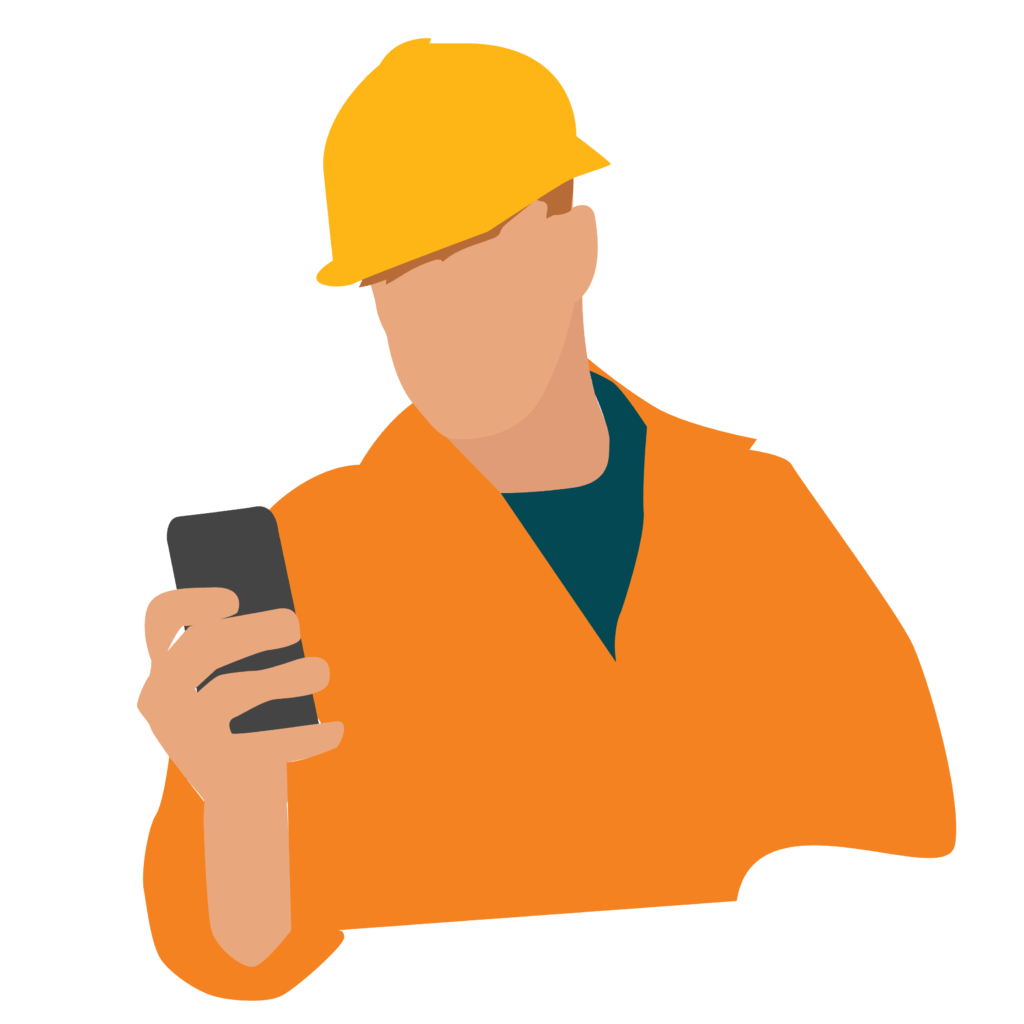 Staying connected through technological tools gives every team insight into what jobs are available and when, whilst also having the ability to easily delegate and assign jobs as needed.
In essence, different sized organisations can club together to create a vast pool of talented workers with varying skill sets; this helps to increase the agility of the workforce.
Very much like outsourcing specialist work to another firm, crowdsourcing has the potential to help field service businesses connect and help themselves and their customers find success.
The field service industry has witnessed a huge jump in crowd servicing in recent years and it's that sort of comradery of support that can help multiple businesses to thrive, rather than compete or struggle when going it alone. Field service management software has specialised technology which enables skilled engineers to come in contact with customers directly.
The Takeaway
It's undeniable that automation has disrupted the service industry and the technology that's accessible through job management software solutions, like Commusoft, has changed the work/life balance for many companies for the better, in all sorts of ways.
Whether it's how your support representatives or tradespeople interact with customers on a daily basis or even how customers can request and pay for the jobs they require, field service automation has also opened up new doors.
It's easier than ever to collect and manage data, too. This means your business will always be able to benefit from agile task management and an empowered, efficient workforce.
---
It may seem small, but to help with all the above, we'd highly recommend exploring The Customer Communication Toolkit. With it, you can access 10+ templates that will take the guesswork out of writing the emails and SMS messages you need to send every day.
From invoices, service reminders, to certificate emails and more, combine these templates with automation software to send concise, precise, and effective comms that get results.
Explore The Customer Communication Toolkit, below!