11 Free (or Nearly) Online Marketing Tools for Your Plumbing & Heating Business
March 19, 2019 - Marketing & Sales - 6 minutes
When it comes to marketing, your quality plumbing and heating business needs a different set of tools if you want to grow your customer base, increase sales, and improve retention.
---
Here are 11 free or might-as-well-be free online marketing tools for you to try.
Click to skip to your favourite:
Plumbing marketing tools:
---
Price: FREE
Join more than 15 million users globally who are sending e-mails to their databases using MailChimp.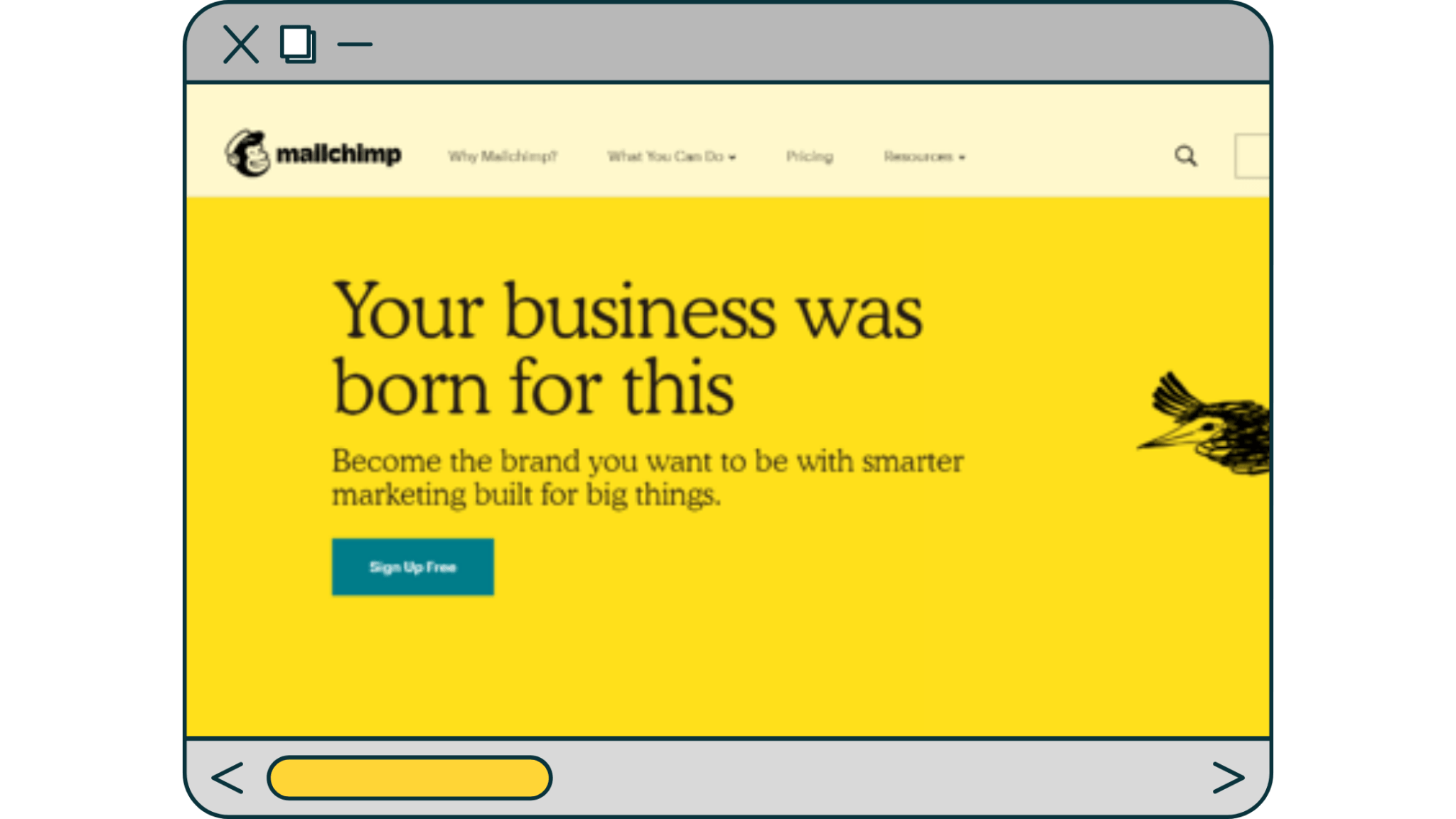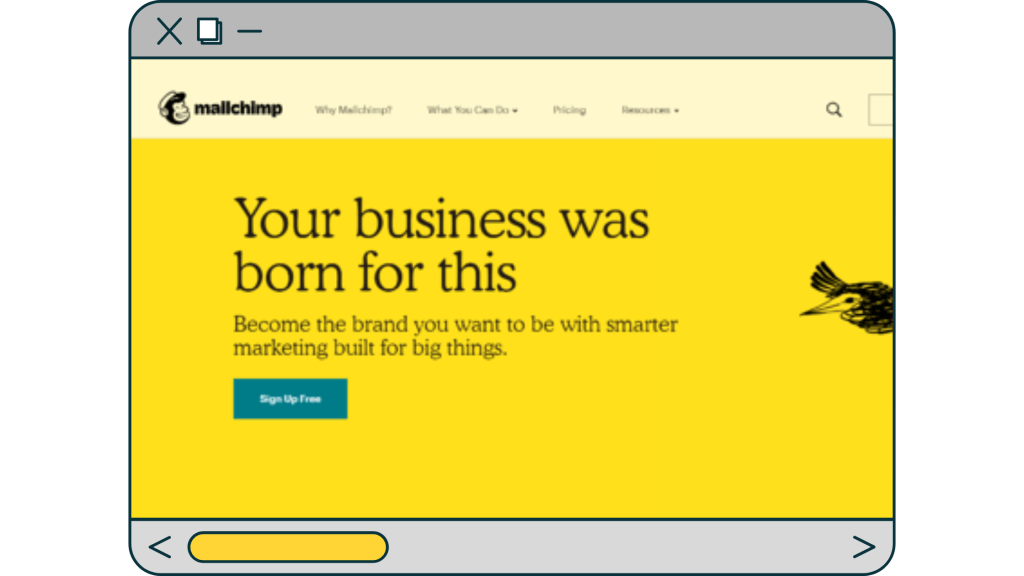 Whether you're a small independent plumbing and heating company, or a large enterprise with hundreds of employees, e-mail marketing can be a key way of communicating with customers. You are able to let them know about your latest deals, what projects you have been working on, the new products they should know about, and so forth.
MailChimp provides you with a quick and easy way to do this. You can design your e-mail to a pre-set template or create your own bespoke code to ensure your e-mail looks exactly how you want it to. As well as being able to automate your marketing, you can also measure it through detailed analytics. The sign up is free, although there is a small cost when your mailing list gets larger.
---
Price: FREE
It's one thing having a website, but it's another being able to use it effectively to get the most data out of your traffic. By using Google Analytics, you can find out detailed information about your customer that will help you improve the offerings on your site, their buyer's journey, and how they found out about your company.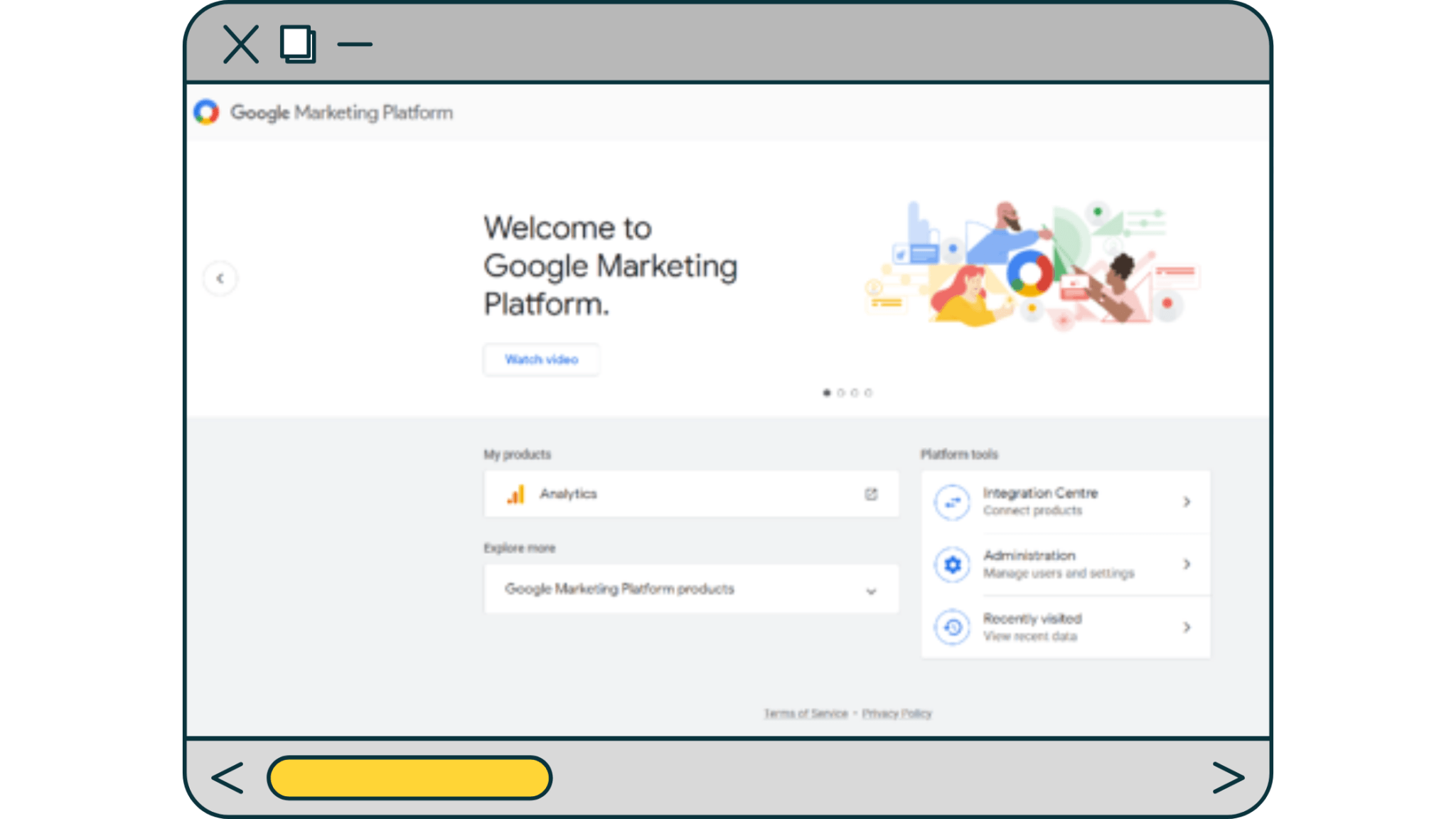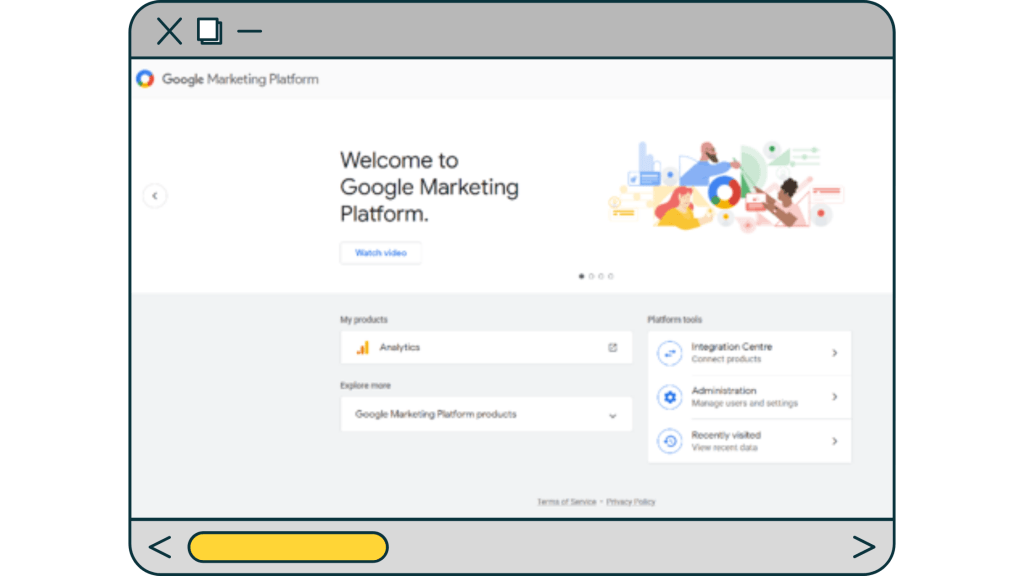 Call it a next level power tool!
Google Analytics offers the option to measure how many people have landed on your website, what search terms they have used, how long they spent on each page, what location they're in, alongside many other useful details. All these can then be incorporated into your marketing and SEO strategy.
---
Price: FREE
Explore and grow your social following through Followerwonk.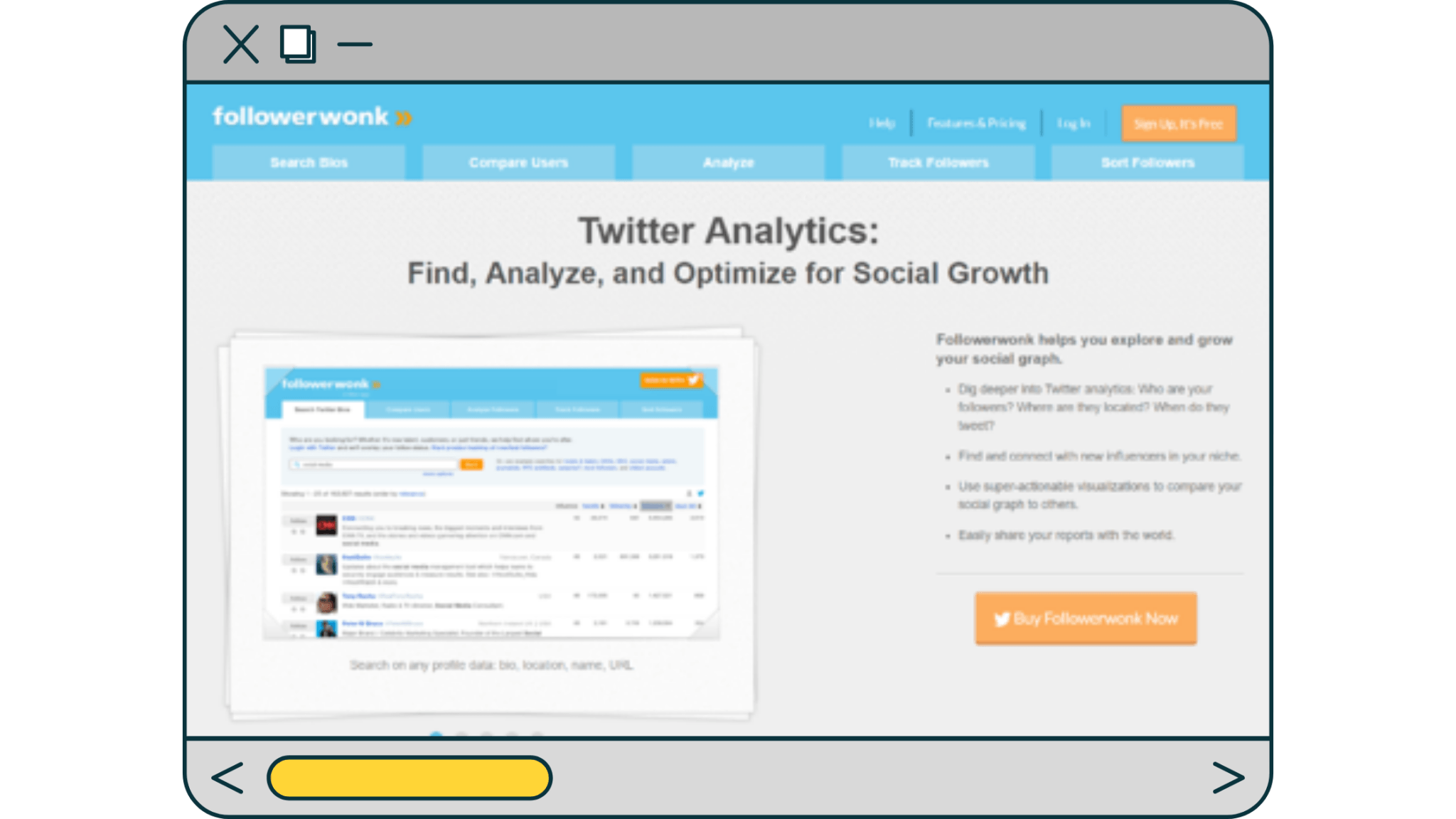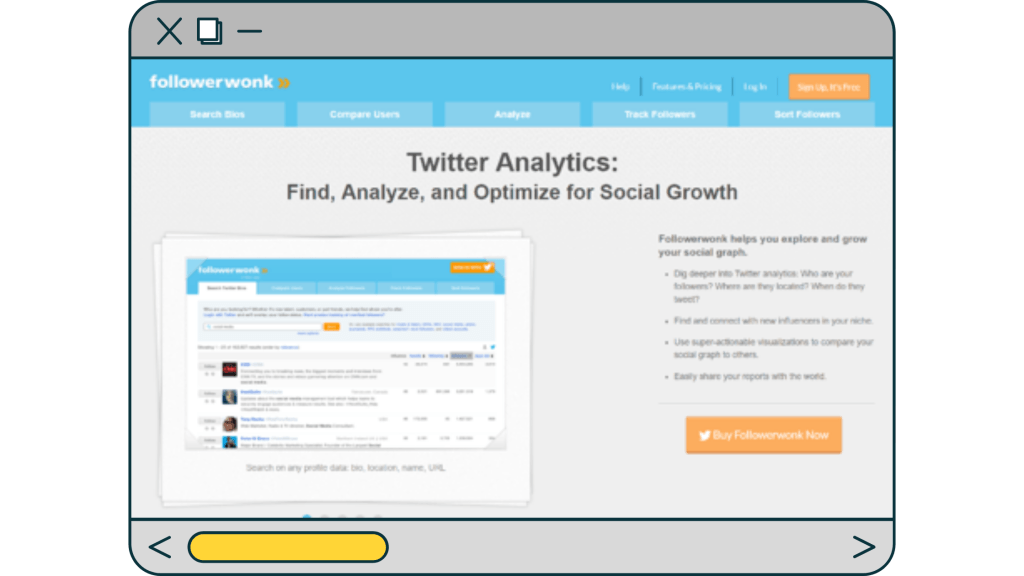 In using this platform, you can analyse your Twitter following, find influencers, optimise your social media profile, segment your audience, and find out who else they follow.
You can also compare the connections you have with your competitors, to ensure you have the market edge.
---
Price: £59.99/month
Improve how easy it is for your audience to find out about your plumbing and heating business by using Woorank.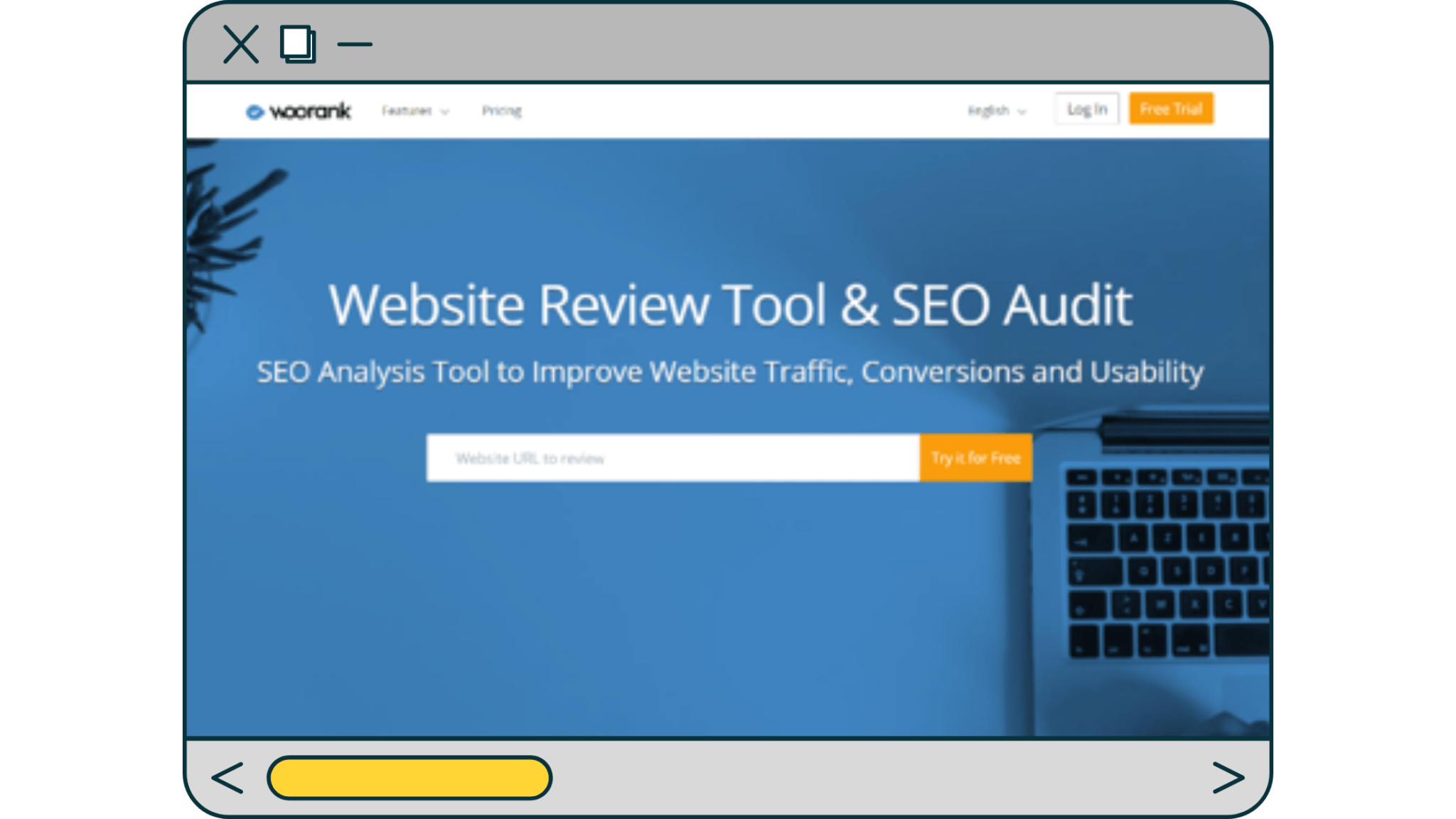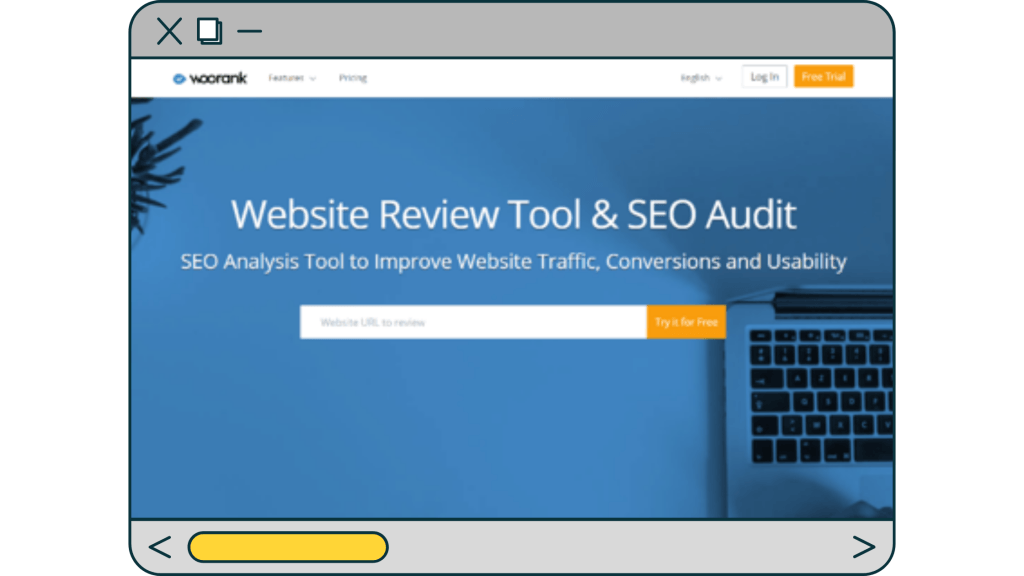 You can increase visitors to your website by using the SEO checker, for example. This tool will ensure that you are optimising every page effectively. It offers auditing and keyword options that will keep you one step ahead of your competitors.
You can also use the platform to keep tabs on what other similar businesses are doing.
Check out their SEO, social media, and keyword strategy then adapt yours to make sure that you stay ahead when it comes to rankings. You can also easily monitor your traffic, keywords and rankings through weekly e-mails sent straight to your inbox.
---
Price: £10/month
When looking to build your marketing strategy, one of the core components should be having a website.
This doesn't have to be costly or stressful, though!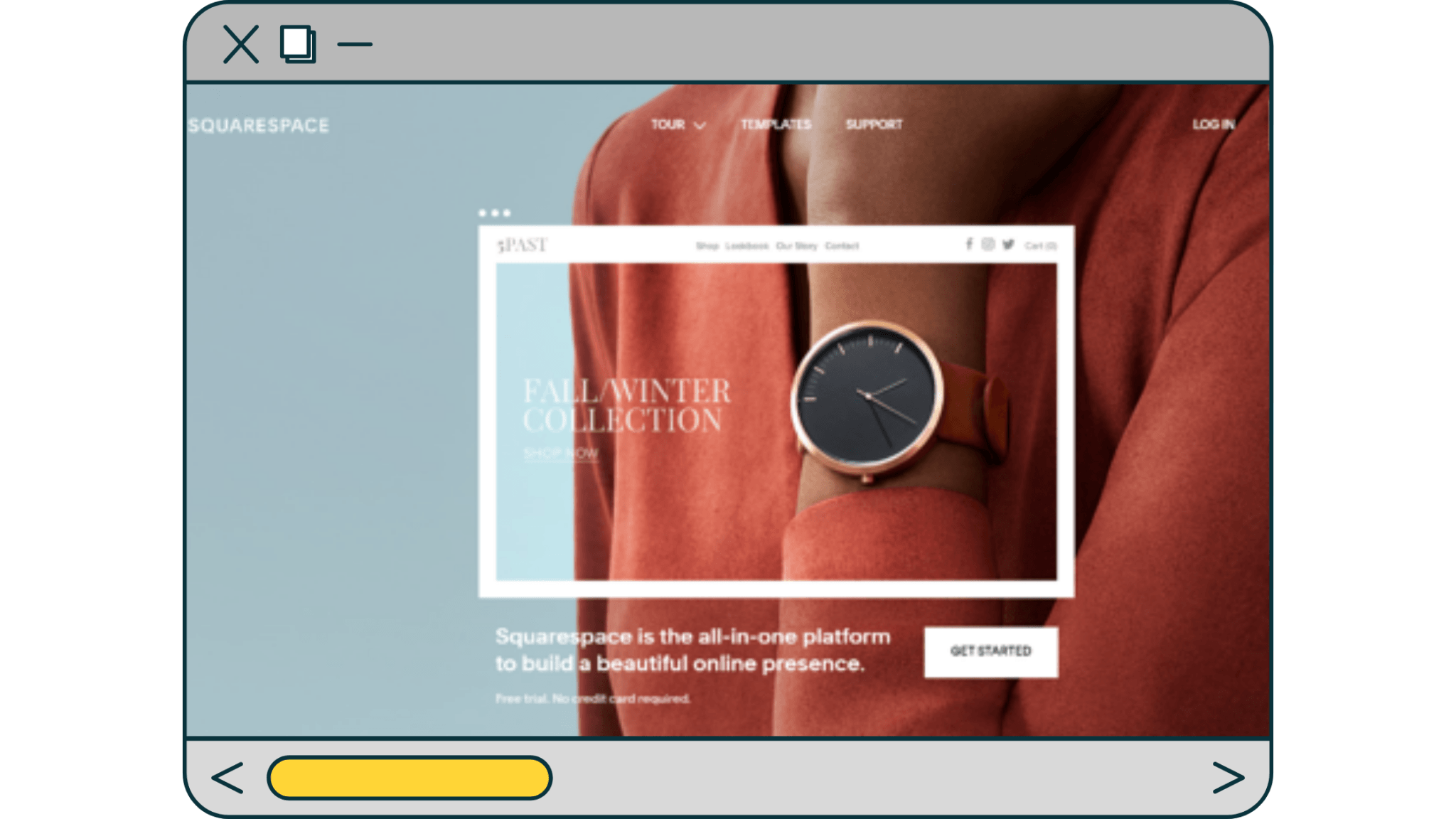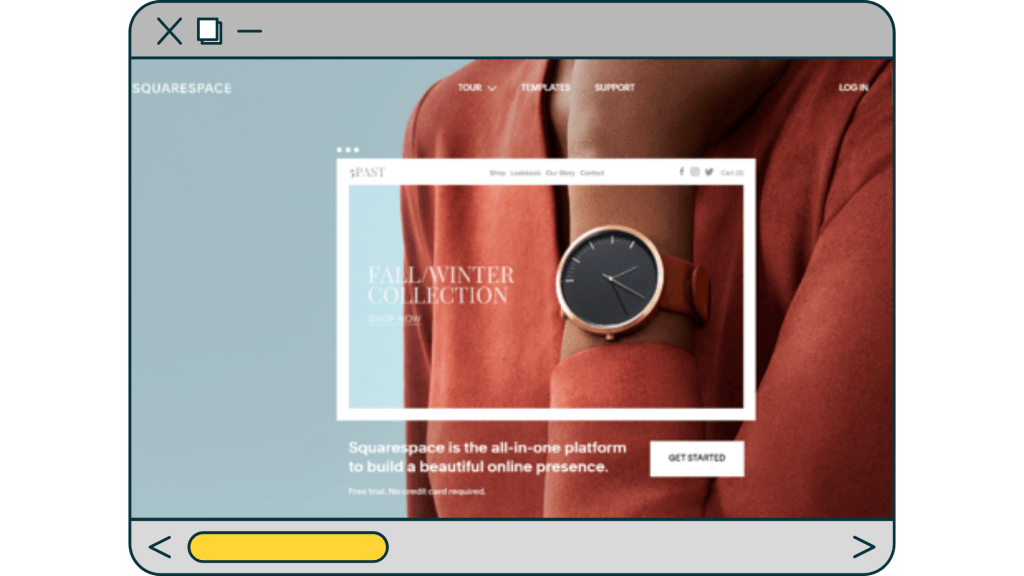 Squarespace enables you to get a custom domain, build a unique online space to share your company information and price lists, and offers a means through which you can measure your analytics.
It can be very quick to get your website looking good, with no initial costs. This is crucial given that your website really is your digital store front, and the better it looks, the more customers you will attract.
---
Price: £59.99/month
When putting together your content marketing and SEO campaigns, BuzzSumo helps you to analyse which content is working best, no matter what topic you are covering.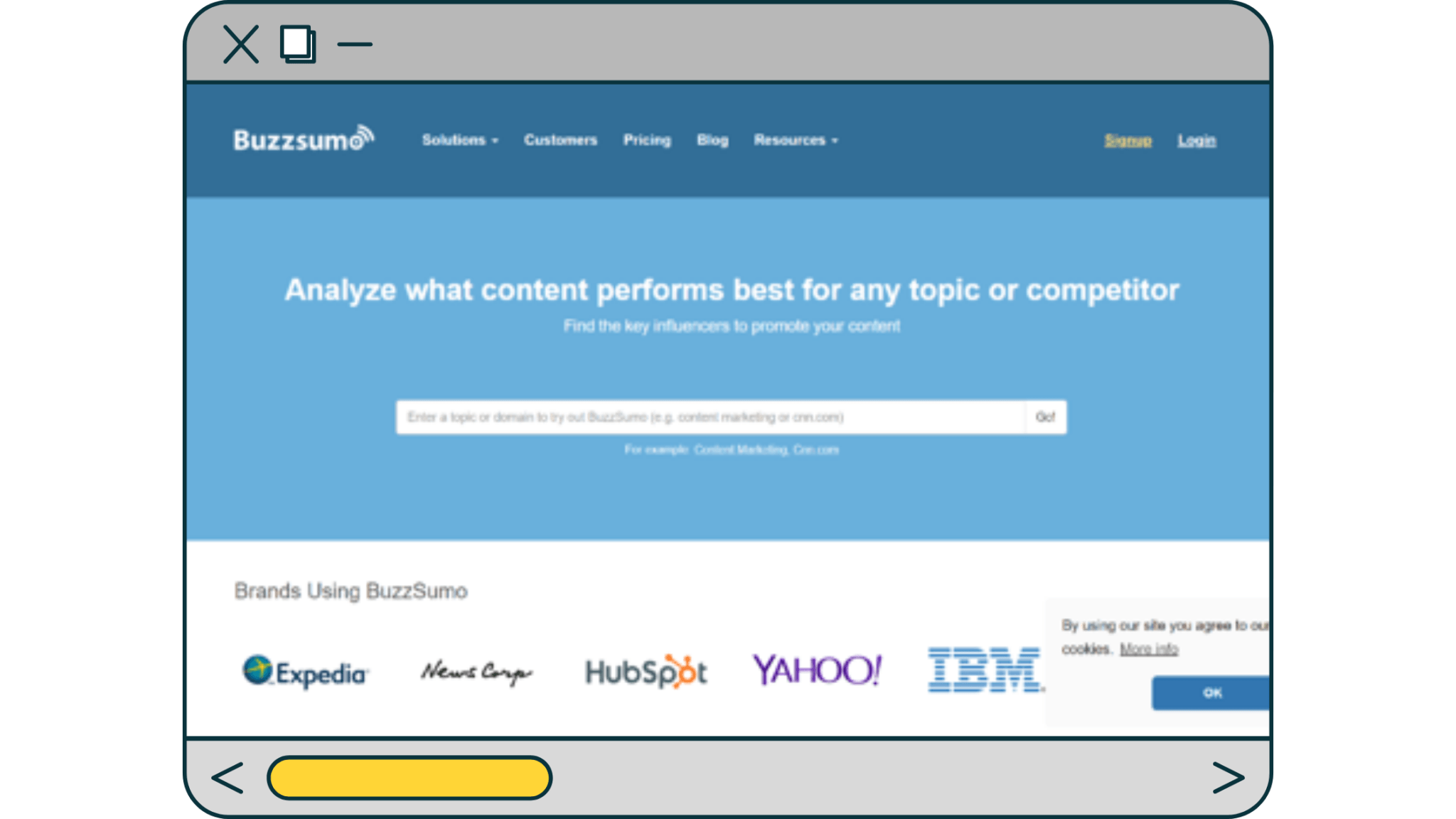 You are also able to find key influencers to help you promote your content.
Type in any keyword and you'll find which links are performing well, how keywords are being used, what the total number of shares are, and who is doing the sharing.
---
Price: FREE
Another useful tool to utilise in managing your SEO, Moz helps you to drive customers to your website. They have 36,000 customers in over 85,000 locations, meaning they're experienced at what they do.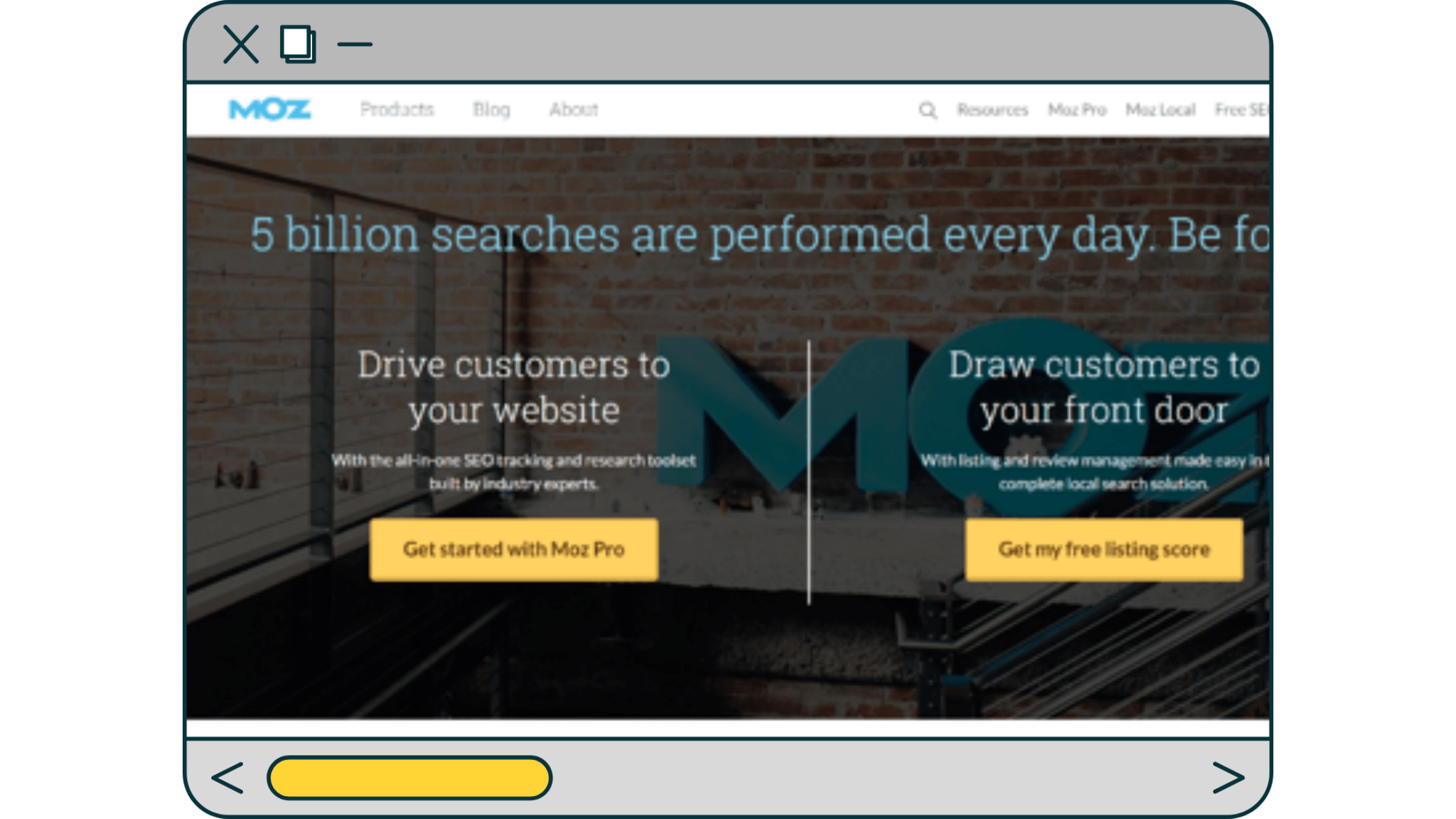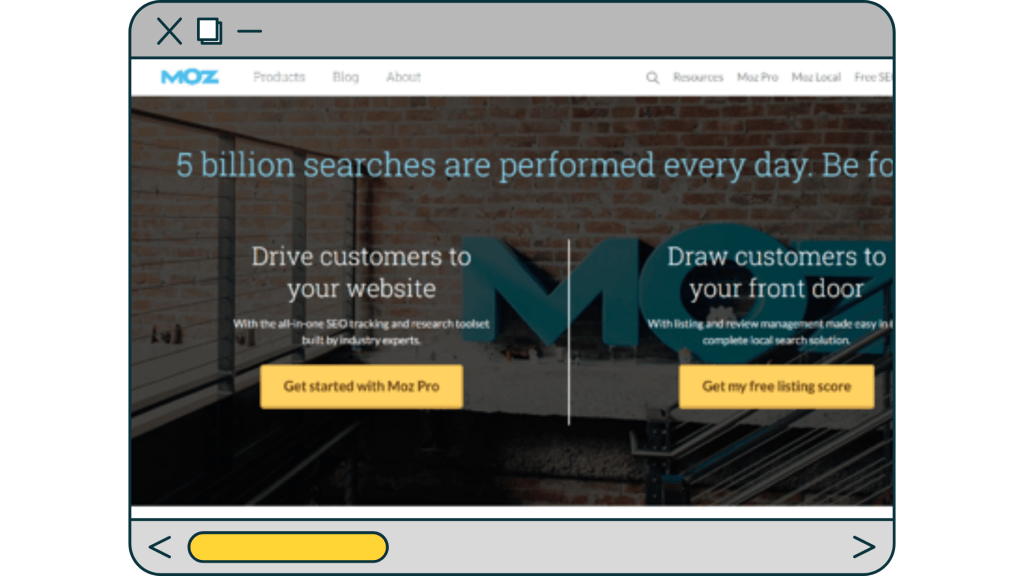 If you're interested in your local rankings, they help to make listing and review management easy and offer a free listing score.
Their keyword explorer helps you to discover and prioritise what you should be using across your content. You can also run a full SEO audit using Moz, with weekly e-mails showing any broken links and issues.
---
Price: FREE
This free inbound marketing and sales platform will help your plumbing and heating business generate leads and close new deals through the variety of products it offers.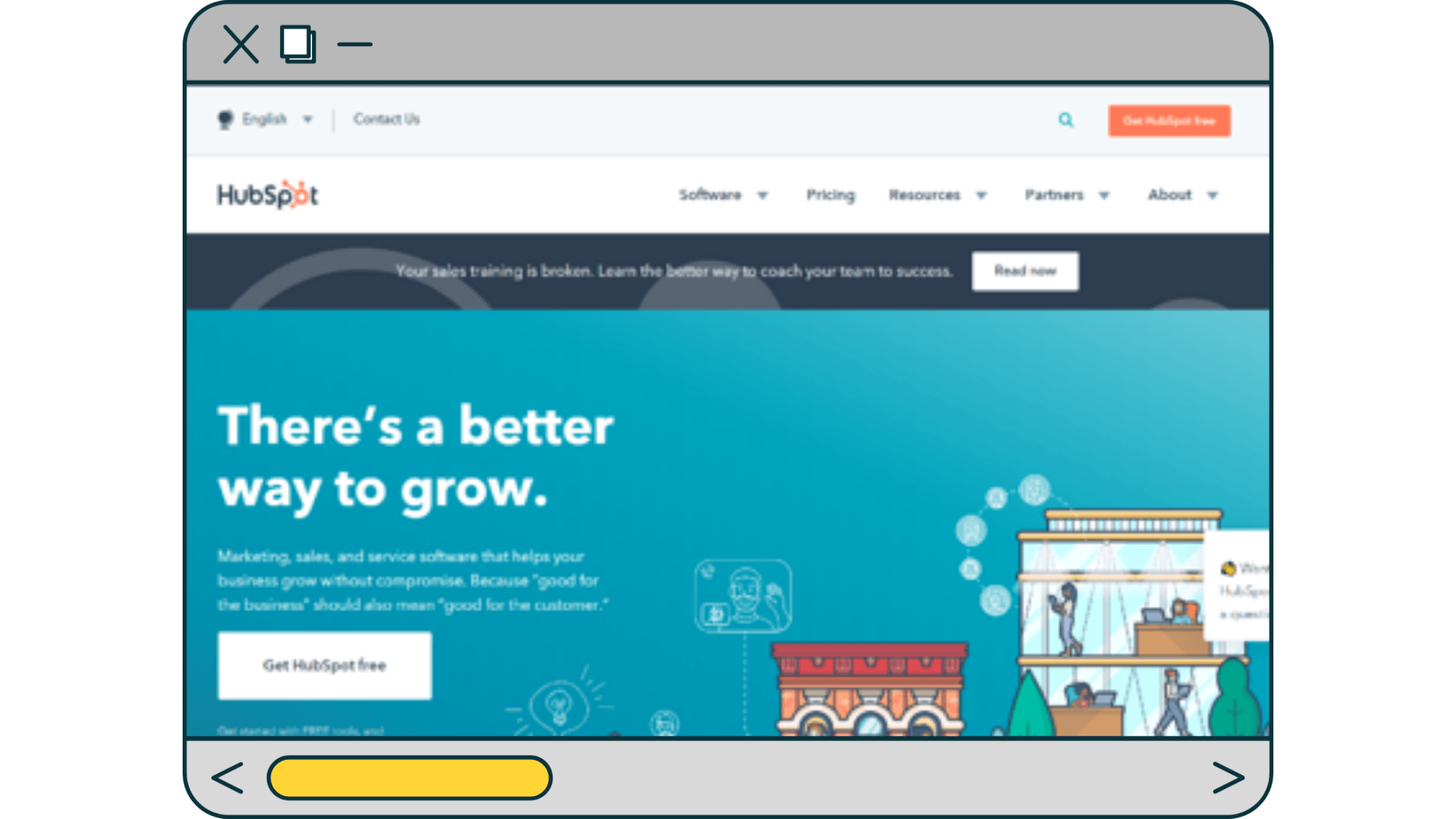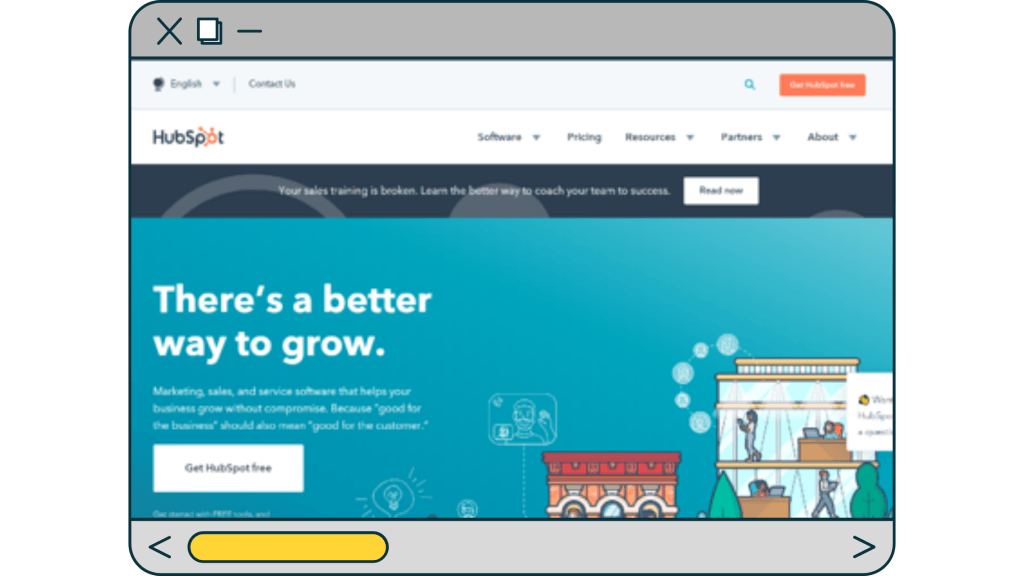 This includes customer relationship management software, which enables you to manage all of your contacts in one space without needing complicated spreadsheets.
Amongst other benefits, you can book meetings, place phone calls, send e-mails or log activity in one space.
---
Price: FREE
Over 10 million people have used Canva to design over 100 million beautiful documents; these can be sent out as part of your marketing efforts.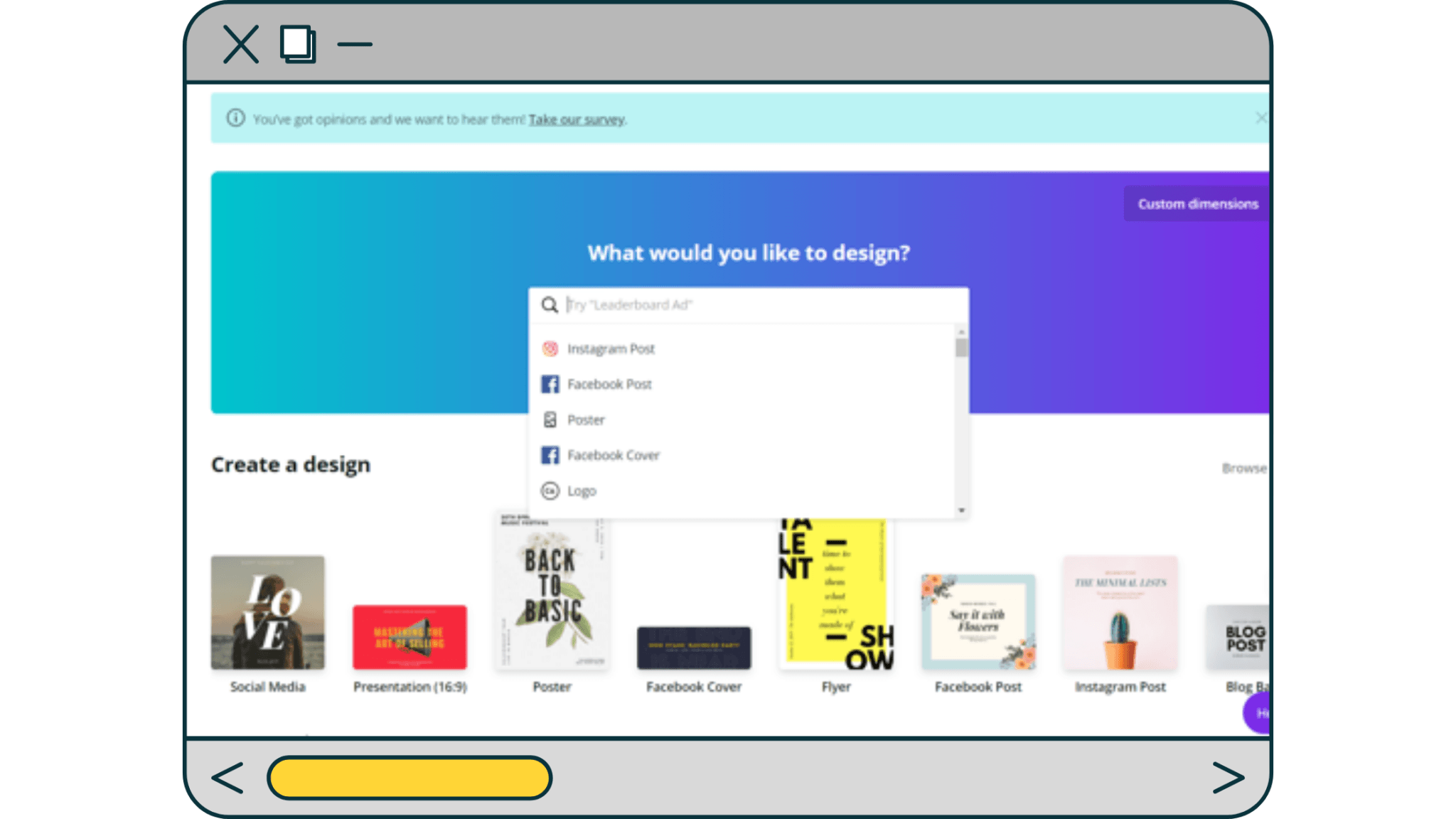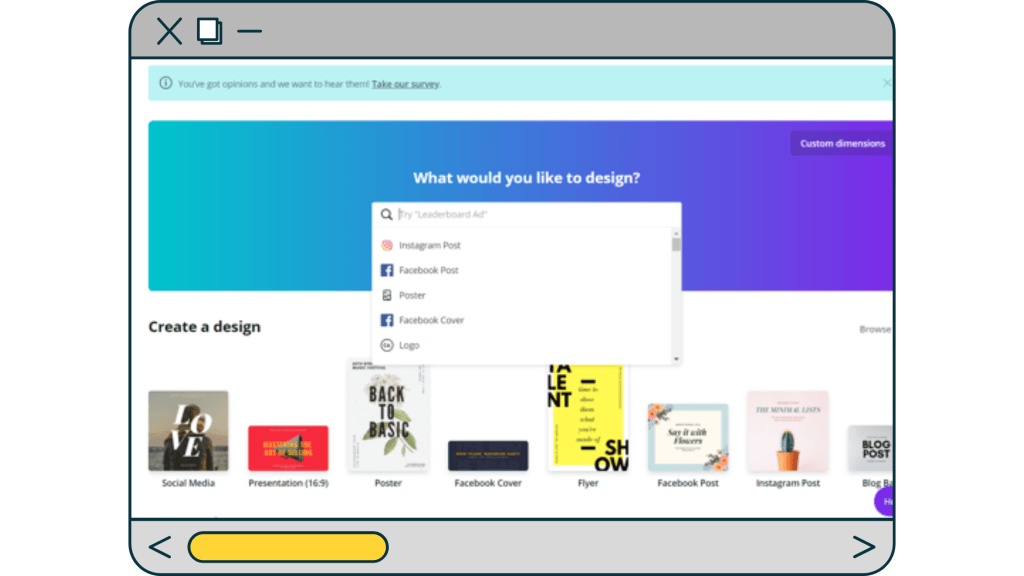 With simple drag-and-drop features, professional layouts, and stunning graphics, it's not hard to make a quick impact without huge investment.
---
Price: FREE
YouTube has been a popular video-sharing platform since its launch in 2005. It gives you a free and easy way to broadcast yourself through video, giving your company a voice and a face that can help your audience connect with you.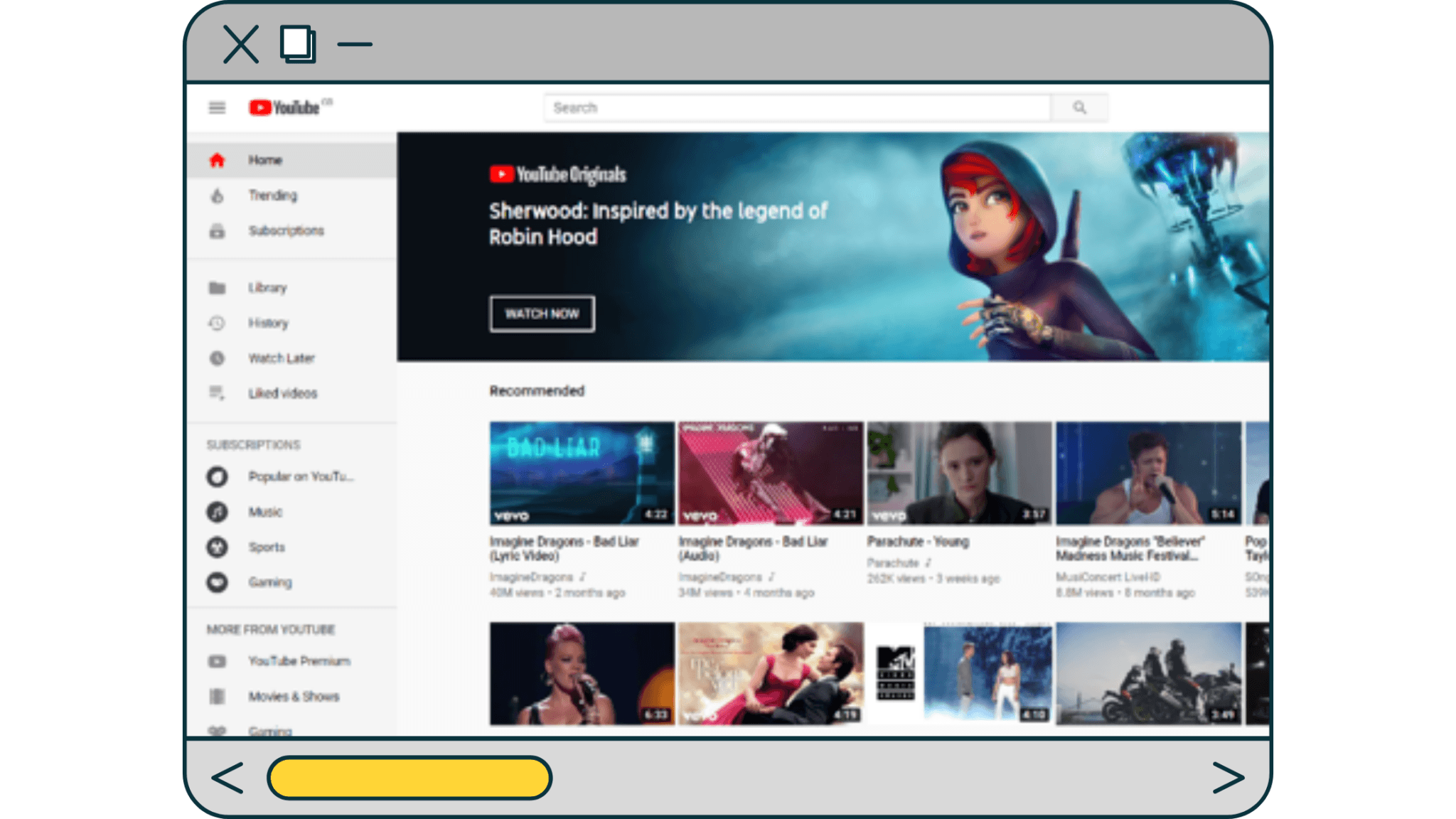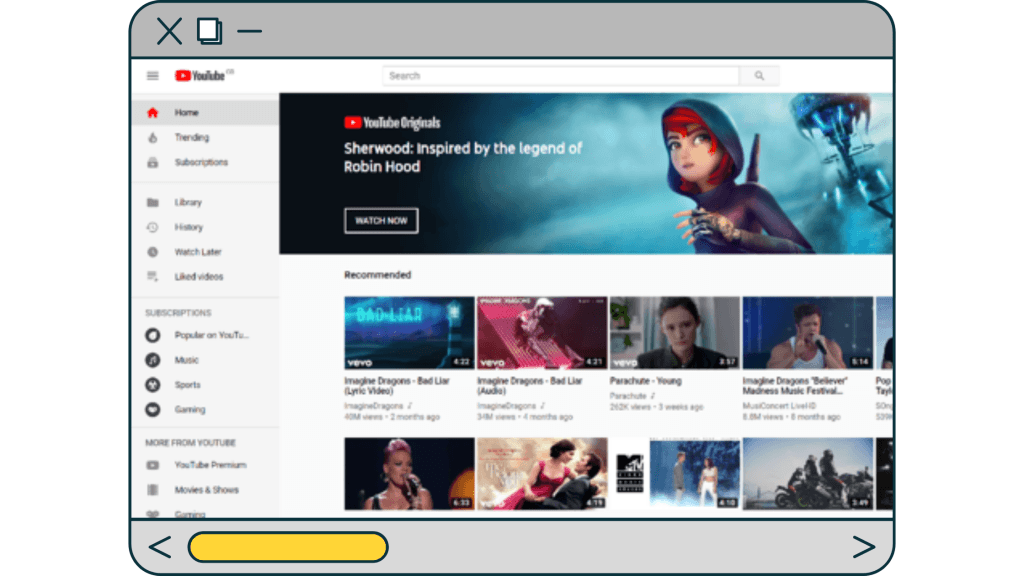 According to YouTube, over 72 hours of video are uploaded to the platform every minute.
This could be either through independent videos or advertisements. NIELSEN reports that each month, YouTube attracts 136 million unique viewers; that's a huge audience for you to capitalise on.
---
Price: FREE
Find out what is trending online with Google Trends, and tap into this through hashtags, SEO and blog posts that connect with these topical interests.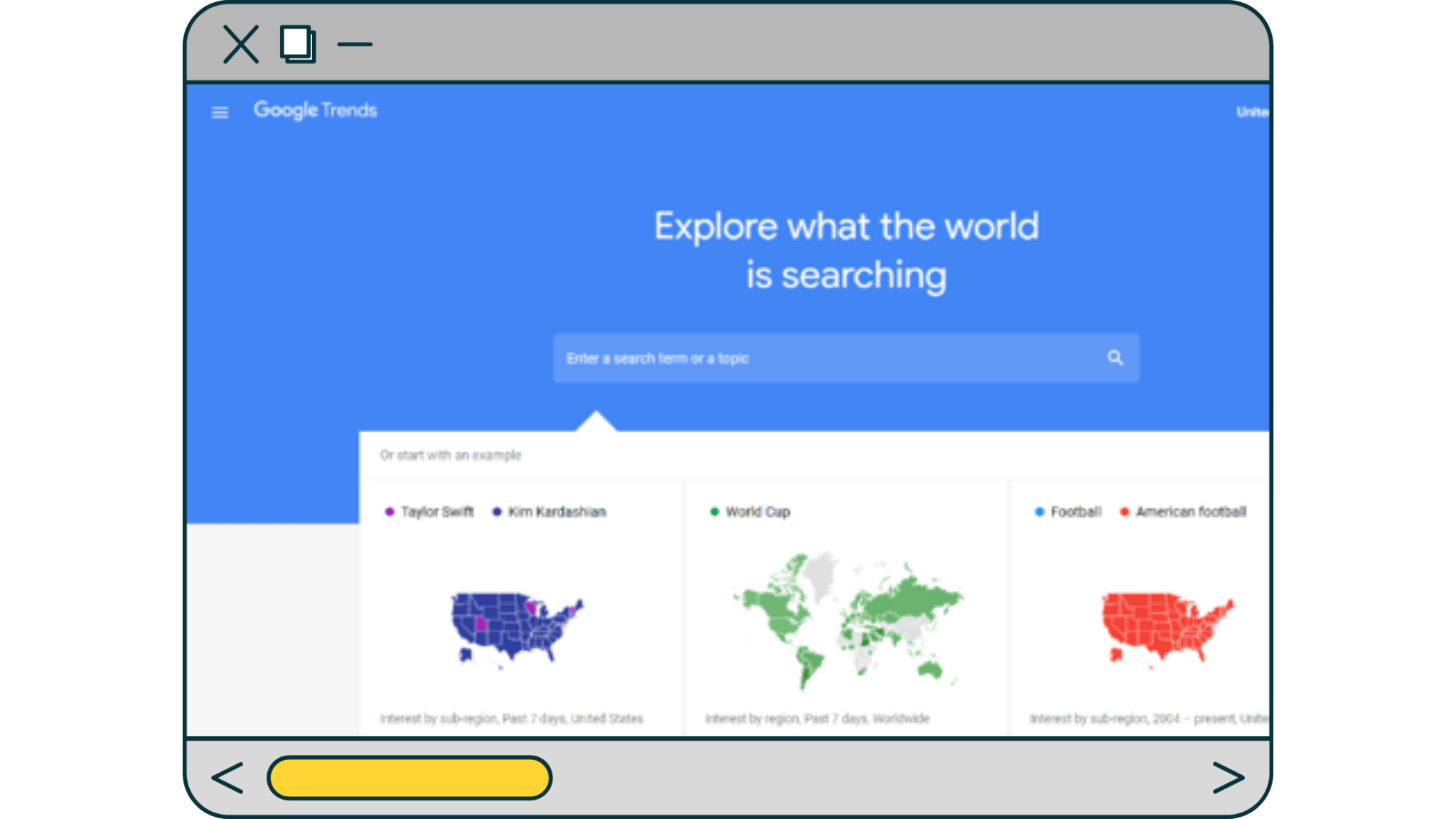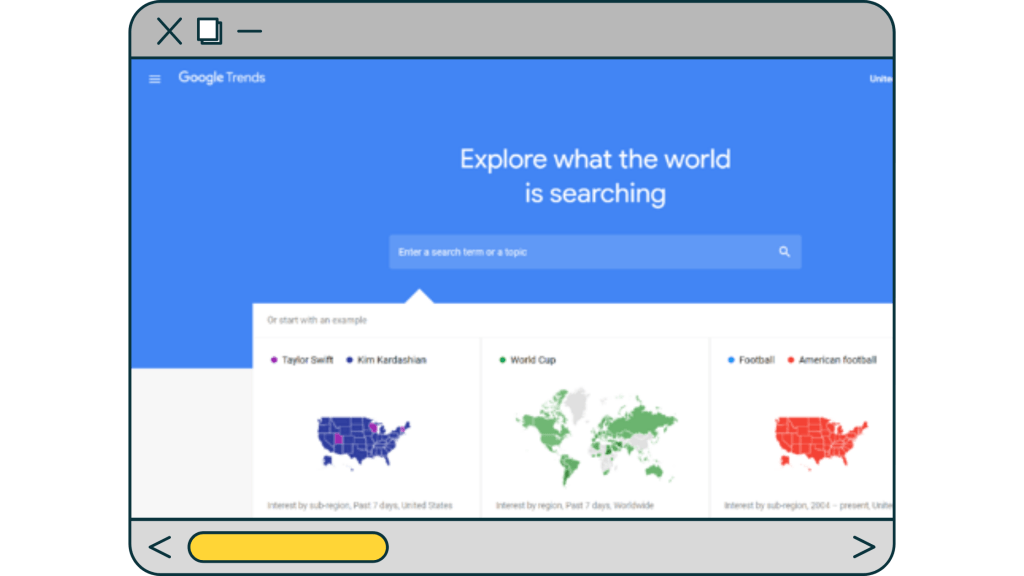 By utilising Google data in this way, you can ascertain the interest there is in different subject matters and optimise your content based on this.
For example, the term 'plumbing supplies near me' shows a 3,300% increase in search frequency in the last five years.
Check out the plumbing software that will help you achieve all this and more!
---
Plumbing Marketing Tools: The Takeaway
Marketing plumbing and heating services is a breeze with so many resources available, all designed to increase your insight into your core audience and help generate more traffic.
Of course, while the marketing tools above are a fantastic way to get started, if you're looking for something a bit more robust to really get a hold of your marketing strategy, then Indie Media Club have you covered. Take a look at the 10 Best Content Marketing Software they've listed for you to consider.
Not only that, but if you're looking for another way to boost your branding, our Customer Communication Toolkit can assist you, too. With it, you can transform your emails and improve the communication journey you take your customers on, every day.
Click below to learn more: