Get paid faster
WORLDPAY INTEGRATION
Our Worldpay integration combines your card merchants into your Commusoft account, so your team can easily accept payments from Commusoft's web app.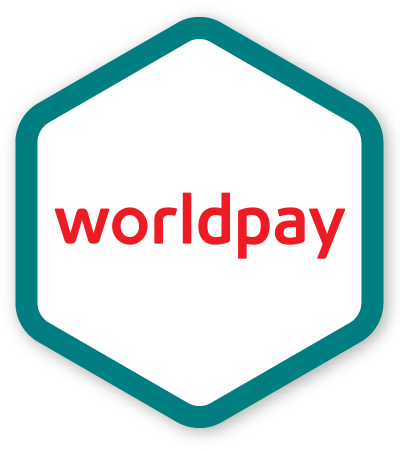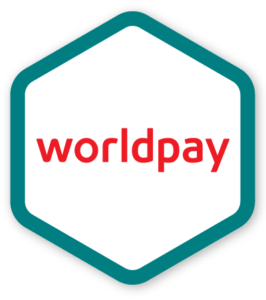 Easily manage payments with Commusoft
Avoid late payments
Worldpay gives you more ways to pay, so you can avoid both late, and non-payments.
Accept payments in the field
Quickly process transactions on the move and allow your engineers to take payments on site.
Sync payments with invoices
Reduce the admin time of inputting sales orders and marking invoices as paid with Worldpay.
Get the most from Worldpay and Commusoft
It's now possible to link existing Worldpay accounts directly into Commusoft, so you can take payments seamlessly through Commusoft's web application. Commusoft will take the payment by a card from your customer and mark the invoice as paid — which saves you time and gets you paid faster.
What is Worldpay?
Worldpay is a leading merchant services and payment processing provider that helps businesses accept and process online payments.
Worldpay integration FAQs
Yes, the Commusoft WorldPay integration is fully PCI DSS compliant. Customer card details are never stored in Commusoft's system. They are stored by WorldPay, which is a secure, PCI DSS compliant payment service provider.

Yes, these customer details can be stored, but the card details themselves are not stored directly in Commusoft but are stored by WorldPay, in accordance with PCI DSS compliance rules. 

No, you will need to adjust this fee manually in your accounting package. 

Not all types of WorldPay accounts will work with this integration. You will require an e-commerce account and should contact WorldPay before to check if this applies to you. 

WorldPay offers a variety of payment solution agreements, depending on your business model. The type of agreement and account you have with WorldPay will decide whether payments go directly into your bank account.

Generally, the length of time you can keep a deferred payment as valid depends on the card provider but 30 days is the number for our WorldPay integration. However, this is subject to change so make sure to check if it applies to your business.

Refunds will be managed via WorldPay in order to ensure compliance with PCI regulations.

All you need is a Worldpay account and Commusoft's Go Paperless plan or higher.