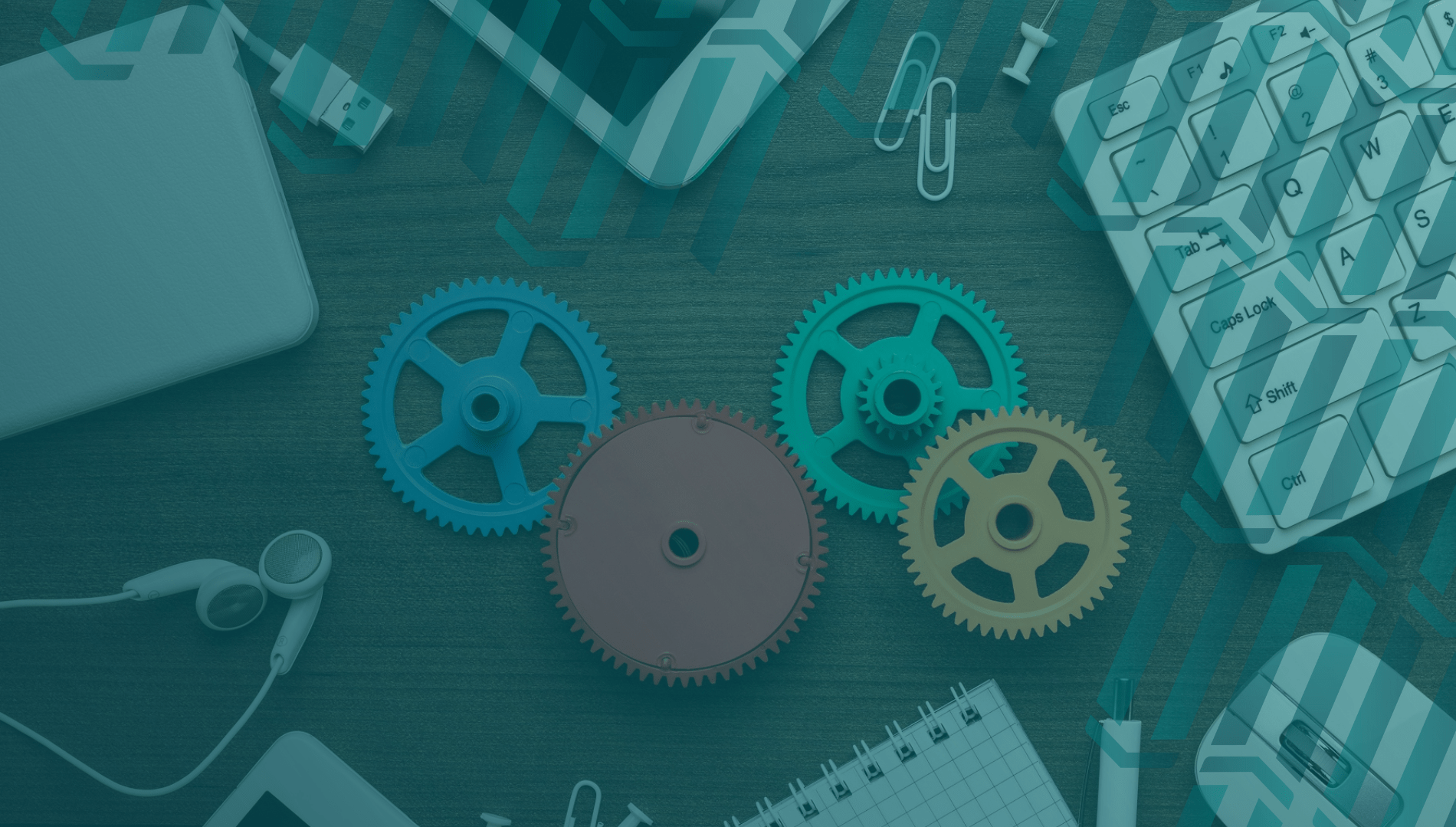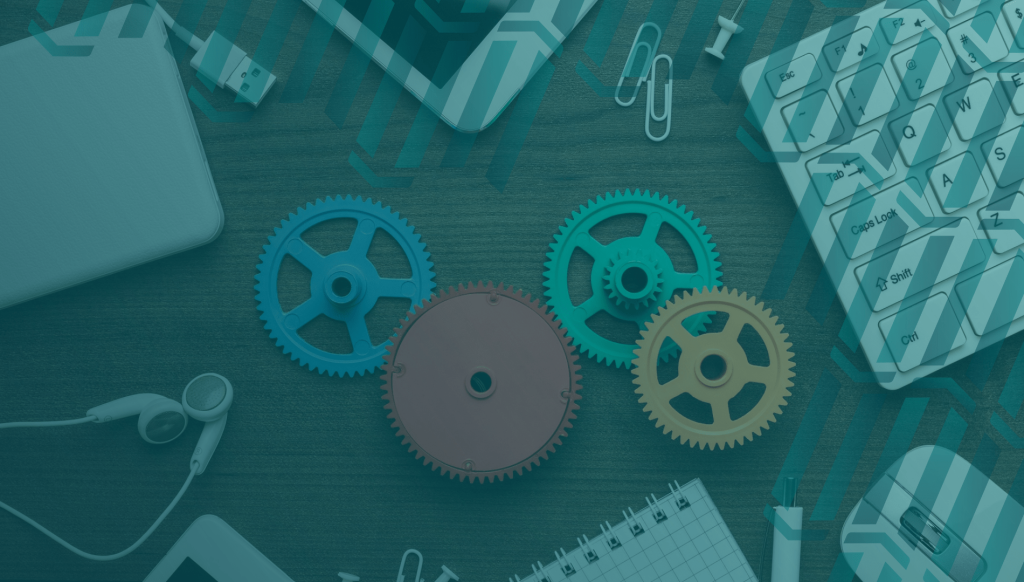 Can digital tools transform your service?
A workflow engine is a powerful tool designed to streamline all sorts of administrative tasks.

How does Software & Tech help?
FSM software (or field service management software) refers to a program designed to schedule service jobs. The technology is typically the physical devices like phones and tablets you'll run the software on and it's important you're making the most of both elements in your business!
Your software will help to improve things like dispatch technicians, track assets using GPS technology, and integrate accounting software. Depending on the power and flexibility of the software, it will have many other features as well. Whether you're a small business or you've outgrown your older solutions, the truth of the matter is that manual input systems are obsolete these days. Discover how to make the most of modern tech, today!
Why go paperless?
Thanks to the digital revolution and the Internet of Things, relying on pen & paper or spreadsheets to schedule services will only damage your business. Nowadays, your reputation can take a hit because your customers will find these too antiquated to be trustworthy. Thus, the benefits are undeniable. However, choosing a web-based field service management software vendor is difficult as there are many options. Additionally, each service business is unique in its own way.
How can a FSM solution help you scale your business?
The best software solution will always be the one that fits your business most. It has to be flexible and updated regularly so that it can grow and adapt with you. Also, it should include a comprehensive support system. Don't forget about it being compatible with popular accounting systems like Quickbooks or payment gateways! Keep in mind that training your team to use new tools is vital as well. It's a fact that a lot of thought goes into this decision. Therefore, we've taken our experience in the industry and our extensive network of specialists and compiled it into free articles and other resources to help you decide.
Read on:
You can now research how to implement and follow up on your job management software choice and tech tools to help. Read on to find out how to avoid the most commons mistakes companies make when choosing a digital solution to manage their schedules and technicians, discover the top tips for getting your team to use their new software, and stay up-to-date with the newest features that any job management software should have.