Download your free checklist to craft the perfect estimate profits!
How to Increase Profitability When Preparing Estimates for Clients
Are you looking to maximise profits?
Make sure you have everything you need to send out professional estimates with this free guide. It's the essential tool to help you give your revenue a boost!
Create awesome estimates!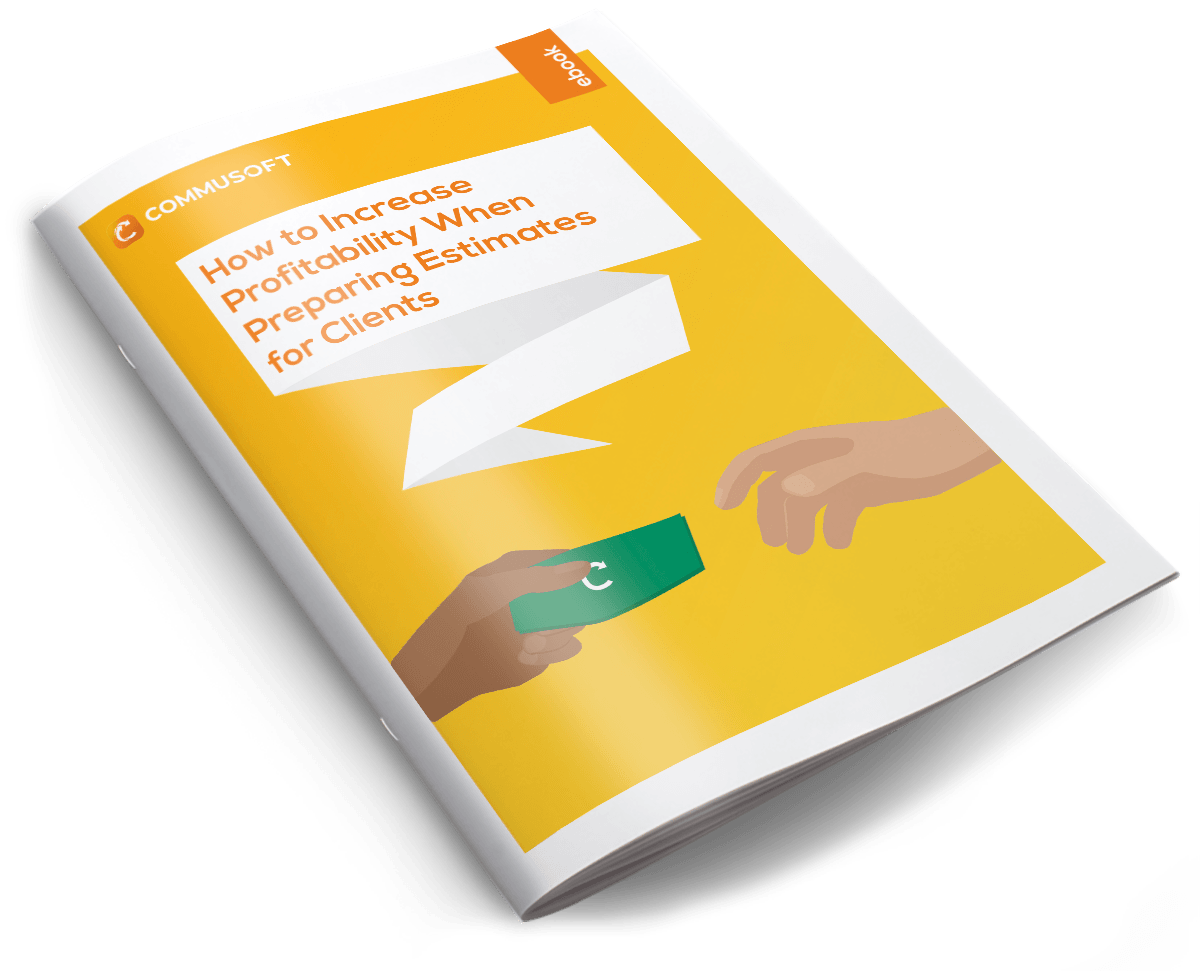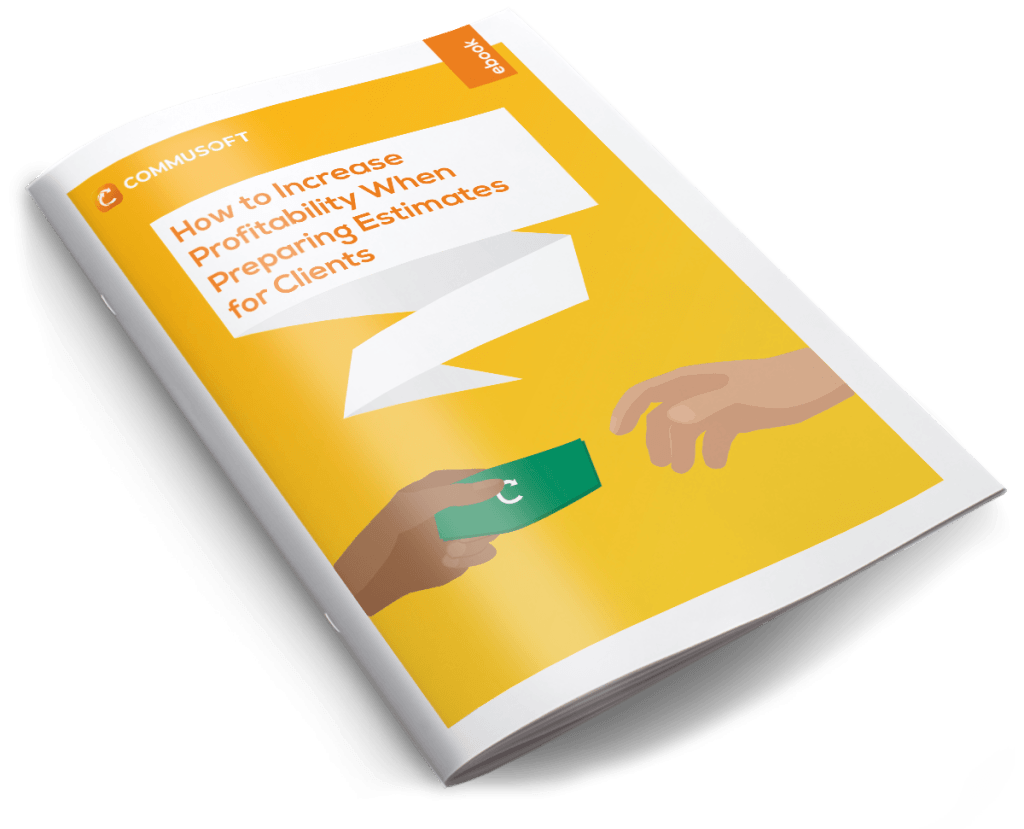 Create awesome estimates!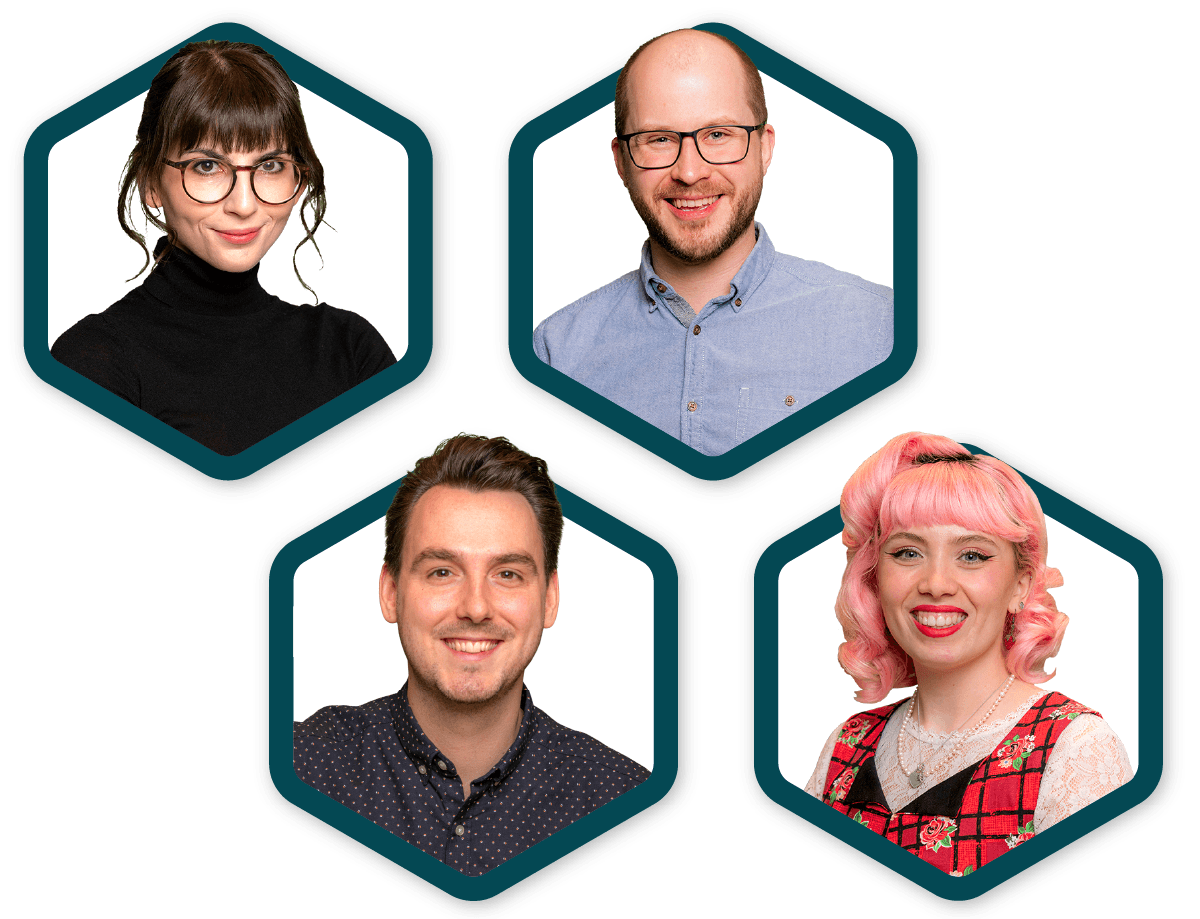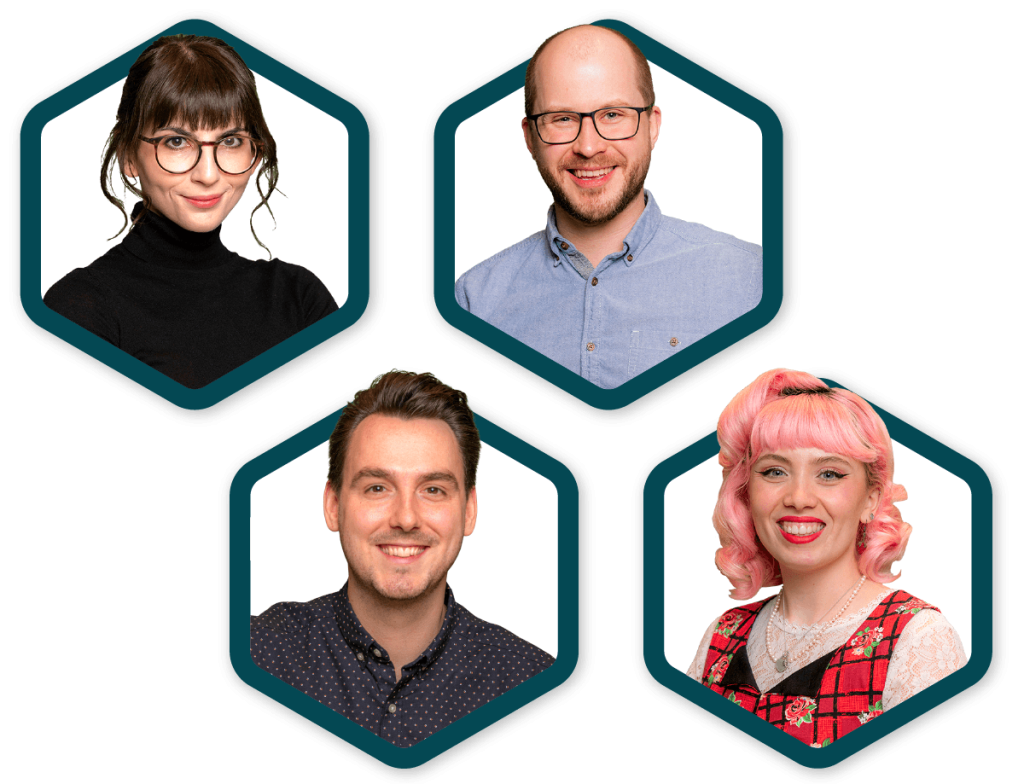 Brought to you by Commusoft
From interviews with industry experts, fantastic guides and resources, to regular blog posts full of tips and tricks, our team is dedicated to bringing you the best content around.
Grow your business and discover all the ways you can craft world-class customer journeys, with Commusoft.