Where Have All the Field Service Engineers Gone?
October 25, 2021 - Team Management - 10 minutes
Your average Joe might be surprised to hear there's a UK shortage of engineers in field services. Of course, for anyone in the know, it's no secret that many firms are all asking the same urgent question:
"Where have all the engineers gone?!"
---
Whether you're looking for a fire & security installer, a plumber, an electrician, an HVAC engineer, a roofer, or a gas engineer, no industry appears to be free from the shortage.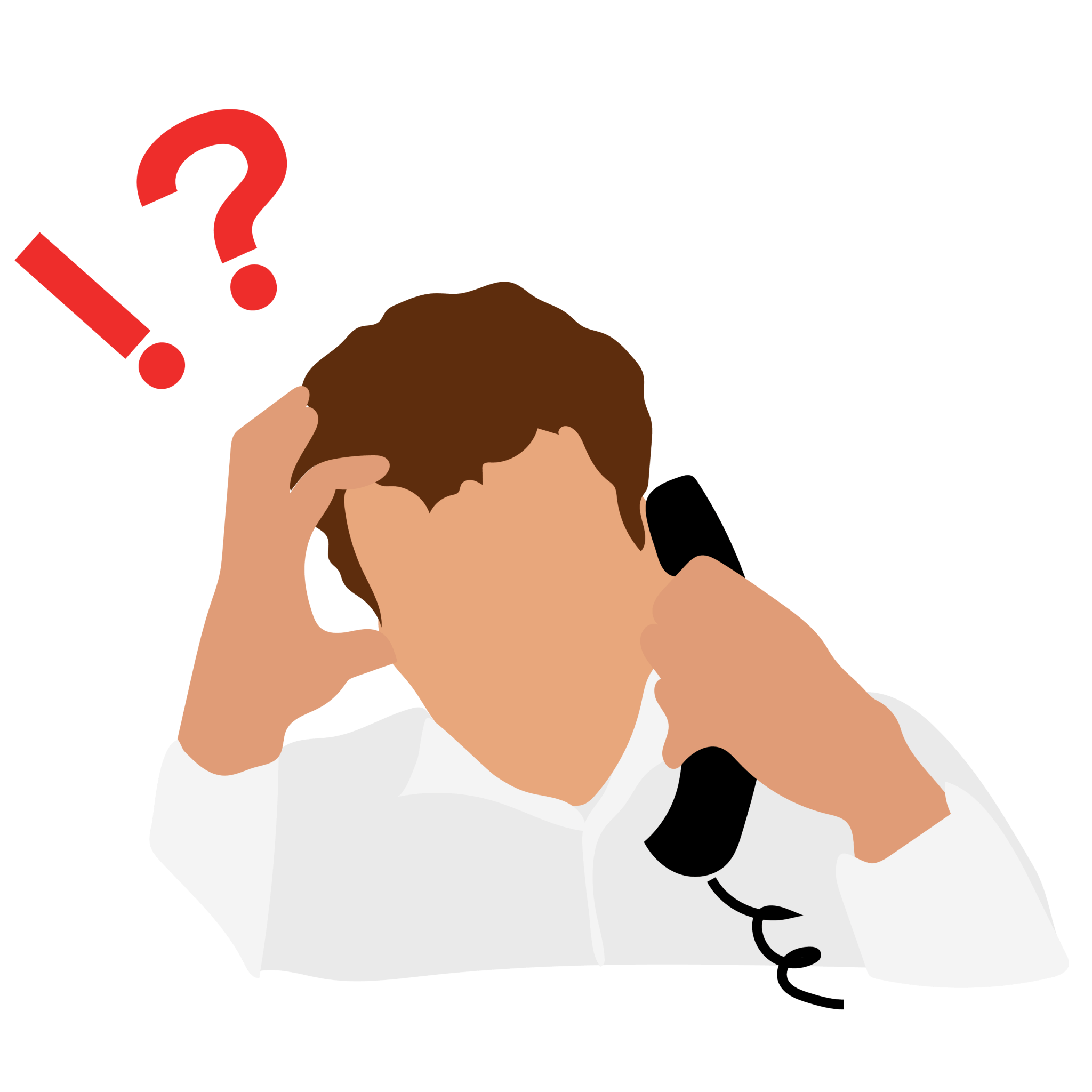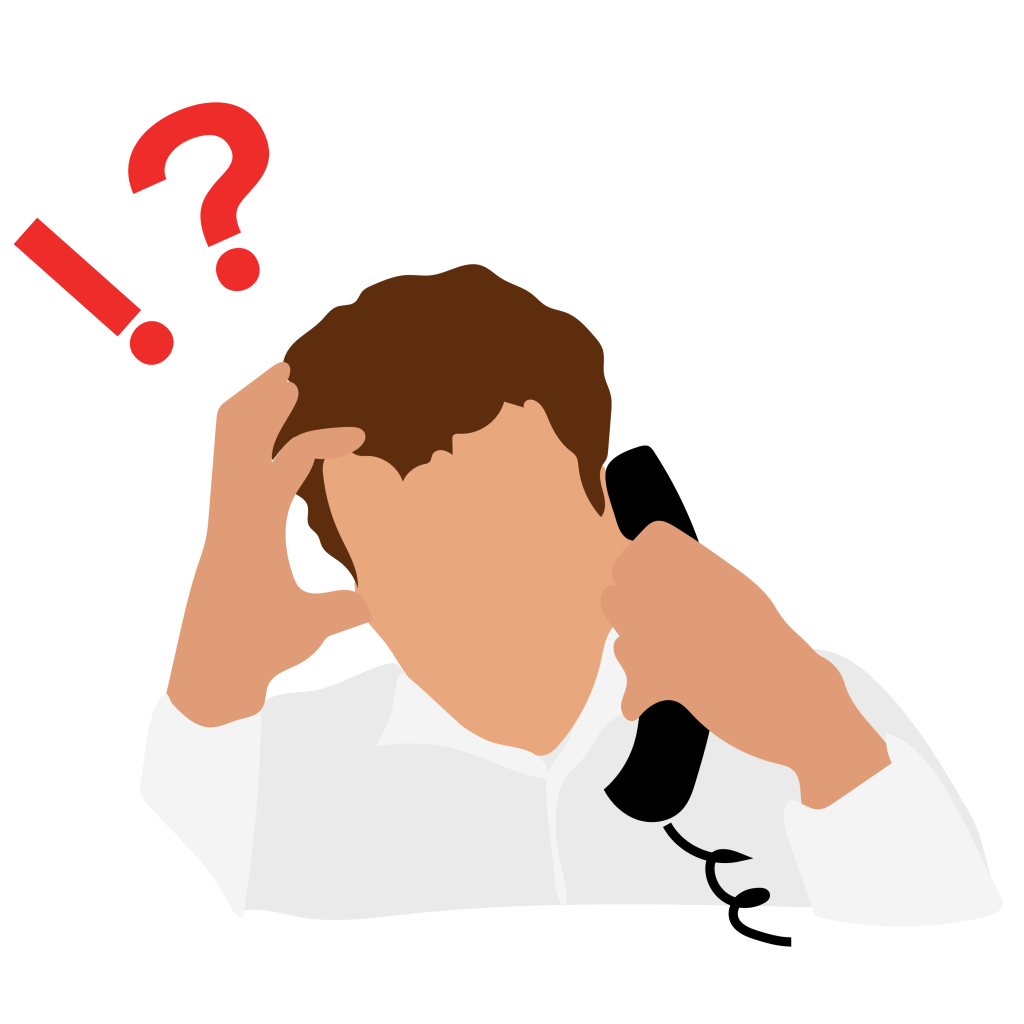 If you're trying to attract apprentices or hire fully qualified staff, saying "It's a bit difficult right now" is a typically British understatement.
But why is this happening? Is it because of the pandemic? Has Brexit had an impact? Or is it because people view trades careers in a particular way?
No doubt all of these points play a part—big and small—in the difficulty you're experiencing today, and this post will highlight how recent trends are impacting the field service industry.
We've also shared what action is being taken to try and reinvigorate employment, and explained what you can do to help both hire and retain staff, too!
After all, it's only by focusing on hiring, training, and developing your engineers, that you'll find yourself able to sustain & eventually grow your business.
1. Create a staff retention plan to keep employees from quitting
As we mentioned above, there's no one reason for the shortage, but rather a mixture of issues that are having a collective impact.
Speaking broadly about the complex roles that are needed for qualified technicians and engineers, as well as other vacancies across a variety of industries, Jonathan Lee Recruitment raised some intriguing points.
In their report, they state that despite there being a strong need within the UK's economy for qualified engineers and technicians, there are 6 particular reasons that plague recruitment efforts:
An identity problem:
Education
Ageing workforce
Economic factors
Employer Brands struggling to compete
Inflexible approach to talent acquisition
Let's break them down:
1. An identity problem: "boots on the ground", "get-stuck-in", and "hands-on" types of work can sound attractive to some, but that's not the case for the majority of people. How many people, especially older children and teens in school, do you hear saying they want to be a roofer, an electrician, or a plumber? Not very many, and fewer still when you get into higher education and beyond.
2. Education: this problem actually connects with the one above. Without educating young and older prospects alike, the identity problem isn't going to go away. If the variety of roles aren't presented properly and the perks—like flexible hours, no student loans, & job security, (to name a few—aren't made to sound appealing as academic & university alternatives, then "young people are potentially being cheated of the skills needed to get good jobs." That's because they're simply not being made aware of the"vast opportunities available in engineering nor the high-level future earning potential."
3. Ageing workforce: "19.5% of engineers currently working in the UK are due to retire by 2026, leaving a skills, knowledge and experience gap." Let that number sink in. 19.5%. Gone. With recruitment levels being far from high enough to support the rate at which professionals are leaving the field service industry, it's clear that time is also a factor when it comes to hiring; if issues aren't tackled soon (read: now), then the issue will only get worse in the long-run.
4. Economic factors: with the cost of parts and raw materials increasing exponentially, it's requiring businesses to tighten their belts so they can afford to buy the bits they need to do the work that's in demand. Of course, this means striking a delicate balancing act between charging a fair price to customers and affording to have the necessary staff onboard to complete jobs, and keep that cycle going. Customers, of course, are also impacted and stories like this — where someone was quoted double the standard price for their bathroom renovation — are becoming more common. Demand may be high, but with supplies being both expensive and difficult to get hold of, engineers being stretched thin, money-conscious customers wary of how they spend their savings, and… well, you get the idea: there are a lot of economic factors that make managing your business, and hiring amidst all that, a complex issue.
5. Employer brands struggling to compete: "In a competitive market, other industries have won the war for talent by building stronger employer brands." It's true that new hires and prospects are more easily won over by brands and businesses they recognise. Name recognition—like working as a British Gas or Virgin Media engineer—will more easily attract recruits than independent trades. That doesn't mean you can't compete. There are many advantages to working for smaller companies, such as growth opportunities, a tighter knit team, and the potential to make a real impact on the business. But it helps to be realistic and even with these perks, it can still be difficult for independent companies to hire as easily as their larger competitors. Of course, by taking the necessary steps to market your company, you may find it easier to attract new customers and new employees, too!
6. Inflexible approach to talent acquisition: we've highlighted more creative ways that you can work to find new and retain current talent in your business, but the long and short of it is that you need to keep an open mind as to what you're looking for when you hire.
If you're struggling to hire using traditional methods, or perhaps being too fussy (and you're not wrong to look for quality), it can mean that it's time to try some new strategies. When you do, you're more likely to find opportunities in unlikely places than on well-trodden paths.
Whether you're looking for a roofer, a plumber, an electrician, an HVAC engineer, or other skilled tradespersons, it's important to understand what you're up against. By doing so, you can take action to help improve the likelihood of attracting new generations of workers and keeping those you do have around for longer, too.
Is it only about hiring field service engineers?
Difficult though it is to hire, it's not only about the new staff. To overcome the obstacles in front of you means finding solutions to make the most out of those who already work with you.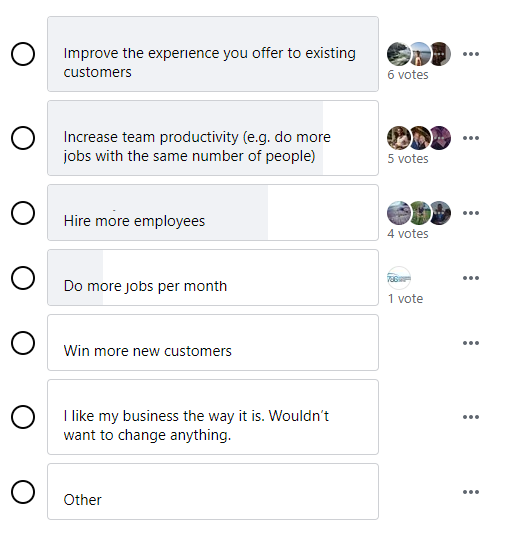 We ran a recent survey (above), where participants suggested that it's not winning new customers (and so growing their business) that is their main concern, but rather it's being able to do more work, more efficiently with the team they have.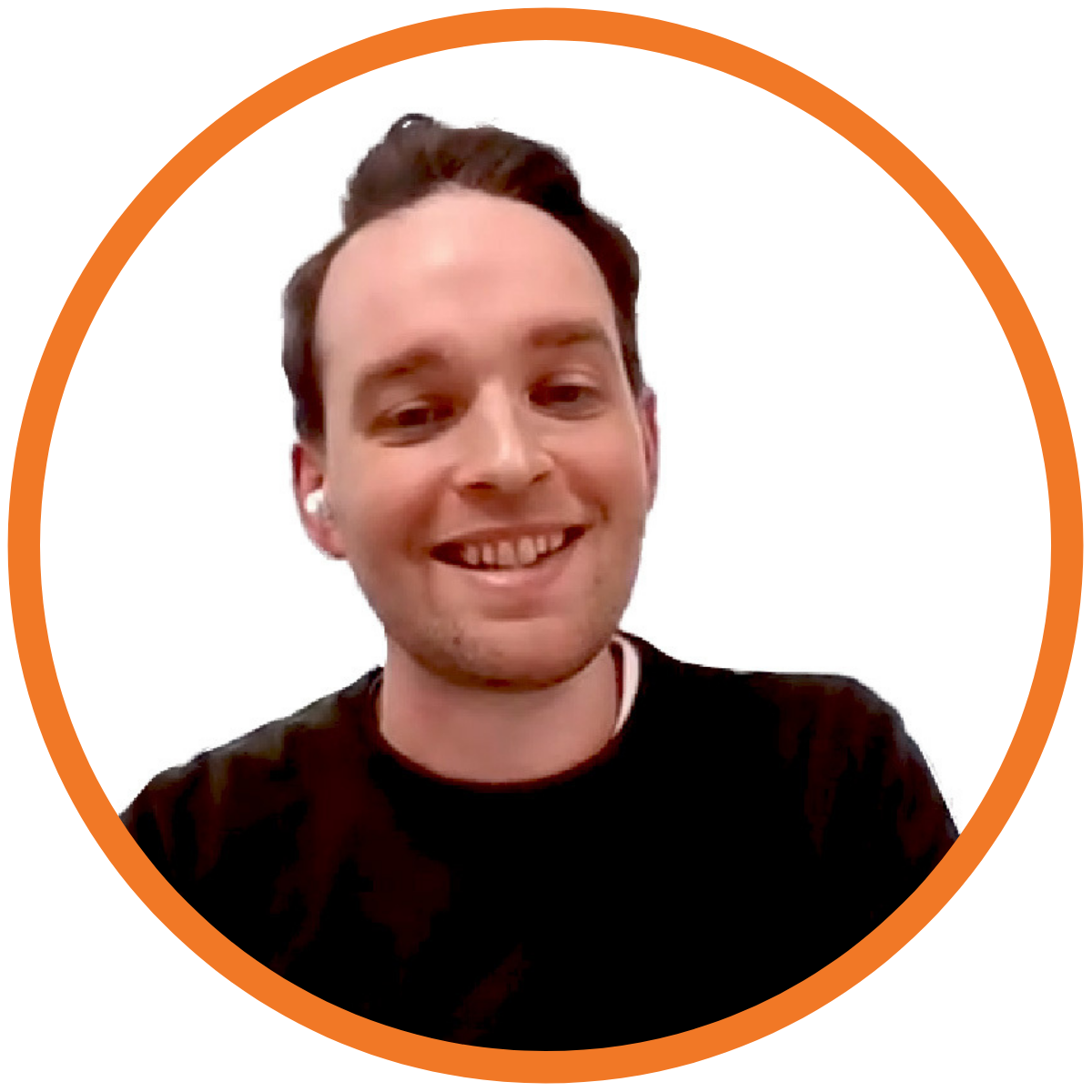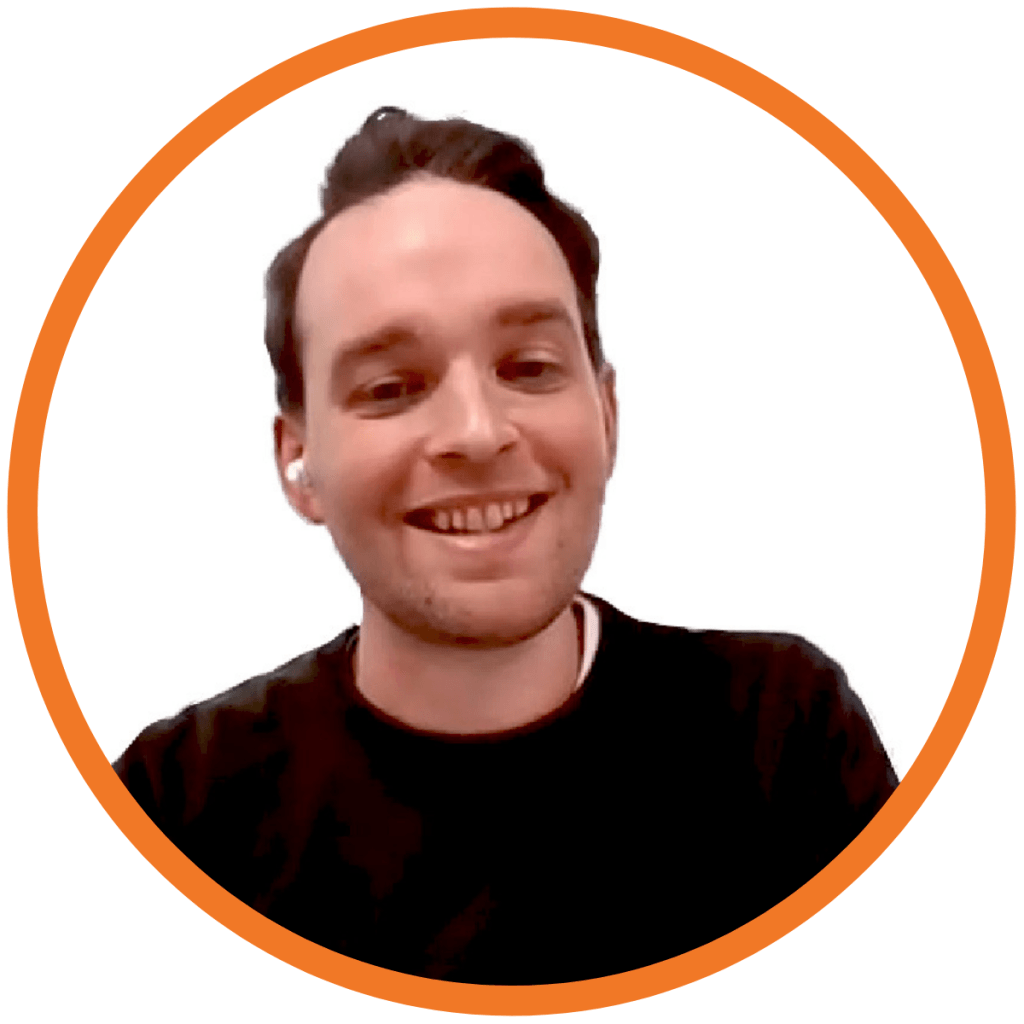 Phil Mulvenna, of Premier Heating Solutions, said as much himself. "The features Commusoft offers us has allowed us to significantly grow and take our business to the next level."
It's thanks to the adoption of Commusoft's job management software that he's successfully optimised his business and has seen jobs increase by a factor of 4 while only needing to increase staff by a factor of 2.
Click here to hear more of Phil's testimonial!
The options available to other businesses—to make greater use of the staff you have by equipping them with productivity-improving tools—mean you too can keep recruitment costs down, look to hire tech-savvy recruits who learn faster and enable teams to do more work with the significantly less individual and financial strain put upon them.
What is being done to train more field service engineers?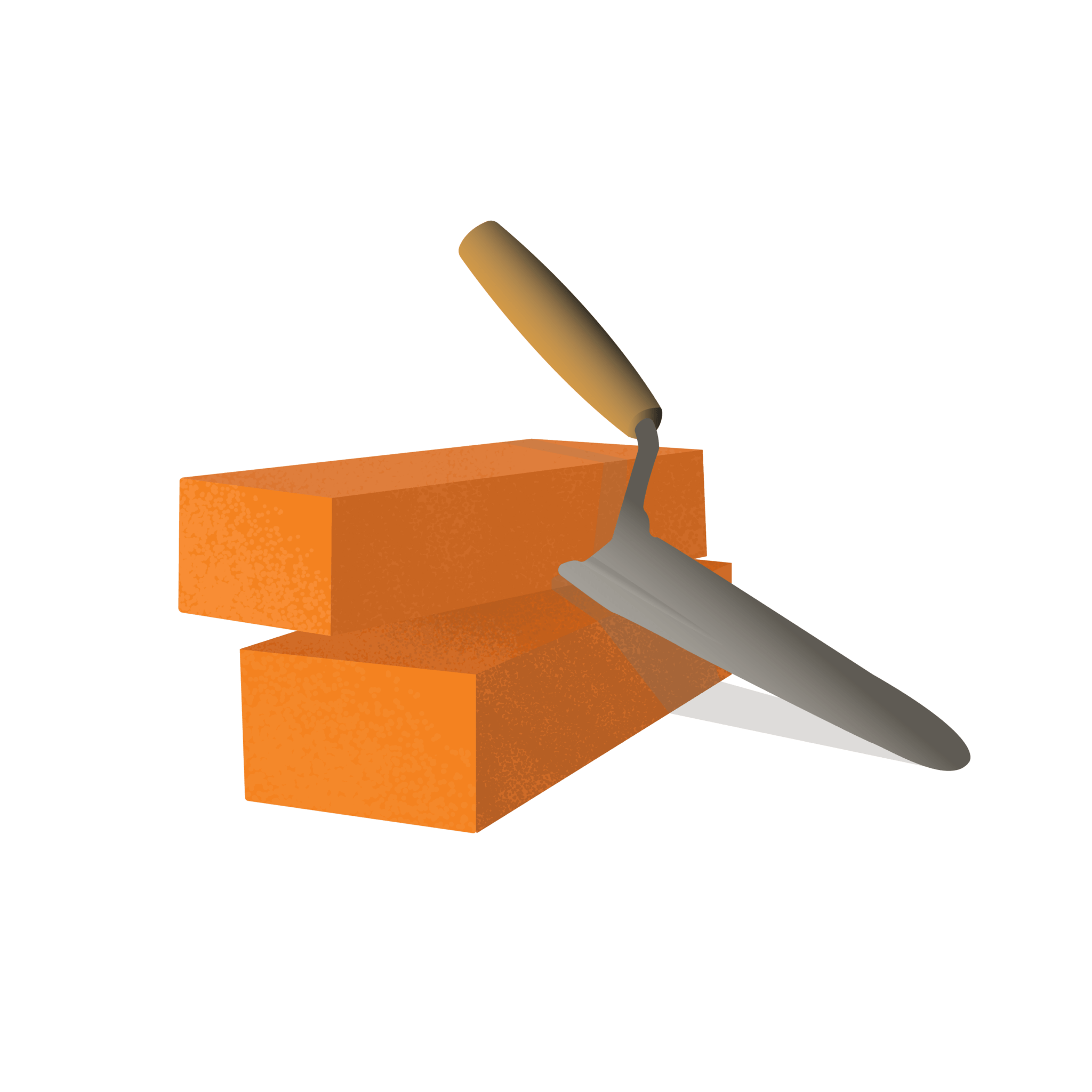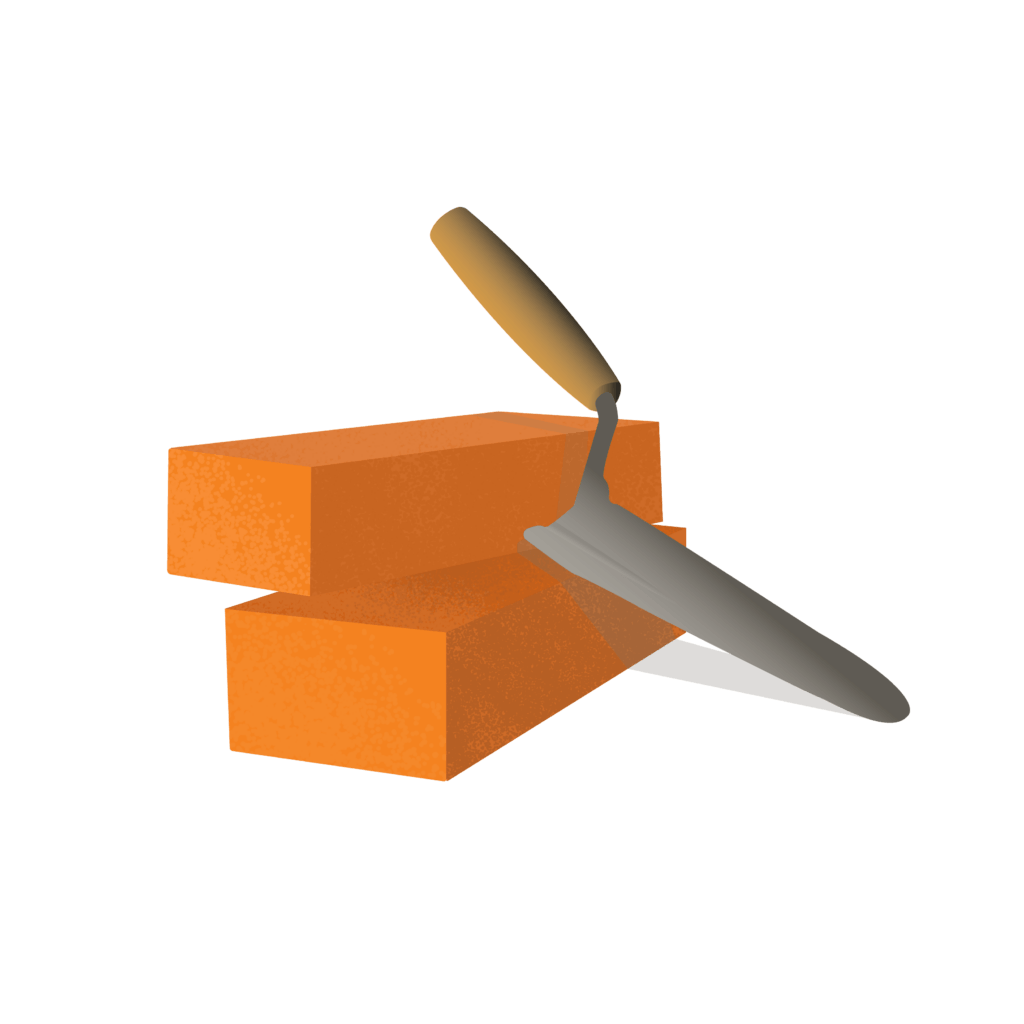 Almost as a counter to the difficulties above, there are more than a few things being done in an effort to help combat the UK shortage of engineers. However, it's also true that any significant impact will take time to be felt and consistent efforts need to be made.
With these points in mind, you can also take steps toward attracting and welcoming new field service engineers to join your company:
1. Upskill your staff
Training your staff should be a common occurrence anyways. There are a lot of complicated tools, techniques, and devices to learn about and keeping your staff up-to-speed with the necessary knowledge will enable them to do great work. Of course, if you're able to do this, then you're more likely to attract new people who are hungry to learn, especially when it's obvious you take employee growth seriously.
"Workforce development starts with recruitment and continues with a full cycle of development, growth, and retention."
2. Make use of emerging technologies
With a younger generation more adept than ever at learning through mobile technology, there's no better time to use this to your advantage. Similarly to upskilling your staff to use software and devices that help them to work more efficiently, integrating these into your business can also make it easier to train up and attract younger people to your business.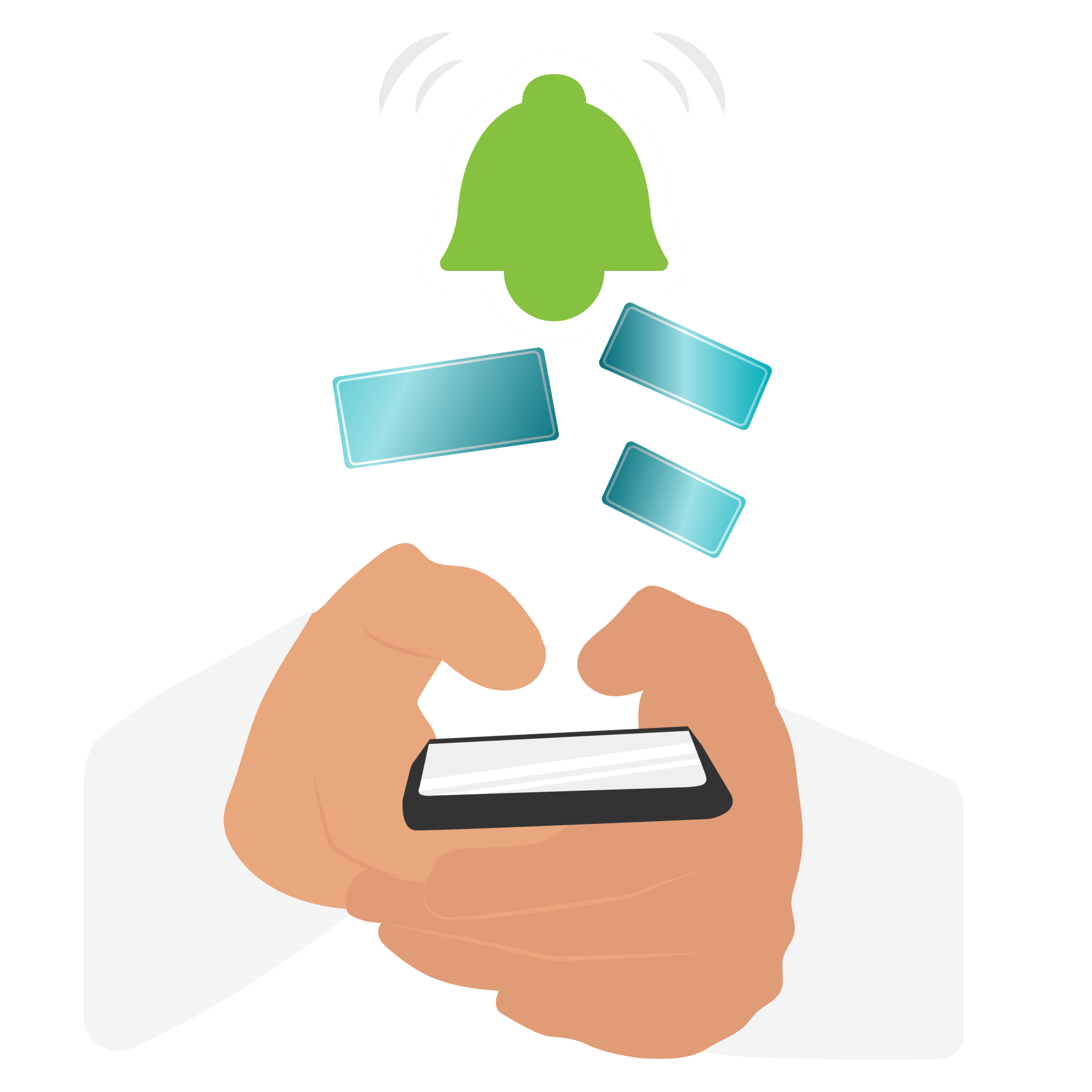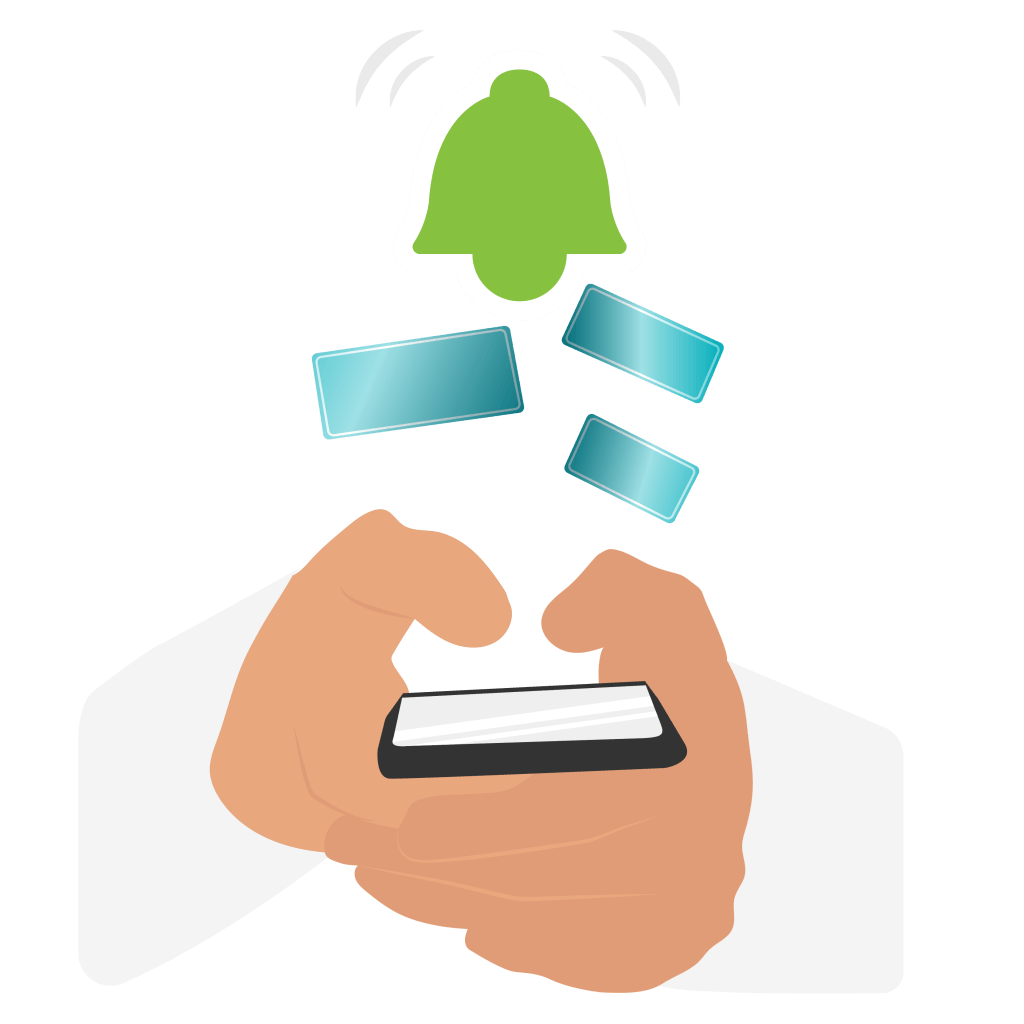 From there, you can work with schools and colleges to make use of apprenticeships schemes, which can be a fantastic way to get access to new talent, teach on the job, and help someone to get their foot in the door of a brand new career path.
We know all the criticism apprenticeships get (a lot of paperwork, difficult health & safety regulations, the risk of having an apprentice leave your company), but there comes a time when this simply becomes the best option and getting a head-start on it will definitely make it easier.
3. Hire more broadly (and hire more women)
Whether it's female plumbers, roofers, or female HVAC engineers, and any other trade profession, diversifying your pool of employees with more women is a win-win.
Studies have shown that having a higher percentage of women in the workplace leads to:
Increased job satisfaction
A more motivated workforce
Employees find meaning in their work
Lower chances of burnout
To learn more about the impact women are having on the field service industry and how you can get involved, take a look at the Register of Tradeswomen. Hattie Hasan continues to be a real driving force for change.
Click here to listen to more of what she has to say about her mission and the impact women are having on the industry, as well as on vulnerable customers in need, too.
The Takeaway
Besides, regardless of gender, age, or even if it's someone coming from a completely different career, a skilled trade offers a career path anyone should envy: there are high wages, little to no student/training loans to worry about, a more flexible work/life balance, and not being chained to a desk all day is incredibly appealing for a lot of people who may have been more shut-in during the pandemic.